Lisa Rinna's Daughter Delilah Hamlin Suffering With Multiple Illnesses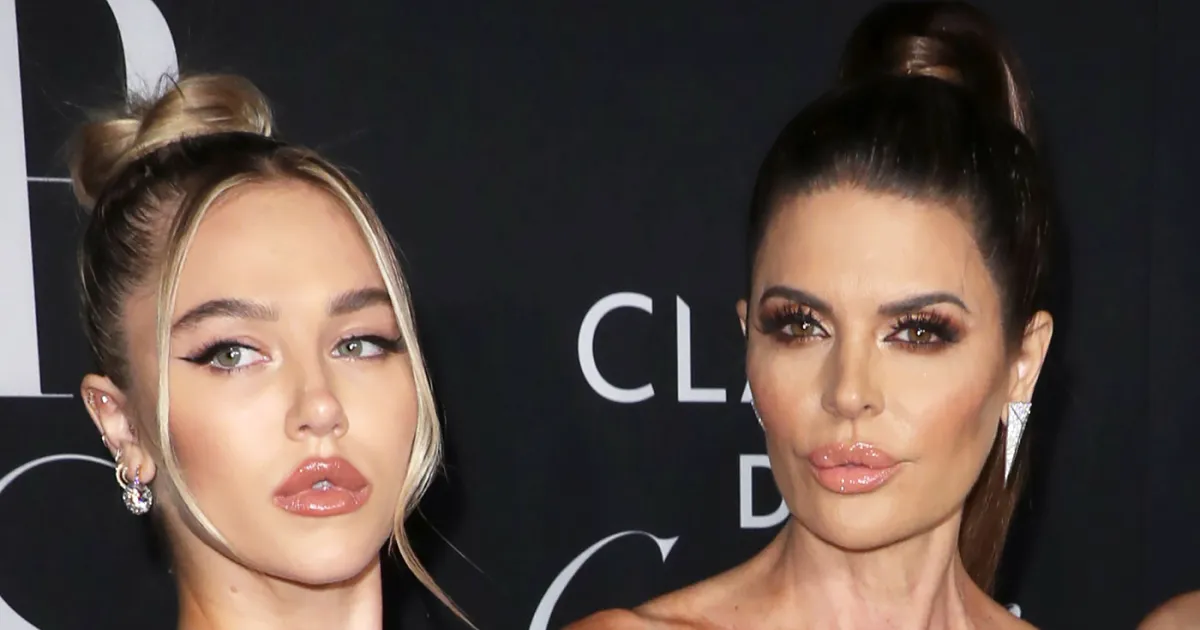 Lisa Rinna's Daughter Delilah Hamlin Suffering With Multiple Illnesses
Delilah Hamlin opened up about her health struggles after an accidental overdose in 2021. Actor Harry Hamlin and Lisa Rinna's daughter shared a personal post with her followers this week.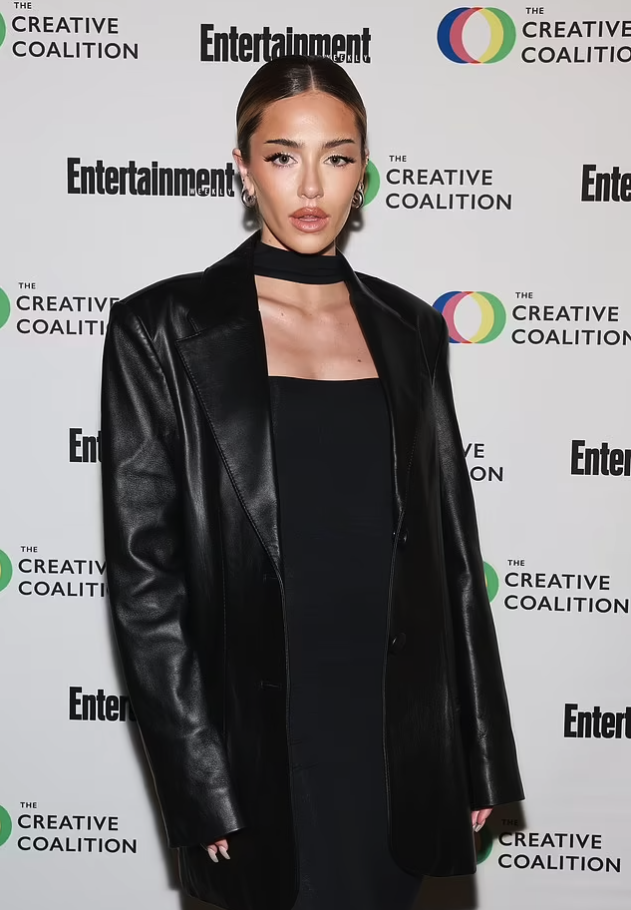 Delilah took to her Instagram Stories and shared a photo of her arm with an IV inserted along with a lengthy post. The 24-year-old shared on Wednesday how she has been coping with her autoimmune and chronic illnesses, which include Lyme disease, Epstein-Barr virus, encephalitis, and Pediatric Autoimmune Neuropsychiatric Disorders Associated with Streptococcal Infections (PANDAS). 
Delilah began, "I haven't really spoken on my health lately & if you're new here you're probably confused, but for the past few years, I've been struggling with autoimmune/ chronic illness issues that I've been silently battling and overcoming. It's been tough mentally alongside physically. I've kind of kept quiet because I don't want to be put in a 'sick' role."
She continued, "I've faced a lot, overcome a lot, and I know that I'm going through this for a reason and that reason is to share what I've gone through and what I've learned with you."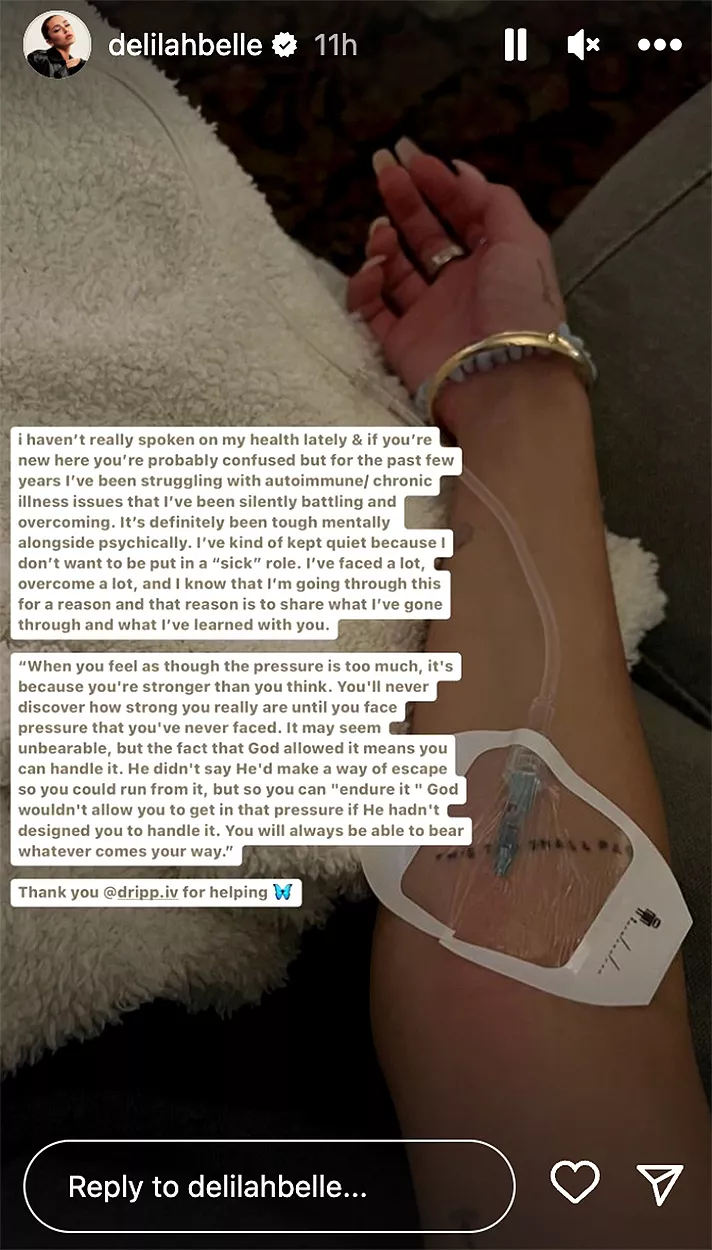 Hamlin shared a quote from evangelist Joel Osteen in the post.
She wrote, "'When you feel as though the pressure is too much, it's because you're stronger than you think. You'll never discover how strong you really are until you face pressure that you've never faced. It may seem unbearable, but the fact that God allowed it means you can handle it." At the end of the post, she thanked the Los Angeles Drip IV Therapy for their help.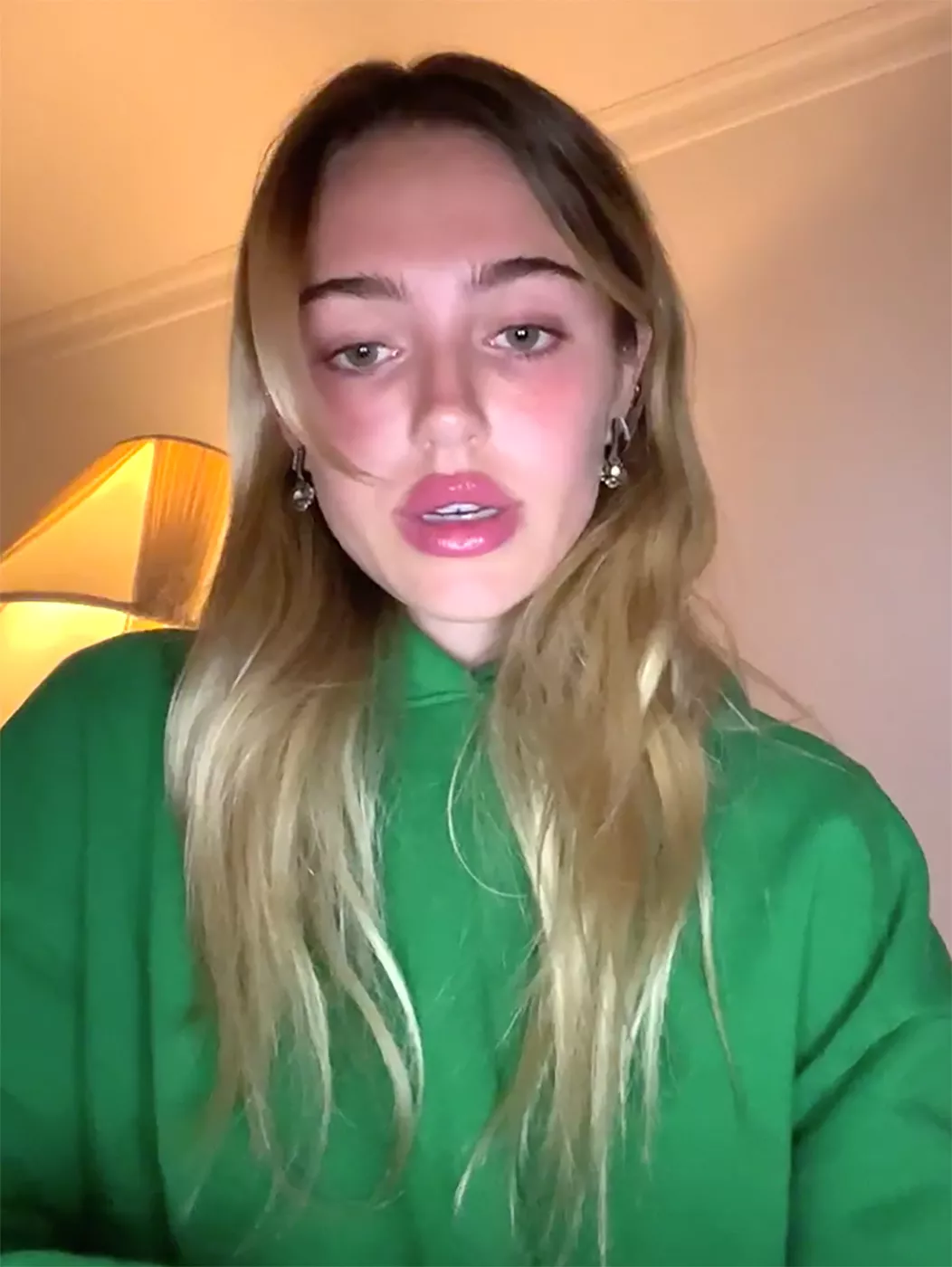 Delilah first opened up about her health struggles in November 2021. She told her followers she had suffered an accidental overdose after mixing propranolol with Benadryl. 
In an Instagram Live, Delilah said she had developed a dependency on Xanax after a psychiatrist allegedly overprescribed it.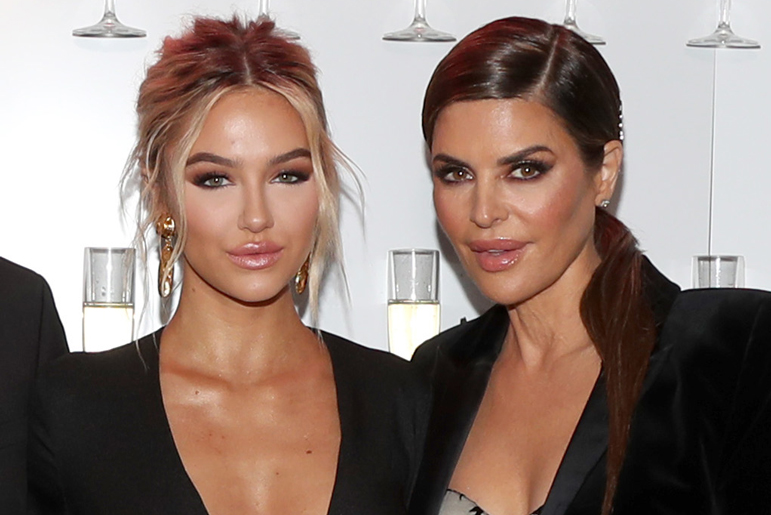 She explained, "He overprescribed me with one medication that one of my friends takes like 10 milligrams, and he gave me like 20 milligrams three times a day and then he gave me 3 milligrams of Xanax a day. So my body got dependent on Xanax number one, and number two, I overdosed. I didn't mean to at all. I overdosed on this one medication called propranolol. I took Benadryl with it, and for some reason, I ended up in the hospital."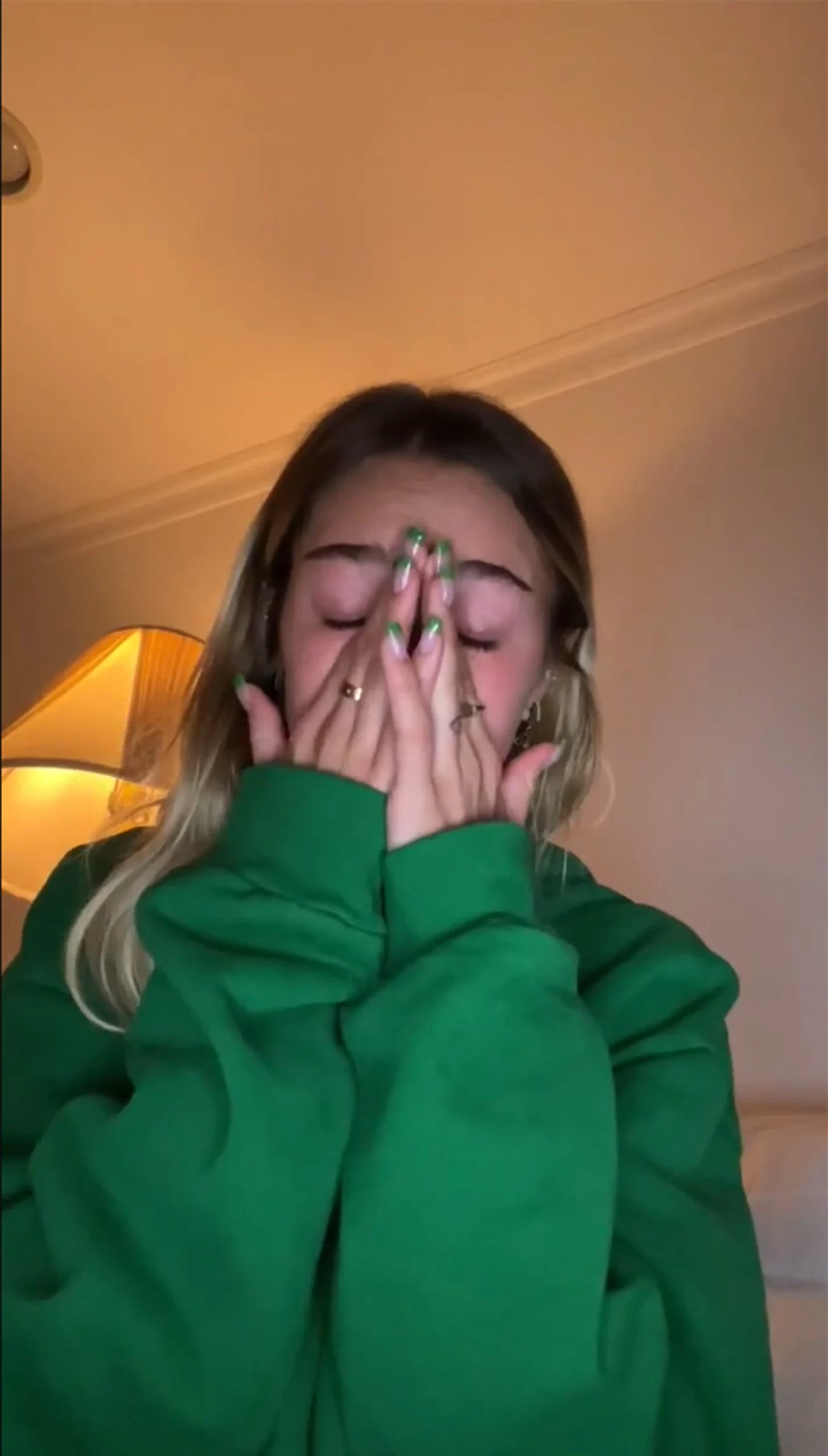 After Delilah's unfortunate overdose, her family sent her to a treatment center in Arizona to help with her Xanax overdose. She made progress there but was "politely asked to leave" after three weeks because she was labeled a "medical risk."
On November's Instagram Live, she said leaving the center made her sad because she thought it was a place that would cure her and help her. Delilah noted that being asked to leave made her think, "If I'm too sick for this place, then I'm too sick for anywhere. How can I get better?"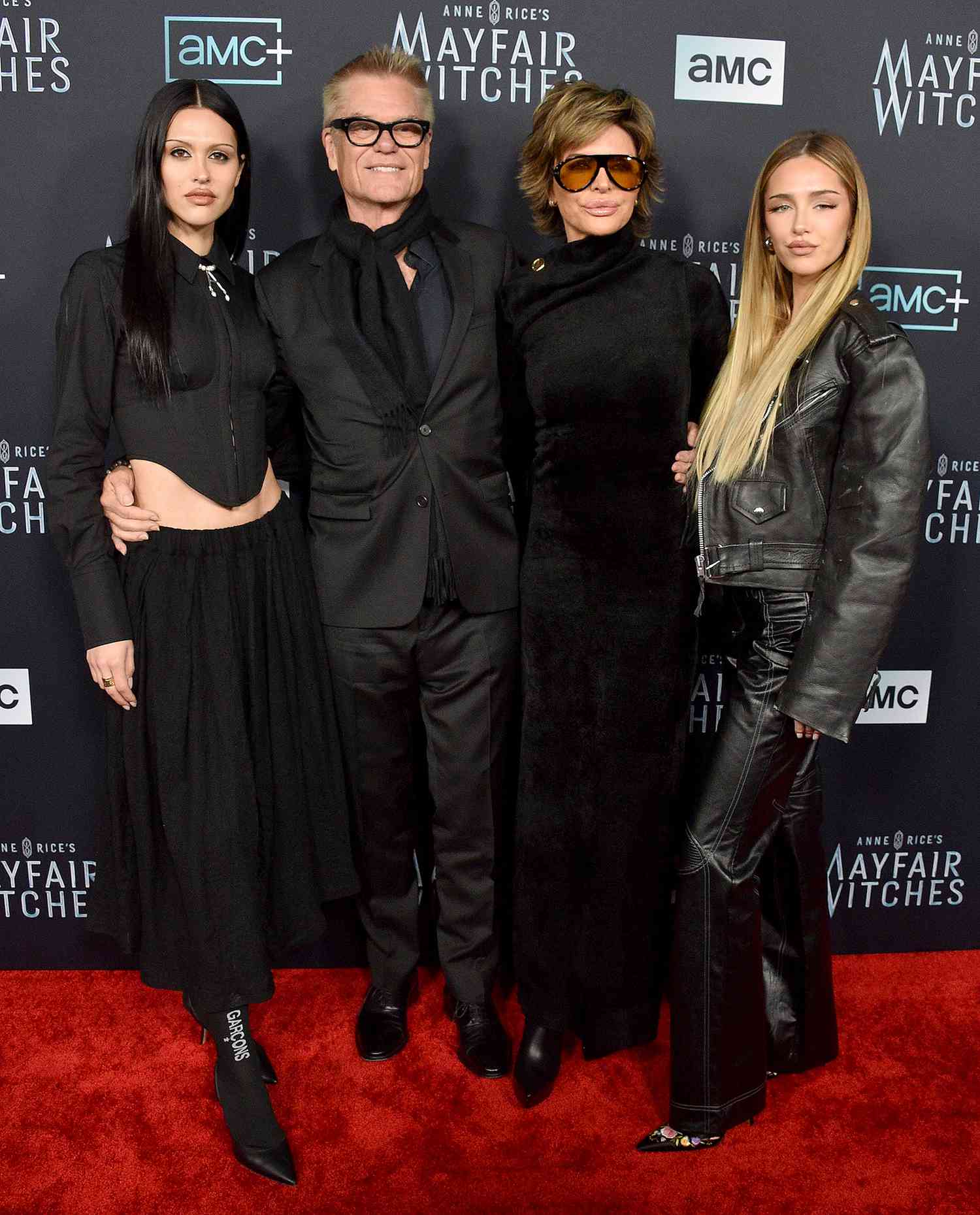 Hamlin also said her family was still struggling to figure out what to do regarding her health. She reflected on the first time she opened up about her health online.
"I just wanted to share my story because I knew there are some of you out there that can maybe relate, and if not, I would actually really love some support and some recommendations, like if you're in the L.A. area."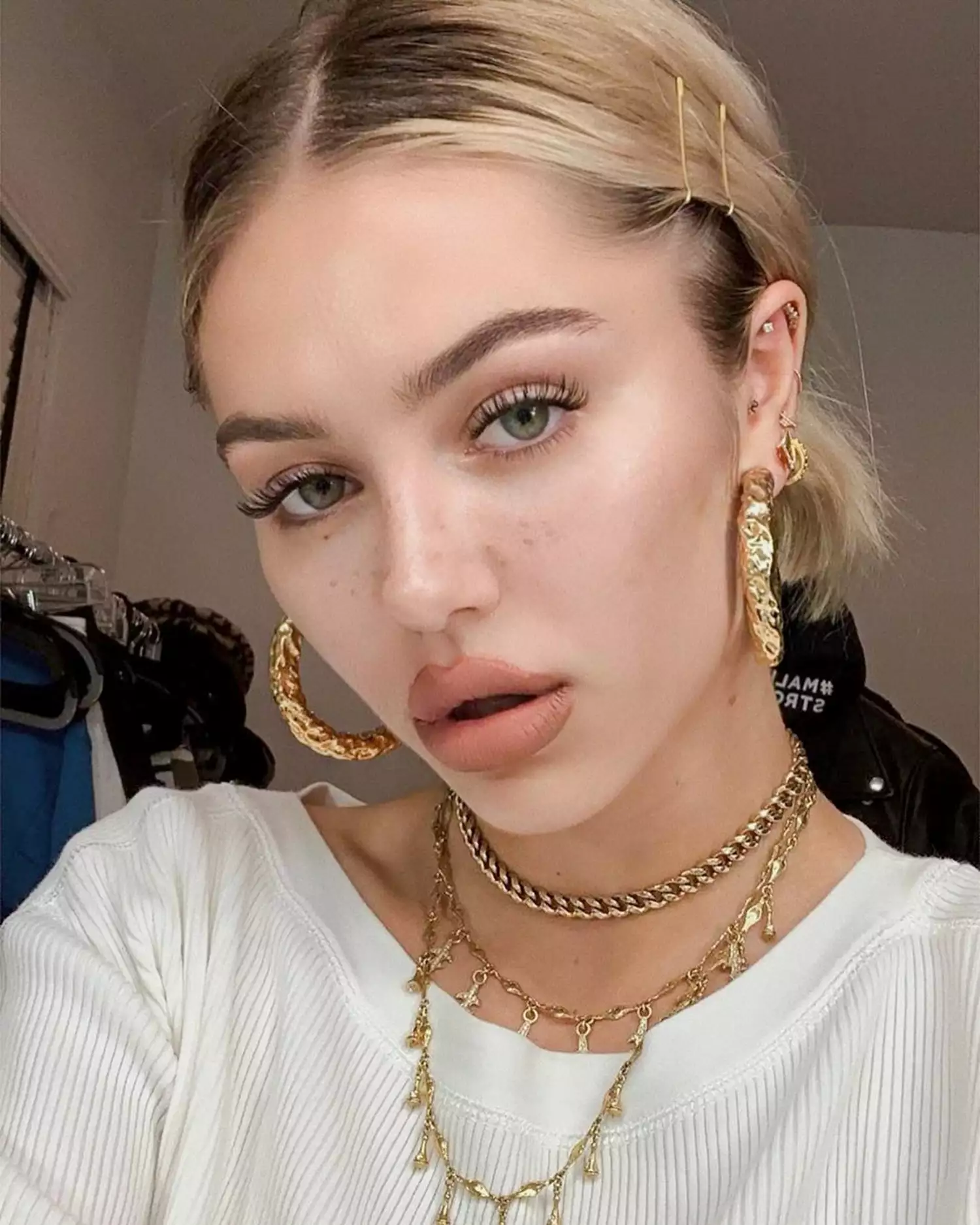 At the end of 2021, Delilah spoke about her experience and said it was "transformative." 
"2021, you changed my life. You broke me. But thank you for pushing me to do things I would have never been able to do,"
Stay Connected With All About The Tea: Twitter Ι Instagram Ι YouTube Ι Facebook Ι Send Us Tips