Transgender 'Sister Wives' Star Leon Brown Undergoes Sex Change Surgery and Debuts Mullet Haircut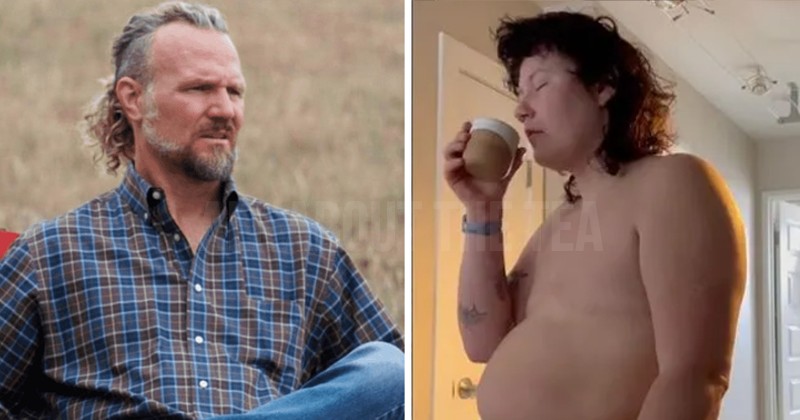 Transgender 'Sister Wives' Star Leon Brown Undergoes Sex Change Surgery and Debuts Mullet Haircut
Transgender Sister Wives star, Leon Brown (formerly Mariah), has undergone gender-affirming top surgery and introduced a new mullet haircut.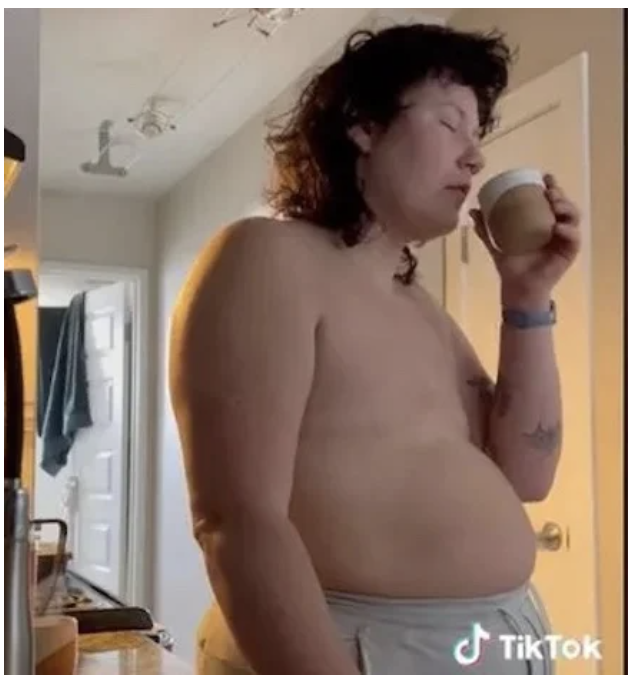 The only child of Meri and Kody Brown made the socking announcement via TikTok over the weekend by posting a video of his morning routine while shirtless — displaying the results of the surgical procedure.
Press play below to view the TikTok.
Leon Brown came out publicly as a transgender person who uses they/them pronouns in June 2022 on Instagram.
The 27-year-old reality star opened up about their transition next to a pair of photos of themself standing in a doorframe. "Someone recently told me that i didn't have to have all of my s— figured out in order for me to share myself with the world," Brown wrote. "So here's me, definitely not having almost any of my s— figured out, to let you know that i am trans."
"my name is Leon or Leo (i love both) and my pronouns are they/them," they added. 
Leon Brown came out as gay in Season 11 of Sister Wives, went on to say they knew they were not a girl ever since they were a child.
"I remember the first time that i knew i wasn't a girl. i was pretty young & unfortunately i grew up in a context that was incredibly gendered & restrictive. so i continued to be socialized as a girl & later a woman. and here's the thing, i'm finally ready to share my favorite self with the world. and that self is incredibly genderqueer, trans, and unapologetic," they wrote.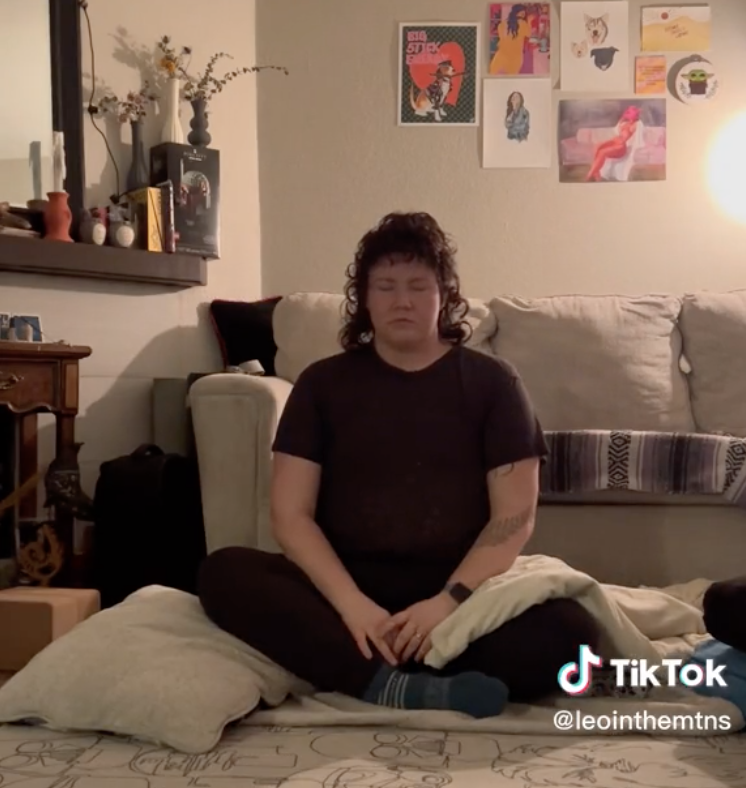 Leon went on to say that being "queer & trans" are "definitely some of my favorite parts of myself."
"and yet, there are so many things that i am learning to love about myself through this process," they wrote.
"here's to me getting to know myself, share myself, and continually evolve to be the person i am, to be my favorite self in all contexts," they added.
Leon's partner/fiance, Audrey Kriss, also underwent gender-affirming top surgery back in May 2022.
"Crazy what some self love and time to yourself can do sometimes," Audrey Kriss captioned a post. "These past few years have been hard but I have been fortunate to have had some amazing moments of growth and joy along the way."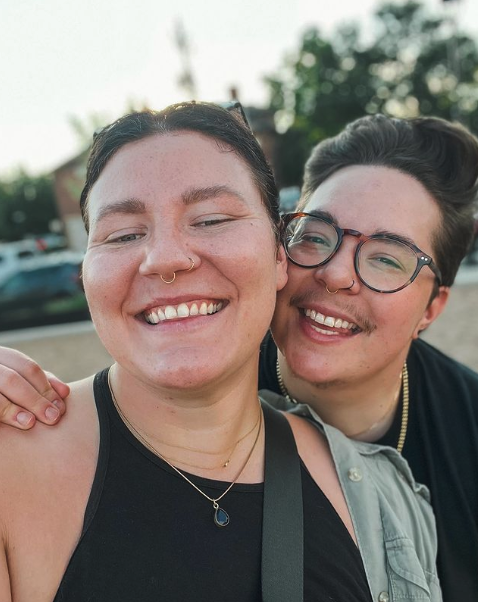 During a Pride event in June, Audrey posted another photo about undergoing gender-affirming top surgery.
"Open shirt at Pride this year was big time gender euphoria," Audrey wrote.
According to Meri and Kody's only child, one of 18 children, chose to come out publicly as a way to "let people in" and "set some boundaries."
"If you choose to not use my correct name or pronouns, then you do not need to speak to or about me. my name is Leo or Leon, and my pronouns are they/them. please only refer to me in that way," they explained.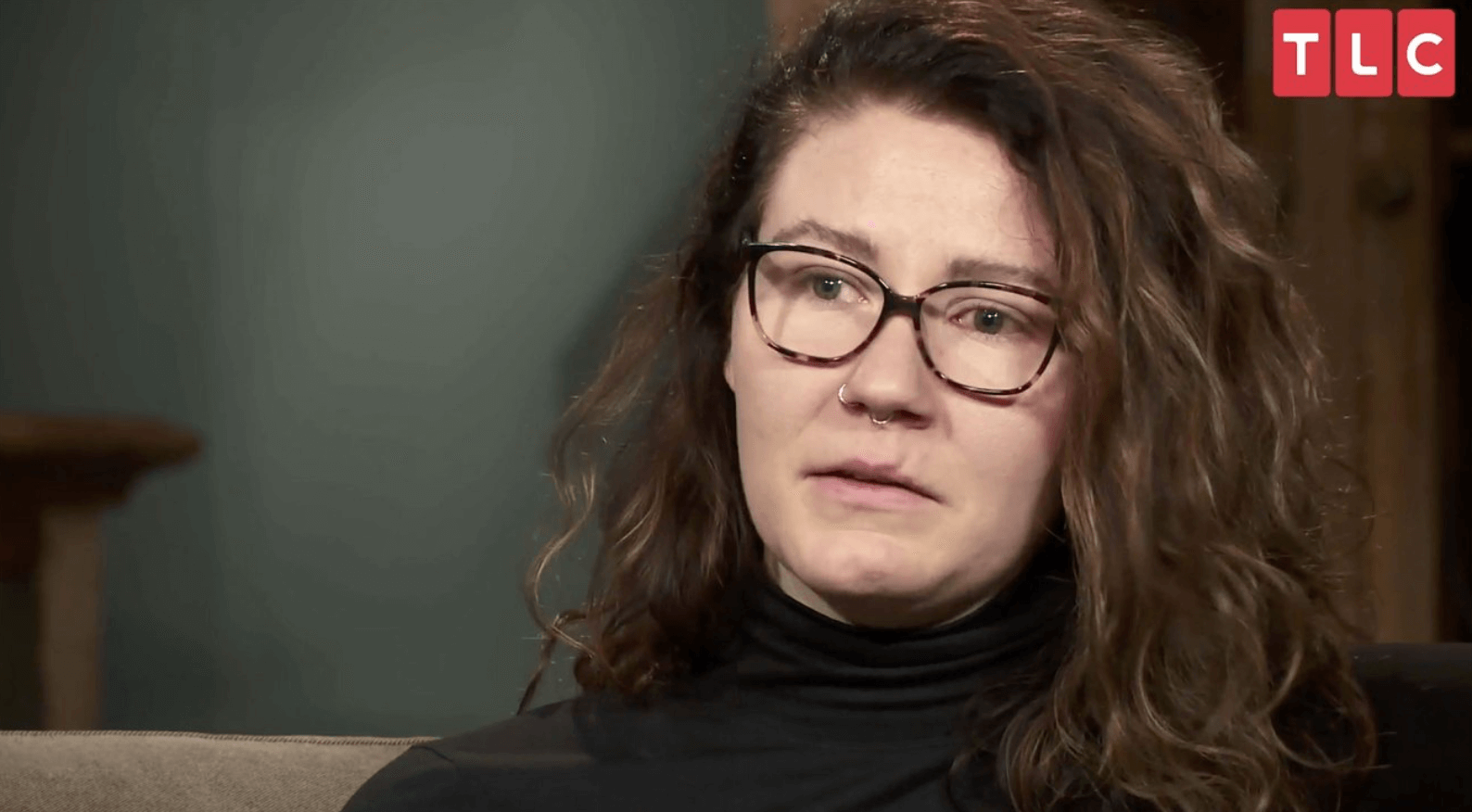 Meri responded lovingly to her child's post by sharing a photo of it in her Instagram stories. "You are my sunshine," she wrote over the image.
Fans commented on Leon's gender-affirming surgery post to express their support.
One supporter wrote, "In case you haven't heard it lately, you are loved, you are worthy, you are spectacular 🖤"
Another responded, "We are so happy for you! Your energy is palpable. So glad to see you here."
"I am so proud of you for loving yourself and showing yourself who you really are. thank you for helping me learn how to love myself." A third commented.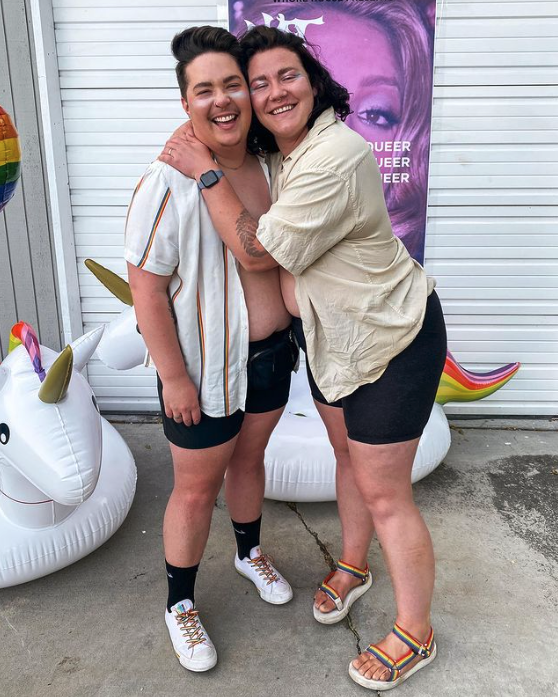 Someone else shared, "Wow!!! Bravest most amazing video I've seen. Amazing to see you living your truth." Another replied, "Hey. Thank you for being you, especially with the visibility others have onto your life and taking us along with you on your journey. Proud of ya."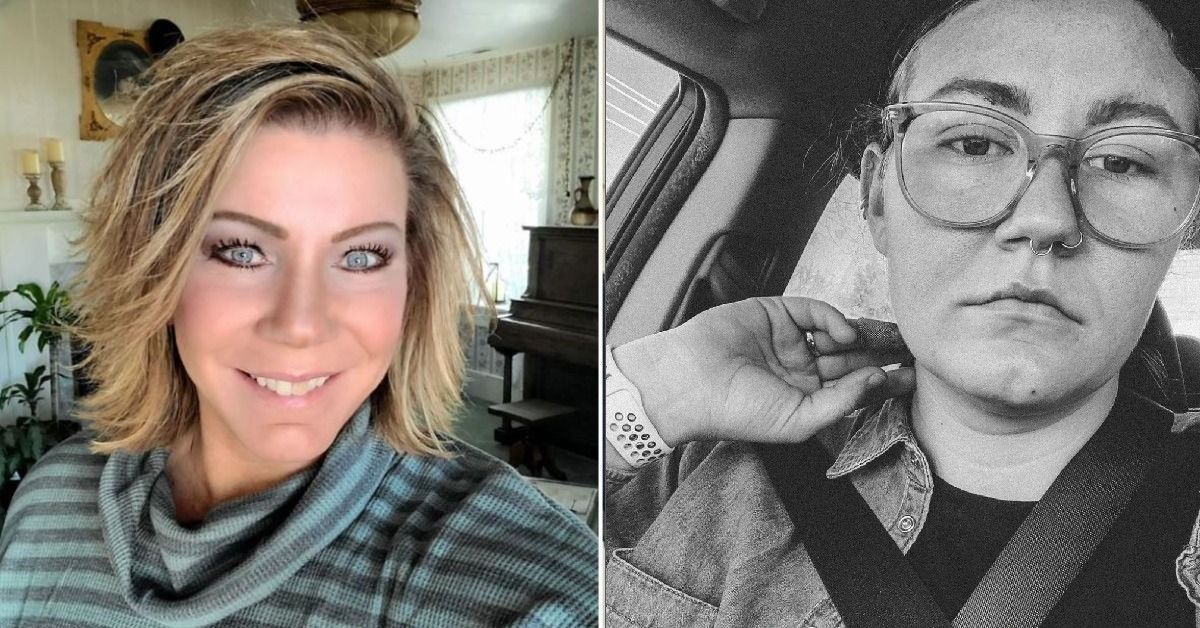 Leon's parents, Meri and Kody Brown, announced their official breakup during the Dec. 18 airing of Sister Wives: One on One, in which Meri was shown footage of Kody saying that he didn't consider himself "married" to her. The separation comes on the heels of Kody's splits from wives — Christine Brown in November 2021, and Janelle Brown in December 2022.
Stay Connected With All About The Tea: Twitter Ι Instagram Ι YouTube Ι Facebook Ι Send Us Tips
Nancy Zhāng is an Entertainment Blogger for All About The Tea. Nancy covers hot topics, recaps and celeb news. She loves to multi-task as a writer and a private chef. She received a B.S. in Mass Communications from LSU. Nancy's married and the proud mom of 2 German Shepherds.