Audrey Roloff Admits She Struggles to Emotionally Connect with Husband Jeremy
Audrey Roloff admitted that she struggles to emotionally connect with her husband, Jeremy Roloff, during a revealing Q&A session with fans. On Monday, the Little People, Big World personality took to Instagram to connect with her followers and opened up about her relationship with her husband.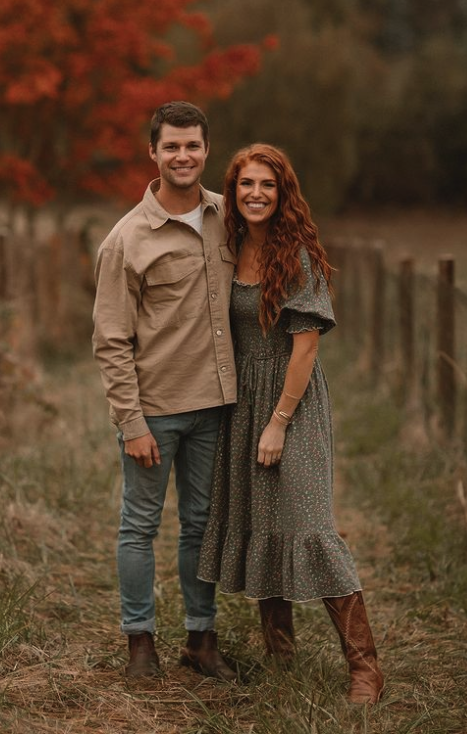 A fan asked the mom of three—"What is something you're working on in her marriage currently?"
Audrey shared—"Jeremy and I have very good, like intellectual connection, spiritual connection, physical connection."
She added—"We're not very good at connecting emotionally."
Jeremy and Audrey wed in 2014 and share three children together, Ember, 5, Bode, 2, and one-year-old Radley.
Audrey went on to explain—"Because neither one of us are very emotional people and that's something that we're working on."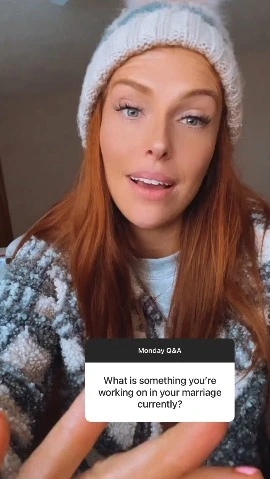 Last week, fans shared concern for the young brood after Audrey revealed that her house had heating issues. She shared that the family of five had been without heat for three days in a video posted on her Instagram Stories. Audrey wore a gray coat and scarf while addressing her 1.6 million followers, inside her living room. 
"Alright, we are going on day three of no heat in our house," she said, before panning across the room to the fireplace. "Very bundled up and staying close to the fire."
She continued—"The kids have been very bundled up, by day and by night. We've had three nights of no heat… it makes me so grateful for our heat because it is very cold at night."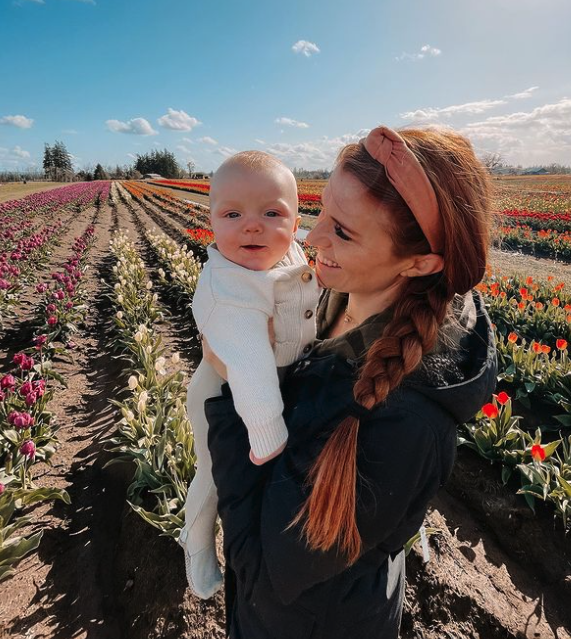 Audrey shifted her phone to one-year-old Radley, who was bundled up and playing nearby.
She went on to reveal that she was considering a hybrid homeschooling option for her children.
The Oregon native shared—"I've had lots of conversations with mom friends in real life and on here about just school and their heart changing when it comes to school and being more open to homeschooling options."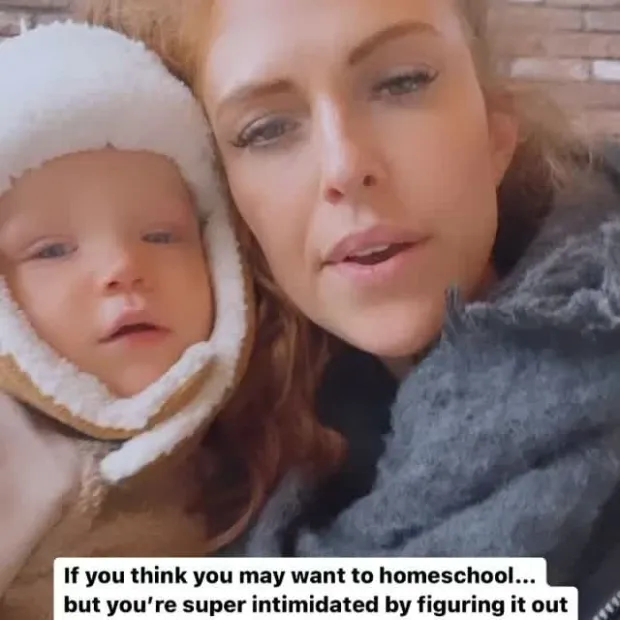 She explained—"So, they call it homeschool with training wheels. Basically, it's like a homeschool helper, so if you're intimidated by homeschooling but you like the freedom and flexibility side of it, and you think it might be a good fit for your family, it might be a really good option for you."
Audrey captioned a silly photo snapped with five-year-old Ember—"Their applications are open right now if you want to learn more or apply here."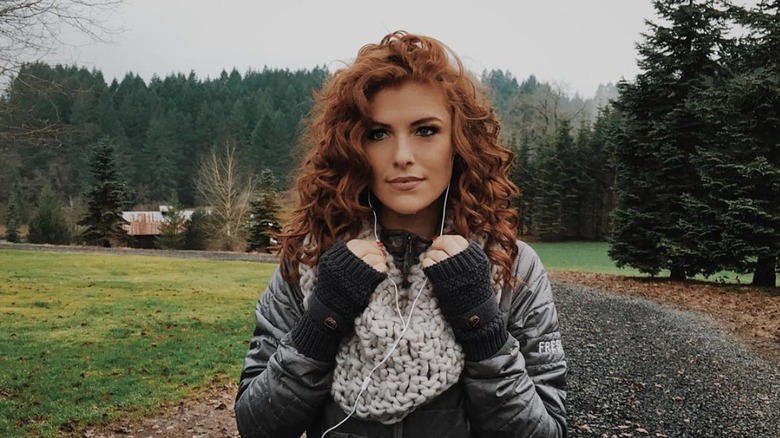 The former LPBW star previously hinted that she was ready to "disappear" from social media. 
The mom of three warned her fans against becoming too wrapped up in social media.
"Social media can make us unhealthfully aware of all the things we don't have time for," she said. "Just 10 seconds on this app and you can easily criticize yourself for 10 things you see other people doing that you aren't.
It can make you feel like you're failing in many areas of your life if you let it."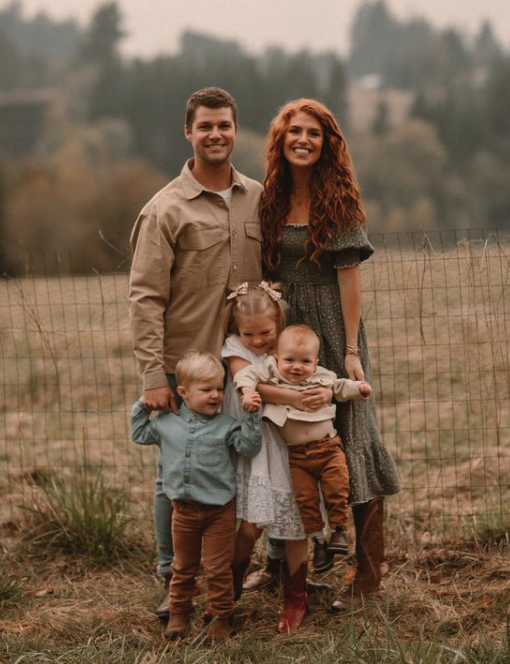 Audrey advised her followers to focus on their families.  
"Right now it's time for young children. It's the time for saving and budgeting an [sic] learning and growing. It's the time for soaking up their littleness. It's the time to reject feelings of discontent and finding joy in the mundane of our beautiful day to day life. Because one day this time will pass and I want to say that I didn't wish it away."
Stay Connected With All About The Tea: Twitter Ι Instagram Ι YouTube Ι Facebook Ι Send Us Tips
Nancy Zhāng is an Entertainment Blogger for All About The Tea. Nancy covers hot topics, recaps and celeb news. She loves to multi-task as a writer and a private chef. She received a B.S. in Mass Communications from LSU. Nancy's married and the proud mom of 2 German Shepherds.