Anna Duggar Places Her Kids In Serious Danger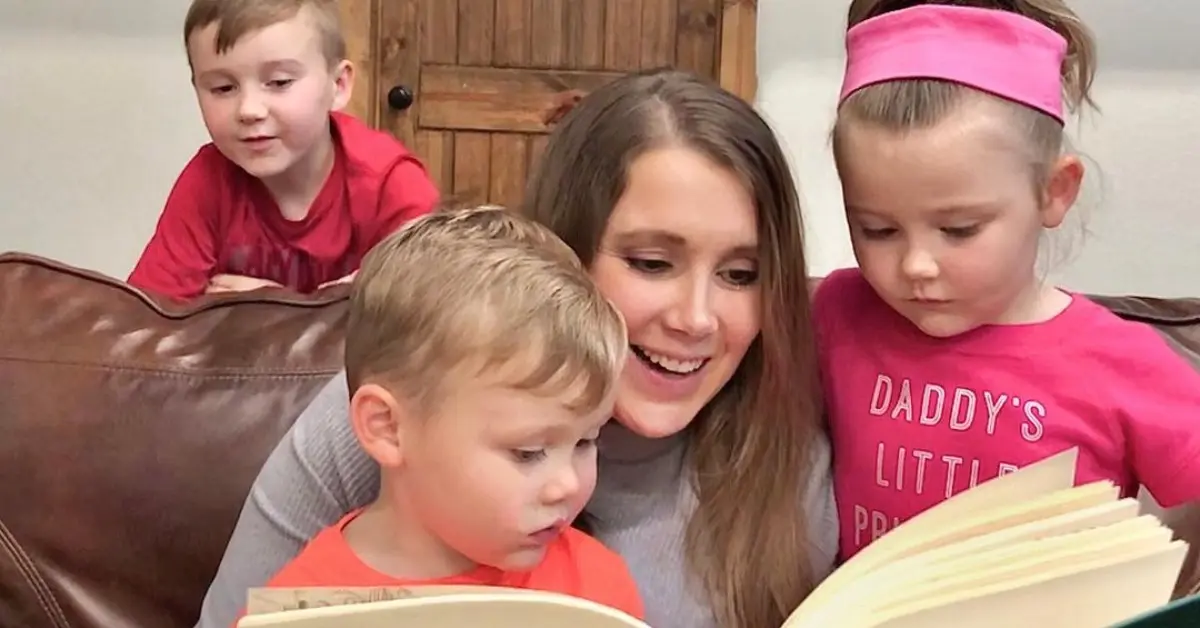 Anna Duggar Places Her Kids In Serious Danger 
Anna Duggar and her kids were spotted visiting her disgraced husband, Josh Duggar, at FCI Seagoville in Dallas, Texas, where he's serving time for child porn. This places her children in serious danger. 
A family member close to Anna, 34, revealed to The Sun that after Josh Duggar had been sentenced, she frequently visits her husband in prison. She added that, despite the nature of Josh's conviction, Anna still takes her children to the prison to see him — exposing them to dangerous criminals and unsanitary conditions.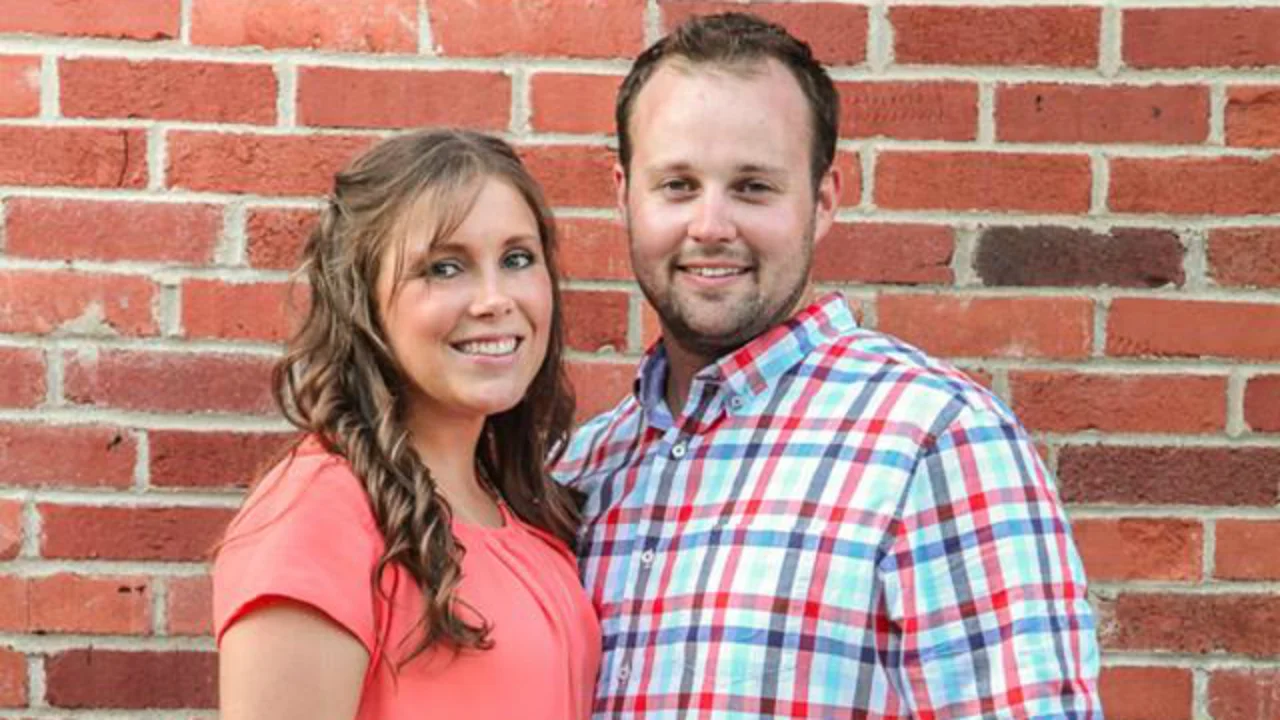 "We've seen Anna at visitation fairly regularly. I've spoken to Anna a couple of times. Normally, the only thing I've seen is Anna and then their kids, I don't really know anybody else," the source revealed.  
Josh and Anna Duggar have seven children: Mackynzie, Michael, Marcus, Meredith, Mason, Maryella, and Madyson. The source continued to say that during the prison visits, the kids are allowed to play with "board games and blocks" to keep them occupied during their time there, but added that visitation is really difficult for loved ones.
The close family member also said that when Anna visits Josh, "partners are allowed to have a kiss and a hug at the beginning and the end of visitation," adding that rules for other forms of physical affection have changed.
During the interview, the source said, "Up until a couple of weeks ago, they actually allowed inmates and visitors to hold hands. It was really lovely. But they rotated another guard onto the shift and now they're not allowing that anymore."

The family member added that rules on dress code at the minimum security facility where Josh is could change at the last minute.

"I've had a guard tell me that I had too many bobby pins in my hair to go in, or like, my mask was the wrong color. They tried to turn me away because I was wearing a dress. I had worn the same dress the week before, and they said it was fine, but this time they said it was too sexually provocative."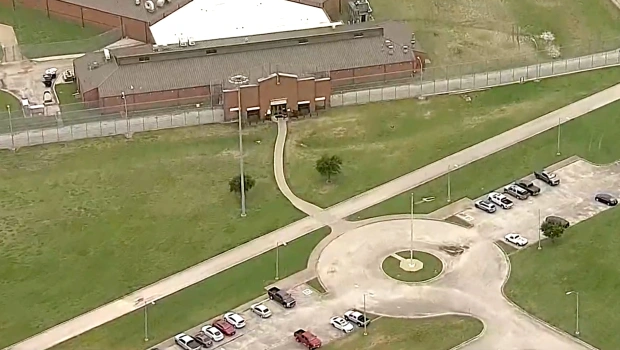 The insider also alleged that visitors don't always "get in on time," to see their loved ones and are left, "waiting for hours." The family member said, "There's always a delay. A couple of weeks back, they said that the electricity was down. It goes in and out all the time, so they use it as an excuse to make us wait for a couple of hours before we could get in."
The source continued, "Visitation is supposed to start at 8:15 am and run until 3:30 pm. I get there around 7:00 am just to be early in the line because it's first come, first serve. And they start processing us anytime between 8:15 am to 9:30 am. Just kind of whenever they feel like it. And then usually they'll end at around 2:30 pm or 3:00 pm."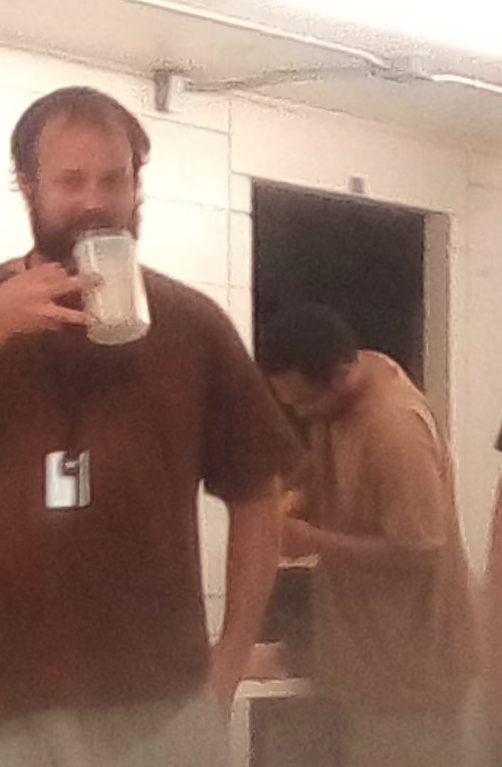 The source also said that the conditions in the prison Josh Duggar is in aren't the best. Prisoners and visitors sit across from each other on "plastic chairs" in a "really cold" room. "Sometimes there's food in the vending machines, but often it'll go for weeks at a time with nothing. It's very uncomfortable."
After Josh was sentenced, Anna decided to stay with him despite public backlash. Another source close to the family said that Anna had become a shell of a woman during the trial. "But she is choosing to stay with Josh. They will not get a divorce," the source said.  
Stay Connected With All About The Tea: Twitter Ι Instagram Ι YouTube Ι Facebook Ι Send Us Tips