'Married to Medicine' Cast Shakeup Amid Phaedra Parks Joining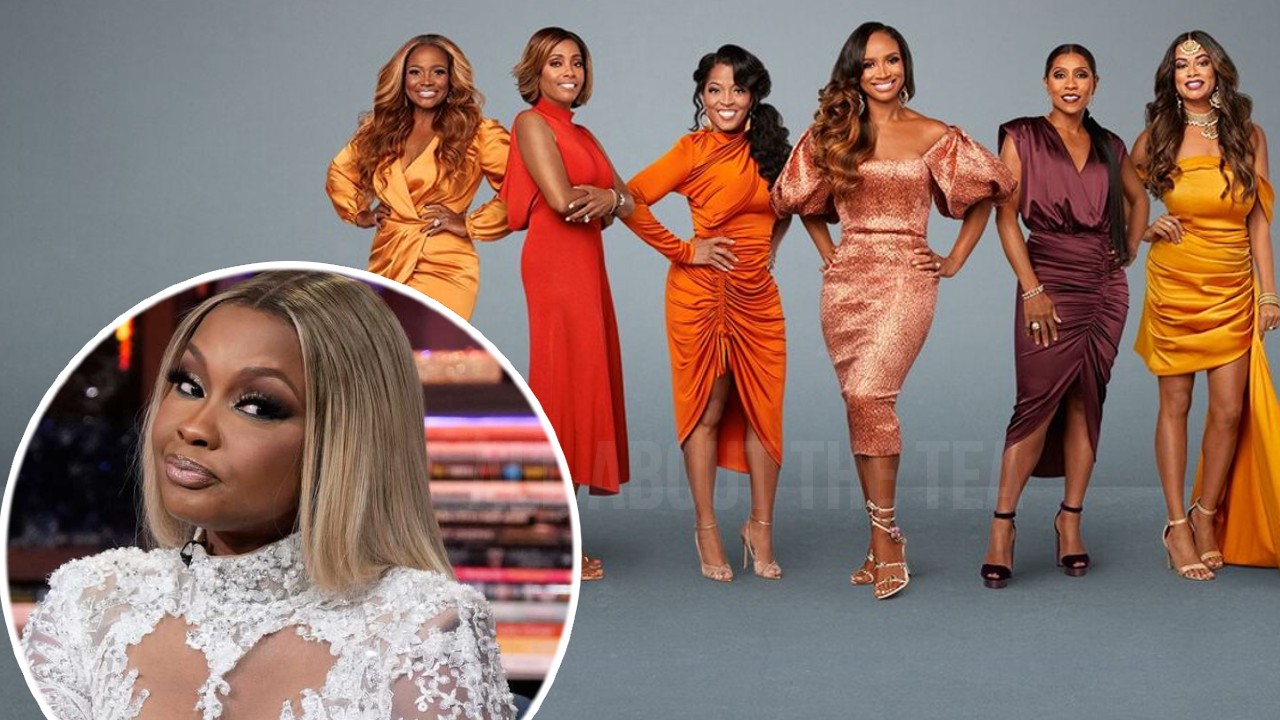 'Married to Medicine' Cast Shakeup Amid Phaedra Parks Joining  
There are big changes underway for the cast of Married to Medicine in Season 10. From rumors of firing to Phaedra Parks making her reality TV comeback, a Married to Medicine cast shakeup is in the works with Bravo yielding an unforgiving axe.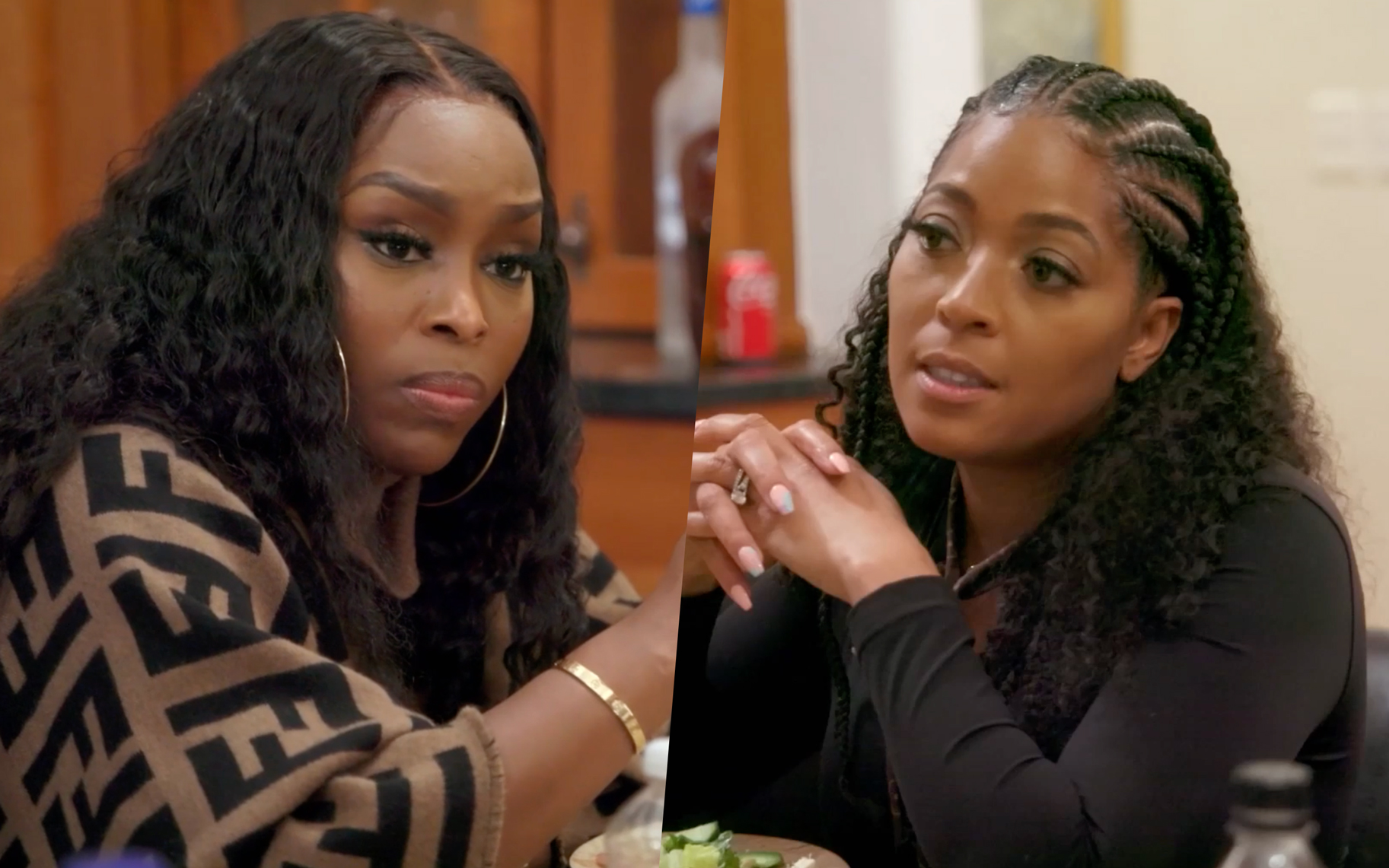 Season 9 of Married to Medicine had a lot of drama that viewers didn't find appealing. Toya Bush-Harris was accused of cheating on her husband, Dr. Eugene Harris. Toya denied ever stepping out on her marriage and blamed her co-stars, Quad Webb and Anila Sajja, for creating and spreading the rumor. After Anila's house was broken into, she accused Toya and Eugene of having something to do with it. Her accusations didn't sit well with Married to Medicine fans who felt the season had become too toxic.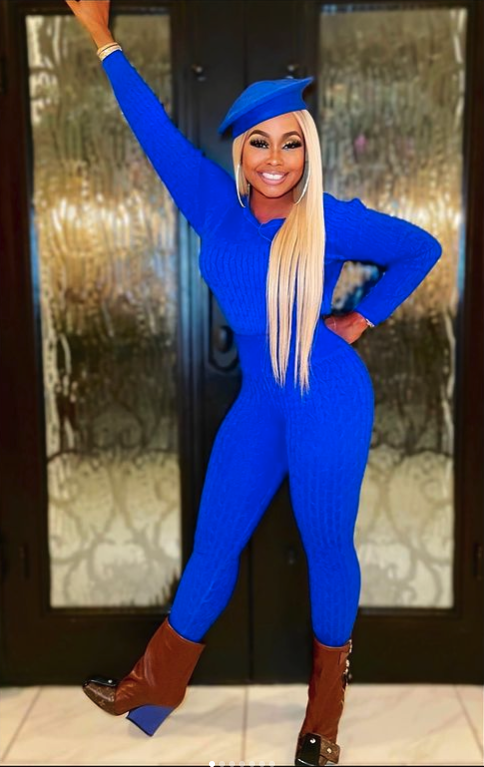 According to Hollywood Reporter, a source confirmed a major cast shakeup for Season 10 is in the works. "Married To Medicine is going to have a great season 10. A big shake-up — can't tell you exactly yet." The source told the outlet.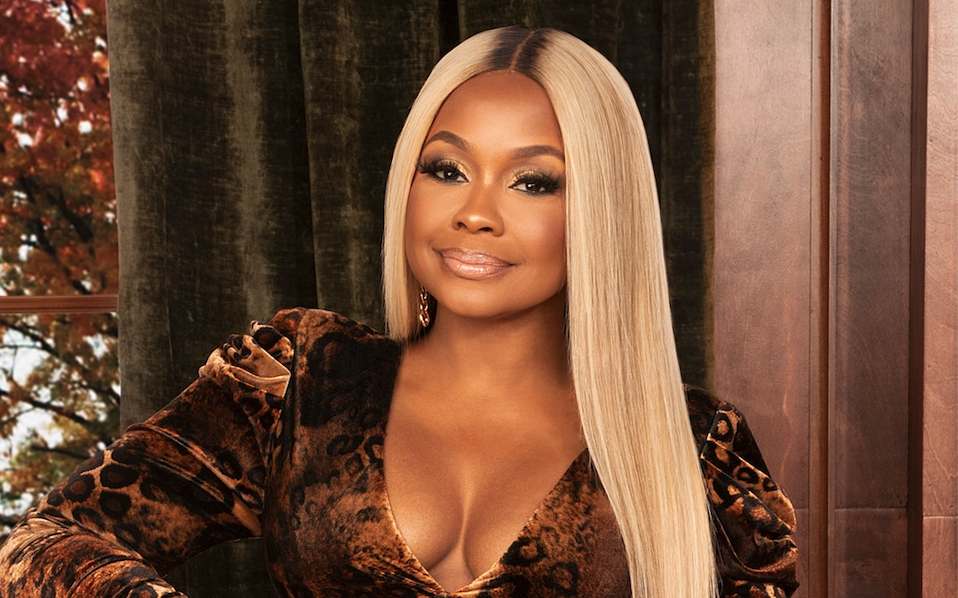 It's not clear who will be chopped and, who's coming back again to fight another day. However, Phaedra Parks is confirmed as a new addition to the Married to Medicine cast in the upcoming season. Blogger Carlos King also confirmed the news.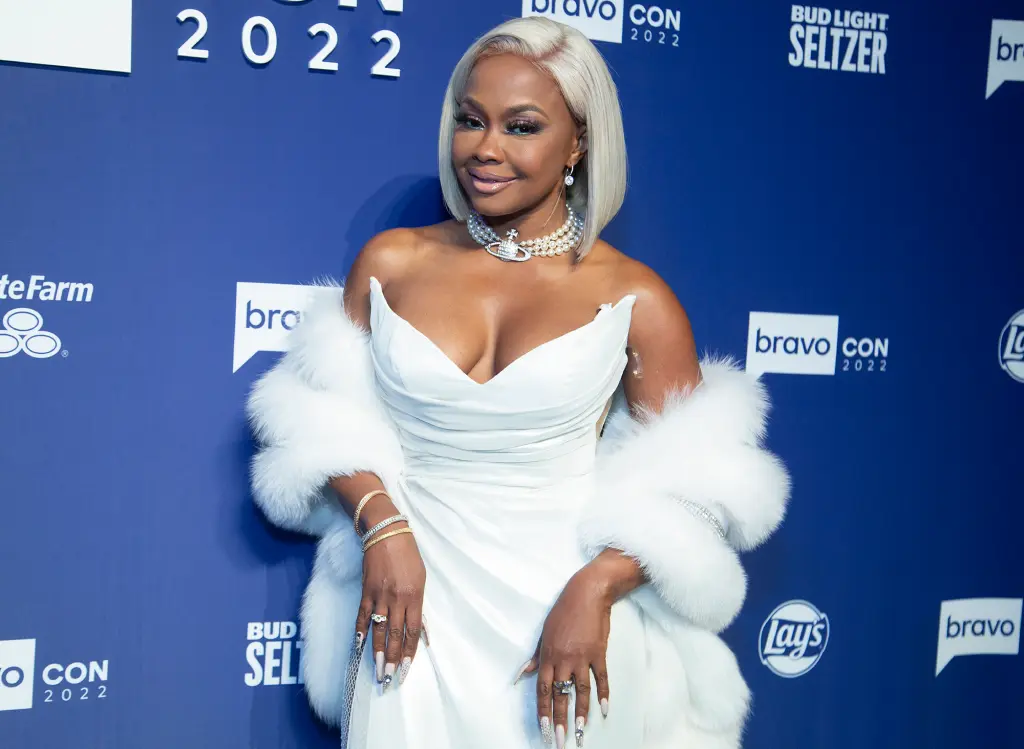 "Finally, we got the news that's out. Let's just get right into it. I have known for a while that Phaedra was approached to be on Married to Medicine, okay? I can 100 percent, exclusively confirm that Phaedra Parks was 100 percent approached to be on Married to Medicine, okay?" Carlos stated on his vlog.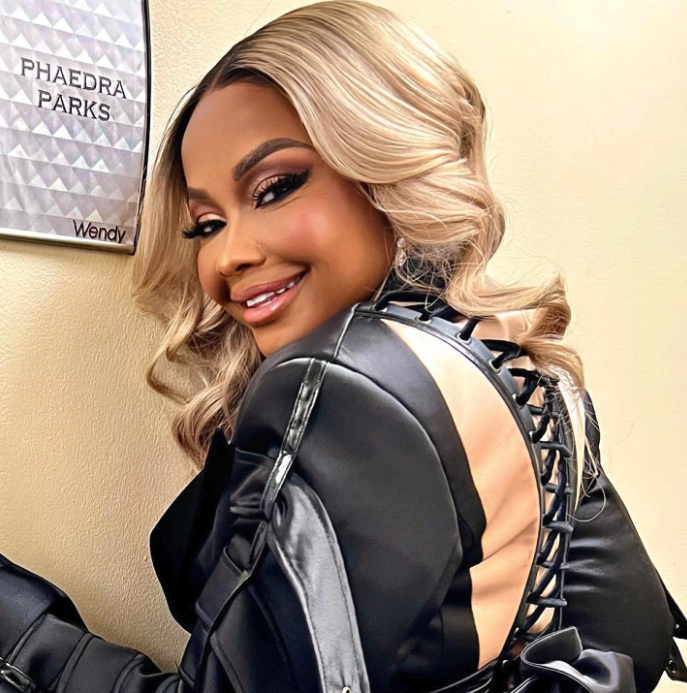 He added, the attorney was asked to join more than one Bravo show. "At the same time, she was also approached to appear on the next season of The Real Housewives of Atlanta."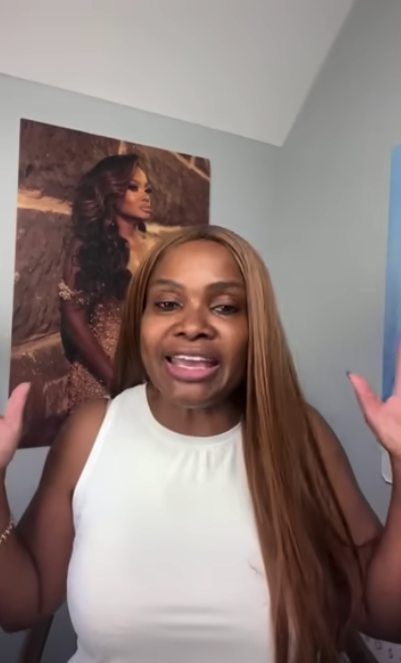 Married to Medicine star Heavenly Kimes addressed Phaedra joining the cast on Twitter when responding to a fan.
The fan asked, "I'm not going to lie; at first I was like Phaedra on #marriedtomedicine #M2M. I don't know, but after watching @DJRichieSkye Instagram post. I have changed my mind because can you imagine @PhaedraParks, @Dr_Heavenly, and @AbsolutelyQuad on the show together baby I'm here for it!!!"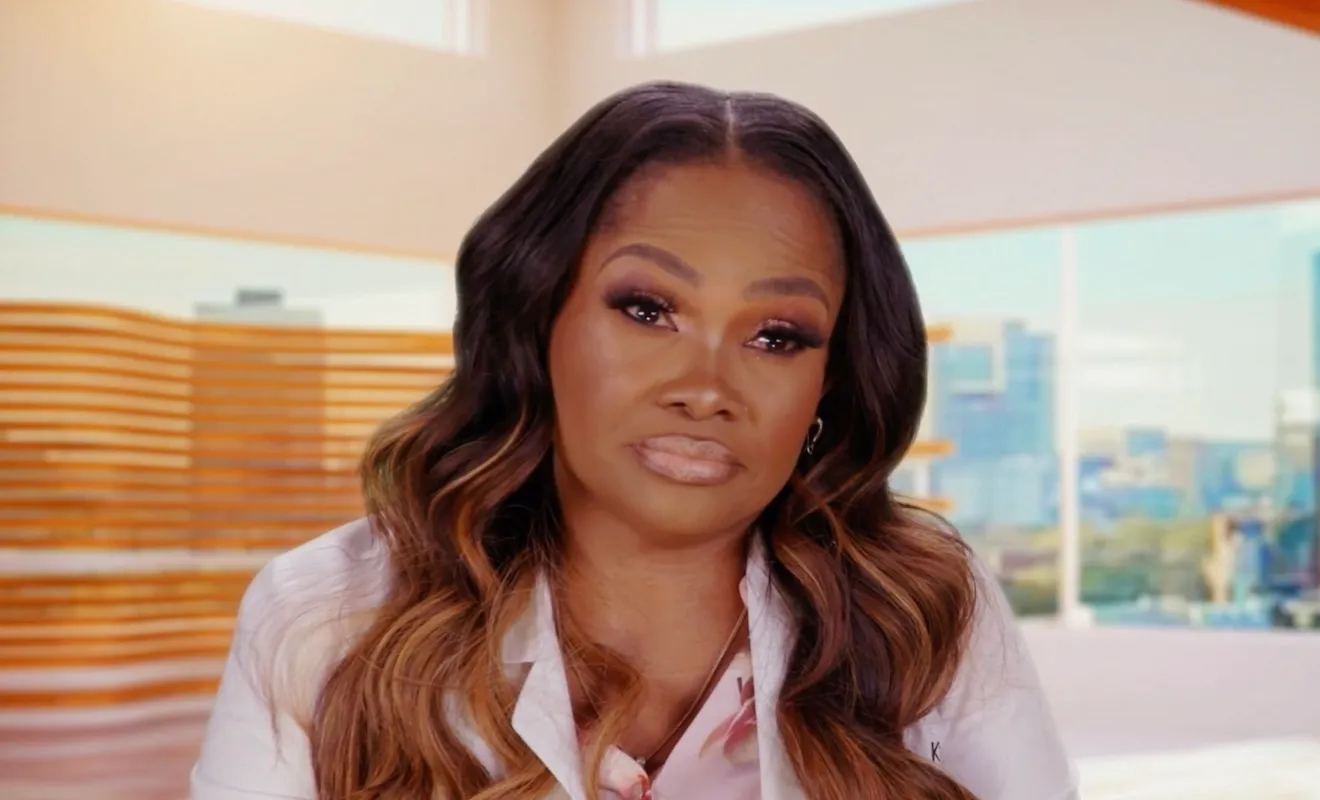 Dr. Heavenly replied, "It will be pure comedy!"
Another fan asked, "@Dr.Heavenly, how do you feel about Phaedra joining your cast?" The Married to Medicine star responded, "I love the idea!"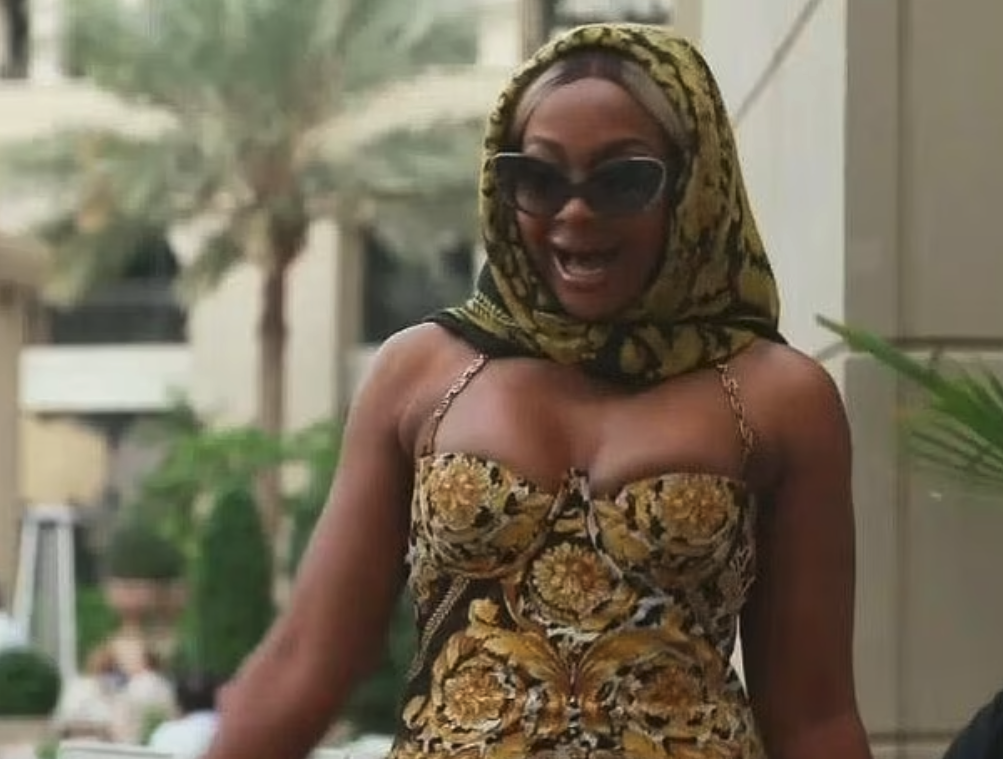 Not all Married to Medicine fans are on board with Phaedra joining the season 10 cast.
One fan reacted to the news, "She didn't help Real Housewives of Dubai ratings and afraid Married 2 Medicine ratings could drop lower! They're in jeopardy because no one really likes Phaedra. She is dishonest and only knows how to rehearse reads."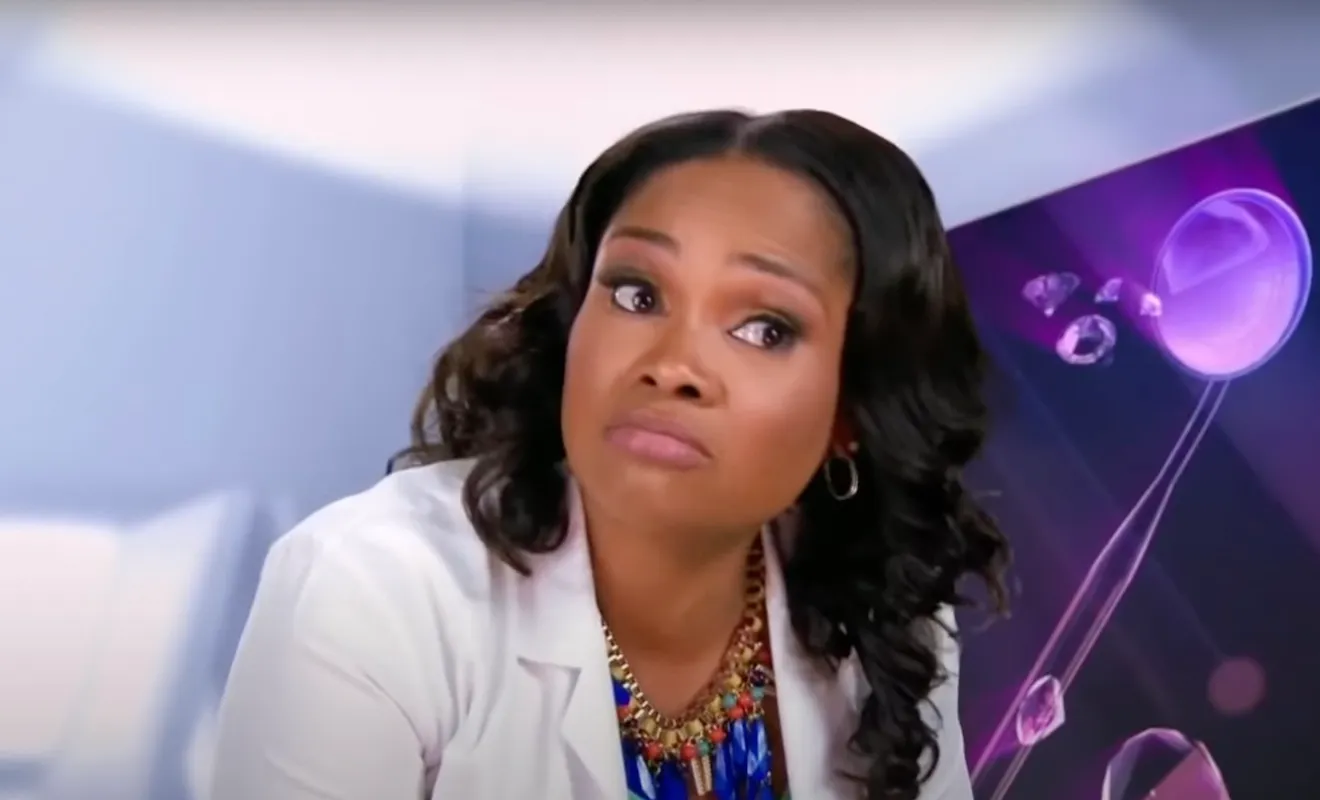 Another Bravo fan added, "I don't think she would fit at all! I love Phaedra but if she joins this cast it's giving desperate for the cameras on her part."
Rumors of a cast shakeup have circulated since it was revealed that Phaedra Parks would be joining the Bravo reality series.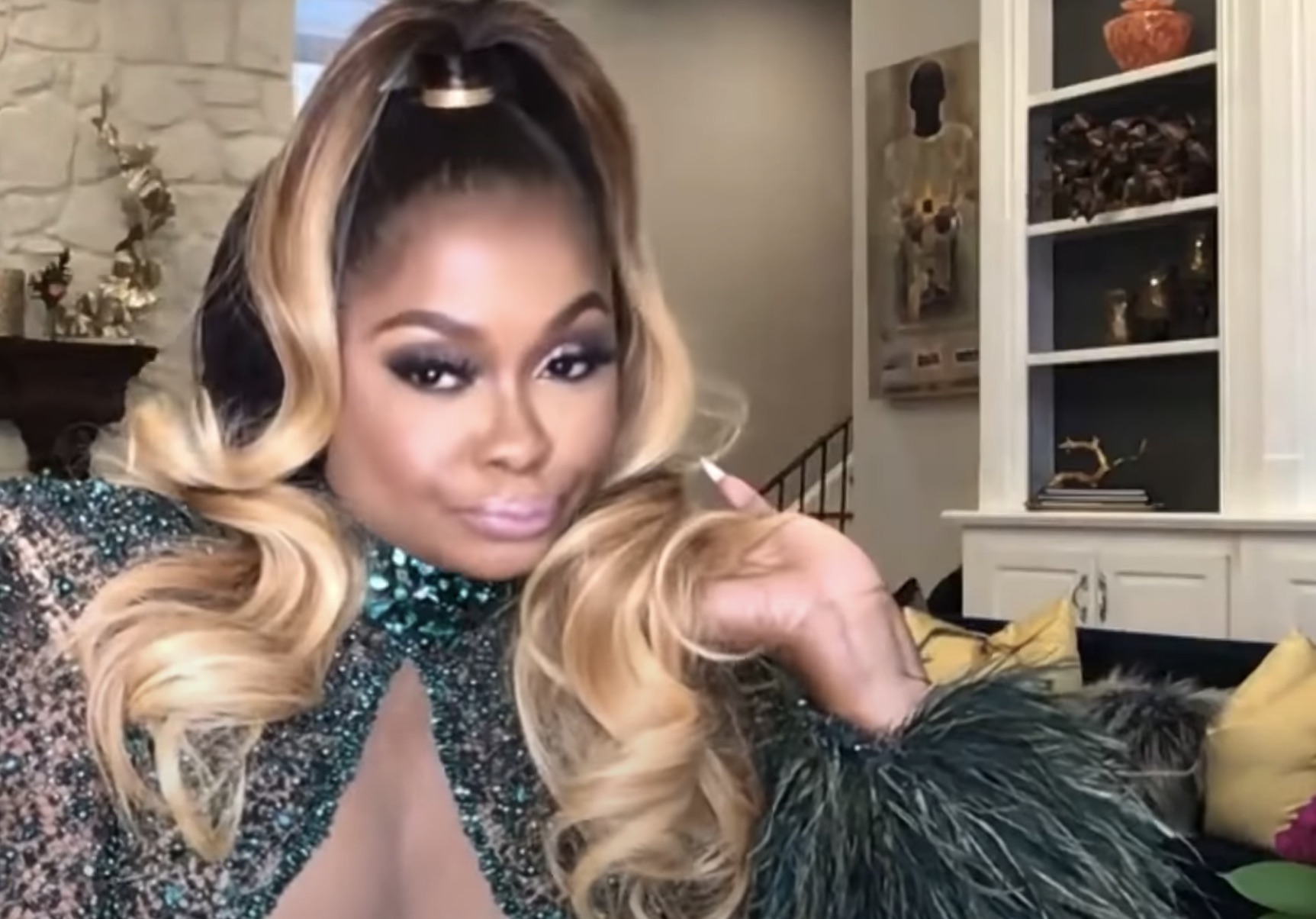 A show insider spilled tea on the upcoming season.
Dr. Contessa Metcalfe's spot might not be secured, "She's not really close to anyone on the cast and feuding with the Producer's pet, Heavenly Kimes. She the possibility of Contessa being out is high." A source tells All About The Tea.
Anila Sajja is not safe, "Anila hated how she was portrayed in season 9 and blamed production for how she was edited. Producers are on the fence about offering Anila a full time contract again for the next season," the source explained. 
Stay Connected With All About The Tea: Twitter Ι Instagram Ι YouTube Ι Facebook Ι Send Us Tips
Avigail is an Entertainment blogger at All About The Tea, who specializes in The Real Housewives of Atlanta and The Real Housewives of Potomac. Avigail has a background in marketing. She's a Brooklynite living in the Bahamas, with a passion for travel, writing, reality TV watching, pop culture and spoken word.