Jen Shah Cancels Interview With Andy Cohen After Realizing It Was A Set Up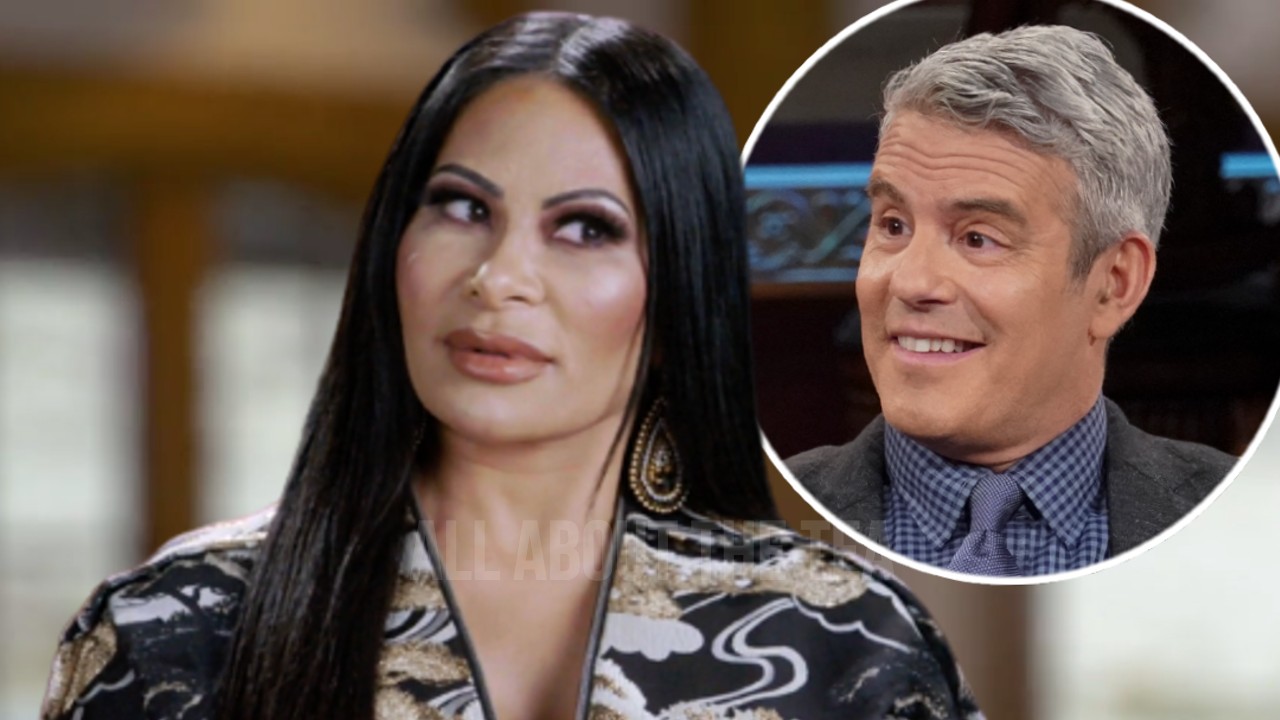 Jen Shah Cancels Interview With Andy Cohen After Realizing It Was A Set Up 
Real Housewives of Salt Lake City's Jen Shah has changed her mind about doing an exclusive interview with Andy Cohen, after realizing she was being set up by the network.
In an Instagram post on Thursday, Jen, 49, released her statement explaining why she won't sit with the Bravo executive producer.
Jen Shah was supposed to talk with Andy Cohen about the aftermath of her prison sentencing since she didn't attend The Real Housewives of Salt Lake City reunion.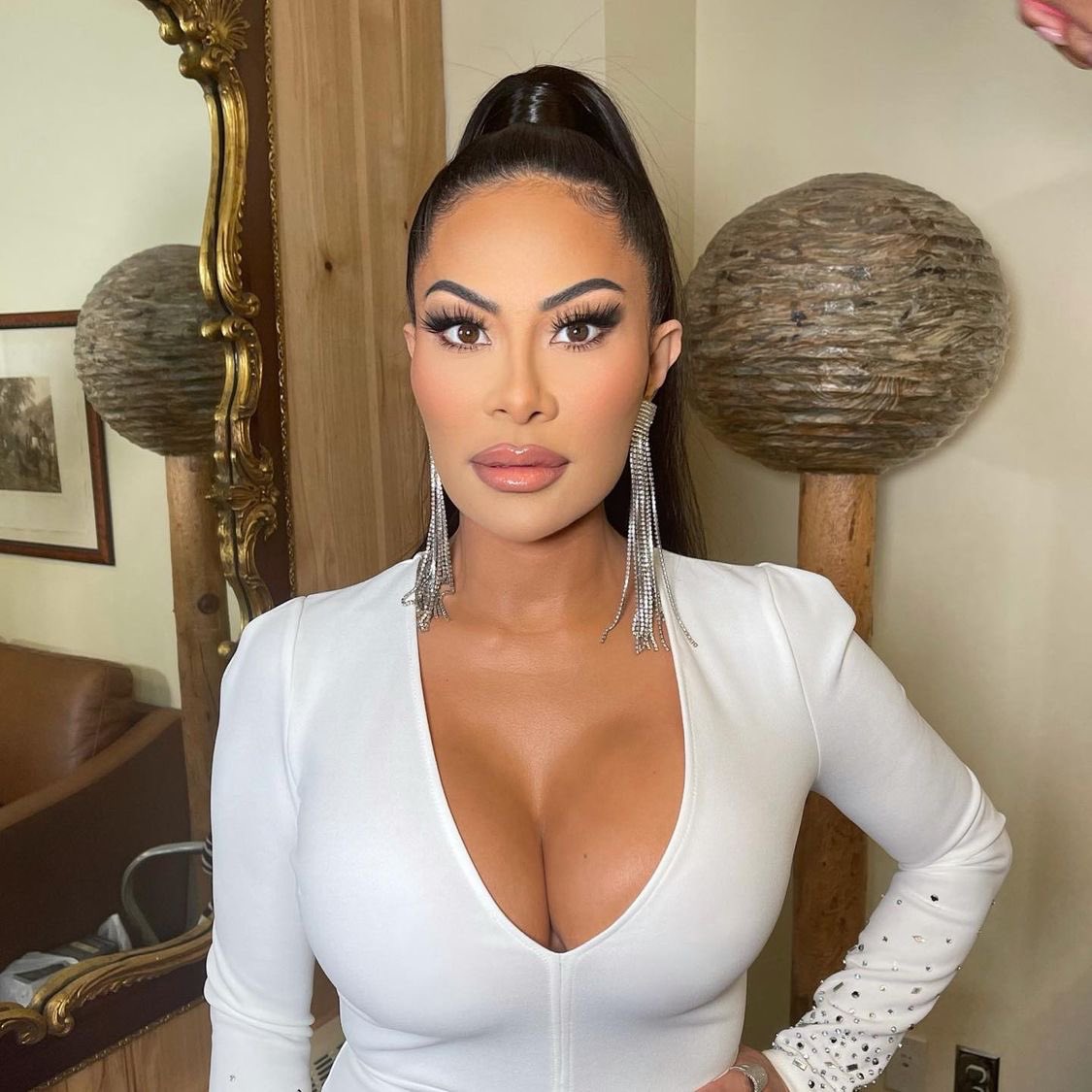 She began in her post, "I will not be doing the 1:1 with Andy Cohen and Bravo because of their unwillingness to remove contractual provisions that would allow the network to legally make misrepresentations of my story, relating to any and all topics, prior to and during the course of my participation."
The convicted reality star continued, "This specific 1 on 1 interview was not part of my RHOSLC reality tv contract. I promised myself and my loving family that I would not allow this portion of my life to be sensationalized or inaccurately conveyed."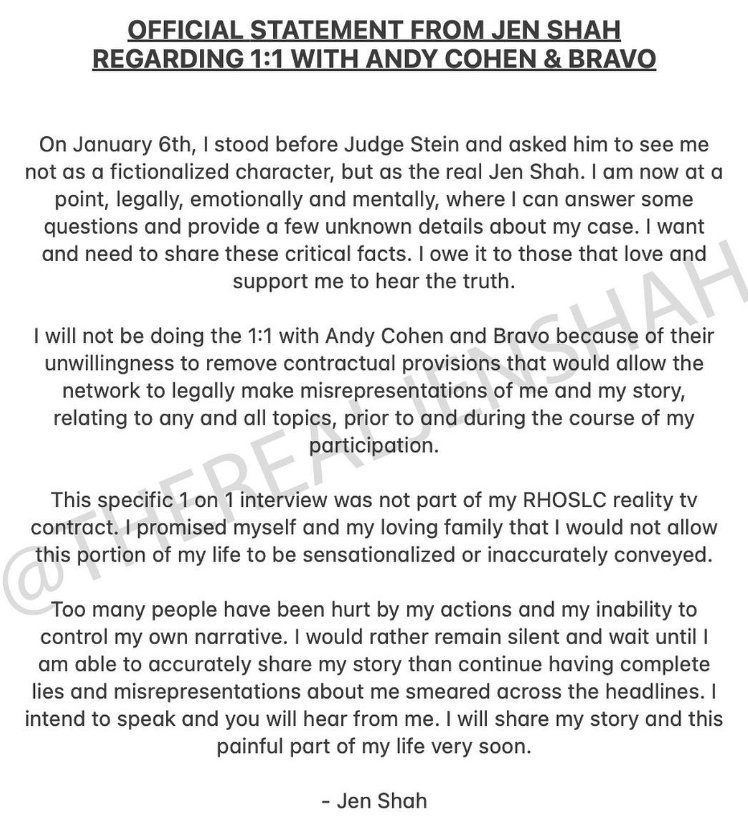 Jen added in the post that too many people have been hurt by her "inability to control my own narrative. I would rather remain silent and wait until I am able to accurately share my story than continue having complete lies and misrepresentations about me smeared across headlines."
The "Shamazing" housewife finished by assuring her fans that they would hear from her soon. "I intend to speak and you will hear from me. I will share my story and this painful part of my life very soon."
On January 6, Jen Shah was sentenced to 6.5 years in prison for a telemarketing fraud scheme that largely targeted the elderly. The Bravo star is set to report to prison on February 17. Earlier this month. Andy Cohen, 54, had teased about the one-on-one interview with Jen.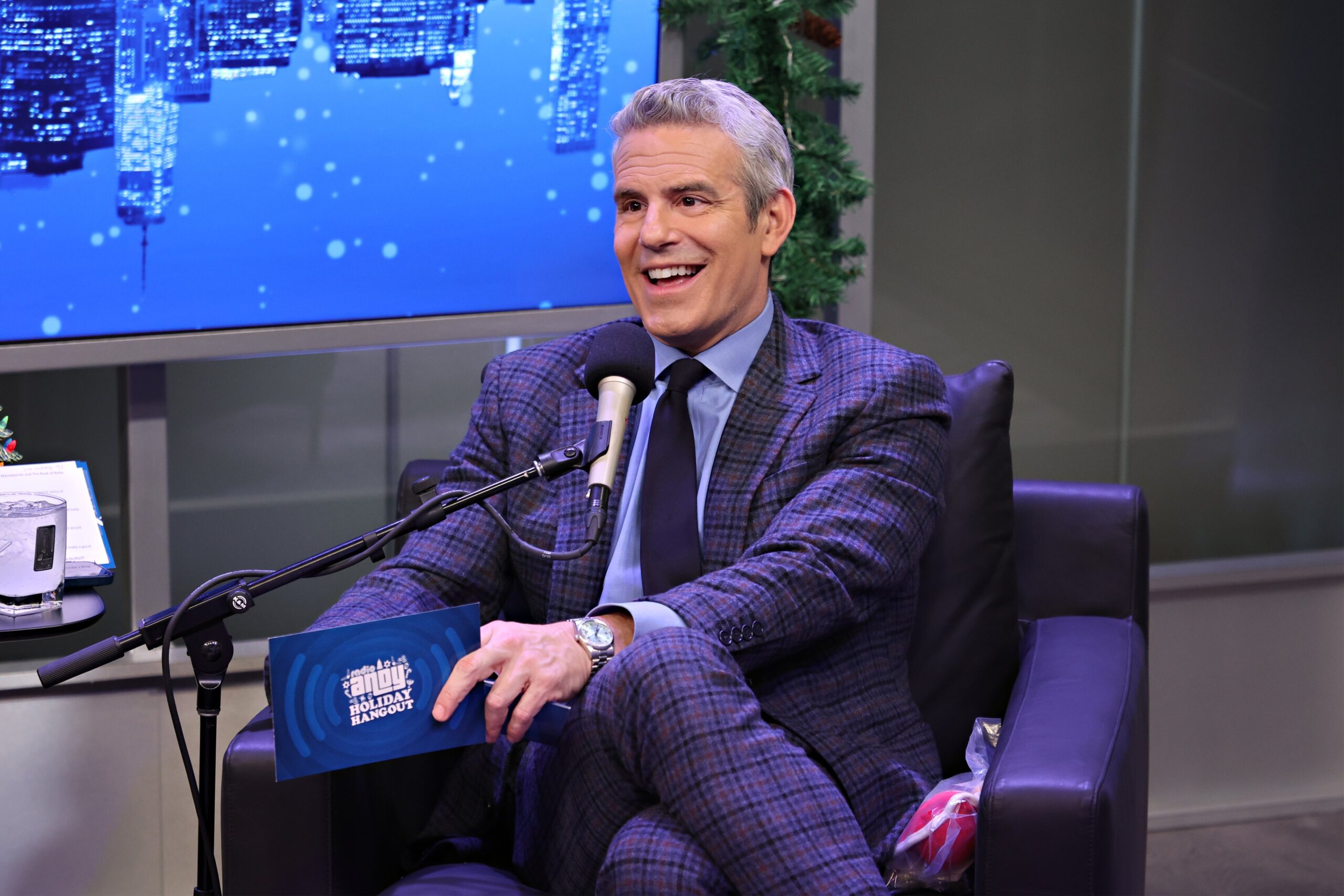 On January 9, Cohen said during SiriusXM's Radio Andy that he hoped to talk to Jen that weekend. The Bravo executive producer said at the time, "I'm hoping to go talk with Jen this weekend. I'm hopeful that I can do that sit-down [interview] with her in front of some cameras and deliver that to you. I'm really hoping to do that."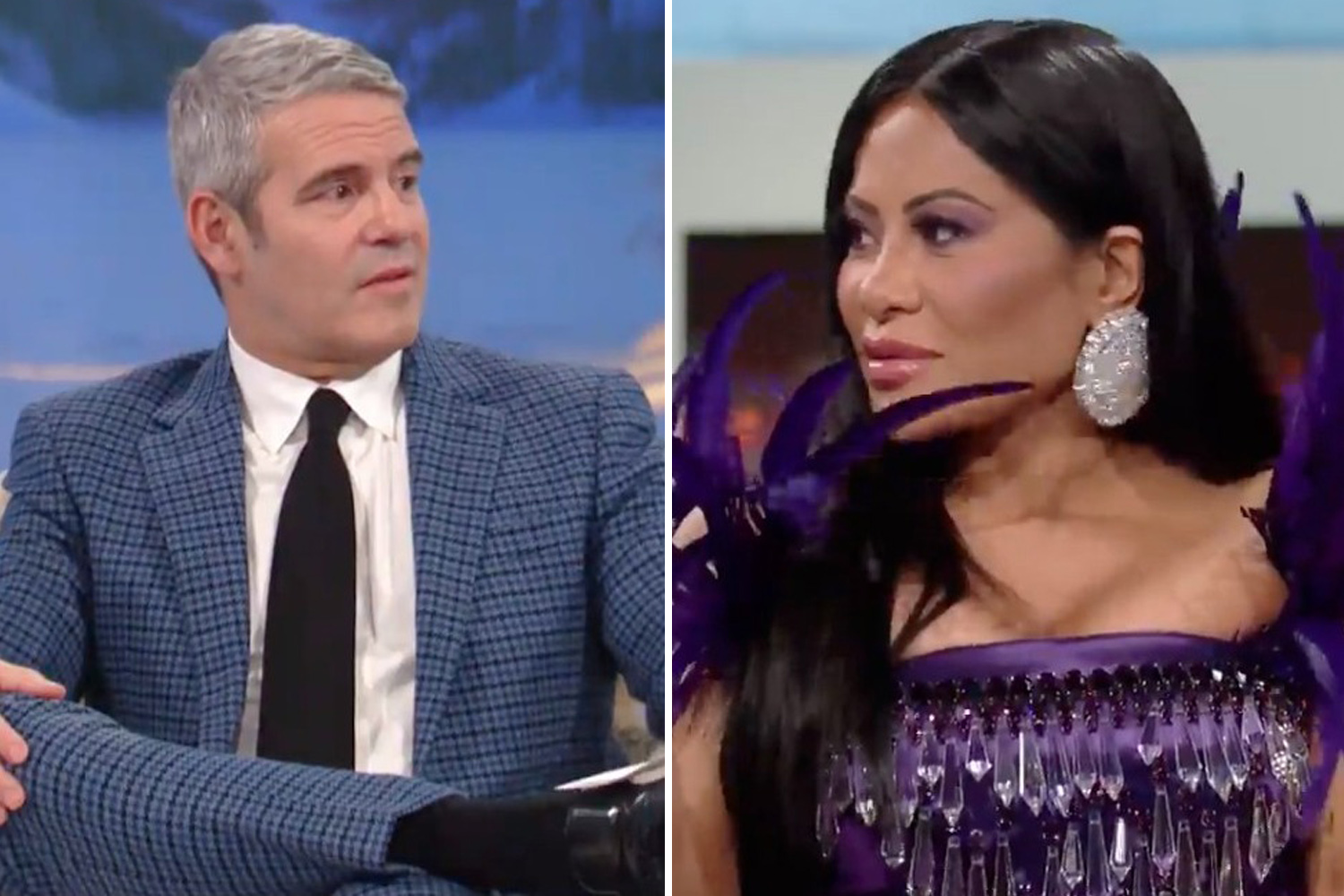 When reacting to Jen's sentencing during his show, he added, "Listen, any old person or anyone who just doesn't really understand what's going on with the internet or how many scams are going along, people are susceptible to stuff like this." He also said that the Victim Impact report was "pretty stunning."
Andy spoke about the Real Housewives of Salt Lake City's future now that Jen Shah will be going to prison for a while. "Listen, it'll be a big loss for the show, but we have great casting for next year. I'm feeling good. But I'm saying it is a loss." Even though Andy Cohen thinks Jen going to prison is a loss for the show, many fans say they won't miss her because she should pay for her crimes.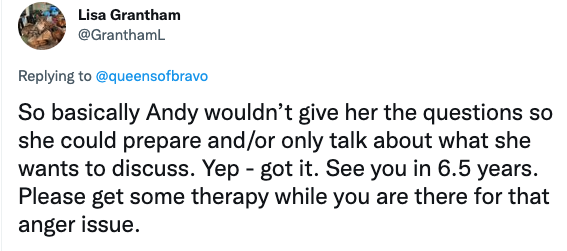 While reacting to Jen's statement about her canceled one-on-one sit down with Andy Cohen, one fan said, "Tbh, I'm glad she doesn't get another chance to monetize on the horrible things she has done. Shame on Bravo and Andy for being so thirsty for this 1 on 1 #rhoslc."
Another fan added, "So basically Andy wouldn't give her the questions so she could prepare and/or only talk about what she wants to discuss. Yep – got it. See you in 6.5 years. Please get some therapy while you are there for that anger issue."
Jen Shah is expected to surrender herself to prison on Feb. 17, 2023. After the sentence was handed down on Jan. 6, the 49-year-old reality star tearfully apologized to her husband, Sharrieff Shah, and her two sons, who, were seated behind her in court. Jen will serve her time at FPC Bryan, a minimum-security camp for women in Texas.
Stay Connected With All About The Tea: Twitter Ι Instagram Ι YouTube Ι Facebook Ι Send Us Tips