Tiger King's Carole Baskin's Husband Don Lewis Found Alive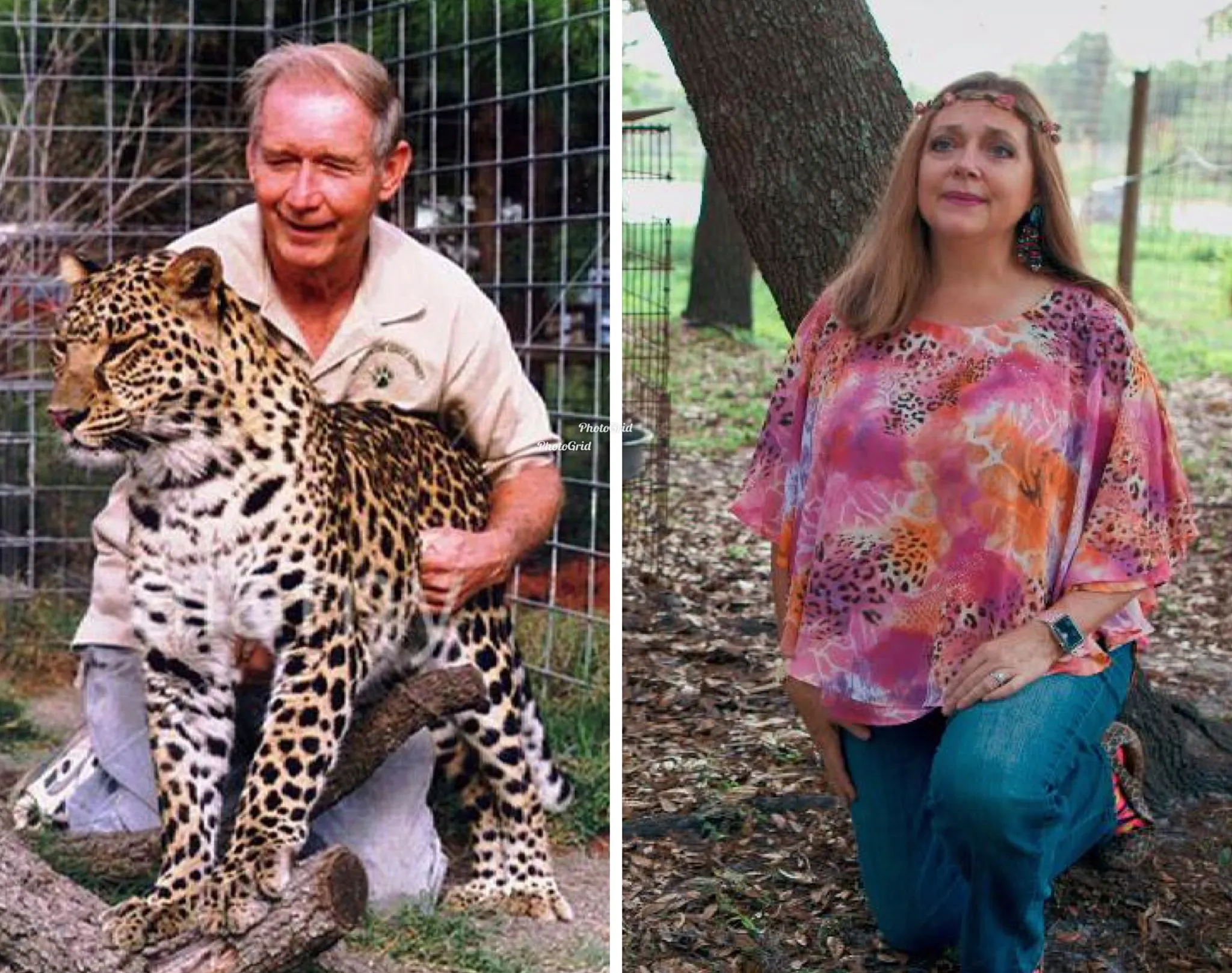 Tiger King's Carole Baskin's Husband Don Lewis Found Alive
Carole Baskin's husband, Don Lewis, who was declared legally dead in 2002, is alive and living in Costa Rica.
According to the Netflix docuseries Tiger King, Carole's husband, Don, disappeared in 1997, a few years after they had tied the knot. After he had been missing for more than three years, he was declared dead in 2002. However, a recent interview revealed that Don isn't dead, he is alive in Costa Rica.
Carole broke the news in a 2021 interview that has since gone viral. Tiger King viewers condemned Carole online and accused her of having something to do with her husband's disappearance.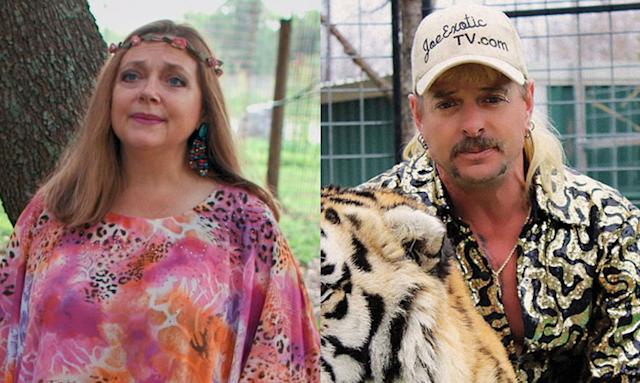 Joseph Maldonado, aka Joe Exotic, had also accused Carole of having a hand in her husband's disappearance. In the 2021 interview with ITV This Morning, Carole explained how she found out about Don's whereabouts after all these years.
"One of the really exciting things that came out of Tiger King 2 is that they produced a letter from Homeland Security and it says that a special agent in charge with the FBI at Homeland Security reached out to the sheriff's detective George Fernandez, which means this had to have happened after 2002 because Homeland Security wasn't even around until 2002."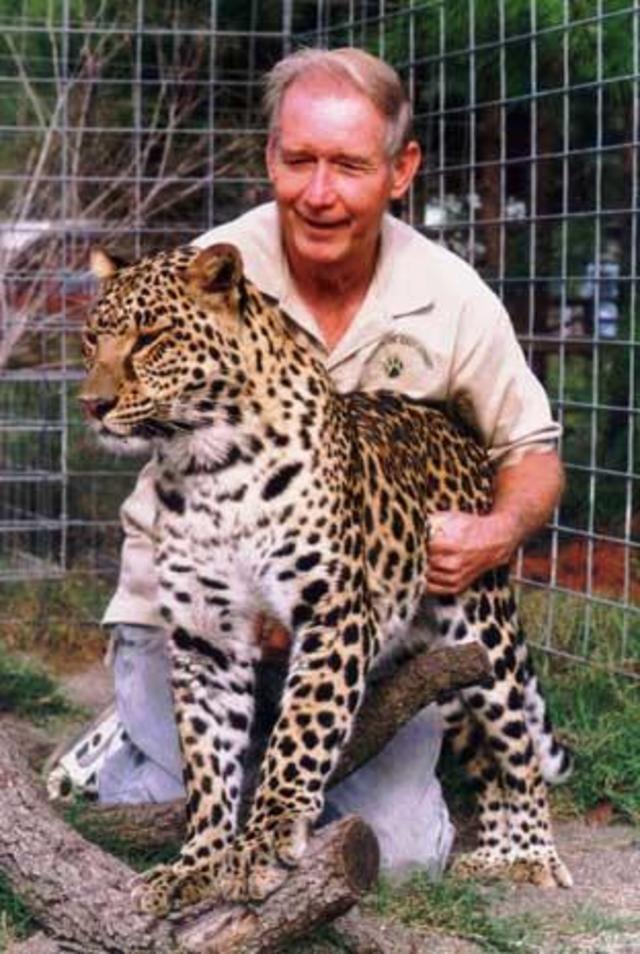 Baskin continued, "They said my husband is alive and well in Costa Rica." However, she questioned how Don had been making money or feeding himself before revealing that she had given him money when he went to Costa Rica. "He took about a million dollars down to Costa Rica, I had agreed to let him do that so he could prove to himself that he could make a living."
Carole added that when she eventually recovered the money, a huge part of it was gone and only $80,000 because Don had made really bad investments. "So I don't know how it is that Homeland Security says he's alive and well in Costa Rica, but I'm glad to hear it."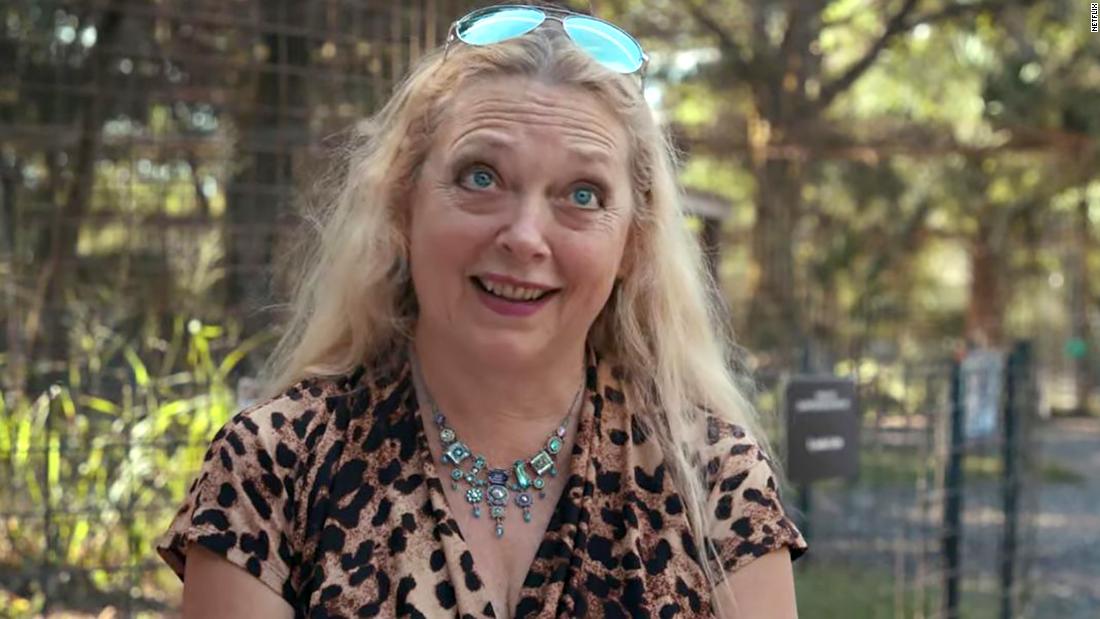 Season 1 of Tiger King focused on Carole Baskin's possible involvement with her husband's disappearance.
While at the interview, Carole responded, "And yet all of this hay has been made about me having something to do with his disappearance when Homeland Security has known where he is at least since back then."
Some fans reacted to the news but didn't believe it.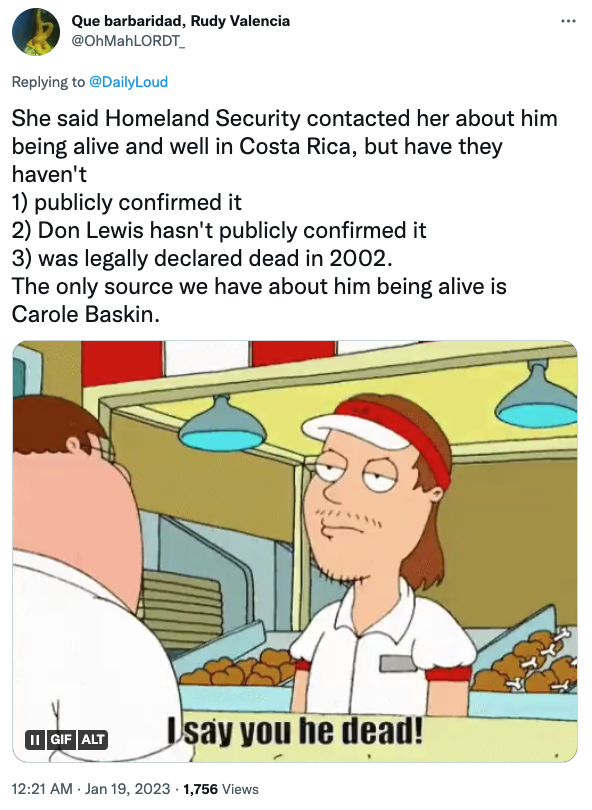 One person said, "I'll only believe that Carole Baskin's first husband Don Lewis is alive, only if he comes on live video."
Another added, "The only person who has claimed he is alive is her, years ago, and nobody else has ever corroborated it."
A third fan commented, "She said Homeland Security contacted her about him being alive and well in Costa Rica, but have they haven't 1) publicly confirmed it, 2) Don Lewis hasn't publicly confirmed it, 3) was legally declared dead in 2002. The only source we have about him being alive is Carole Baskin."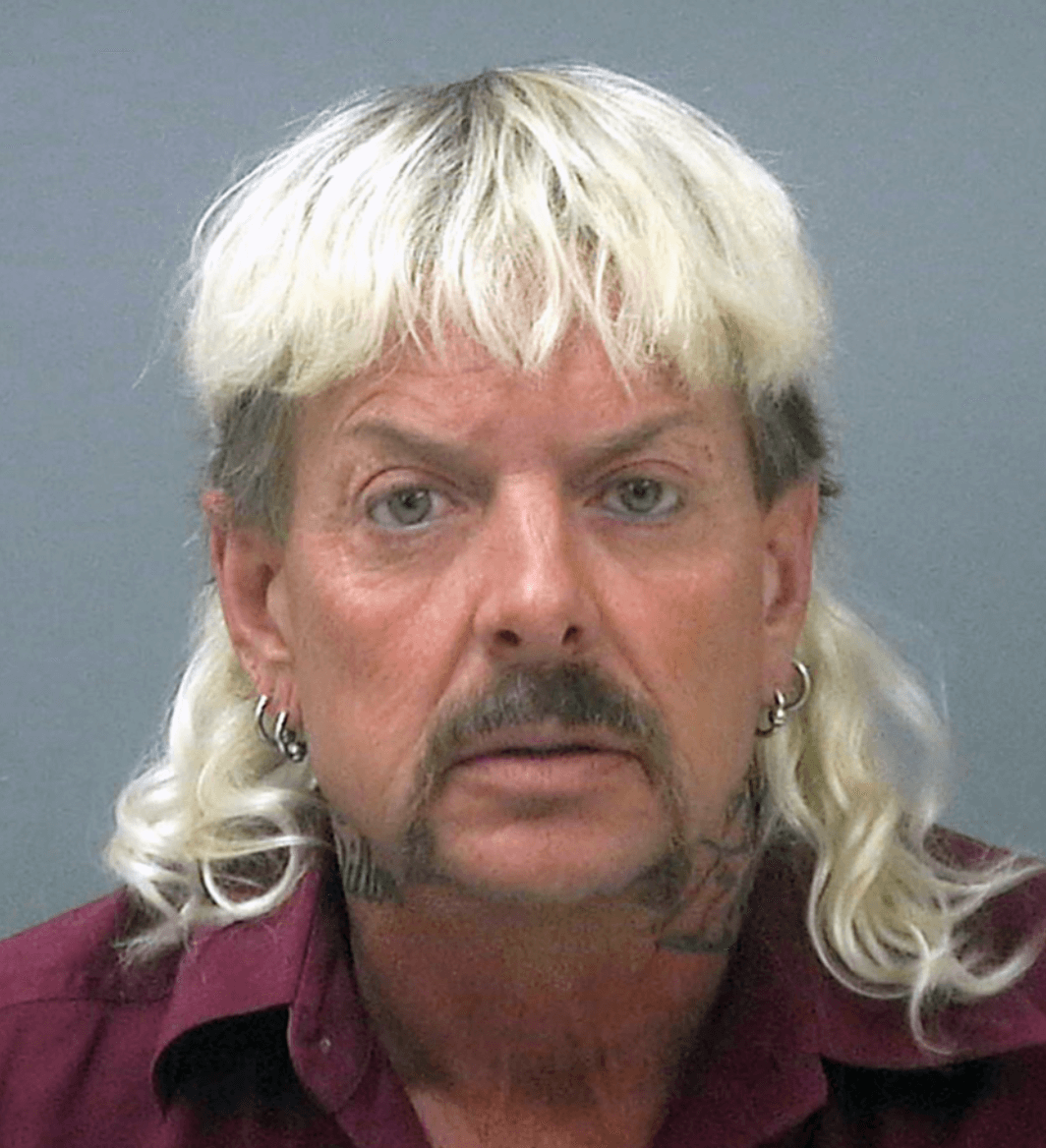 Joe Exotic also accused Carole of getting rid of her husband. Joe is currently serving a prison sentence for trying to hire two people to kill Carole Baskin. Prosecutors revealed Joe offered $10,000 to undercover FBI agents to kill Carole in a 2017 meeting.
In a secret recording, Joe said, "Just like follow her into a mall parking lot and just cap her and drive off." In January 2022, a federal judge reduced his sentence by just a year to 20 years after he pleaded for leniency after beginning treatment for cancer.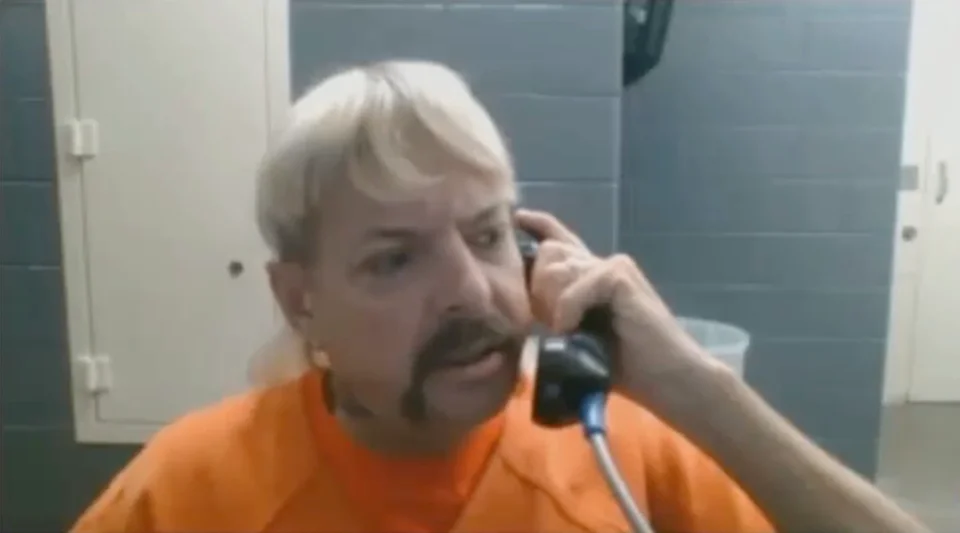 Joe said, "Please don't make me die in prison waiting for a chance to be free." Baskin, who attended the court proceedings with her husband, said, "He continues to harbor intense feelings of ill will toward me."
Exotic, who still maintains his innocence, was also convicted of killing five tigers, selling tiger cubs, and falsifying wildlife records. 
Stay Connected With All About The Tea: Twitter Ι Instagram Ι YouTube Ι Facebook Ι Send Us Tips