'Love & Marriage: Huntsville' Martell Holt and Carlos King Beefing Over Drama With Arionne Curry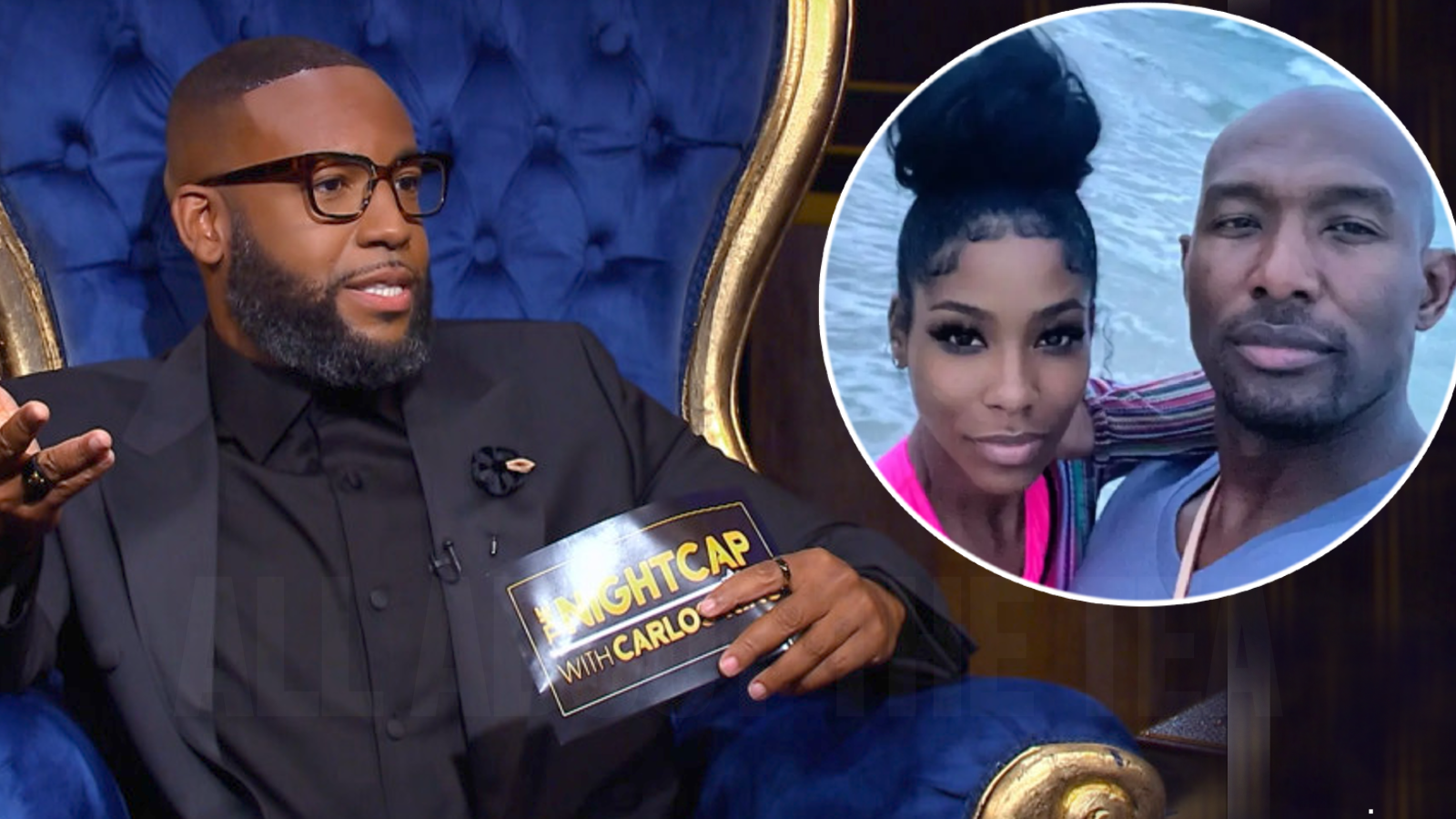 'Love & Marriage: Huntsville' Martell Holt and Carlos King Beefing Over Drama With Arionne Curry
Martell Holt and Carlos King are beefing after Martell wanted producers to film his real life, which included his drama with former mistress, Arionne Curry.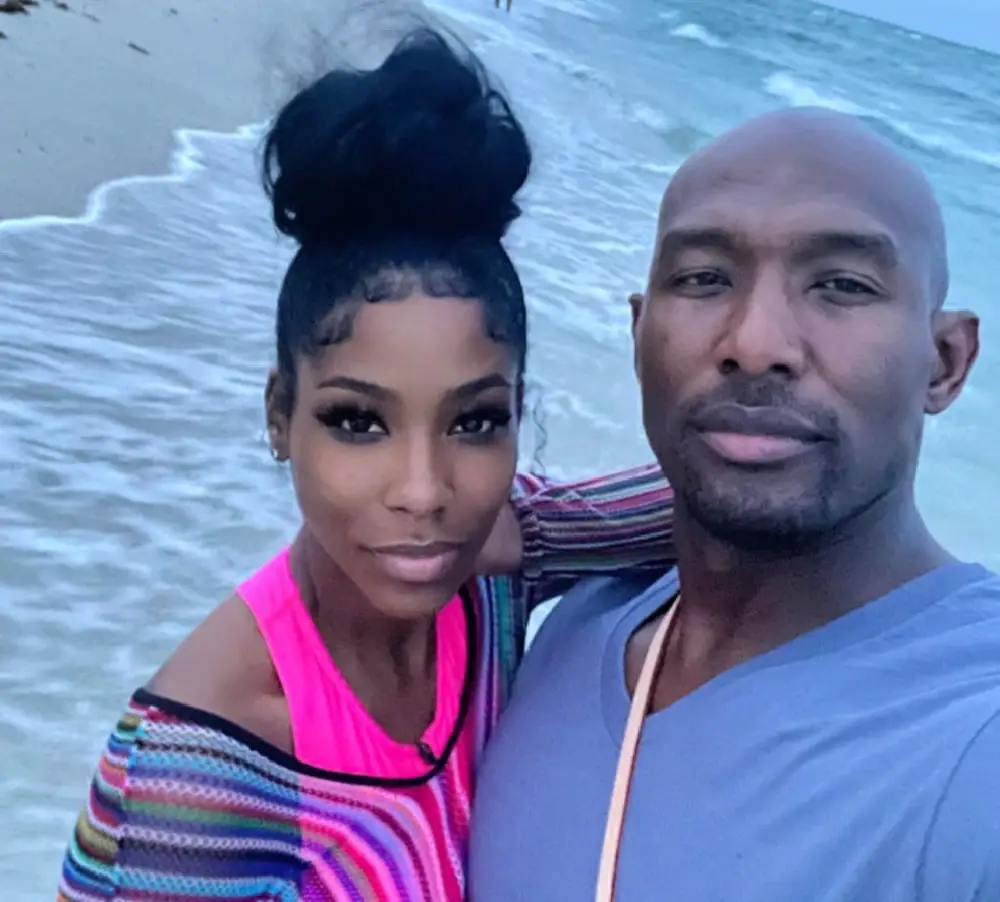 "So the source starts by alleging that Martell and Carlos are bumping heads because Martell is asking producers to shoot his real life." A source told Youtuber, The Original Straight NoChaser.
She continued, "So allegedly when Carlos King went down to Huntsville, he allegedly scolded Mr. Holt for a number of reasons. From what's being said, one of the reasons involves Arionne. Allegedly, Carlos got on Martell's a** about Arionne's post. But that didn't stop her from making one after he left."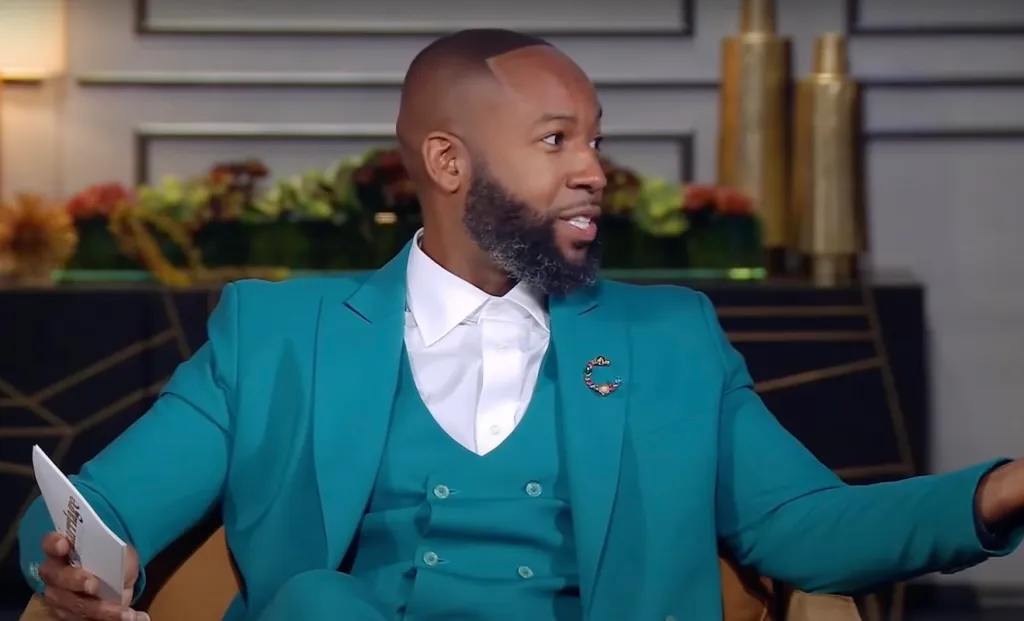 The post from Curry was shared on her Instagram account weeks ago. In the post, Arionne called out Carlos King and accused him of referring to her as being too disrespectful. Holt's ex also came after production for wanting her son to appear on Love & Marriage: Huntsville without her.
Arionne wrote in the 2022 post, "No, I will never be on Love & Marriage: Huntsville nor will my son they've asked numerous times for him tf! Carlos was just in Huntsville meeting with the cast yesterday. I was brought up. He said I was too disrespectful lmao! This tickled me! Your show discussed me for 2 years before I even said anything. I don't owe y'all sh-t and I'm not kissing y'all ass!!!"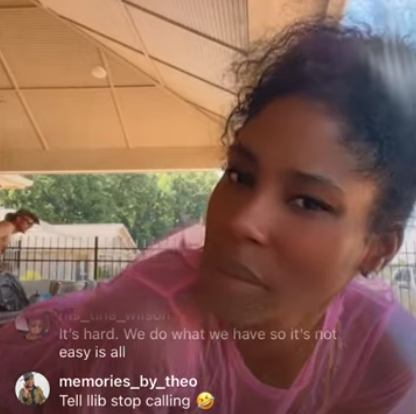 Arionne even dragged Oprah into the mess, which is allegedly another reason Carlos King doesn't want her on the reality show.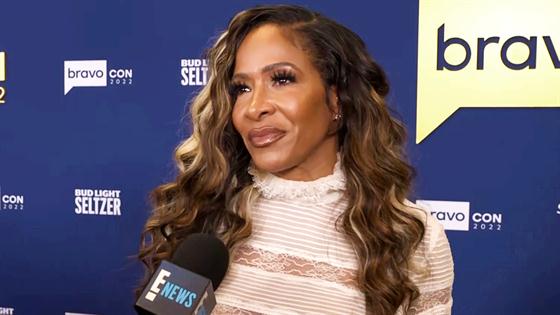 She continued in her post, " @Oprah your network on bs lying on people for fake storylines!!!!!! They told me never bring her up lol lol!!!!!! The lies y'all told!!!!!! The contract y'all finessed me into signing I hate that for me!"
The YouTuber said, "When Arionne made this post, it's because evidently, she got a whiff of Carlos coming down and letting Martell know that even though Martell wants to shoot his real life, he finds Arionne very disrespectful because not only is she talking about him, but she's tagging Oprah."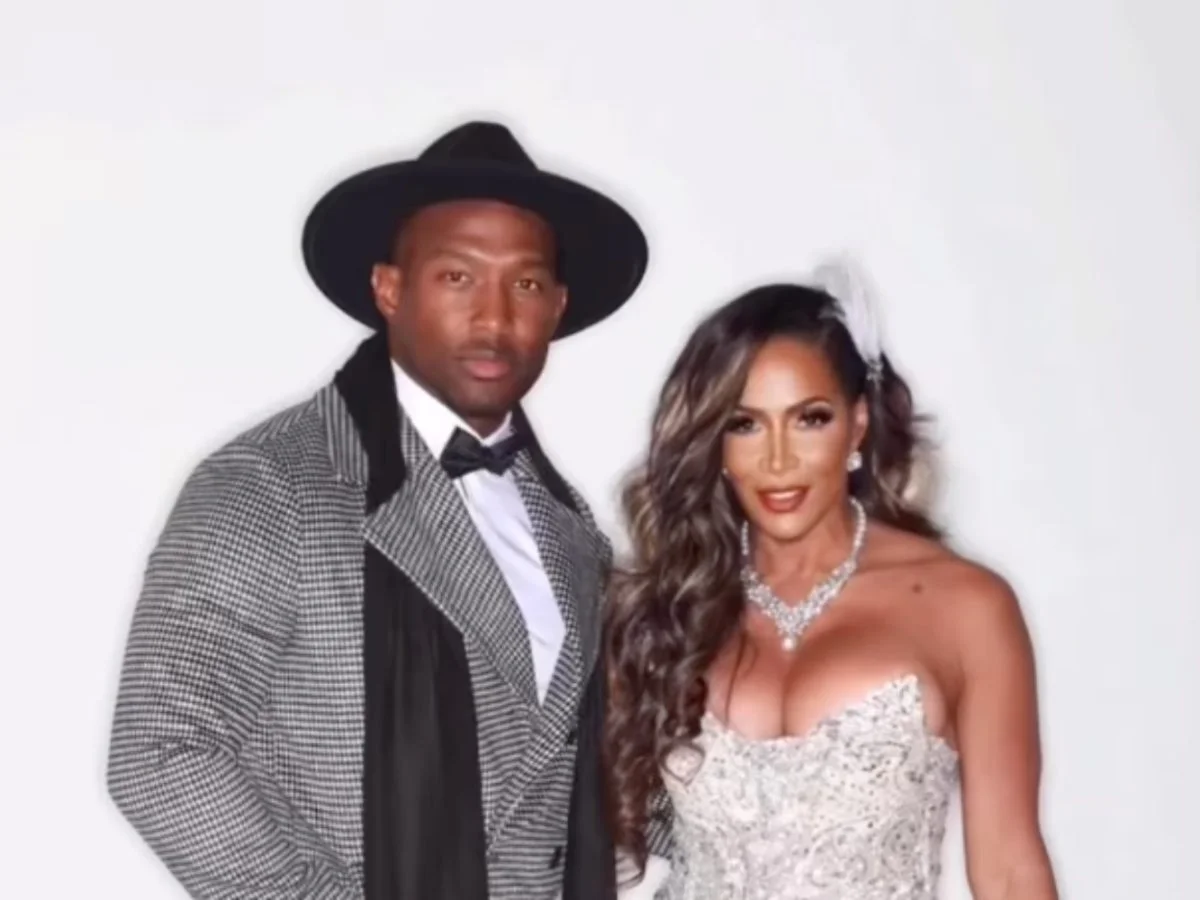 The blogger added that Carlos "just didn't like the way that looks for their show. We all know they're currently airing on the Oprah Network. So they don't want to bring Oprah's name into any foolishness of things going on."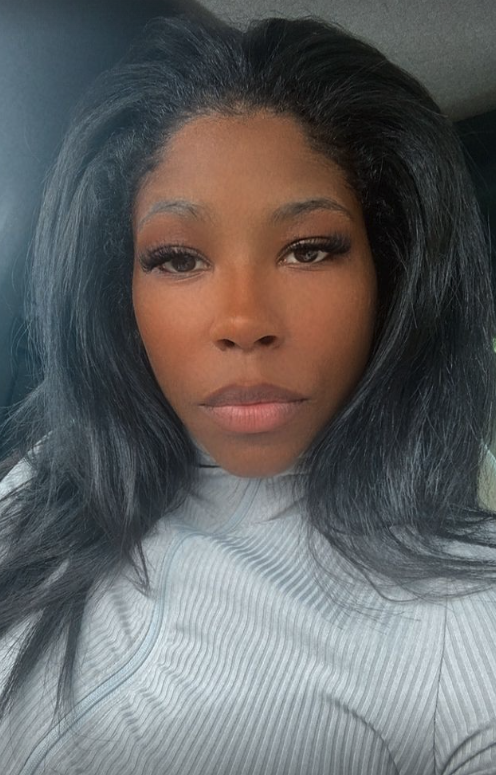 Arionne's post might have ruined her chances of joining the OWN reality show, but it didn't stop her from going after Martell. After he was spotted filming scenes for The Real Housewives of Atlanta with his girlfriend, Shereé Whitfield, Curry shared a screenshot of their messages.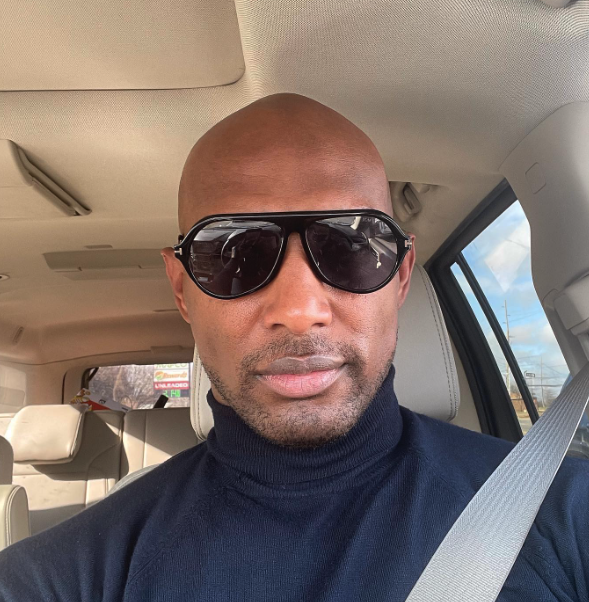 One of the texts Curry sent to Holt read, "I was loyal to you. You went and got an old b-tch, best of luck to you!" seemingly referring to Shereé.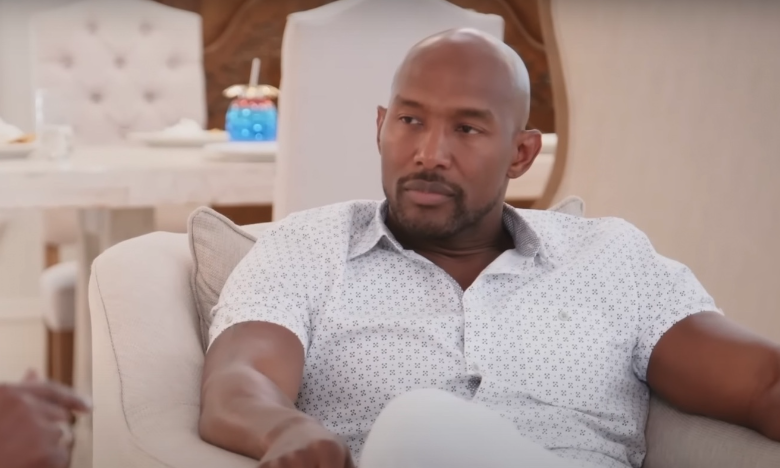 Arionne continued, "Still a narcissist manipulator trying to make this my fault. Bye, don't email me unless it's about [our son]! We have nothing to talk about. My closure was seeing you on the blogs. Yours will be seeing me with my new man. Don't email me back!!!!!!!!!! You been a liability, what you talking about…. Slow." Martell shares four kids with his ex-wife Melody Holt, while he shares one child with Arionne Curry.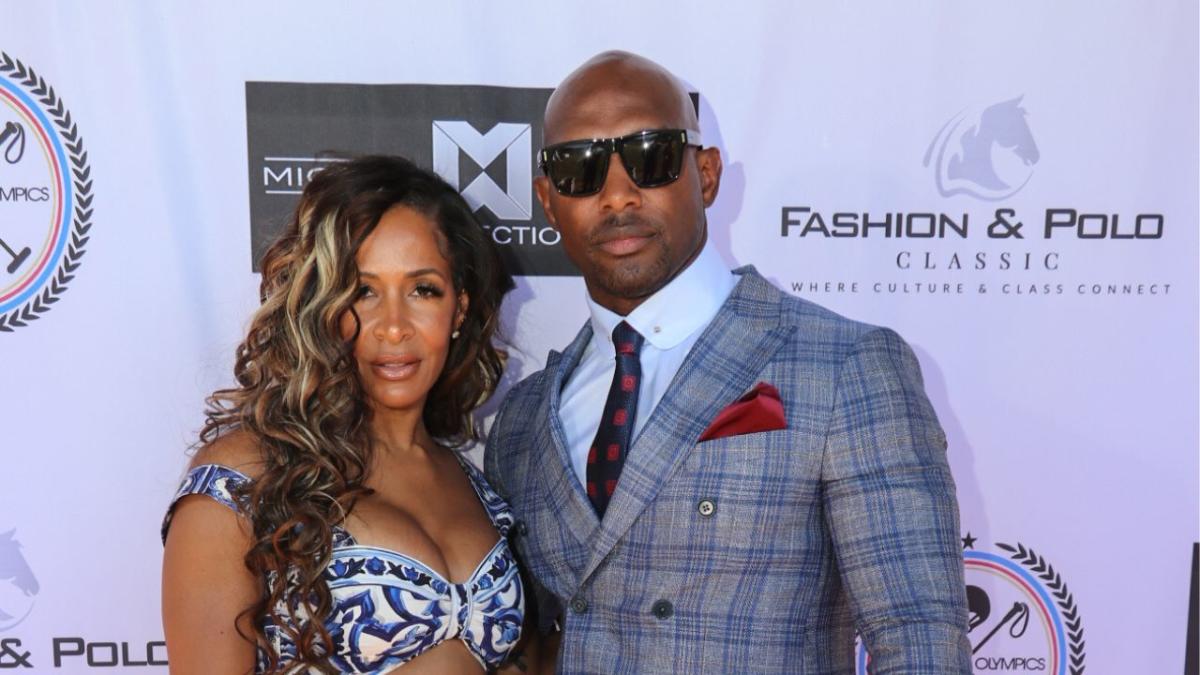 Shereé spoke more about her relationship with Martell during a TMZ interview and explained how she met the Love & Marriage: Huntsville star, "We actually met through a mutual friend … He's met my friends, he's met several people in my family. We've just been hanging out, and i'm just enjoying life right now," she told the outlet.
Stay Connected With All About The Tea: Twitter Ι Instagram Ι YouTube Ι Facebook Ι Send Us Tips
Avigail is an Entertainment blogger at All About The Tea, who specializes in The Real Housewives of Atlanta and The Real Housewives of Potomac. Avigail has a background in marketing. She's a Brooklynite living in the Bahamas, with a passion for travel, writing, reality TV watching, pop culture and spoken word.