'RHOP' Star Mia Thornton Drags 'MESSY' Peter Thomas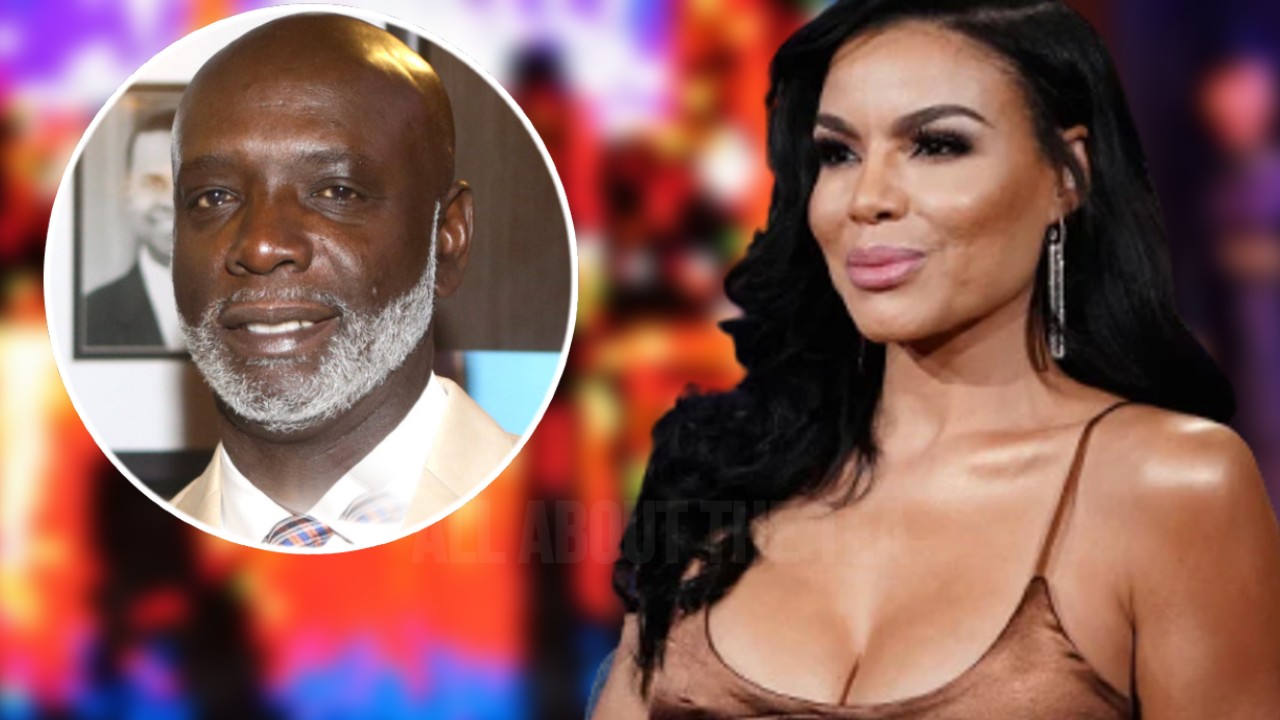 'RHOP' Star Mia Thornton Drags 'MESSY' Peter Thomas
Real Housewives of Potomac star Mia Thornton is spilling tea about Peter Thomas and his girlfriend.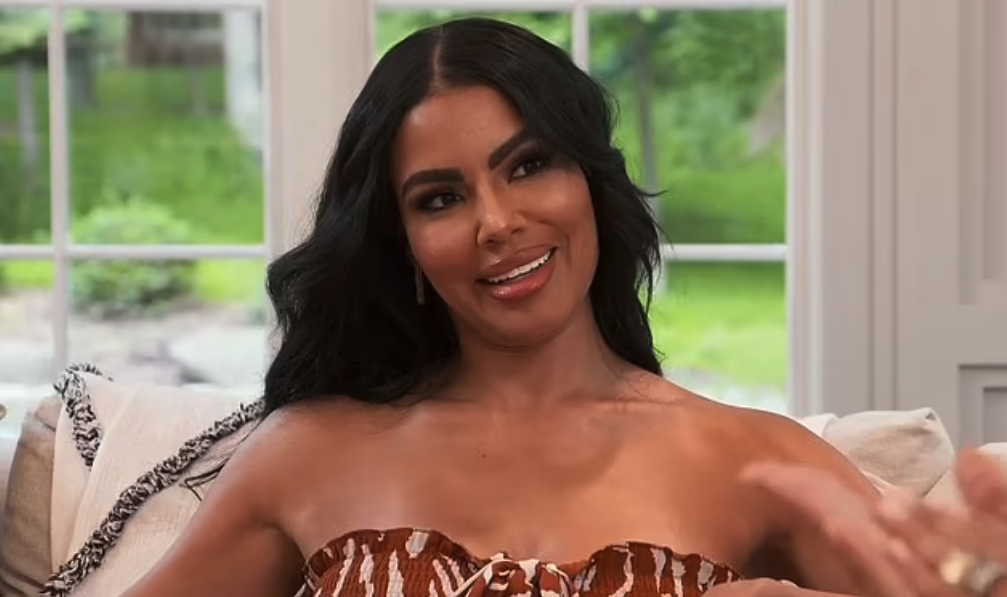 On the current season of The Real Housewives of Potomac, Peter Thomas' girlfriend was a hot topic while the ladies were on their Miami trip. Mia told the group that she had slept with Peter Thomas' girlfriend before she married her husband, Gordon Thorton. 
"I have spoken with her since the show has aired and she's sorry, but I told her I'm not upset at her at all. At the time, she was upset at me about something, and she confided in her boyfriend. She had every right to do so." Mia told TODAY, and revealed that she has since reconciled with Peter's woman.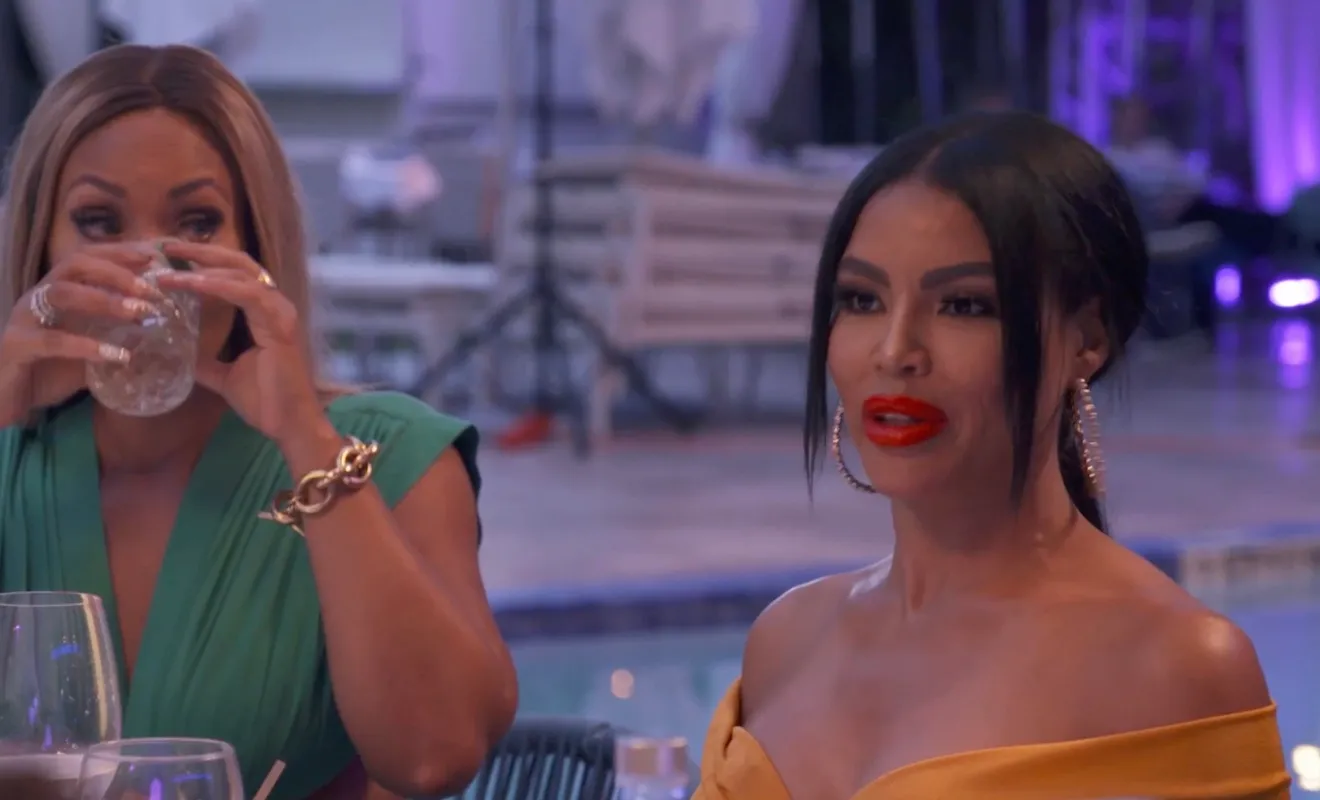 The Real Housewives of Potomac star continued, "The person that we're a little bit 'ehh OK' about is Peter. We're like, why would you tell someone that you just met about personal family business? Where's that coming from other, than just being plain messy."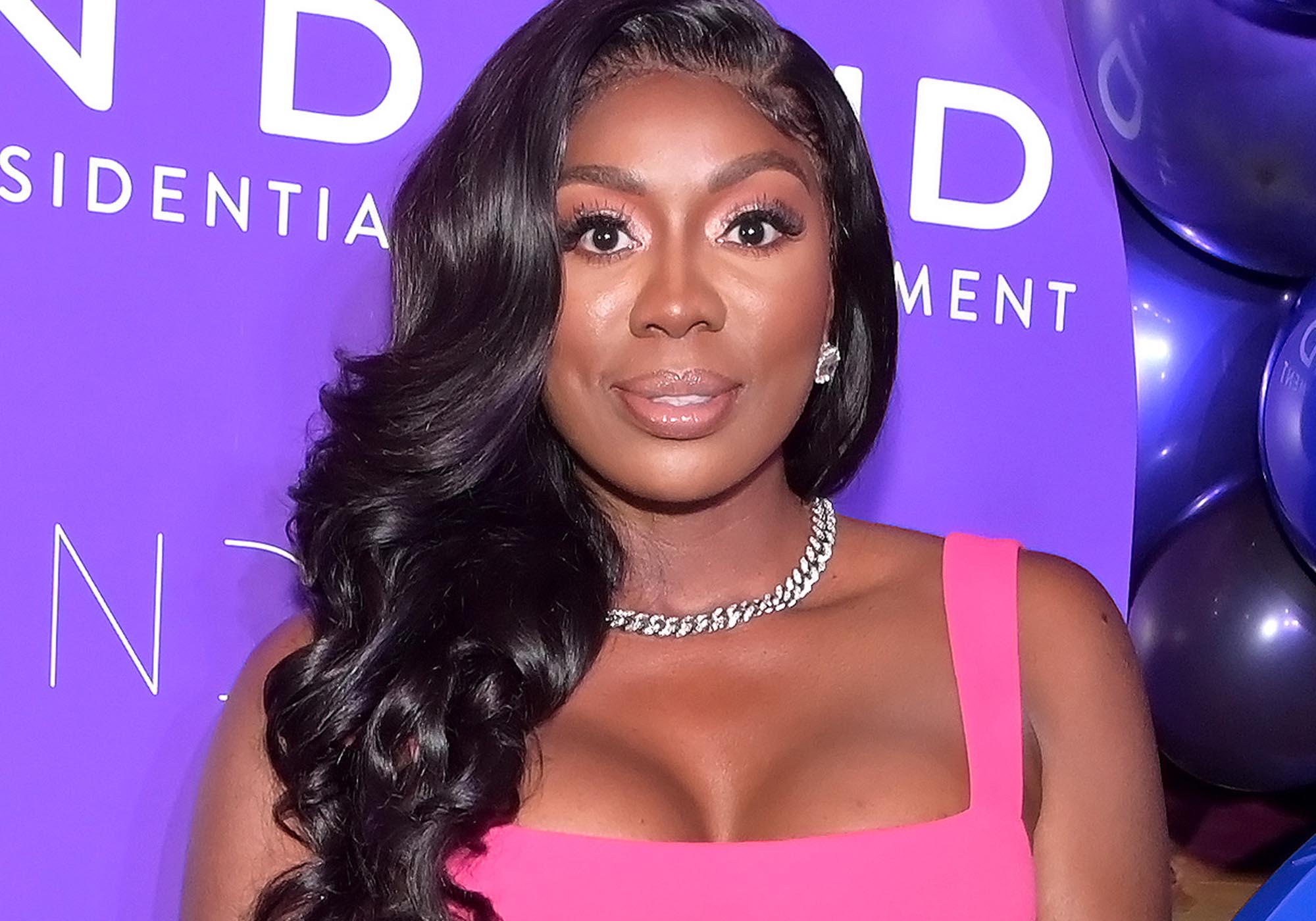 In episode 14 of The Real Housewives of Potomac, appropriately titled, "Shakeups and Makeups," Wendy and Mia rehashed what happened during their Miami trip. Mia revealed that she was dating Peter's girlfriend before he came into the picture. Plus, according to what Mia told Karen in the previous episode, she allegedly fooled around with Peter's girlfriend the night before her wedding to Gordon.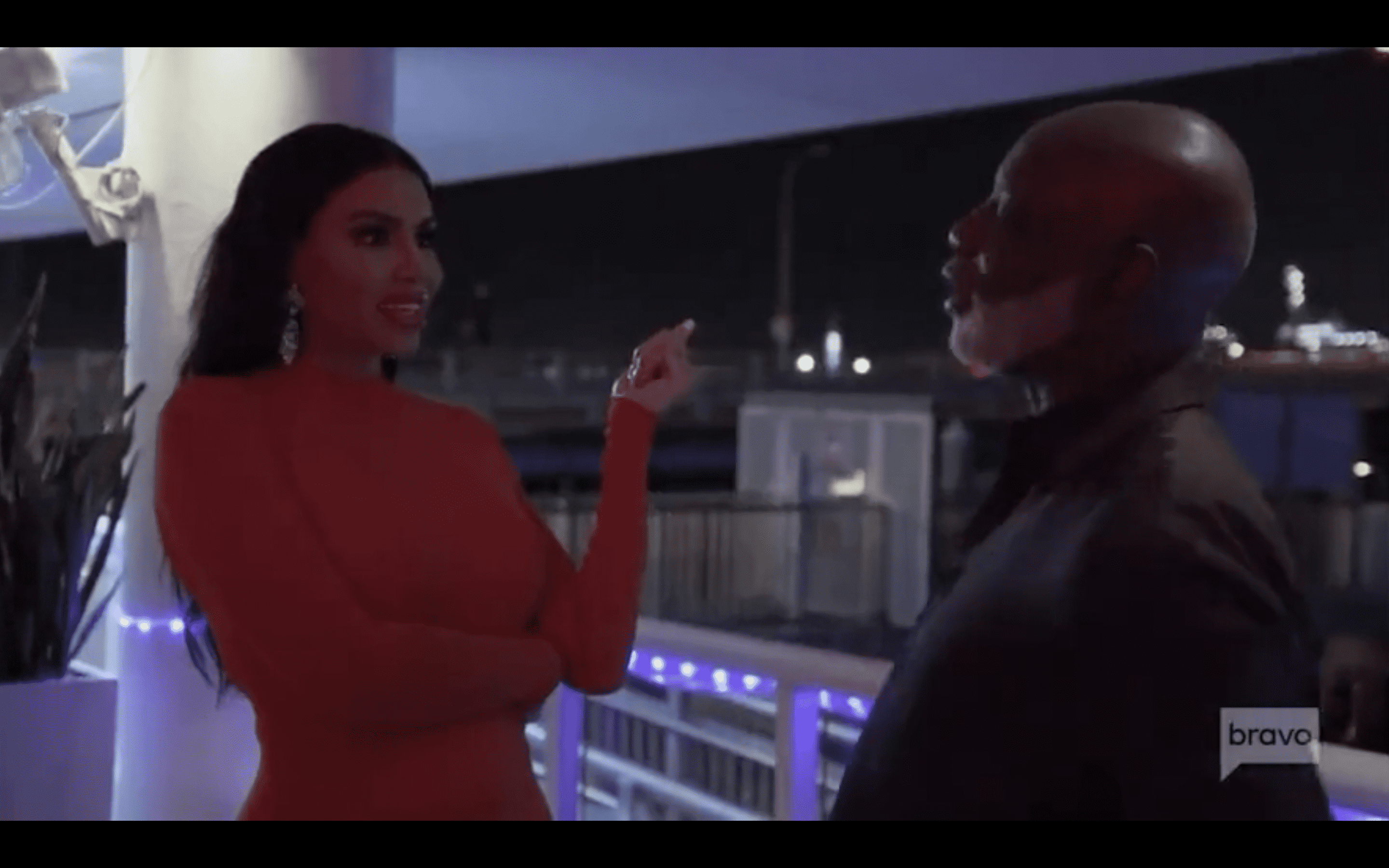 The former Real Housewives of Atlanta husband responded to the messy accusations in a different interview. During the Miami trip, Peter told Mia that his business deal to open a restaurant with Mia fell through because she ghosted him, which caused Mia to go after Wendy by throwing a drink at her and hitting her with her purse. Real Housewives of Potomac fans came after Thomas for instigating the drama between the ladies.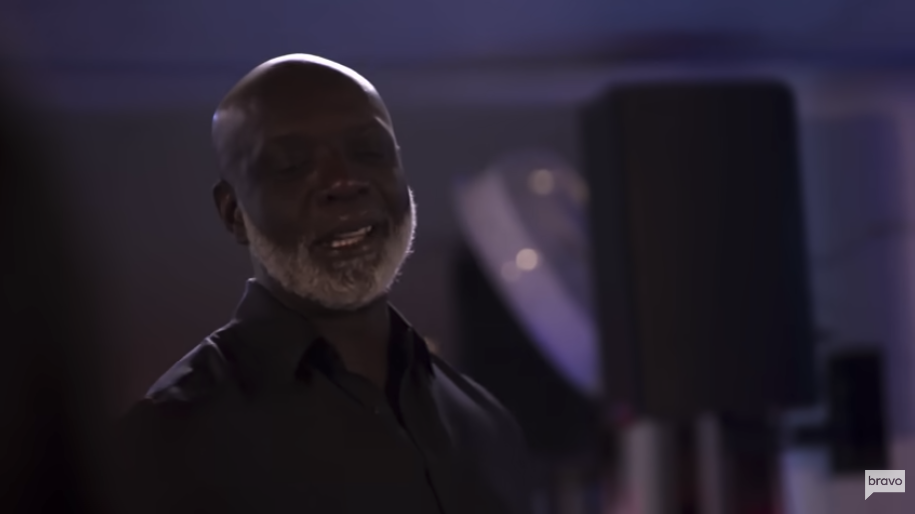 In an interview, Peter claimed that he was being messy for TV.
"When I talk to Wendy, you don't think the producers go back and tell every cast member my conversation with Wendy? Of course, they did. Alright, it wasn't off-camera. It was on camera, it's a show. So to make the show entertaining, and to make it worthwhile, they showed both my establishments. I have to play ball."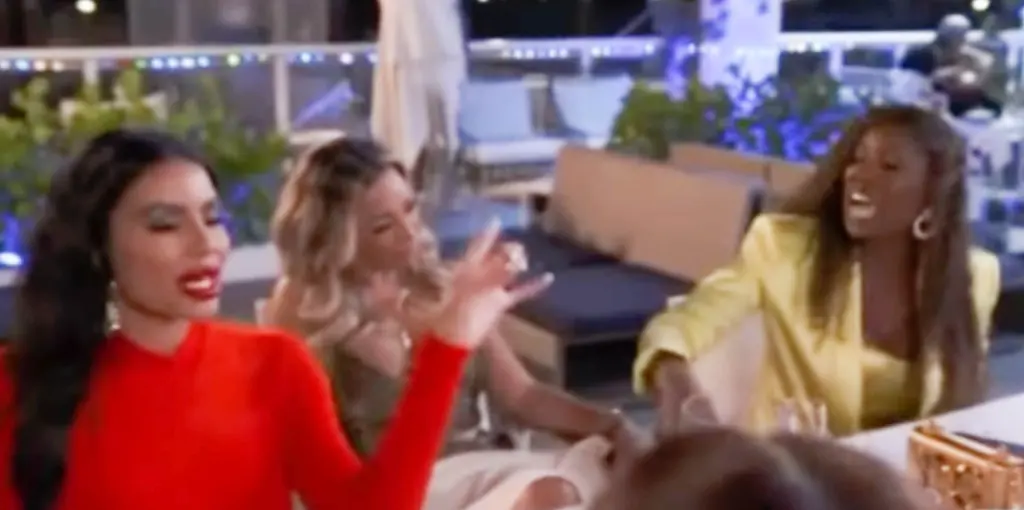 Peter added, "So stop acting like if y'all ain't watching a f—king TV show. I'm making a TV show. And y'all think this is some personal sh-t. It isn't because none of us would be talking to each other."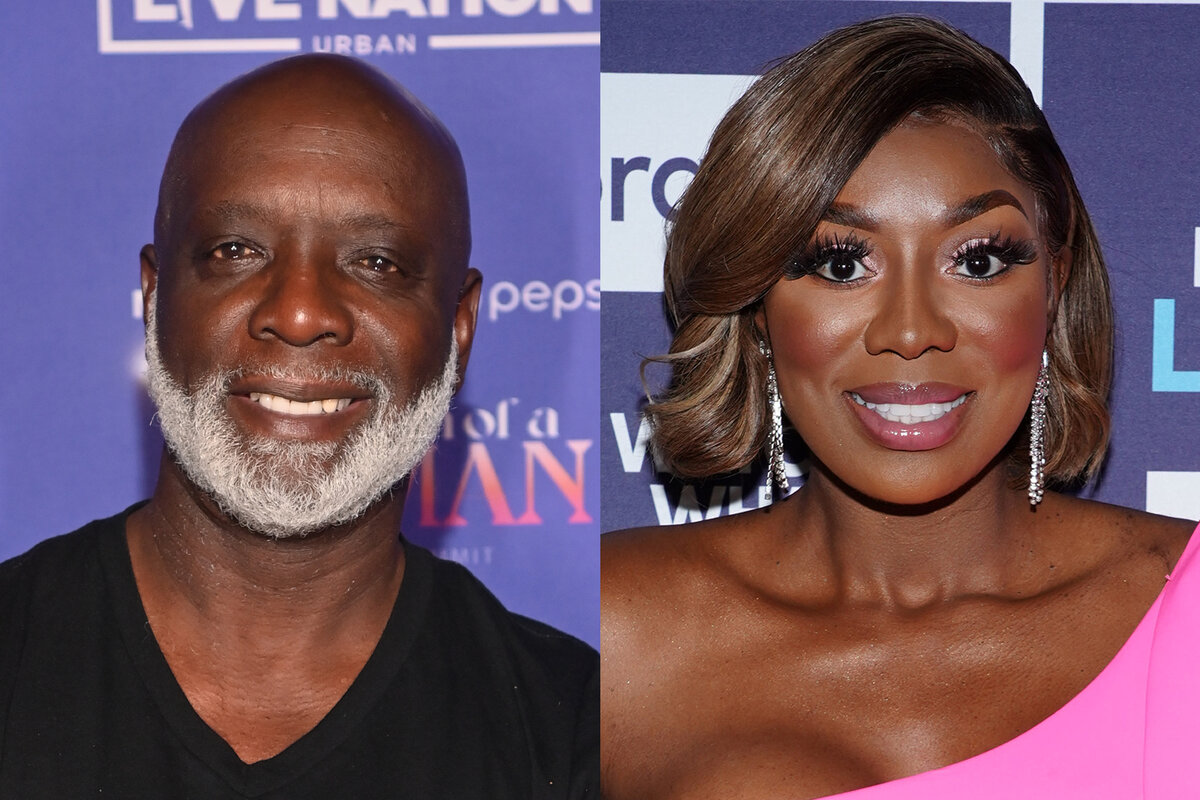 During the interview, he also slammed Wendy for getting herself into a deal she knew nothing about.
"I said for the kind of restaurant that she wanted to do, it was gonna cost 1.5 million dollars just to build it from scratch. Okay? And for the percentage that I would offer to her, she would have to come up with at least 300 thousand dollars. That's a lot of money for her."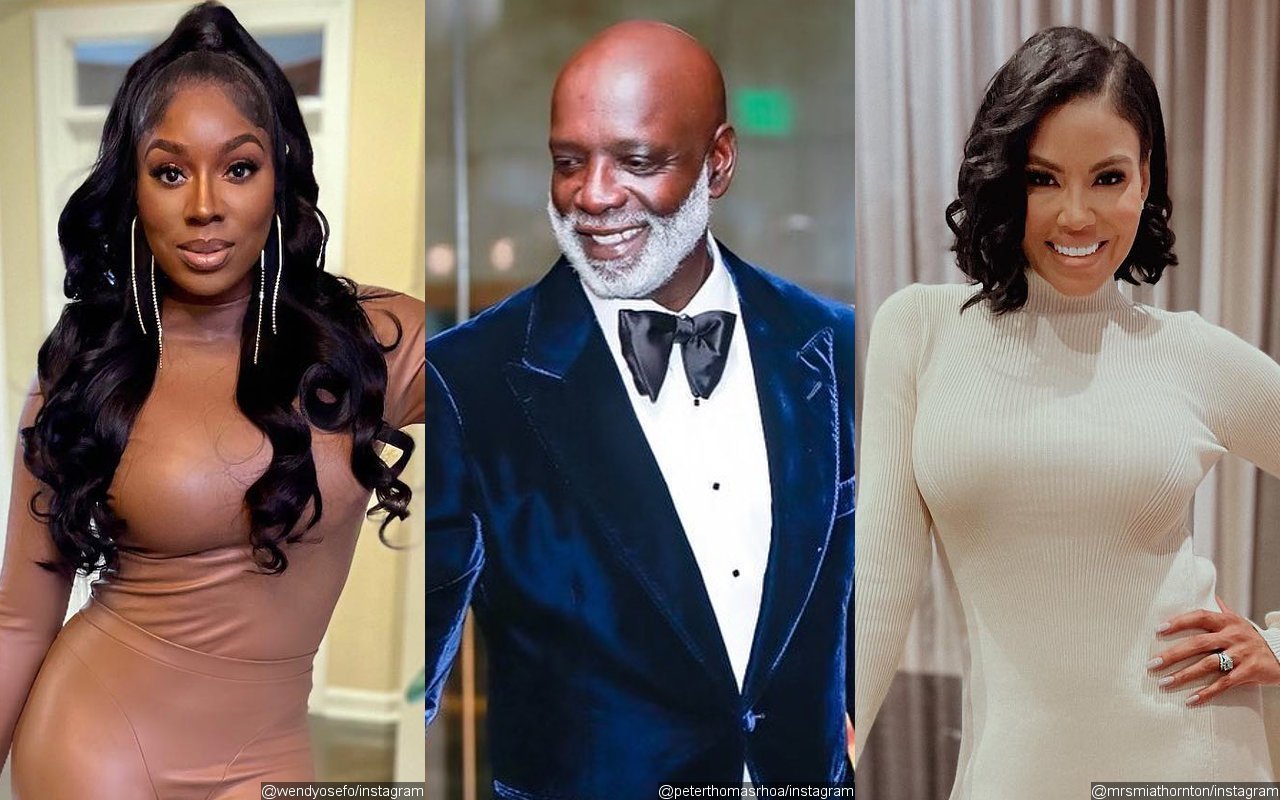 Peter continued, "You know what I'm saying? Something that she had to get her husband because they're a team, would have to approve it. And for somebody that never did, never entered the game before, that's a lot of money. So I wasn't looking for her to come back at it unless they just have disposable income like that."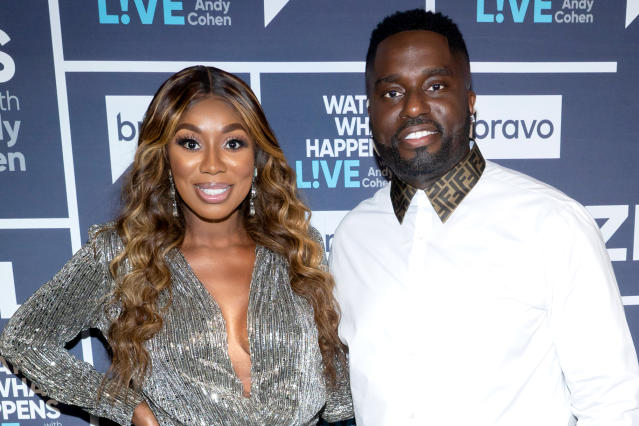 Cynthia Bailey's ex slammed the Nigerian couple for not having the cash needed to open a restaurant.
"But she thought she could build the type of restaurant that she was talking about in the neighborhood she was talking about and I was talking about for a little bit of money. No, it doesn't work like that."
The Real Housewives of Potomac airs on Sundays, at 8 p.m. ET, on Bravo.
Stay Connected With All About The Tea: Twitter Ι Instagram Ι YouTube Ι Facebook Ι Send Us Tips
Avigail is an Entertainment blogger at All About The Tea, who specializes in The Real Housewives of Atlanta and The Real Housewives of Potomac. Avigail has a background in marketing. She's a Brooklynite living in the Bahamas, with a passion for travel, writing, reality TV watching, pop culture and spoken word.