Andy Cohen Backpedals After Sympathizing With Fraudster Jen Shah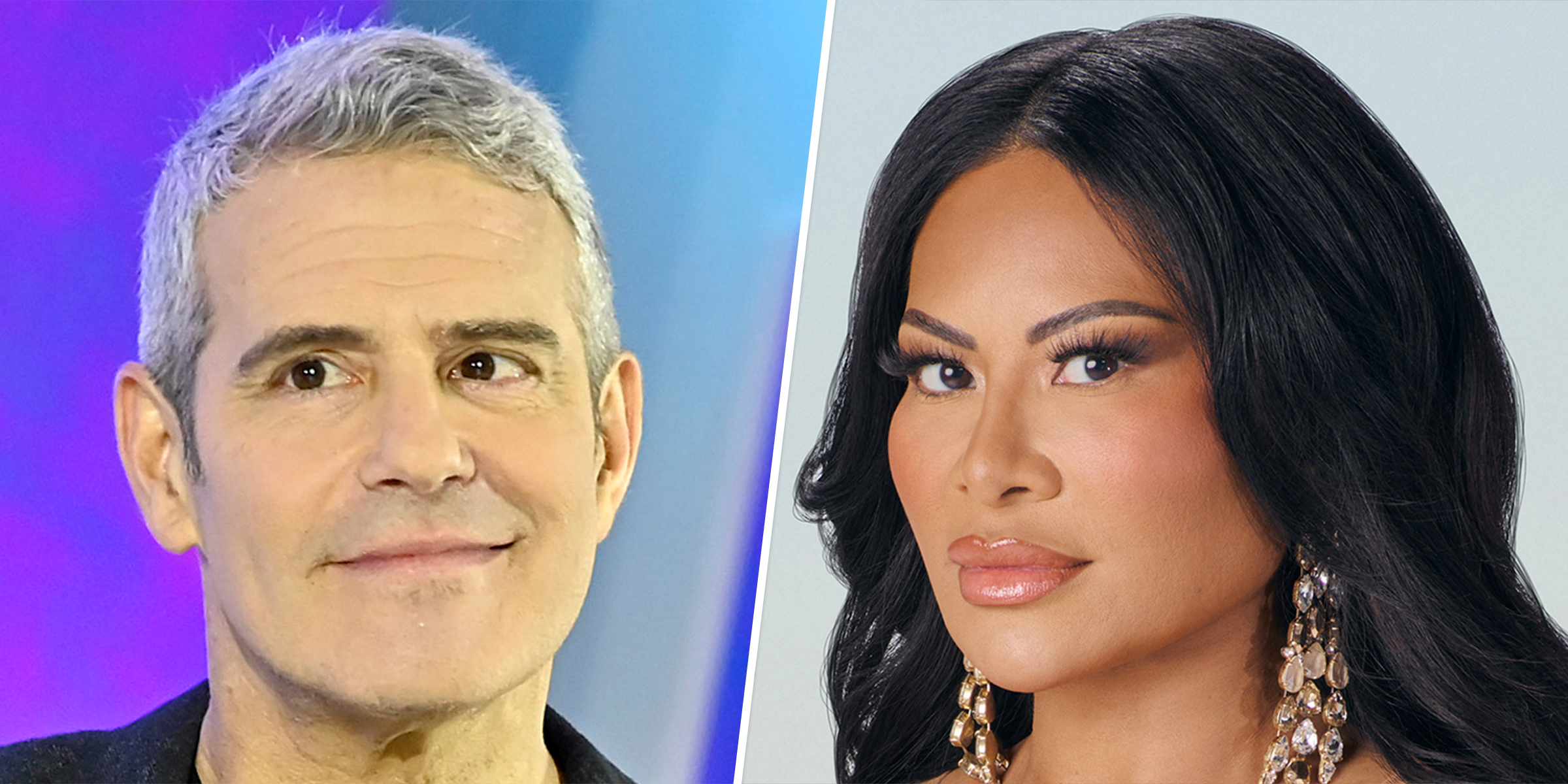 Andy Cohen Backpedals After Sympathizing With Fraudster Jen Shah
Andy Cohen is claiming that his remark stating that Jen Shah shouldn't get jail time was taken out of context.
As reported, Cohen was grilled about the Real Housewives of Salt Lake City star by CNN host, Chris Wallace, and was called out for his statement.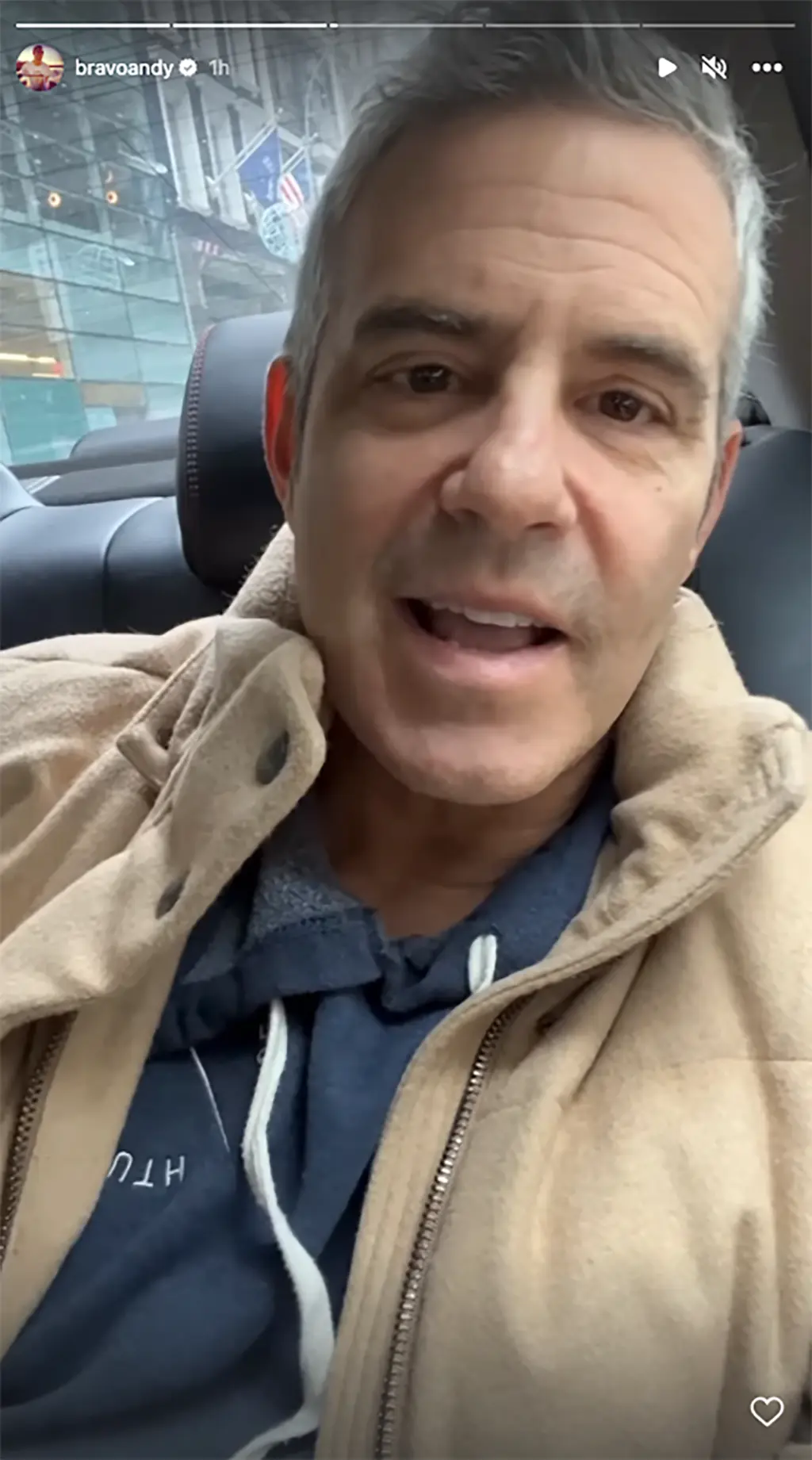 Andy Cohen took to his Instagram Story on Tuesday to offer an explanation after Wallace challenged him to explain why he would want a person who pleaded guilty to running a massive telemarketing scheme to go free. 
"I got a lot of comments yesterday about the Chris Wallace interview," Cohen, 54, said. "I just want to clarify the context of what I said. I was saying it in response to people wanting to know if she was going to be back on the show. … I knew that there had to be some context, and I should've asked him what it was." 
Cohen followed up his explanation with a screenshot of his response when asked if Shah would be returning for RHOSLC Season 4.
"She's being sentenced on December 15, so I don't know what to say to people who want her on the show," the Watch What Happens Live host told Us Weekly, in November. "I hope that she gets no jail time whatsoever and she can come right back … but I have a feeling that she's not going to be available to be on the show."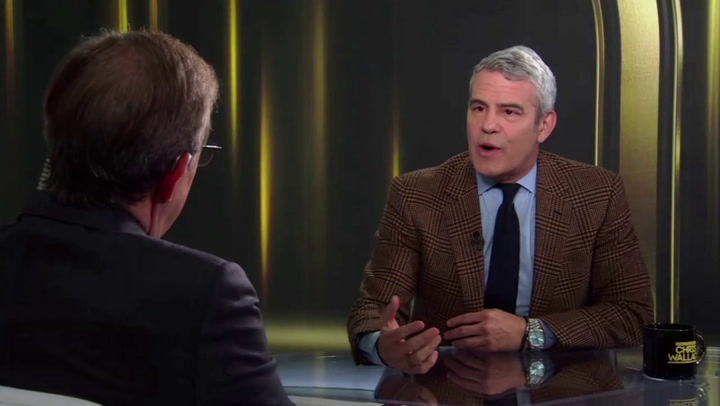 Cohen recently appeared on "Who's Talking to Chris Wallace?" and was asked why he supported no jail time for the fallen reality star.
"Jennifer Shah, who was a member of the Salt Lake City real housewives series, was just sentenced to 6.5 years in prison for defrauding thousands of victims in a telemarking scheme. You're on the record last November as saying that you hoped she would get no jail time. And the question I have is: 'Why would you take her side against the thousands of people she defrauded including a lot of elderly?'" Wallace asked the Bravo executive.
"I think I was hoping that she was actually innocent. I wouldn't have," a shocked Cohen replied. "That was before she pled guilty, I mean, that I said that. I would think."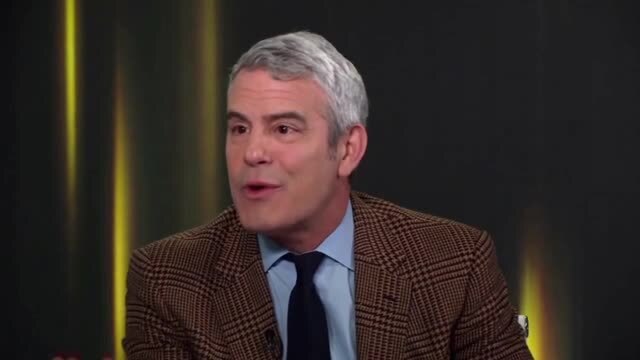 Wallace called out the Bravo boss, clarifying that his comments were published after Shah's guilty plea. Shah struck a plea deal with prosecutors in July, pleading guilty to one count of conspiracy to commit wire fraud, after initially professing her innocence. 
"Really? Oh god! Um, anyway. Wow, this is fun," Cohen said, through nervous laughter.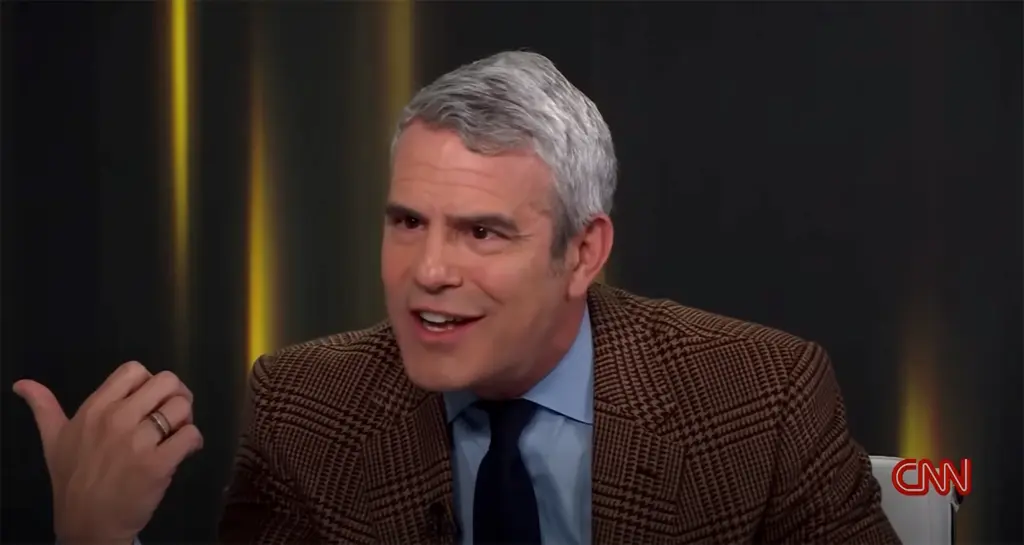 Cohen then backtracked and changed his position, stating that Shah "should go to jail."
"You know, sometimes, if you get to know someone and you get to like them, you hope that they are not guilty of something horrible," he said.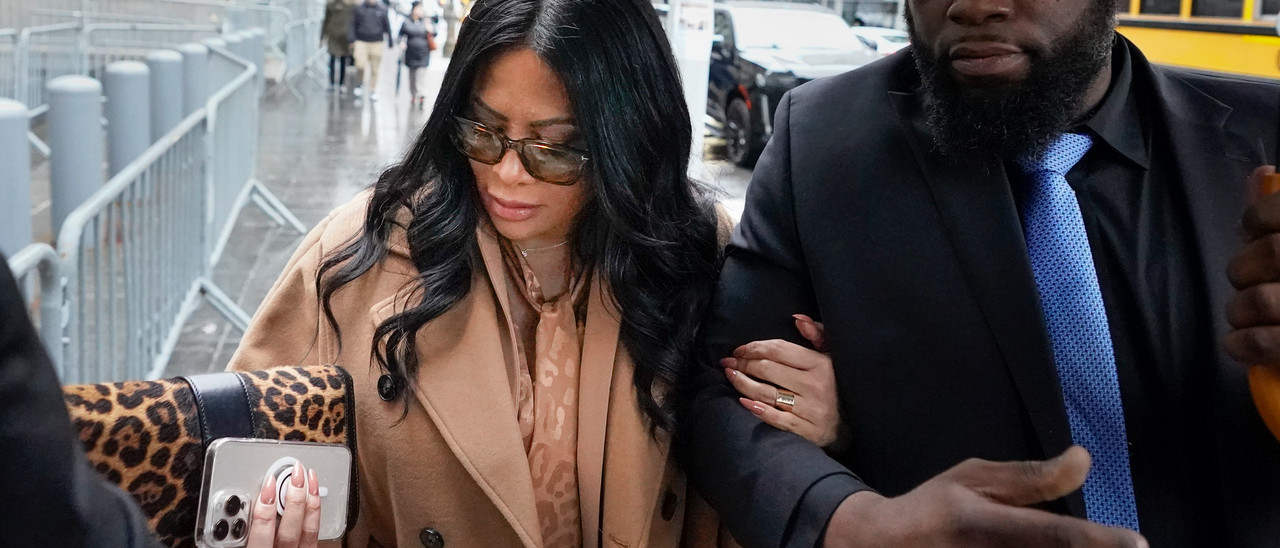 Shah was sentenced to six and a half years in federal prison on January 6. She is scheduled to begin her sentence on February 17. 
Cohen recently revealed that he was "hopeful" that he would be able to lead a "sit down" interview with the Bravo star before Shah surrenders to authorities, next month.   
Stay Connected With All About The Tea: Twitter Ι Instagram Ι YouTube Ι Facebook Ι Send Us Tips
Nancy Zhāng is an Entertainment Blogger for All About The Tea. Nancy covers hot topics, recaps and celeb news. She loves to multi-task as a writer and a private chef. She received a B.S. in Mass Communications from LSU. Nancy's married and the proud mom of 2 German Shepherds.