Good Morning America's Sam Champion Returns After Long Hiatus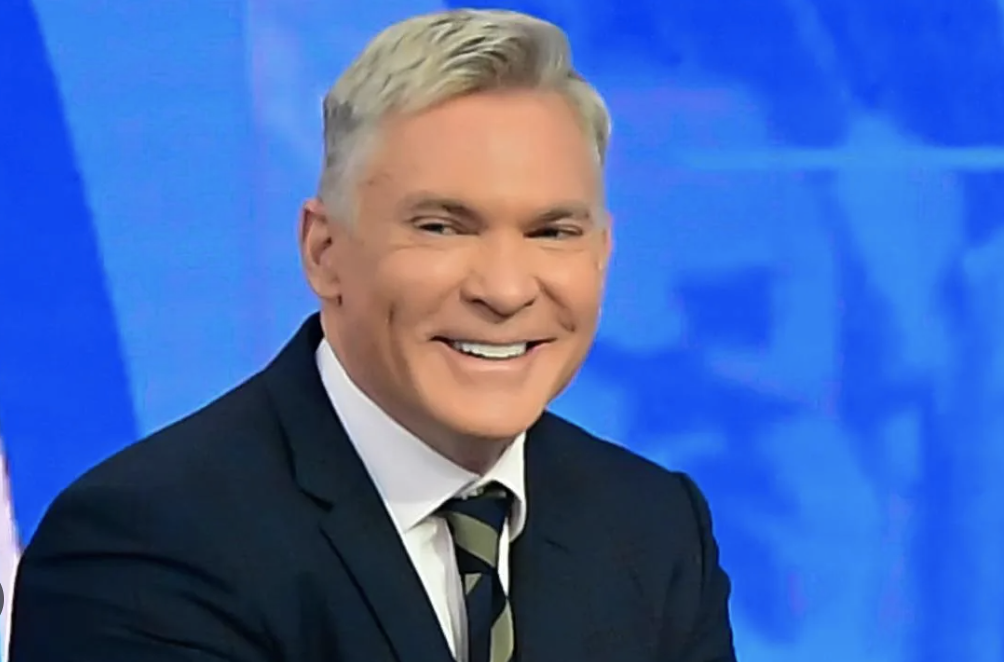 Good Morning America's Sam Champion Returns After Long Hiatus
Good Morning America show host, Sam Champion, shared with his followers how he snapped back into TV mode after taking a lengthy hiatus from work. In an Instagram video, Sam ditched the rugged look he previously sported for a groomed presentation.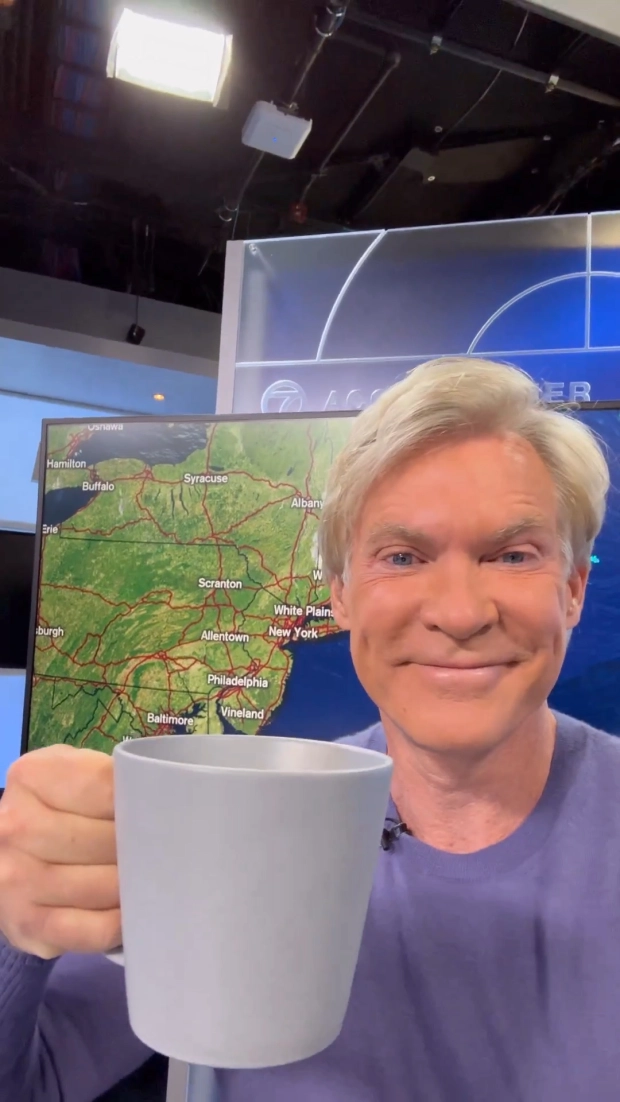 The GMA anchor had long hair and a scruffy chin in the first half before transforming into a clean-shaven face. Sam's cheeks were shaven, getting rid of the stubble anymore that had grown out during his vacation.
While posing shirtless in his bathroom, Sam slicked back his hair with his hand and showed off his shaven chin. The following clip showed him strolling down the street at 2 a.m., heading to work. Sam captioned the post, "From landing to TV ready.. A 2 AM wake up FIRST day back in the New Year! And it took much longer to get ready with all the facial hair, and long hair." Champion finished by saying, "But here we go!"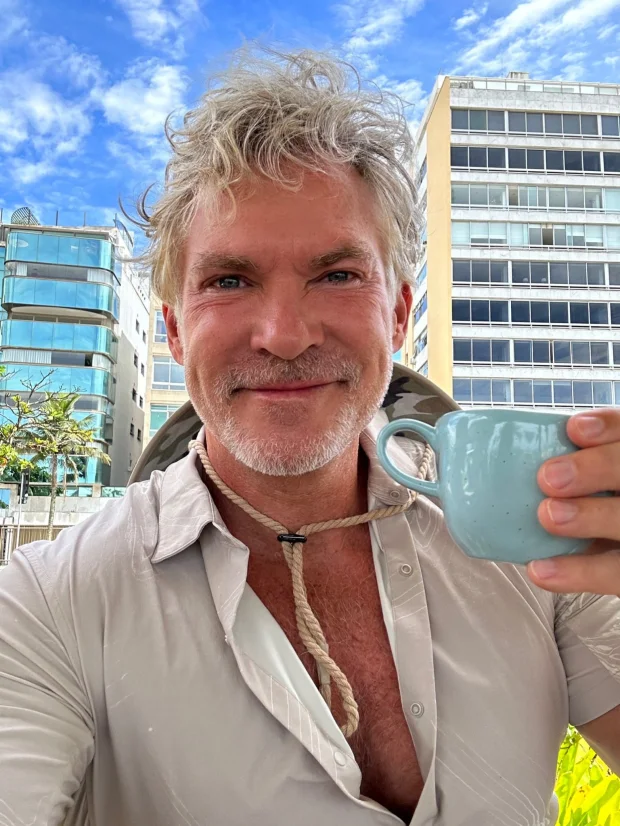 Despite looking great on his first day back to work, fans in the comment section said that they preferred his vacation look.
One of his followers said, "Keep the facial hair – it looks great & it's winter, warmth."
He replied to the comment, "I would if it was any other colour but white I just don't children yelling Santa when they see me in the street."
A second person said, "Personally, I like the long hair and I like the beard but you know I get the TV deal I like the rugged Sam."
Another fan added, "I know the feeling Back to the newsroom. By the way the beard was looking quite good on you."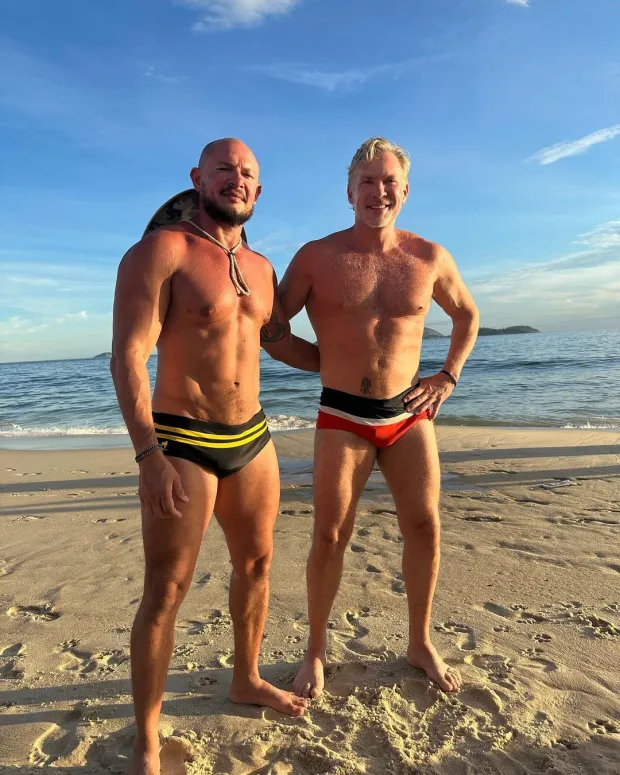 The Good Morning America host had been missing from the show and Eyewitness News This Morning. Sam had been on vacation with his husband, Rubem Robierb, 46. The couple traveled to Ipanema, Rio De Janeiro, and shared beautiful photos of their time there. Sam and Rubem posed with speedos and showed off their toned physiques. The duo got married in 2012 and were most likely on vacation to celebrate their 10th anniversary.
One person said in the comment section, "Damn, Ya'll looking good. Enjoy your anniversary!"
Another follower said, "Two of the hansomest men on the planet. Enjoy your getaway!"
A third person added, "There's some fine looking men right there, I tell ya!! You both look happy and peaceful!"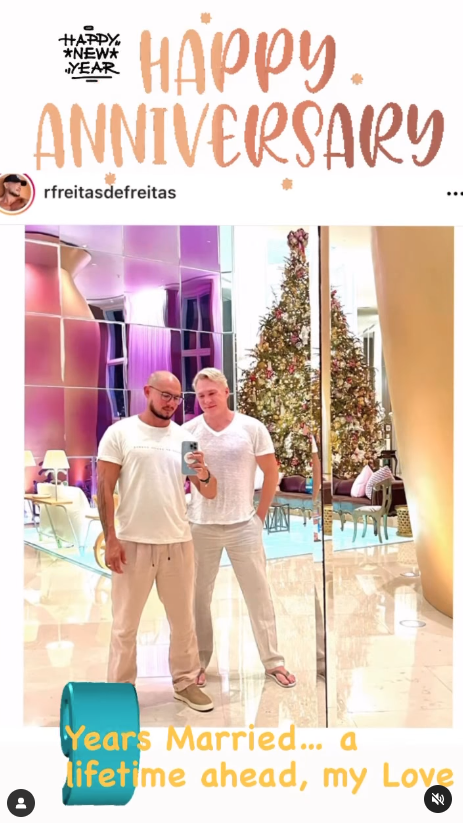 A week before, Sam posted a sweet anniversary message to his husband celebrating their anniversary. The GMA anchor posted several photos of special moments he shared with his husband.
Champion captioned it, "WHAT A YEAR!! 2022 in review from the Ninth anniversary to our 10th, and so many beautiful people, places and experiences!! Thank you ALL for being a part of a truly extraordinary year!"
On January 2, Sam posted a video to his Instagram of how he and Rubem celebrated the new year in Rio, and the two had a blast.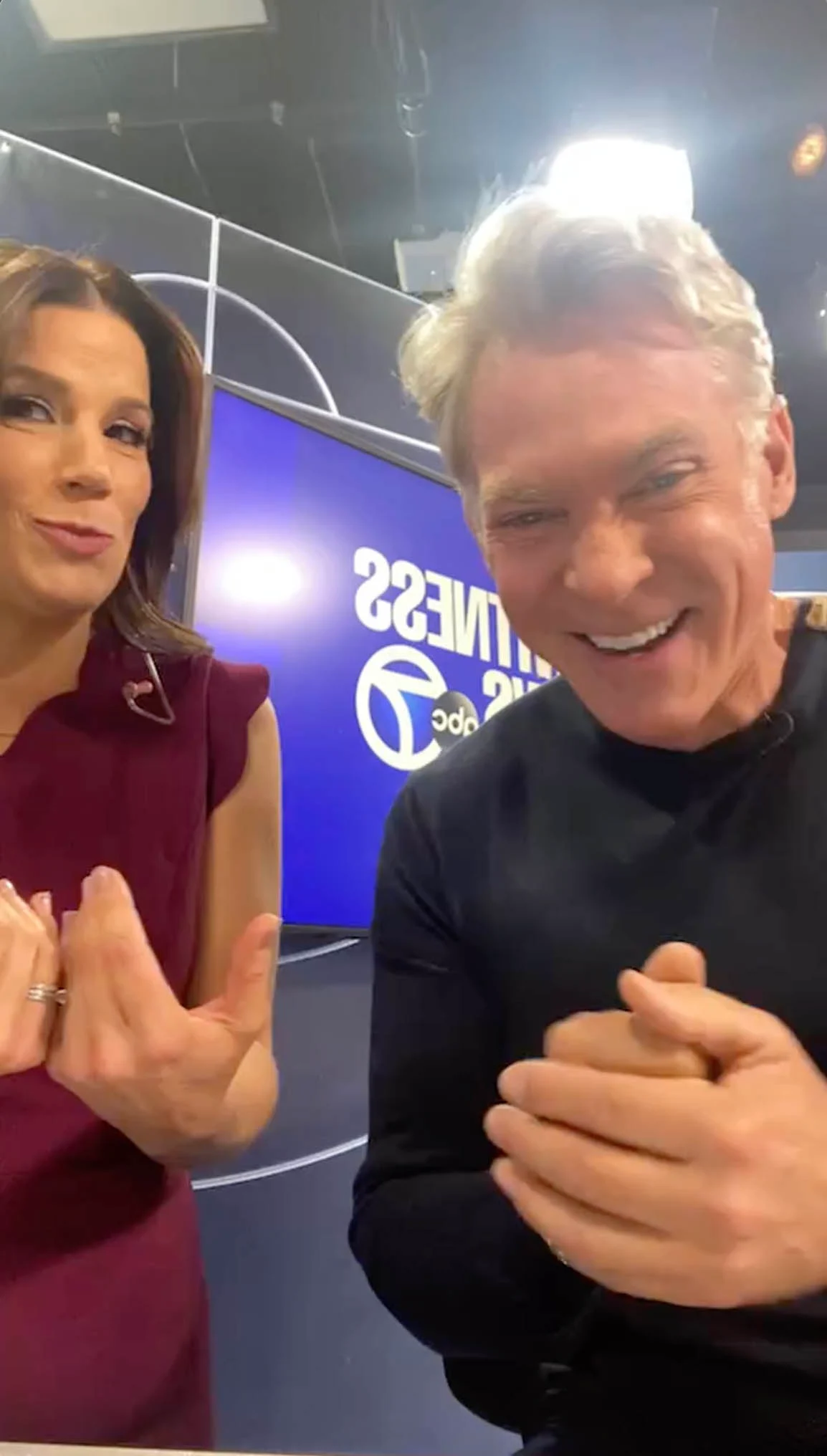 Now that he is back to work, someone who has been missing him is his Eye Witness co-anchor, Heather O'Rourke. In a recent Instagram post, Sam reunited with Heather and told her, "By the way, nice to see you."
Before giving her a hug on camera. Heather smiled and said, "Good to see you, too."
He continued, "I am angry at you because I expect to hear all the work gossip when I come back, and Heather doesn't remember."
Heather replied, "I'm a bad gossiper because I can't remember things."
One fan said on the post, "Welcome back, Sam! Hope you are bringing the sunny warmth with you!
Stay Connected With All About The Tea: Twitter Ι Instagram Ι YouTube Ι Facebook Ι Send Us Tips