Mama June Chooses Her Man Over Her Daughters Pumpkin and Honey Boo Boo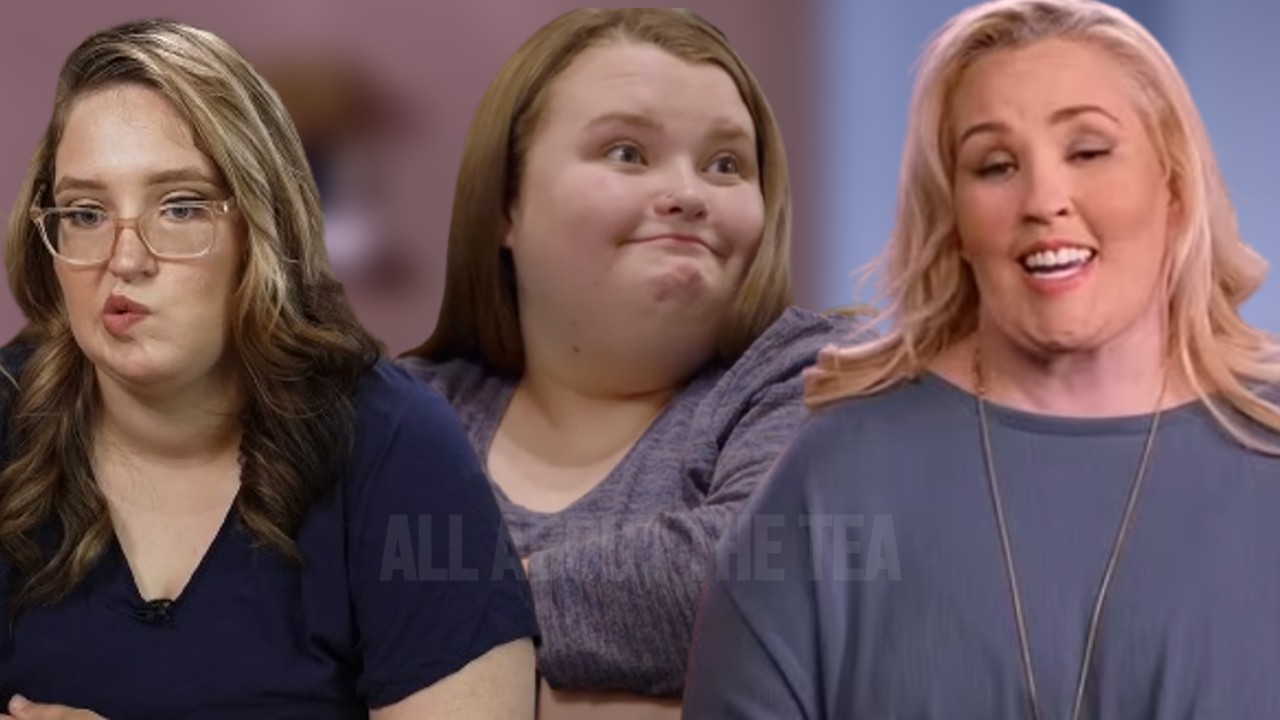 Mama June Chooses Her Man Over Her Daughters Pumpkin and Honey Boo Boo 
Mama June Shannon is coming under fire for not paying attention to her children while praising her husband, Justin Stroud.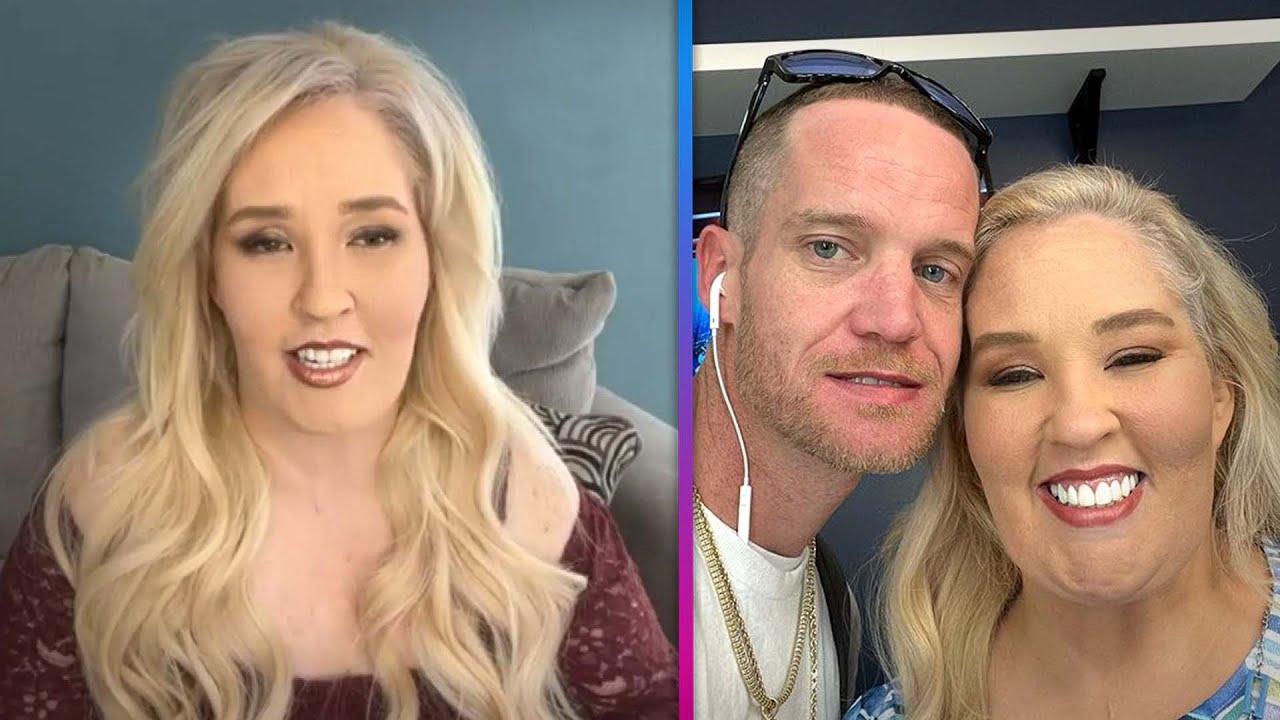 The Road To Redemption star recently posted a sweet message to her husband, Justin, after he helped her wash her hair.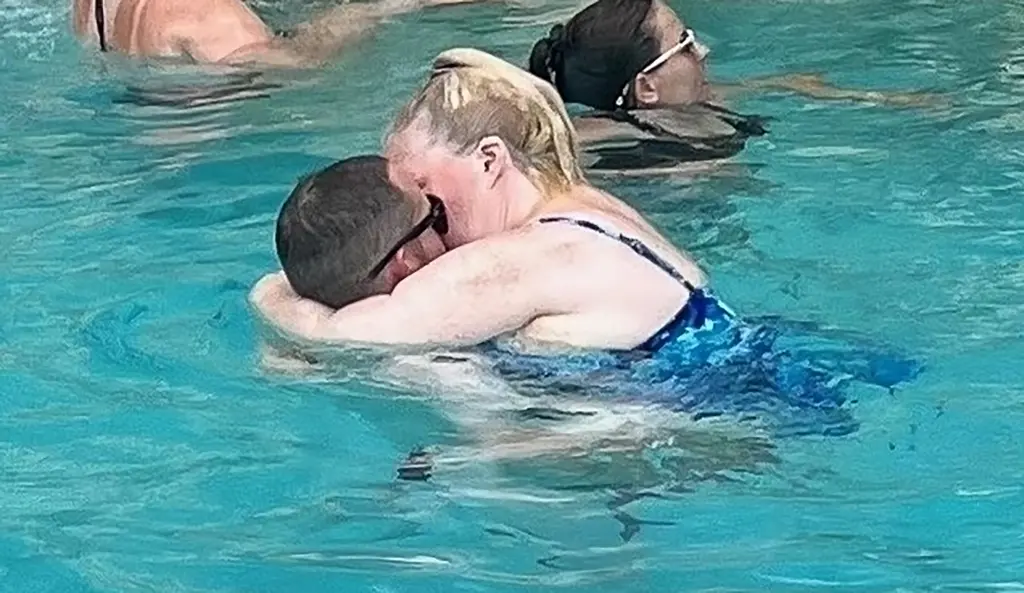 June, 43, wrote in her Instagram post, "I know it (is) late but I have to boost a lot about my awesome husband that is amazing and always helping me out with whatever. Well, as A LOT of y'all know I don't wash my own hair. I hate to do (it) yes I go get washed I have for over 20 years."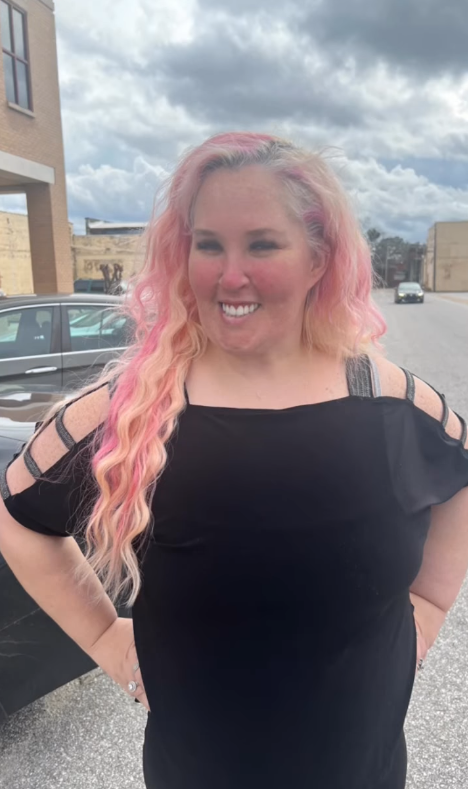 Mama June went on to explain how Justin ended up washing her hair because of an event they were invited to.
"When we got invited to (an) event at the last time and I didn't have time to go get my hair washed so justin thanks was like it oh k baby we will get up in the am I will help wash your hair n I will do it for u and he done that exact thing."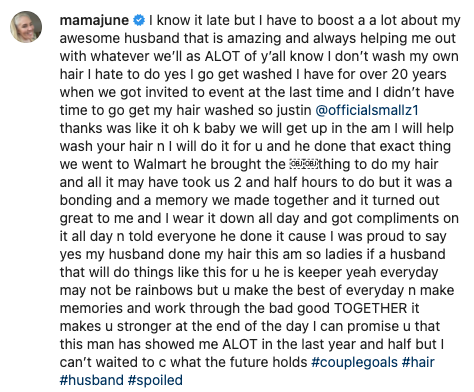 The TV star added that she and Justin went to Walmart, he bought the products, and it took them two and a half hours to wash her hair.
"It was a bonding and a memory we made together and it turned out great to me and I wear it down all day and got compliments on it all day n told everyone he done it cause I was proud to say yes my husband done my hair this am."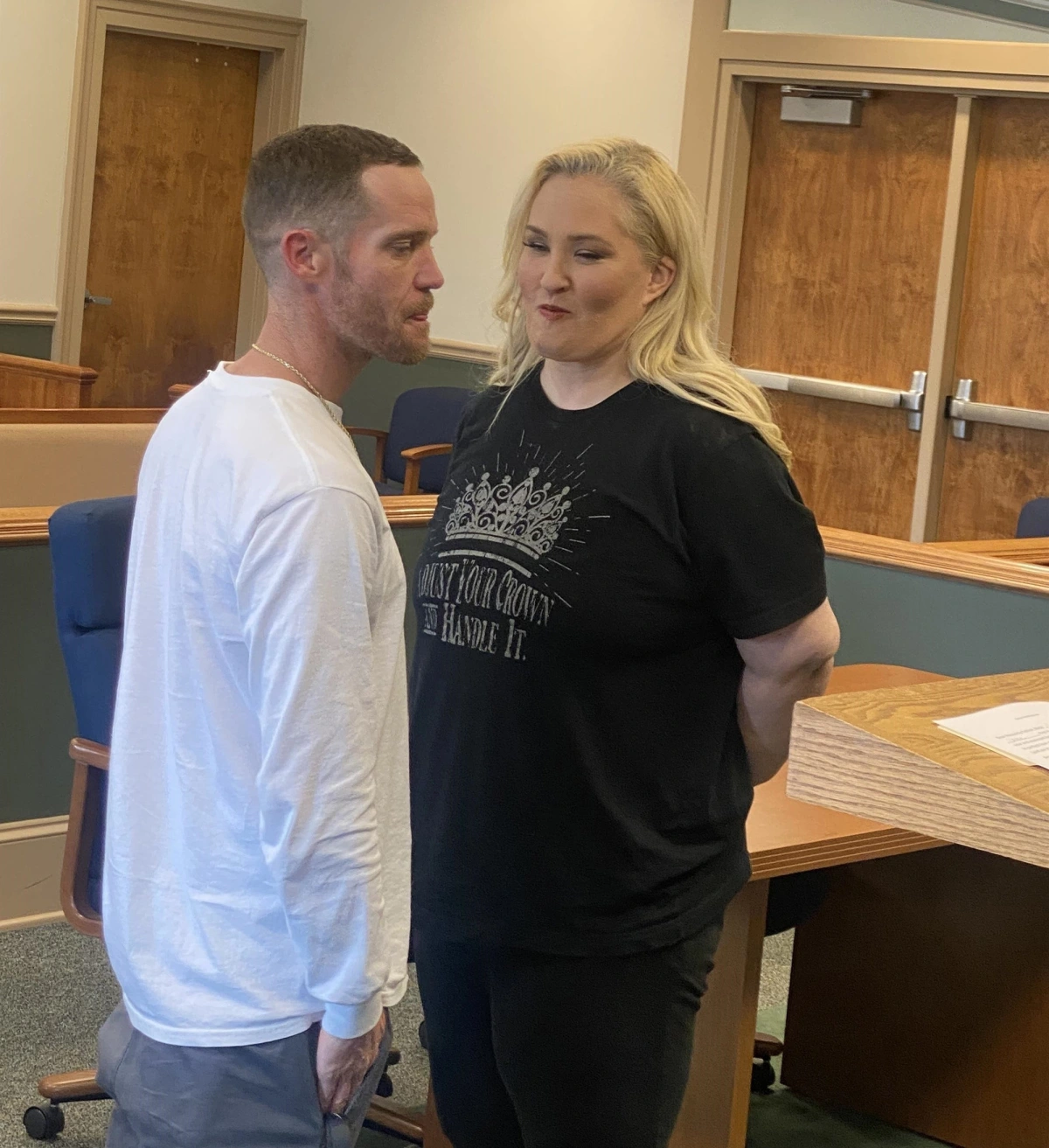 Mama June and Justin married in a courthouse ceremony on March 23, 2022. During their wedding ceremony, Justin and Shannon kept things casual. He wore a long-sleeved shirt and trousers, while Mama June wore a long black t-shirt and leggings.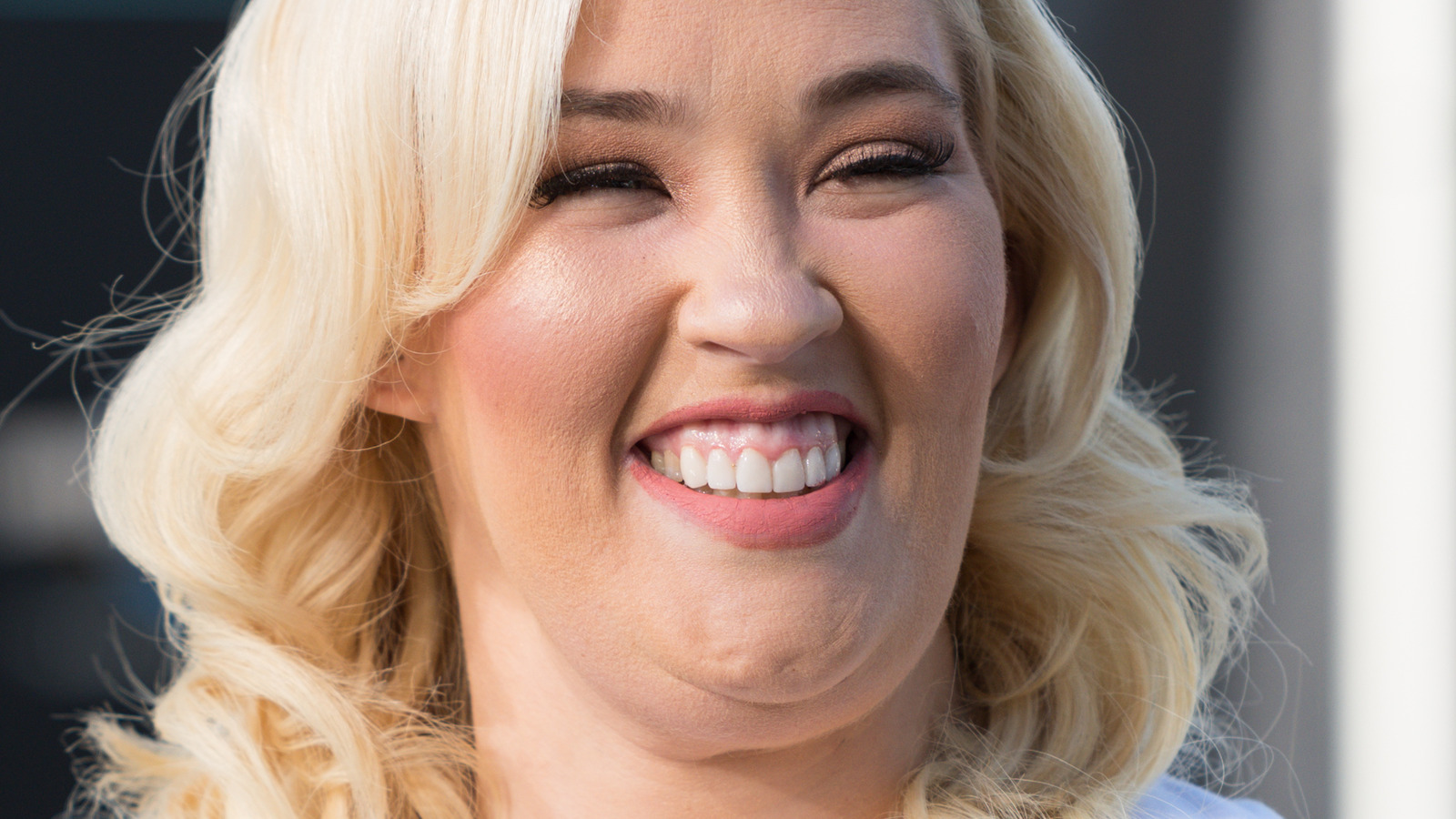 Mama June continued praising her husband for washing her hair for her.
"So ladies if a husband that will do things like this for u he is keeper yeah everyday may not be rainbows but u make the best of everyday n make memories and work through the bad good TOGETHER." She continued, "It makes u stronger at the end of the day I can promise u that this man has showed me A LOT in the last year and half but I can't waited to c what the future holds."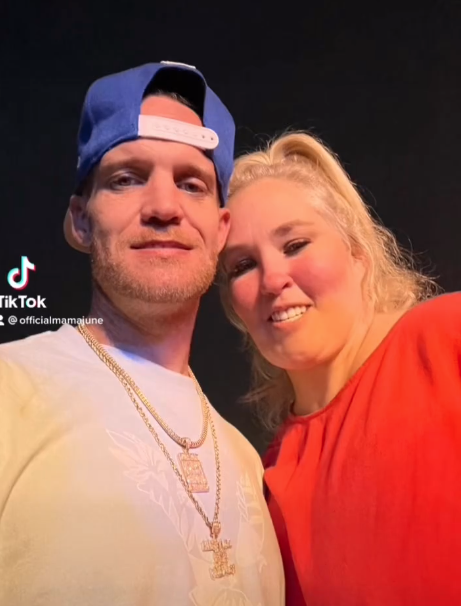 Fans in Mama June's comments section slammed her for neglecting her daughters, Alana Thompson and Pumpkin Efird, while enjoying her time with her husband.
One fan said, "She used to be all about her kids. Kinda sad to see how she just walked away. Those girls didn't deserve it, but love Pumpkin for stepping up."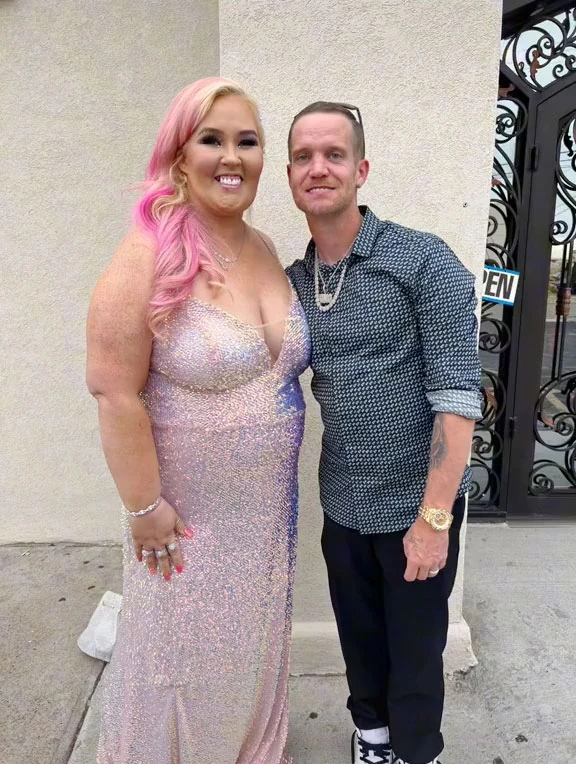 Another fan chimed in, "Girl go b with ur children post about being a great mommy to ur daughter whose in her senior yr of h.s."
A third said, "Would be nice to see June single focus on herself and your daughters."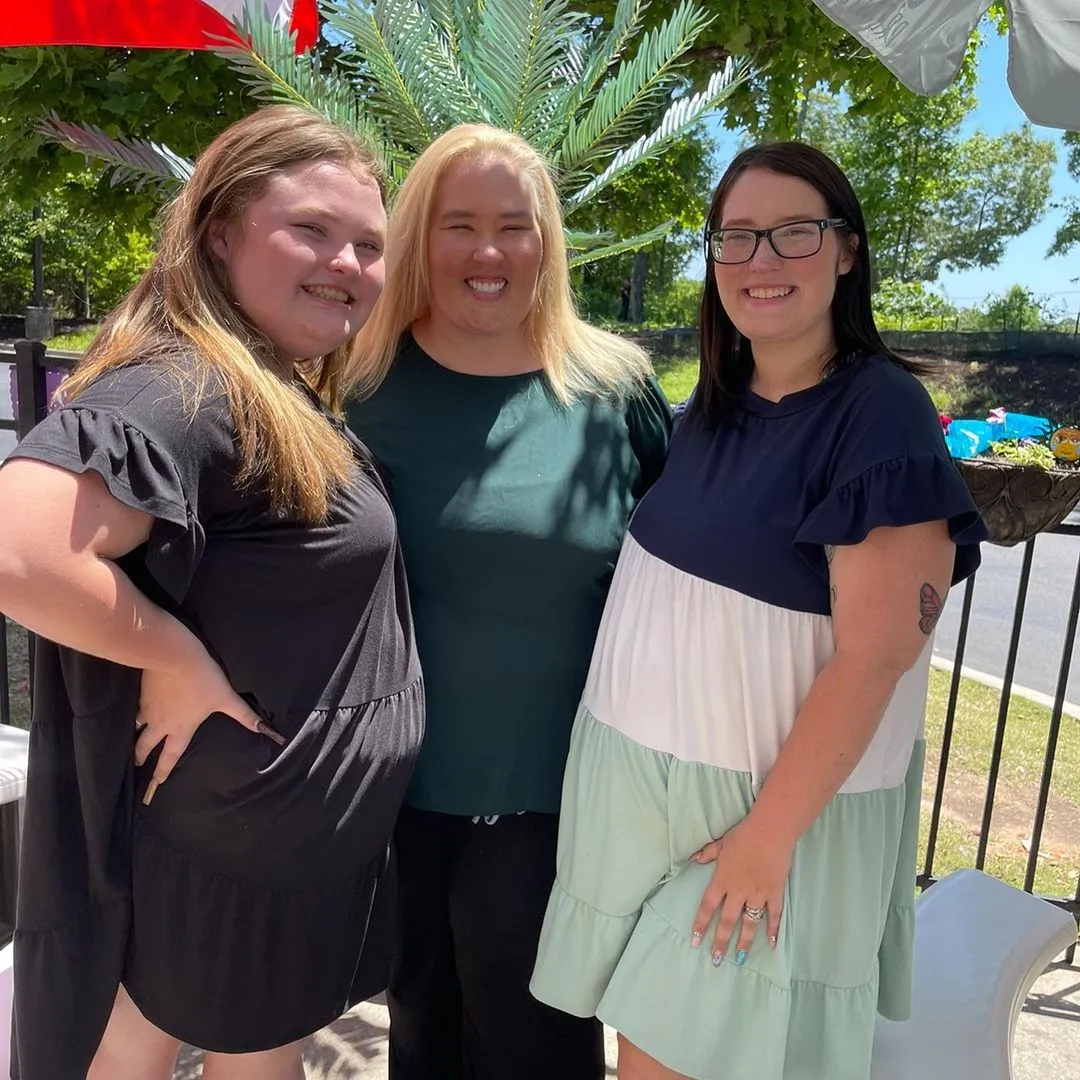 However, Mama June offered an update on her relationship with her daughters via TikTok. The reality star shared with her followers that she was in Georgia celebrating Pumpkin's 23rd birthday.
"I have grown to know who I am mentally and emotionally, and it has helped me with my relationship with my girls."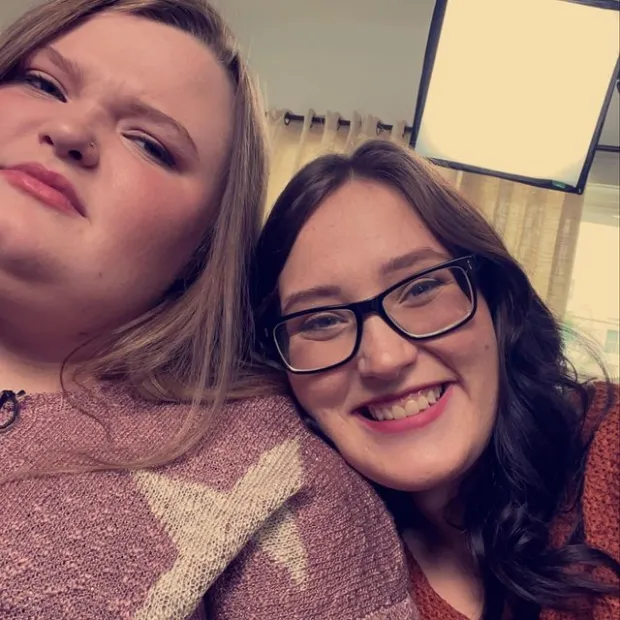 Mama June also said that she plans to work on her relationship with her daughters.
"We're actually in Georgia now celebrating Pumpkin's birthday because I won't be in town on her birthday next week. I love that, and we're trying to do that once a week."
Mama June added that she is leaving behind her "bad habits" and is only surrounding herself with people "who match her energy."
Stay Connected With All About The Tea: Twitter Ι Instagram Ι YouTube Ι Facebook Ι Send Us Tips
Raissa Asunbo is a Content Editor at All About The Tea. She lives in Toronto, Canada and enjoys reading, watching movies, traveling and spending time with her family.