'90 Day Fiancé: Happily Ever After?' Bilal and Shaeeda Baby Plans Revealed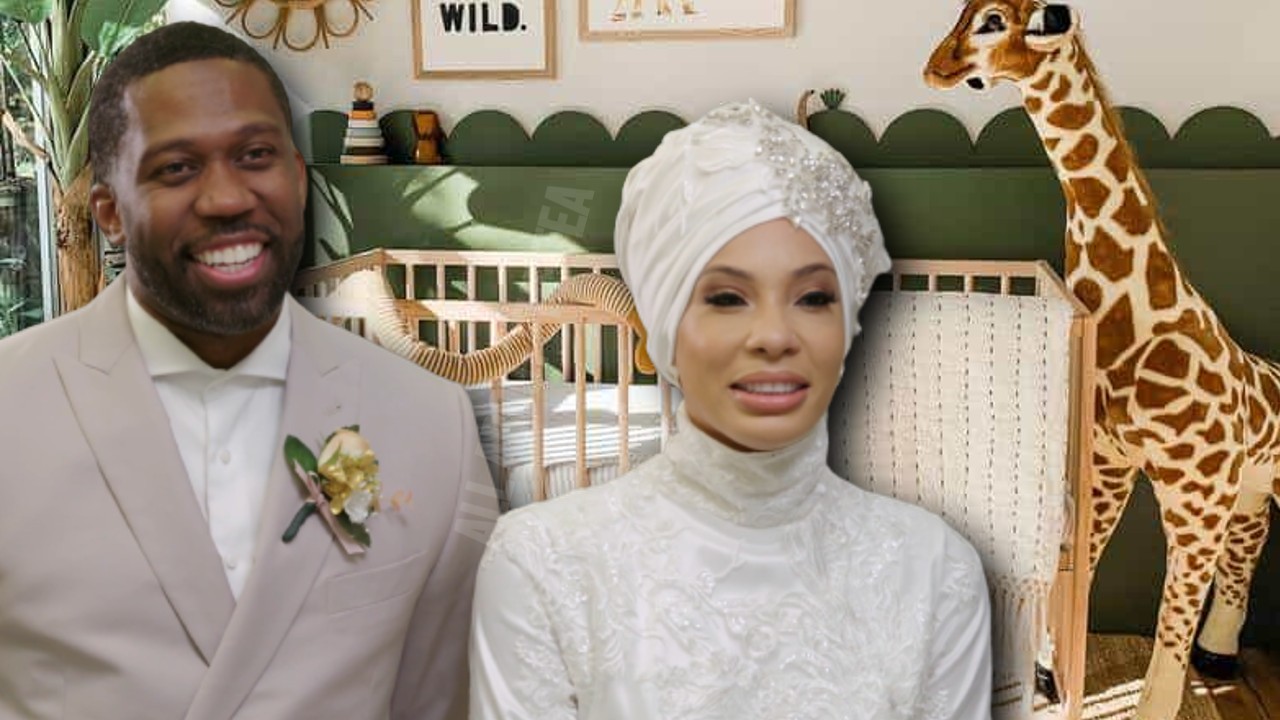 '90 Day Fiancé: Happily Ever After?' Bilal and Shaeeda Baby Plans Revealed
90 Day Fiancé: Happily Ever After? couple, Bilal Hazziez and Shaeeda Sween, are finally on the same page about expanding their family, after spending an entire season arguing over having a baby. Bilal steps up to the plate in a preview for Sunday's 90 Day Fiancé: Happily Ever After tell-all, offering a heartwarming proposal.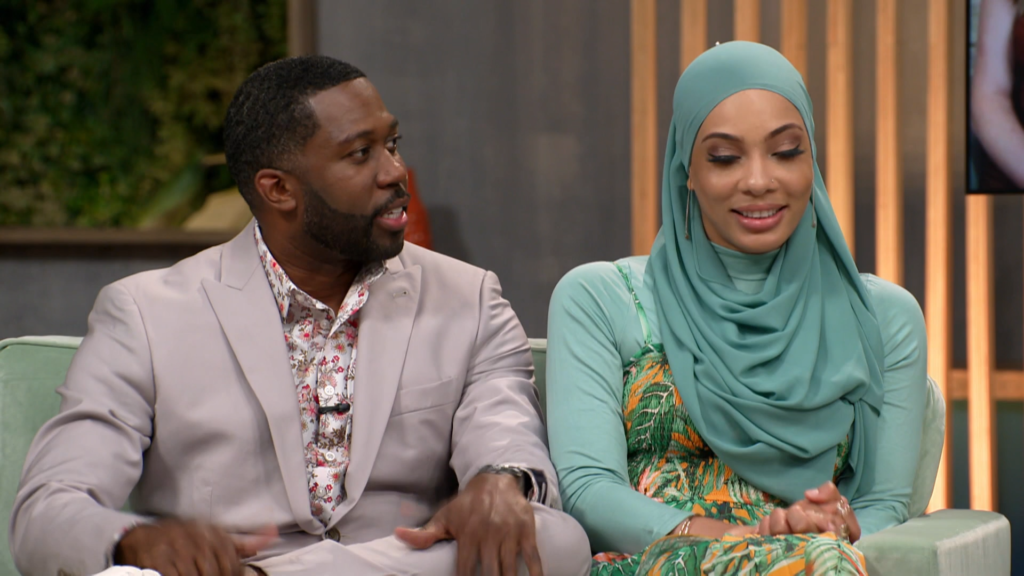 Bilal gets down on one knee in the middle of the TLC set and shows his wife a cute onesie that reads—"If you think I'm cute you should see my mommy."
"I want to ask you, will you have my baby? Do you want to go half on a baby?" he asks in the sneak peek. 
Shaeeda becomes emotional before giving her hubby a big hug. She responds "I think so," when asked if this changes the couple's "timeline."
"I just hope that I'll be able to be a mom, and that I don't have to wait too long," she says through tears.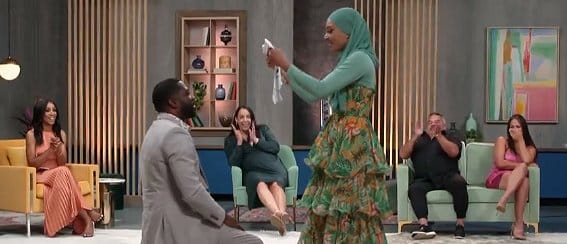 Yara Zara encourages her co-star, telling Shaeeda that she will be the "best mama." Other cast members chime in their best wishes and even Bilal admits that his wife is ready to take on motherhood.
"You'll be an amazing mom," he says. 
Shaeeda gave Bilal an ultimatum as they tried to hash out the issue during the season, warning her husband she was ready to walk if he refused to give her a child. Shaeeda even outlined terms that allowed a pregnancy in the pair's prenuptial agreement. 
"I want something else. I would like to have a child before 40," she told her husband, as they hammered out the terms of their premarital agreement.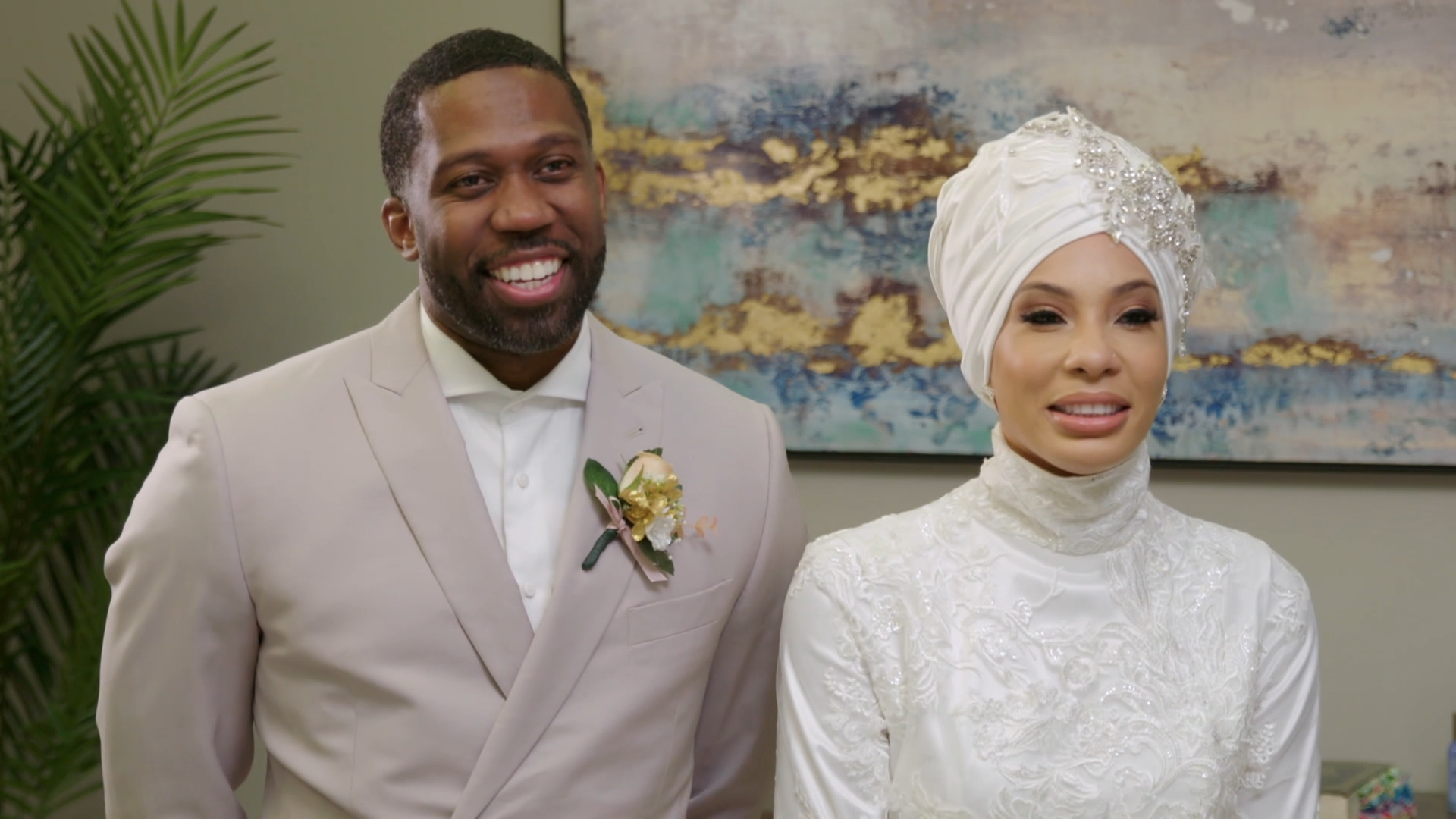 Bilal pointed out at the time that becoming pregnant is an unpredictable process, but Shaeeda argued—"When it comes to that, that is like beyond our control, but I just want you to have that same, like, eagerness to have a child."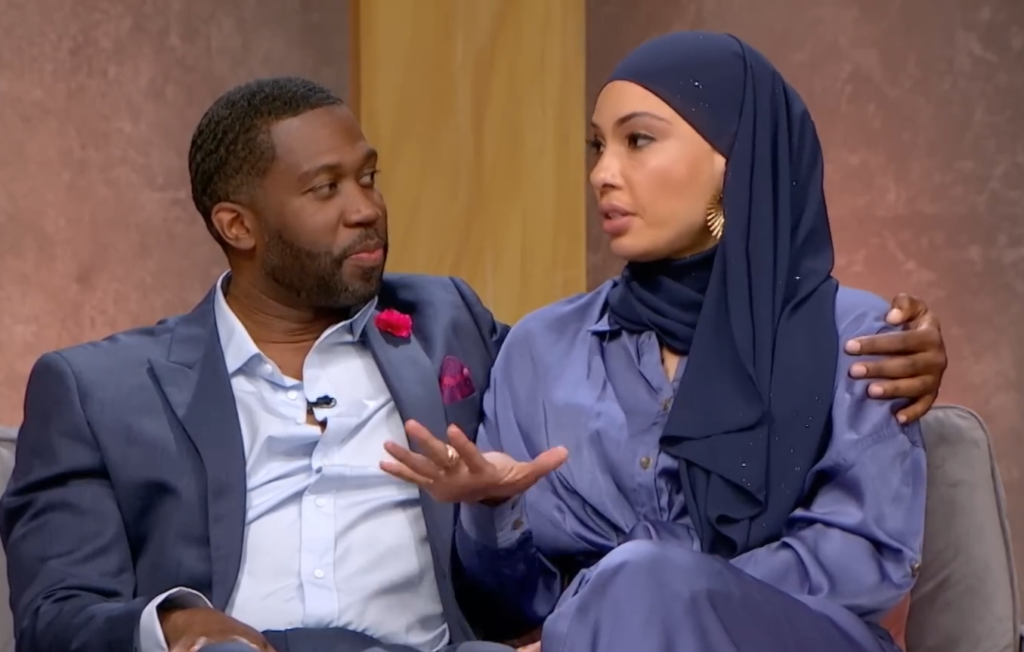 Shaeeda pushed Bilal to consider bumping up their pregnancy timeline after visiting a doctor, but he continued to insist that he was not ready to have another child. 
"Bilal is not interested in having kids right now," the TLC star said, during a featured video chat with a friend. "He's not comfortable with trying or looking at baby stuff. He just blanks out completely."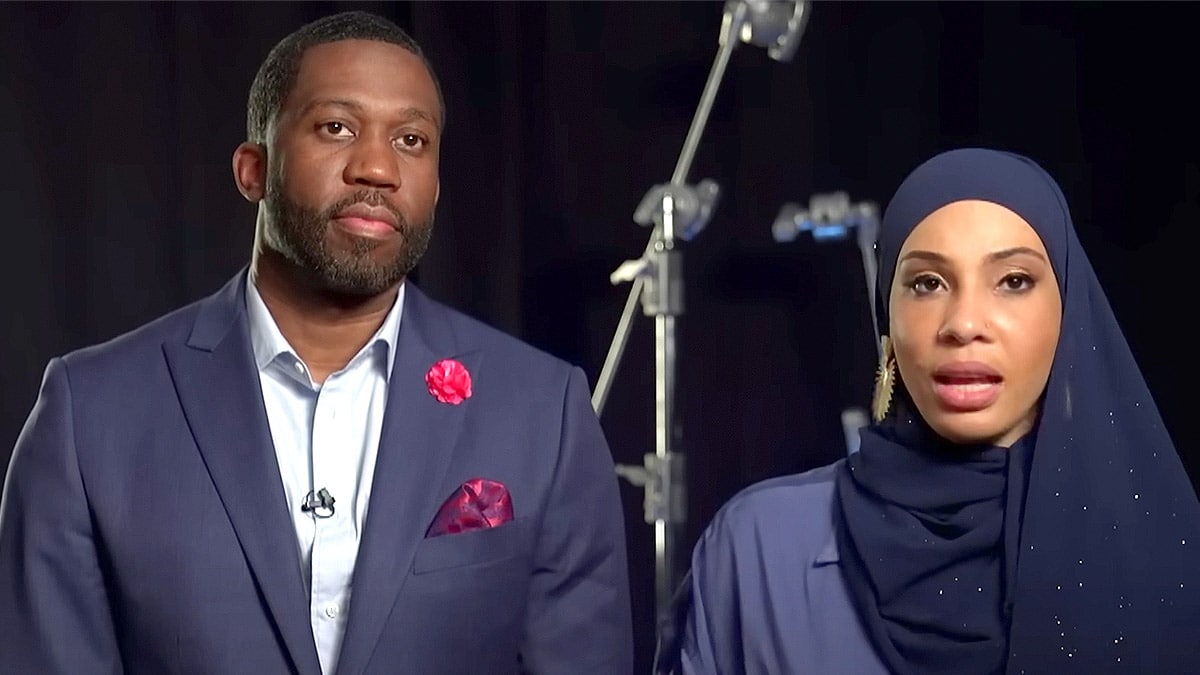 She later explained in a personal interview, "I get that Bilal doesn't want to talk about it. But I'm getting older, and I don't have much time left. The prenup says that we have to try to have a baby by the time I am 40. If he violates the contract, I might have to take him to court. I wanted a traditional marriage. He decided to get on contractual on me, so, this is the price of contracts. You pay."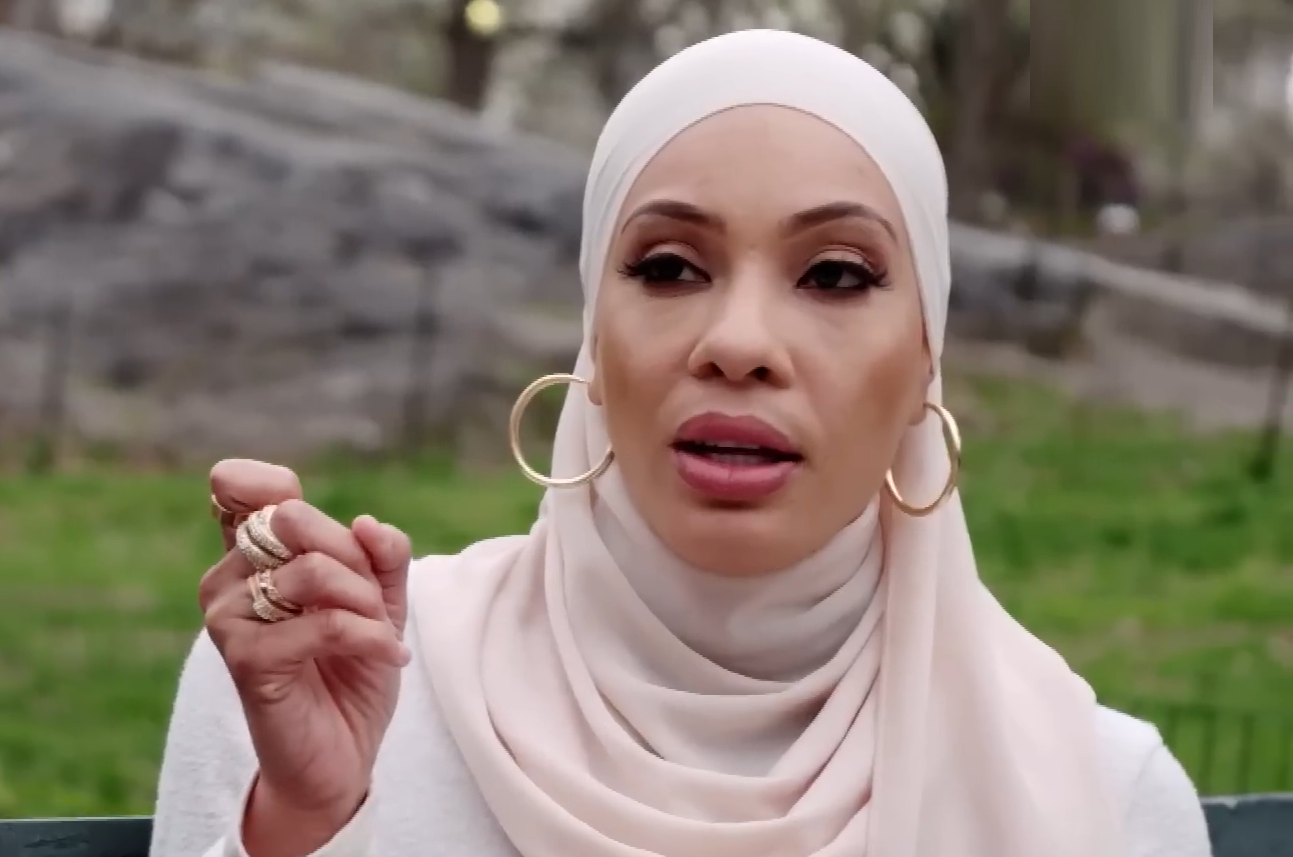 The Trinidad and Tobago native admitted that she had doubts that Bilal even wanted another child, but made it clear that she planned to move forward anyway.
"I've always assumed that Bilal wanted to wait to have children, but now I'm wondering if he even wants children at all," she said in a confessional. "I don't want to take a chance on Bilal not wanting kids. I'll waste the best years of my life. I need answers now, and going to the doctor is something we need to do to prepare for the future."

Stay Connected With All About The Tea: Twitter Ι Instagram Ι YouTube Ι Facebook Ι Send Us Tips
Olivia Davis is a Staff Writer at All About The Tea. Olivia's hobbies include binging Netflix series, and watching Housewives on Bravo. She graduated from San Francisco State University with a degree in History.