Exclusive: Austen Kroll Sabotages 'Southern Charm' Newcomer … Terrified The Handsome Hottie Will Steal His Spotlight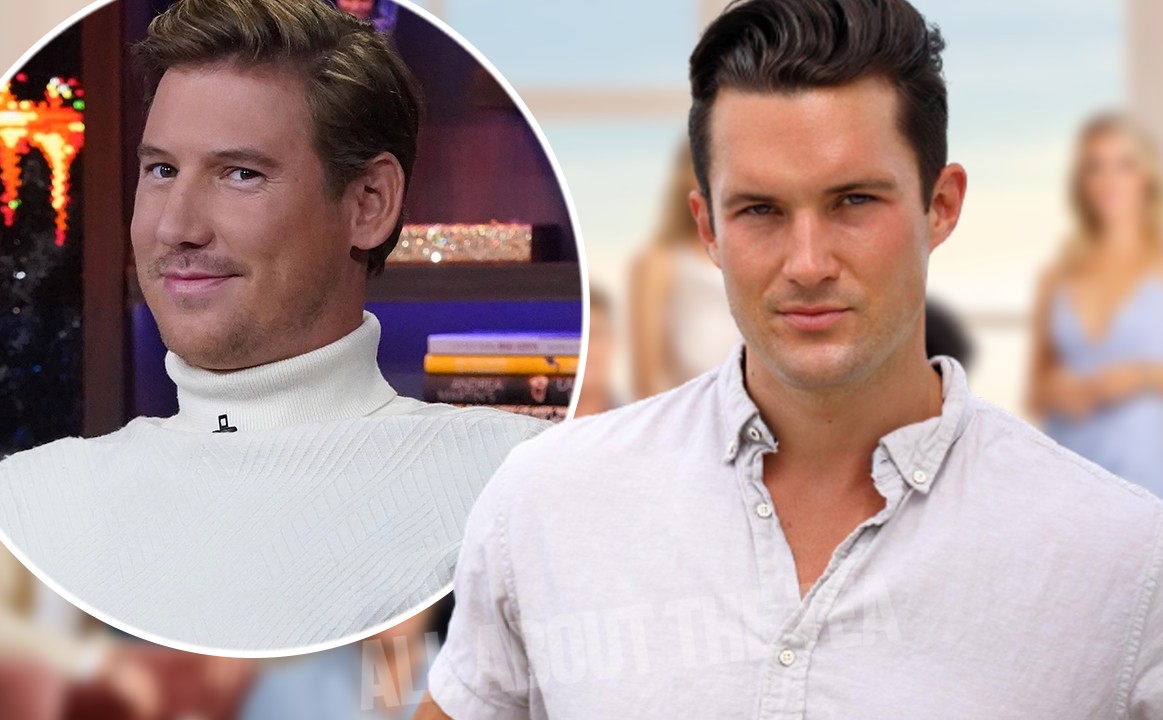 Exclusive: Austen Kroll Sabotages 'Southern Charm' Newcomer … Terrified The Handsome Hottie Will Steal His Spotlight
The prospect of an accomplished and smoking hot male specimen joining the cast of Southern Charm has Austen Kroll seething with jealousy.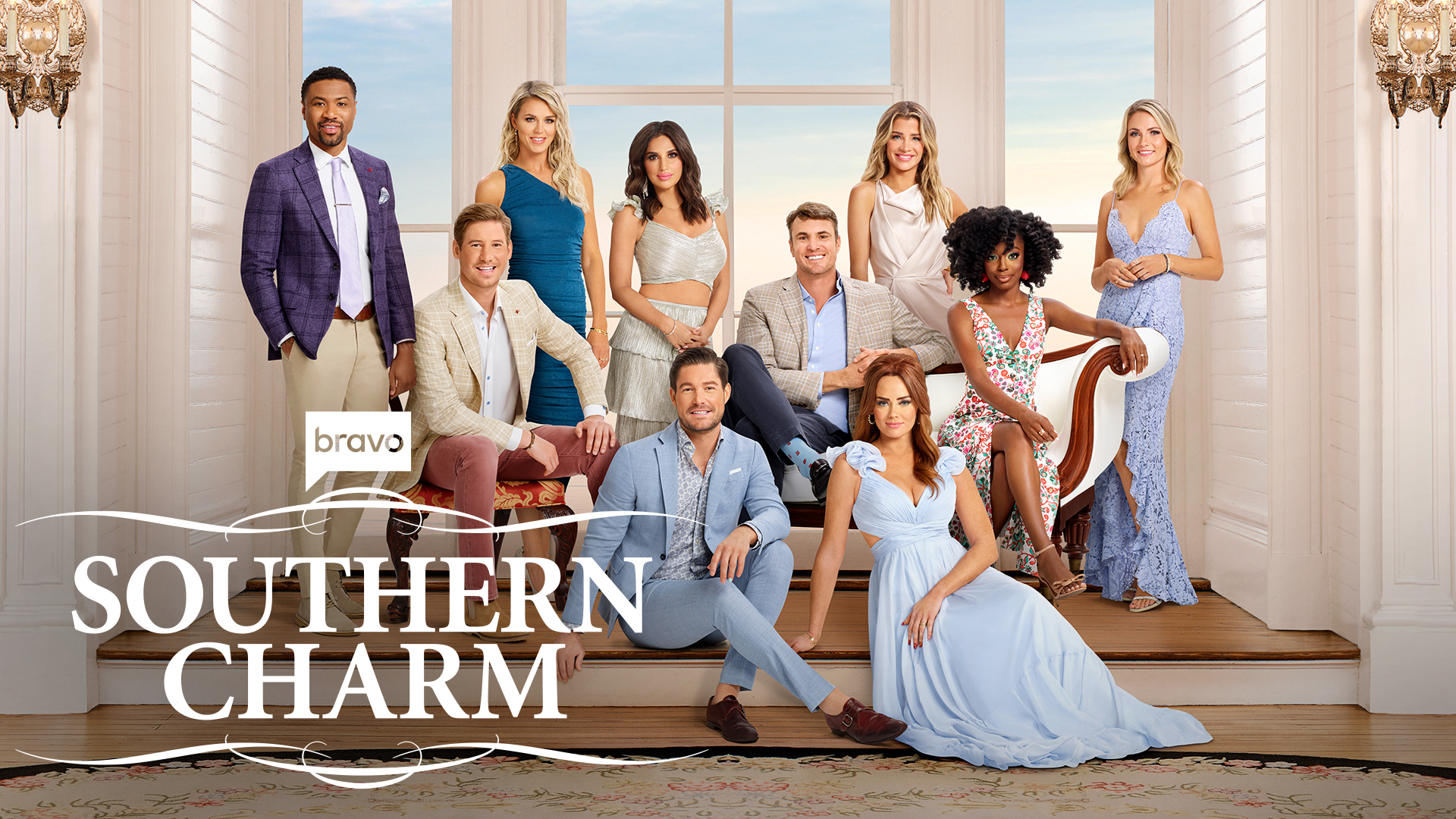 According to a rock solid source, Austen Kroll's ego is in shambles after Bravo offered a contract to a sexy newcomer for Season 9. A source tells AllAboutTheTea.com that Austen Kroll went out of his way to sabotage the newly signed cast member.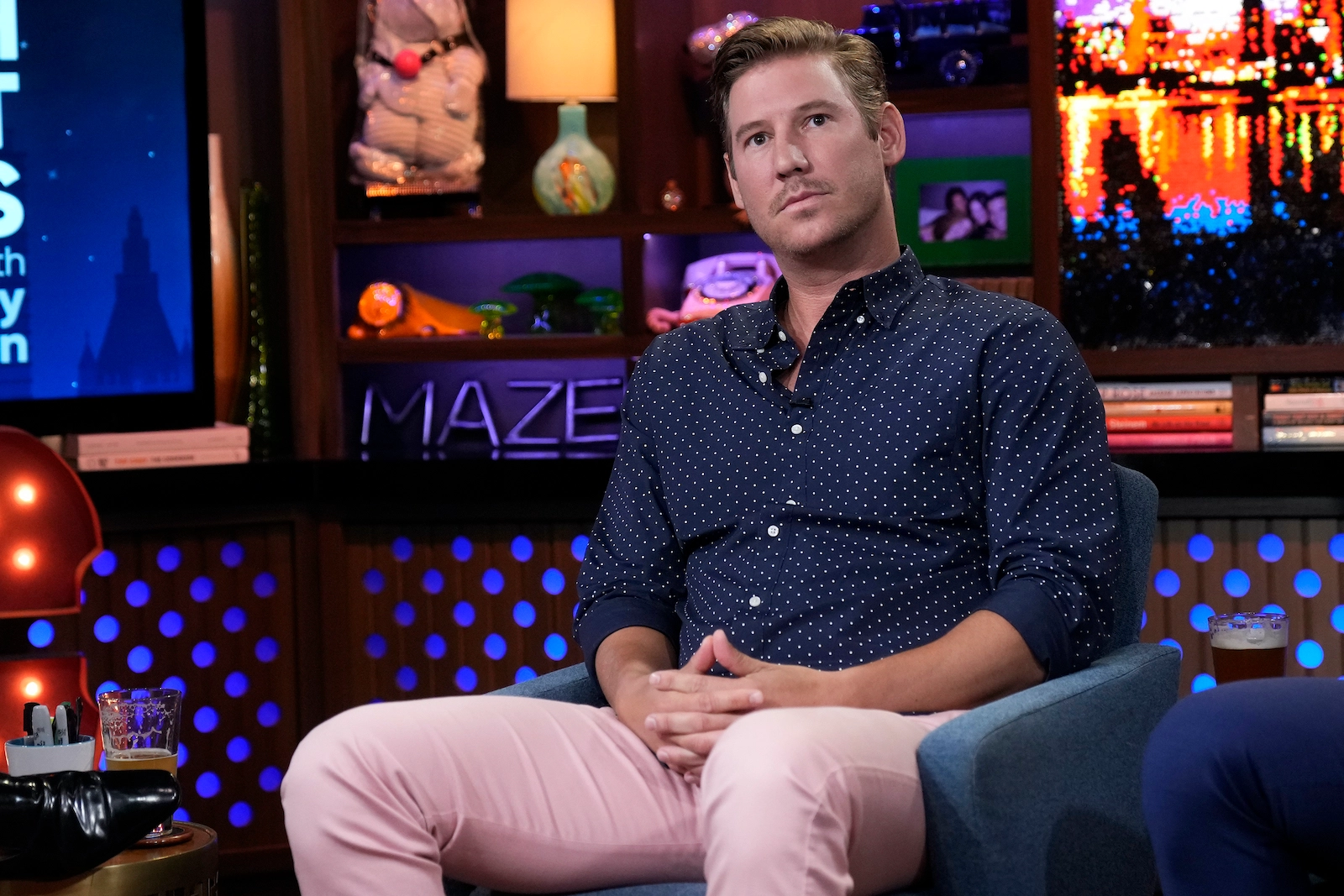 Austen Kroll via Bravo
The local source tells AllAboutTheTea.com, "Once Austen found out that Alec [Thompson] had signed his contract, he ran to producers to demand that they retract the offer. He threatened to quit the show rather than film with Alec."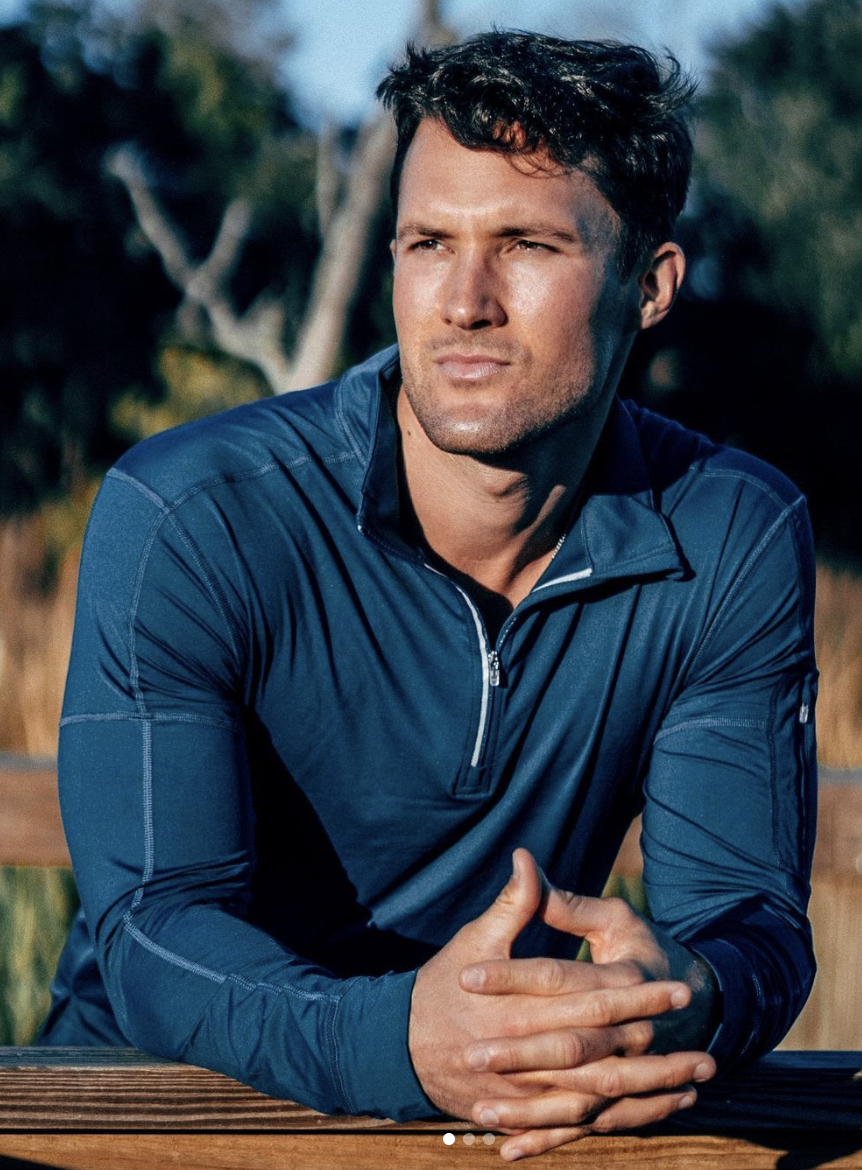 Alec Thompson via Instagram
The snitch added, "He convinced producers that Alec would not be a good fit for the show. Haymaker (the production company that produces Southern Charm) hates ultimatums but didn't want to rattle an existing cast member, so they gave into Austen's demand." 
Alec Thompson, a Charleston local — is tall, dark, distinguishably handsome and highly intelligent. Friends describe the accomplished engineer as, "the nicest guy."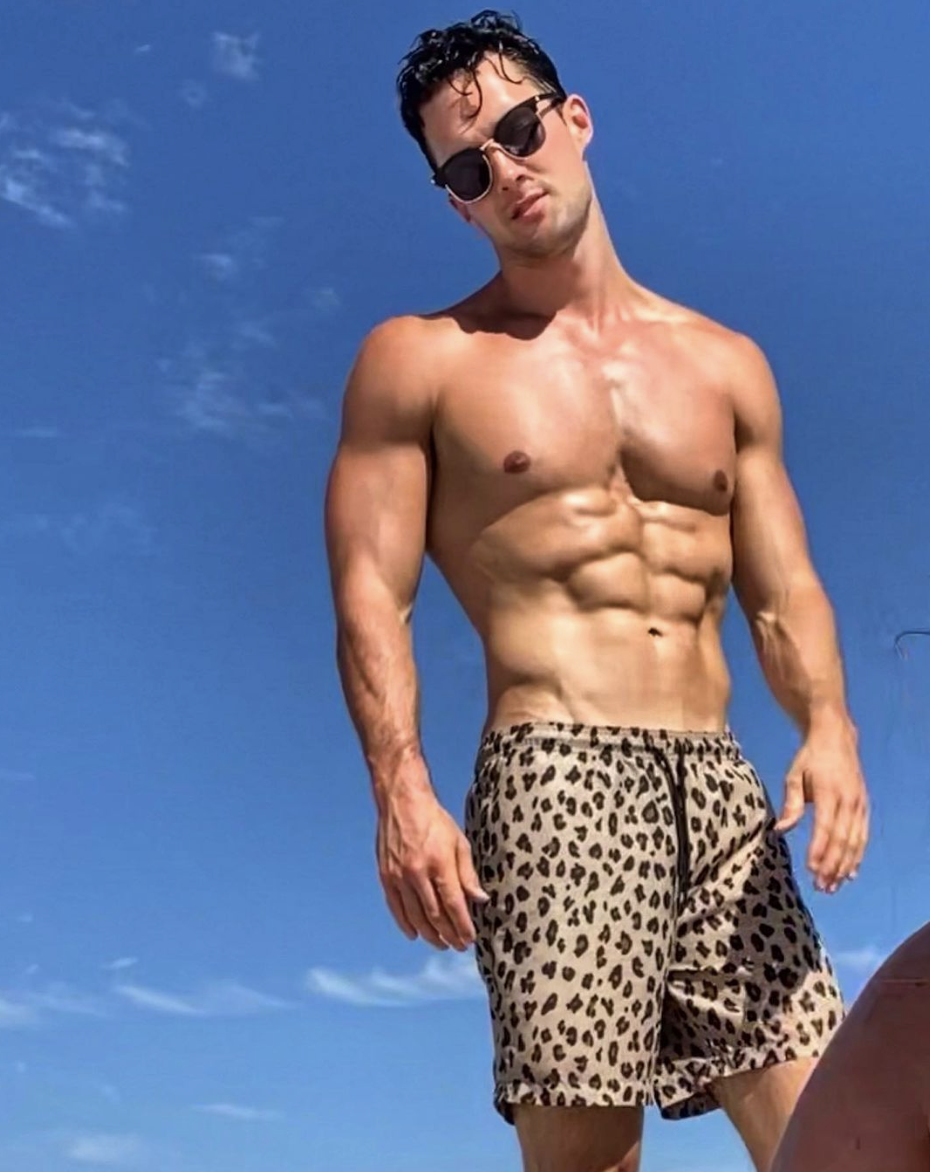 Alec Thompson via Instagram
A source tells us, "Alec is everything Austen is not … he's the total package. He has a career, he's likable and women are naturally attracted to him as a person … not because he's on a TV show. Austen allowed his crippling insecurities to get the best of him and ruined another man's opportunity because he's insanely jealous. That's pathetic."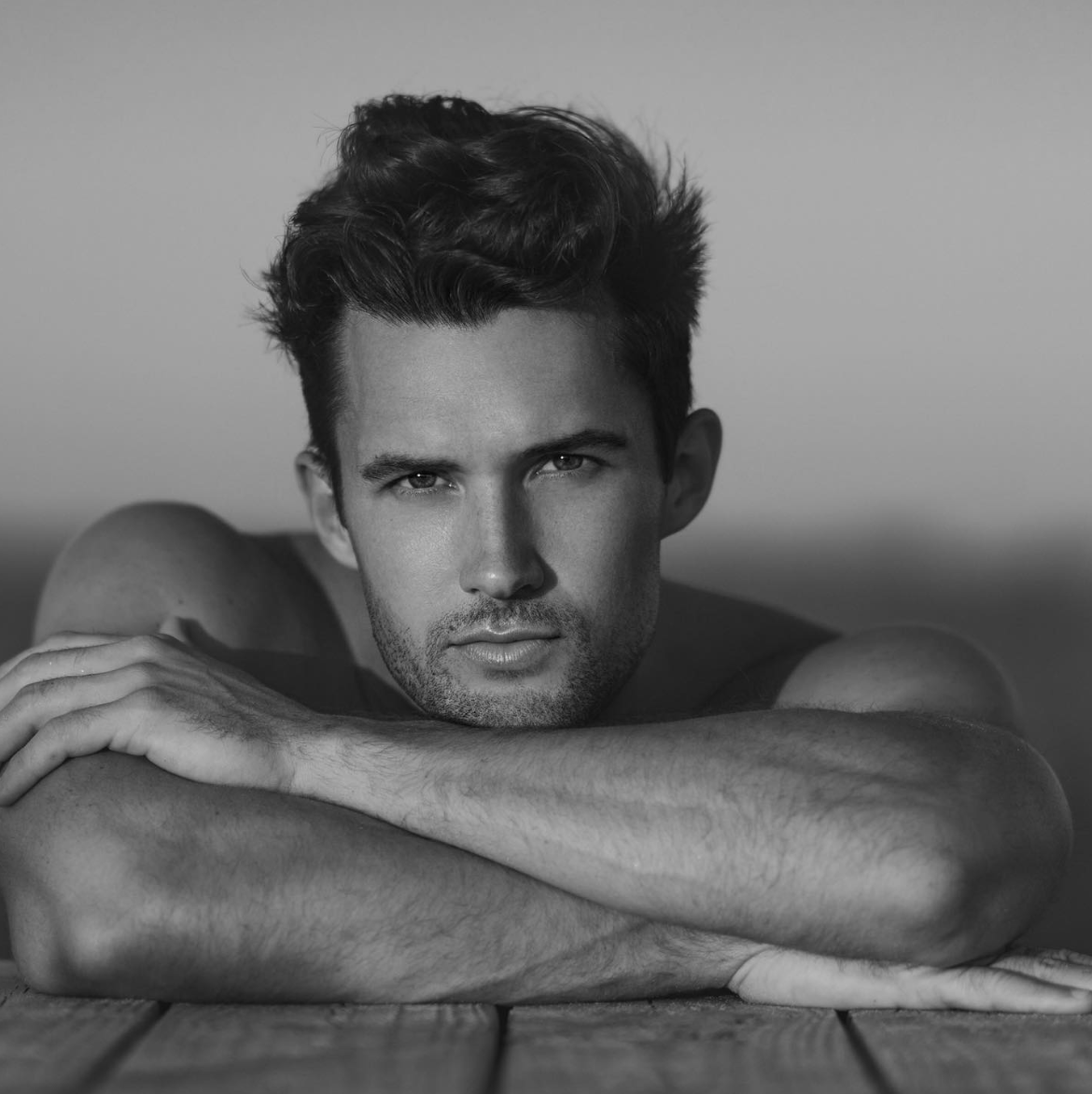 Alec Thompson via Instagram
Another source spilled that the anxious reality star is panicked that his ex-girlfriend, Olivia Flowers, might be hooking up with the gorgeous newbie. 
"Austen was spazzing out about Olivia [Flowers] and Alec," the tipster revealed. "He thinks that they're dating and hanging out. But that's completely false."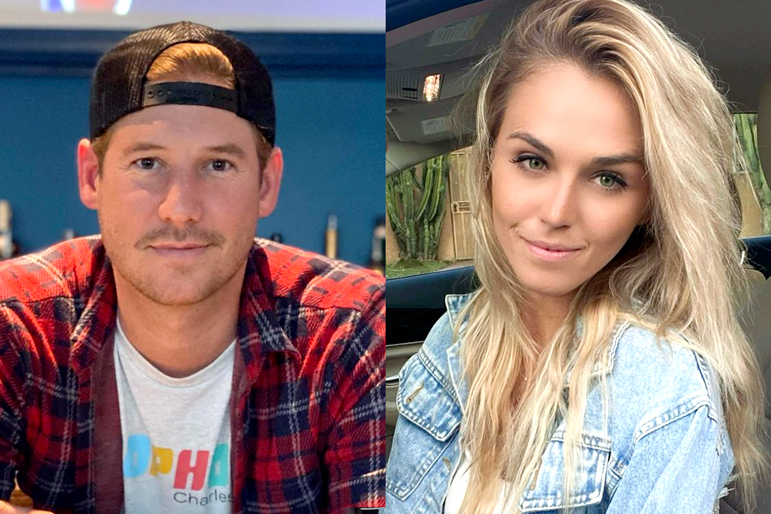 Austen Kroll and Olivia Flowers via Instagram
Austen and Olivia called it quits on their bumpy romance, late last year.  
The insider added, "Austen puts out small d*ck energy. His first move after finding out that Alec had joined the show was to go after Alec's ex-girlfriend. Austen didn't even know the girl but began DM'ing her, asking a million questions about Alec. He went as far as hanging out with Alec's ex and even posted photos of her on his IG Stories. He was clearly hoping to get a reaction."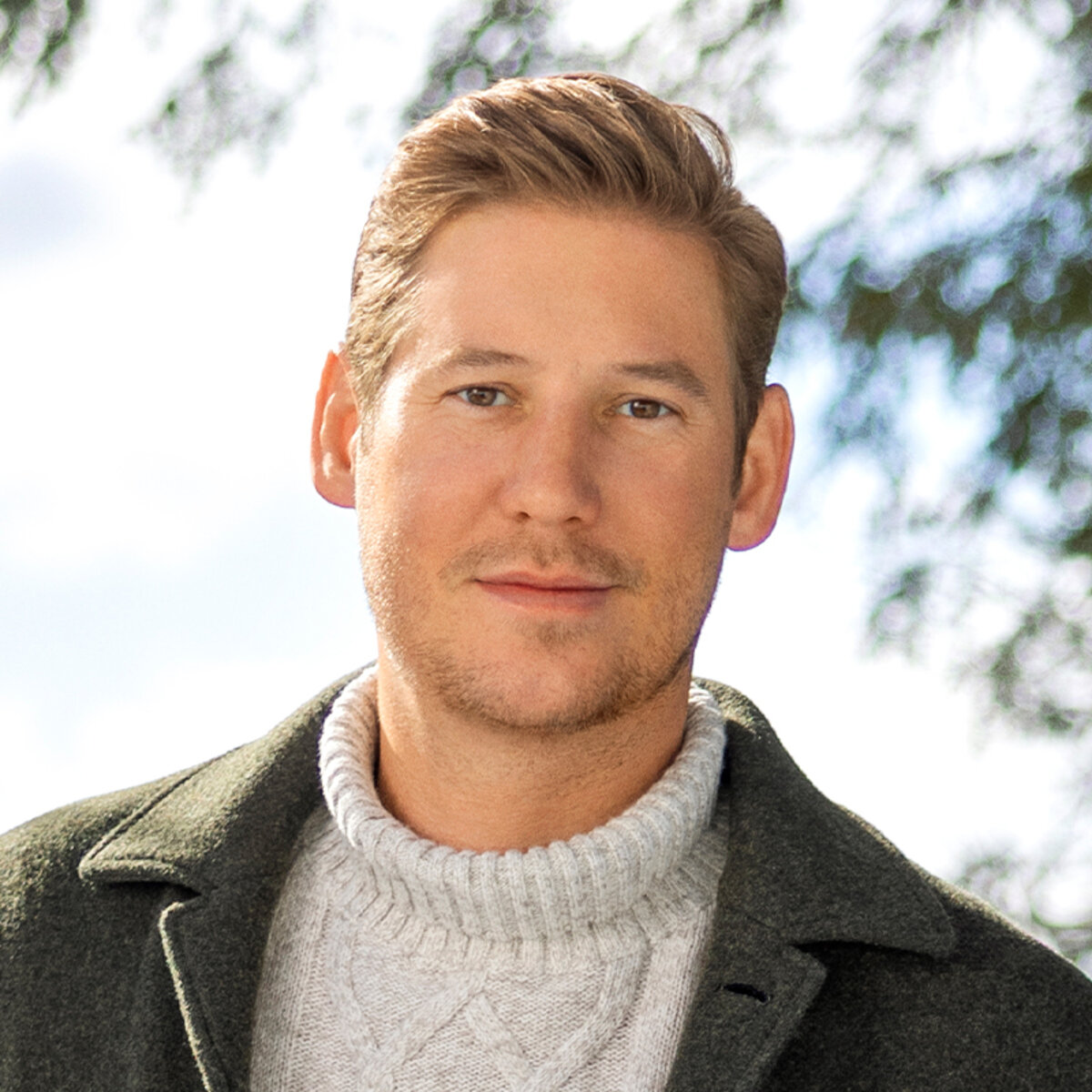 Austen Kroll via Bravo
The source continued, "Austen's ego is extremely fragile. He couldn't shake the feeling that he'd have to play second fiddle to Alec, so he pushed Bravo to revoke their offer."
Sources described Austen's beef with Alec as completely overblown — adding that his fear over the new guy stealing his spotlight had taken over his life.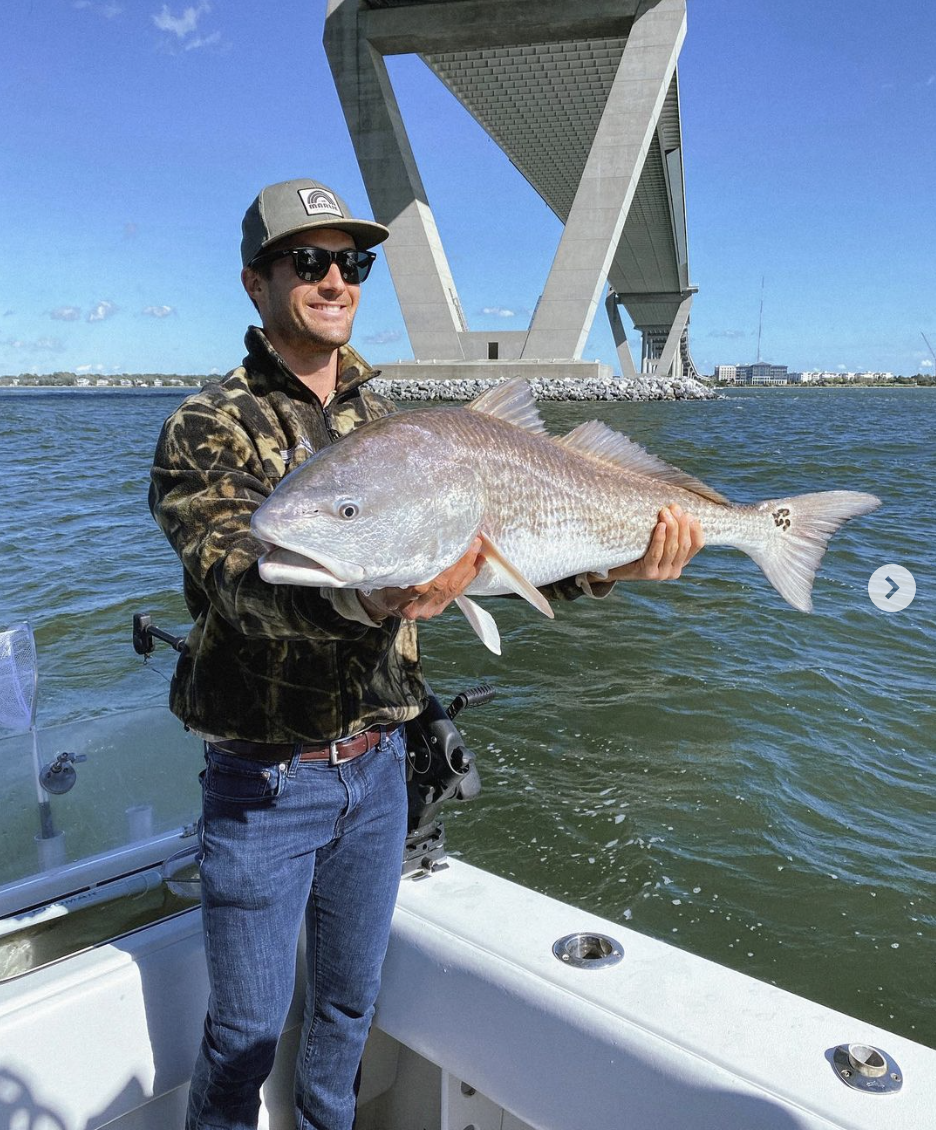 Alec Thompson via Instagram
The source shared, "The sad thing is this feud isn't about two guys, it's a one-sided thing and it's all on Austen. He's become obsessed with Alec and has been trash-talking him all over the city and to the entire cast."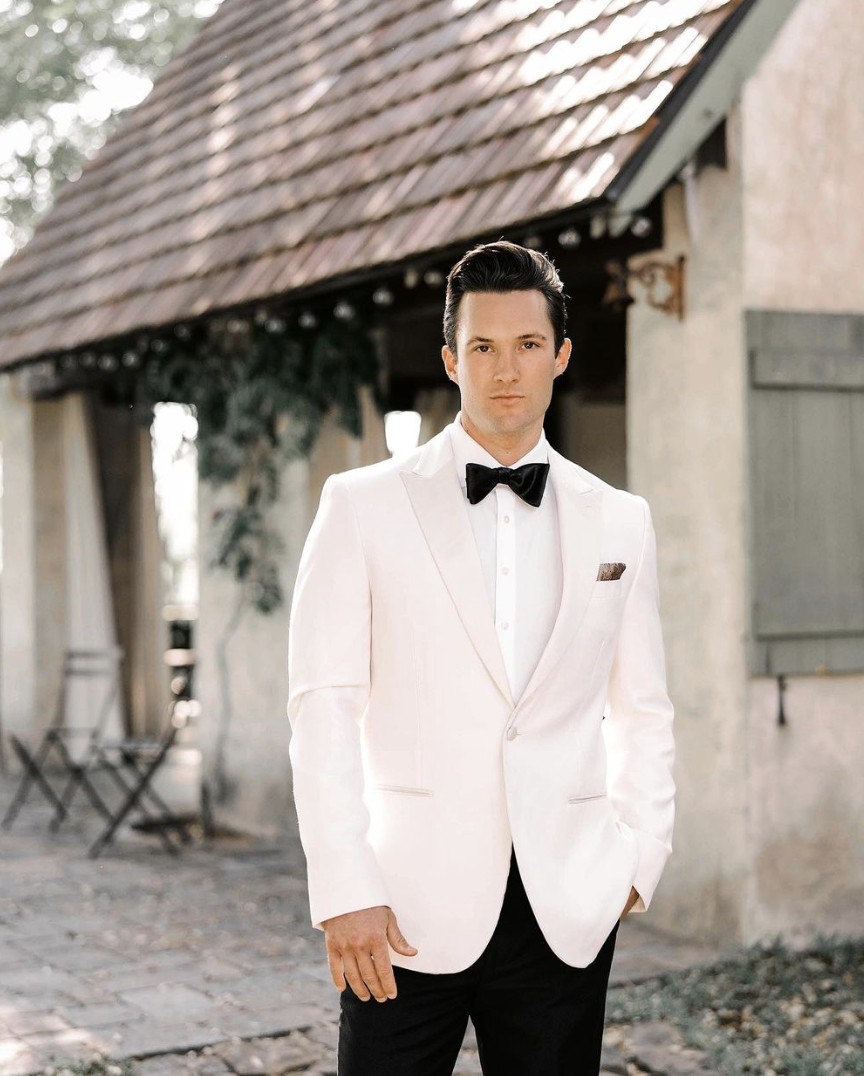 Alec Thompson via Instagram
Austen Kroll joined Southern Charm in Season 4, as Shep Rose's drinking buddy. After relocating to Charleston from Charlotte, North Carolina, Austen and Shep became fast friends and regular competitors while out and about on the Charleston dating scene.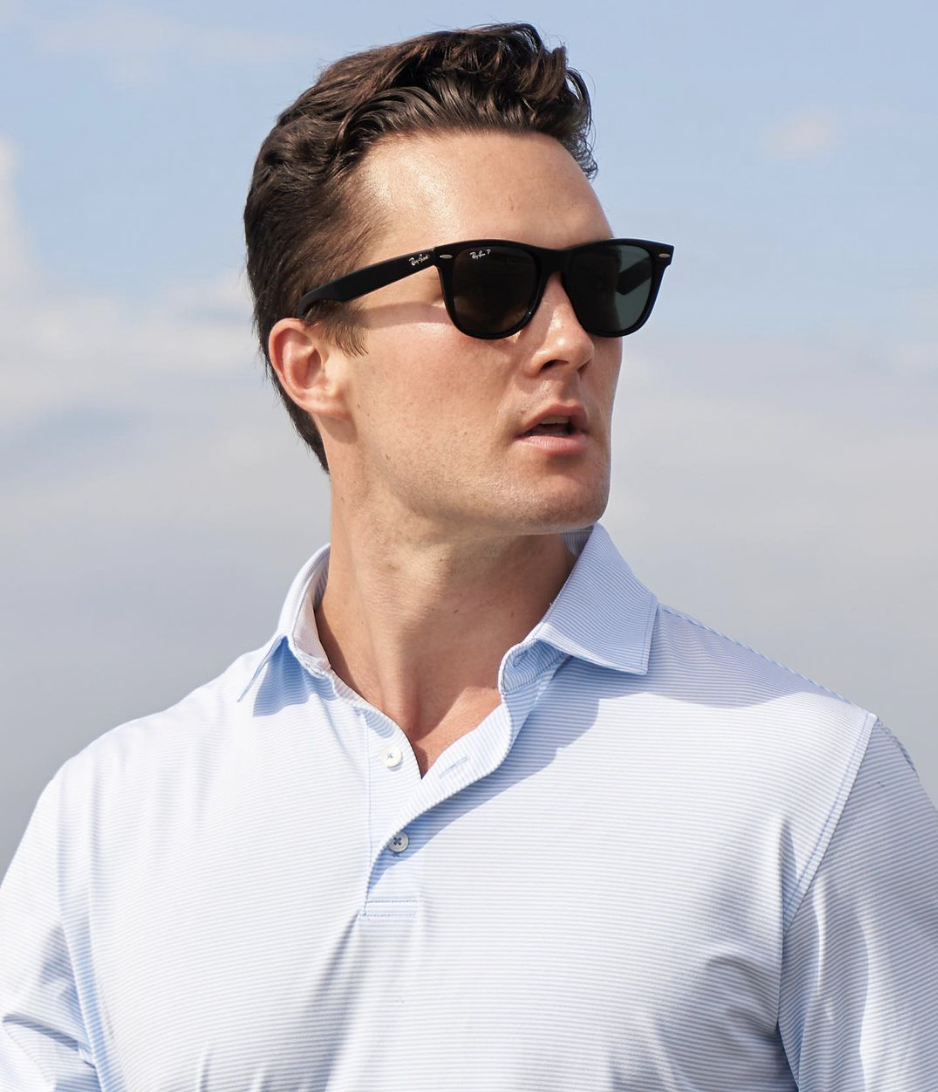 Alec Thompson via Instagram
As reported, Kathryn Dennis was fired from Southern Charm after 8 seasons. A source told AllAboutTheTea.com exclusively, "Kathryn accused her ex-boyfriend, Chleb Ravenell, of physically assaulting her, and the allegation caused a firestorm for production. Kathryn told producers that Chleb punched her in the face during a heated argument, which resulted in a black-eye and swollen jaw. Bravo conducted an investigation and at the conclusion of their investigation Chleb was fired from Southern Charm. Later, Kathryn was also fired because of the legal liability the allegations pose. They can't really prove Chleb assaulted her, and her injuries could stem from fillers and Botox." 
Southern Charm season 9 is currently filming. Stay close to All About The Tea for future casting updates.
Stay Connected With All About The Tea: Twitter Ι Instagram Ι YouTube Ι Facebook Ι Send Us Tips