Carlos King Talks Firing Melody and Martell Holt From 'LAMH'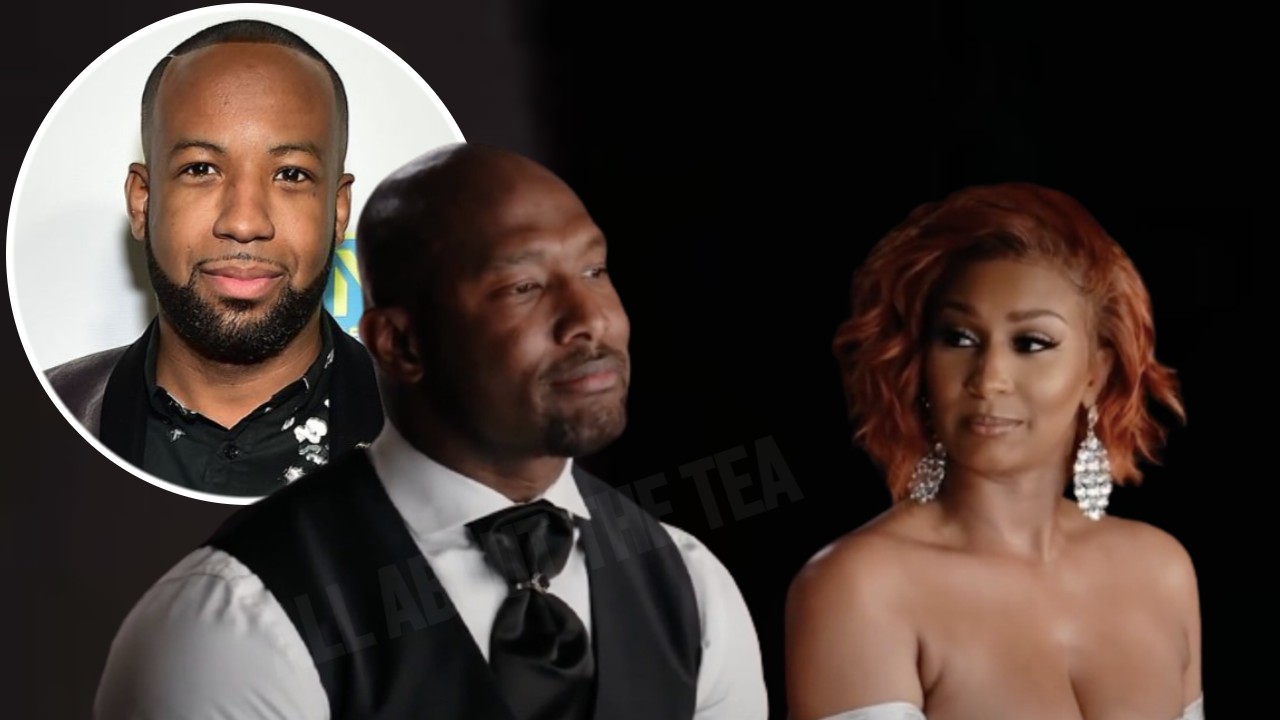 Carlos King Talks Firing Melody and Martell Holt From 'LAMH'
Carlos King assured Love & Marriage: Huntsville fans that Martell Holt and Melody Shari aren't going anywhere despite their divorce.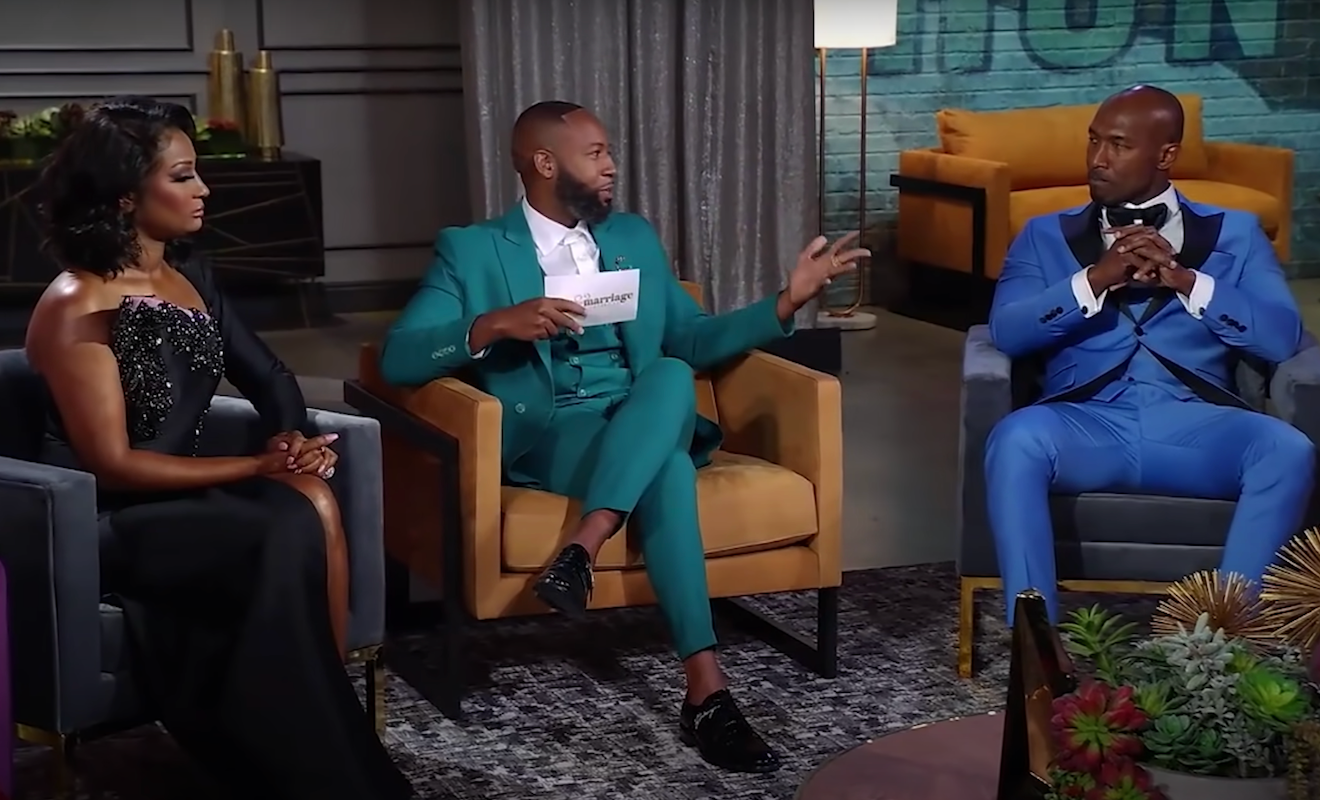 After part two of Love & Marriage: Huntsville reunion, fans could see that Melody Holt's relationship with the rest of the cast is hanging by a thread. Melody told Carlos King that she was done trying and revealed that out of all the Scotts, she is only friends with Kimmi Scott. Melody isn't on the best terms with Martell, Marsau, LaTisha, or Maurice. However, while discussing the show on Carlos' YouTube channel with Dustin Ross, Carlos said that the core six have to be friends for the show to go on.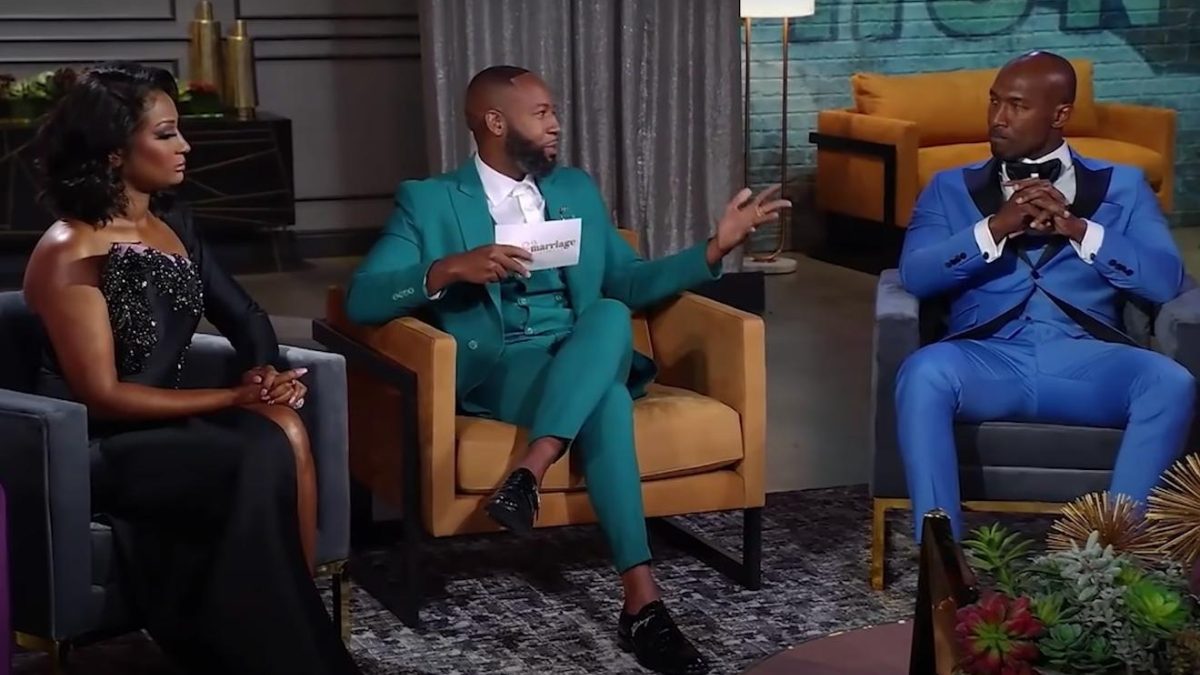 "In order for this show to survive, and I'll go on record saying this cause I said this to them, there has to be a level of community amongst the cast. And we all, including me when I met them, we all fell in love with how the original 6 were as a collective. One thing I know about producing reality TV is relationships go like this," he said while moving his hand up and down.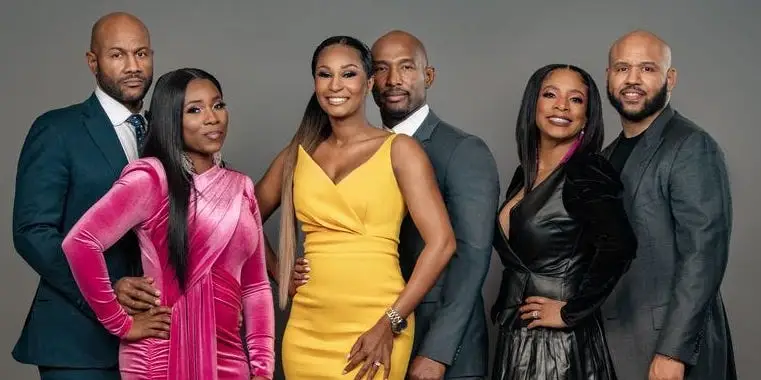 "And I had to go down to Huntsville because everything you're saying, I had to say to the cast to their face," Carlos continued to Dustin. As we are filming this new season, the goal is let's figure out a way where everybody can come back."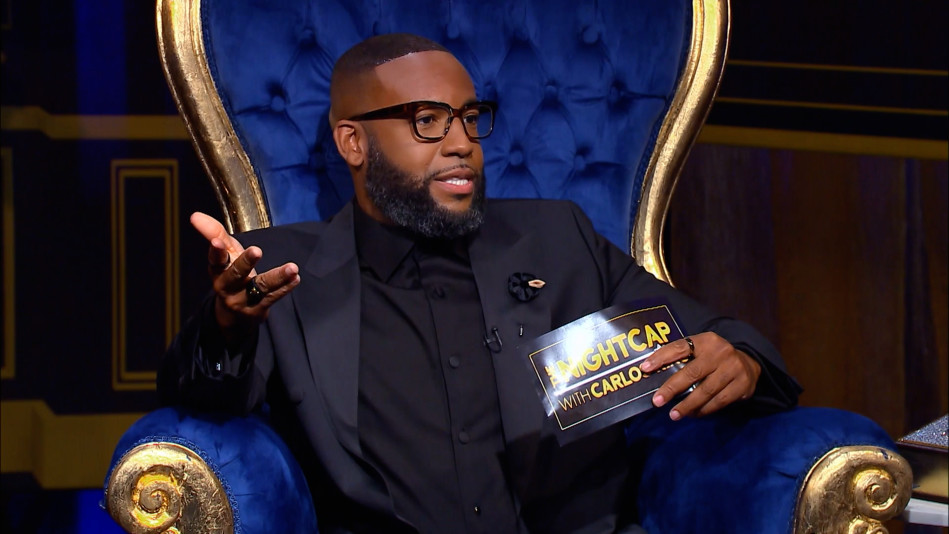 Carlos continued, "And let's see the steps with that because after the Madonni melee, to see the original 6 in that restaurant, they all got dressed up. They all looked gorgeous, they all spoke to each other, gave each other daps, cracked jokes. And obviously, Kimmi invited them over to her home to reveal she had cancer and they were all cracking jokes on their outfits."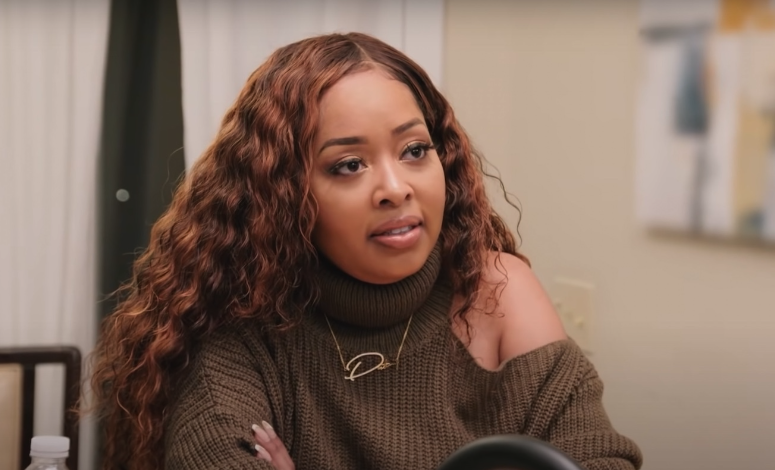 The Love & Marriage: Huntsville producer also addressed fans' request to have Melody fired from the show since she is single. Viewers had raised the issue because Carlos questioned Destiny Payton's place on the show now that she is single.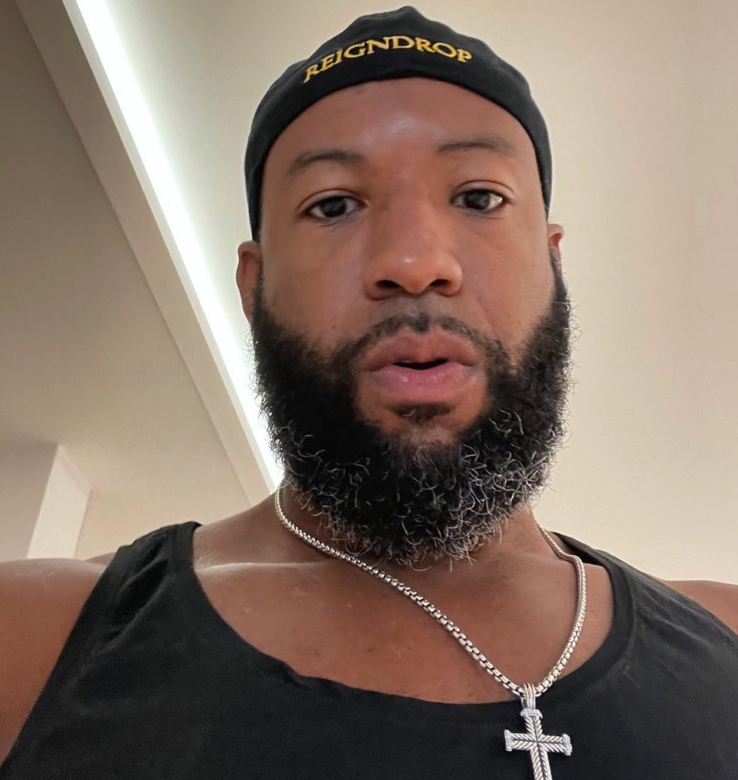 Carlos said, "I saw some people tweet tonight, 'well Melody don't have it either.' Let me tell y'all something, this is me keeping it real."
He explained that the show wouldn't be where it is now without Melody's life story, so she isn't going anywhere. "The show was called Love & Marriage: Huntsville…let me back up. The show is called 'Love & Marriage' because of the Holts, the Scotts, and the Scotts 2.0."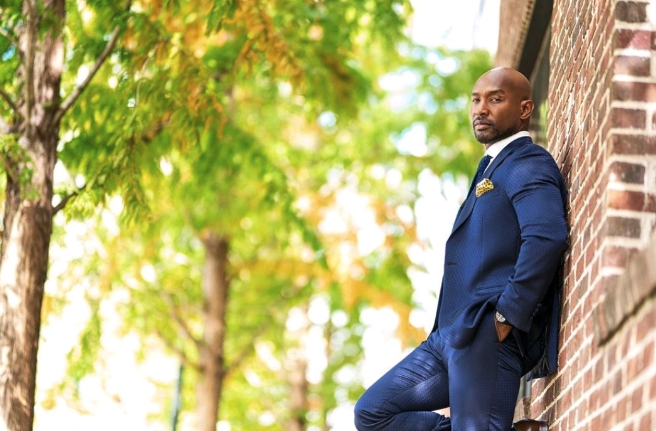 Carlos continued, "Melody doesn't have to be in love for the rest of her **** life because, at the end of the day, this show got jumped off because of that story."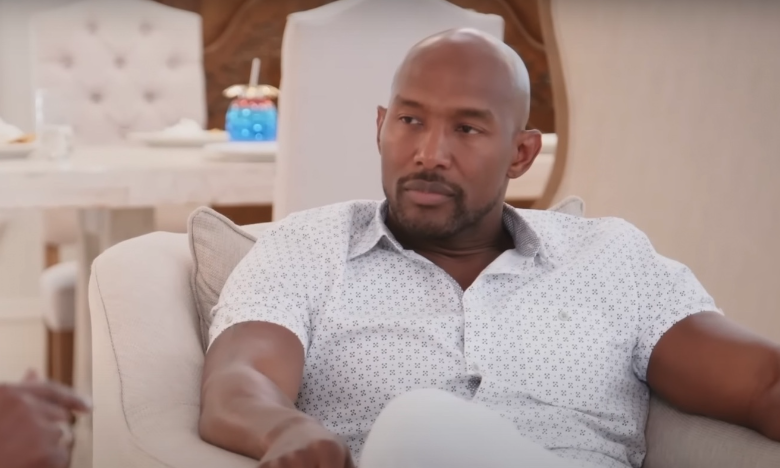 The OWN producer also revealed that after Martell and Melody divorced, they were also unsure of their future on the show. According to Carlos, Martell called him and asked, "Am I off the show now?" Carlos responded, "Why would you be off of the show?" Martell said, "Because ain't that what happens when people divorce, the men they leave? They get fired?" Carlos replied, "No! We wanna follow the continuation of your real life." The producer added, "And that's what I mean by that."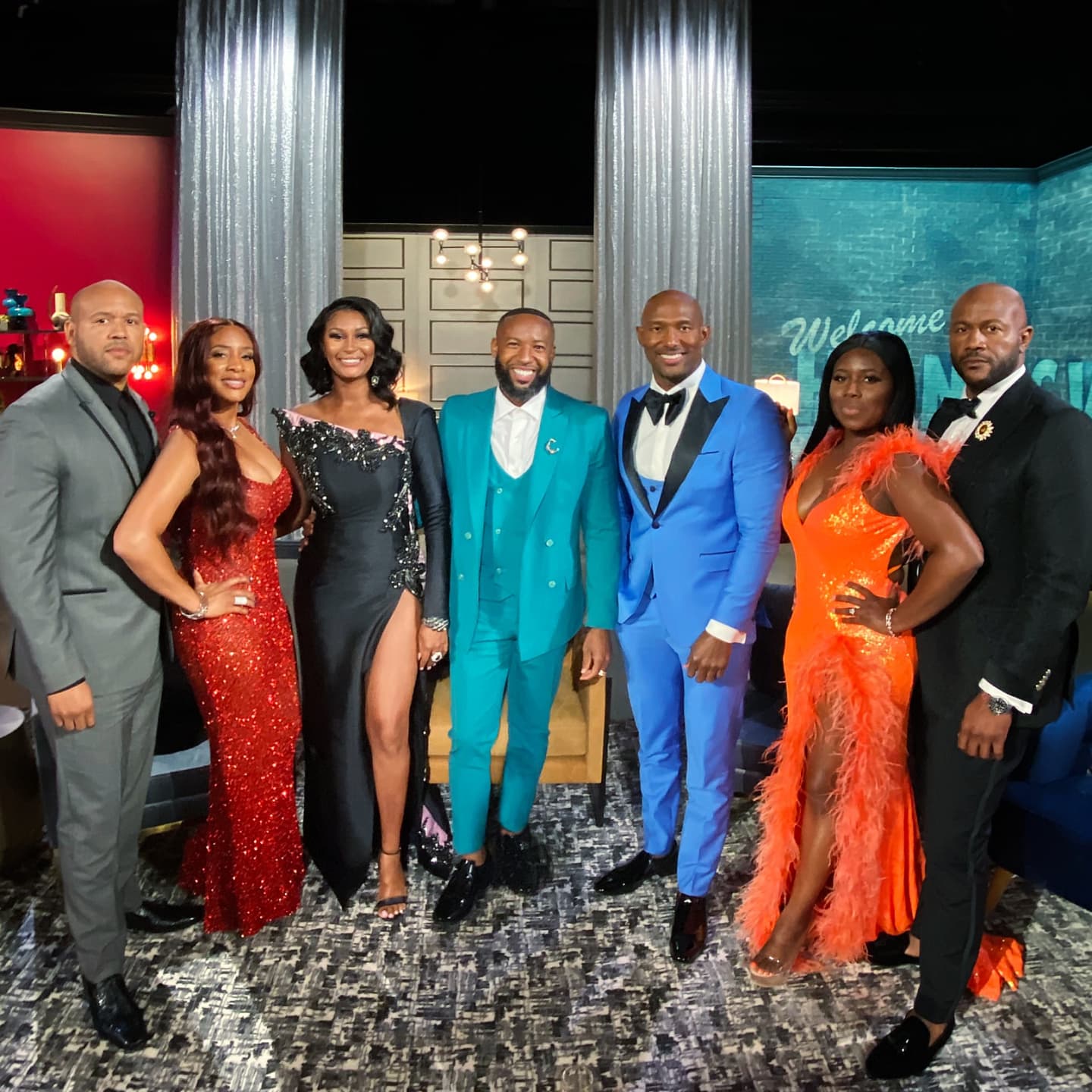 The Love & Marriage franchise creator said that his words weren't meant to be shady towards Destiny, but it was the truth.
"It was more so, Melody and Martell can be single until the end of time. They started the foundation along with Marsau, Kimmi, Tisha, and Maurice. And at the end of the day, if you wanna be on Love & Marriage: Huntsville, DC, or any city God blesses us with, you're gonna have to follow the same narrative of, you have to do whatever it takes to give your real life. Cause that's the only way you're gonna have staying power on the show."
Stay Connected With All About The Tea: Twitter Ι Instagram Ι YouTube Ι Facebook Ι Send Us Tips
Avigail is an Entertainment blogger at All About The Tea, who specializes in The Real Housewives of Atlanta and The Real Housewives of Potomac. Avigail has a background in marketing. She's a Brooklynite living in the Bahamas, with a passion for travel, writing, reality TV watching, pop culture and spoken word.