'Love After Lockup' Chris BEAT UP Gabby Really Bad and Stole Her Money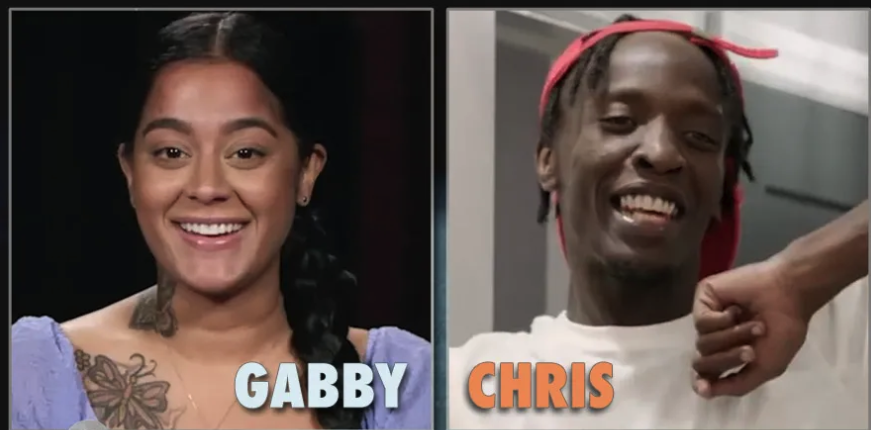 'Love After Lockup' Chris BEAT UP Gabby Really Bad and Stole Her Money
Love After Lockup's Gabrielle 'Gabby' Nieves exposed her ex, Christopher Walker, for physically abusing her and much more.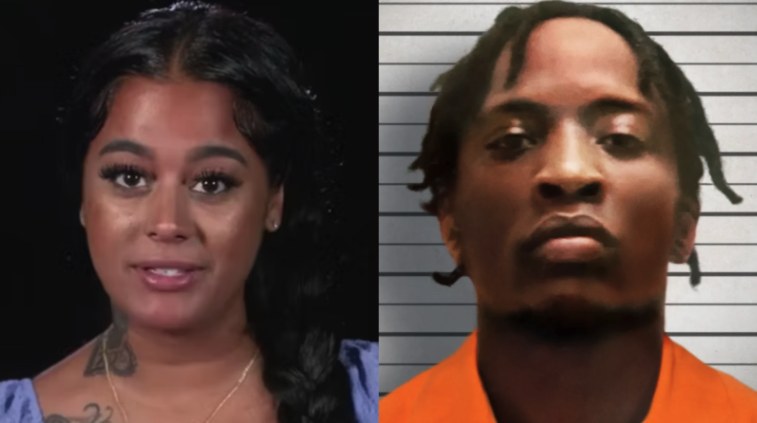 Gabby Nieves took to her Instagram to slam the current season of Love After Lockup. Gabby has been very vocal about being unhappy with how the show makes it look like she took all of Chris' money and spent most of it on plastic surgery.
Gabby exposed Chris' family for blowing through all of the money he sent them. She admitted to getting money from him initially but said she paid for all of the cosmetic procedures she had done. "WETV y'all got me f—ked up I AINT SAY THAT MAN PAID FOR NONE OF MY SURGERIES "I PAID" not yall trynna chop and screw words if y'all listen close y'all hear it sounds funny."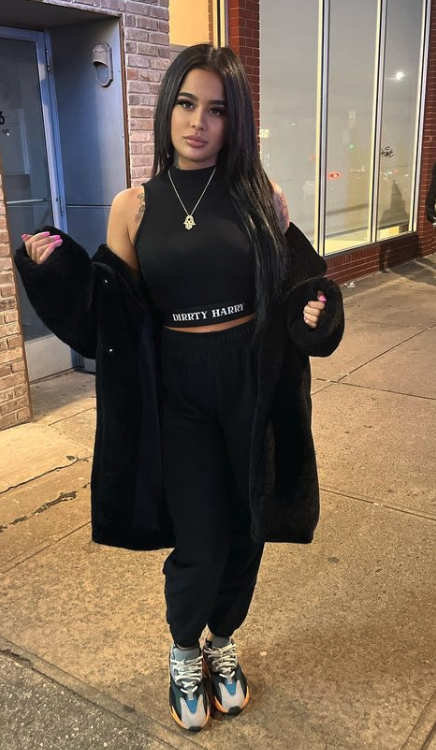 The Love After Lockup star also wasn't happy about how Chris' family has been portrayed on the show — in a way that fans are sympathetic to them. Gabby exposed the family for being the ones taking advantage of Chris.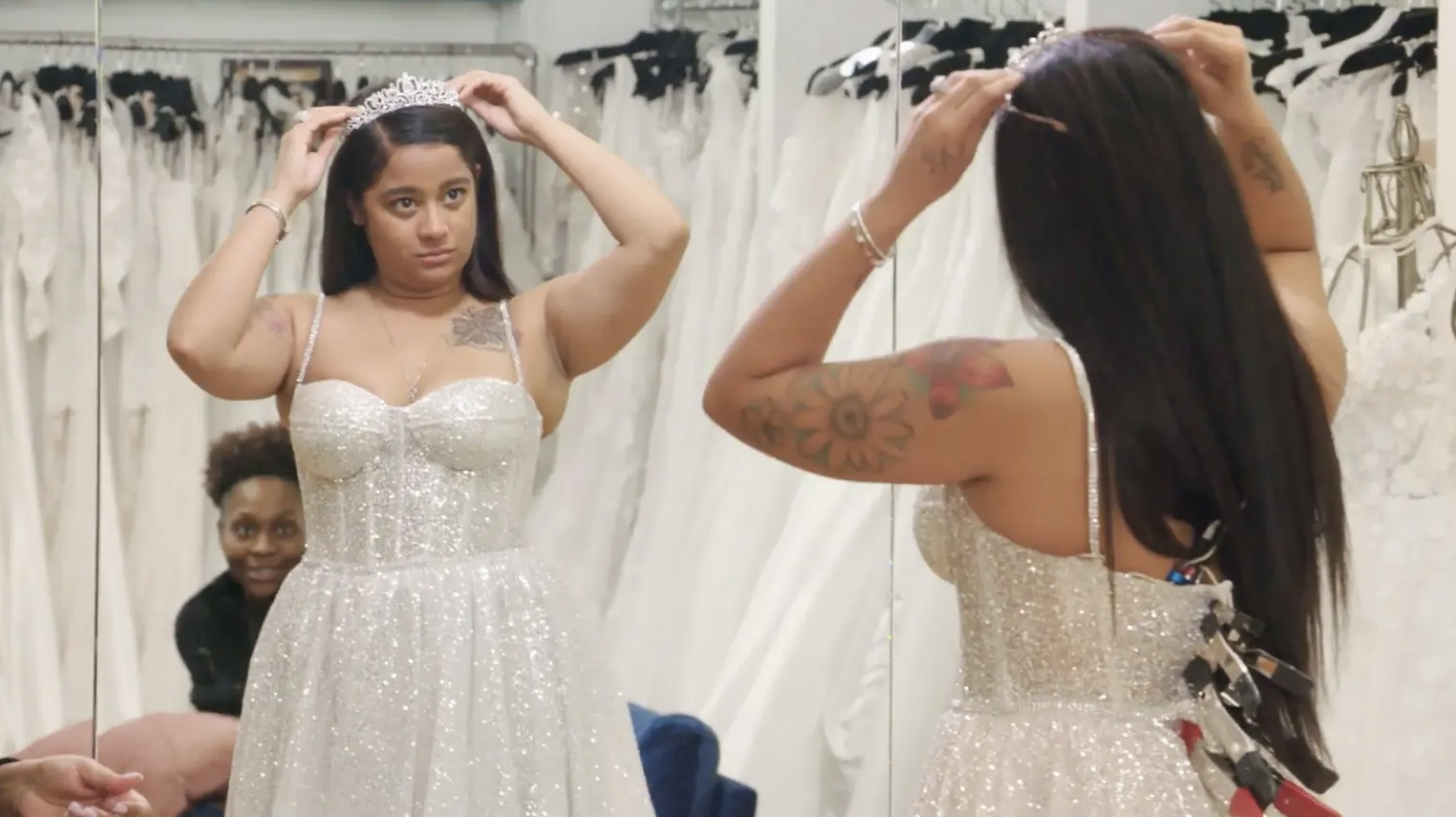 In another Instagram Story post, she wrote, "That man did not pay for none of my cosmetic surgery. THAT'S A LIE 
…That man was broke after Season 1 thanks to his mom's spending all that money! TRUTH IS THE TRUTH MY MESSAGES AND SCREENSHOTS DON'T LIE."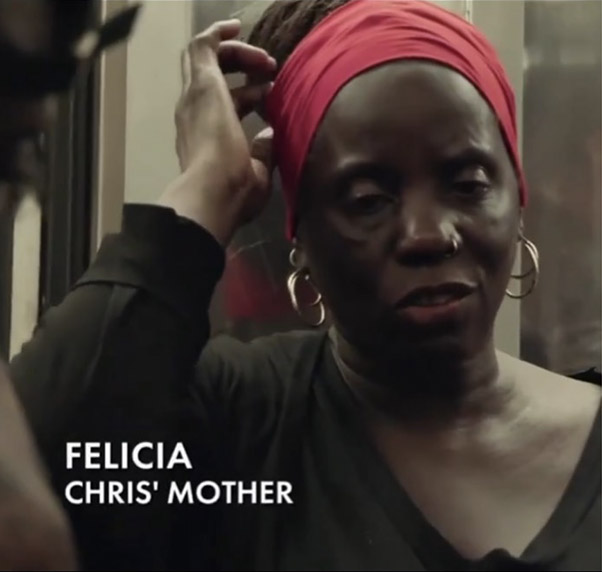 Gabby also shared screenshots of Chris' mother, Felicia, in another post asking her for money. The We TV star added screenshots of the money she sent to Felicia via Cash App.
"I was always sending money LIKE I CAN PUT MAD SCREENSHOTS STOP PLAYING WITH ME OLD LADY NEVER GOT MONEY TO SEND YA SON BUT YOU KNOW I WAS HOLDING IT DOWN…IT WAS ALWAYS GABBY CAN YOU SEND ME $50 CAN YOU SEND ME $100 CAN YOU SEND CHRIS MONEY! I AINT GOT IT GIRL BYE!" Gabby exclaimed.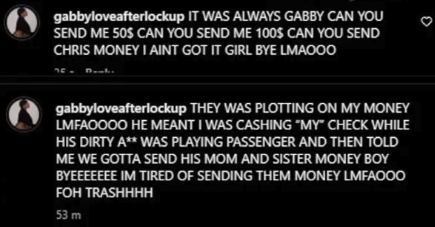 Gabby also blasted Chris' mother after she labeled her a manipulative liar and "trash," in a IG post. She wrote, "Don't forget who was paying you money all the time with ya broke self! Begging for money every second !!!! YOU SPENT THAT MANS MONEY IN LESS THAN THREE WEEKS IF IM LYING IM FLYING! Remember Chris was bugging out on you cause you was asking for more money!!!! ALLLLLL THE TIME LMFA000 SAD AS HELL!!! CHRIS AINT EVEN WANT HIS MOM AND SISTER AT HIS RELEASE I TOLD HIM BE NICE THATS WRONG THATS YA FAMILY!!"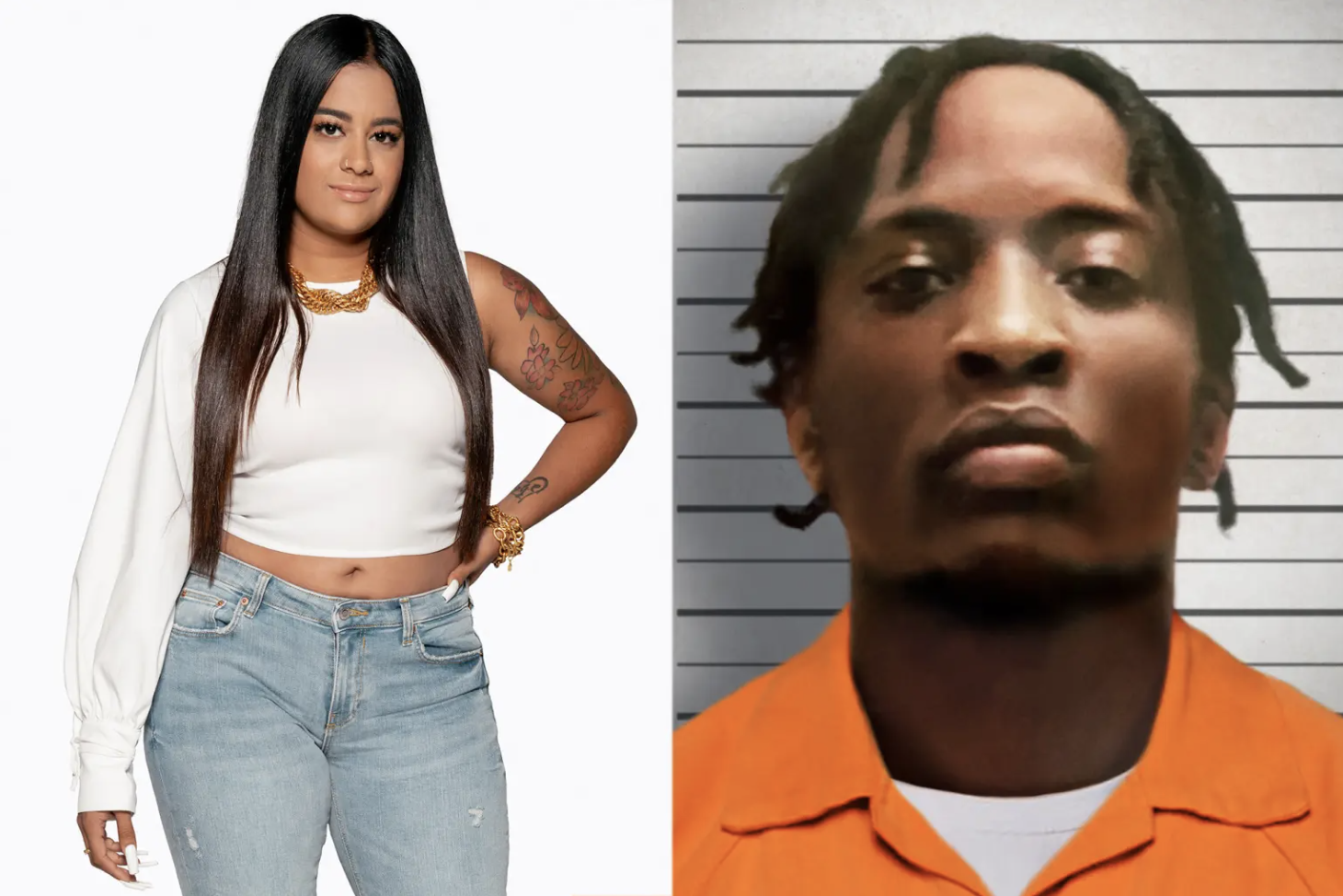 Gabby also accused Chris' brother of stealing $25k from him and running off with the cash that was intended for the purchase of jewelry. Instead, the brother went on a road trip with his homies.
She continued, "EVERYBODY KNOW WHAT FELICIA DID WITH HER OTHER SON RAN OFF WITH THAT MONEY LMFA00000 SHE GOT SOME NERVE…."
The reality star said that she's just getting started, then posted a photo of Chris in Felicia's disgustingly dirty house.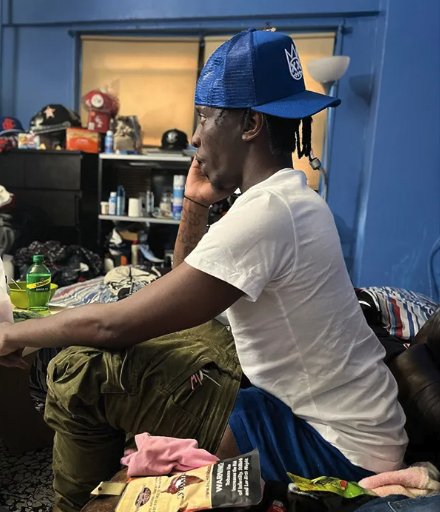 Additionally, she revealed that Chris was arrested in New York in August on an out-of-state warrant. The charges include: aggravated assault (attempt to cause serious bodily injury), terroristic threats, and theft.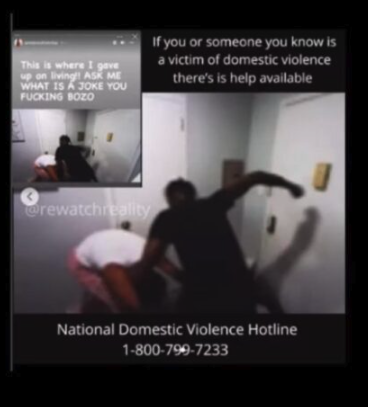 Press play below to watch footage of the assault captured on home security video.
https://www.youtube.com/watch?v=K6xaM14YF5w
The Love After Lockup star shared more details about Chris' arrest in her caption, "PERIOD POOH! HE ROBBED ME AND DEAD TRIED TO REALLY HURT ME GOING BACK TO JAIL YOU WAS FOUND GUILTY BOO AND YA MOMMA WAS THERE SHAKING HER HEAD CAUSE SHE KNEW YOU MESSED UP REAL BAD."
In August, Gabby explained during an interview with Kikki and Kibitz, "He has to do Jersey time first. And then after he has to do New York time." 
Stay Connected With All About The Tea: Twitter Ι Instagram Ι YouTube Ι Facebook Ι Send Us Tips
Avigail is an Entertainment blogger at All About The Tea, who specializes in The Real Housewives of Atlanta and The Real Housewives of Potomac. Avigail has a background in marketing. She's a Brooklynite living in the Bahamas, with a passion for travel, writing, reality TV watching, pop culture and spoken word.