Apollo Nida Marries Sherien Almufti Amid Phaedra's Return To Bravo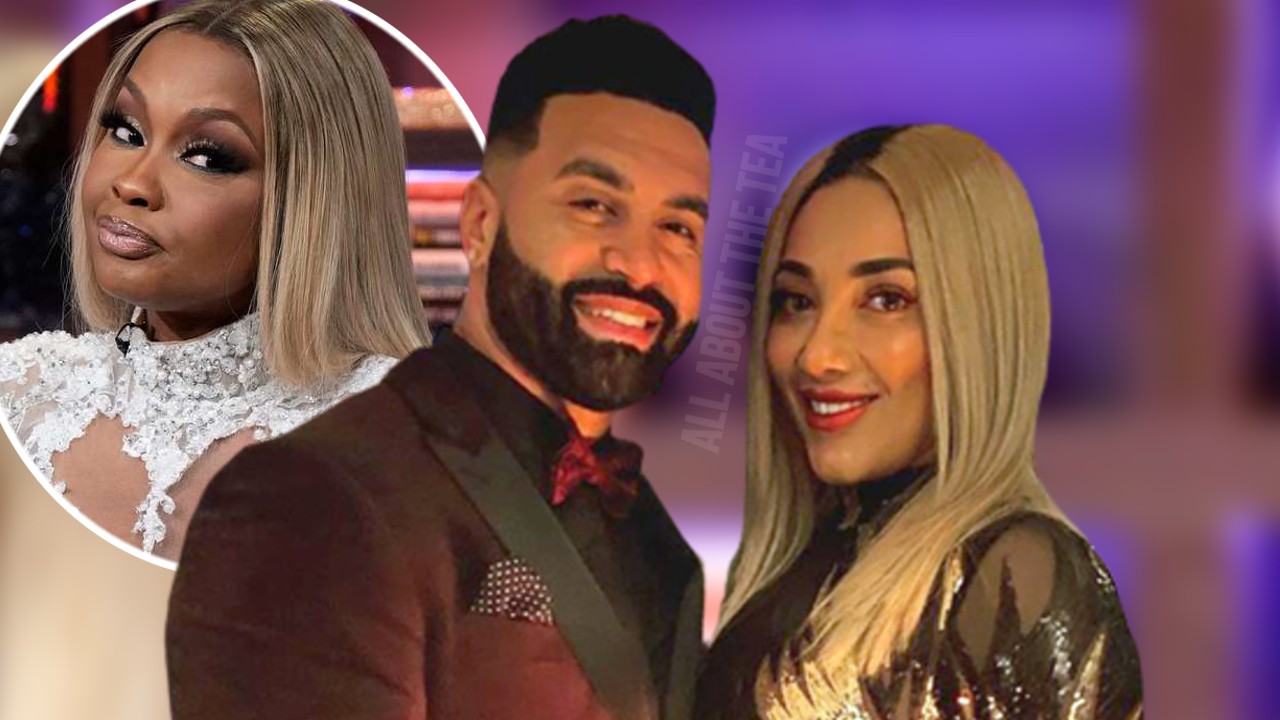 Apollo Nida Marries Sherien Almufti Amid Phaedra's Return To Bravo
Phaedra Parks' ex-husband Apollo Nida and Sherien Almufti have tied the knot, nearly 7 years after finalizing his divorce from the Atlanta attorney.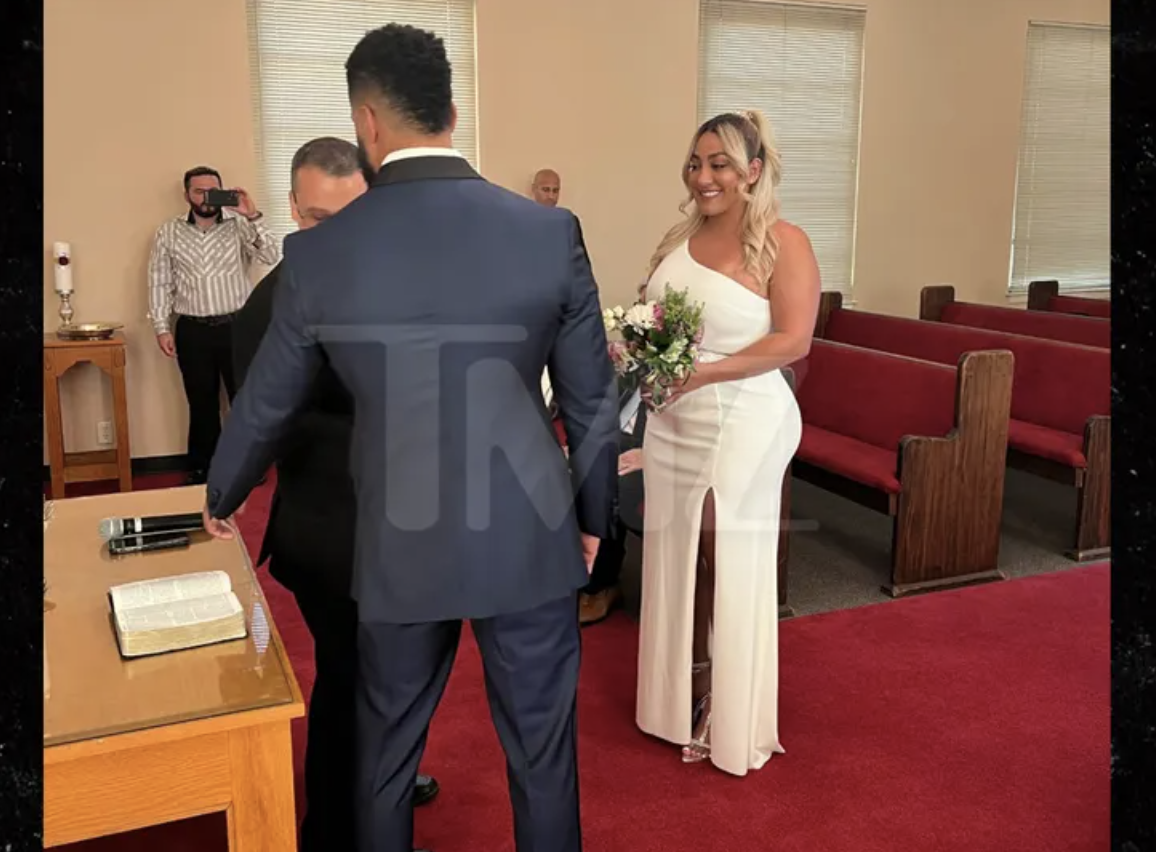 Apollo Nida, 44, and Sherien Almufti got married on October 14, 2022, surrounded by close family and friends, at a small church in the Atlanta area, according to TMZ. The couple shared with the outlet that they had an intimate ceremony.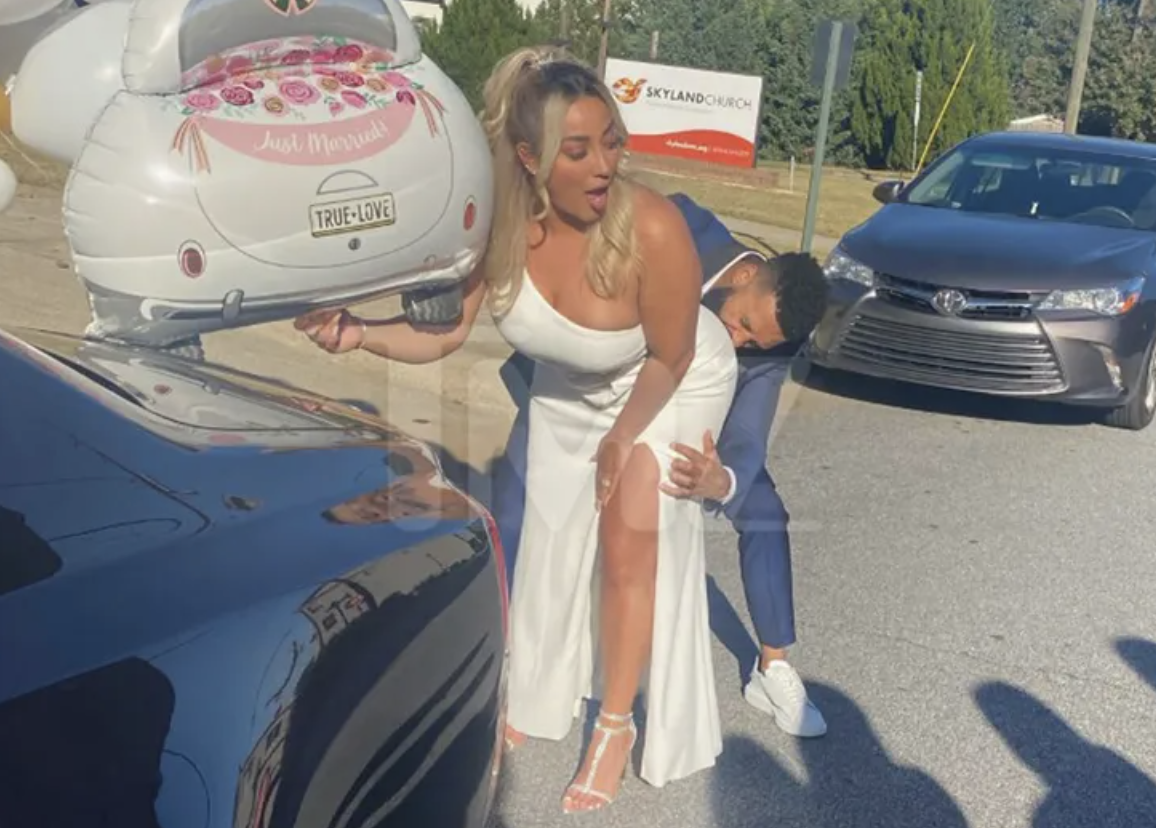 Apollo and Sherien began dating as Apollo entered federal prison in 2014, and got engaged in 2016. They've known each other for 10 years.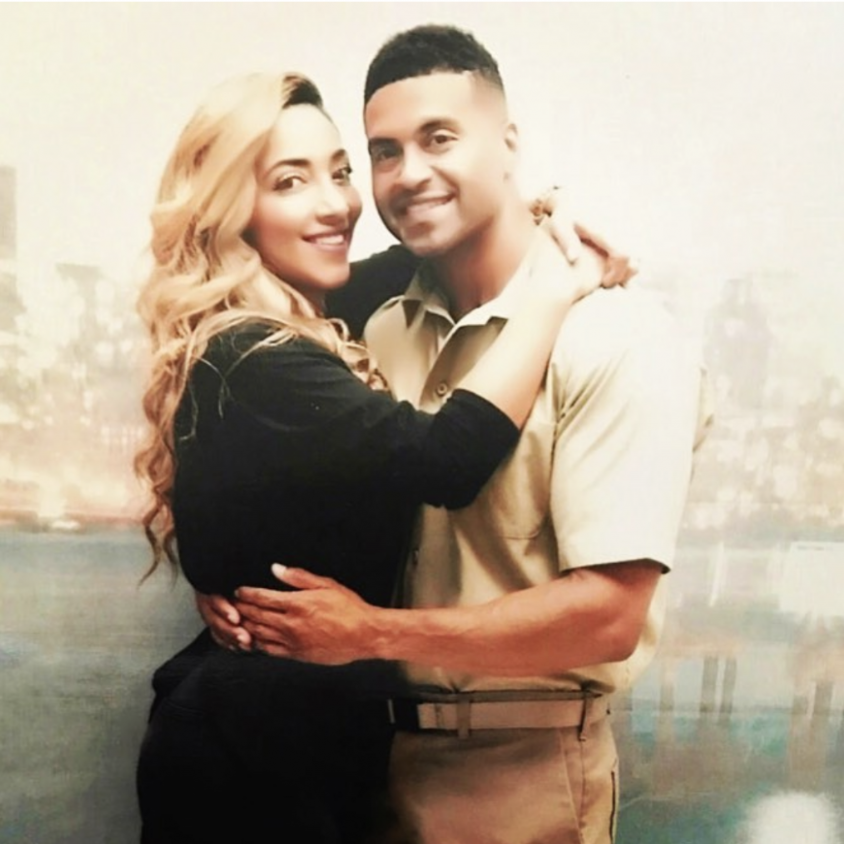 In May 2014, Apollo pleaded guilty to conspiracy to commit mail, wire, and bank fraud, and a judge sentenced him to 96 months, or eight years, in prison. While in court, he profusely apologized for his role in the crime.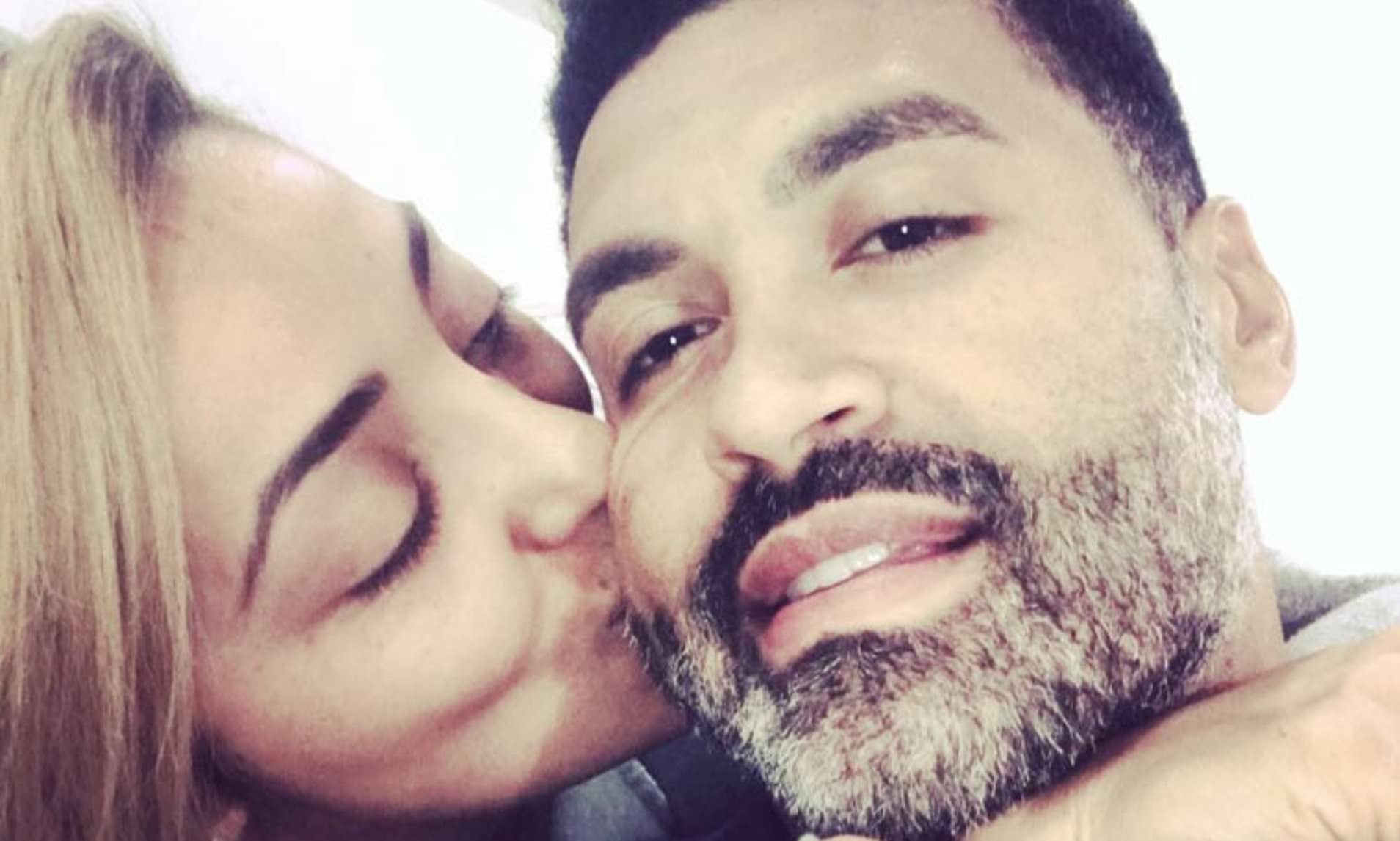 Apollo Nida was released from prison in July 2019 and spent time in a halfway house in Philadelphia before his official release from federal custody on November 26.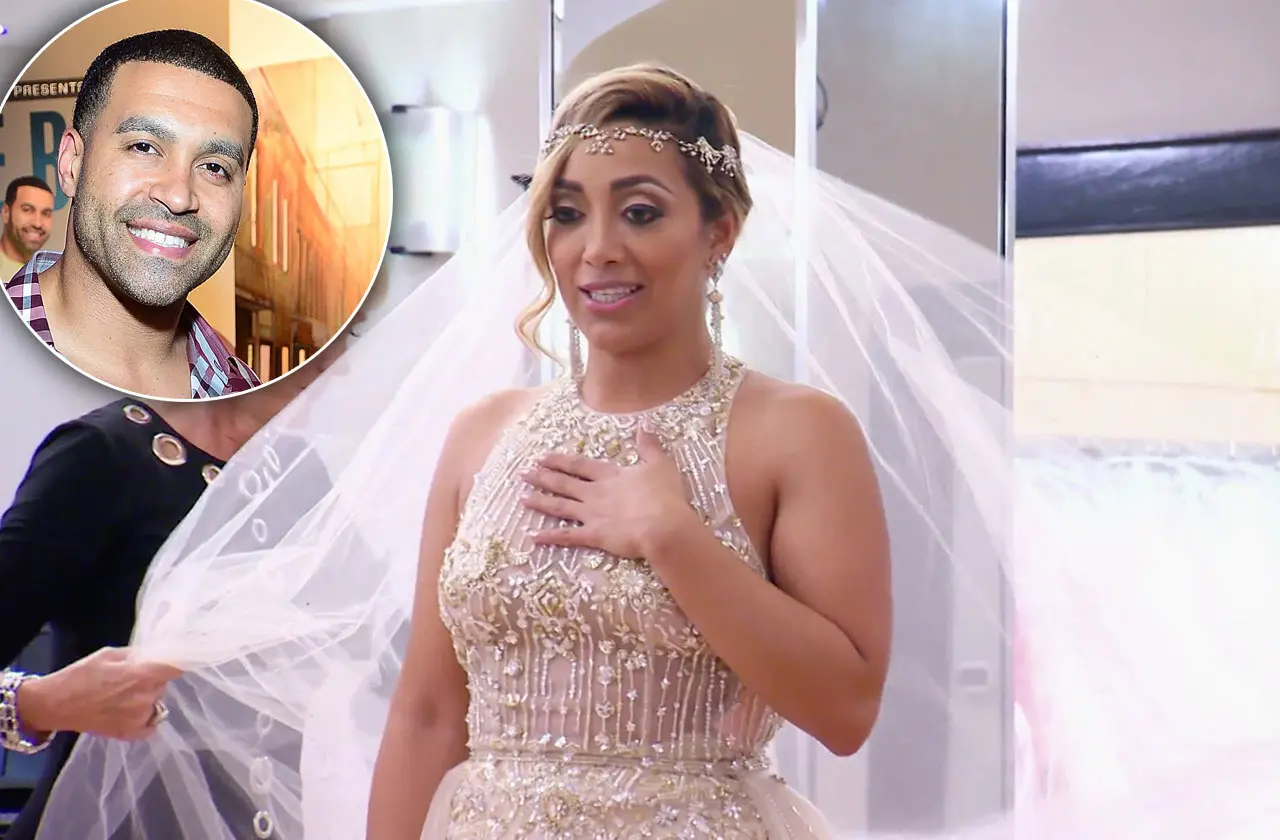 Sherien stuck by Apollo's side throughout his entire prison sentence and when he was paroled in 2019, she was there to pick him up from Fort Dix Correctional Facility in New Jersey.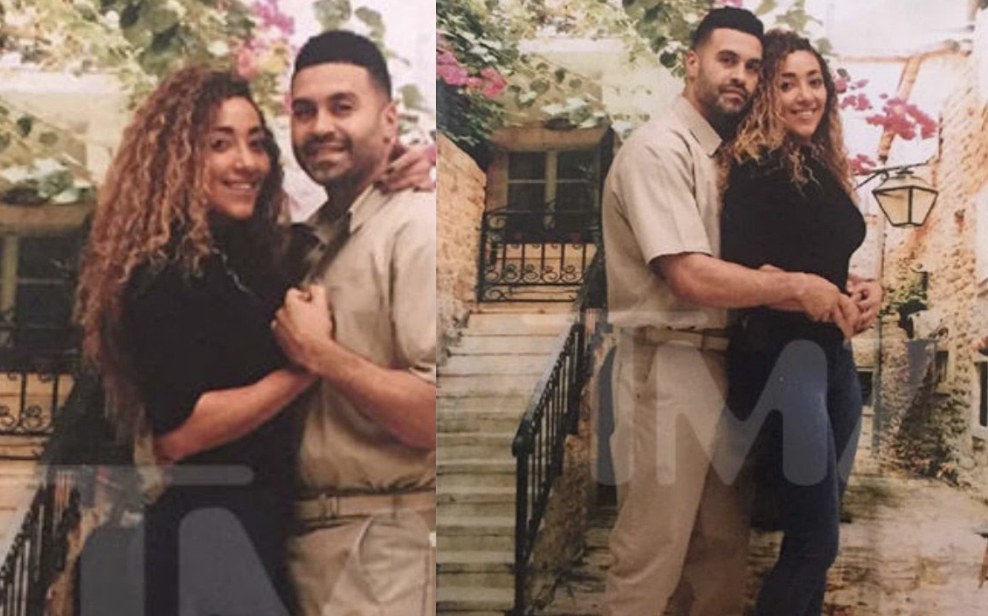 Following his release from prison, Sherien praised her man on social media. She wrote, "To the love of my life…. When I picked you up, the FIRST thing you wanted to do, was call your children. What a beautiful thing to witness, they were sooo happy to hear from you," Sherien shared in a tribute to Apollo on Father's Day. "Baby, it takes a certain type of man to be the father figure of a child that isn't your own. I thank you for being the best daddy #princess ever had. One day they will all be in your arms and you will NEVER let go!"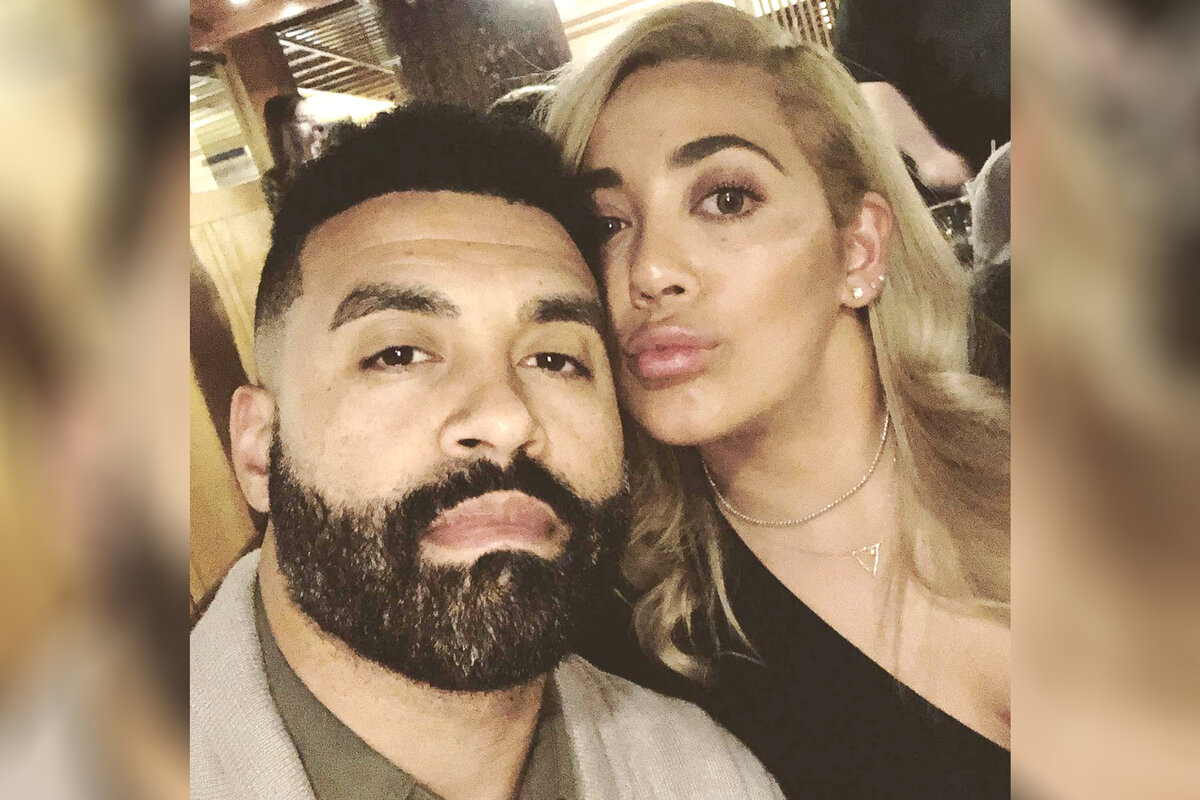 Shortly after Apollo began serving his prison sentence, his ex-wife, Phaedra Parks, filed for divorce. They reached a divorce settlement in 2017, Phaedra told DailyMailTV that their two sons, Ayden, 12, and Dylan, 9, were "sad" and "disappointed" after their dad was taken back into custody.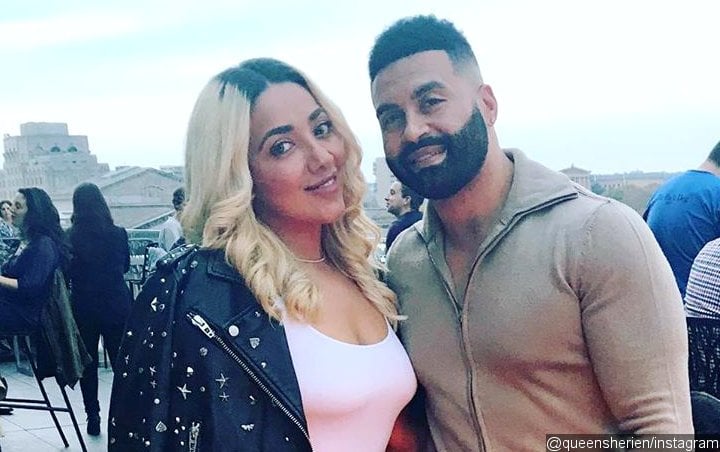 She stated, "Apollo had been telling me that he was coming home early. I'm of the mindset, 'I'll believe it when I see it.' And so when he called us on FaceTime and he was in a car and we could see that he was outdoors and so he said, 'I've been released' and we were all excited because of course I want the boys to have a relationship with their father — and it would be great to have that support from Apollo," she said. "But of course, you know, nine days later he was rearrested."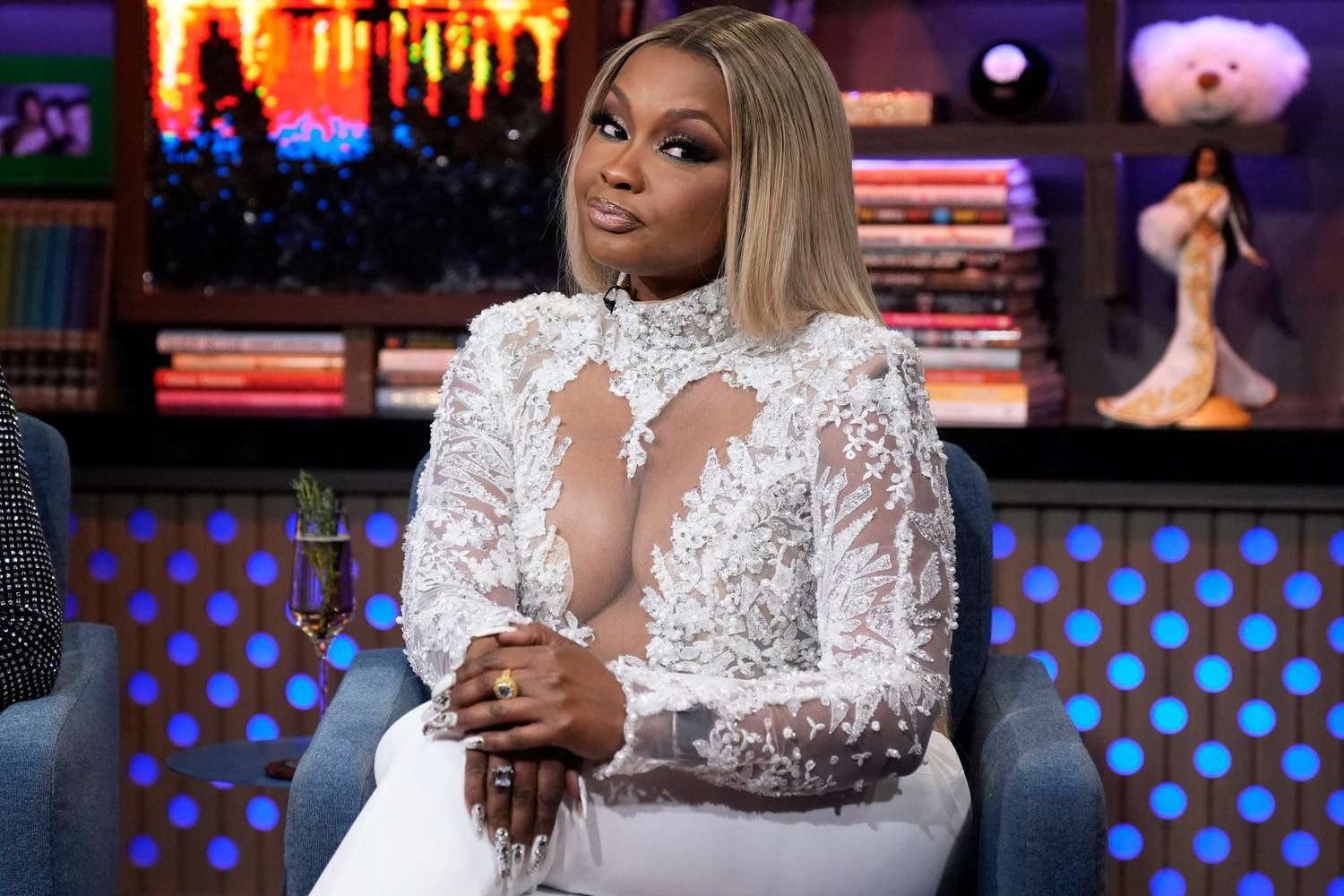 Phaedra continued, "I was disappointed, but at the same time, I don't know if I was that shocked because he is a risk taker and I just hate it because now it's just above all of us, only Jesus can fix it. I can't make him be what he doesn't want to be. He has to want to change." 
Currently the parents are in a much better place and co-parenting amicably. The Daily Dish spoke with Phaedra in August 2022, and she provided an update on where they stand now. "You know what? I don't know why people think there's some sort of animosity between me and my ex-husband. I mean, people don't realize it, but we dated from high school. So, we've known each other longer than most couples have been married," she told the outlet.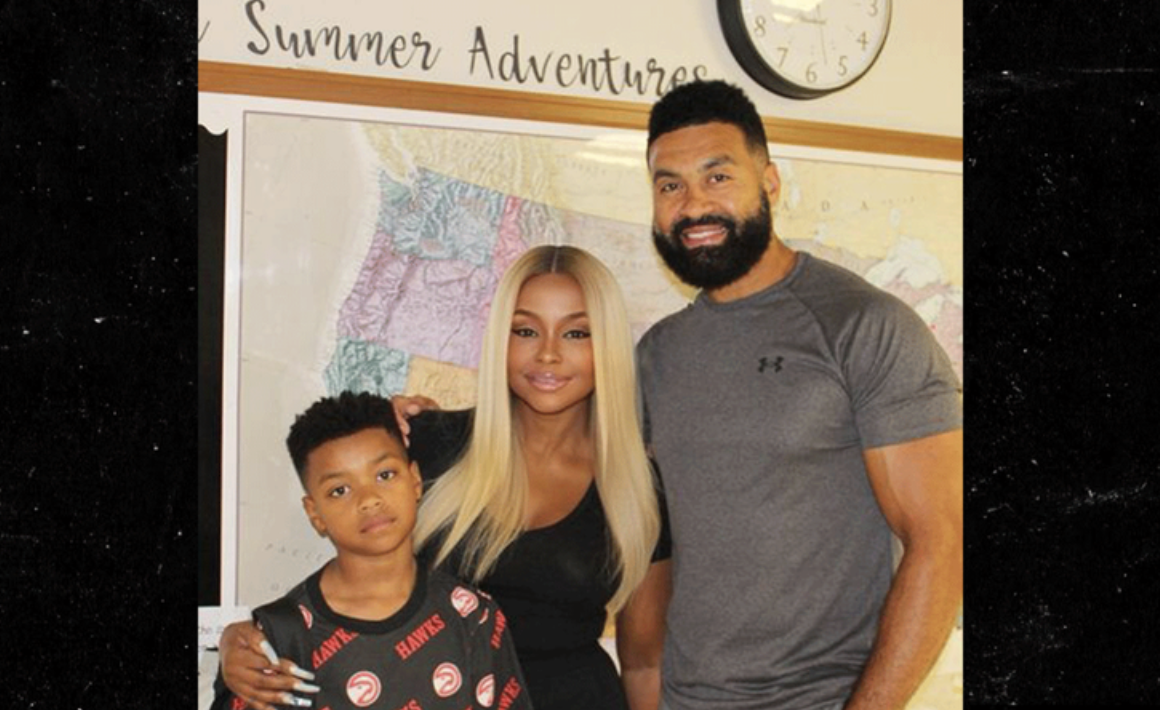 Phaedra continued, "We've known each other for at least 20 plus years. And we've been on and off during that time outside of just being married for, what, eight years? We've known each other as children, as adults. Before fame, after fame. So, I know him better than anyone will ever know him."
She further noted that "we'll always be friends because we know each other. That connection is a lifetime connection."
At the end of the day, for Phaedra and Apollo, it's all about their children, "But, I think any good parent has to have the first priority [and that] is what's in the best interest of children. And what's in the best children of every child is to have the benefit of both parents." She told the site.
The Real Housewives of Atlanta alum continued, "Because women can't teach boys how to be men, just like a man can't teach a young lady how to develop into a woman. Everyone plays a role and I think if people don't recognize that then that speaks more to a maturity issue versus parenting because you just gotta be mature enough as a parent to understand that both parties are vital to the child's success."
This news comes forward just a day after All About The Tea reported Phaedra will be joining the cast of  Married To Medicine for season 10, now that she is dating a doctor.
Stay Connected With All About The Tea: Twitter Ι Instagram Ι YouTube Ι Facebook Ι Send Us Tips
Avigail is an Entertainment blogger at All About The Tea, who specializes in The Real Housewives of Atlanta and The Real Housewives of Potomac. Avigail has a background in marketing. She's a Brooklynite living in the Bahamas, with a passion for travel, writing, reality TV watching, pop culture and spoken word.