Melody Shuts Down Destiny's Claims That She Hacked Martell Holt's Phone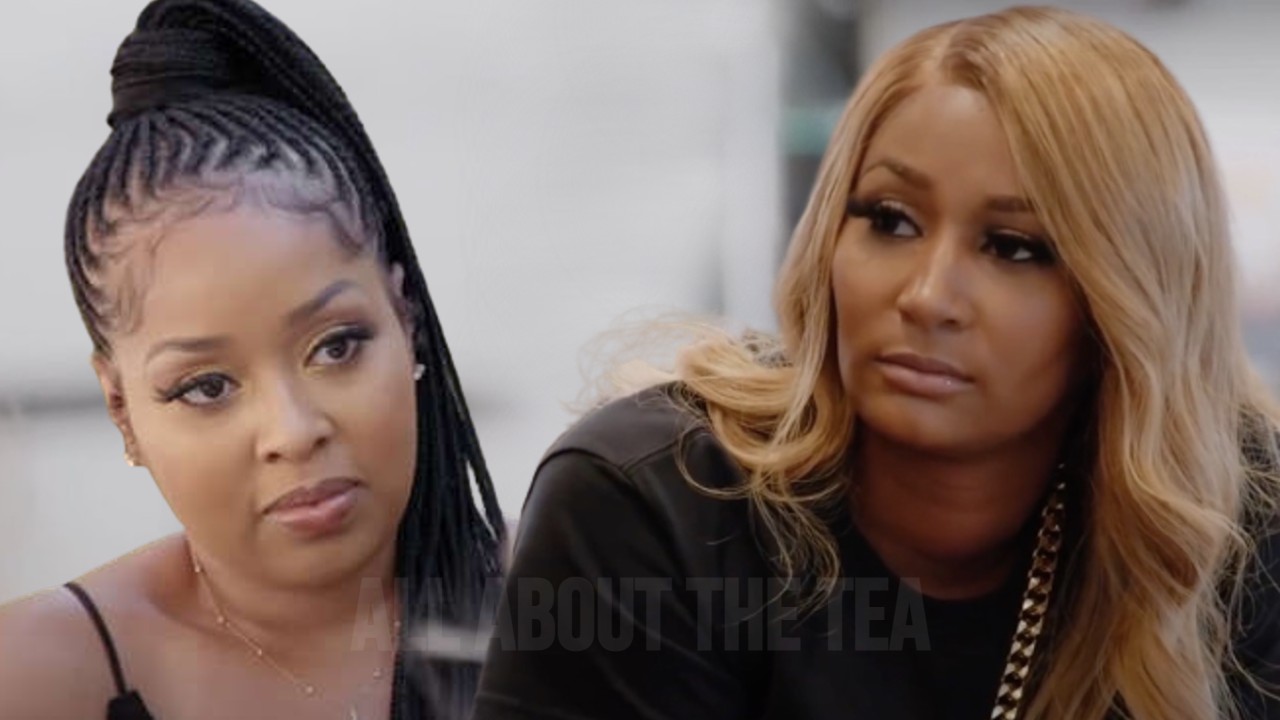 Melody Shuts Down Destiny's Claims That She Hacked Martell Holt's Phone
Melody Shari took to her social media to shut down Destiny Payton's claims that she hacked her ex Martell Holt's phone.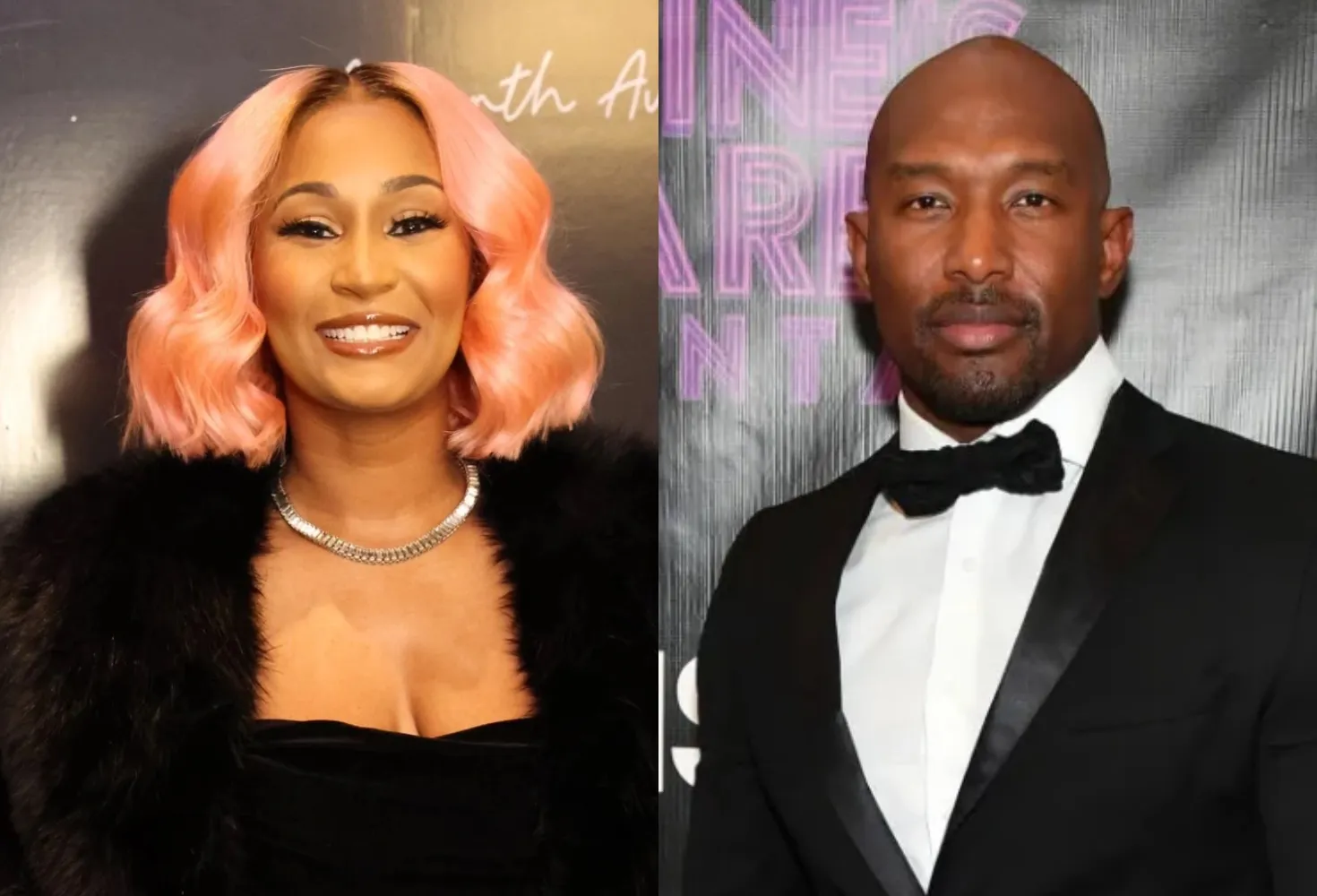 During part 3 of the Love & Marriage: Huntsville reunion, Destiny made outrageous claims about her former friend Melody.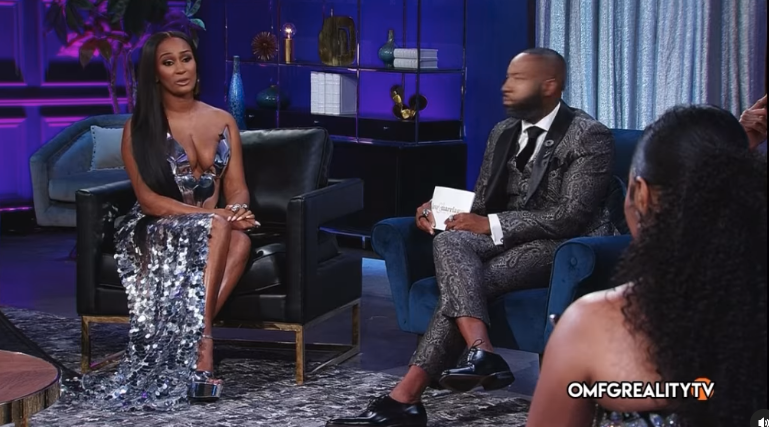 In a clip for the upcoming episode, Melody and Destiny got into a heated back and forth, which ended with Melody asking Destiny why she was talking to her ex, Martell, at odd hours.
Shari said it was questionable that Destiny called her ex so late, around 2 or 3 in the morning. Destiny clapped back at Melody and accused her of finding that information by hacking into Martell's phone. However, Shari took to her social media and denied hacking anyone's phone, but she accused Martell Holt of hacking into her phone.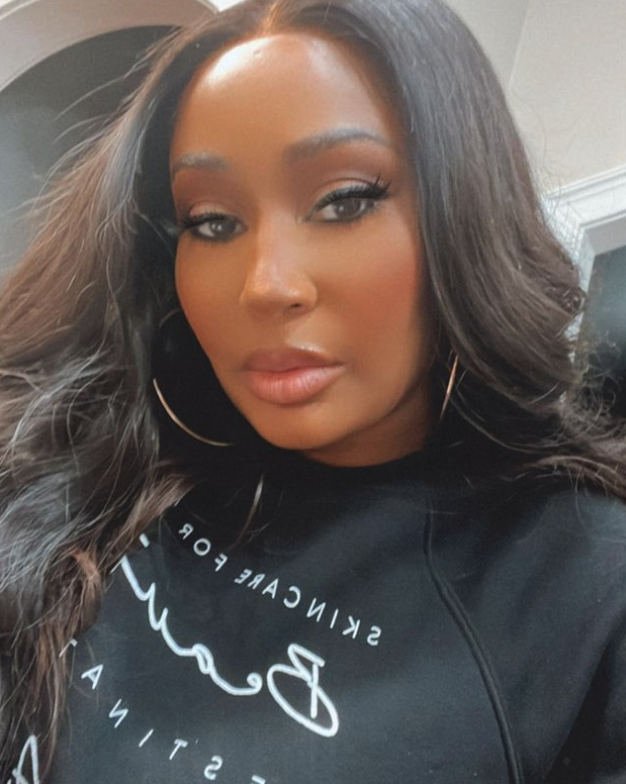 The Love & Marriage: Huntsville star shared a lengthy message explaining how someone she knows hacked into her phone days before the reunion.
She wrote, "Let me say this….I didn't hack ANYBODY'S phone; however, someone definitely attempted to hack into mine (I already know they've done this before and other privacy violations hence why I changed my number so much). One week before the reunion another attempt came to light, BUT the angels said "no, no, no," and whoever they paid did it WRONG!"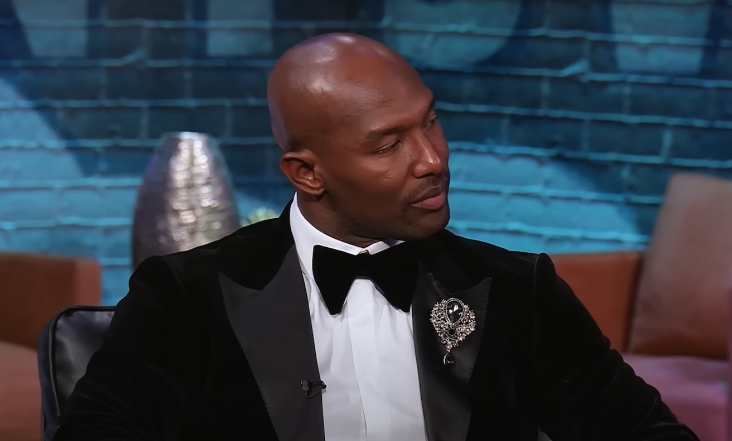 Melody accused Martell of getting an unprofessional hacker to access her phone, but it backfired on him. 
She continued, "I started getting their calls not even realizing what was happening til I finally called one of the people back and they told me the number they had dialed…which WAS NOT MINE. So for a woman to sit up there and act like she know some ish was stupid to me."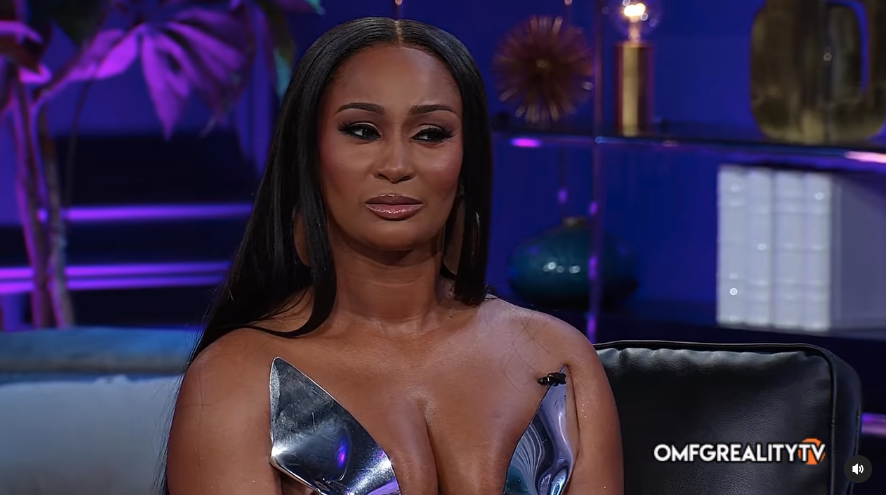 Melody must have received one of Destiny's calls to her ex, and that is how she knew they had been in communication. After the part 2 reunion of Love & Marriage: Huntsville aired, fans were already coming after Destiny for coming after Melody.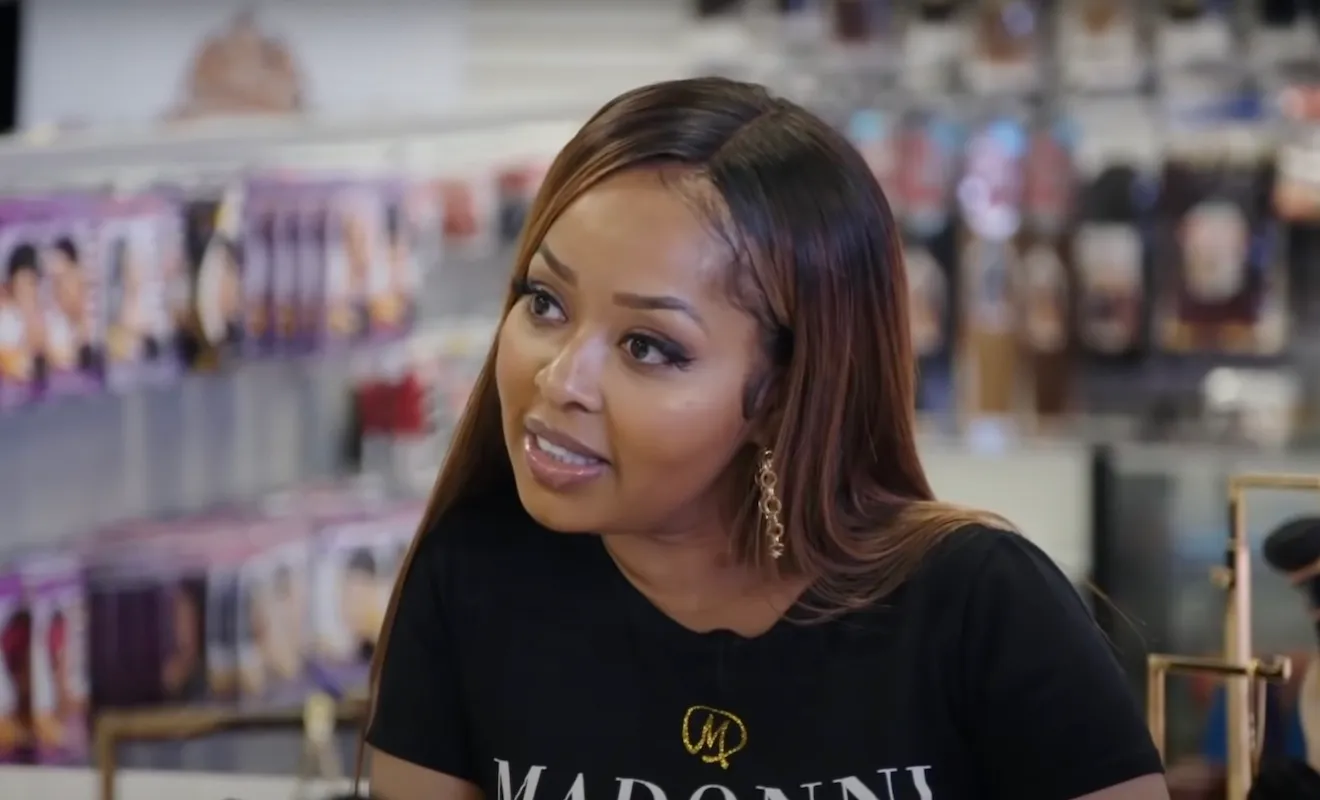 One person tweeted, "I don't care what Destiny has to reveal about Melody. Reveal why your husband left you & wants nothing to do with you after less than a year. Did you cheat too? Is that why you're besties with Martell? Reveal that!!"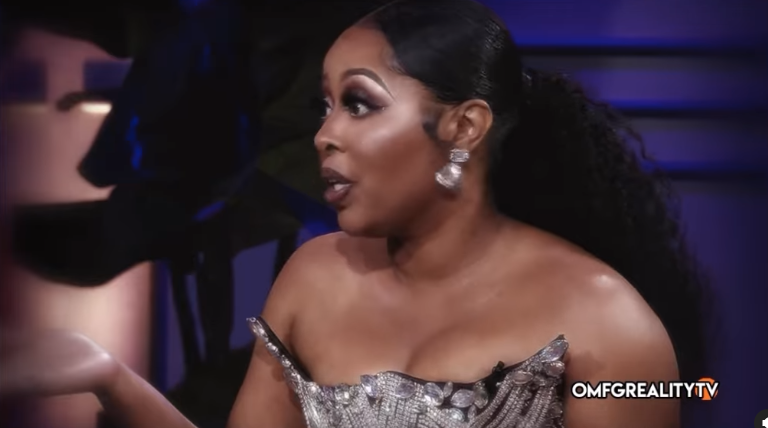 Another viewer slammed Destiny, "When a person envies you they try to spread rumors to others close to you. If Mel befriended Destiny's ex they would hate her even more. Tisha & Destiny are extremely insecure & need Mel as a scapegoat."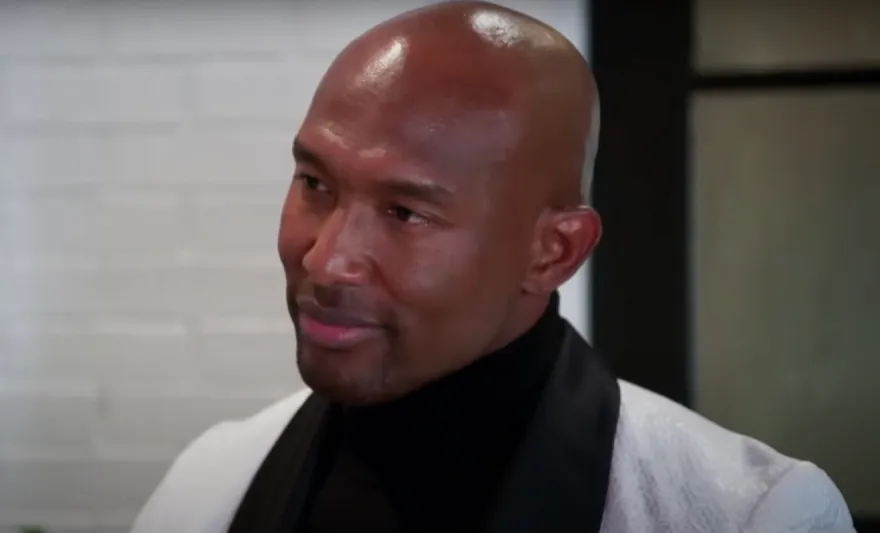 A third viewer accused Destiny of being jealous.
"Destiny is miserable. She clearly jealous of Mel and I wouldn't be surprised if it was because she want martell smh."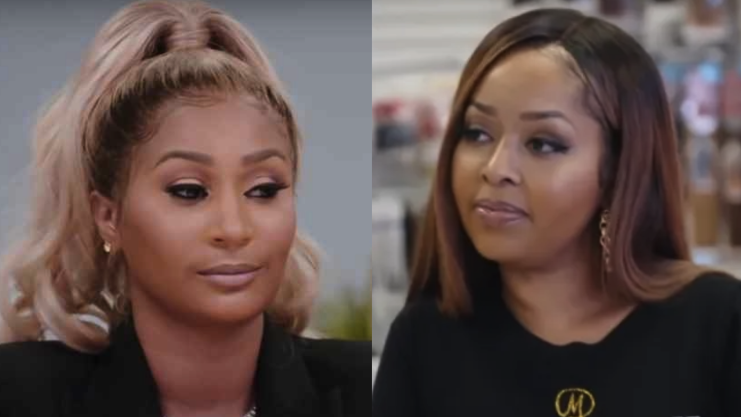 Melody and Destiny's friendship began deteriorating after they stopped communicating as much. It all began when Melody took time for a "mental break" after they wrapped filming the previous season and kept in touch with Destiny via text messages instead of calls. Destiny felt like Melody had put her and their friendship "on a shelf."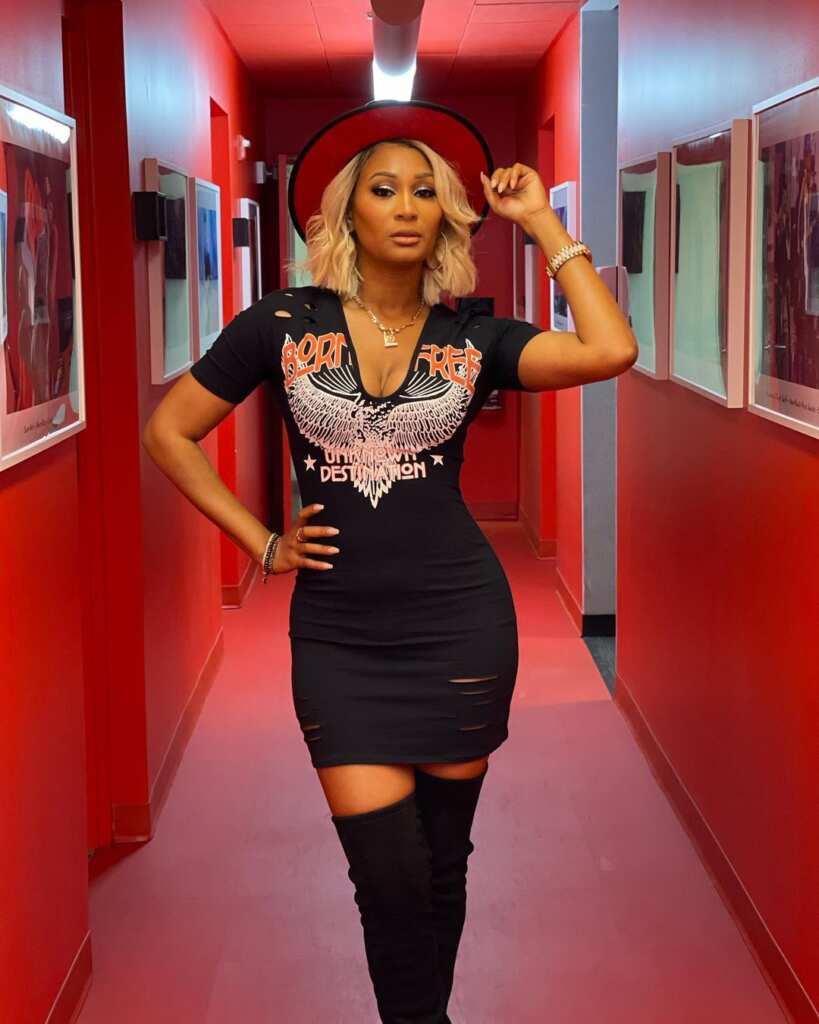 When Payton-Williams was asked at the Love & Marriage: Huntsville reunion where she stands with Melody, she said it wasn't clear. But Melody thought Destiny, of all people, would understand her need for space since they were both going through divorces. This revelation from her former friend hurt Melody because she had supported Destiny in the past by giving her money to pay her bills and attorney fees. She would have never thought that just texting Destiny instead of calling would mean the end of their friendship. 
Stay Connected With All About The Tea: Twitter Ι Instagram Ι YouTube Ι Facebook Ι Send Us Tips
Avigail is an Entertainment blogger at All About The Tea, who specializes in The Real Housewives of Atlanta and The Real Housewives of Potomac. Avigail has a background in marketing. She's a Brooklynite living in the Bahamas, with a passion for travel, writing, reality TV watching, pop culture and spoken word.