Prince Harry Calls the Royal Family a 'Death Cult'
Prince Harry is making waves after describing his family as a "death cult" in his bombshell memoir, Spare, which was released Tuesday. 
Preview copies of the autobiography were leaked in Spain last week, and many of Harry's stunning anecdotes have been making headlines ahead of the book's official release.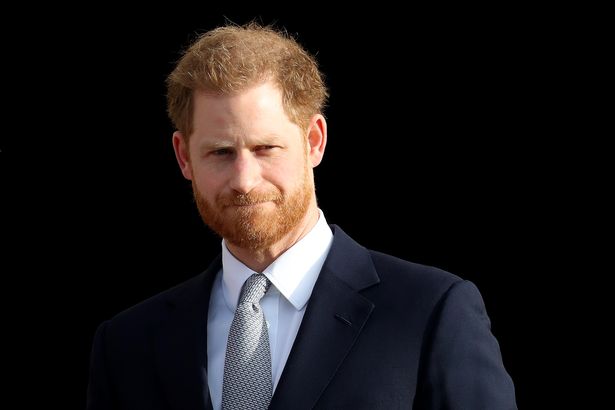 The Duke of Sussex wrote about his upbringing alongside his brother, Prince William, claiming that their lives were "built on death." An excerpt shared by The Sun reveals Harry's shocking claim.
"I saw that even our finest moments, and my best memories, somehow involved death," he wrote. "Our lives were built on death, our brightest days shadowed by it. Looking back, I didn't see spots of time, but dances with death . . . maybe we were a death cult."
Harry, 38, described Windsor Castle as a "tomb, the walls filled with ancestors."
Harry also noted that the Tower of London is "held together with the blood of animals."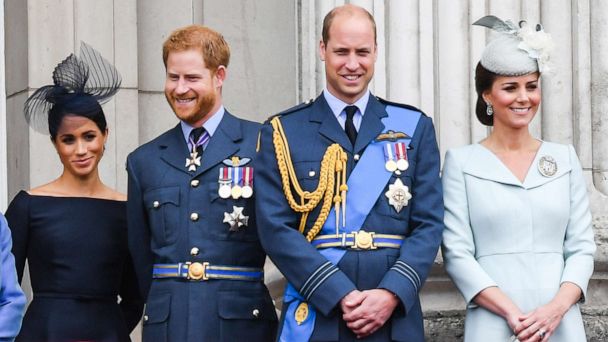 The dedication page from the leaked memoir is also newsworthy, as neither William, 40, nor their father, King Charles, 74, made the cut. The book is dedicated to his wife, Meghan Markle, their children, Archie and Lilibet, and his late mother, Princess Diana.
Harry opened up about where he stood with his brother, father, and stepmother Camilla, when he sat down with Anderson Cooper for a no-holds-barred interview, on Sunday's 60 Minutes.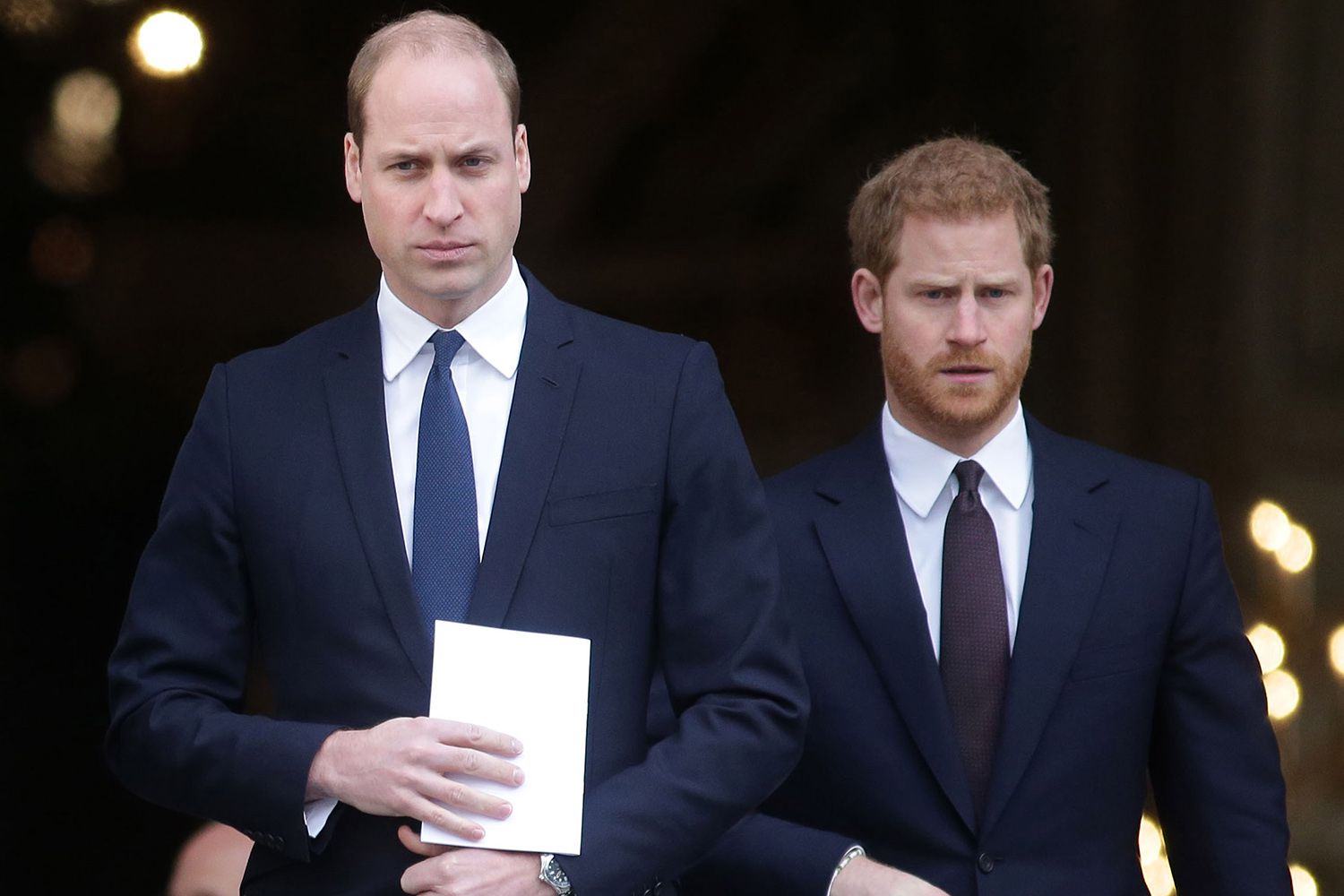 He admitted that he hadn't spoken to William and Charles "in a while." Harry then confessed that he was currently not in contact with either his father or his brother, as they had "not recently" communicated. He added that he was "look[ing] forward" to rebuilding relationships with his family members.  
"Meghan and I have continued to say that we will openly apologize for anything that we did wrong — but every time we ask that question, no one's telling us the specifics or anything," he said.
"I really look forward to having that family element back," Harry went on. "I look forward to having a relationship with my brother. I look forward to having a relationship with my father and other members of my family."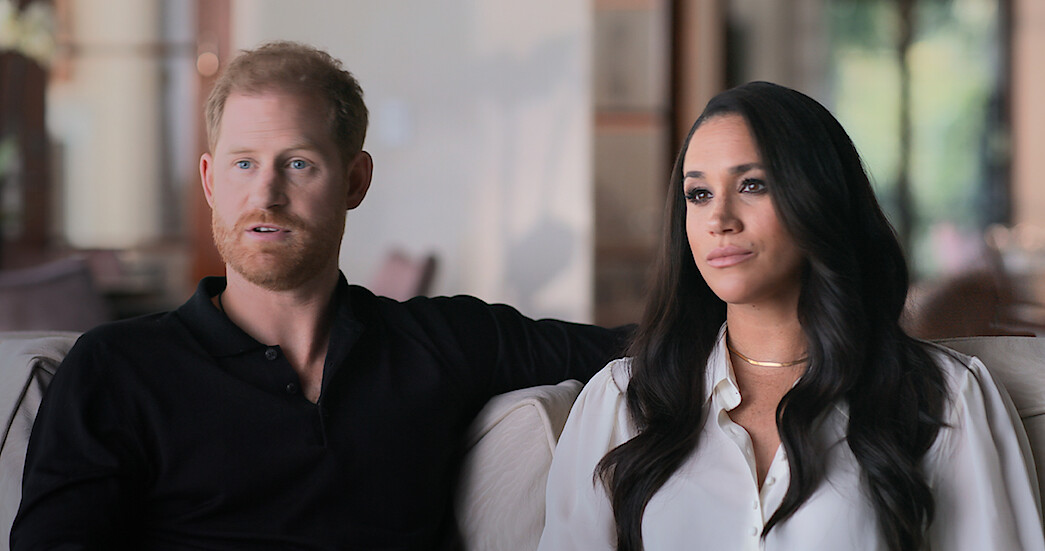 Harry described a blowout fight with his wife, which occurred after he became "sloppily angry," in another section of his memoir. 
"Maybe the wine went to my head. Maybe the weeks of battling the press had worn me down. For some reason, when the conversation took an unexpected turn, I became touchy," he explained. "Then angry. Disproportionately, sloppily angry."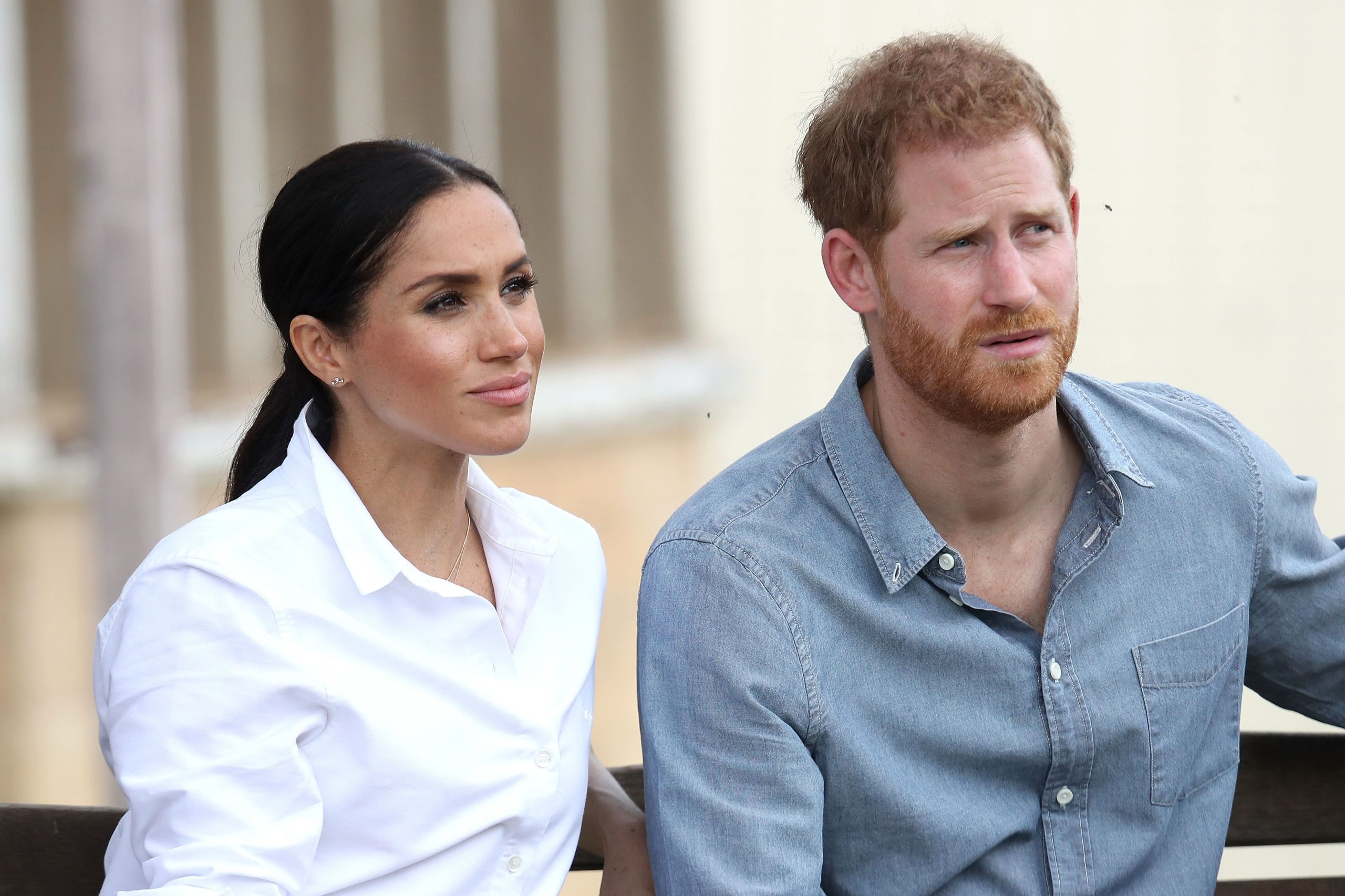 Harry claimed that the "Suits" actress said something that he "took the wrong way" due to a culture clash and a language barrier. 
"I was also just over-sensitive that night. I thought: 'Why's she having a go at me?' I snapped at her, spoke to her harshly [and] cruelly," Harry wrote about Meghan. "As the words left my mouth, I could feel everything in the room come to a stop. The gravy stopped bubbling, the molecules of air stopped orbiting. Even Nina Simone seemed to pause."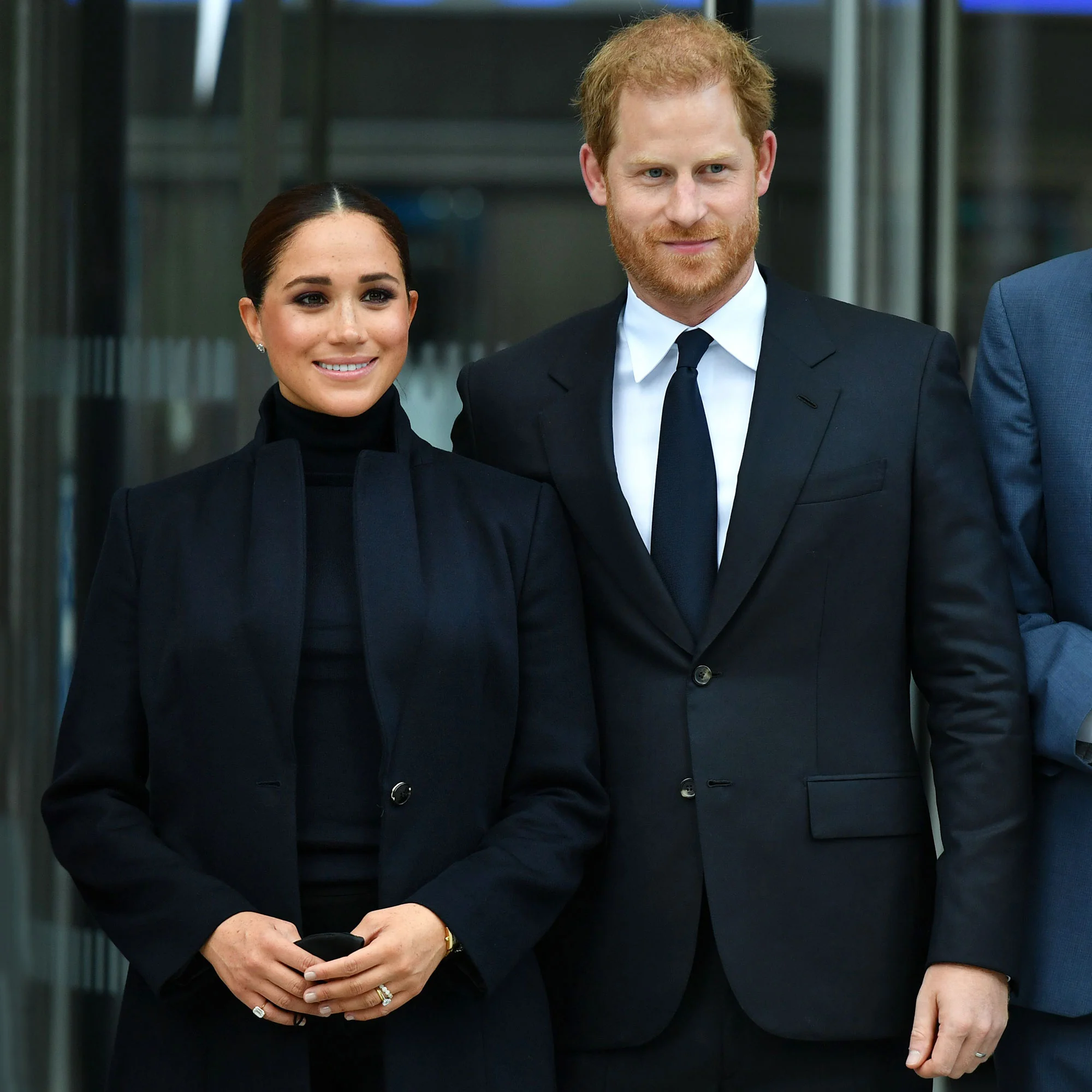 Harry explained that Meghan later told him she would not "tolerate" a partner or co-parent who would behave that way.
"She wasn't going to raise children in an atmosphere of anger or disrespect. She laid it all out, super-clear," Harry wrote. 
Stay Connected With All About The Tea: Twitter Ι Instagram Ι YouTube Ι Facebook Ι Send Us Tips
Olivia Davis is a Staff Writer at All About The Tea. Olivia's hobbies include binging Netflix series, and watching Housewives on Bravo. She graduated from San Francisco State University with a degree in History.