Marsau Scott Put On Blast After 'Love & Marriage: Huntsville' Reunion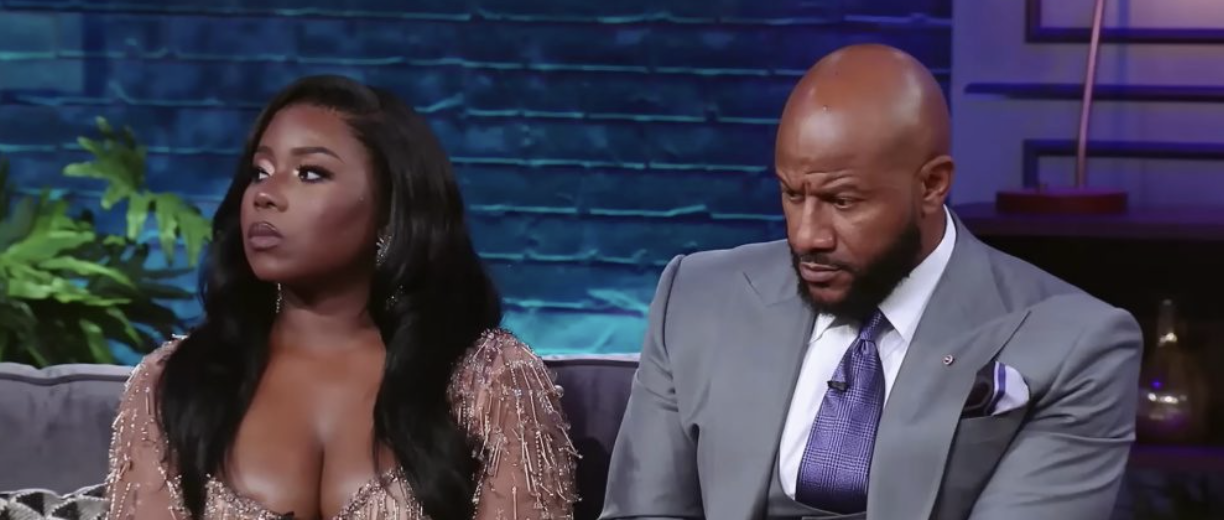 Marsau Scott Put On Blast After 'Love & Marriage: Huntsville' Reunion
Love & Marriage: Huntsville star Marsau Scott accused costar, Melody Shari, of not taking accountability for her actions, but many fans don't agree with him. 
During part 2 of the Love & Marriage: Huntsville reunion, host Carlos King addressed Melody's relationship with her cast mates.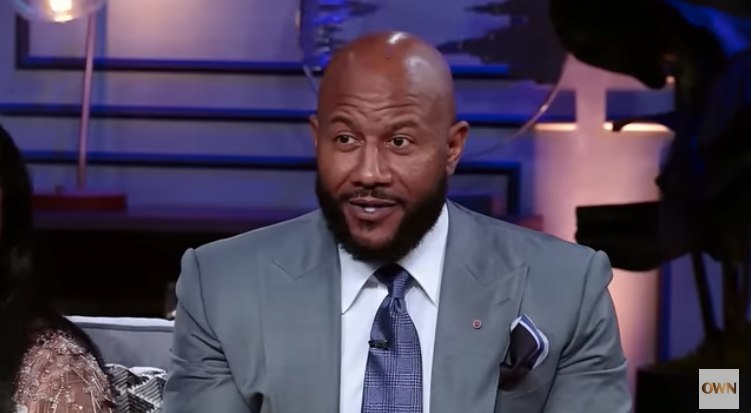 "Let me ask you this, Melody. Based on the incident and based on tonight, do you see a world where you are able to move forward with everybody?"
Melody responds, "No never. Nope. We're trying to operate in a place where people aren't willing to be honest, people aren't willing to be held accountable and accept responsibility…."
Marsau interrupted, "Have you ever been accountable for anything, Melody, ever?" She shoots back, "He is entitled to his own opinion, he doesn't even know me like that, but it's cool."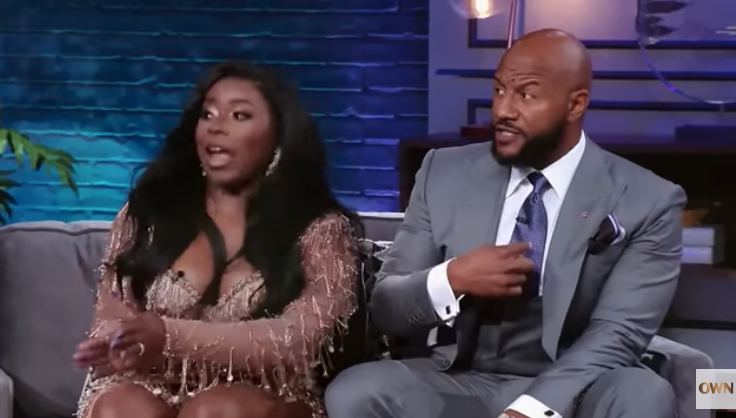 Melody hasn't been on the best terms with her costars, especially after some of them met up with her ex's mistress. Marsau and Maurice Scott allegedly met up with Martell Holt and his mistress, Arionne Curry.
Marsau continued to tell Melody, "You can't find anything that she's ever taken accountability for. I'll stand on that. I bet a thousand dollars and a bucket of **** she can't. Matter of fact, I'll be hard-pressed to find anyone on this stage that can find out."
However, a popular YouTuber, Brown Skyn Girl, came out to slam Marsau for lying about Melody not accepting accountability. They provided video evidence of all the instances in which Melody took accountability and apologized to back up their claims.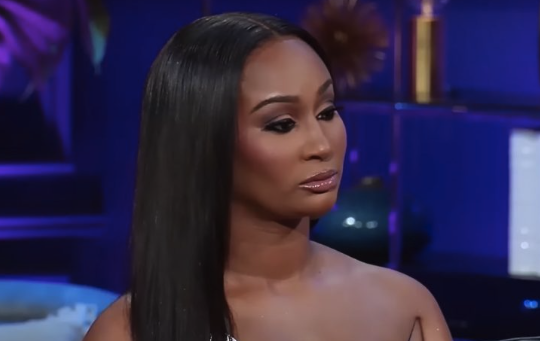 In a past scene from Love & Marriage: Huntsville obtained by the YouTuber, Melody apologized to Marsau's wife LaTisha, saying, "For me, I will say that I apologize to you for things I've said that have been hurtful to you. Cause at the end of the day, I don't want to bring another woman pain or hurt so I do apologize."
In a second scene, Melody gives LaTisha an apology during the reunion.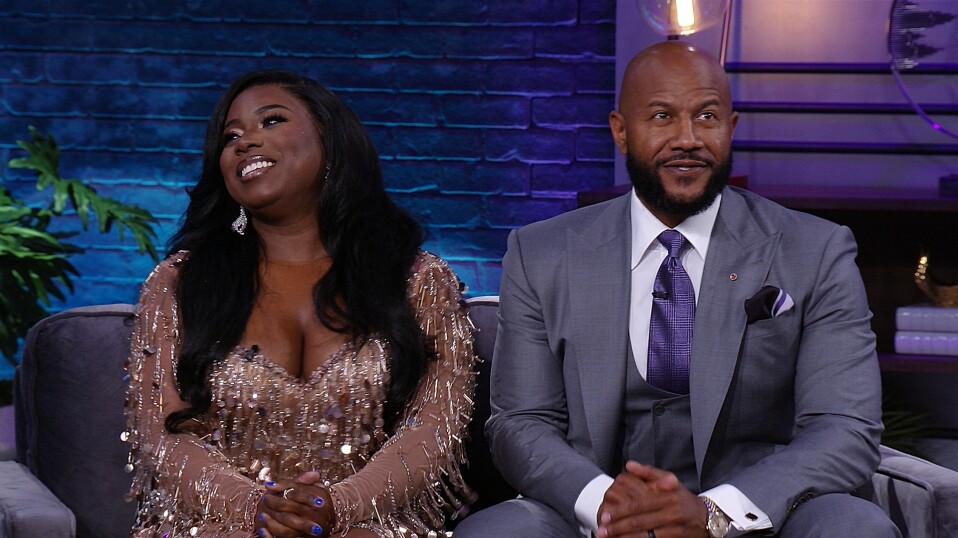 "I hate to see us at this place, too, before we took the break like I wanted to cry because I'm like this was a lot. So I get her feeling that and I'm sorry that you feel that, you know? Because like you said, we were close friends that hung out all the time."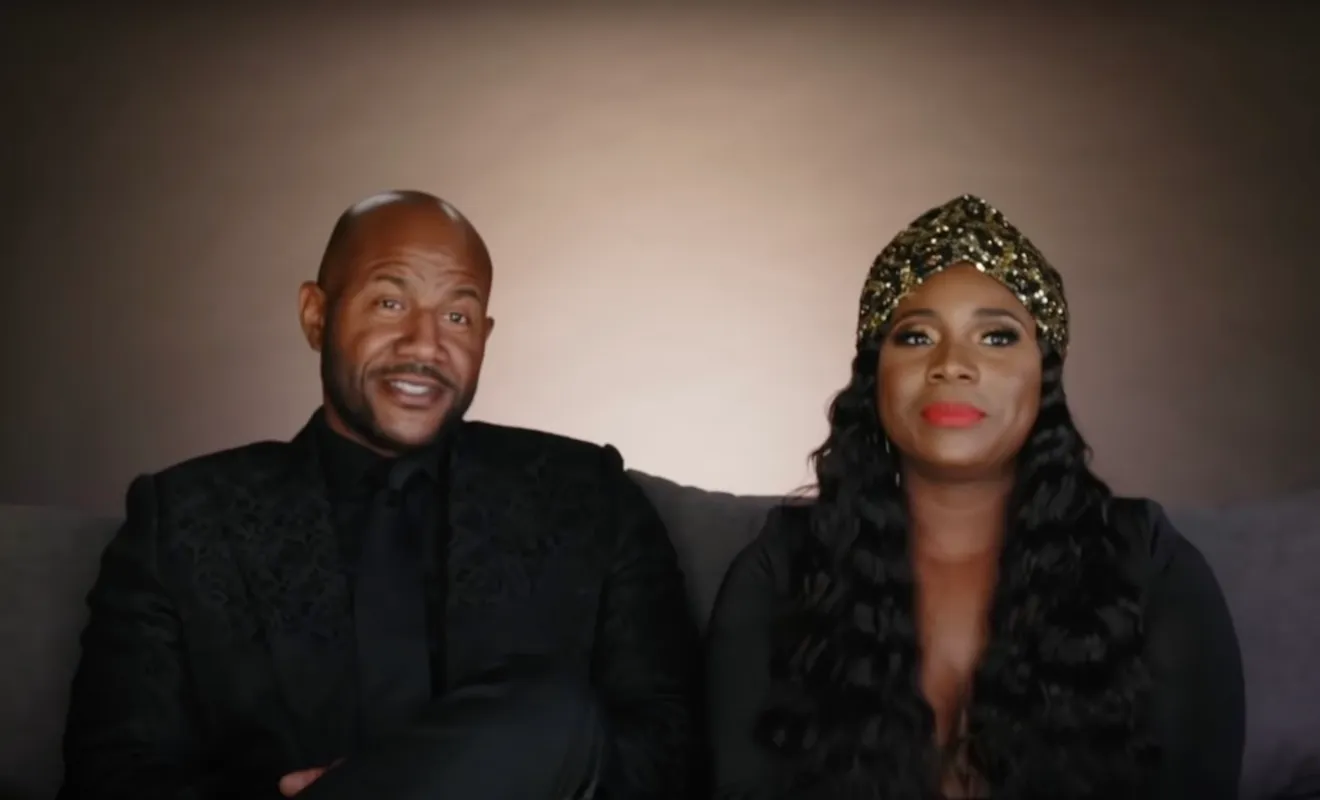 She continued, "So I apologize for my involvement in the friendship not going the way it should go because, at the end of the day, I can be honest and say I've said some things too that were hurtful. And I apologize for that because that was never my intention for us to be at this place."
To that apology, LaTisha said, "Thank you Mel for apologizing, I receive that."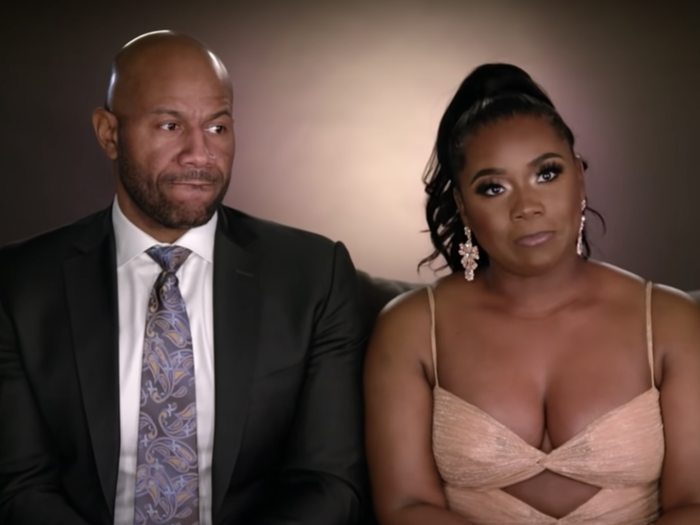 Brown Skyn Girl then slammed Marsau, adding, "Did you forget that, Marsau? You were sitting right there. But you know what? I need you to stop with this facade because you know exactly who it is that doesn't take ownership or accountability for their actions. Yeah, you know…your wife. And I'll further prove that because you said it on multiple occasions."
The YouTuber also showed another scene where Marsau confronted his wife LaTisha for not taking accountability. 
In the scene, Marsau and LaTisha discussed going to a game hosted by Martell and Melody to mend their friendship. LaTisha didn't want to go, but Marsau did.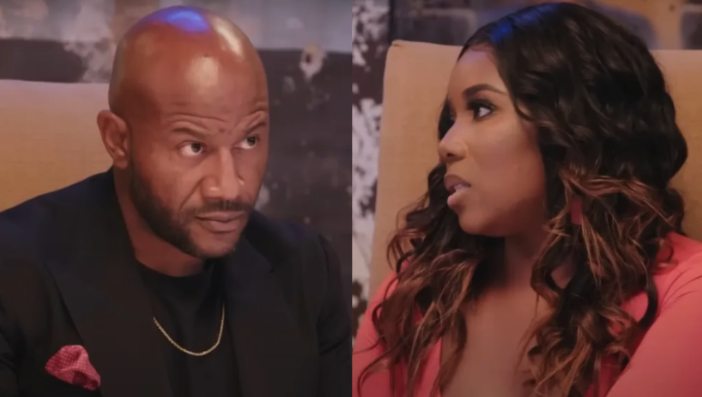 He told her, "I see somebody trying, I don't see you trying as hard I guess." LaTisha replied, "You see who trying? I tried like three times already." He continued to say, "Oh God! Do you take any accountability for anything?"
The YouTuber turned her attention back to Marsau and said, "So Marsau, you need to turn to the person on the couch next to you and ask her when has she ever been accountable for her actions. And her mother's actions at that."
Stay Connected With All About The Tea: Twitter Ι Instagram Ι YouTube Ι Facebook Ι Send Us Tips
Avigail is an Entertainment blogger at All About The Tea, who specializes in The Real Housewives of Atlanta and The Real Housewives of Potomac. Avigail has a background in marketing. She's a Brooklynite living in the Bahamas, with a passion for travel, writing, reality TV watching, pop culture and spoken word.