Whitney Rose Taunts Jen Shah's Prison Sentence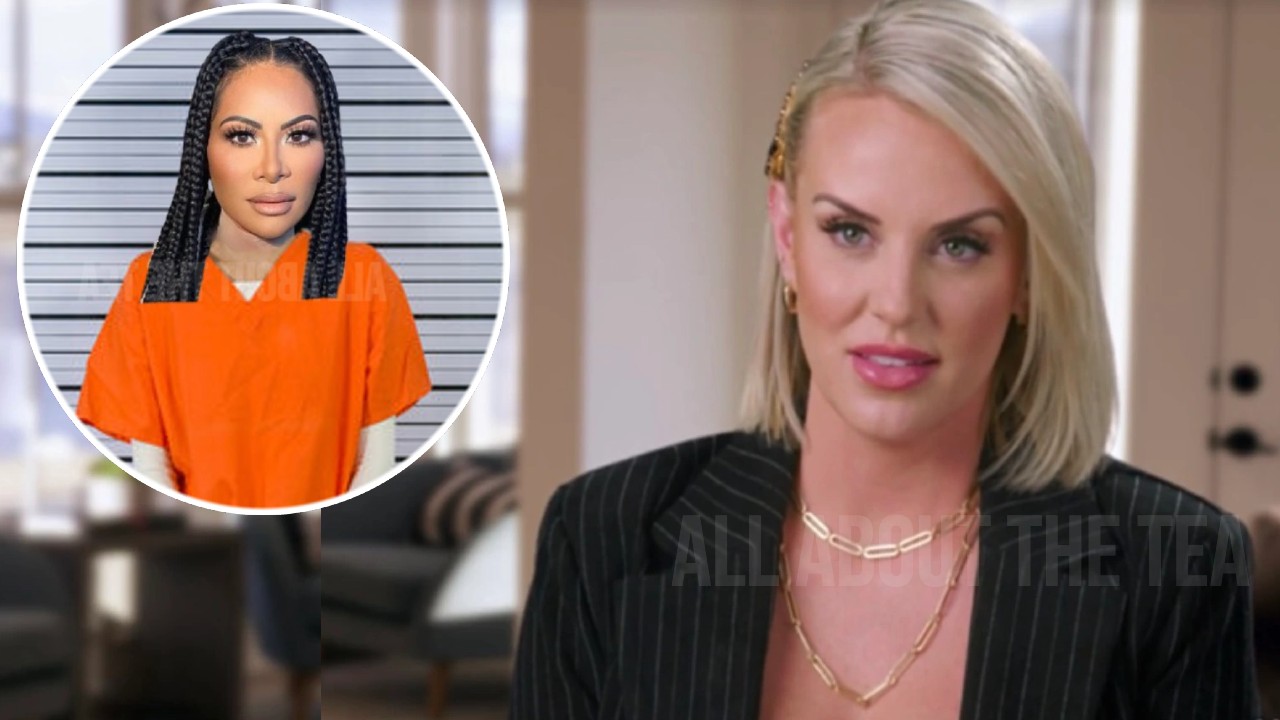 Whitney Rose Taunts Jen Shah's Prison Sentence 
Real Housewives of Salt Lake City star, Whitney Rose threw shade at soon-to-be inmate Jen Shah after her sentencing. 
On January 6, Jen Shah was sentenced to six and a half years in prison for scamming thousands of people out of millions. After her sentencing, Whitney posted photos of her time on Watch What Happens Live with Andy Cohen earlier that week alongside Julia Fox.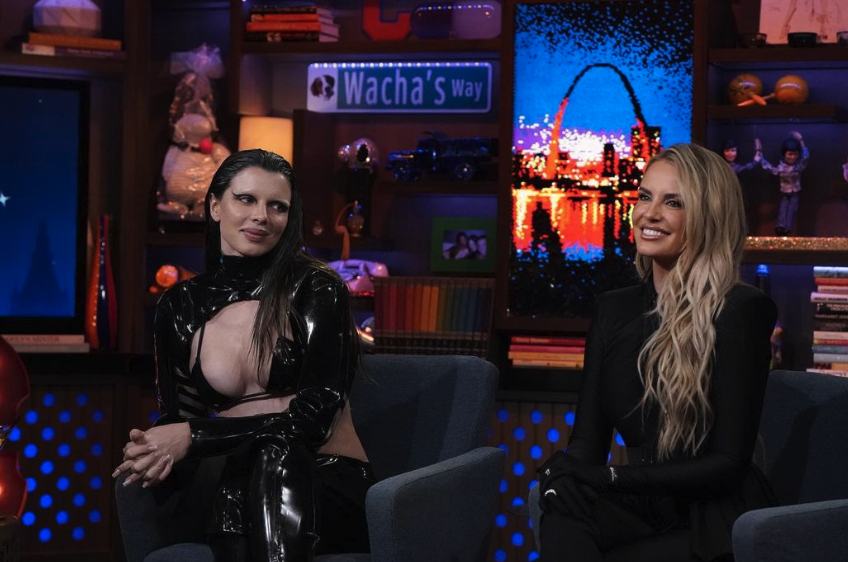 She captioned the images, "WWHL with @juliafox and @bravoandy was everything. Season 3 of #rhoslc was a lot and very heavy. Wrapping it with such a fun show was the perfect send off to a difficult season. "The Real Housewives of Salt Lake City star's next statement made many fans think she was taking a jab at her former co-star Jen Shah. "The darkness is gone, lightness is upon us."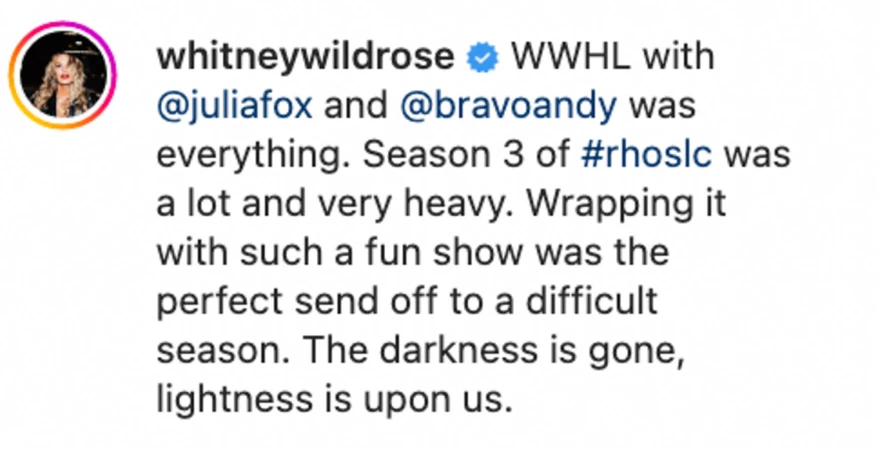 Many Bravo fans thought Whitney was referring to Jen's exit from the show by saying, "the darkness is gone."
One fan commented on her post, "the darkness = jen."
Another wrote, "The darkness was sentenced to 6.5 years in prison."
A third fan commented, "The darkness is gone is really sending me the shade is real and hilarious."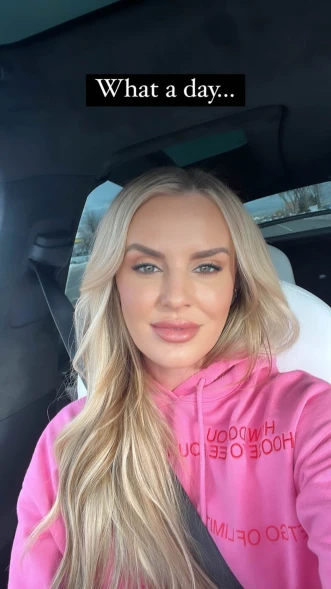 The Wild Rose Beauty owner took to her Instagram Stories and posted a selfie with the caption, "What a day," seemingly referring to the long wait for Jen's sentencing. Whitney and Jen haven't been that close leading up to Jen's January 6 sentencing. On December 22, a few days before Christmas, Jen accused Whitney of being friends with the capitol rioters. 
Jen tweeted, "Hey @whitneywildrose you blaming me for heathers black eye tonite was so very 1/6/21 of you. Guess you can't hide that Insurrection spirit for long!#marywasright." She also posted a photo of Whitney kissing Sara McArthur Pierce, who had boasted about "peacefully protesting" at the U.S. Capitol on January 6, 2021. However, Lisa Barlow came to Rose's defense and fired back at Jen, exposing her for being friends with Sara by posting them in a group photo.
The Vida Tequila owner tweeted back, "Oh are you talking about YOUR bestie? Look at you trying to incite hate for @whitneywildrose You could have been so amazing if you weren't such a flip flop / liar. What did Heather cal you…… oh yes toxic. Your tantrums are so 2021. Tell your bestie hi."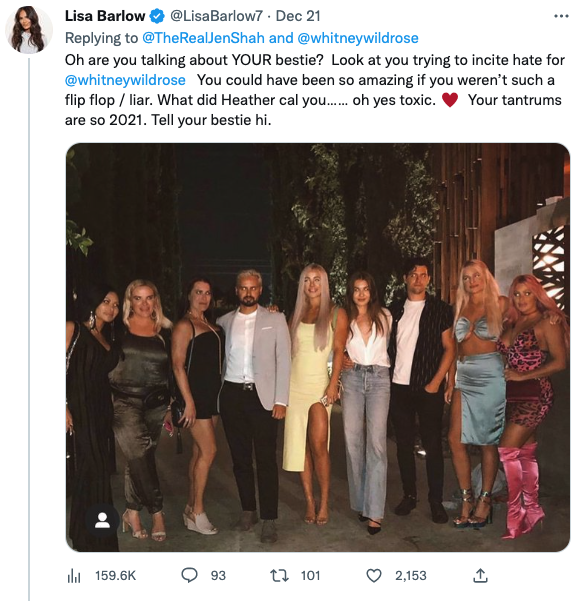 Lisa posted more receipts of Jen with Sara and said she could "keep them coming!" After all the posts, Jen accused Lisa of blocking her on Twitter so she couldn't respond. Bravo fans slammed Jen for coming after Whitney when she should have been more focused on her sentencing.
Jen will begin her prison sentence on February 17. According to Inner City Press, Jen Shah apologized to the victims she scammed during her closing statement. Jen said, "My actions have hurt innocent people. I want to apologize by saying I am doing all I can to earn the funds to pay restitution."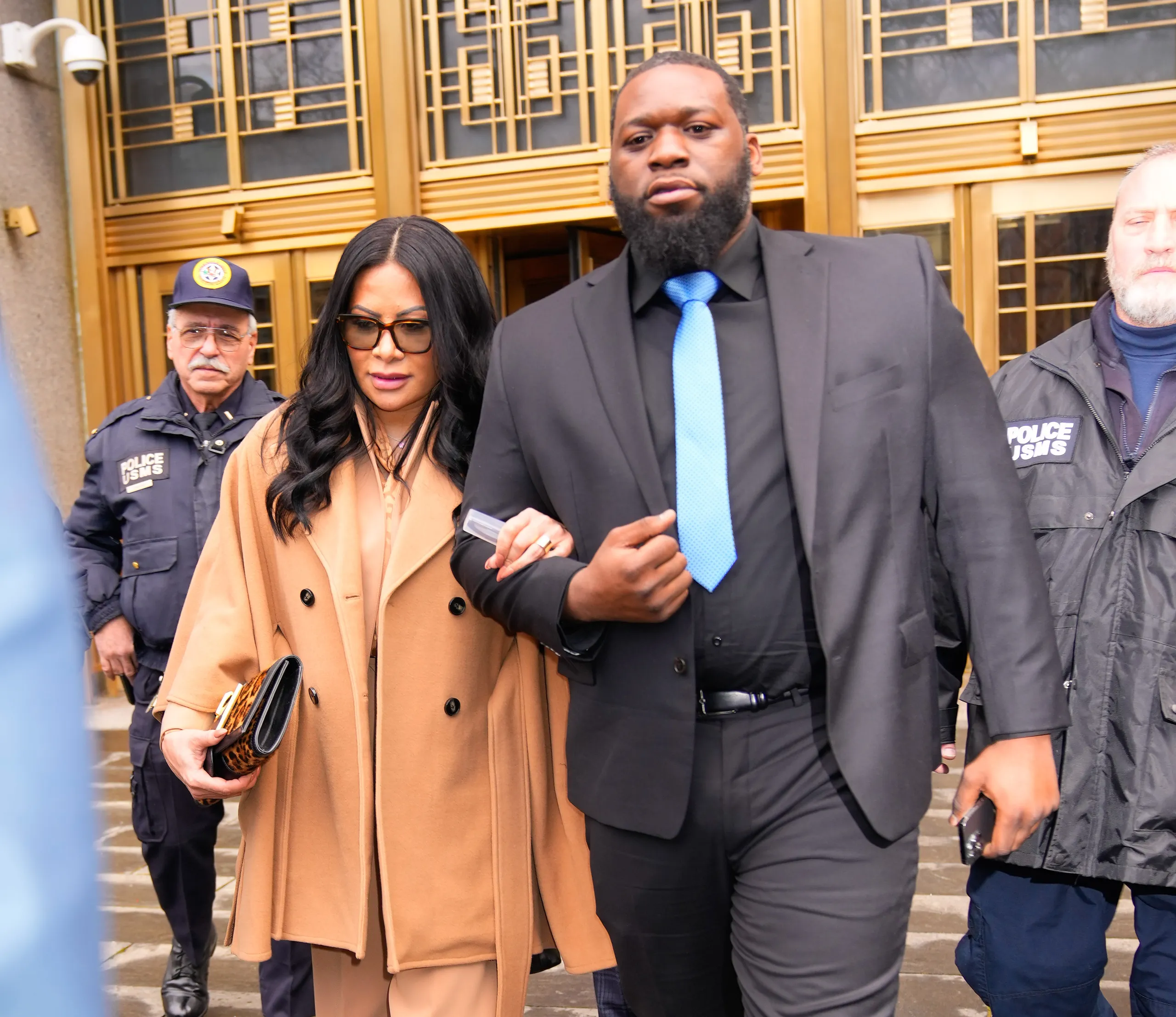 Not only was Shah sentenced to 78 months in prison, but after her sentence, she will be on supervised release for five years. The reality star had been facing 11 to 14 years in prison for her crimes, but she pleaded for a maximum sentencing of three years. The U.S. government responded to her request and asked the judge to give Jen Shah  10 years in prison.
Bravo fans were shocked by how much time the reality star got. One person tweeted, "6,5 years is a joke! The justice system failed all the victims. She should be forced to pay back every single cent."
Another person said, "She deserved at least 10 solid years & everything she owned should have been confiscated & sold to repay her victims. I don't understand where the $ went?!"
Stay Connected With All About The Tea: Twitter Ι Instagram Ι YouTube Ι Facebook Ι Send Us Tips