The Taliban Threatens Prince Harry Over Reckless Claims
Prince Harry has received backlash after claiming that he killed 25 Taliban members during a stint in Afghanistan while serving in the British Army, in his new autobiography. British newspaper, The Daily Telegraph, reported that Harry made the claim in "Spare," which is set to be released on Tuesday.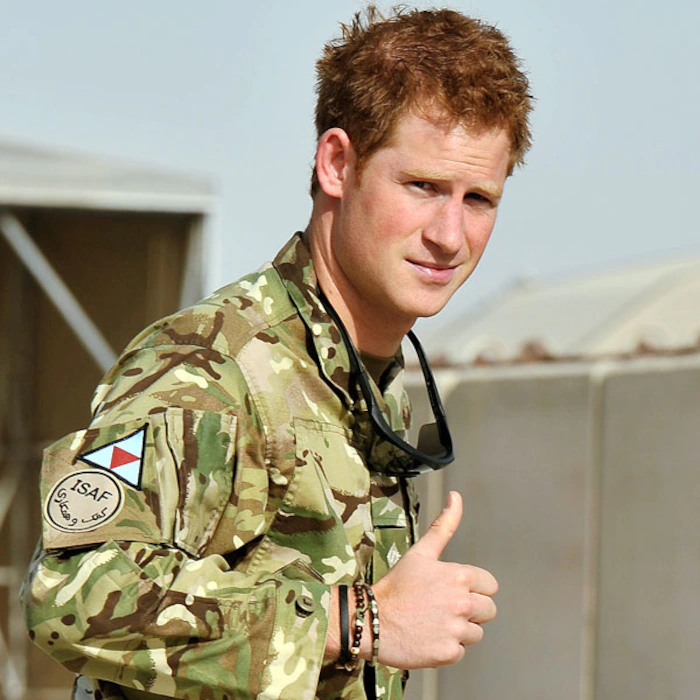 "My number is 25. It's not a number that fills me with satisfaction, but nor does it embarrass me," Harry reportedly wrote in the memoir. 
He describes Taliban insurgents as "chess pieces" rather than humans in another section of the read.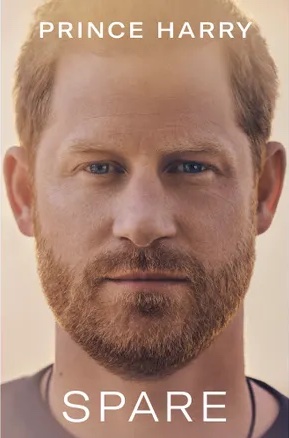 Harry's remarks invited sharp criticism from military figures, who pointed out that they not only cast a negative light on the British Army but could jeopardize Harry's own personal safety. 
Kim Darroch, British Ambassador to the United States from 2016 to 2019 and the UK's former national security adviser, told Sky News that he would have urged Harry to hold back his comments. Retired British army officer, Colonel Richard Kemp, told the same outlet that the comments "tarnished" Harry's reputation.
"His suggestion that he killed 25 people will have re-incited those people who wish him harm," Kemp said. "Let's hope they don't succeed and I'm sure he's got pretty good security, but that's one problem."
"The other problem I found with his comments was that he characterized the British Army basically as having trained him and other soldiers to see his enemy as less than human, just as chess pieces on a board to be swiped off, which is not the case. It's the opposite of the case," he added.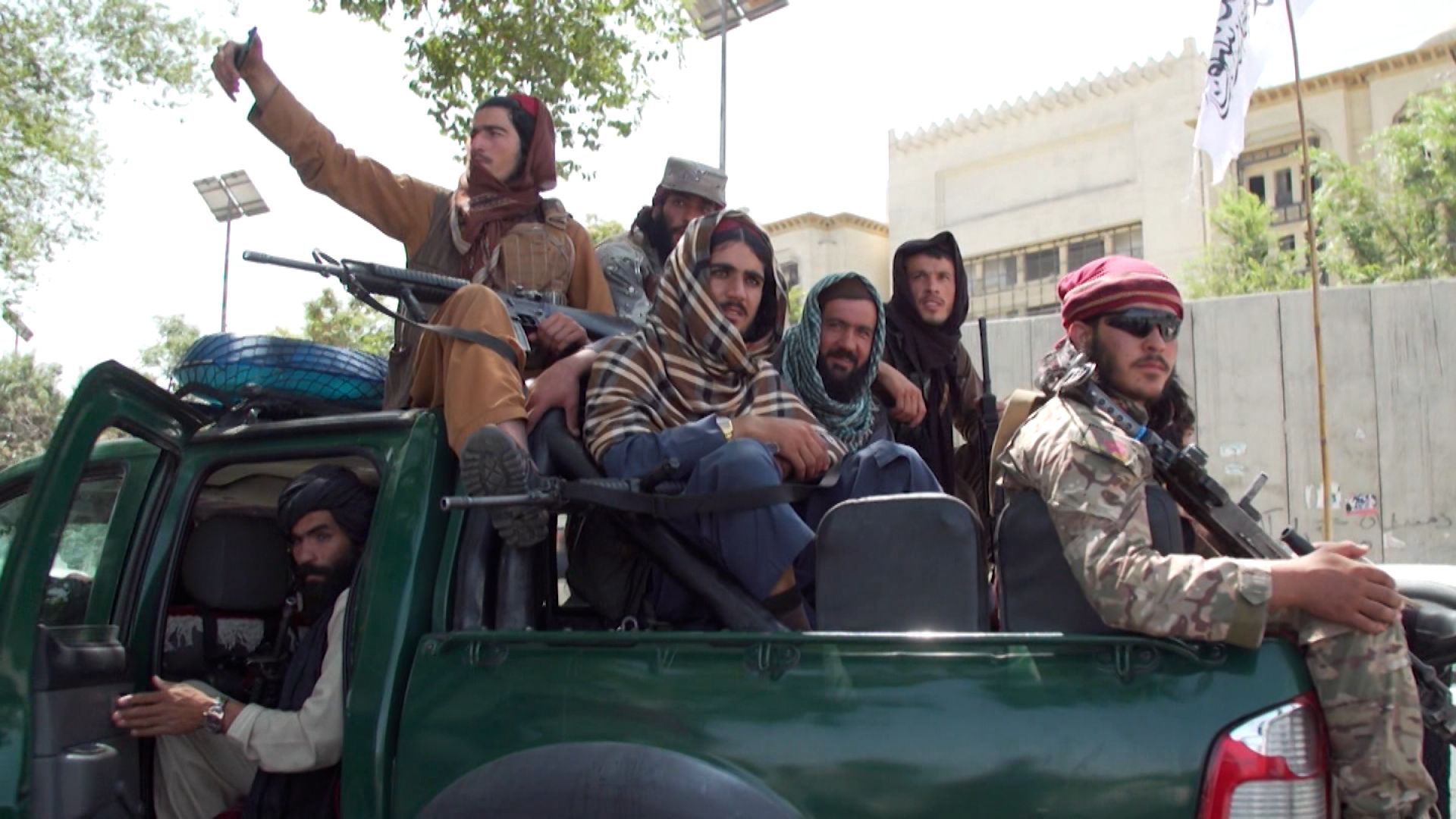 The ruling Taliban, who regained power in 2021 after two decades, also lashed out against Harry's written commentary. 
"Mr. Harry! The ones you killed were not chess pieces, they were humans; they had families who were waiting for their return," said the son of the founder of the Haqqani network, Jalaluddin Haqqani.
Haqqani also serves as an acting adviser to the minister of interior.
"Among the killers of Afghans, not many have your decency to reveal their conscience and confess to their war crimes," he added.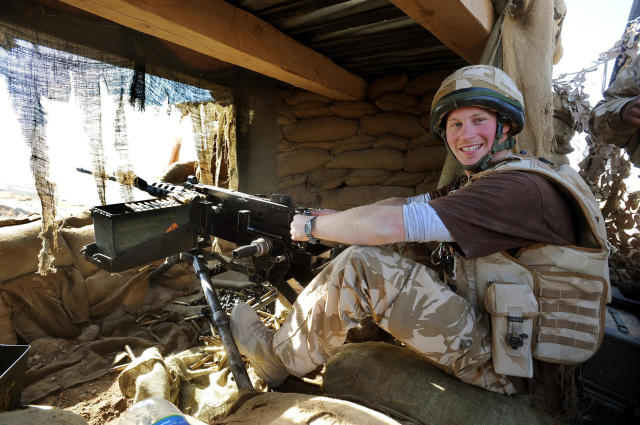 Harry completed two tours of Afghanistan during his 10 years in the British Army. He rose to the rank of captain in 2011 and qualified as an Apache Aircraft commander. He retired from service in 2015. Harry wrote that he used to review footage of each "kill" from a camera mounted on his Apache helicopter, after returning to base. 
Harry served alongside former Royal Marine, Ben McBean, who wrote on Twitter Thursday—"Love you #PrinceHarry but you need to shut up! Makes you wonder the people he's hanging around with. If it was good people somebody by now would have told him to stop."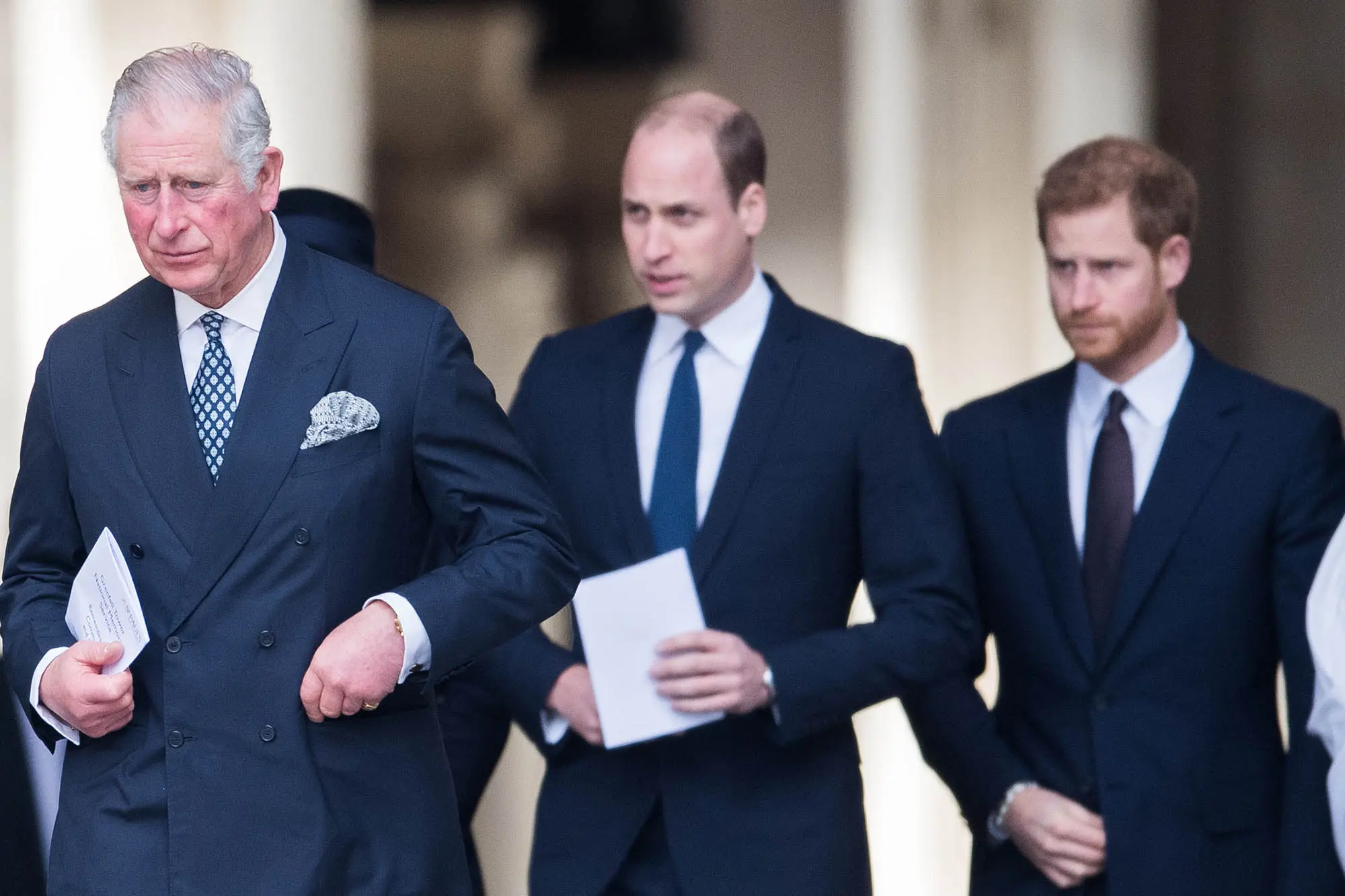 It's not clear if McBean was referring to the pair's time together in the military or to the general flood of headline-grabbing revelations pulled from the book in recent days. The autobiography is expected to bring more controversy to Britain's royal family, more specifically to Harry's father, King Charles lll, and his older brother, Prince William. 
Stay Connected With All About The Tea: Twitter Ι Instagram Ι YouTube Ι Facebook Ι Send Us Tips
Olivia Davis is a Staff Writer at All About The Tea. Olivia's hobbies include binging Netflix series, and watching Housewives on Bravo. She graduated from San Francisco State University with a degree in History.