Jen Shah and Posse Celebrate Her Lenient Prison Sentence With A Lavish $4,500 Dinner!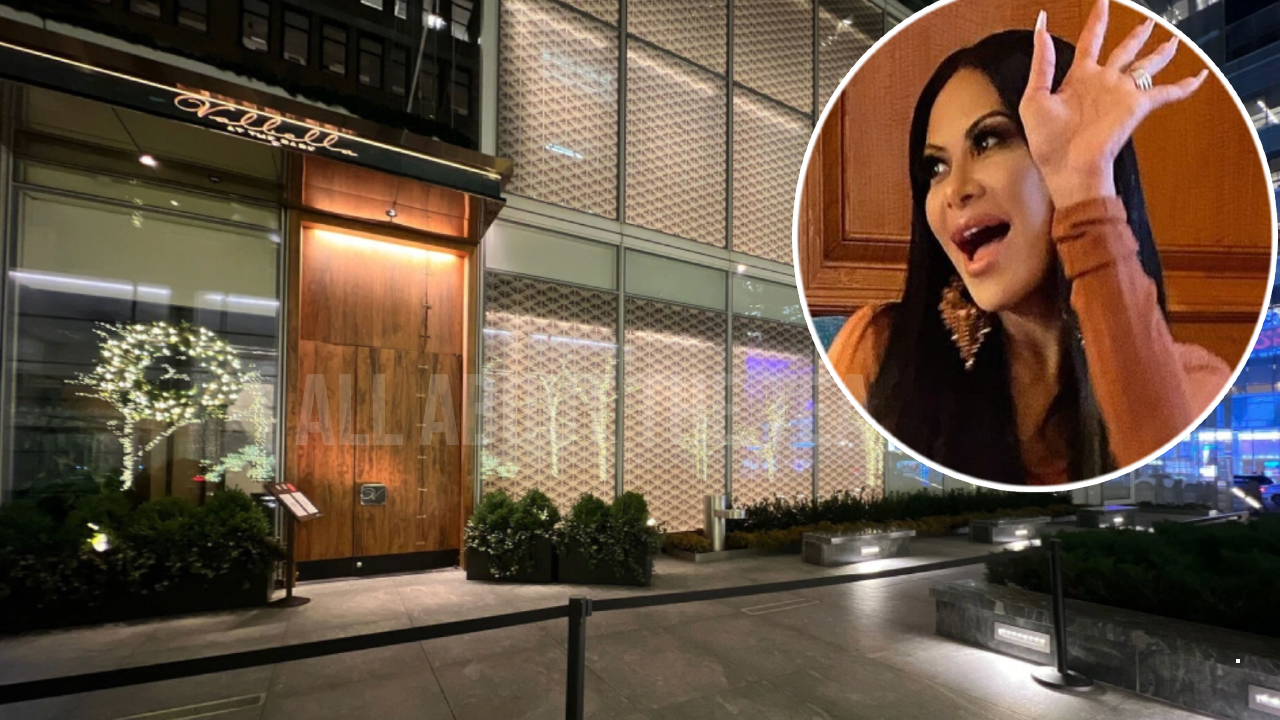 Jen Shah and Posse Celebrate Her Lenient Prison Sentence With A Lavish $4,500 Dinner!  
Jen Shah appears to be happy after getting off easy with a prison sentence of 6.5 years for defrauding elderly victims out of millions. She celebrated her win with an extravagant dinner in New York City for 20 friends.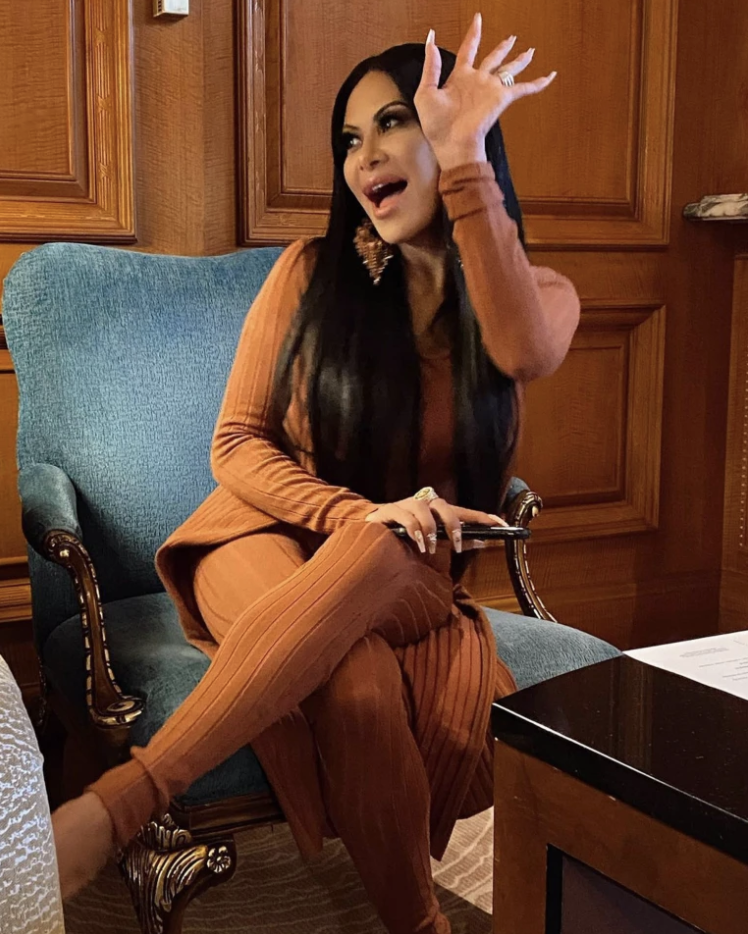 On Friday January 6, a judge sentenced Jen Shah to 6.5 years in prison for her role in a nationwide telemarketing fraud scam. She pled guilty to committing wire fraud in a telemarketing scheme targeting the elderly.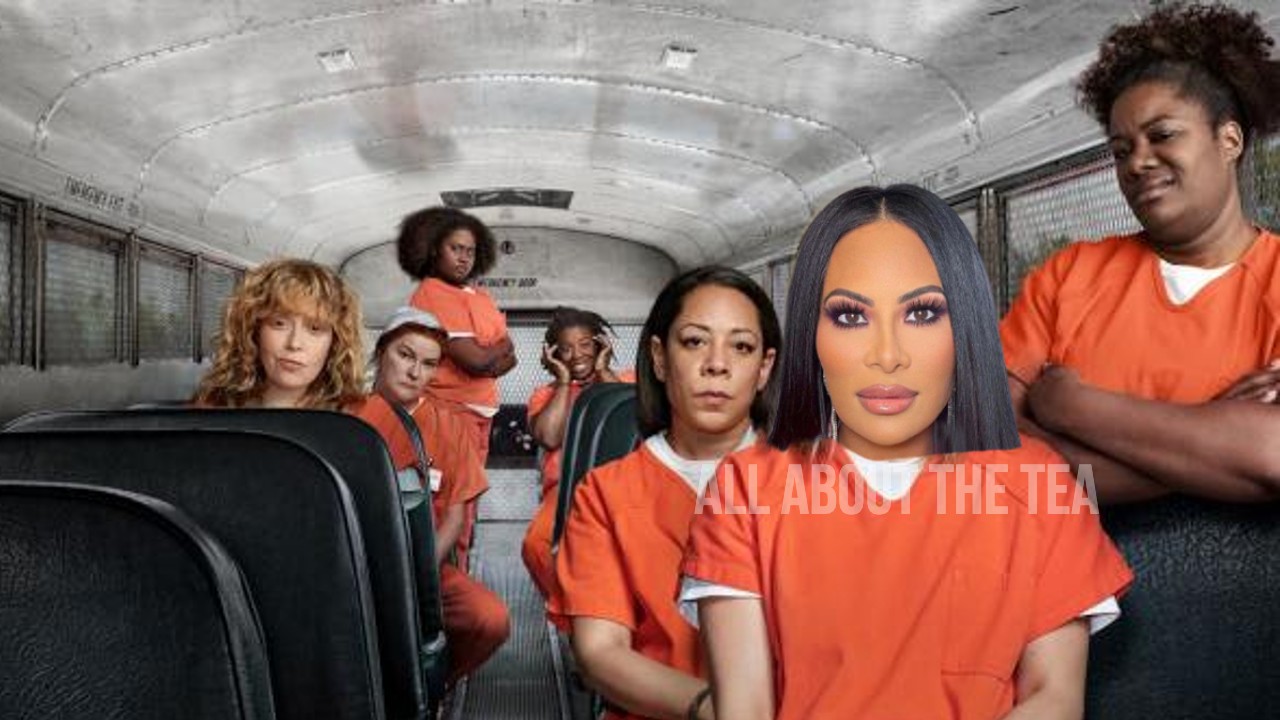 According to Page Six, the Bravo con woman was spotted "eating and drinking" with a group of 20, at Italian hotspot Valbella at the Park in Midtown, hours after getting sentenced to over six years.
"She had two people standing around her table blocking anyone from taking photos," our source dished.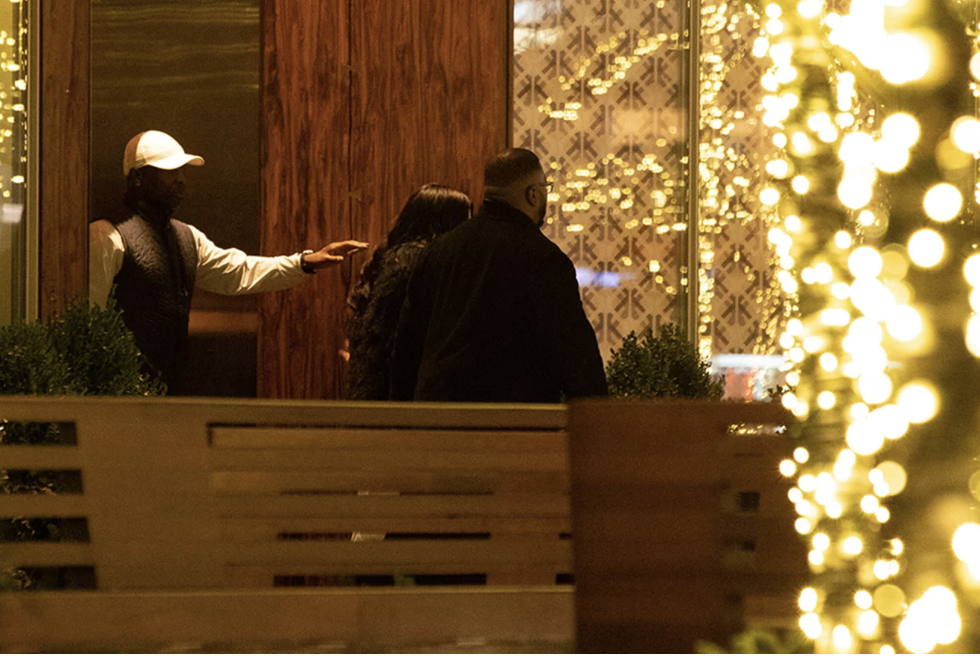 According to attorney, Ronald Richards, the lavish dinner for 20 people cost roughly around $4,500.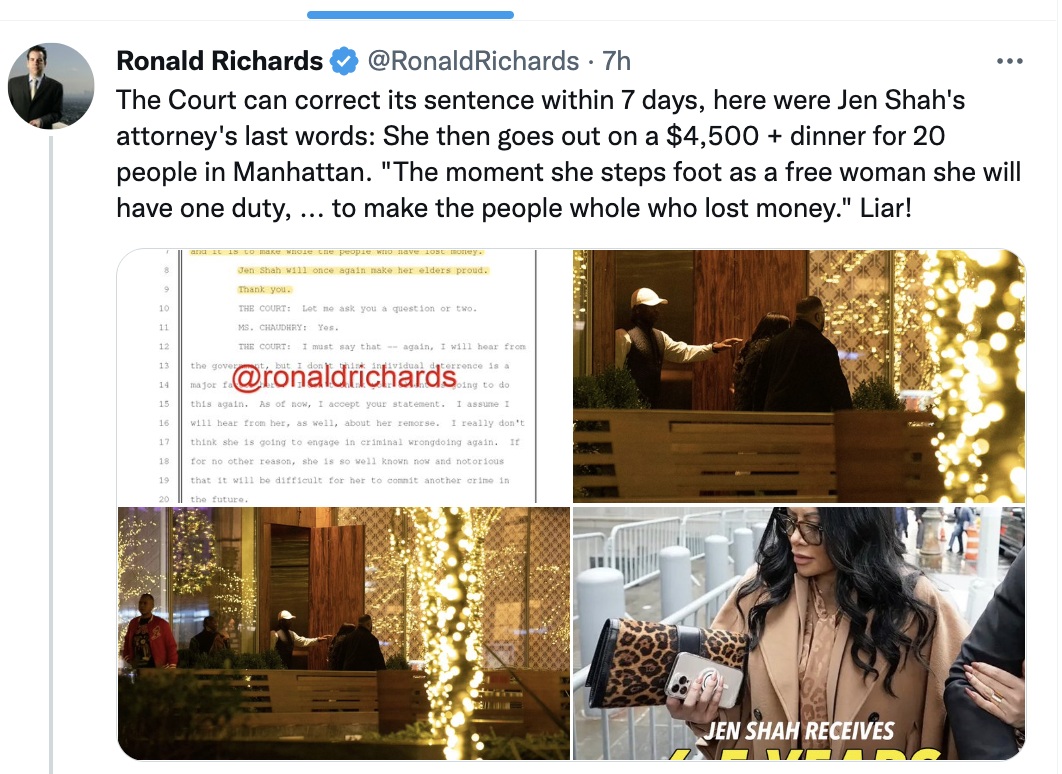 It's not confirmed if Jen's husband, Sharrieff Shah, or her RHOSLC co-stars attended the celebration.
The source tells the outlet that Jen Shah stood in the doorway, trying to figure out "how to leave without being photographed."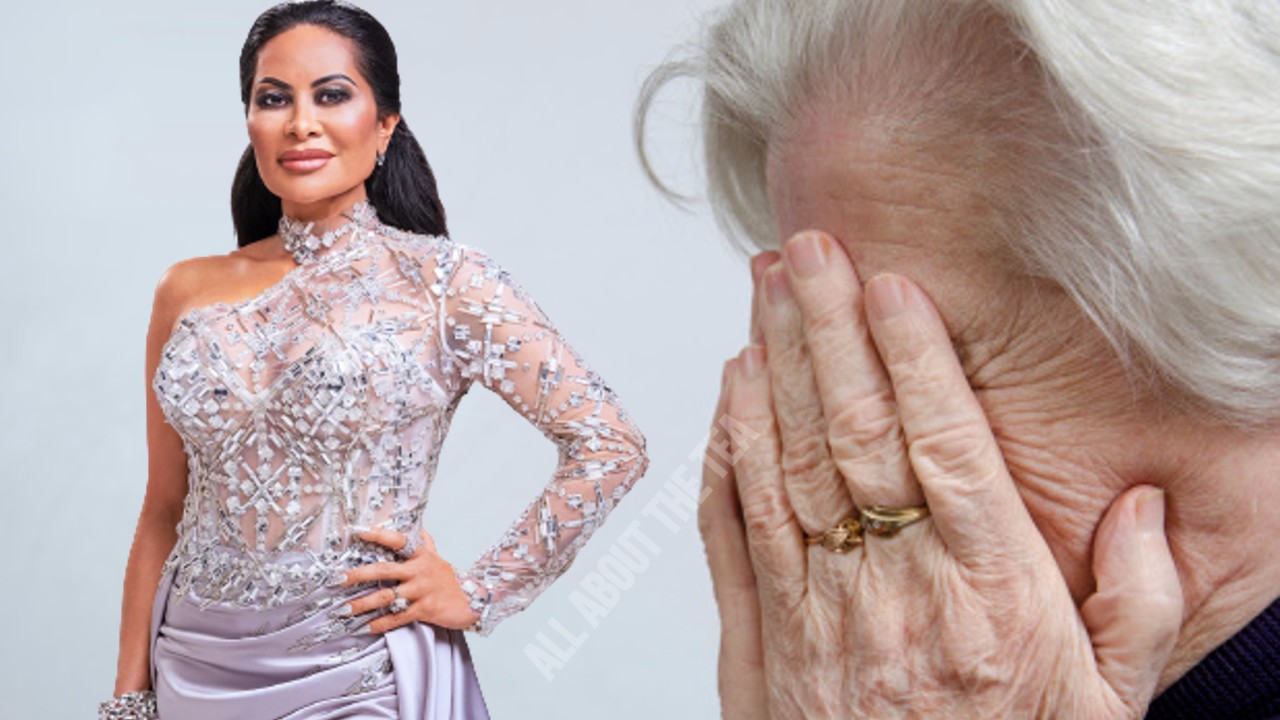 Initially the mother of two was facing a maximum of 14 years behind bars and after federal prosecutors submitted compelling victim impact statements, many were convinced the judge would throw the book at her.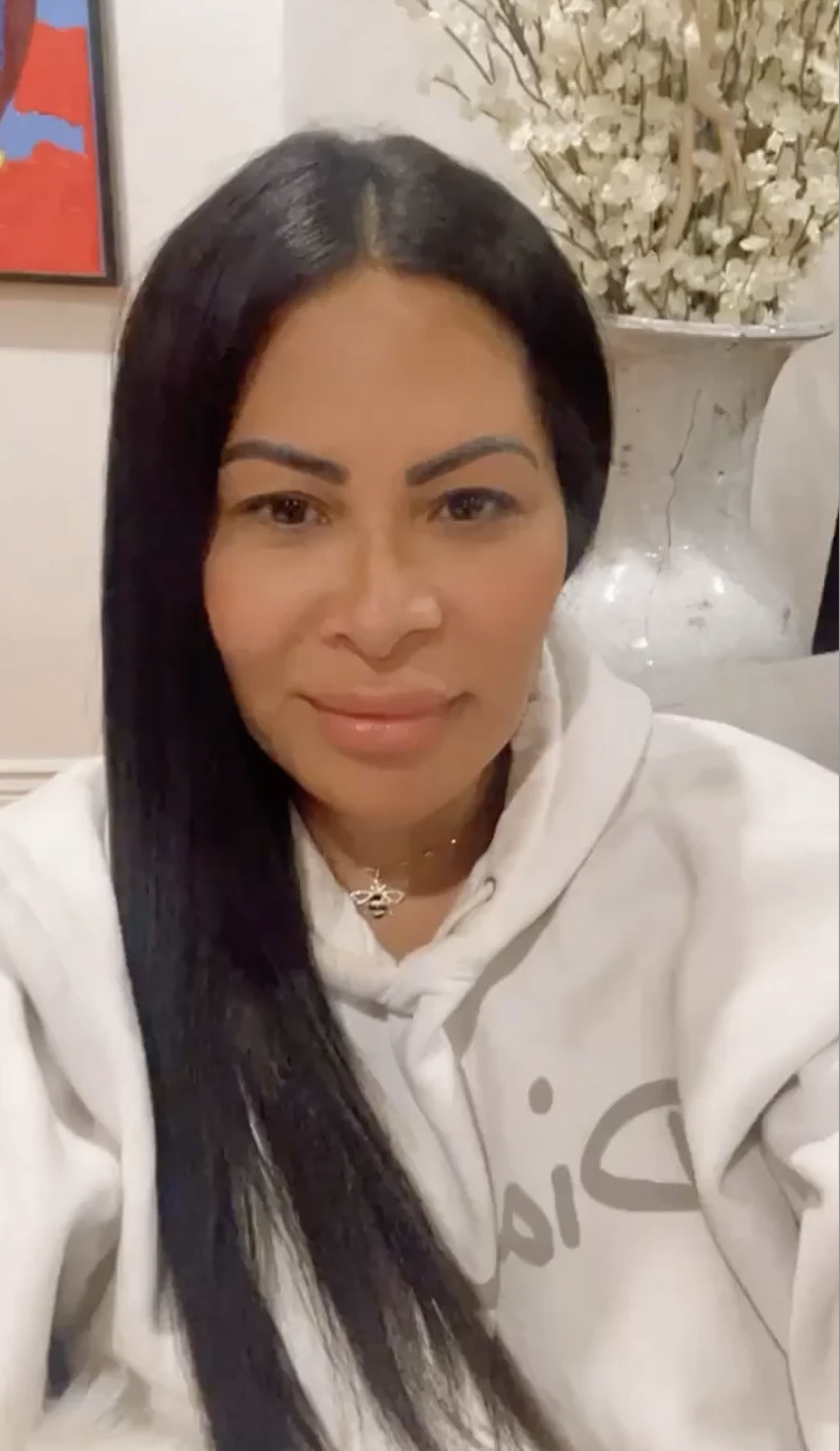 Jen's victims were predominantly elderly and suffered as a result of her scams. Some victims were driven to depression, anxiety, suicidal thoughts and homelessness as a result of the Real Housewives of Salt Lake City star's telemarketing fraud scheme. In victim impact statement many asked the judge to, "Let the punishment fit the crime."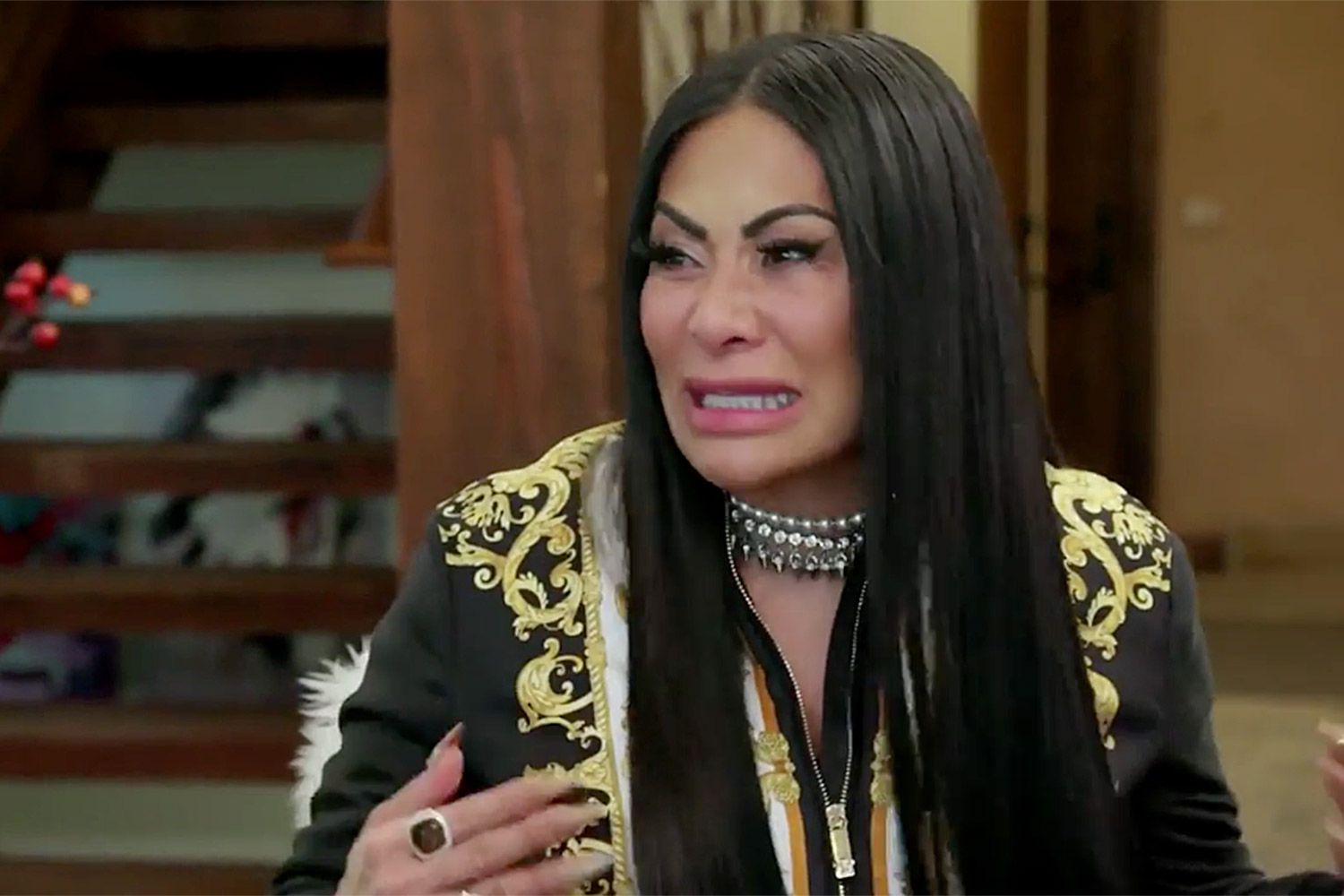 The widow wrote that she was required to hand over thousands of dollars, noting how the individuals who tutored her through the service "charged a different amount." Though she was unable to keep up with the pace of the program and was not "confident enough" to proceed forward alone, she discovered she was being "snowballed" as the "e services tried to set up a business for me on a website" without her awareness.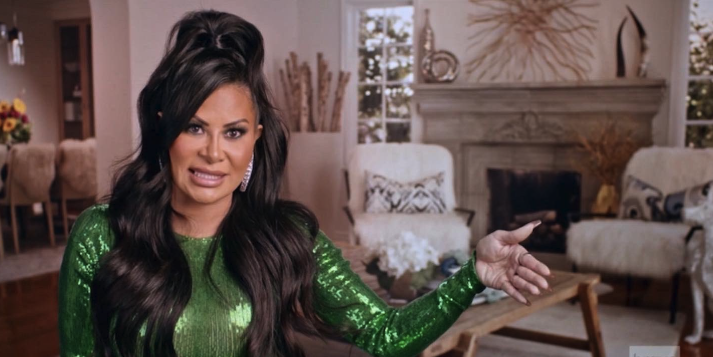 She eventually began experiencing depression that she feared was "going to make me suicidal."
"Your sanity is in doubt, your confidence eroded, your independence, what limited amount there is, curbed and you can't trust anybody. You are not the same person you were before this experience," she wrote in one document. "Whoever these telemarketers are, should cease stealing money and repay what they stolen, and perform acts of restitution, such as living as we are, doing what we do with what limited resources we have, and pay for medical services, such as therapy or psychiatric meds."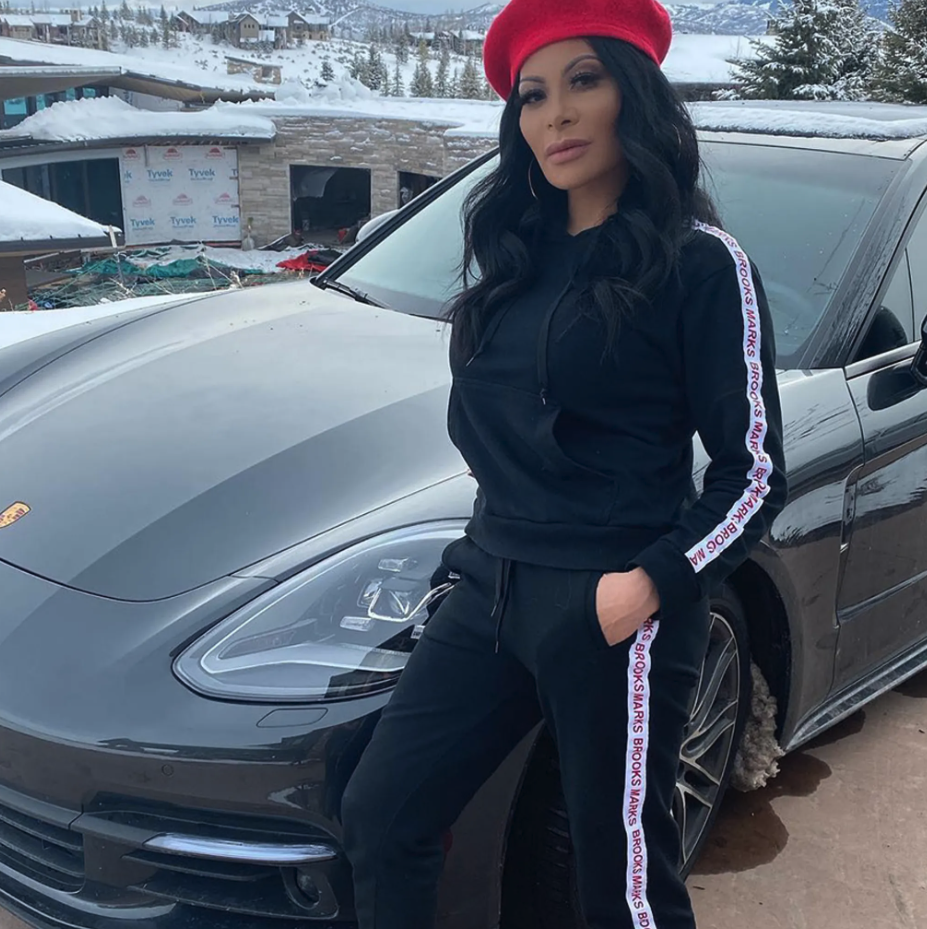 She continued, "The mental anguish is still with me, today, and the guilt I harbor from being so vulnerable and easy prey to such sharks, still swim in my mind. I do not want the next person to suffer any of these mental anxieties, such as I have. What is normal? I do not know anymore. Let the punishment fit the crime, Replace what you have taken and correct the consequences, the action caused."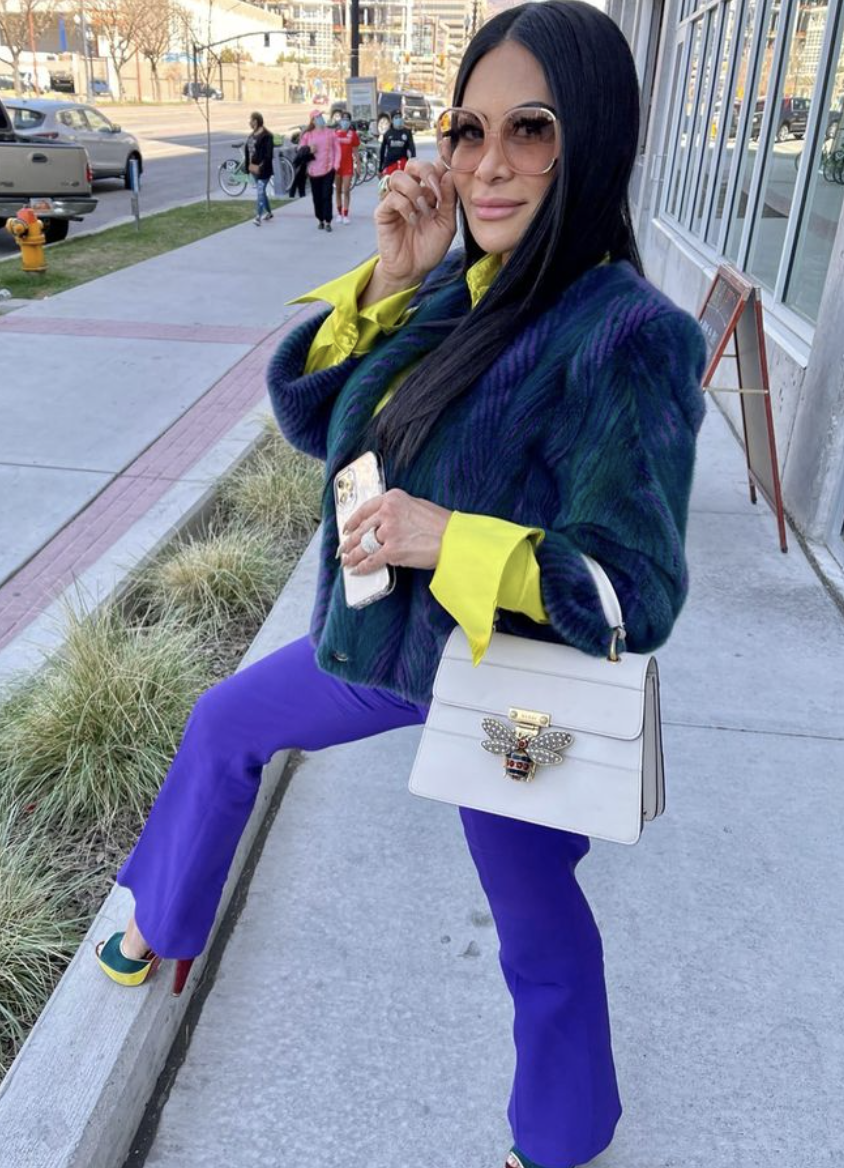 Another victim said they eventually became homeless due to Shah's scam. They accumulated over $30,000 in debt. "I could go on and on but the point is I have the problem of faith and trust," they stated.
After the hearing, the RHOSLC fraudster issued an apology to the victims as well as her family.
"I am profoundly and deeply sorry," she said through tears while looking at Sharrieff and their sons, Sharrieff Jr. and Omar.
Jen Shah is scheduled to surrender to a federal prison in Texas on Feb. 17, 2023.
Stay Connected With All About The Tea: Twitter Ι Instagram Ι YouTube Ι Facebook Ι Send Us Tips