Jen Shah Cries In Court After Judge Sentenced Her To 6.5 Years In Prison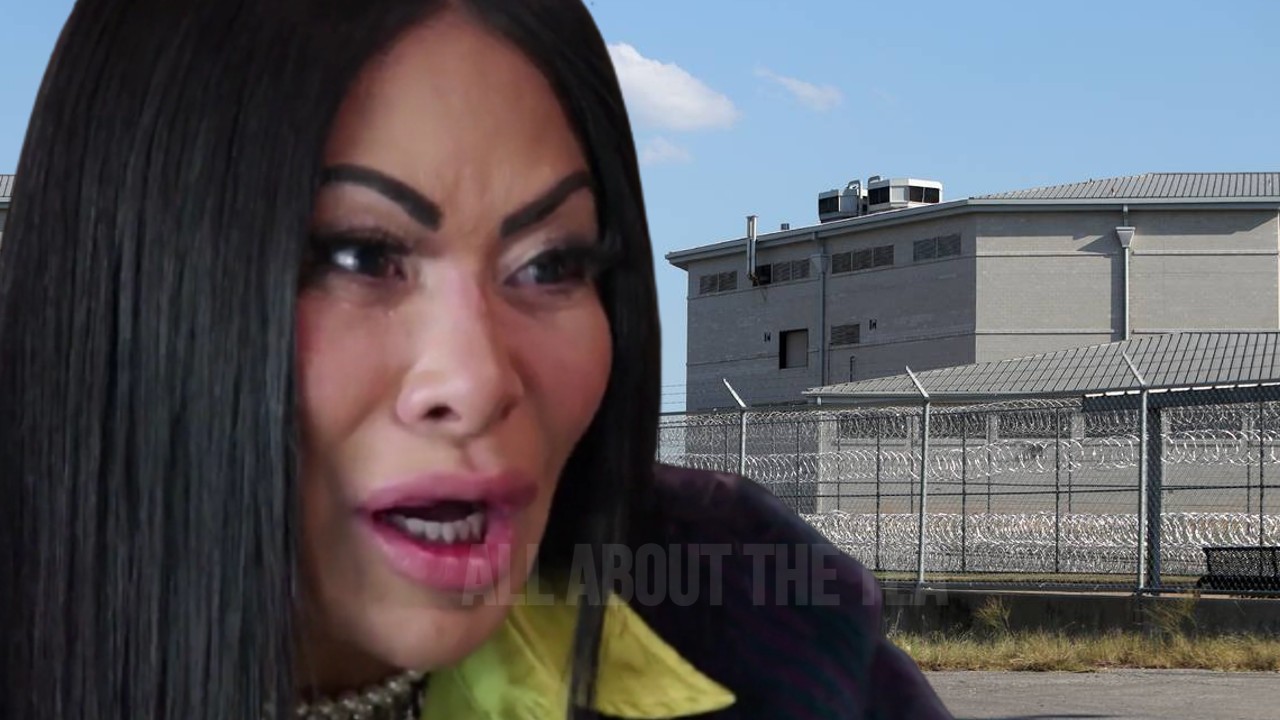 Jen Shah Cries In Court After Judge Sentenced Her To 6.5 Years In Prison 
A judge sentenced Jen Shah to 6.5 years in prison for her role in a nationwide telemarketing fraud scam. She pled guilty to committing wire fraud in a telemarketing scheme targeting the elderly.
What Is Jen Shah's Prison Sentence
On January 6, Jen Shah was sentenced to 78 months in prison (6.5 years) in Federal Court in Manhattan.
The Real Housewives of Salt Lake City star pled guilty in July 2022 to one count of conspiracy to commit wire fraud. She initially faced 50 years behind bars.
U.S. District Court Judge Sidney Stein took the bench around 10:30 am to start the sentencing hearing, as Jen Shah sat between her two attorneys at the defense table.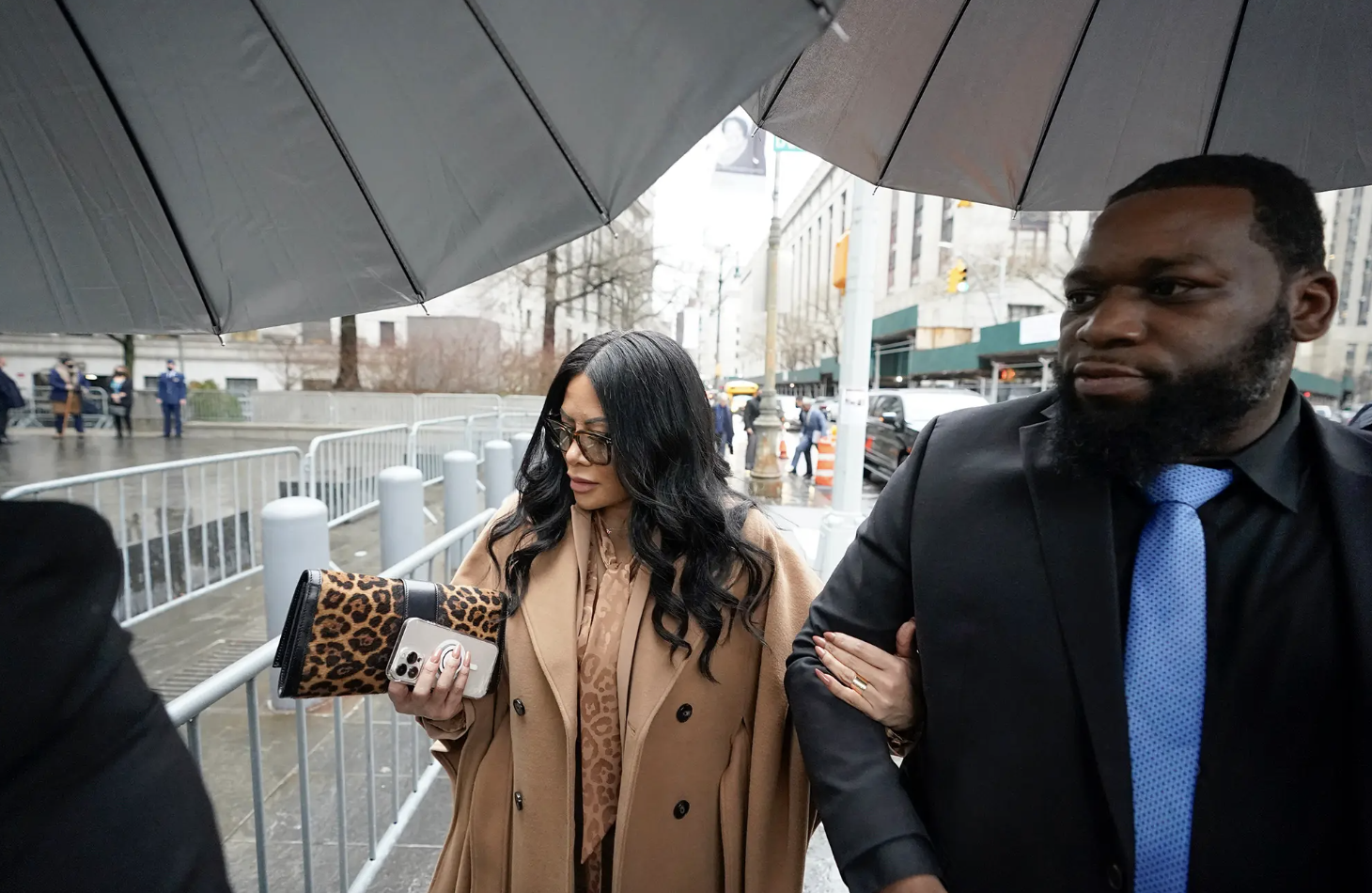 Some of Jen's family members, friends, including her husband, University of Utah football coach, Sharrieff Shah, and her two sons Sharrieff Shah Jr. and Omar Shah were all present for the presiding. 
Jen wore an all-camel outfit and sported a tan pant-suit, leopard print camel tie-neck blouse and poncho-coat with leopard-print stilettos.
The reality star appeared to have a serious demeanor and looked tense ahead of her sentencing. She looked behind at her husband, who was seated in the gallery, briefly before the sentencing started.
Federal prosecutors initially requested a 10-year prison sentence for The Real Housewives of Salt Lake City star. Jen's legal team requested a three-year sentence, previously calling Shah "an exceptional mother and a good woman who has already been punished extensively as a result of the sins of her past."
Jen Shah Cries In Court 
Prior to the judge handing down Jen's fate, she tearfully told the court she was "deeply sorry" for her crimes and wanted to "apologize to all the victims."
Jen told the court that she's not the "carefully created and edited" character fans see weekly on the "Real Housewives of Salt Lake City."
"Most people identify me with my public persona," she said. "It has nothing to do with reality."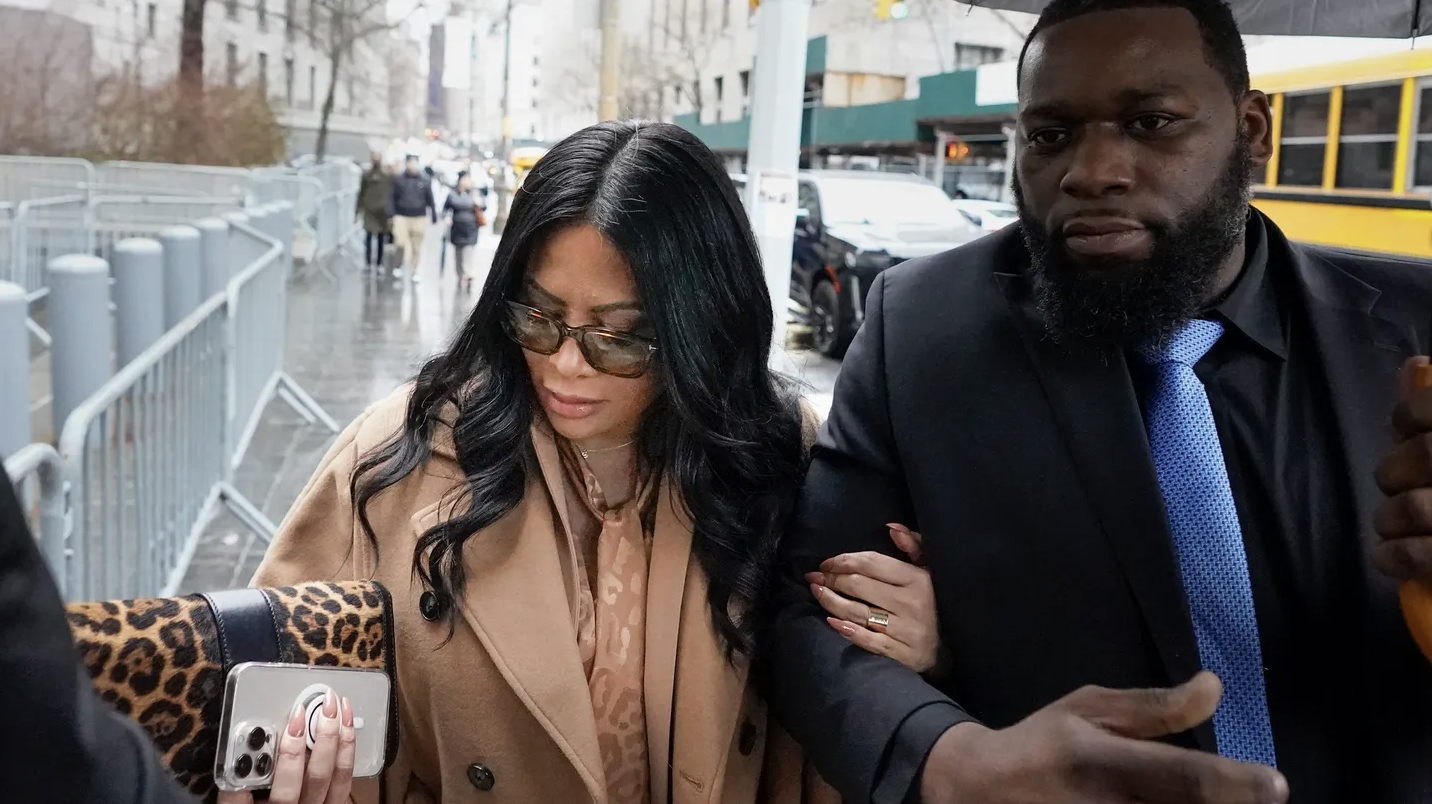 Jen broke down in tears during her address to the court, "I would like to take this opportunity to speak about who I actually am," she said. "I am Jennifer Shah … daughter of immigrants."
She thanked her family for her upbringing, which she said was "rooted in … mutual respect, fulfillment of obligations, humility and generosity, loyalty and respect."
"I have to come to terms that I have gone against these core values and I am deeply sorry for what I have done," Shah continued. "I want to apologize to all the victims and families and I take full responsibility for the harm I caused and will pay full restitution to all of the victims."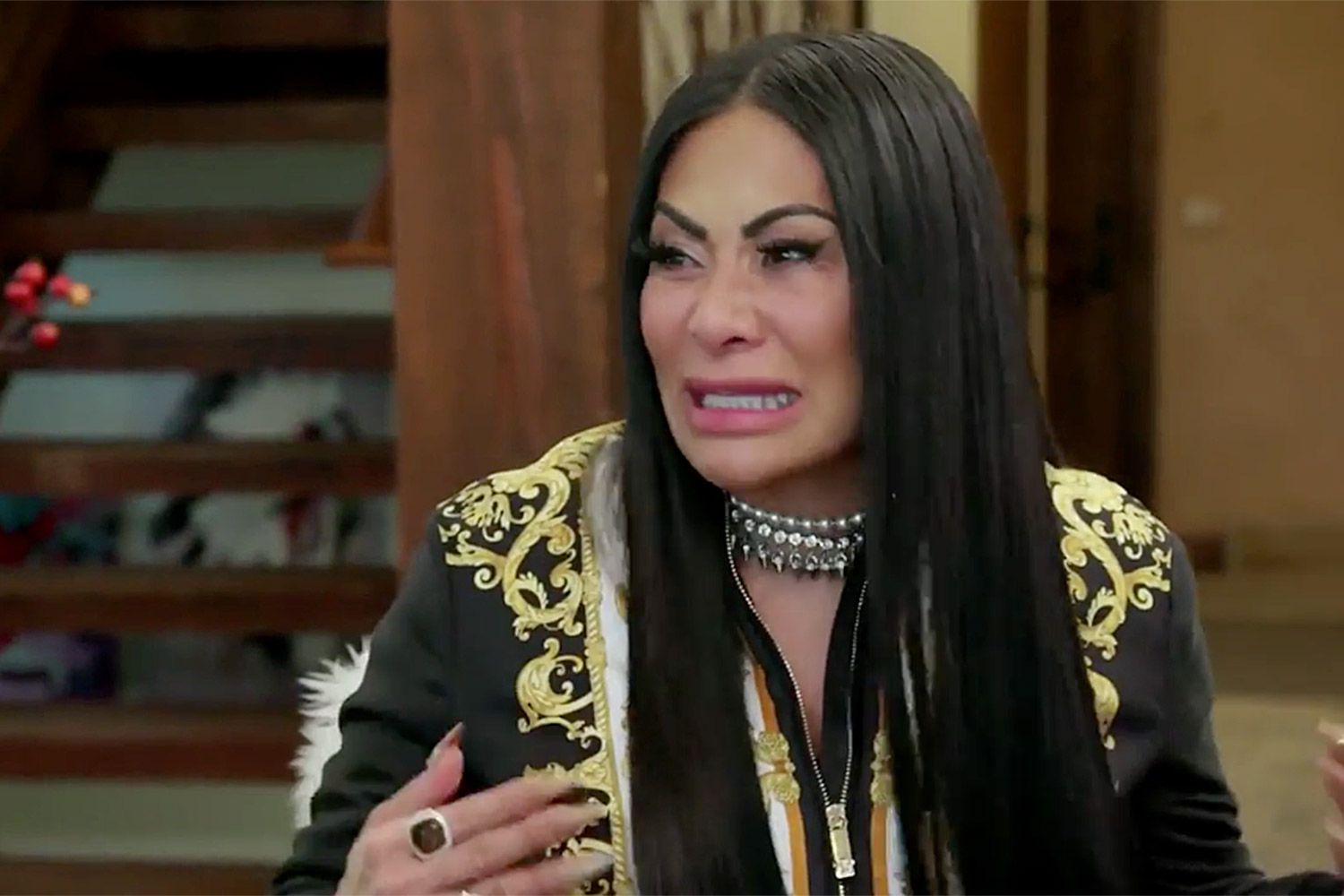 She added: "I recognize that some of you lost hundreds and others lost thousands and I promise to repay."
She also said, "To my baby Omar, Mommy is so sorry you were woken up at gunpoint. My late father, I want to tell him I am sorry. I am humbled by your love for me. Thank you Judge Stein."
What Did Jen Shah Do? 
Shah and her longtime assistant, Stuart Smith, were "each charged with one count of conspiracy to commit wire fraud in connection with telemarketing through which they victimized 10 or more persons over the age of 55, which carries a maximum sentence of 30 years, and one count of conspiracy to commit money laundering, which carries a maximum sentence of 20 years," the Department of Justice said in a release published at the time of their arrests.
"The maximum potential sentences in this case are prescribed by Congress and are provided here for informational purposes only, as any sentencing of the defendants will be determined by the judge."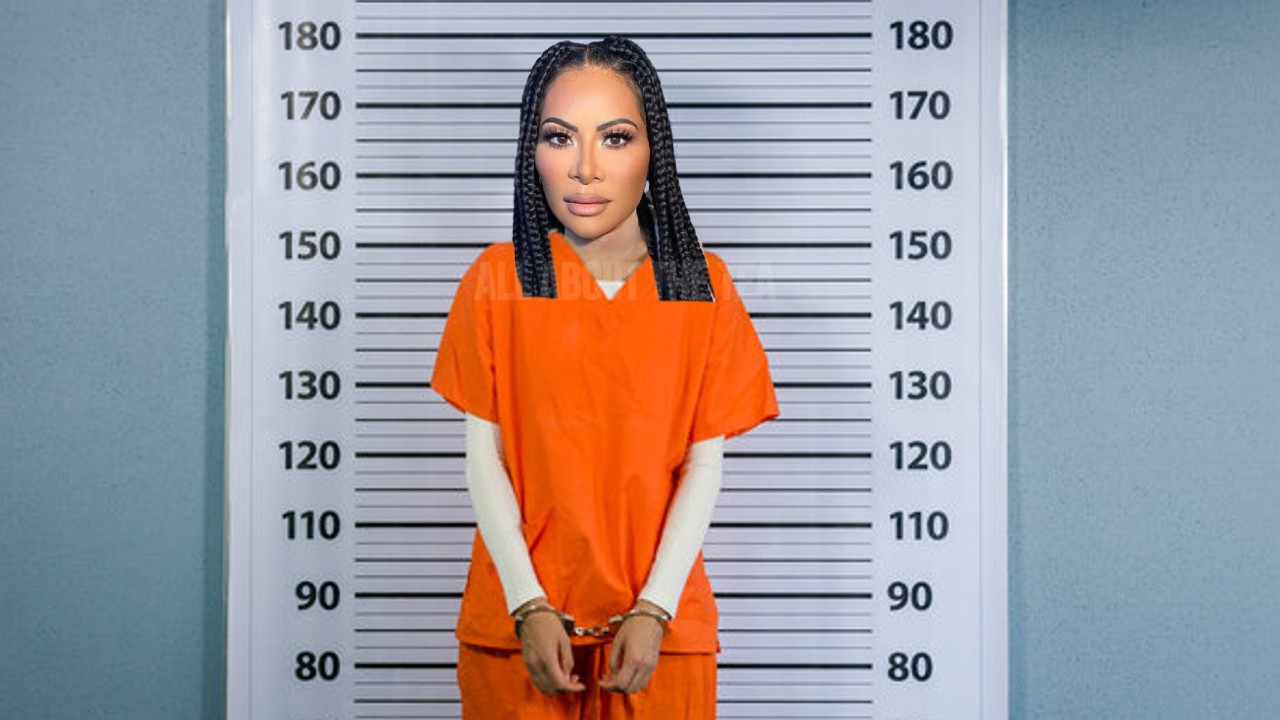 They used third-party names for their business entities, according to the initial indictment. Shah and Smith allegedly told victims to use encrypted messages as forms of communication and instructed users to send payments to offshore accounts.
She initially pled not guilty to the charges in 2021. One year later, Shah entered a guilty plea as part of an agreement where the money laundering charge was dropped. She agreed to forfeit $6.5 million and also pay restitution up to $9.5 million.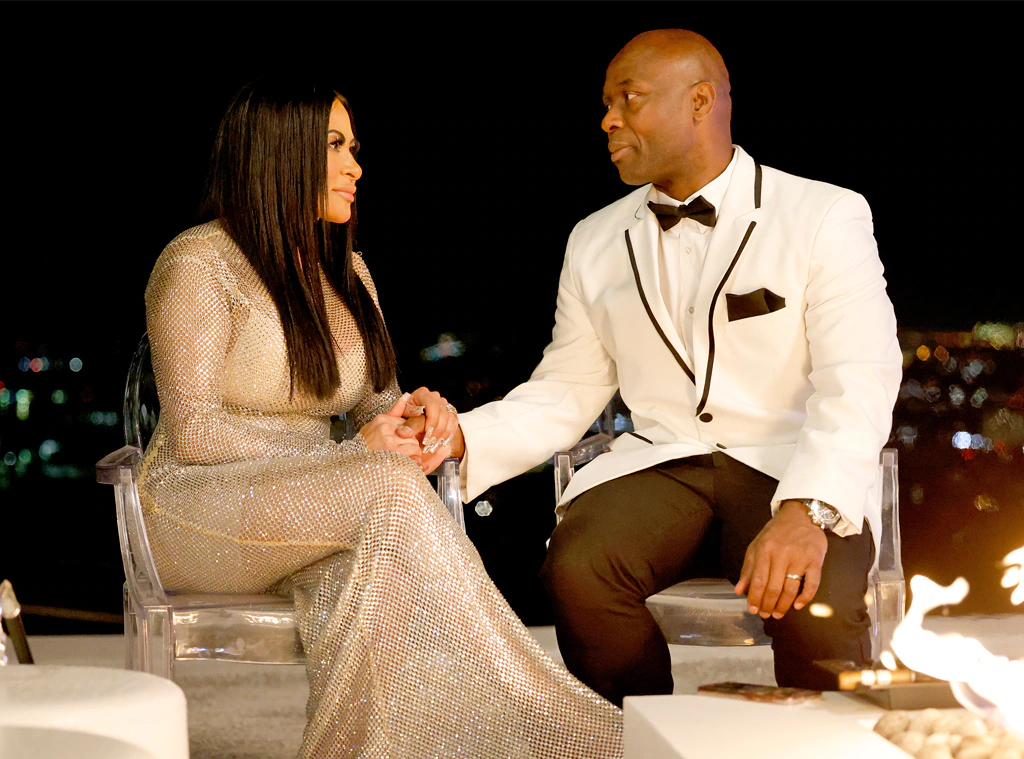 Manhattan U.S. Attorney Audrey Strauss said, "Jennifer Shah, who portrays herself as a wealthy and successful businessperson on 'reality' television, and Stuart Smith, who is portrayed as Shah's 'first assistant,' allegedly generated and sold 'lead lists' of innocent individuals for other members of their scheme to repeatedly scam.
"In actual reality and as alleged, the so-called business opportunities pushed on the victims by Shah, Smith, and their co-conspirators were just fraudulent schemes, motivated by greed, to steal victims' money. Now, these defendants face time in prison for their alleged crimes."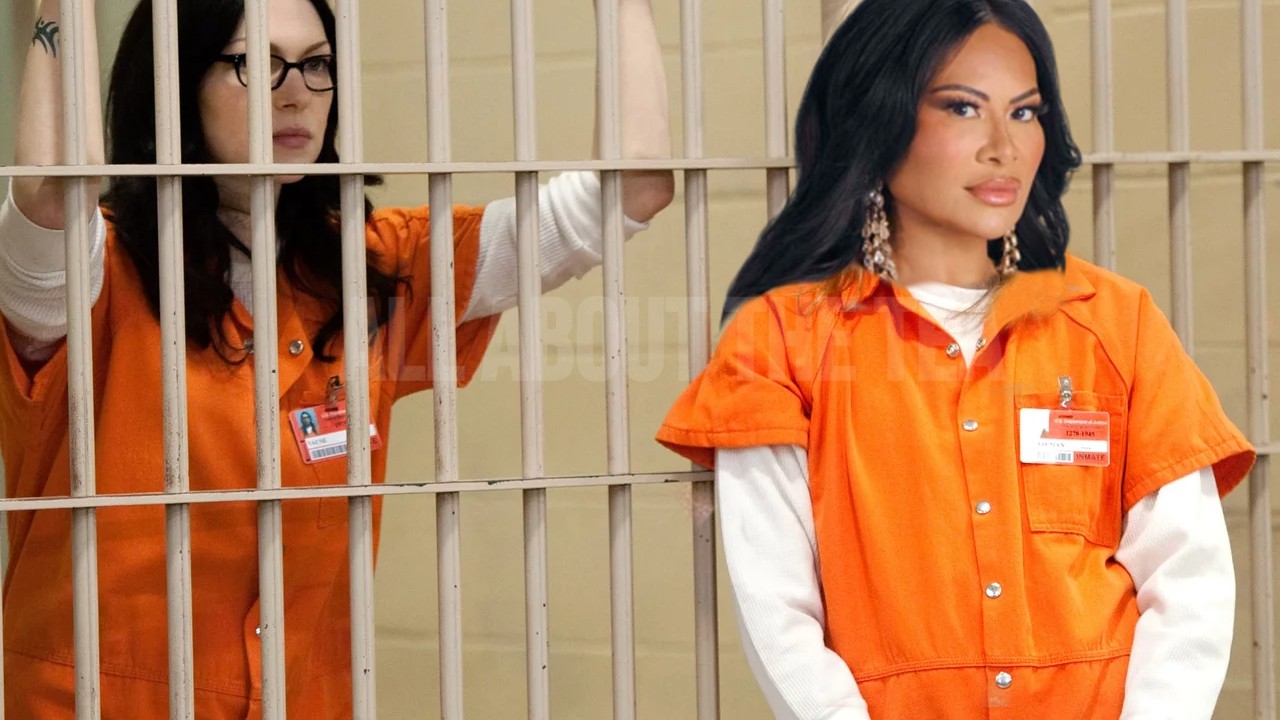 Prior to July's guilty plea, Shah spent more than one year professing her innocence on "RHOSLC," even using the tagline during season two of her "Housewives" introduction: "The only thing I'm guilty of is being Shah-mazing."
Jen Shah left U.S. District Court in New York City shortly after her sentencing hearing concluded and declined to answer any questions from reporters outside.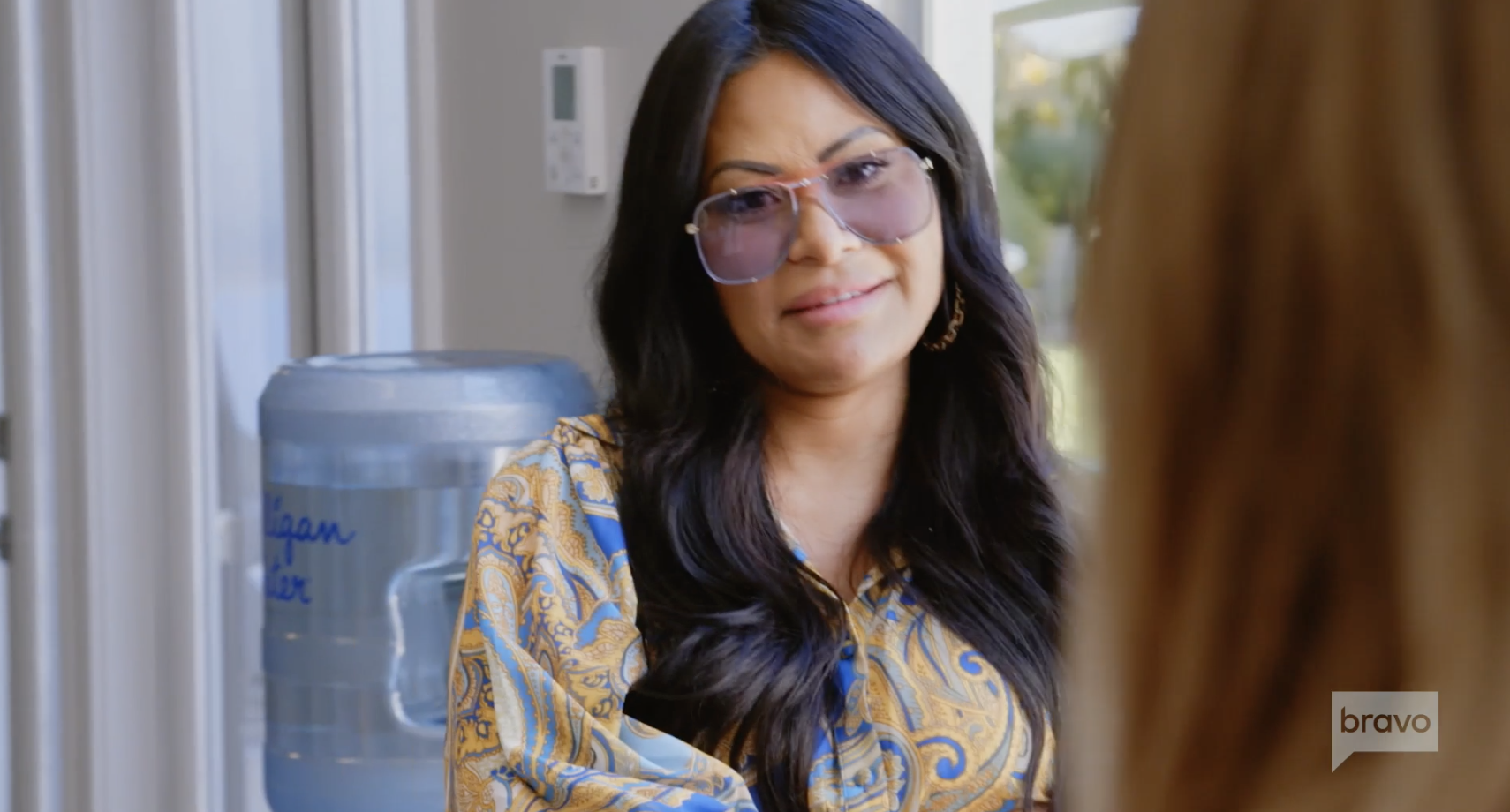 Judge Stein then said she has the right to appeal, and directed her to report to prison "in the Texas region." She will have to surrender to federal prison on Feb. 17.  
Fans Are Outraged 
RHOSLC fans were quick to react to the prison sentence and many feel 6.5 years is a miscarriage of justice.
One fan wrote, "If she was at the top of the food chain, why is her prison sentence less? Trying to understand the logic behind it."
Someone else tweeted, "That's disappointing. Her plea deal was agreed upon 11-14 yrs?? The govt asked for 10 which was giving her a break…what's the point of a plea deal if they aren't going to keep it close to the guidelines?"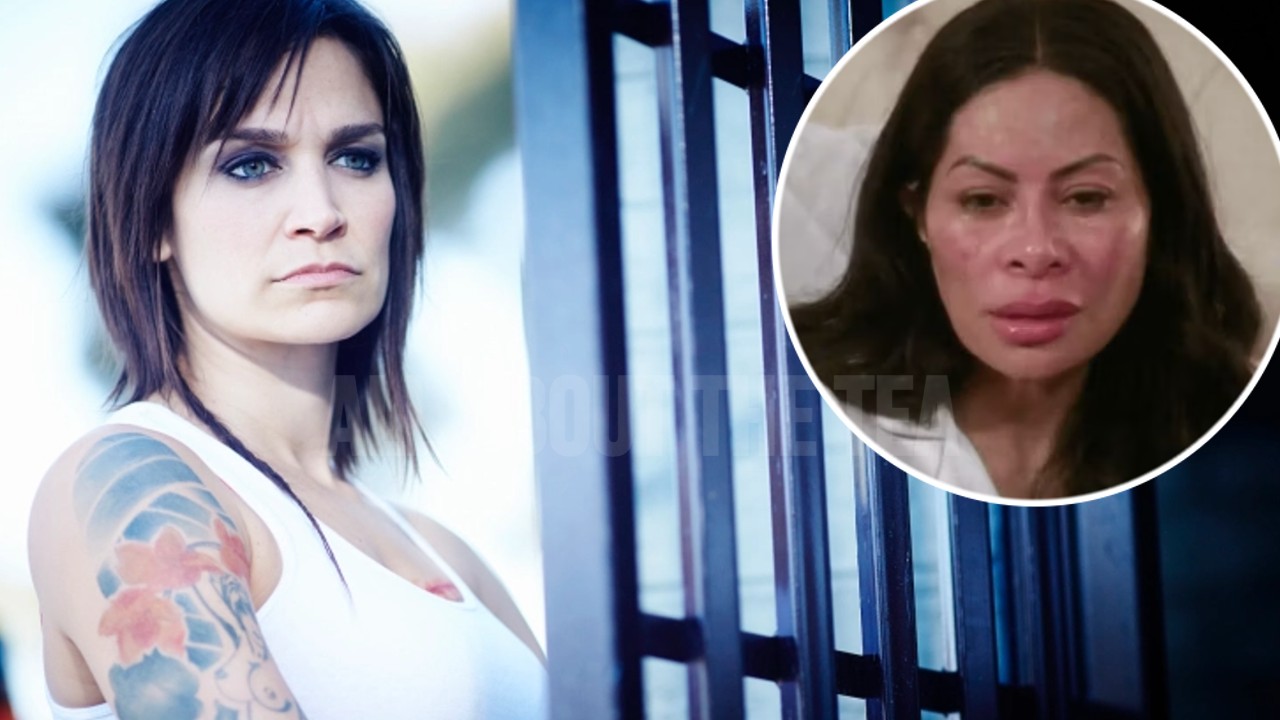 Another noted, "Well I said 7-8yrs so I was 6 months off. Quite Frankly she deserves a lot more. She has showing Zero remorse."
A person pointed out, "She deserves more than 10 years at the minimum!"
Someone wrote, "That's it?! Should have at least been ten years. Smh."
Another tweeted, "This is not nearly enough. Very disappointing."
Stay Connected With All About The Tea: Twitter Ι Instagram Ι YouTube Ι Facebook Ι Send Us Tips