Special Forces' Kate Gosselin Eliminated After Broken Neck
Kate Gosselin had a rough start in the premiere episode of Special Forces: World's Toughest Test which aired on Wednesday.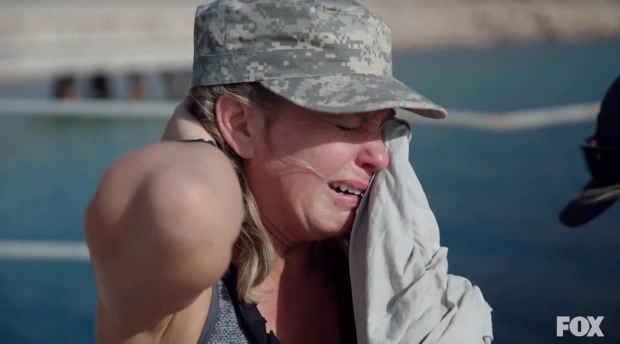 Kate was the first contestant to leave the show as she left in the back of an ambulance after suffering an injury. Only 30 minutes into the show, the Jon & Kate Plus 8 star suspected she had injured her neck after the first challenge they did. It involved the contestants jumping backward out of a helicopter into the ocean.
Kate, who expressed her fear of heights and water earlier, hit the water at an awkward angle. After failing the challenge, Kate complained of neck pains and was treated by a medic who suggested she go to the hospital for an X-Ray.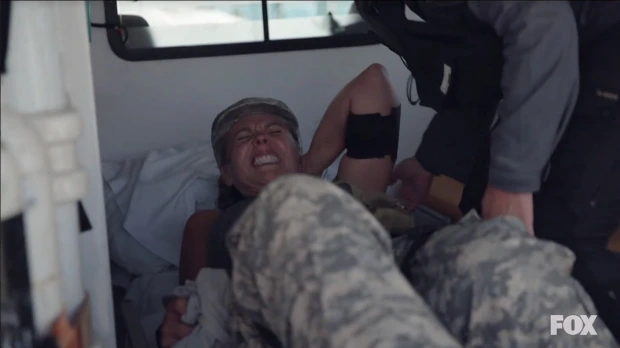 The mother of eight cried as she made her way to the ambulance. "I don't want to go home, don't make me," she begged. Kate's early elimination from Special Forces: World's Toughest Test wasn't a surprise to most viewers who saw the reality star fall during an earlier challenge. At the show's start, the contestants participated in a two-mile run, in which the Jon & Kate Plus 8 star collapsed.
Viewers shared on Twitter that they weren't surprised to see Kate go home after only a short time on the show.
One person wrote, "Lol, a suspected broken neck? This Kate woman is annoying as hell. Good bye!"
"Kate Gosselin girl, I can't even get mad if you leave. I give her props for signing up, but I mean what did she expect?" another said.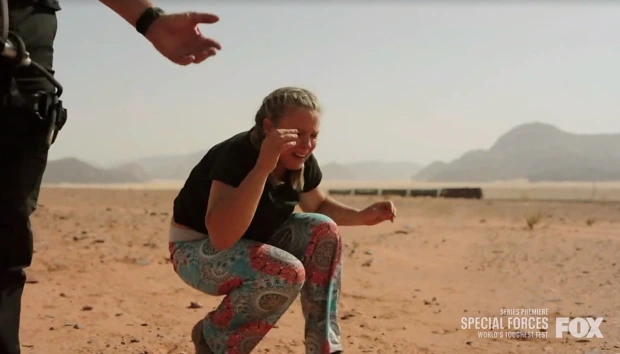 Other fans even accused the reality star of faking the injury just so she could go home. "We all know Kate Gosselin is totally fine and wants a reason to leave without quitting.#SpecialForcesFox" one fan wrote. 
Before going on the show, Kate admitted that she agreed to participate because she secretly wanted cool mom points, especially from her boys. The TLC star, however, was aware that the challenges would take a toll on her physically and mentally.
"I mean, obviously if I was in my 20s, I'd have a better chance of whipping it. But I knew, given my age, I mean let's be real, how far could I go?"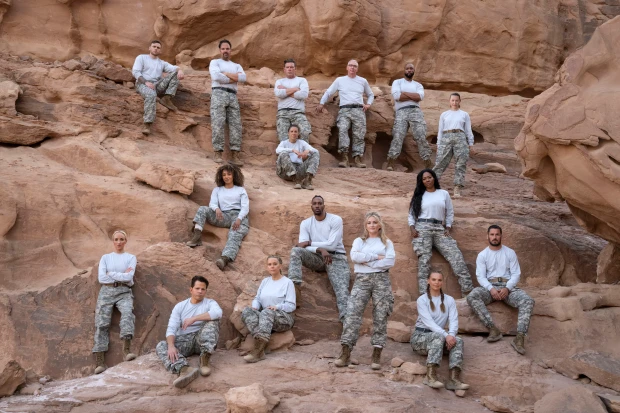 Kate joined the Special Forces: World's Toughest Test this season alongside other celebrities including Mike Piazza, Montell Jordan, Dr. Drew Pinsky, Mel B, Hannah Brown, Jaime Lynn Spears, Anthony Scaramucci, Danny Amendola, and soccer player Carli Lloyd.
Teen Mom's Dr. Drew was also eliminated from the show during its premiere episode. Despite successfully completing his dive into the water, Dr. Drew was eventually removed from the show after suffering heat exhaustion. Hours after Pinsky's dive, his fellow contestants noticed how pale he looked. The reunion host complained to the medics of a headache and nausea before he was "medically withdrawn."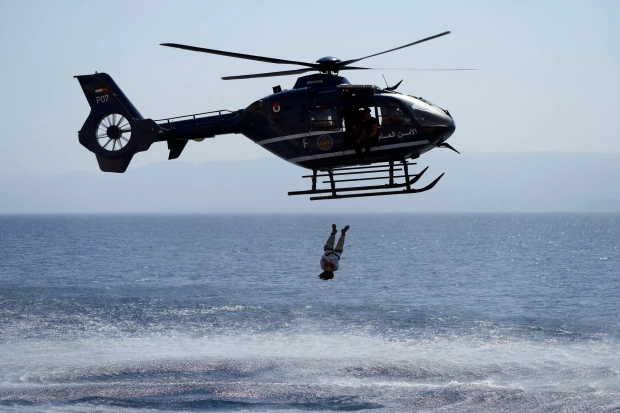 Dr. Drew explained on his Instagram that he tried to hide his dehydration from his castmates, fearing he would look weak and get removed from the show. However, Jamie Lynn caught on to him not being okay and walked him to the medical tent.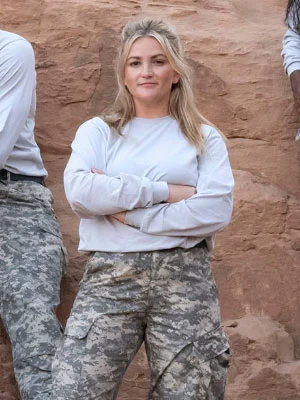 Spears thought it wasn't a big deal saying, "Anybody would have done the exact same thing." But to Dr. Drew, it was a big deal. "I swear I'm gonna get a t-shirt made that says 'Jamie Lynn Spears Saved My Life.'"
Chef Tyler Florence left the show on his own on day two, unlike other contestants who left for medical reasons. According to the celebrity chef, he promised his wife that he wouldn't hurt himself in the competition. R&B singer Montell Jordan had a broken thumb after a combat challenge on the second day of the competition. 
Stay Connected With All About The Tea: Twitter Ι Instagram Ι YouTube Ι Facebook Ι Send Us Tips