Little People, Big World's Matt and Caryn Want A Reunion With Zach and Tori
Matt Roloff and Caryn Chandler are tired of feuding with Zach and his wife, Tori, and they want to reconcile before it is too late. 
During the season finale of Little People, Big World, the feud between Matt and his son Zach continued to play out for all to see. After moving to Washington, Zach and Tori continued to distance themselves from his father over the disagreement over selling part of the Roloff Farms. They shocked viewers when they announced they wouldn't go and help out at the farm during Pumpkin season. This meant Matt and his girlfriend would miss out on spending time with his grandkids, Jackson, 5, Lilah, 3, and baby Josiah.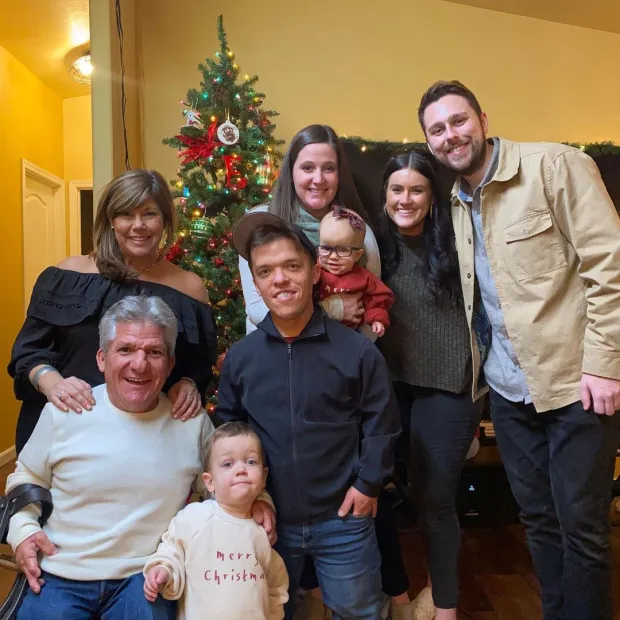 A source close to the family said Matt is really disappointed over the feud. He could never have imagined that things would go this far.
"They would never publicly slam their parenting, but there are some things they just wouldn't do … like keeping children from their grandparents."
However, sources say Matt and Caryn are eager to reconcile with Zach and his family. As long as everyone takes responsibility for their part in it.
"They will not be apologizing first, as they feel hurt, but they want to come together and for everyone to just sit and take responsibility for their part," the source added.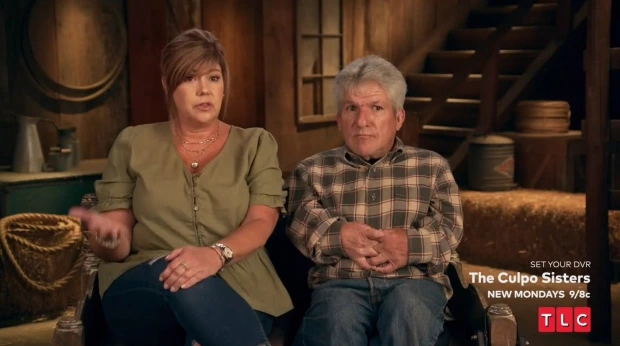 The source also said that Matt and Caryn would like a full reunion and to get back on track because things between them have really soured in the past months.
The source continued, "Zach and Tori are already distancing themselves more and more, and their future on the show is looking shaky, especially now they are in Washington."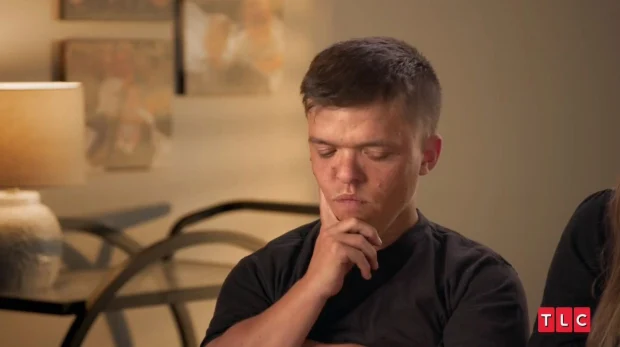 Fans slammed Zach and his wife for keeping the kids away from their grandfather.
One fan said, "Zach and Tori are sorry parents, keeping their kids away from Matt just to get back at him. Shame on both of them."
Another commented, "Tori and Zach holding onto that bitter grudge make this show hard to watch now."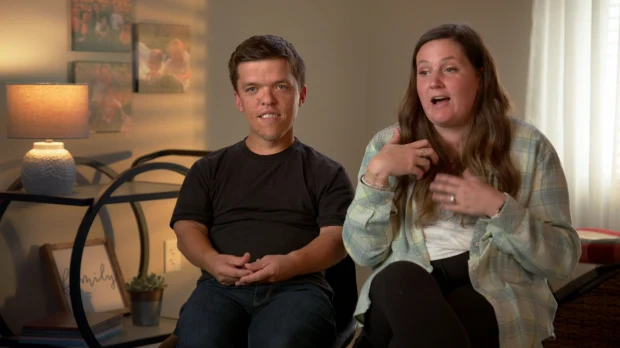 The couple's decision to keep their newborn baby Josiah from Caryn was viewed as mean. Tori said during a confessional, "The farm is not a place of joy for me anymore."
Zach added, "Everyone's met Josiah but we don't have plans for Caryn to meet Josiah. There still hasn't been any recognition from Caryn or my dad, like they still think they did nothing wrong. My dad put her in a situation where it's like you got into a family business here where it's going to be different if someone rubs you the wrong way. I hold my dad responsible for that breakdown in the relationship."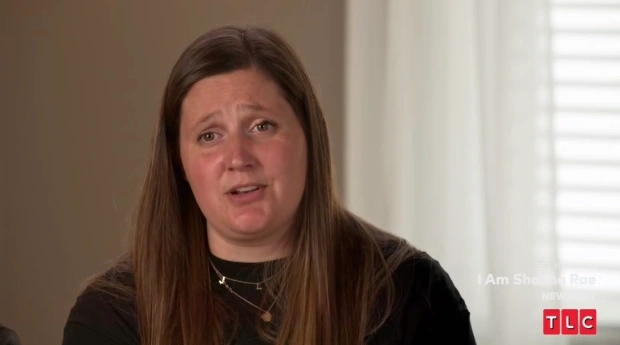 The mother of three admitted that Caryn and Matt have been "amazing" to them and helped them through many times. 
However, Tori insisted if the adults don't get along, the relationships with the kids will suffer. "I mean, the kids loved them, but no matter what, when you have two adults and there's kids involved, and those two adults don't get along, well, the relationship with the kid is going to suffer," she said.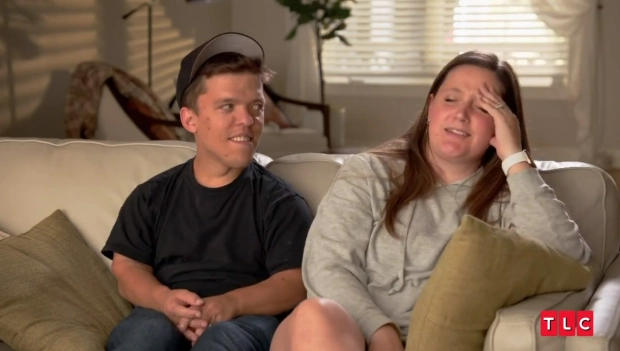 TLC fans called out the couple on Twitter as the current season comes to an end.
One fan wrote, "I seriously can't look at Zach & Tori the same way anymore. They've shown their true selves this past year or so…the masks have been removed and it's not pretty….and it's also very sad. Spoiled brats."
Another fan blamed the length of the feud on Tori, saying, "Tori is definitely the problem. If she didn't keep this stupid feud going Zach would've been over it a long time ago. She needs to examine herself."
Stay Connected With All About The Tea: Twitter Ι Instagram Ι YouTube Ι Facebook Ι Send Us Tips