Feds File Emergency Motion In Jen Shah's Case After Jen Cheated On Coach Shah and Stalked The Women Who Exposed Her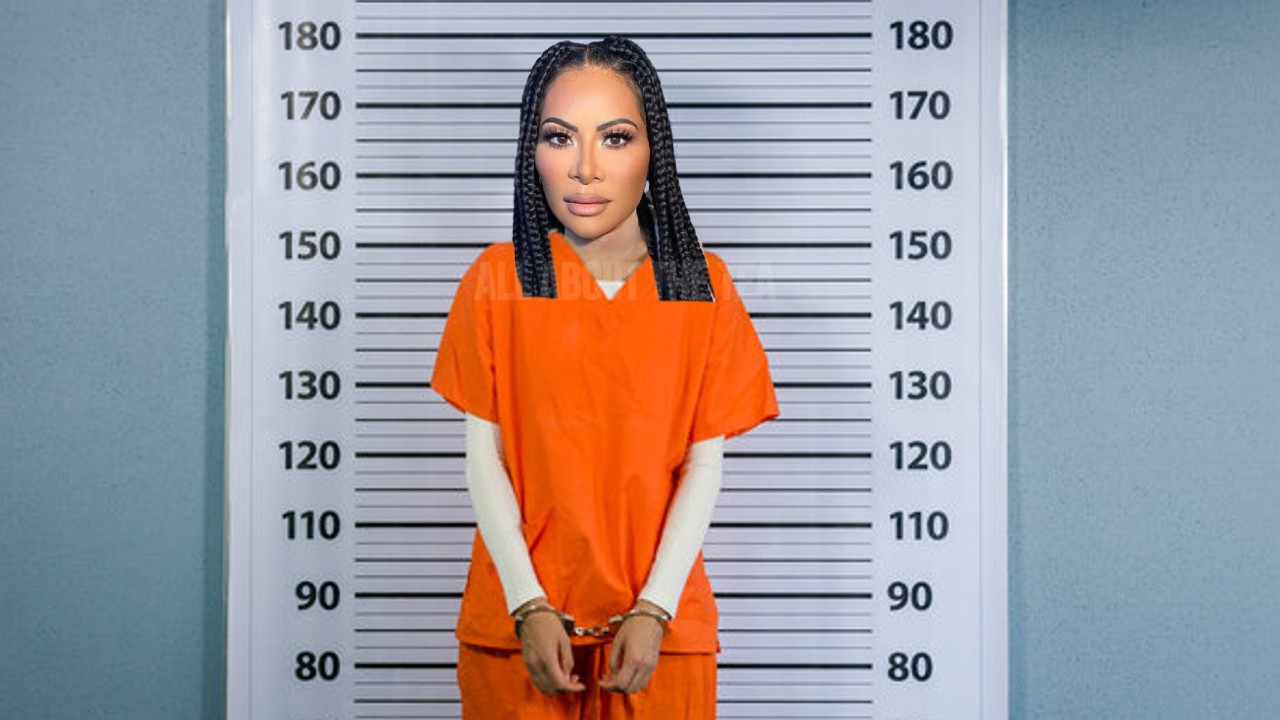 Feds File Emergency Motion In Jen Shah's Case After Jen Cheated On Coach Shah and Stalked The Women Who Exposed Her
Federal prosecutors in Jen Shah's fraud case have filed an emergency motion 48 hours ahead of the Real Housewives of Salt Lake City con woman's sentencing, scheduled on January 6.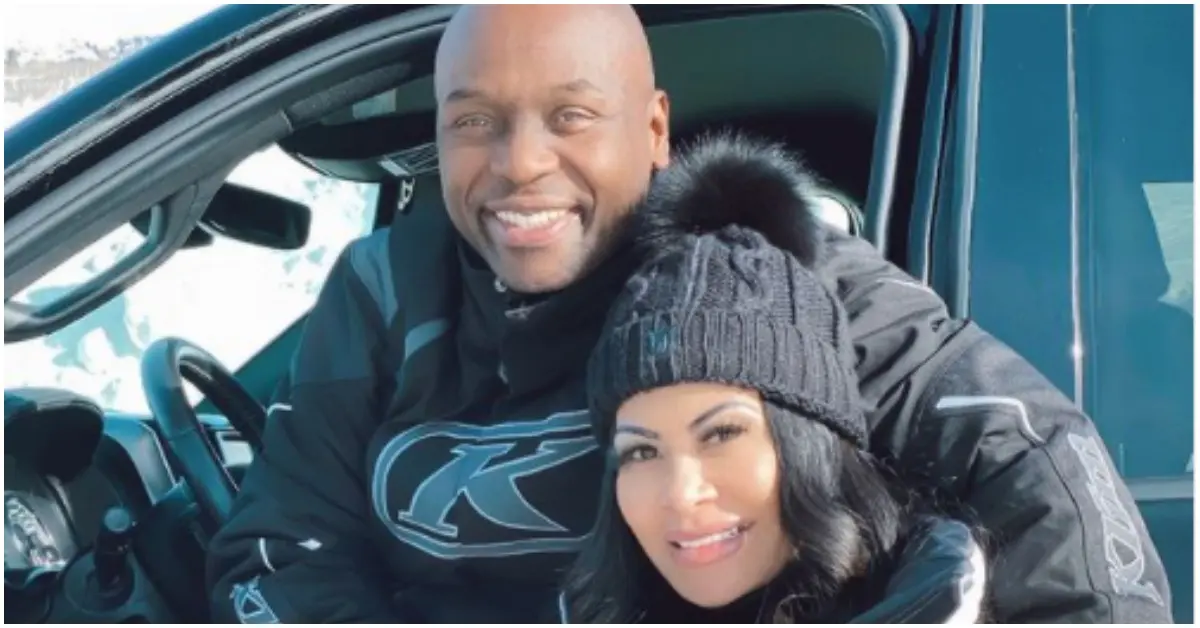 Back in 2019, a woman obtained a restraining order against Jen Shah, and prosecutors want the judge to take into account the details of the restraining order before sentencing the reality diva. According to the feds, the woman who was granted the restraining order wrote them a letter asking for her voice to be heard prior to Jen's sentencing.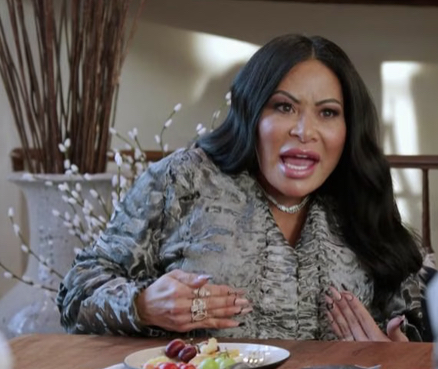 This may cause the judge to throw the book at Jen, sentencing her to the maximum 14 years under the plea deal she signed in July 2022.
Federal prosecutors believe the woman's experience with Jen speaks to her poor character and will lead to a much harsher sentence.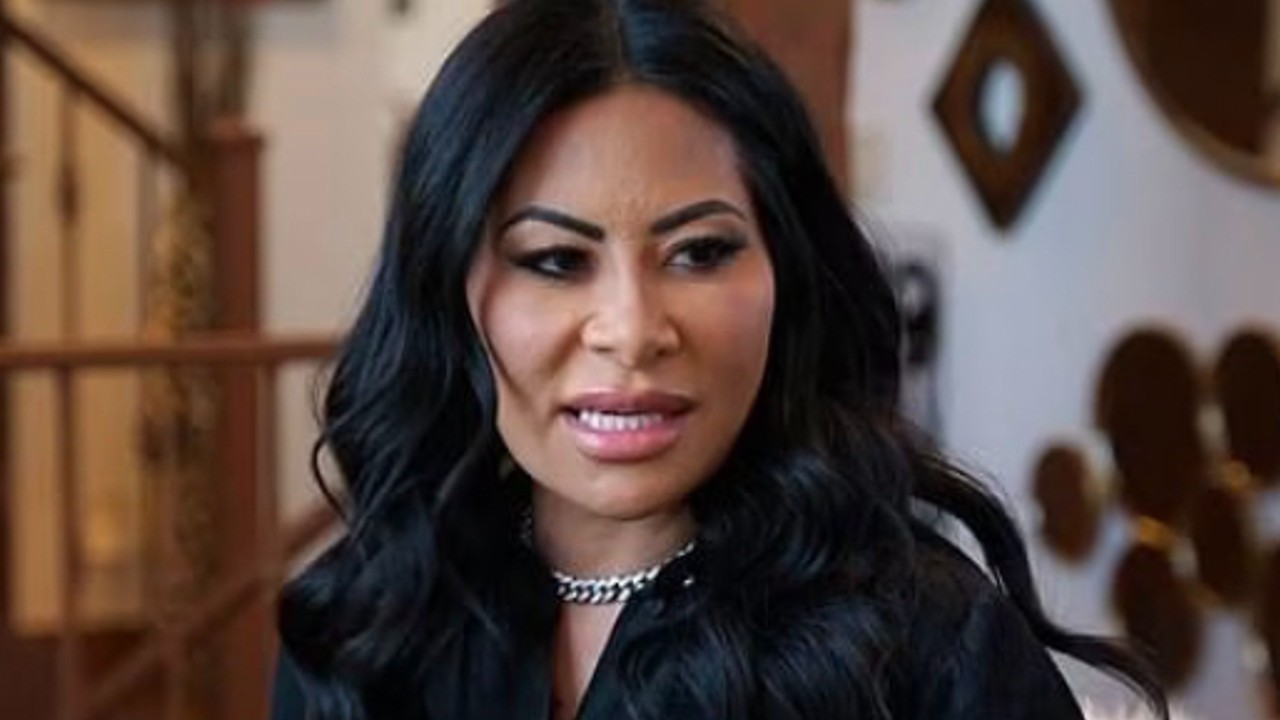 Federal prosecutors are requesting The Real Housewives of Salt Lake City star be sentenced to 120 months (10 years) in prison. However, Jen Shah's fate will ultimately be decided by U.S. District Judge Sidney Stein, who will take into consideration many factors: victim impact, Jen mocking the judicial system and federal sentencing guidelines. She's facing anywhere up to 14 years in federal prison.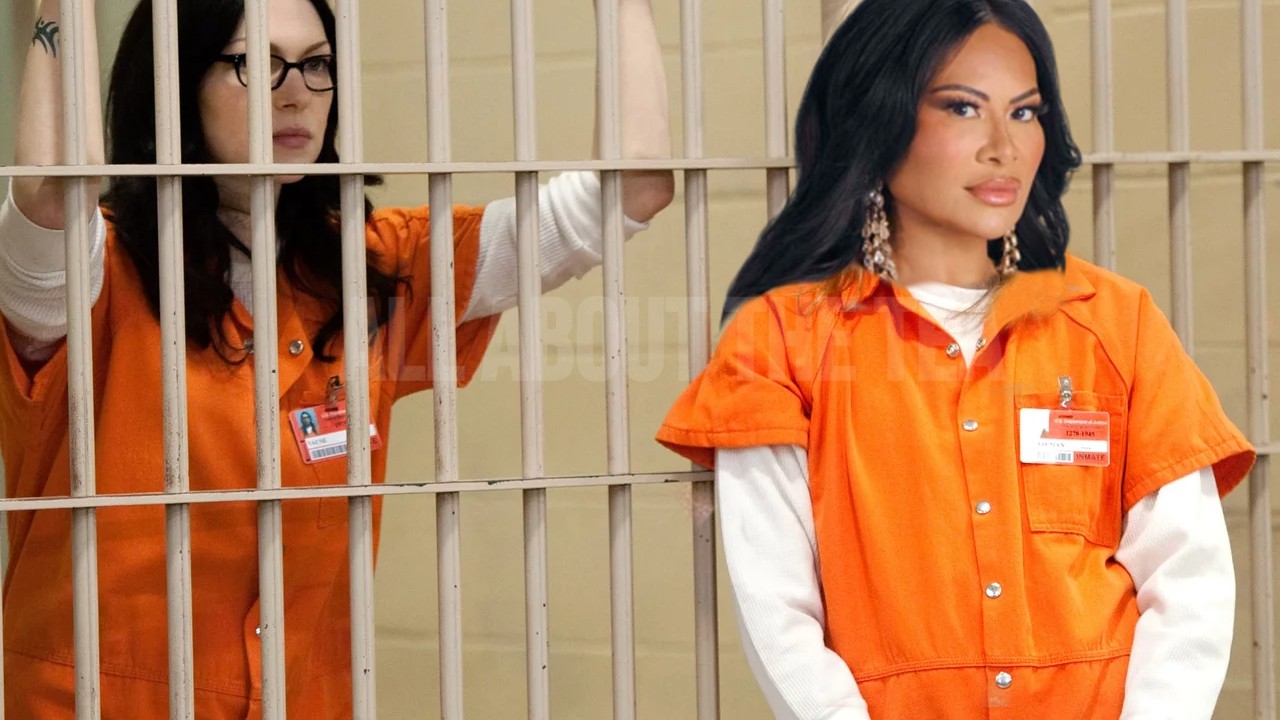 Back in 2019, the anonymous woman claims that she caught Jen Shah having an affair with her husband. The messy situation exploded after the woman reached out to Jen's husband, Sharrieff Shah, Sr, sharing screenshots of texts messages proving the affair.
After the situation blew up, Jen stalked and harassed the woman. The woman claims that Jen tried confronting her but she ignored. This apparently enraged Jen, who drove from Utah to Nevada in the dead of night to confront the woman face-to-face. Jen arrived at the woman's home at 2:30 AM.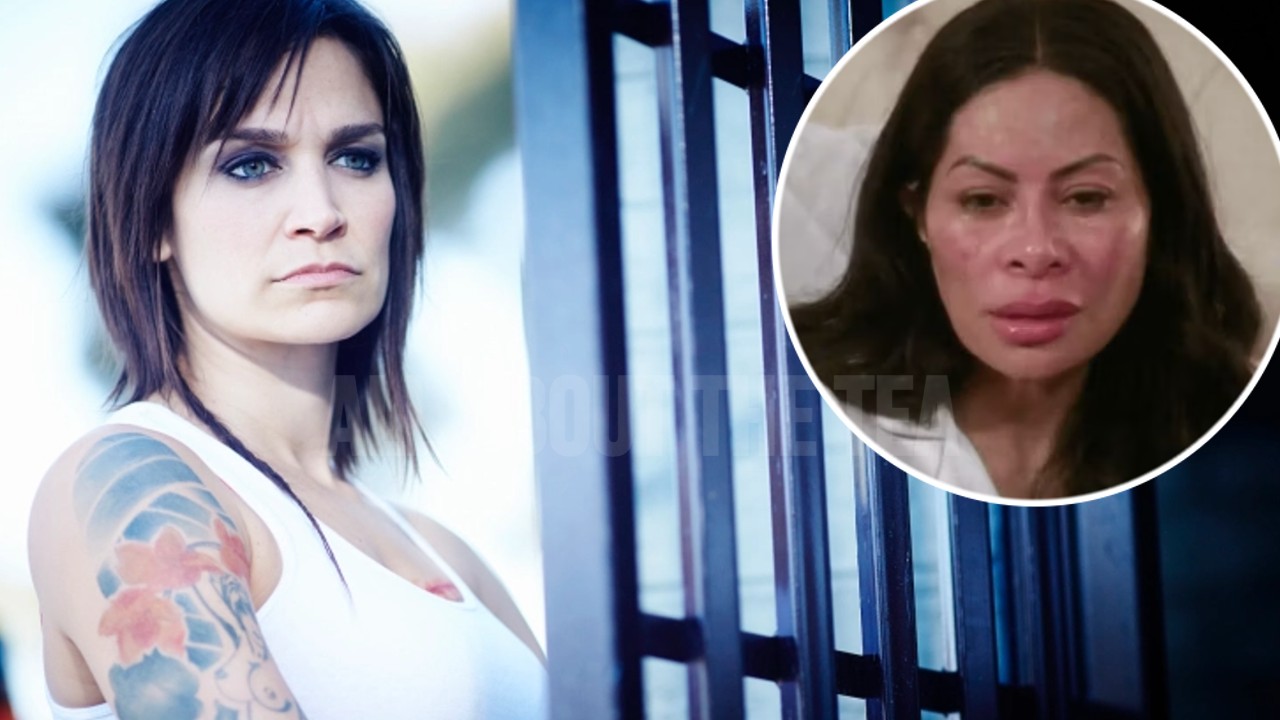 The woman filed a police report and was later granted a restraining order, and now the woman wants the judge in Jen's case to hear her story, ahead of sentencing The Real Housewives of Salt Lake City.
The Bravolebrity is scheduled to get sentenced on January 6 for running a telemarketing scheme where she targeted seniors. In a sentencing memorandum submitted to the judge on December 23, they call Jen Shah "the most culpable person charged in this case" and "an integral leader of a wide-ranging telemarketing fraud scheme that victimized thousands of innocent people."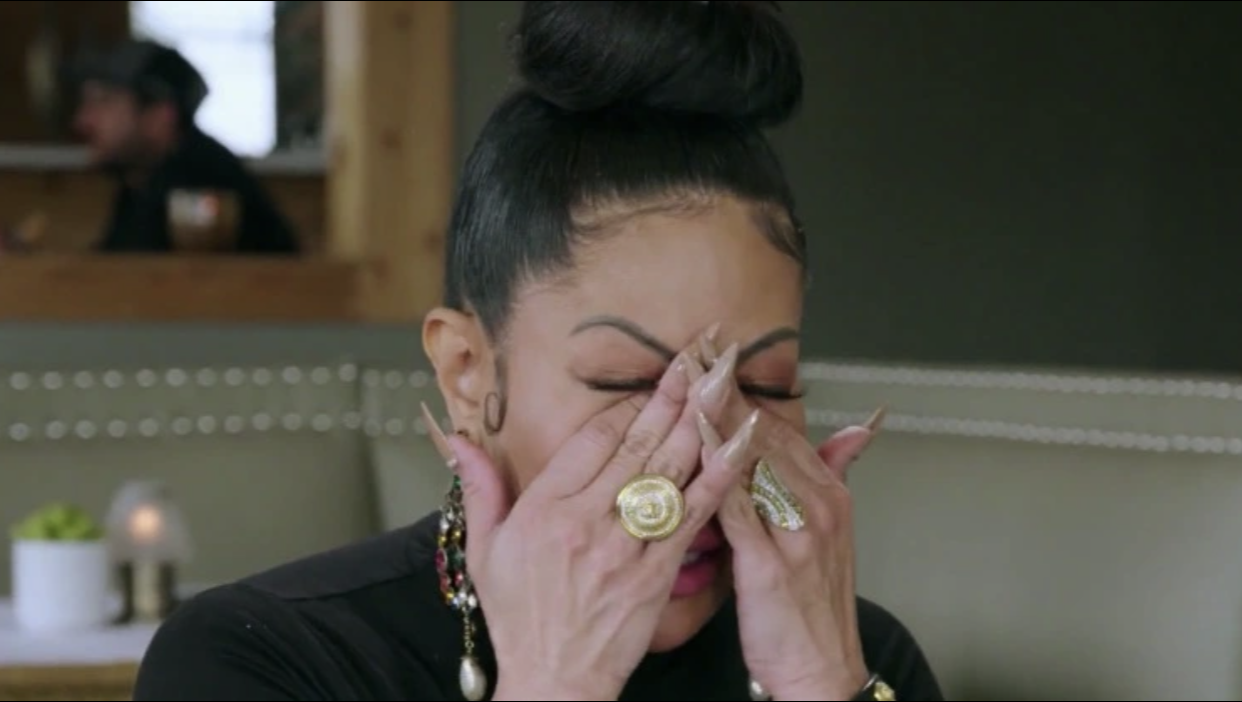 While the feds are seeking a 10 year prison sentence, Jen asked a judge to give her a lesser sentence of three years in prison for stealing from hundreds of victims – many of them elderly – in a long-running telemarketing scheme.
"The terrible business decisions I made and professional relationships I developed stemmed from some personal painful experiences that I was going through in my life," Shah wrote to the judge in a four-page letter titled, "How I got involved in the situation?"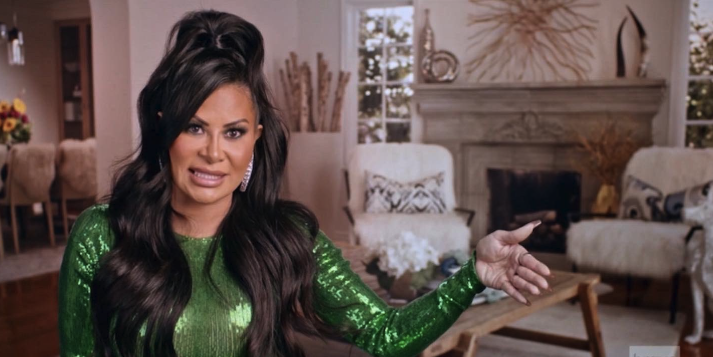 In court documents, Jen's attorneys claim she wasn't a "kingpin" of the telemarketing scheme and that her sentence should be lower than some of the other co-conspirators. Shah never had direct contact with the victims, her lawyers say, although prosecutors alleged that she came up with leads to target for the scheme.
Prosecutors have said that since 2012, Jen Shah and others sold so-called "business services" to the alleged victims, including website design services to some elderly individuals who didn't own computers.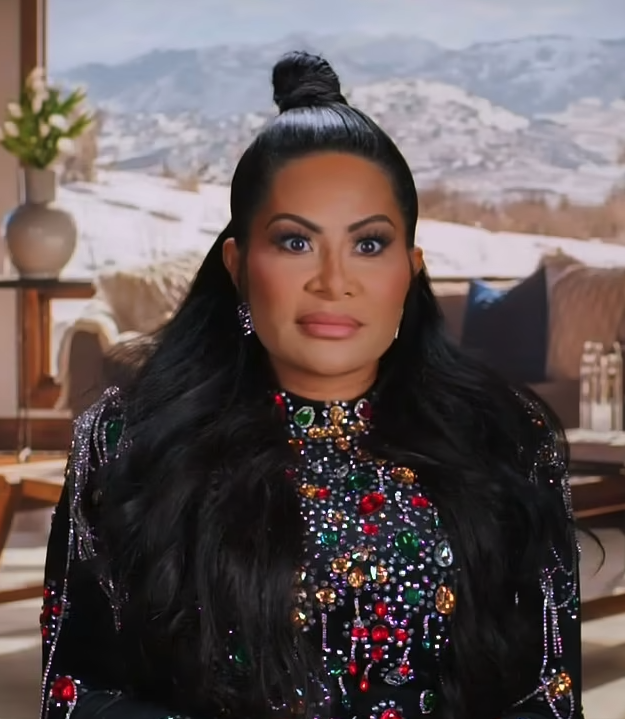 She was arrested in 2021 while Bravo was filming the second season of the reality TV series, with episodes of the show featuring Shah and her castmates speculating – and sparring – over her culpability.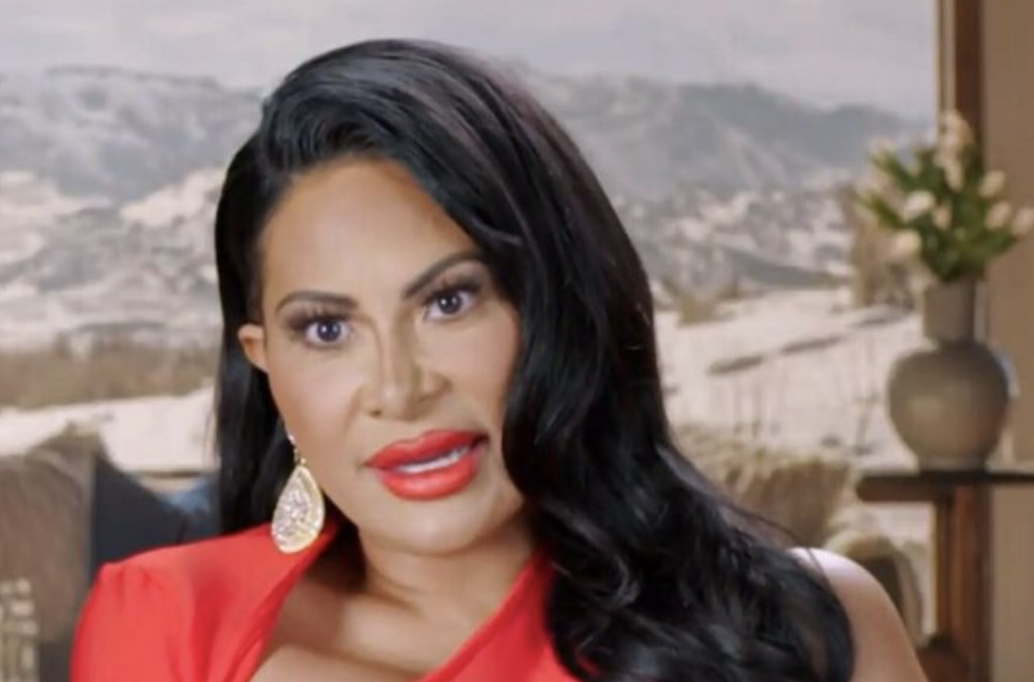 As reported, Jen Shah is taking advantage of her time as a free woman before she's sentenced. On January 2, she shared two photos to her Stories from the Rose Bowl in Pasadena where she had gone to support her husband. 
Stay close as All About The Tea is on sentencing watch as we countdown to Jen Shah's sentencing.
Stay Connected With All About The Tea: Twitter Ι Instagram Ι YouTube Ι Facebook Ι Send Us Tips
Avigail is an Entertainment blogger at All About The Tea, who specializes in The Real Housewives of Atlanta and The Real Housewives of Potomac. Avigail has a background in marketing. She's a Brooklynite living in the Bahamas, with a passion for travel, writing, reality TV watching, pop culture and spoken word.