Jen Shah Attends Rose Parade As Her Countdown To Lockdown Begins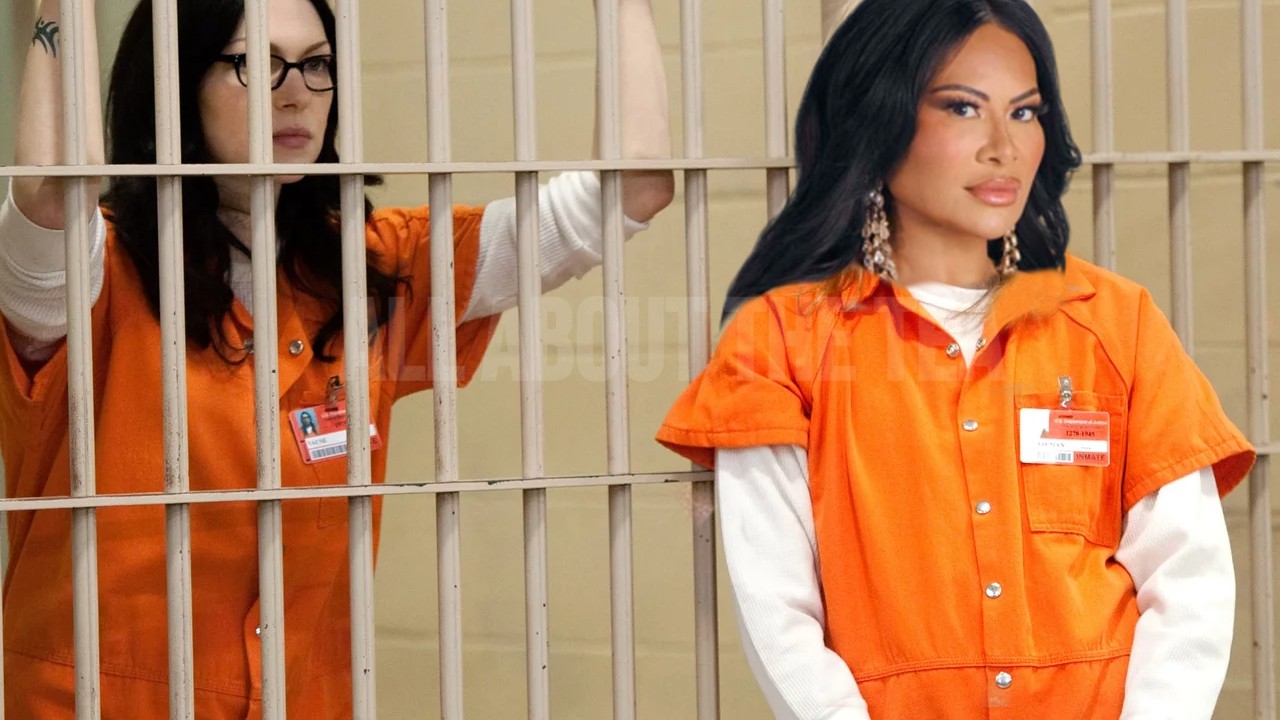 Jen Shah Attends Rose Parade As Her Countdown To Lockdown Begins 
Real Housewives of Salt Lake City star Jen Shah is taking advantage of her time as a free woman before she's sentenced on Friday, January 6.
On January 2, she took to Instagram to share her latest adventure with her followers before she has to face a judge at the end of this week.
Jen Shah, 49 shared two photos to her Stories from Pasadena where she had gone to support her husband Sharrieff Shah, Sr. The reality star took a photo from the crowd at the Rose Bowl stadium while she watched the University of Utah play Penn State.
Coach Shah was there as the school's special teams coordinator and Cornerbacks' coach. In one photo, Jen looked beautiful in sunglasses and a red college jacket while she posed with a friend in another.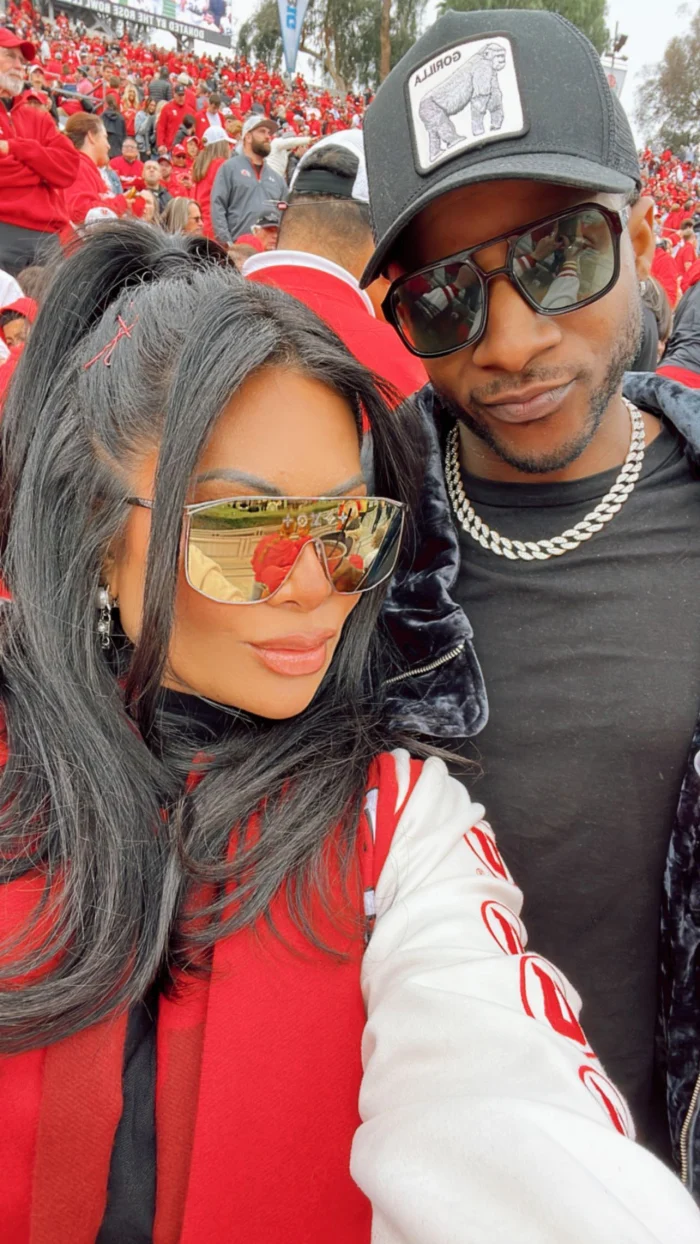 Jen Shah is making the most of her time after she pleaded guilty to participating in a telemarketing fraud that targeted the elderly. Jen told Judge SidneyStein, "In 2012 to March 2021 in the Southern District of New York and elsewhere I agreed with others to commit wire fraud. I knew this was wrong. I knew many people were harmed and I'm so sorry."
While The Real Housewives of Salt Lake City star's plea deal recommended she get a sentence of between 11 and 14 years, she asked the judge for a lighter sentence. Jen submitted a letter to the judge asking for only three years in prison for her crimes along with letters from Coach Shah and her two sons, Sharrieff Jr., 28, and Omar, 19. Coach Shah told the judge in an emotional letter that due to the strains in their marriage, his wife made "bad business decisions and developed relationships with awful people."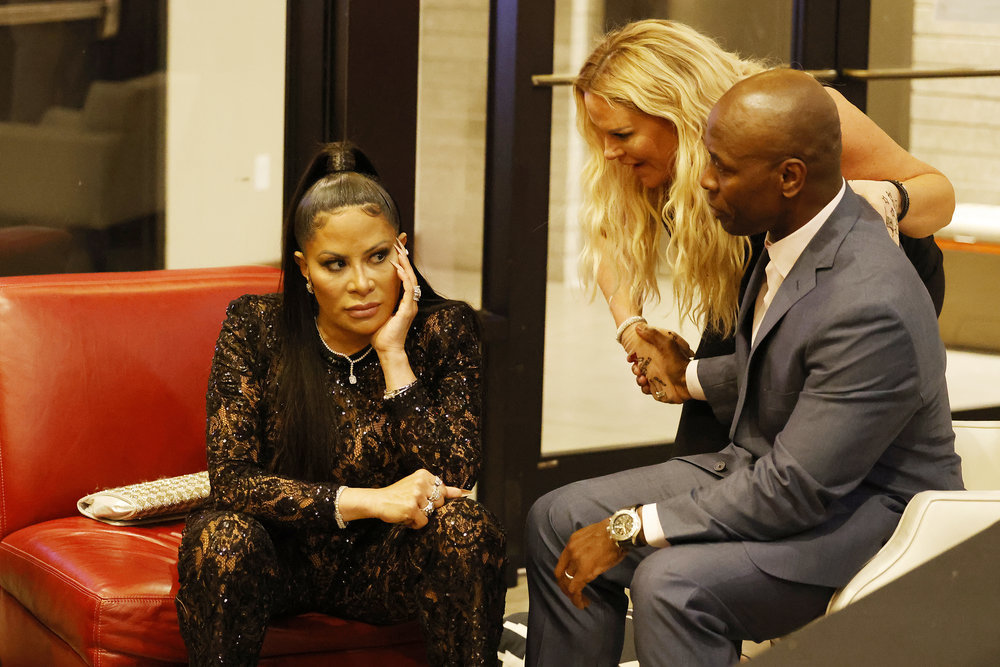 Jen Shah's husband continued to say that because of his absence, he was not able to see how badly she was suffering.
"I think about it now, I saw her spending more time in our bedroom alone. She often fell asleep in our children's bed waiting for me to come home. She would constantly tell me that she feels so alone."
The government responded to the reality star's plea and recommended she get no less than 10 years in prison. The U.S. government submitted their request along with several impact statements from Jen's elderly victims that insisted the judge throw the book at the "Shahmazing" reality star.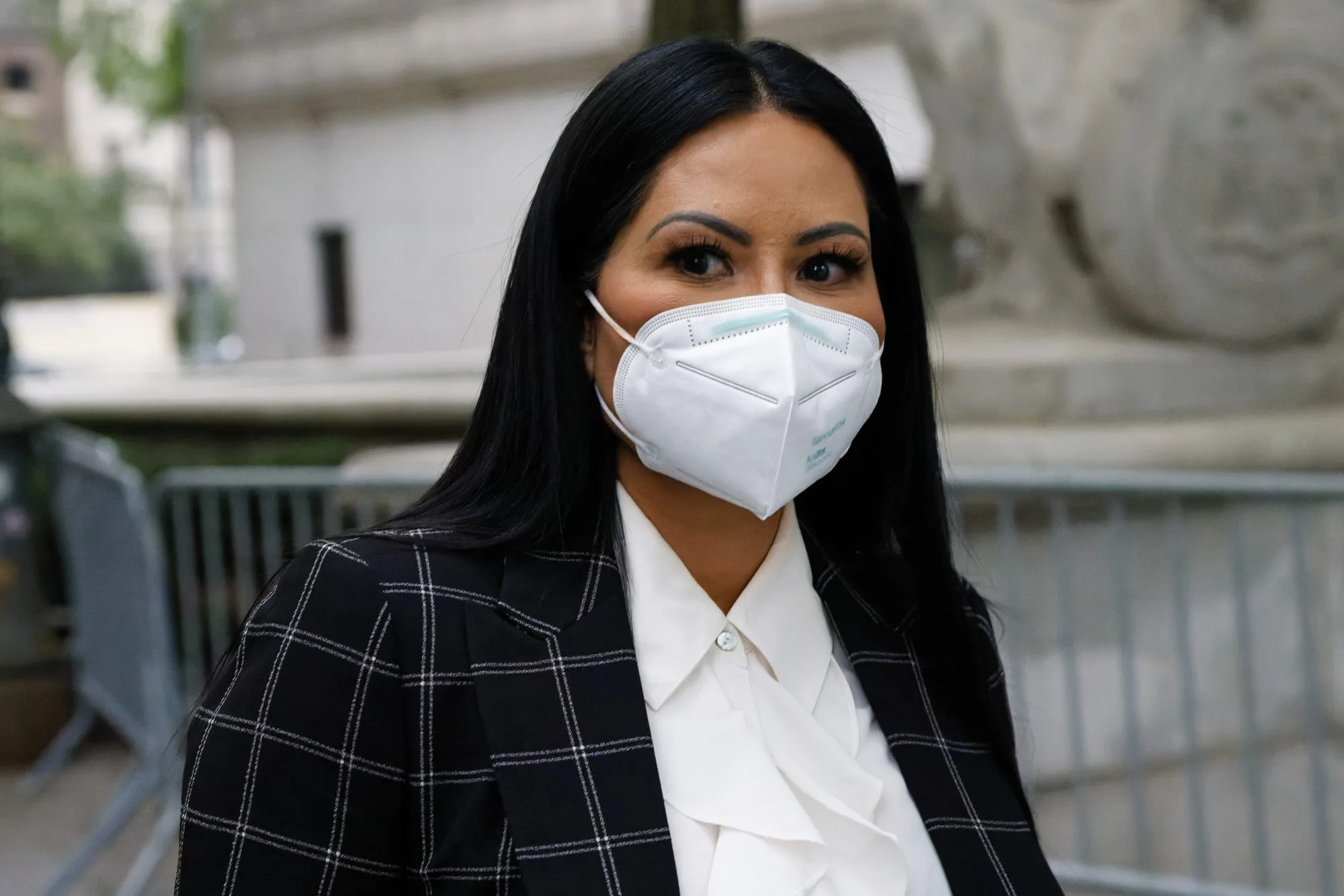 One victim detailed their mental health struggles after being conned by Jen and her associates.
"Your sanity is in doubt, your confidence eroded, your independence, what limited amount there is, curbed and you can't trust anybody."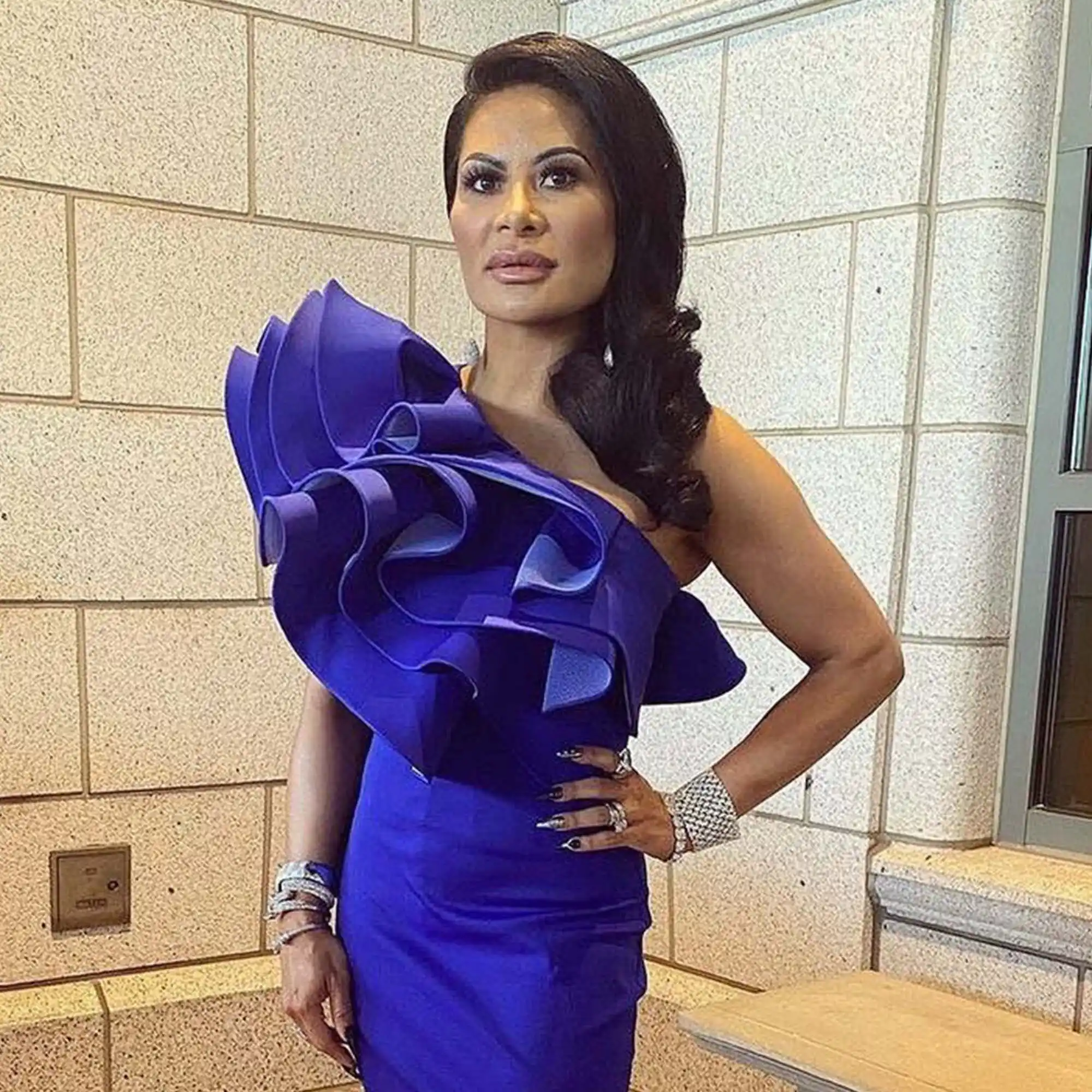 Another 75-year-old victim was duped into the scam after an unsolicited call from Visions Solutions Management that promised to coach them to success. After spending over $40,000 trying to invest in a future for their family, the victim realized they had been conned.
The victim said in their letter, "Each person scammed has their own story with a dream of a better retirement and life. That was taken away when they were [coerced] to give their money for false promises."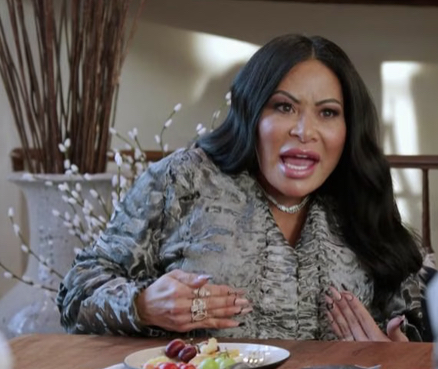 Like other victims in their letters, one asked the judge not to forget how much they've suffered when sentencing Jen Shah on January 6.
"Please consider the suffering caused to these seniors possibly because of now not having the money for food, medicine or medical treatment they need. All who had their money stolen cannot use that money to increase their quality of life in retirement."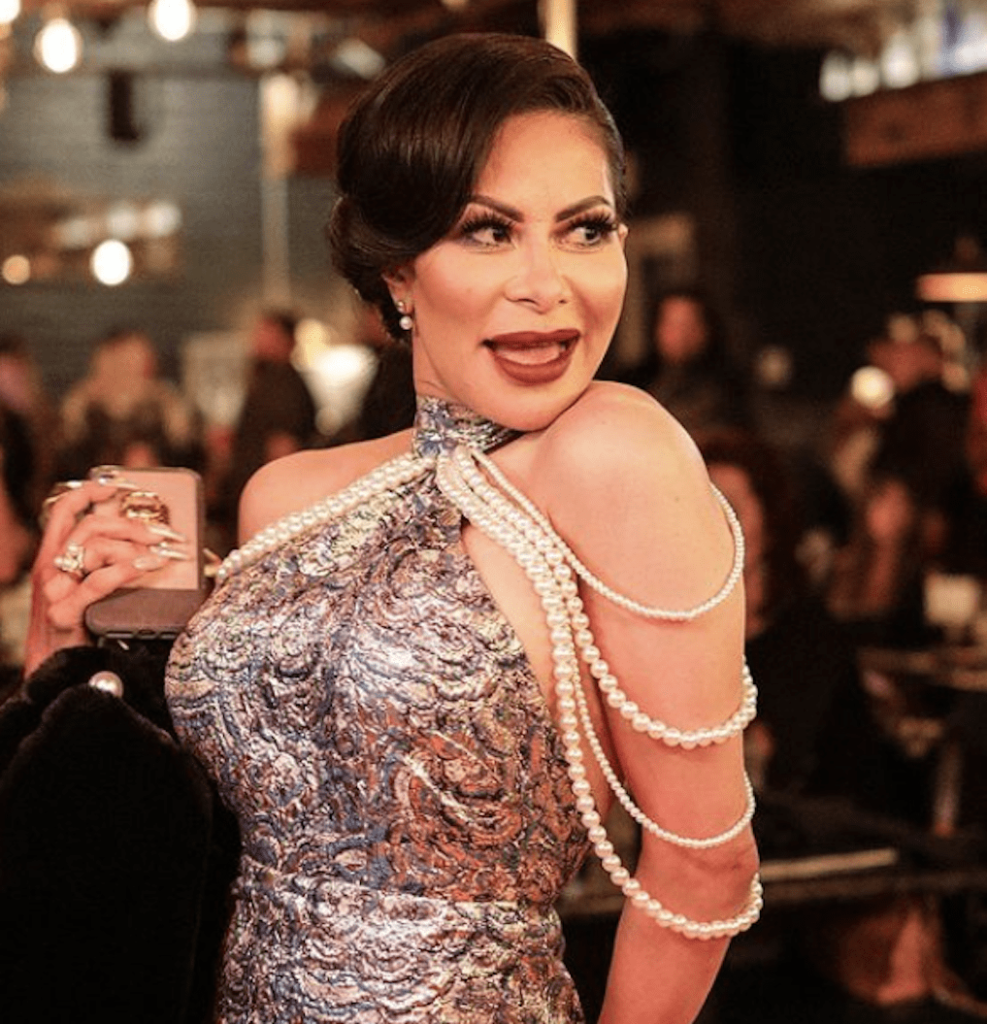 The victim continued, "Please consider this when passing judgment on Mrs. Jennifer Shah. Her restitution and time served should put her into the same or similar hardship as her victims. It was her choice to commit the crime for fame, drinks, fun and [luxury]. You are the Judge. I request that your judgment carry the same hardships she has caused her victims."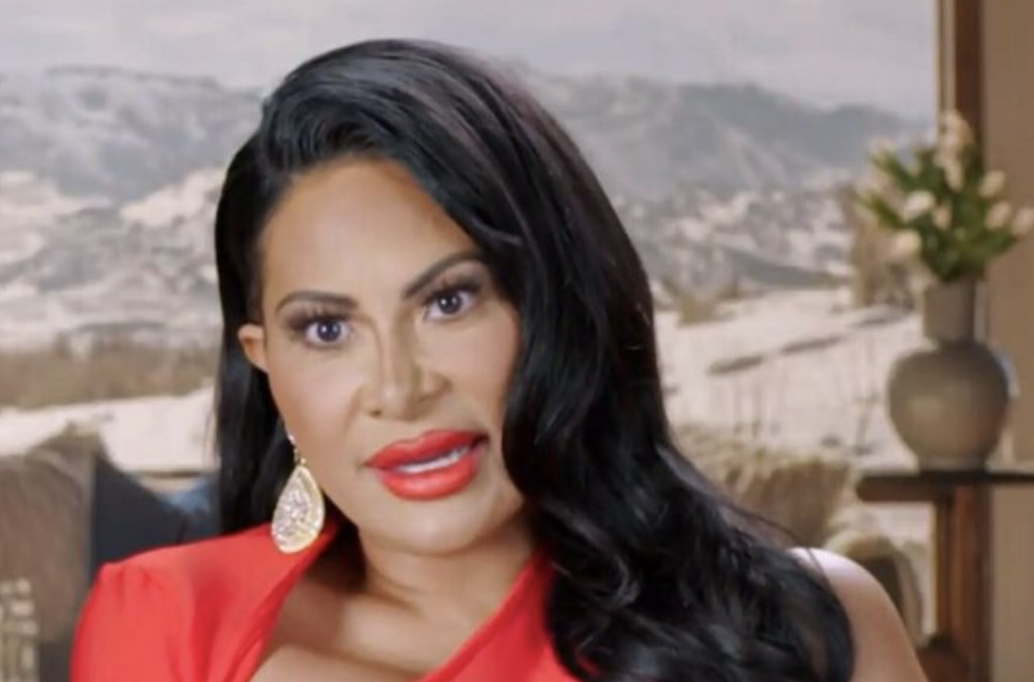 Federal prosecutors are requesting The Real Housewives of Salt Lake City star be sentenced to 120 months (10 years) in prison. However, Jen Shah's fate will ultimately be decided by U.S. District Judge Sidney Stein, who will take into consideration many factors: victim impact, Jen mocking the judicial system and federal sentencing guidelines. She's facing anywhere up to 14 years in federal prison.
Jen Shah's sentencing is scheduled on January 6, 2023. 
The Real Housewives of Salt Lake City airs Wednesday nights, at 8pm ET, on Bravo.
Stay Connected With All About The Tea: Twitter Ι Instagram Ι YouTube Ι Facebook Ι Send Us Tips
Nancy Zhāng is an Entertainment Blogger for All About The Tea. Nancy covers hot topics, recaps and celeb news. She loves to multi-task as a writer and a private chef. She received a B.S. in Mass Communications from LSU. Nancy's married and the proud mom of 2 German Shepherds.