'Sister Wives' Fans SLAM TLC and One-on-One Host Sukanya Krishnan For Treating Christine Brown Unfairly
Sister Wives fans are taking aim at TLC and the host of the Sister Wives: One-on One special, accusing the network and Sukanya Krishnan of treating Christine Brown unfairly during the intense family interviews. 
Sukanya individually questioned the cast about how Christine's behavior affected the group ahead of the implosion that led to the exodus of three of Kody's wives. Kody accused Christine of sabotaging his effort to reconcile with his first wife, Meri, and blasted her for regularly "sh*t-talking" Meri, Janelle and Robyn behind their backs.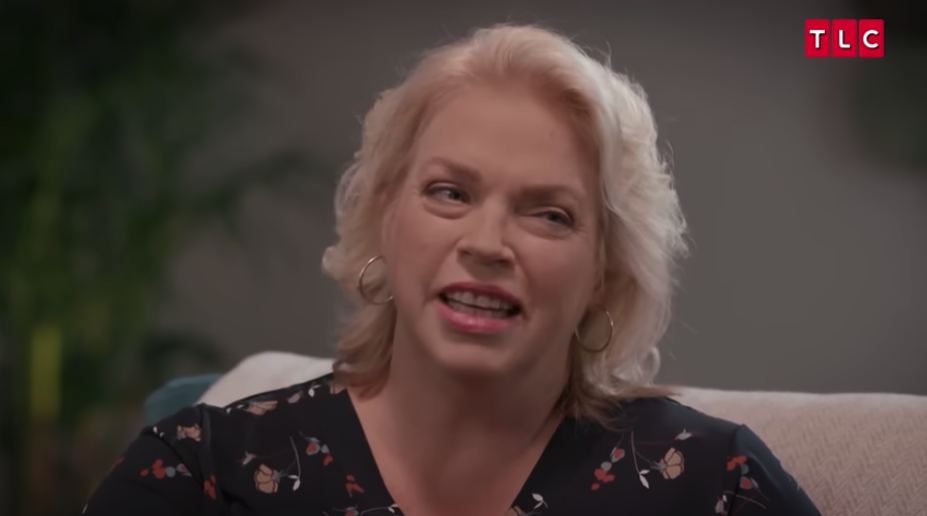 Sukanya asked Janelle if she had ever witnessed Christine and Robyn "butting heads." 
"No," Janelle replied. "He's [Kody] a little bit myopic when it comes to Robyn and her hurts and her perspective and her experience in this versus everybody else's."  
Janelle also confirmed that Kody had never asked about her own personal experience within the plural marriage.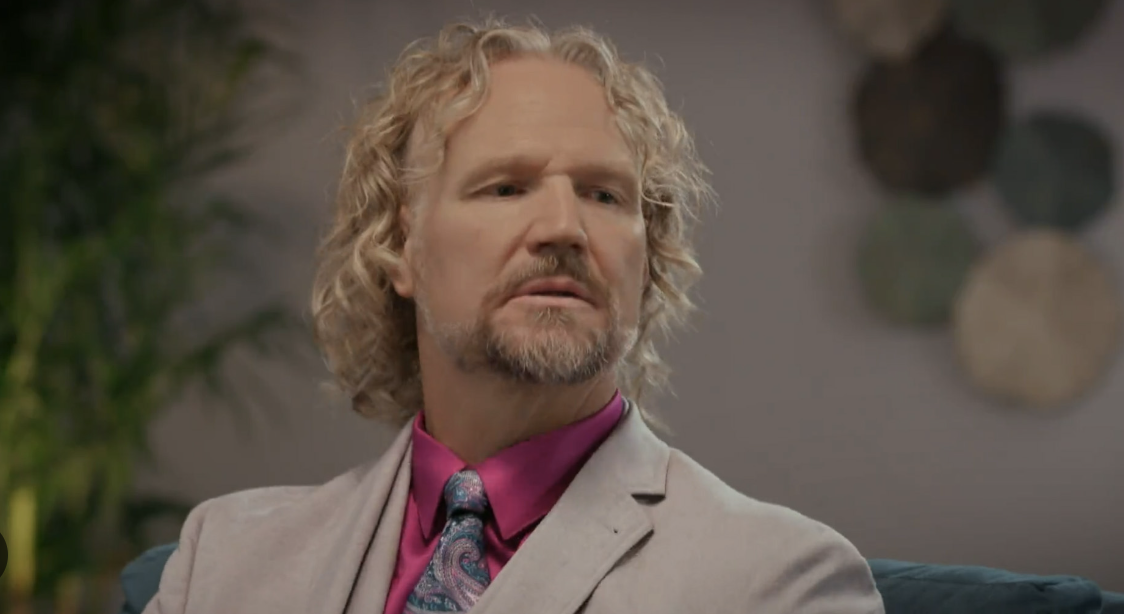 Fans, who were not pleased to see the host pressing Christine while treading lightly with Kody and Robyn, took to Twitter to sound off. They also called out the host for allowing Kody and Robyn to dodge addressing their own monogamous relationship. 
One fan asked—"Why won't Kody talk about his relationship with Robyn? Because it'll confirm everything Christine & Janelle have said about them? And why doesn't this Suki chick ask him WHY??"
Another tweeted—"Kody & Robyn can keep trying to spin their bs stories…lookin dry & sour. Meanwhile, Christine looks so vibrant & happy. It says a lot that all the older kids & Janelle love Christine so much."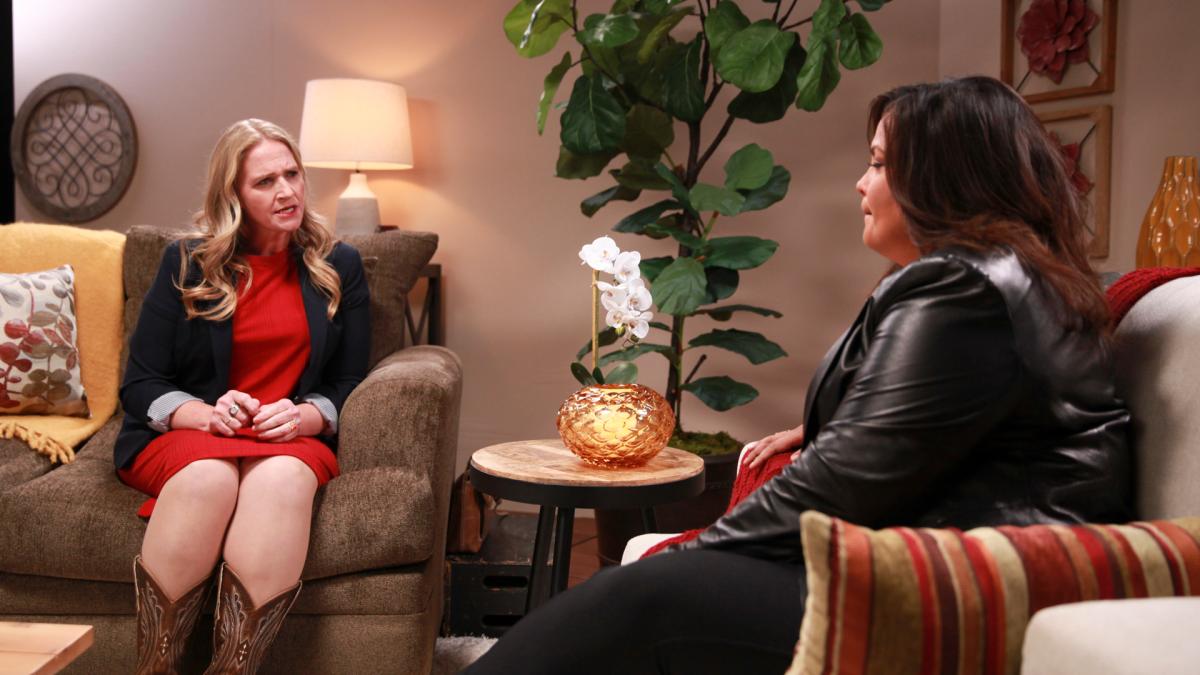 One person said—"It's time to end this show. @TLC, are you reading the comments? The world is tired of Kody and Robyn's lying. It's time for a spin-off of Christine and Janelle, and the lives they're creating after leaving that loser."
A second chimed in—"So here we go again with putting all the blame on Christine. And Kody never taking responsibility for anything. And why isn't the moderator calling him out on any of his drama and lies?? I call bs."
The network also took hits for seemingly editing the interviews to paint Christine as a villain.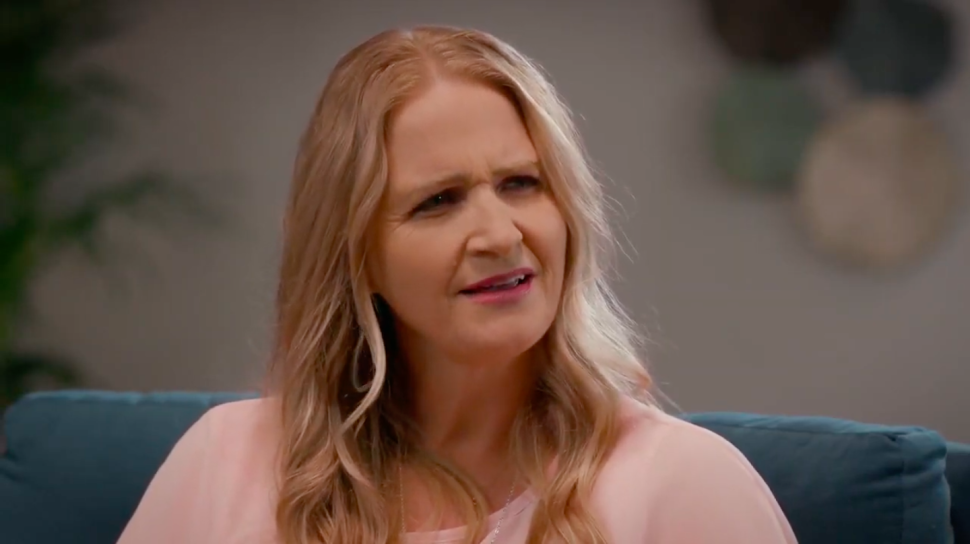 A fan pointed out—"I think TLC needs to held accountable as well.TLC displayed Kodys abusive behavior & now they seem to be turning the blame on Christine??? Is the host afraid of confronting Kody & Robyn cause she sure seems fine with confronting Christine when Kody accuses Christine." 
Another fan said—"Clearly #kodybrown & #RobynBrown decided they were gonna say anything they could to make #ChristineBrown look bad on the tell all. Meri, girl you are wrong for doing Christine dirty. #TLC needs a better host this Kody apologists sucks."
A third chimed in—"Why is the tell all host spending so much time on the Christine Kody Meri reconciliation story when we know that it is a lie. No one claims to have been present and like Kody would care what a Christine has to say over Robyn."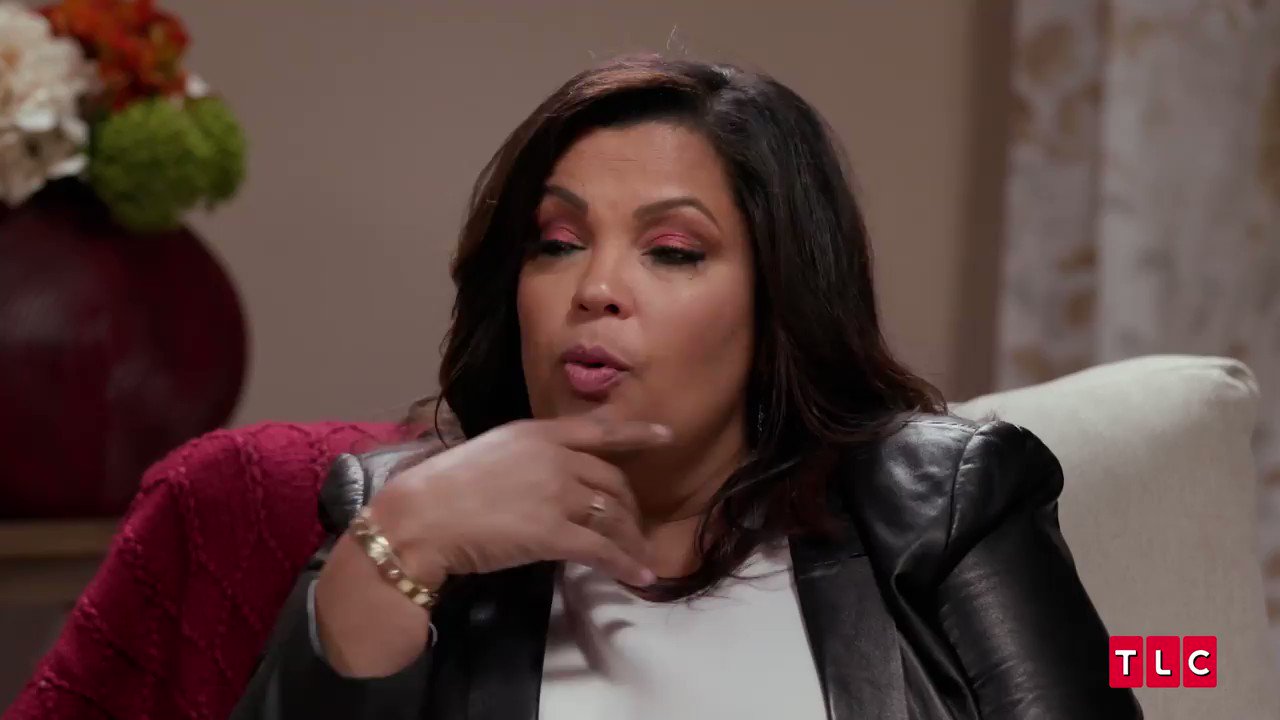 One viewer wanted to know—"Why hasn't this host held Kody accountable!? His Christine story is obviously a lie. Zero questions about Gabe & Garrison.  Sad Zero accountability for not going to daughter's surgery.  On and on. Kody had so many unhinged moments to ask about! + all the gaslighting."
Another asked—"Why is this host gaslighting Meri with Kody & Robyn's obvious lie about Christine?"
The Sister Wives: One-on-One special concludes on Sunday at 10 pm, ET, on TLC.
Stay Connected With All About The Tea: Twitter Ι Instagram Ι YouTube Ι Facebook Ι Send Us Tips
Nancy Zhāng is an Entertainment Blogger for All About The Tea. Nancy covers hot topics, recaps and celeb news. She loves to multi-task as a writer and a private chef. She received a B.S. in Mass Communications from LSU. Nancy's married and the proud mom of 2 German Shepherds.