'90 Day Fiance' Big Ed Kicks Liz Out Of Their Shared Home … She's Homeless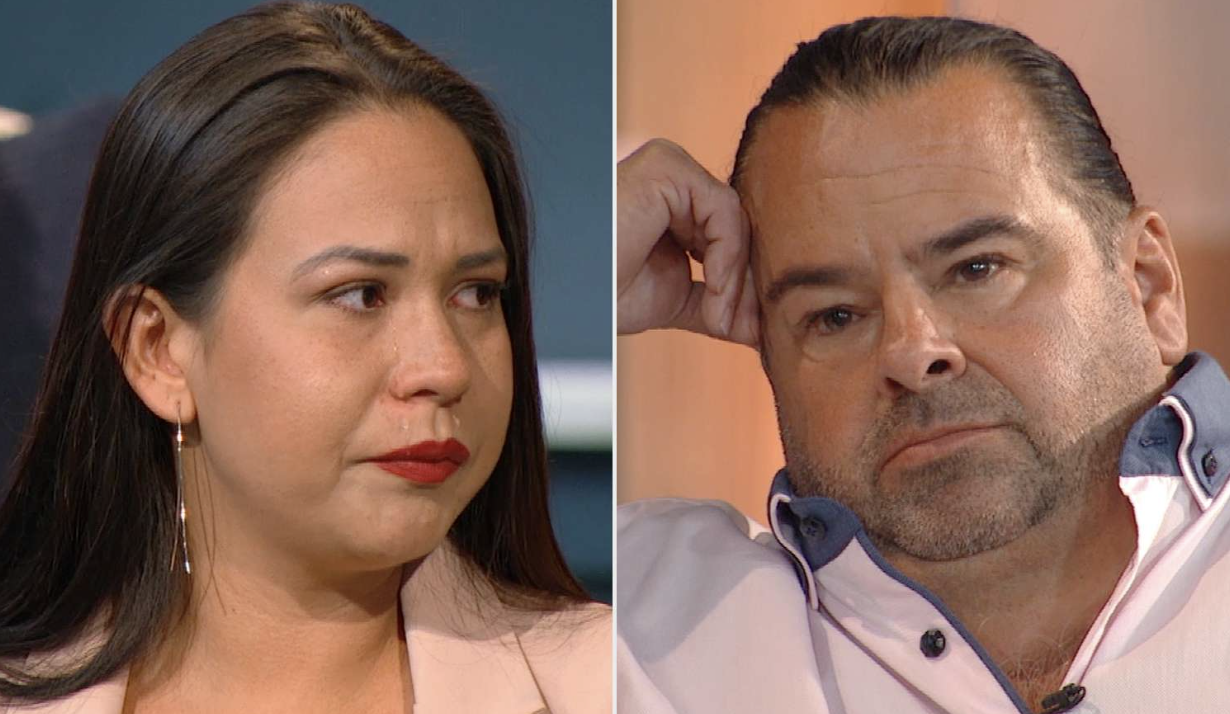 '90 Day Fiance' Big Ed Kicks Liz Out Of Their Shared Home … She's Homeless 
90 Day Fiancé: Happily Ever After? stars Ed Brown and Elizabeth Woods are no longer living together.
On Sunday's tell-all special airing on January 1, the couple reveal that Ed Brown kicked Liz Woods out of their shared home after their relationship became strained over arguing every day.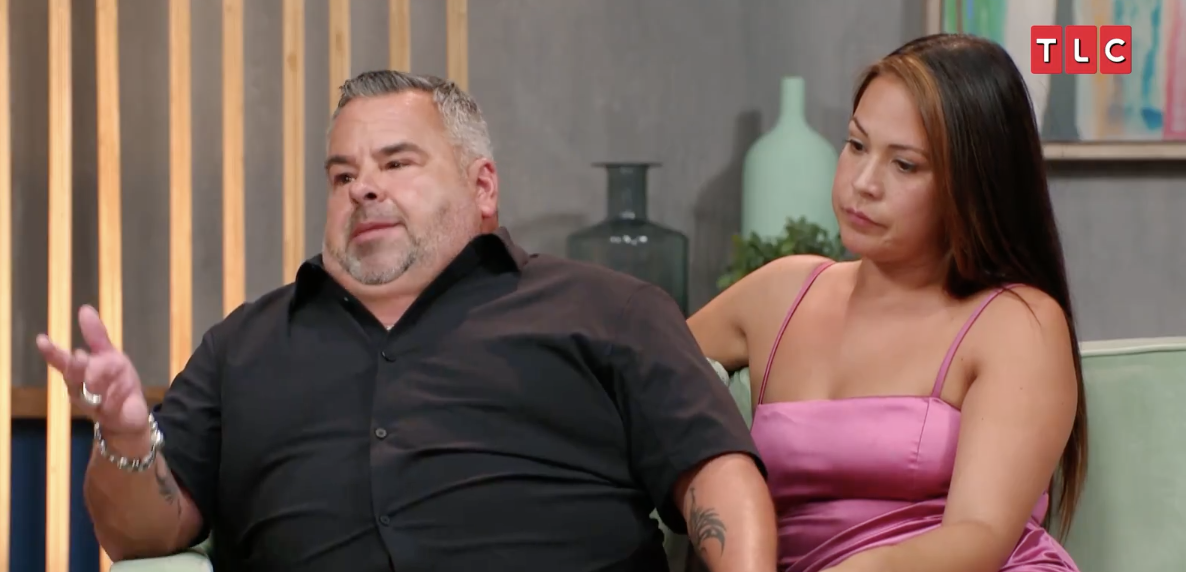 This comes as a surprise to viewers, considering Ed and Liz spent the end of the season house hunting. Now, they only spend every other night at Ed's place.
Sadly, Liz reveals that she was forced to crash at friend's home and couch surf since Ed kicked her out. 
"When she's upset, or I'm upset, we separate. And we don't fight," Ed says, adding that "s— has gone down." "By us being separated, I've never felt more secure in our relationship since I've met her. I'm not jealous."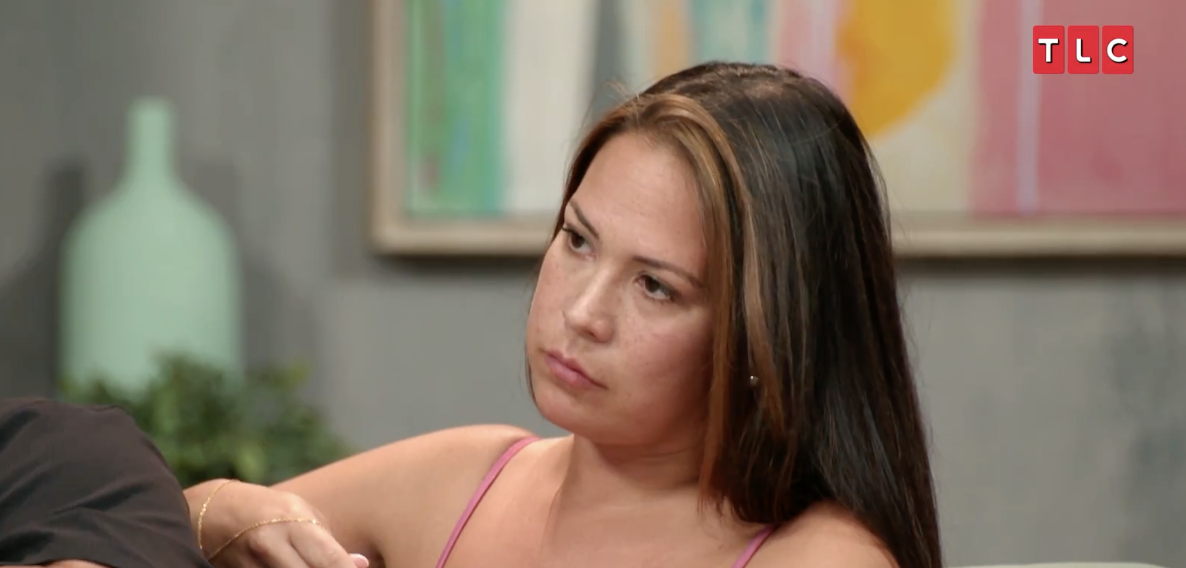 Liz disagrees and is definitely against Ed's decision to disrupt their home life. When questioned about Ed's shocking actions, Liz says "no," adding that Ed is "jealous."
Ed's selfish choice has rocked Liz to the core, as a result, she's adamant that she'll "never live with Ed again until it's us picking a place together and deciding on it together."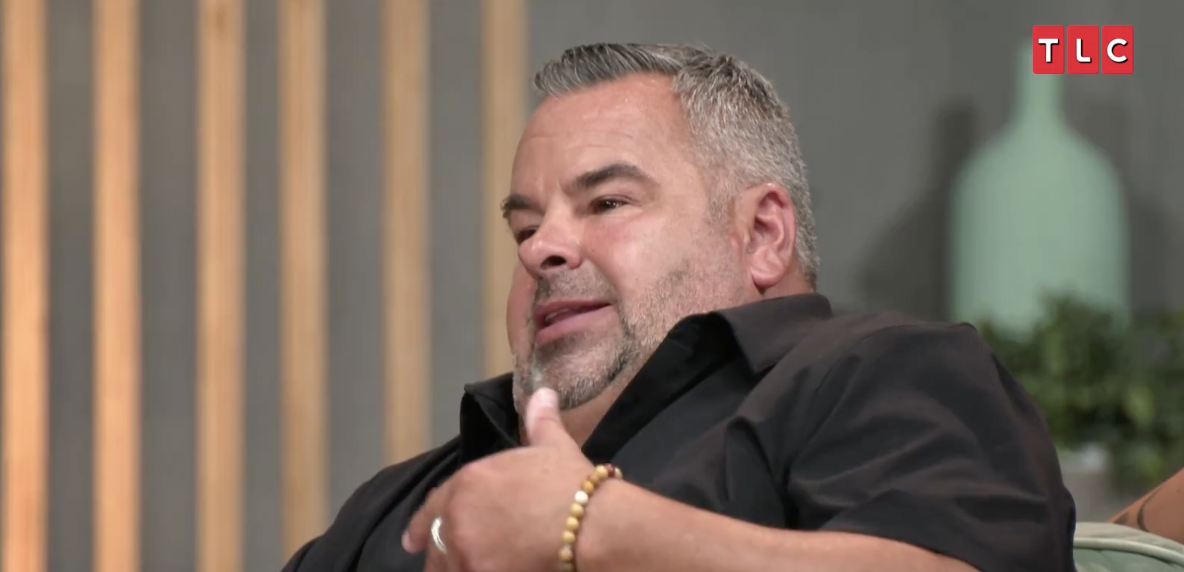 Ed interrupts his fiance to throw gasoline on the fire by insisting any future joint residence must have "two separate bedrooms." To which his fellow 90 Day Fiance cast members slam his suggestion, they all told him, "that's not love."
"It's not fair to constantly push me away and pull me back in because I am on my very, very last straw." Liz makes it clear to her fluffy lover.
Ed seems over the relationship and agrees with her, "And so am I."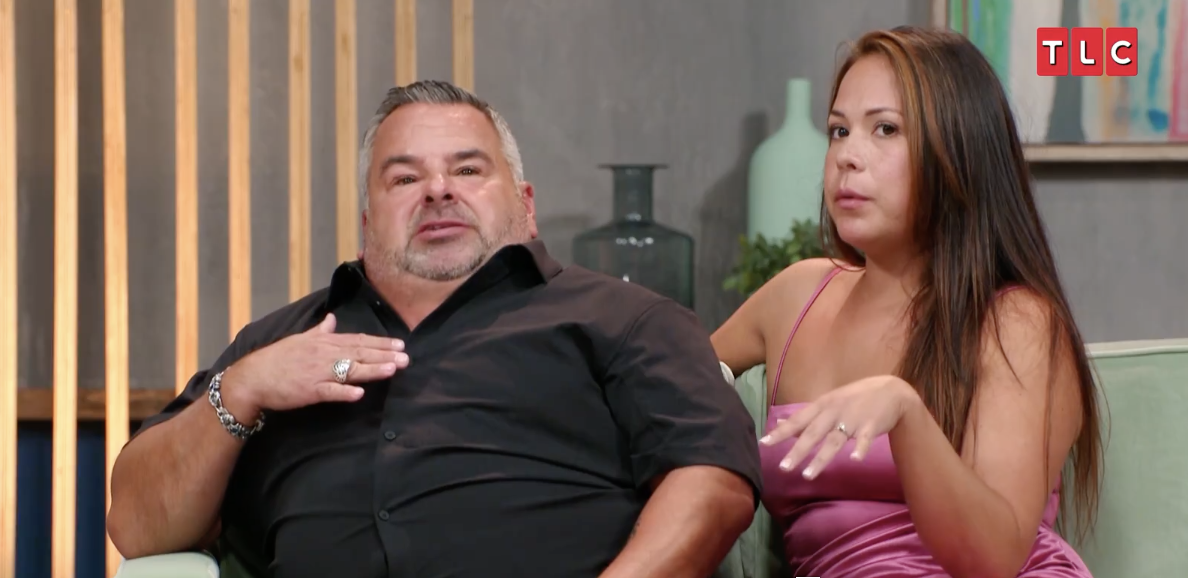 As they go back and forth, the rest of the 90 Day Fiance cast members share their two-cents on the couple's home drama — and Ed's lone decision to live alone.
"You're a piece of sh-t for doing that," Jovi Dufren told Ed. But he defends the decision to live apart — even if it meant Liz would be couch surfing. "First of all, you don't know the situation," Ed responds.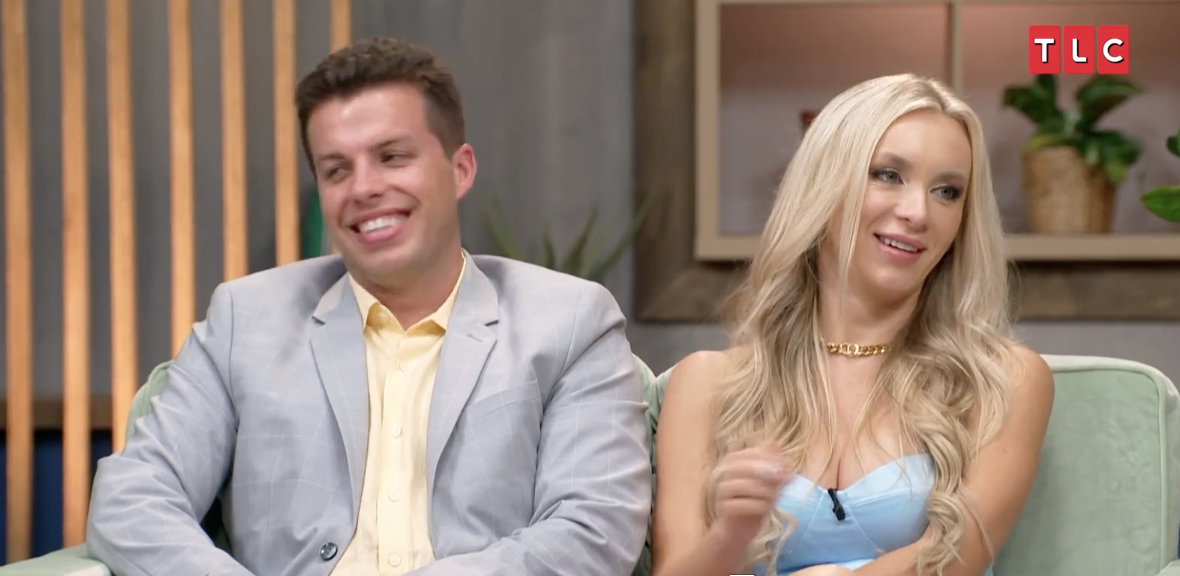 He then reveals that Liz refused to leave their shared home after he asked he kicked her out.
"We were fighting every day. I begged her 'Liz, it's not working. Please move out. I'll help you in any way I can. And she wouldn't," Ed tells everyone.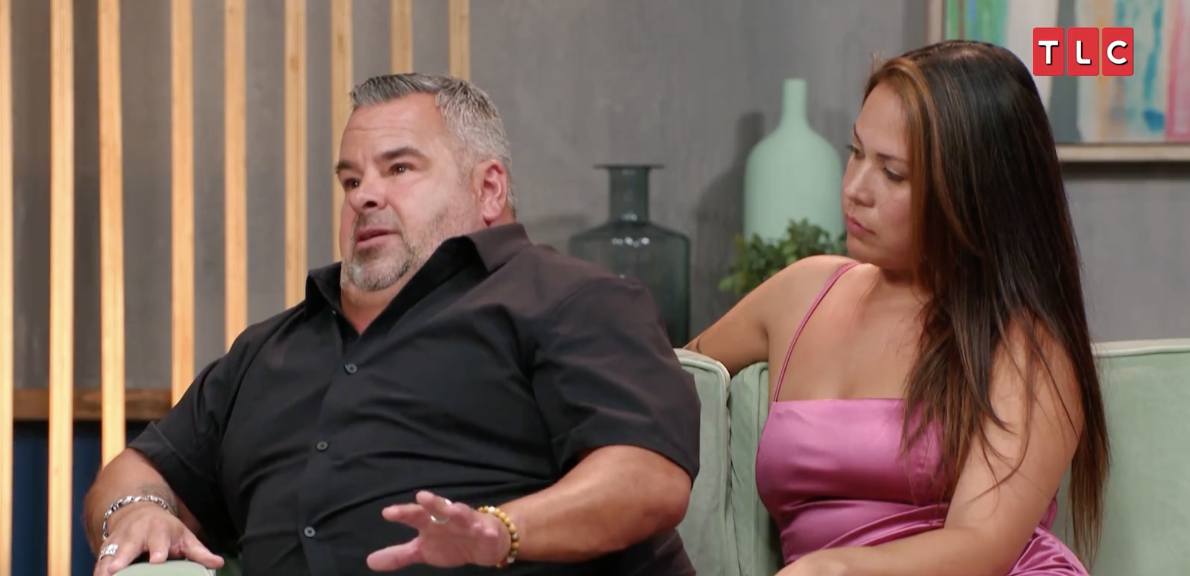 According to Liz, Ed kicking her out fired her desire to fight even harder to save their relationship. "I told him when we got back together I wasn't giving up," Liz says.
Shaeeda Sween jumps in to give Liz some sage advice, "When you get married to this guy, you have to be bold like me. My house. Take ownership of that property. If he's gonna marry you, you have to start moving more bold."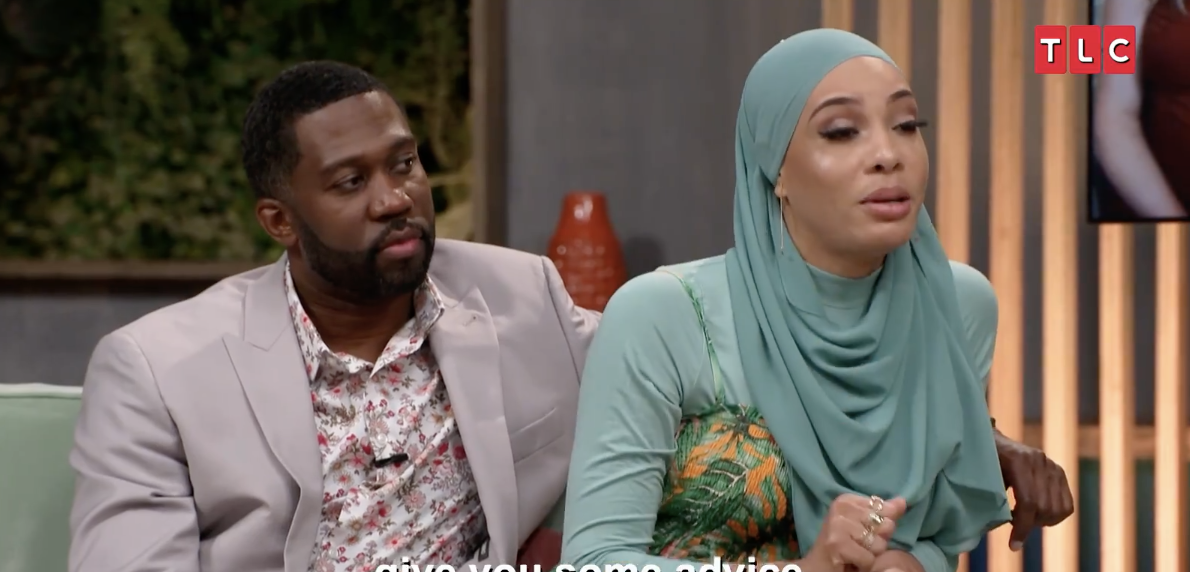 Ed then informs the entire cast that his circumstance with Liz will "happen to all of you." The stage erupts in laughter and with one accord disagree.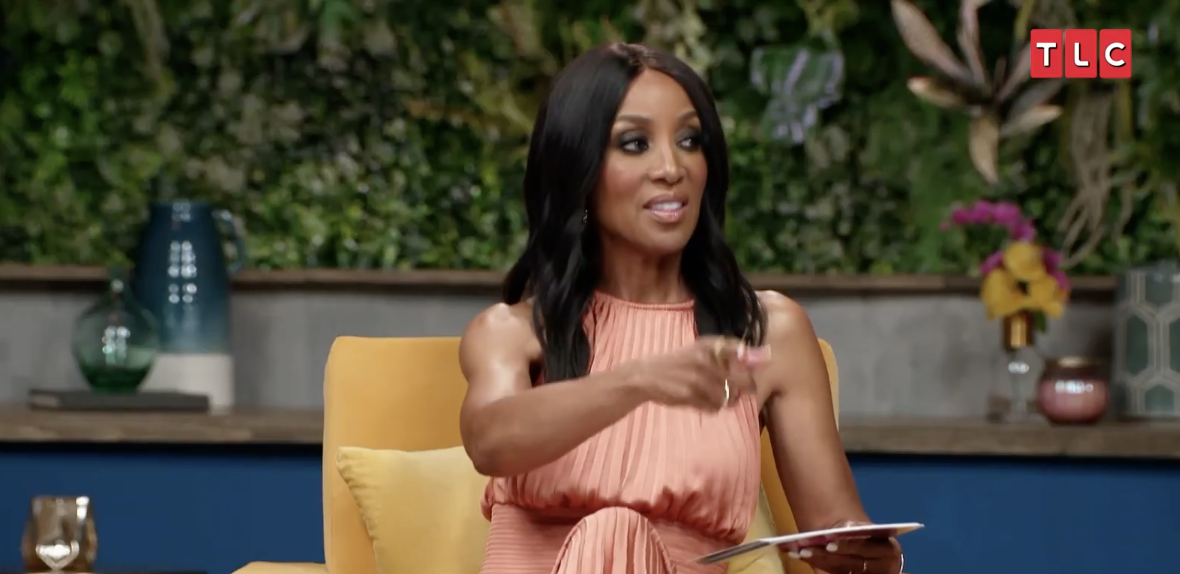 90 Day Fiancé: Happily Ever After? airs Sundays, at 8 p.m. ET, on TLC.
Stay Connected With All About The Tea: Twitter Ι Instagram Ι YouTube Ι Facebook Ι Send Us Tips
Olivia Davis is a Staff Writer at All About The Tea. Olivia's hobbies include binging Netflix series, and watching Housewives on Bravo. She graduated from San Francisco State University with a degree in History.