Jen Shah Confirms Coach Shah's Involvement In Her Fraud Scheme … We Got Receipts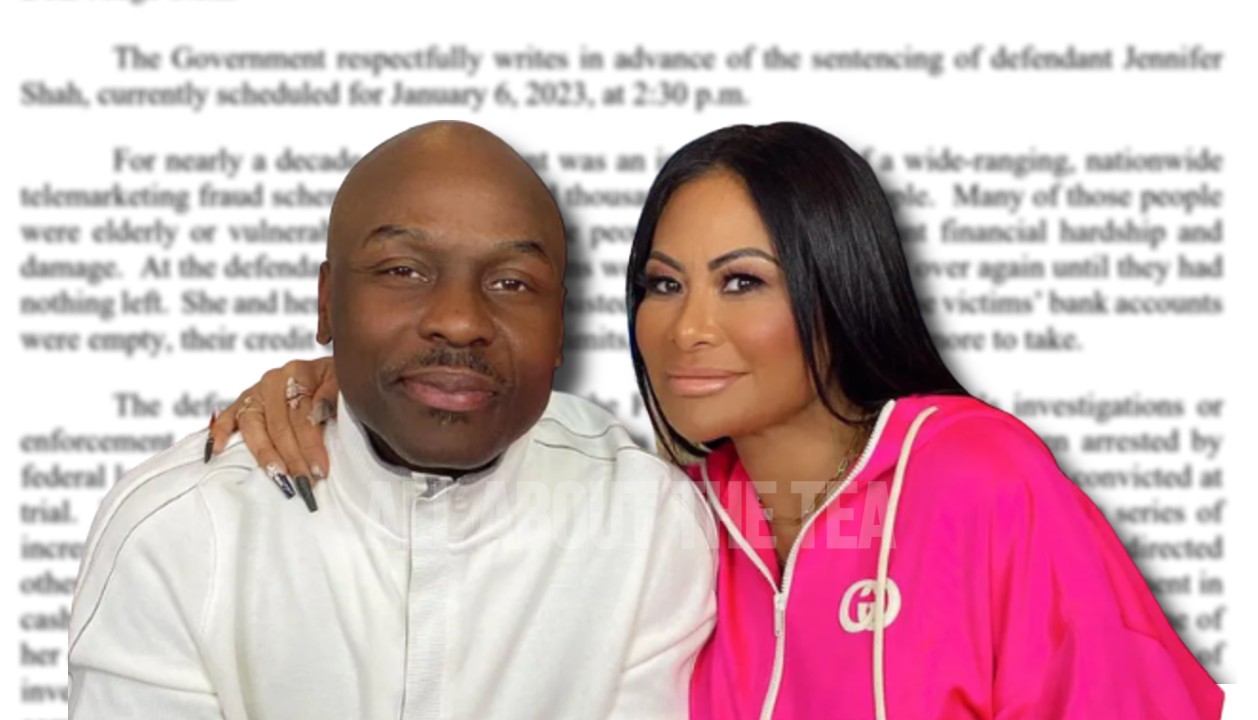 Jen Shah Confirms Coach Shah's Involvement In Her Fraud Scheme … We Got Receipts
Real Housewives of Salt Lake City con woman, Jen Shah, confirmed her husband Coach Sharrieff Shah's direct involvement in her telemarketing scheme.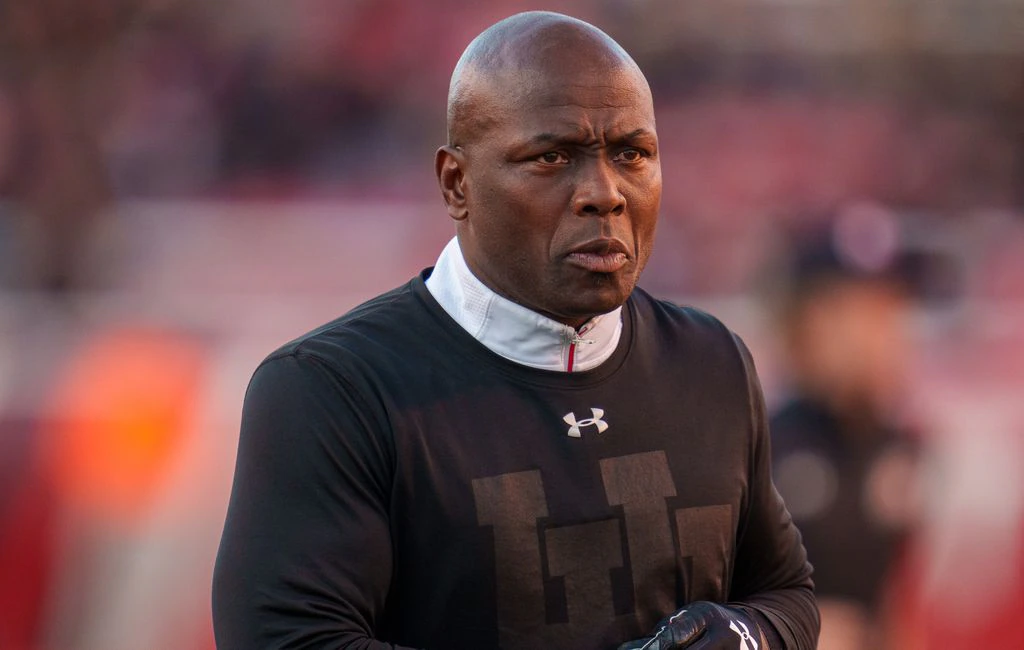 The tea was spilled in leaked text messages by the US Department of Justice on December 23, as part of a sentencing memorandum. The feds had been investigating Jen Shah and her co-conspirator's fraudulent dealings for many years and — back in 2018 a text message exchange between Jen and her former assistant, Stuart Smith, shows some complicity of her husband, Coach Sharrieff Shah.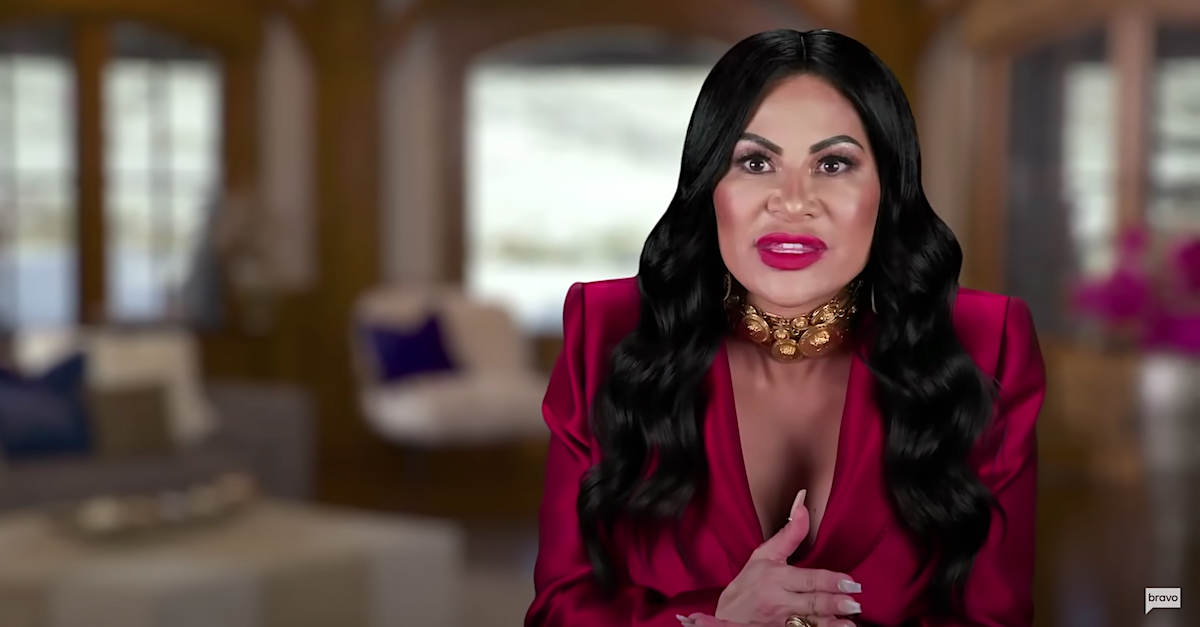 In the leaked text, Jen Shah grooms Stuart Smith on how to respond to federal officers, who at the time were investigating Jen for fraud and money laundering schemes — she wrote, "I'm putting all the questions/answers in an excel doc and I'll send it to you and you can practice it today."
Jen then reassures Stuart that her husband, Sharrieff Shah, will coach them through responses levied at them by the Federal Trade Commission (FTC). The text reads, "Sharrieff will help us on any questions we're unsure of how to best answer or phrase it. I have a list to ask him about."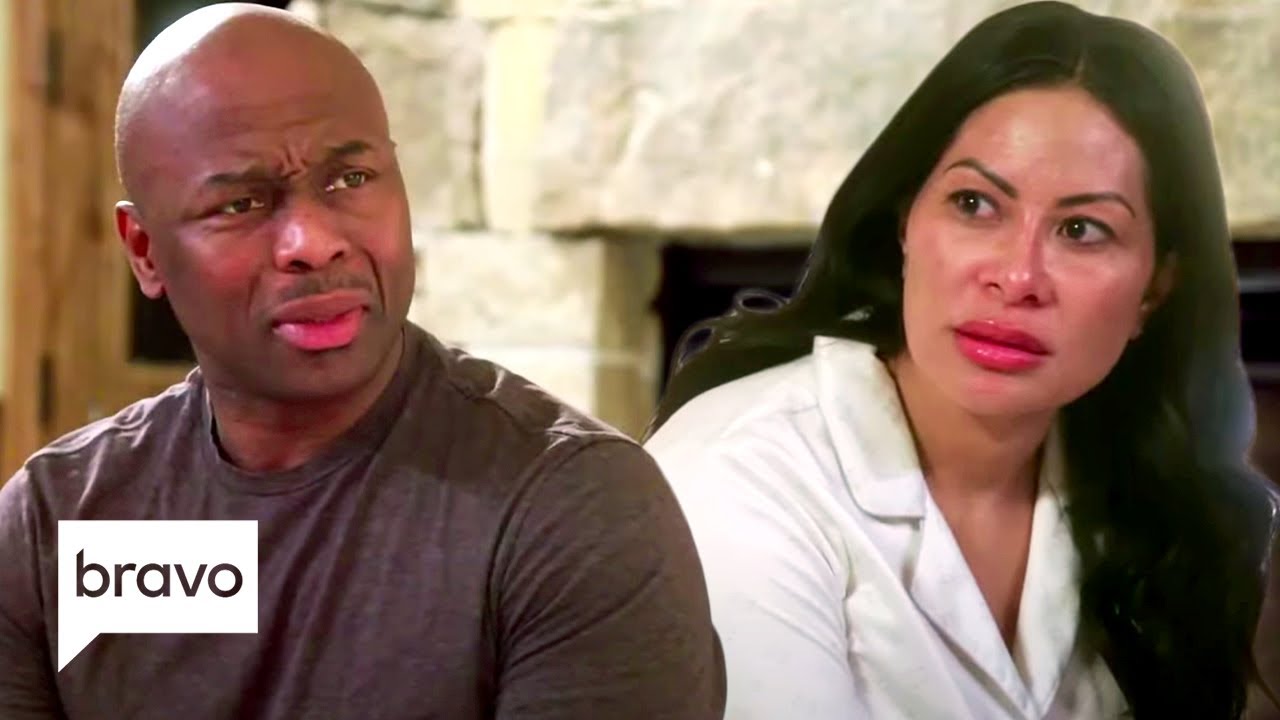 In addition to being a coach at the University of Utah Athletics, Coach Shah is an attorney, who practiced law in Utah for 12 years, specializing in commercial litigation and personal injury. Therefore, he's well versed in the judicial system and knows his way around a courtroom.
Using deductive reasoning, one can logically conclude that Coach Shah advised his wife to answer questions in a craftful manner (lie) to keep her out of prison.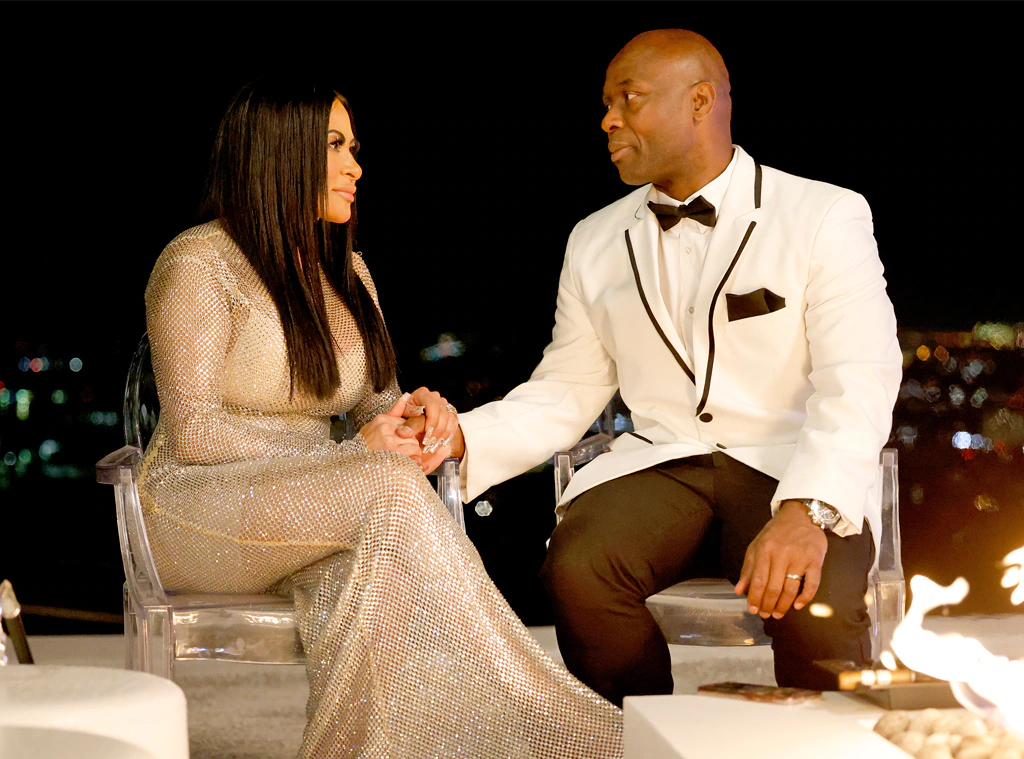 Court documents obtained by All About The Tea details the extent to which Jen Shah went  Stuart to conceal their criminal deeds, "In advance of Smith's scheduled deposition in mid 2018, the defendant sent Smith lists of questions and answers he should 'practice' and instructed him to 'save it on your laptop and delete the email,' and gave him specific instructions on how to falsely answer certain questions. These lies were designed to hide the defendant's role in the Business Opportunity Scheme."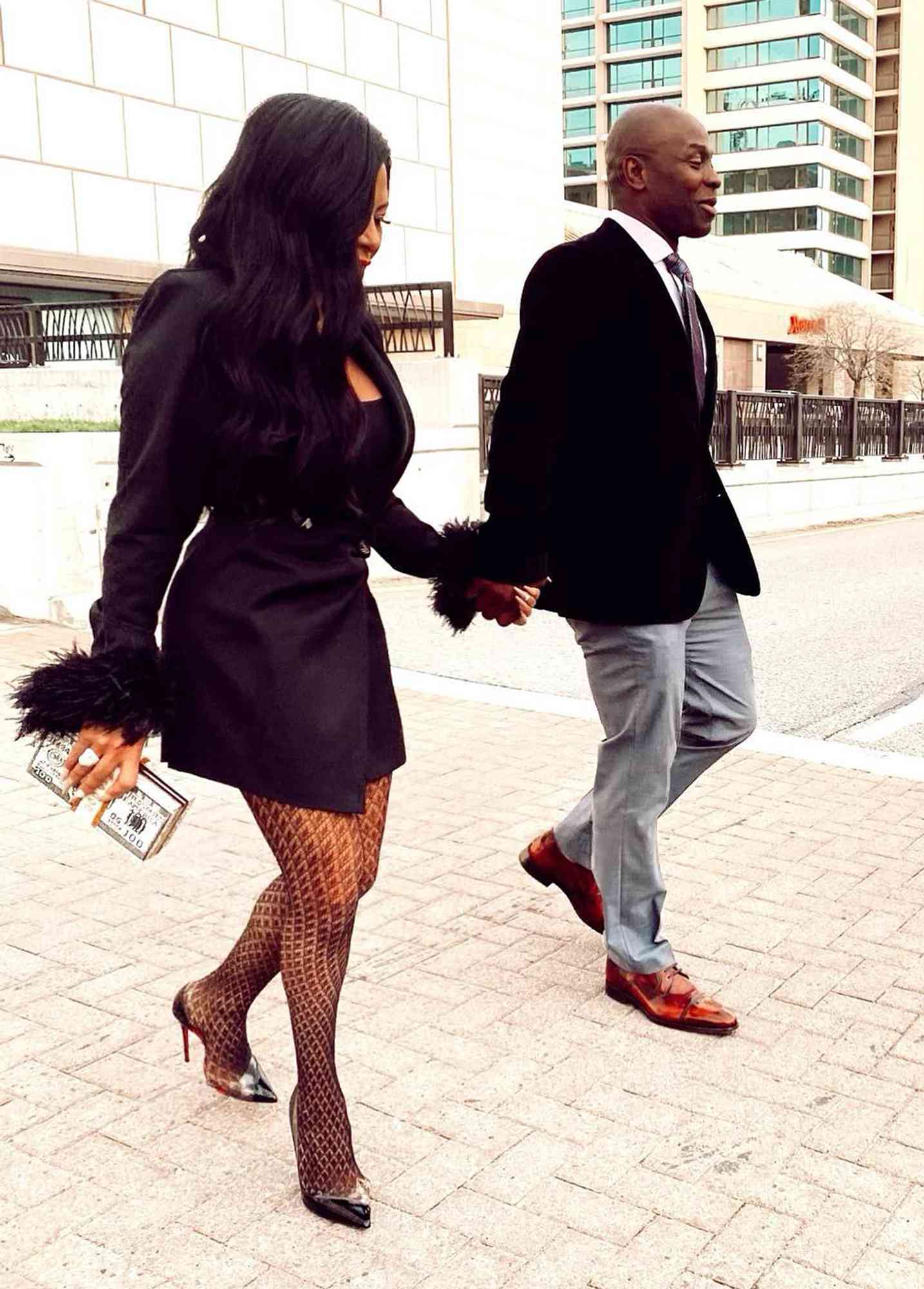 "The night before the defendant's deposition, the defendant went to Smith's hotel to discuss the deposition and 'come up with an answer together' for certain of the questions the defendant anticipated Smith would be asked. The day of the deposition, the defendant waited across the street and texted with Smith throughout the deposition," the December 23 sentencing memorandum states.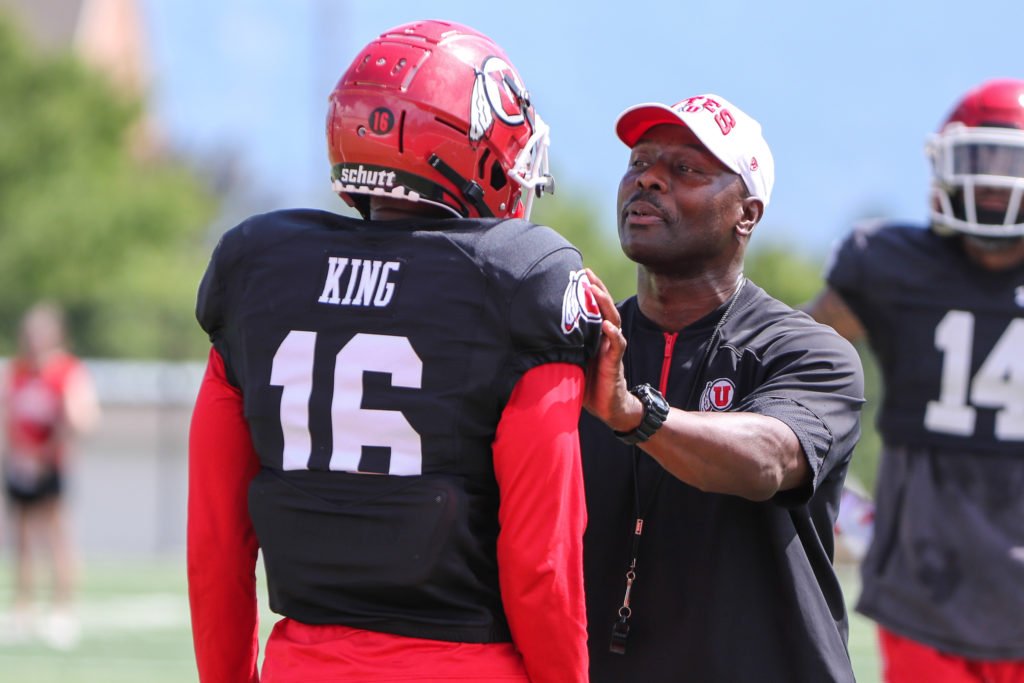 Jen Shan's "Business Opportunity Scheme" targeted primarily senior citizens — the most vulnerable members of society and the impact on her victims has been catastrophically life changing. Court documents state:
"The defendant's conduct had a devastating impact on thousands of Victims. This Court is familiar with the typical harms to the Victims from the testimony of several Victims in the Ketabchi case and from victim impact statements received in connection with other sentencings in this case and in the Ketabchi case. In addition, the Government attaches hereto five victim impact statements provided by individuals who were victimized directly by MPG, the defendant's telemarketing sales floor, and a letter from a representative for another Victim that was found on the defendant's cellphone."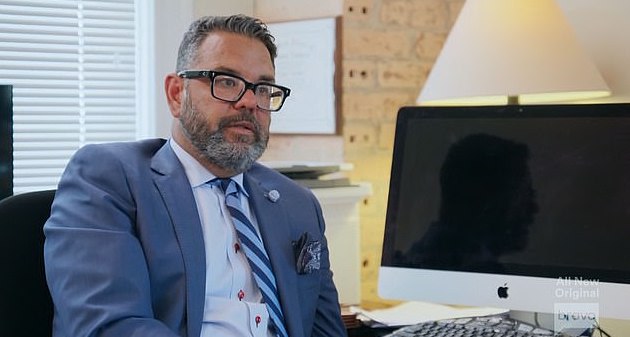 As reported, one of Jen's victim's was suicidal and 'lost everything' after being scammed by the reality fraudster. The victim-impact letter submitted to the court stated:
"I almost lost everything that I worked for, as well as my life and almost cost me my marriage as well as ruining my kids' lives for eternity. What I thought started out to be an investment in a company that I could pass on to my children if the business got off the ground successfully, ended up almost ruining ALL OF OUR LIVES."
The woman said that she thought Jen Shah's and her associates were all legitimate business people who would help her start a new business, but they ended up ruining her life.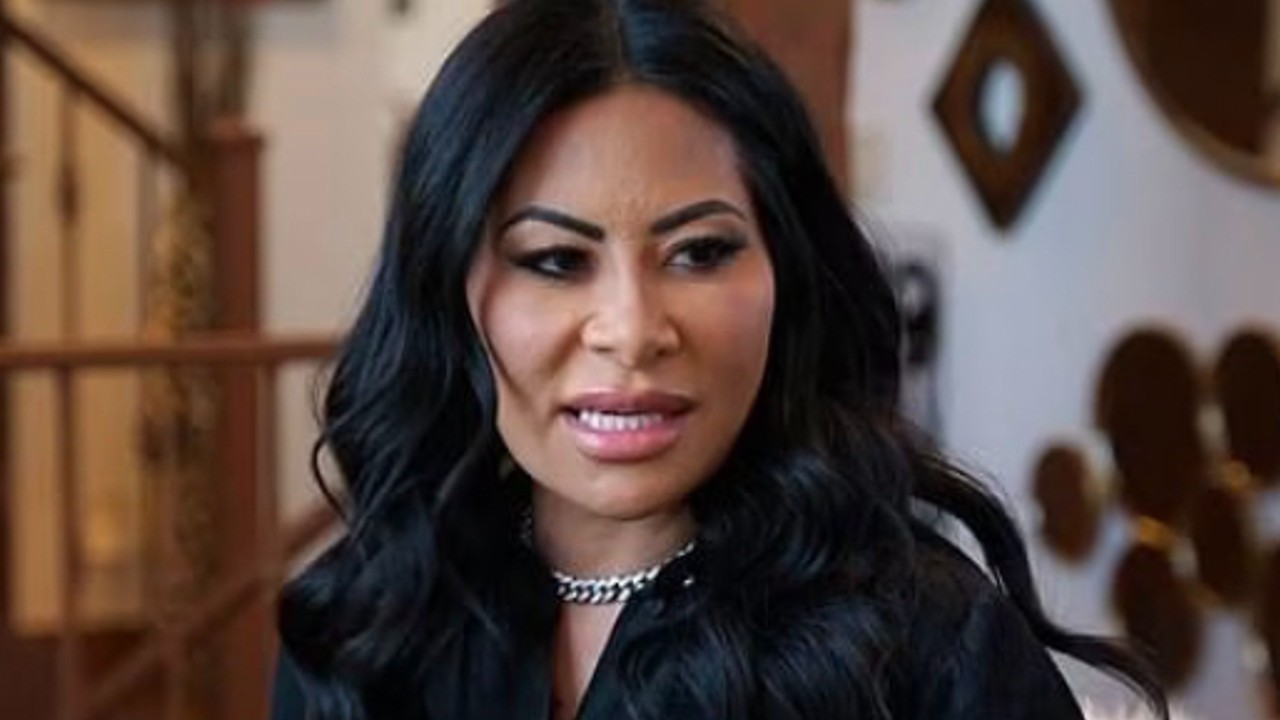 She wrote about the Real Housewives of Salt Lake City star — "The loss of over $100,000 due to the cost of starting up the business, your educational programs to get a successful business going, supplies, amongst other things, and taxes, which, because I'm Canadian, I wasn't supposed to pay taxes, so I didn't get the tax return you told me I would receive, all I have in return is a pile of debt that I have to recover from. I had to re-mortgage my house and because of that, almost ended up in a divorce. I had to make excuses as to why I had so many bills I had to pay."
The victim went on to reveal that all of the stress led her to have suicidal thoughts.
"I thought about ending my own life, but that was also not a solution as the financial burden would now be their financial burden and that would be the most horrific thing I would ever do to them as well as the fact that my family would no longer have a wife, a mother, as a sister, a daughter, cousin to many, and the list goes on. That would have been the cruelest thing that a person could ever do to their family."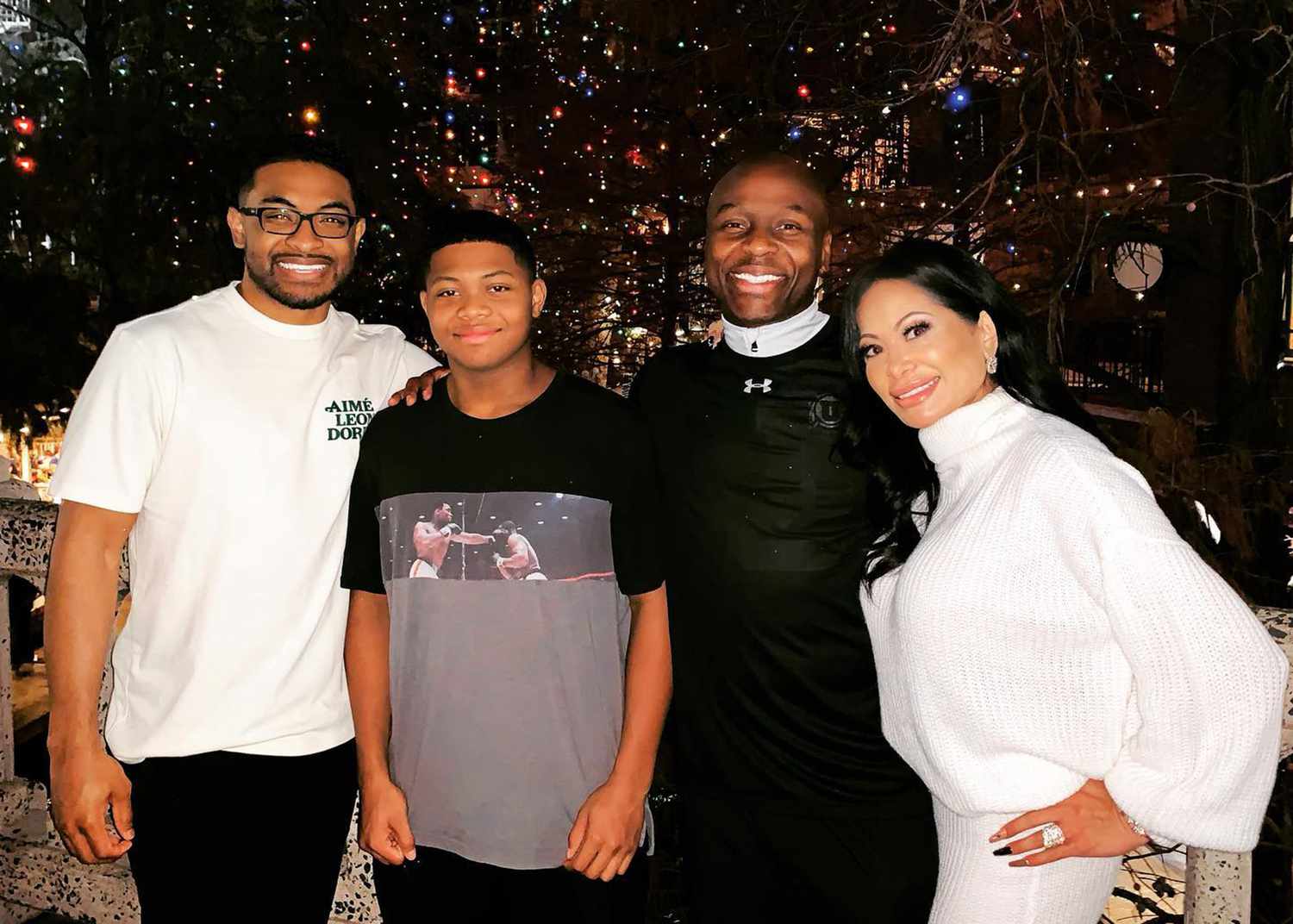 Federal prosecutors have asked a Judge Sidney Stein to sentence The Real Housewives of Salt Lake City star to 120 months (10 years) in prison. 
Jen, however, disagrees with federal prosecutors and is requesting the judge sentence her to three years after pleading guilty to wire fraud in July 2022. Jen's legal team argued that a 3 year prison sentence would be "just and fair."
Authorities arrested Jen while filming the Bravo reality series in March 2021, charging her with conspiracy to commit wire fraud and conspiracy to commit money laundering. Federal prosecutors convicted Jen of participating in a telemarketing fraud scheme for nine years.
U.S. District Judge Sidney Stein will sentence Jen Shah in the Southern District of New York federal court in Manhattan on January 6, 2023. 
The Real Housewives of Salt Lake City airs Wednesday nights, at 8pm ET, on Bravo.
Stay Connected With All About The Tea: Twitter Ι Instagram Ι YouTube Ι Facebook Ι Send Us Tips