Jen Shah's Elderly Victim Was Suicidal and 'Lost Everything' After Being Scammed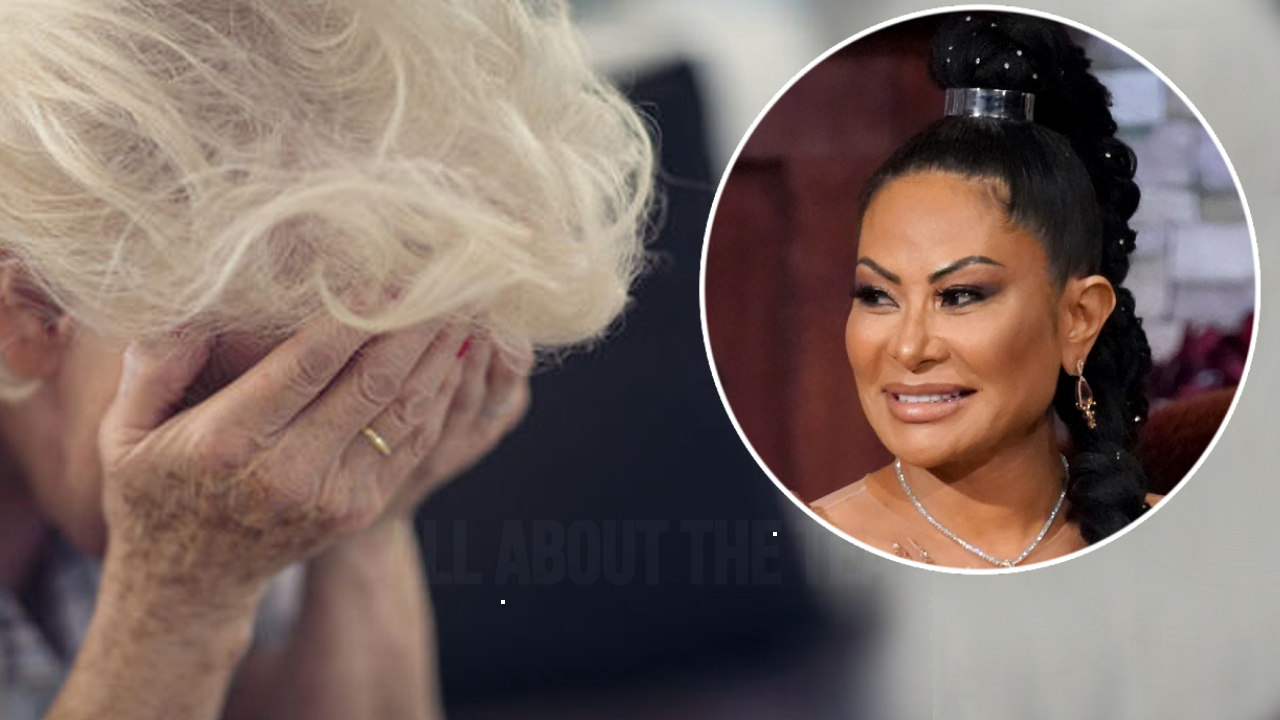 Jen Shah's Elderly Victim Was Suicidal and 'Lost Everything' After Being Scammed
Ahead of Real Housewives of Salt Lake City star Jen Shah's prison sentencing, one of her victims wrote a heartbreaking letter to the judge detailing her struggle after being scammed.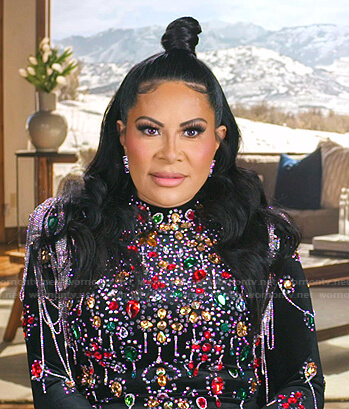 The unidentified victim's letter was submitted alongside prosecutors demanding that Jen be sentenced to 10 years. In the letter, the victim states that the entire ordeal has put her and her family through emotional, mental, physical, and financial anguish.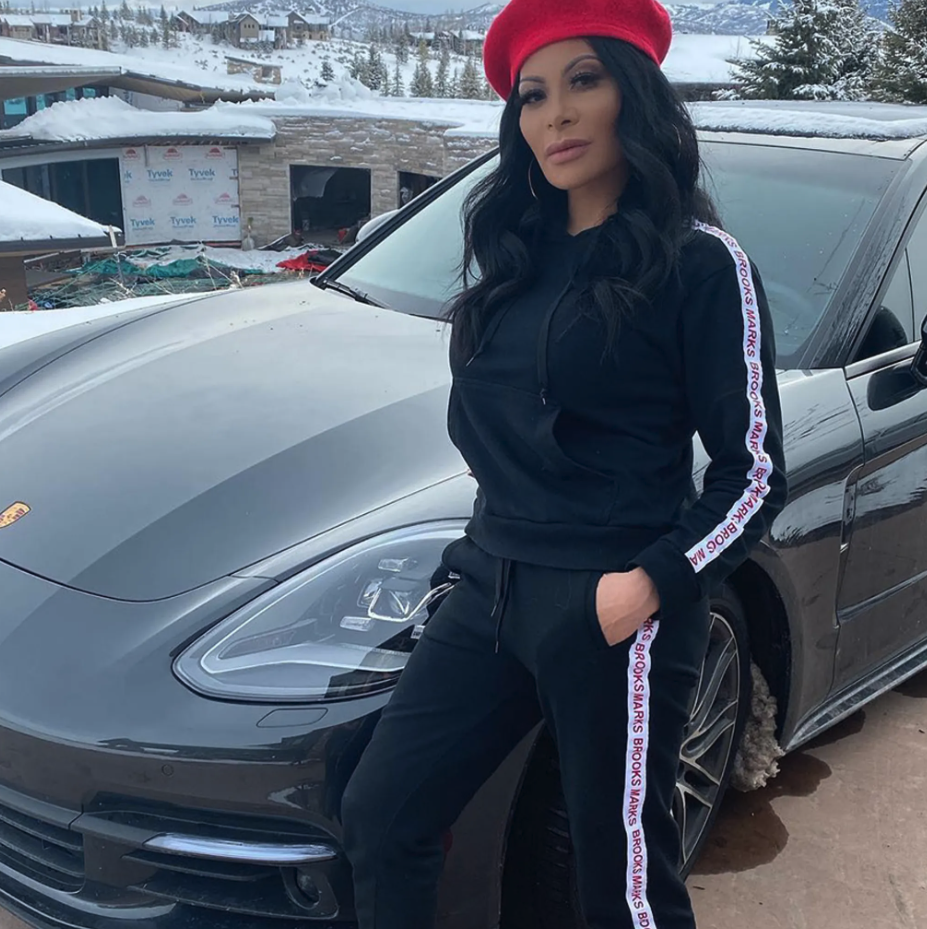 "I almost lost everything that I worked for, as well as my life and almost cost me my marriage as well as ruining my kids' lives for eternity. What I thought started out to be an investment in a company that I could pass on to my children if the business got off the ground successfully, ended up almost ruining ALL OF OUR LIVES."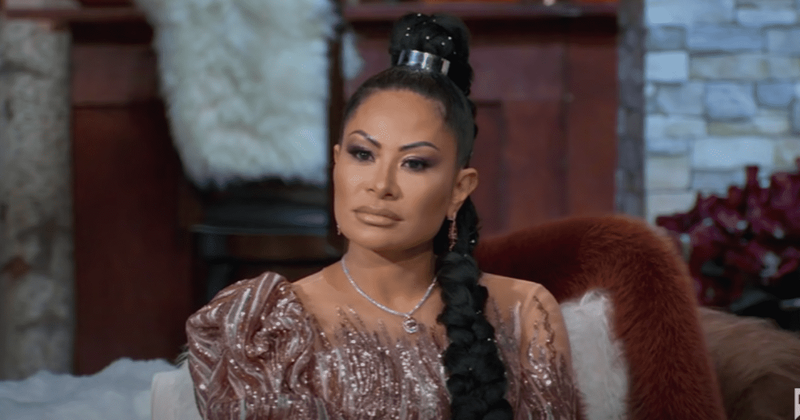 The woman said that she thought Jen Shah's and her associates were all legitimate business people who would help her start a new business, but they ended up ruining her life.
She wrote about the Real Housewives of Salt Lake City star — "The loss of over $100,000 due to the cost of starting up the business, your educational programs to get a successful business going, supplies, amongst other things, and taxes, which, because I'm Canadian, I wasn't supposed to pay taxes, so I didn't get the tax return you told me I would receive, all I have in return is a pile of debt that I have to recover from. I had to re-mortgage my house and because of that, almost ended up in a divorce. I had to make excuses as to why I had so many bills I had to pay."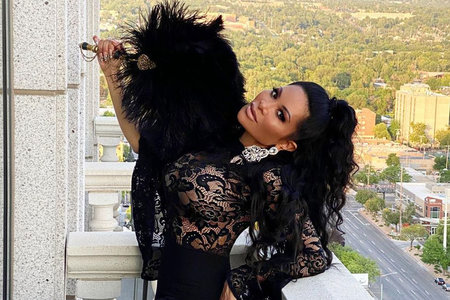 In the letter, Jen Shah's victim revealed that her health was affected as she suffered severe anxiety, headaches, and stomach aches. "I lost a day's pay because I was so upset, I couldn't work. I stayed at my place of employment in an office while I cried my eyes out."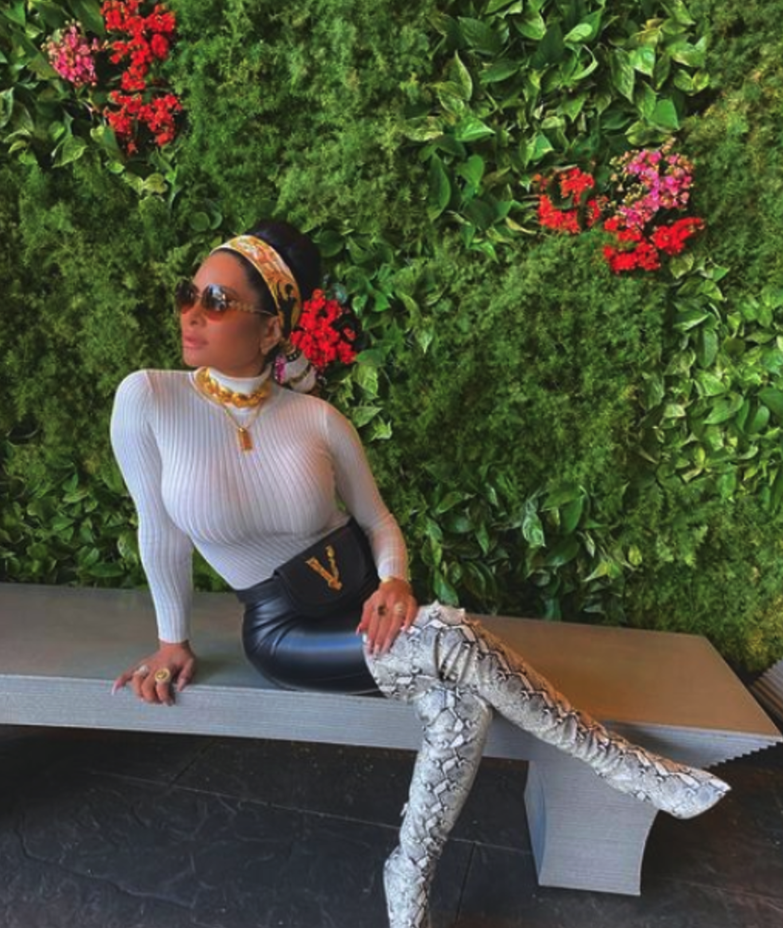 The victim went on to reveal that all of the stress led her to have suicidal thoughts.
"I thought about ending my own life, but that was also not a solution as the financial burden would now be their financial burden and that would be the most horrific thing I would ever do to them as well as the fact that my family would no longer have a wife, a mother, as a sister, a daughter, cousin to many, and the list goes on. That would have been the cruelest thing that a person could ever do to their family."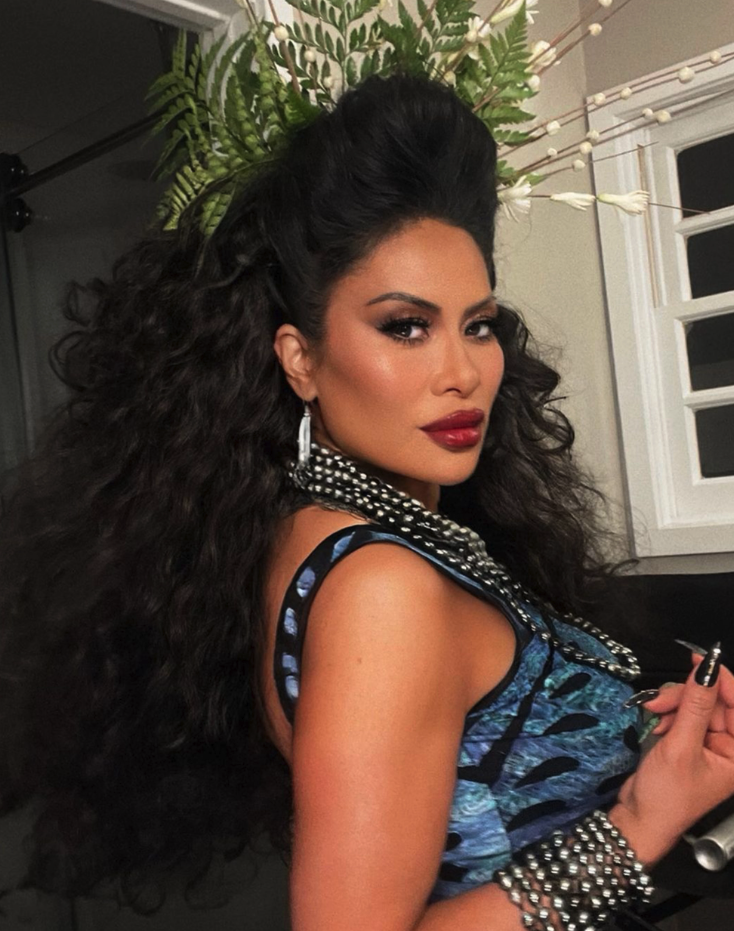 At the end of the letter, the victim says that she forgave Jen Shah, but she "will never be able to recover financially for many years to come." The victim added that Jen caused so much pain because she is currently struggling to care for her critically ill husband and a 90-year-old father who is also critically ill. Jen is set to be sentenced on January 6, 2023, and thinks she should serve three years in prison. 
Stay Connected With All About The Tea: Twitter Ι Instagram Ι YouTube Ι Facebook Ι Send Us Tips