Amy Roloff Shares Photos of Her Filthy House … 'LPBW' Fans Are Horrified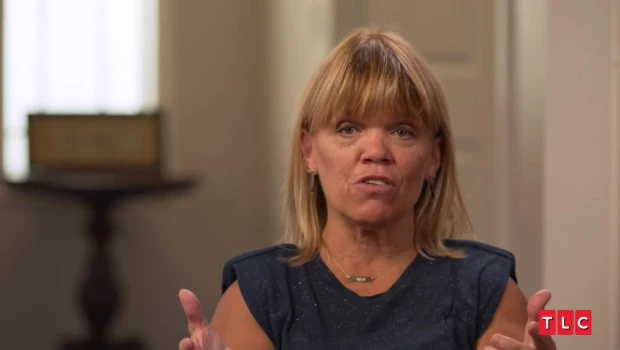 Amy Roloff Shares Photos of Her Filthy House … 'LPBW' Fans Are Horrified
Amy Roloff posted a photo of her filthy workout room and Little People, Big World fans are horrified.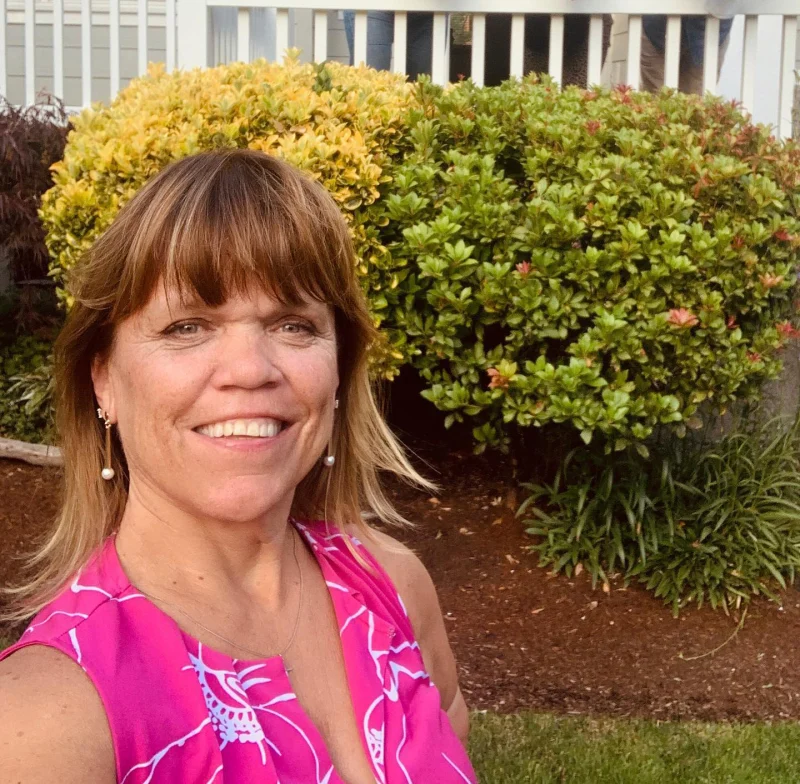 Amy Roloff, 60, got some backlash from fans who called her a hoarder after she posted a photo of her gym room. It was packed with boxes and bags everywhere and filled with Christmas wrapping paper. The room was disorganized with paper bags scattered all over the ground, and an empty Amazon box on top of the treadmill. 
Amy captioned the post on her Instagram Stories, "The wrapping gifts room clean up. The New Year is almost here- may need our workout room back," with a laughing emoji.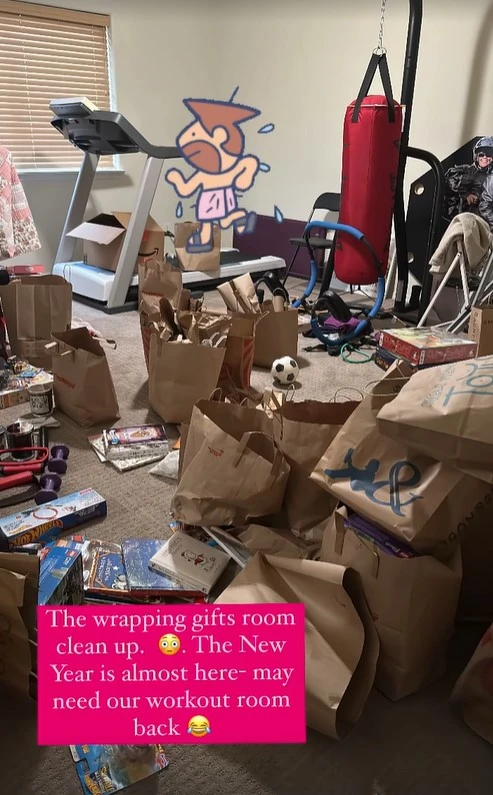 The Little People, Big World star's post was shared to a Reddit thread where they criticized her for the huge mess.
One person wrote, "Why does she have so many unwrapped presents still? Definitely some hoarder/compulsive shopping tendencies. Chris [Marek] must hate this. I would lose my damn mind."
Another wrote, "Clean up as you go, Amy! That's absolutely crazy and I don't think I'd post photos of it on the internet."
Most fans called Amy "dirty" and "messy" for the way she kept her home. The TLC star must have gotten some of the comments in her DMs. because, in the next post, she posted the room looking completely clean.
She captioned the photo of the clean gym room, "Oh boy! All cleaned up (for the most part) so I guess this means I better use the work out room."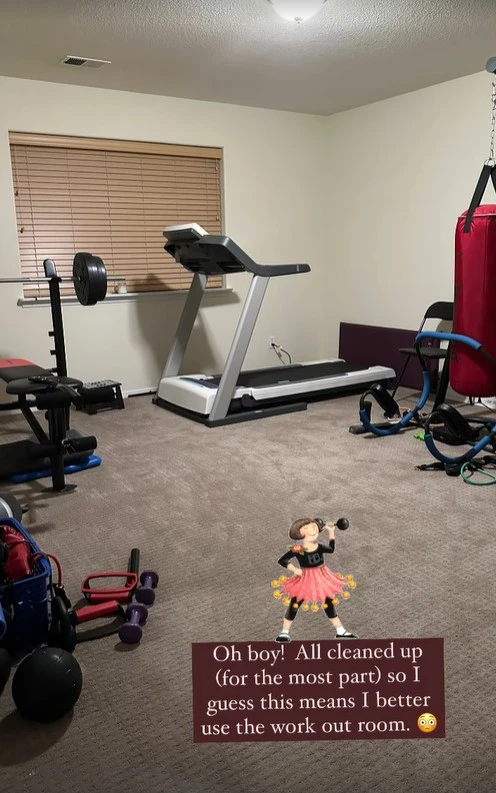 Amy had been busy during the holiday weekend spending time with Audrey Roloff, her son Jeremy, and their kids. Audrey posted a photo with Amy on her Stories as they showed off their cocktails. "Christmas cocktails @amyjroloff," she wrote.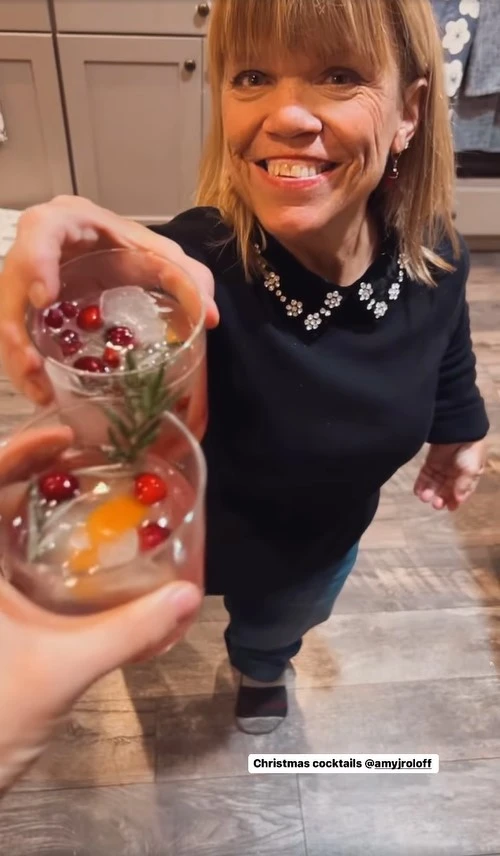 Missing from Amy's holiday weekend was her son Zach Roloff and wife Tori Roloff. Tori revealed in a recent episode of Little People, Big World that she had been through a rough patch with her mother-in-law.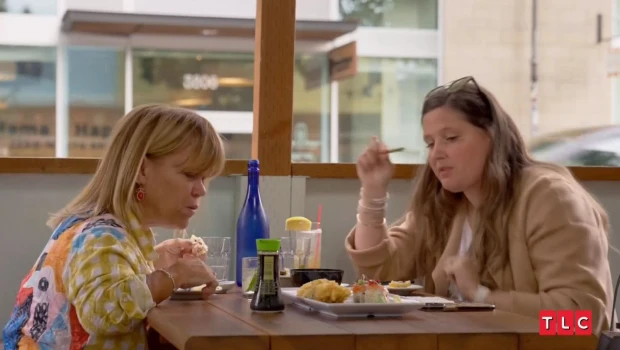 She told Zach, "I mean there was like a rough patch there, but I hope we're coming back in to, 'let's hangout." Zach then asked, "What was the rough patch?" Tori explained, "When you become a mom sometimes it's really difficult to take advice."
Stay Connected With All About The Tea: Twitter Ι Instagram Ι YouTube Ι Facebook Ι Send Us Tips