Tom Girardi Illegally Funneled Millions To Himself and Erika Jayne Using A Fake Business … $890k Lawsuit Reveals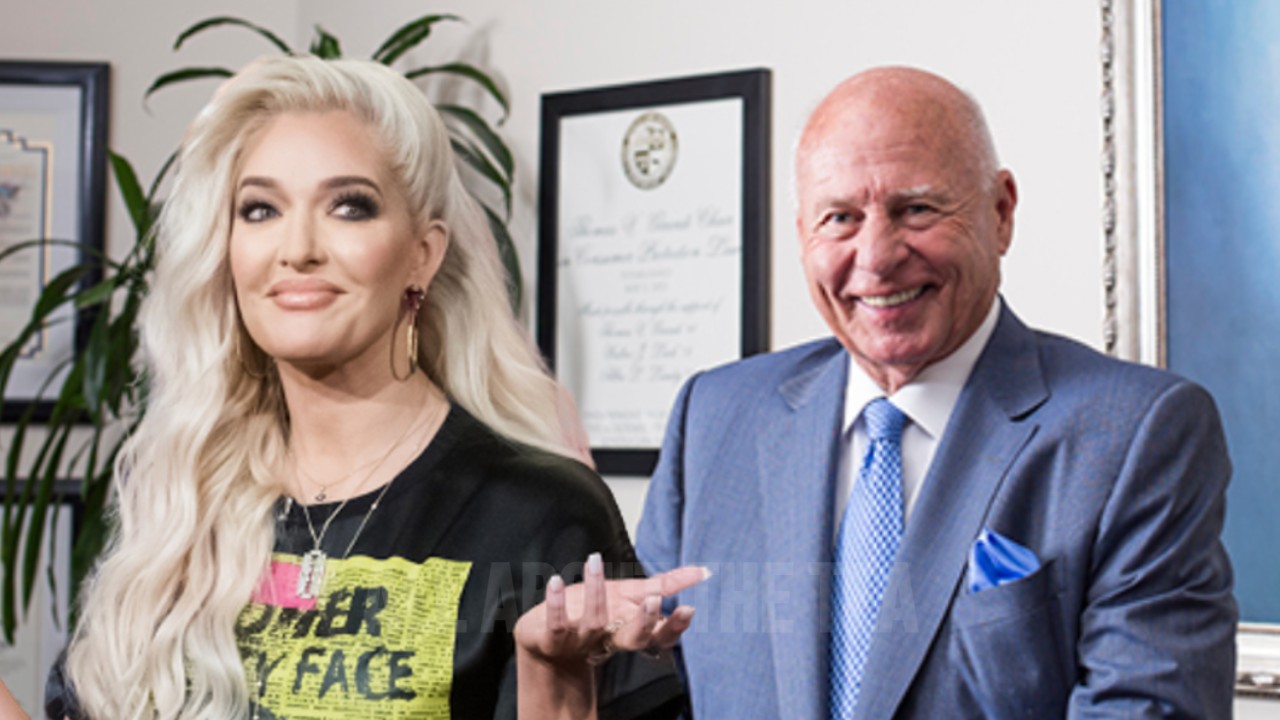 Tom Girardi Illegally Funneled Millions To Himself and Erika Jayne Using A Fake Business … $890k Lawsuit Reveals
Erika Jayne's husband, Tom Girardi, is being accused of using a "straw" company that portrayed a staffing business, to funnel millions illegally to himself and other people.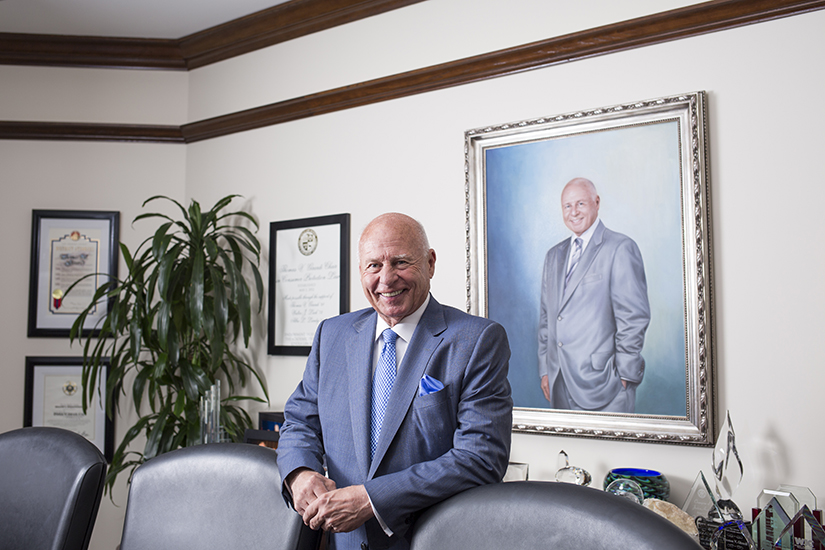 Radar Online has obtained court documents that reveal the trustee heading the Chapter 7 bankruptcy for Tom Girardi's law firm has filed an $866,558 lawsuit demanding alleged fraudulent transfers be returned. The transfers reportedly happened years prior to Girardi Keese's bankruptcy filing. 
In the lawsuit, the trustee says that they want to get back payments made to Staffing Partners six years before the bankruptcy was filed. However, the trustee believes that the company "may have been a 'front' or 'straw' company for Thomas and/or other employees or third parties, including Christopher Kamon, the Chief Financial Officer of Girardi Keese, and may have been used to fraudulently and illegally funnel money to Thomas and/or other employees or third parties, including Christopher Kamon."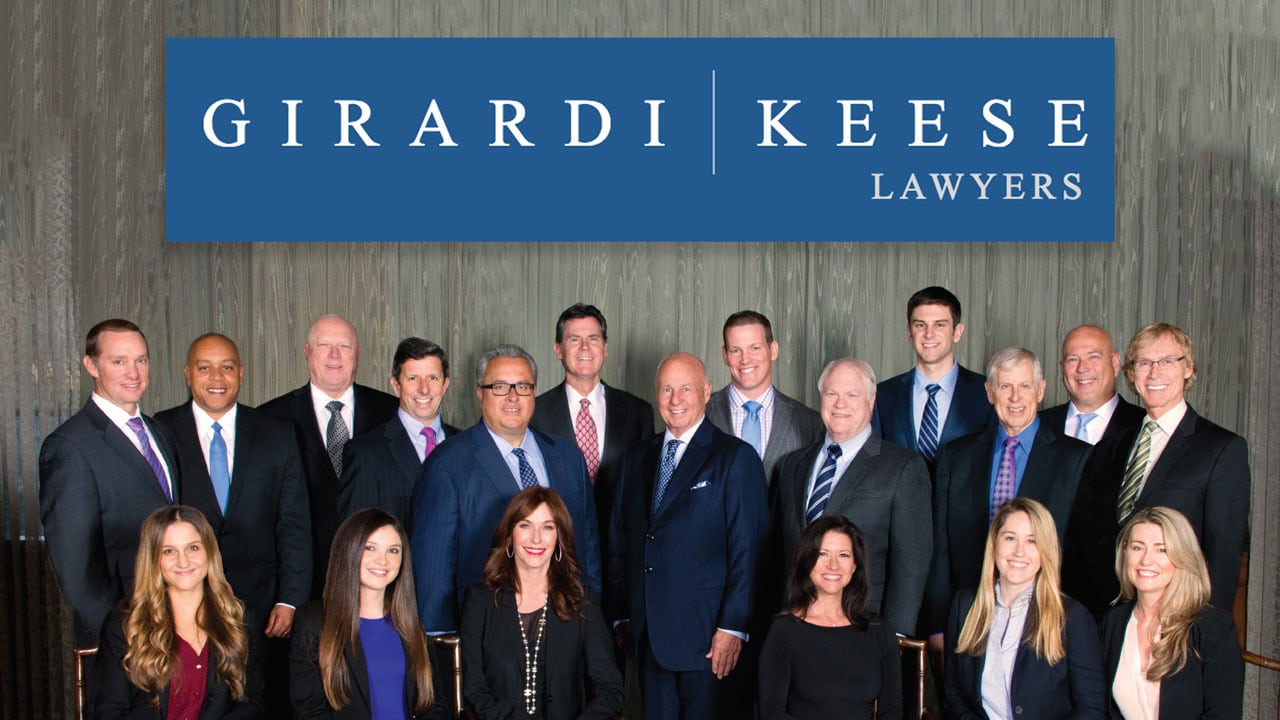 Kamon, former Girardi Keese CFO, was recently arrested on felony wire fraud charges. The suit explains: 
"During a time when Girardi Keese was in a precarious financial state, and was not paying its creditors, Girardi Keese began a systematic process of draining the available cash, oftentimes consisting of stolen client trust funds, by, among other things, making distributions to certain preferred creditors or third parties from funds of Girardi Keese's estate."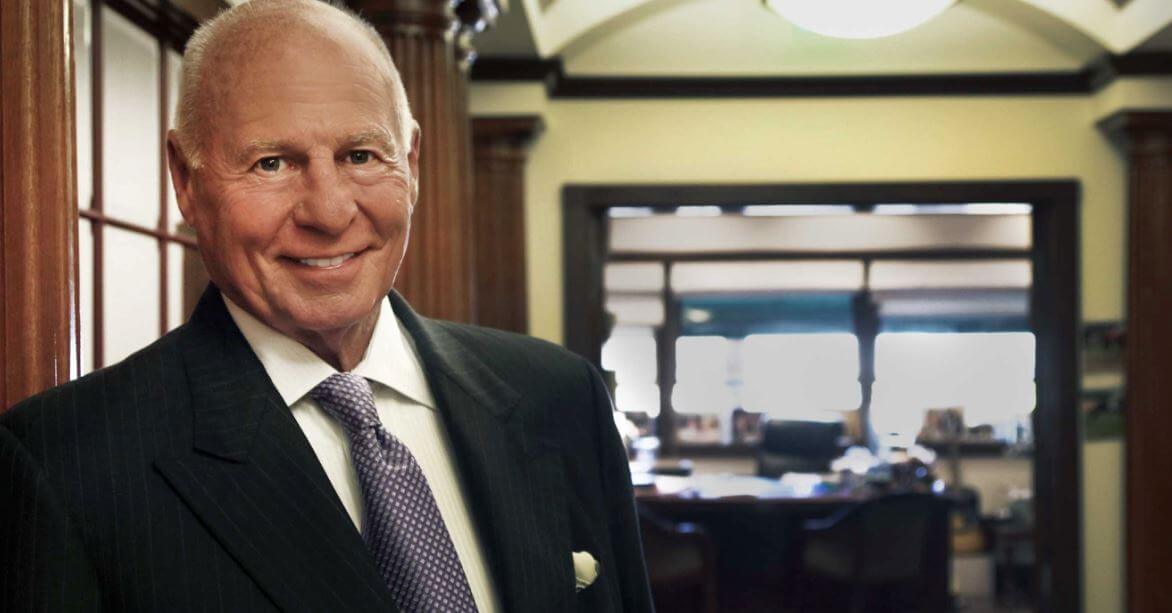 The trustee said of the fraudulent transfers, "these were on account of services that solely benefitted Tom and Erika Girardi aka Erika Jayne, Christopher Kamon, other employees of Girardi Keese law firm, were part of a scheme whereby checks would be made payable to Staffing Partners on account of fraudulent invoices and the funds would then be funneled back to Thomas and Erika Girardi aka Erika Jayne, Christopher Kamon, or other employees of Girardi Keese, such that the Fraudulent Transfers had no relation to the operation of, and did not benefit, Girardi Keese."
The trustee is asking that the judge demands Staffing Partners return the money instantly.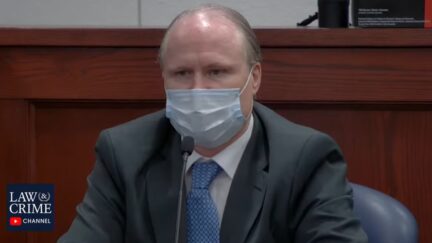 As reported, Kamon, 49, was arrested in Maryland per the FBI criminal complaint. He appeared in federal court in Baltimore, Maryland, last month on a wire fraud charge filed in the Central District of California, which includes Los Angeles. The alleged wire fraud occurred on Sept. 16, 2020. This was during his time of employment at Girardi's law firm, therefore it's logical to conclude that Kamon helped Girardi embezzle funds from lawsuit settlements intended for orphans, widows, and victims of various litigations his firm handled. 
The affidavit supporting the criminal complaint is sealed, but the alleged crime occurred "on or about the date of September 16, 2020, in the county of Los Angeles in the Central District of California."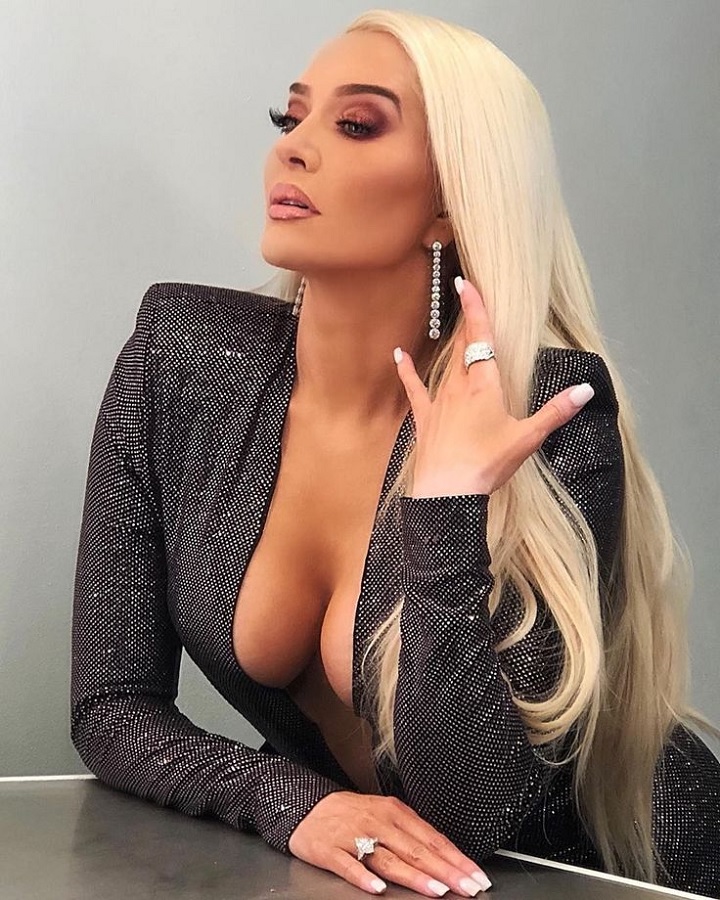 During the time of the alleged wire fraud, Tom Girardi and his firm were under investigation by the feds in regards to stolen settlement money owed to orphans and widows, as the mega lawyer and his wife, Erika Jayne, flaunted their wealth on The Real Housewives of Beverly Hills.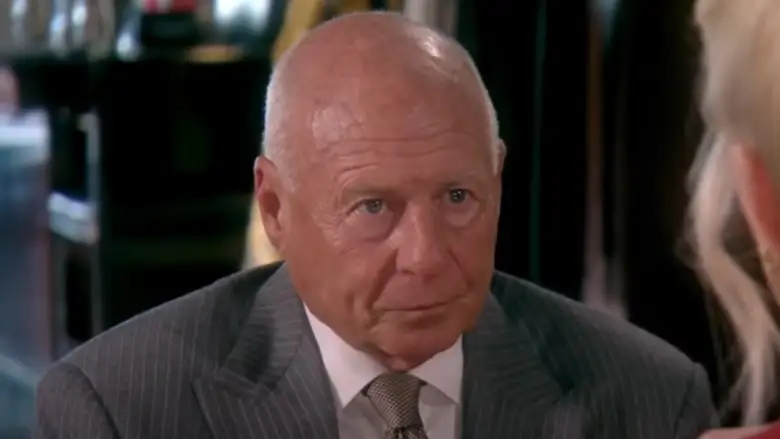 The feds allege Kamon has direct knowledge of Girardi Keese's finances and of how Tom Girardi scammed his clients. He started work at the firm in 2000 and worked his way up over the years. Asked about the charge against Kamon, Thom Mrozek, spokesman for the U.S. Attorney's Office in Los Angeles, told Law&Crime, "I cannot comment on the matter at this time."
Christopher Kamon is being held without bond at the Chesapeake Detention Facility in Baltimore.
Stay Connected With All About The Tea: Twitter Ι Instagram Ι YouTube Ι Facebook Ι Send Us Tips
Ashlee Nicole is a Senior Editor at All About The Tea, who specializes in content curation. Born and formed in New Orleans, LA, Ashlee is an absolute music junkie and self-proclaimed foodie who loves all things music, entertainment, and culture.