$250K Lawsuits Filed Against Tom Girardi's Jewelers To Return Money His Firm Fraudulently Spent On Erika Jayne
$250K Lawsuits Filed Against Tom Girardi's Jewelers To Return Money His Firm Fraudulently Spent On Erika Jayne
Tom Girardi spoiled Erika Jayne with a lavish lifestyle despite owing victims hundreds of thousands, and now, a trustee demands the disgraced lawyer pay the victims what they're owed. According to court docs obtained by Radar Online, the trustee presiding over Girardi Keese's Chapter 7 involuntary bankruptcy, filed the cases last week.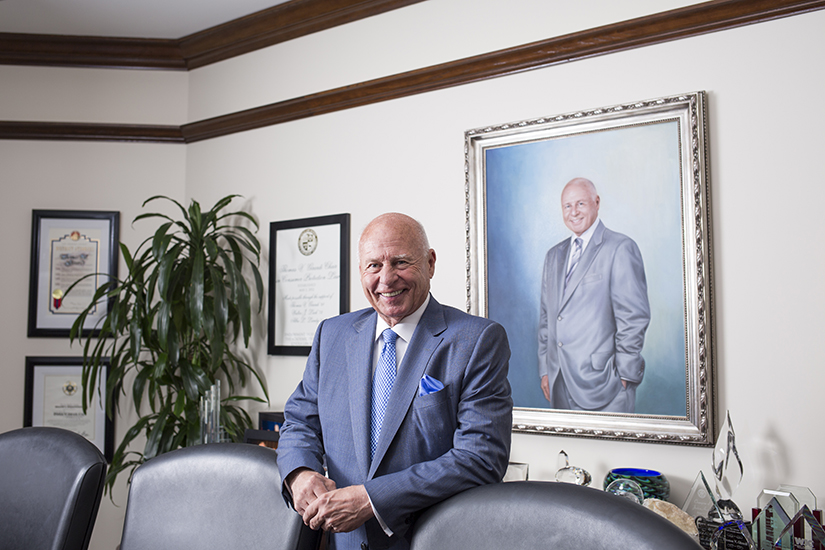 Girardi is being accused of misappropriating at least $2 million in funds that were due to families of the victims killed in the Boeing 737 MAX Lion Air Flight 610 crash. Girardi is also accused of embezzling clients' money to fund his extravagant lifestyle and running his law firm, Girardi Keese, like a Ponzi scheme. Ex-clients claim that the once-respected lawyer always had excuses when it came time to pay out settlements he secured for them in legal disputes.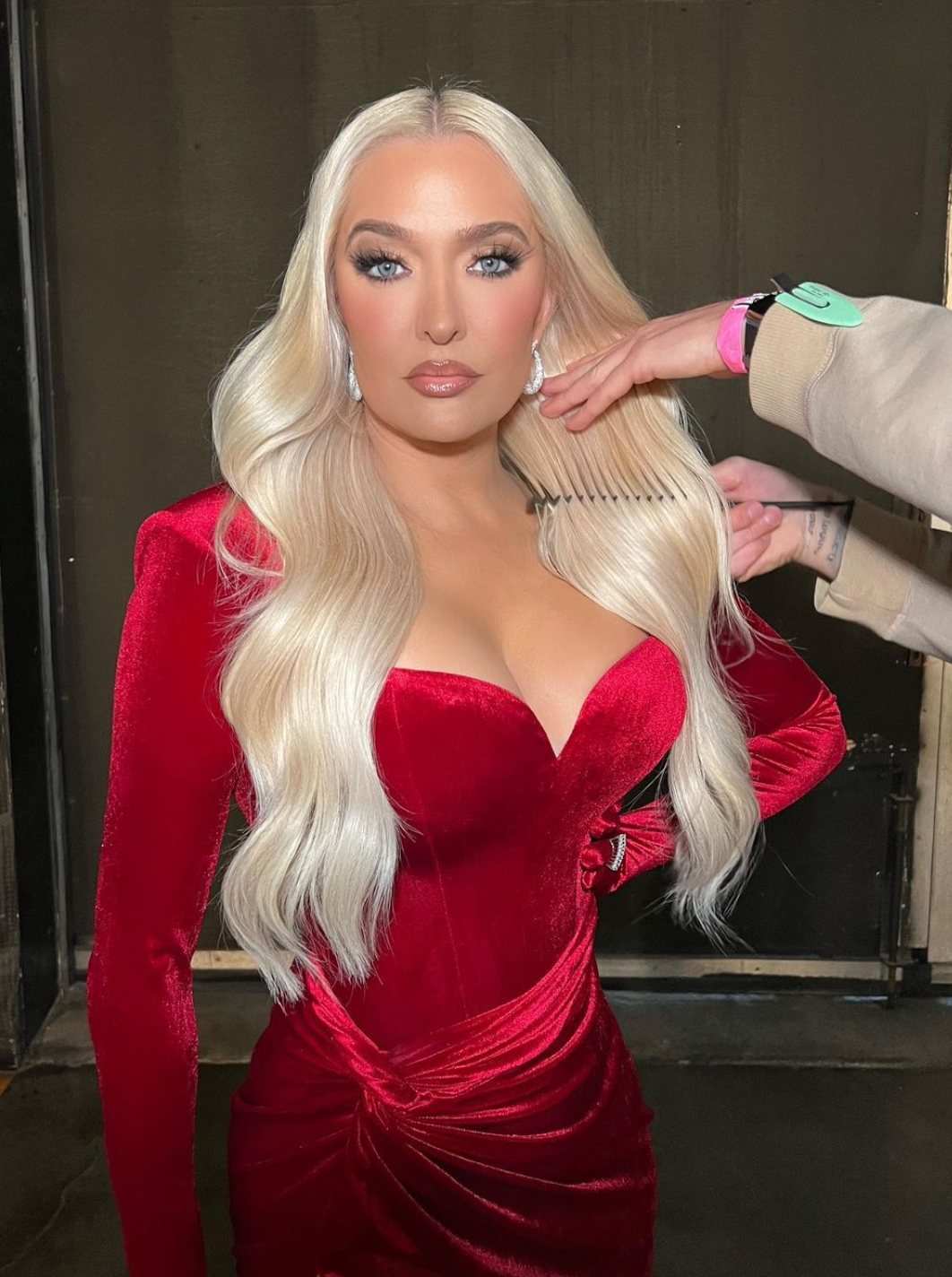 The trustee now wants to retrieve any money Tom spent over the years before he was forced into bankruptcy. The suit states:
"the world eventually learned that Girardi Keese was nothing more than an illicit and felonious business operated to line the rather large pockets of Thomas, his wife, and numerous cohorts. While the Trustee continues to investigate the magnitude of the fraud that spanned decades, it is obvious that millions of dollars of client funds were stolen and diverted to fund the lavish lifestyles of Thomas and other non-deserving parties."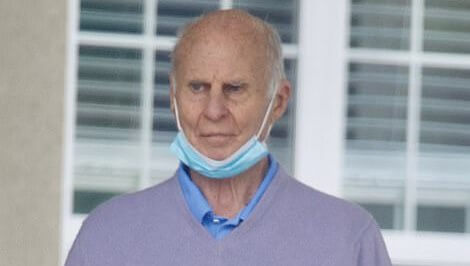 An initial lawsuit was filed against a company named M.M. Jewelers aka/dba MM Jewelers. The suit revealed that Tom made two payments to the company, totaling $209k. When Girardi Keese made the payments, it was in a "precarious financial state and was not paying creditors," according to the trustee.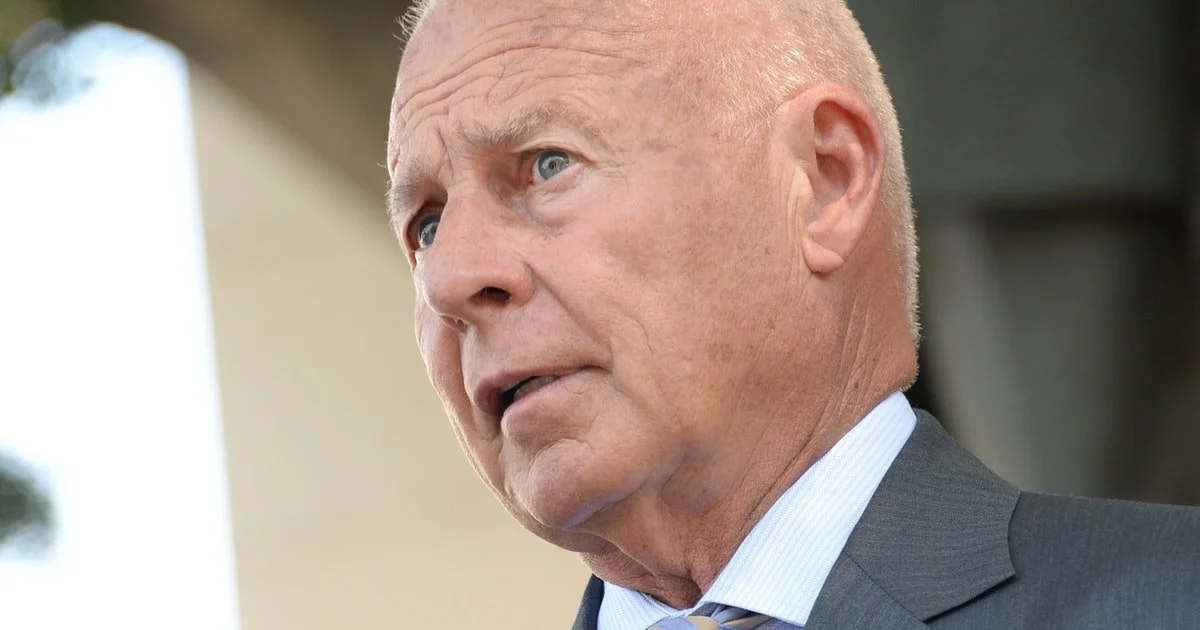 Just recently, Tom's ex-wife, Karen Weitzul, agreed to a huge payout from the trustee. As reported, Karen and Tom tied the knot in 1964 and divorced in 1988 with Tom agreeing to pay spousal support. Girardi paid his ex-wife $10k each month as support, but Karen claims that in February 2020, he asked it to be reduced to $5k per month. She alleged that Tom told her he "was tired of paying and it was long enough." Karen's attorney demanded Tom pay up, and he agreed to pay $40k to cover February and March of that year.
However, since October, Karen claims Girardi didn't pay her spousal support and owed her $45k in back support. At the time, Karen's legal claim was put on hold because Tom and his firm were pushed into bankruptcy after he was accused of embezzling millions from his clients. Court documents state that Karen put a lien on one of Tom's properties — the mansion he shared with Erika Jayne, which was heavily featured on The Real Housewives of Beverly Hills.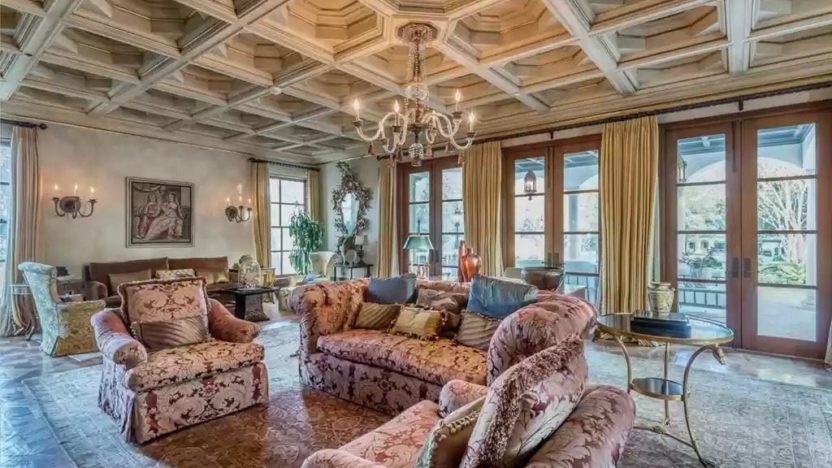 As per court docs, the trustee agreed to pay Karen $200k from the sale of the home. The mansion Erika and her estranged husband lived in for over 20 years, was sold after two years on the market. The four-bedroom, 9-bathroom Pasadena home sold for $ 7.5 million, and the proceedings were used to pay off some of Tom's creditors.
Amid this win for Karen, Erika Jayne was ordered by a judge to hand over a set of diamond earrings bought for her by Tom. Financial records from the lawyer's law firm stated that Tom had paid for the jewelry with clients' money. An auction was held for the diamond earrings. They sold for $250k and the proceeds will be used to pay the victims of Tom Girardi.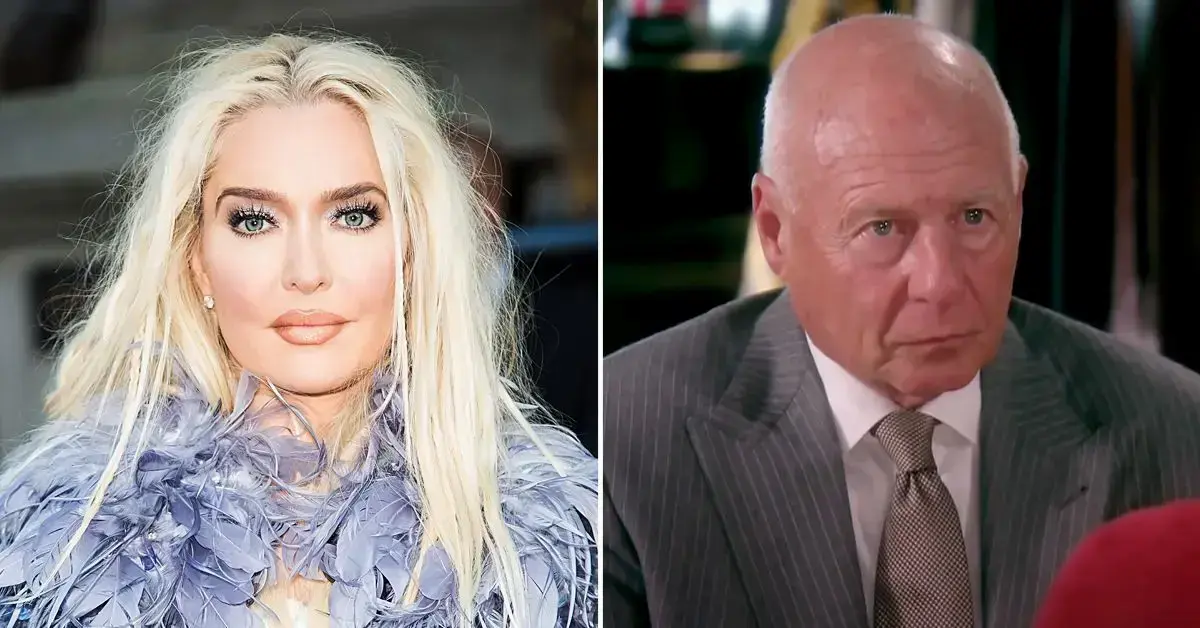 Erika split from Tom in 2020, just as his legal battles began to mount. Despite their separation, the Real Housewives of Beverly Hills star said she wouldn't divorce the disgraced lawyer because she will have to pay him alimony.
Stay Connected With All About The Tea: Twitter Ι Instagram Ι YouTube Ι Facebook Ι Send Us Tips
Ashlee Nicole is a Senior Editor at All About The Tea, who specializes in content curation. Born and formed in New Orleans, LA, Ashlee is an absolute music junkie and self-proclaimed foodie who loves all things music, entertainment, and culture.