Ramona Singer Cut Lines and Snatched Clothing From Customers At Sample Sale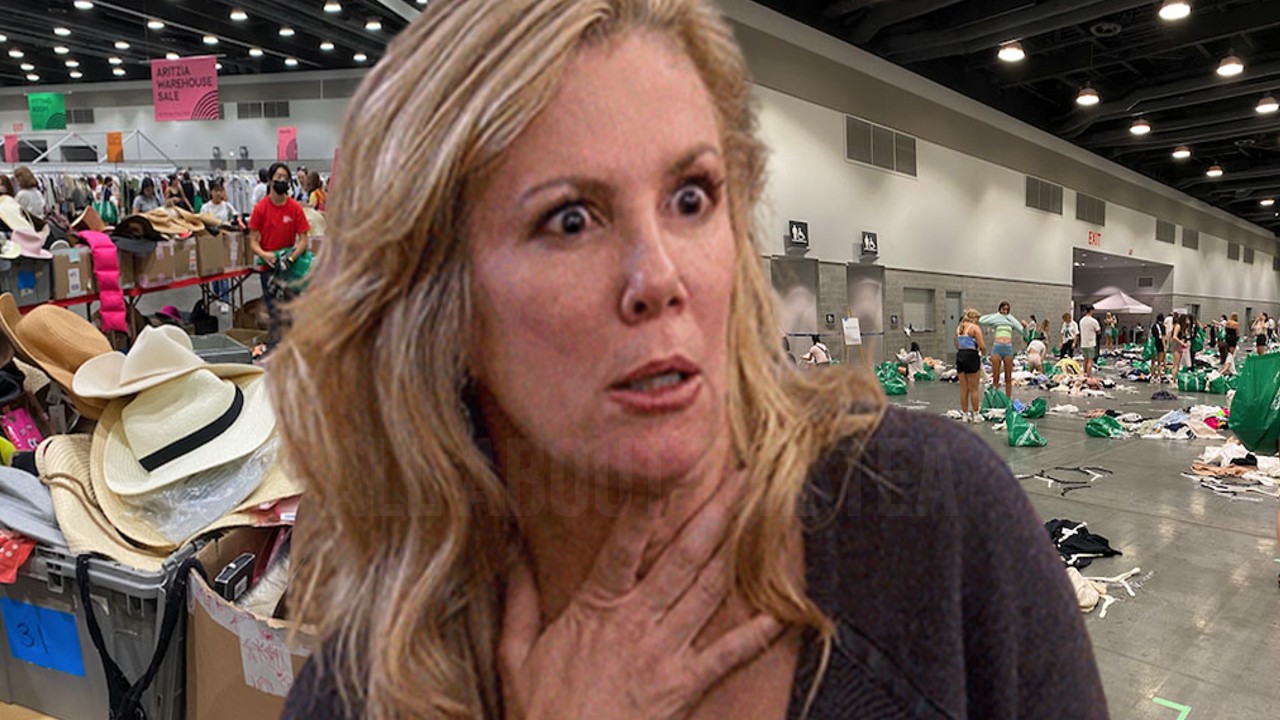 Ramona Singer Cut Lines and Snatched Clothing From Customers At Sample Sale
Ramona Singer allegedly cut lines and snatched clothing from customers at a sample sale in New York City.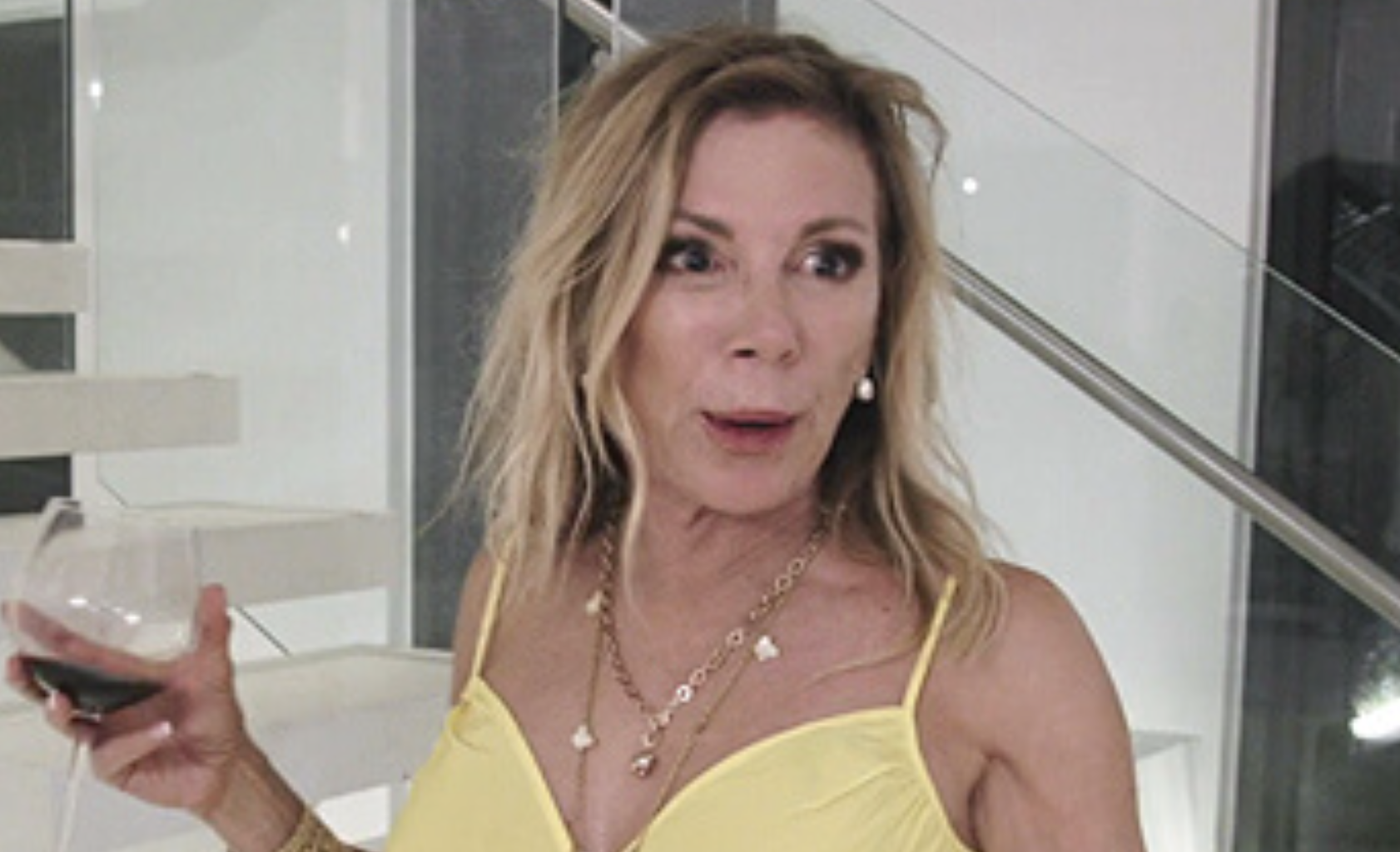 In late November 2022, designer Ramy Brook hosted a sample sale in NYC, that attracted hundreds of patrons, including Real Housewives of New York alum, Ramona Singer. 
According to Radar Online, the 66-year-old diva wreaked havoc on customers and staff of the sample sale. One witness claims, she strutted around the store desperately looking for attention from the people in attendance.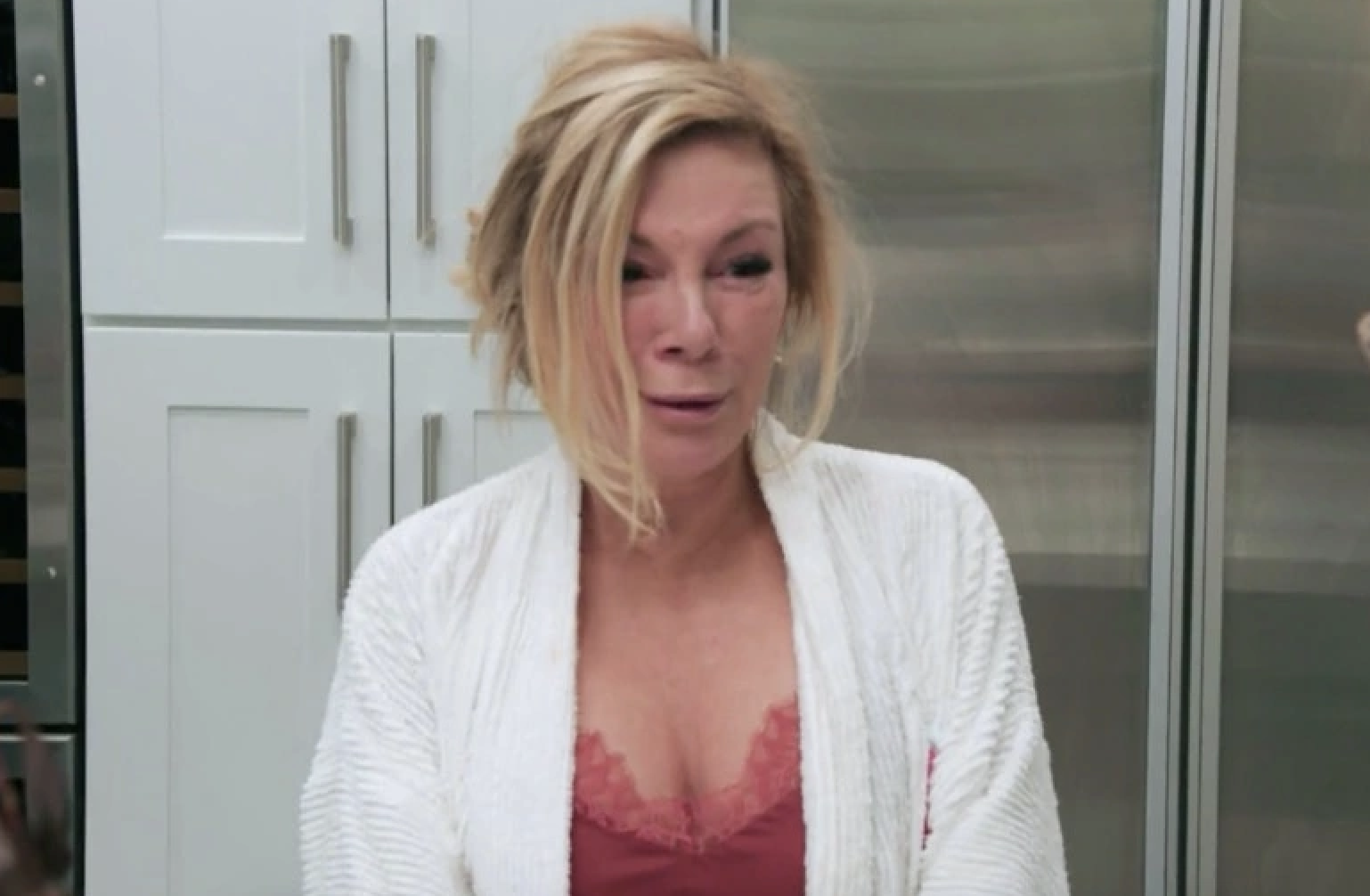 The snitch tells the outlet that Ramona Singer forcefully obtained a private dressing room, while other customers had to share.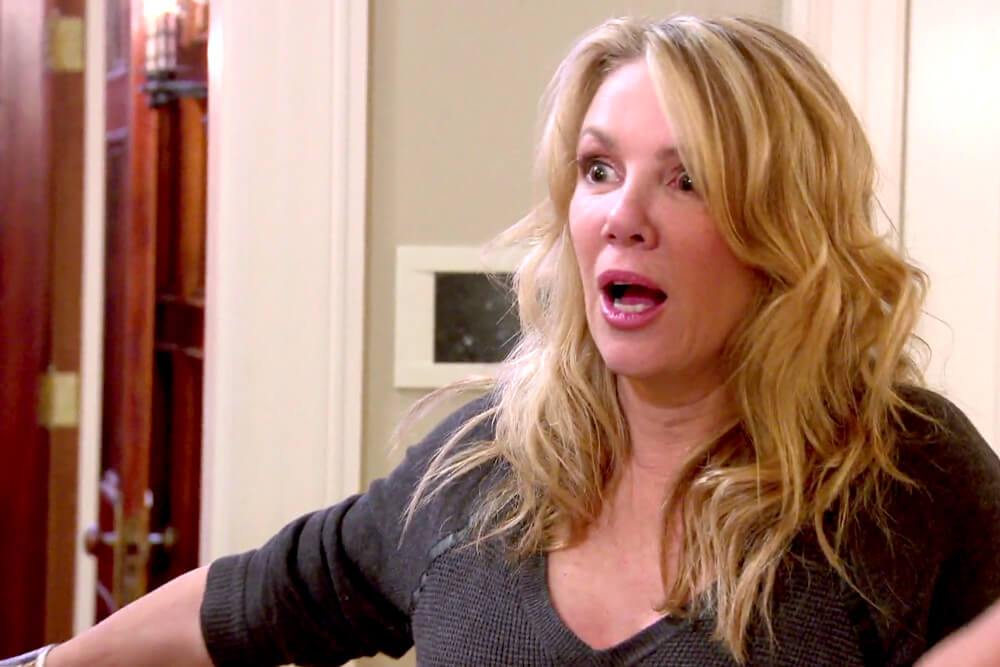 However, instead of utilizing the private dressing room for its intended purpose, Ramona strutted around the store half-naked for all to see her glory. The source suggest that Ramona might have been starving for attention since she was fired from Bravo after working for the network for decades.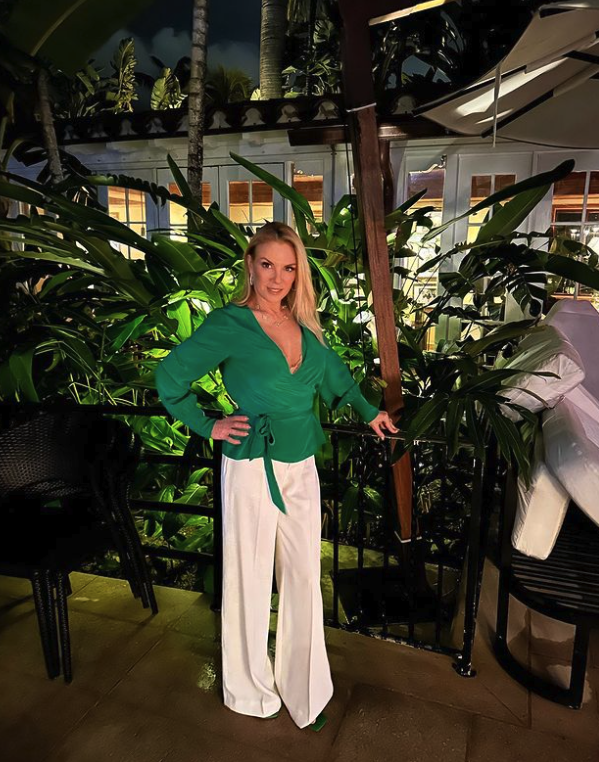 Additionally, Ramona was seen snatching clothing directly from other shoppers' hands and cutting lines.
"She's always looking for a fight and has no appropriate boundaries," an eyewitness said. Insiders at the store said the reality star refused to work with anyone else apart from the actual designer and even pushed people trying to help. One source accused Ramona of behaving like a diva, "Ramona thinks she's Jennifer Aniston."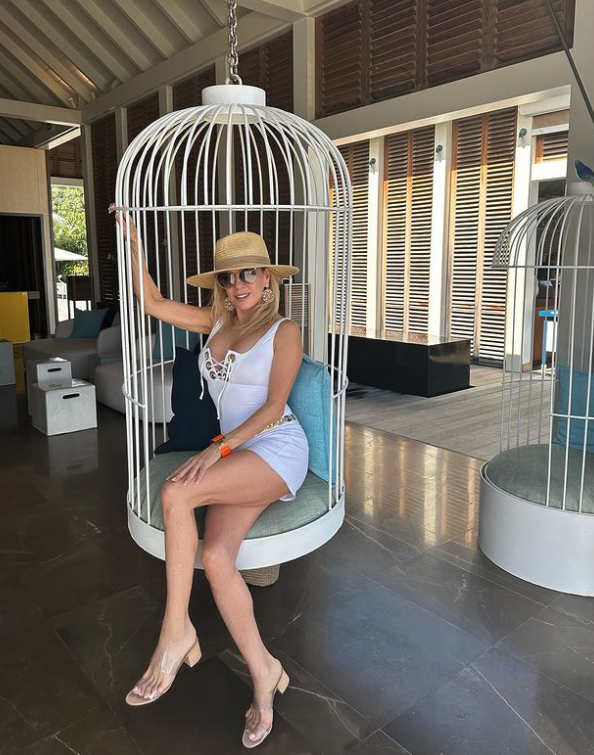 As reported, Ramona Singer confirmed what All About The Tea already told you — she was fired from Real Housewives of New York City after the network drastically overhauled the Big Apple reality series. After 13 seasons on the show.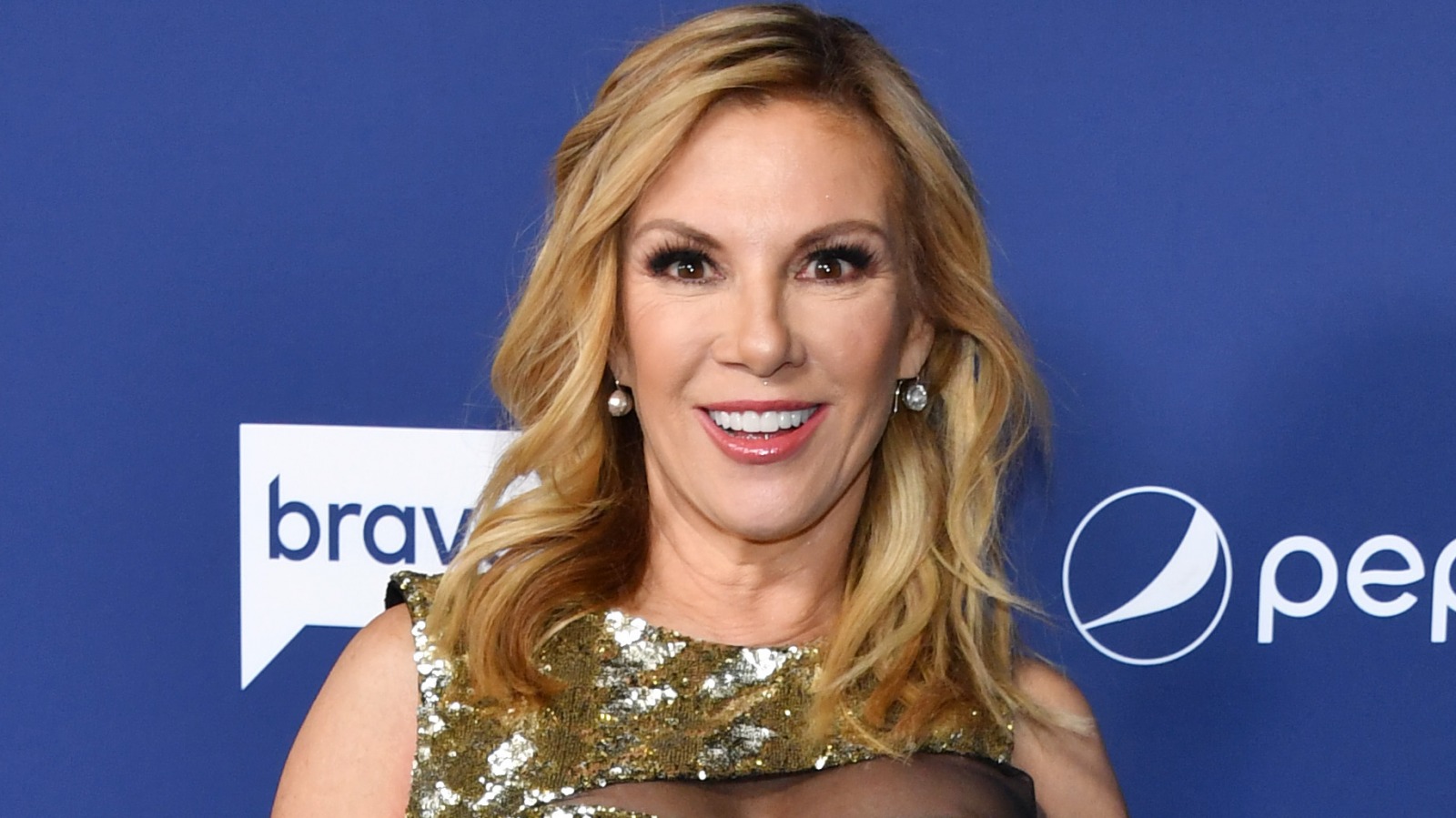 In an interview with Carlos King, Ramona said she didn't think the legacy show would be a hit with Bravo fans. "I've been there for a long time. I mean, never say no, never say never. But I also feel like the 'Legacy' show how could it be any good? The people they are gonna bring back are the people they didn't want to renew anyways. So now what? Are you gonna call it 'The Loser Show,' the 'Loser Legacy'?" Singer confirmed her exit from the show when she told Page Six, "I do not want to do the show any longer. It's not for me at this time."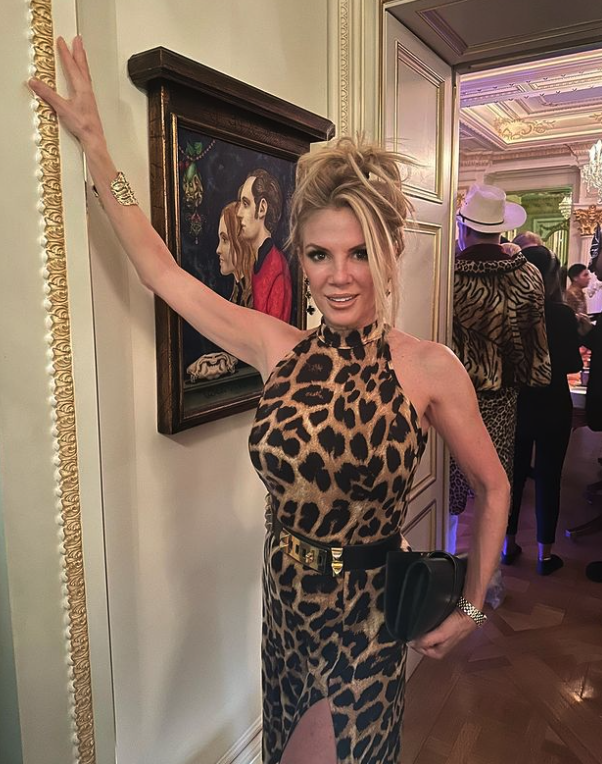 Sources told the news outlet that Bravo didn't actually offer Ramona a contract. Bravo considered asking the OG to return, but they decided otherwise after she went around trash-talking the spin-off show.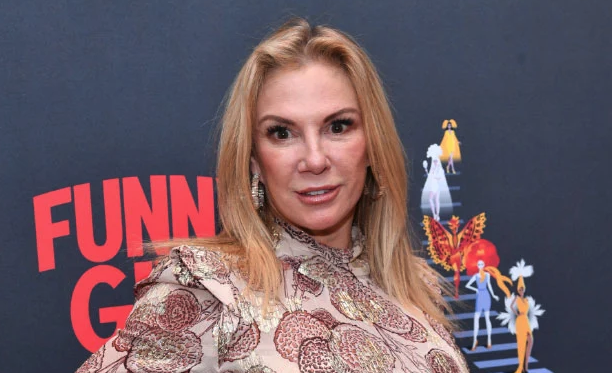 Andy, 54, spoke about Ramona's exit from the show and thanked her for many years of incredible television. "I had a great conversation with her about this a few weeks ago and she was — I think she's very bullish on what she has going on in her life right now." 
"wrong decision… love her or hate her ramona IS rhony & has history with every single cast member." One fan tweeted about Ramona's exit. Another wrote, "Welp. It's an end of an era. This is weird. Ramona is the best housewife of all time. The absolute funniest of all time. No one will ever take Ramonas place."
Stay Connected With All About The Tea: Twitter Ι Instagram Ι YouTube Ι Facebook Ι Send Us Tips