Secrets of Lisa Rinna and Harry Hamlin's Messy Marriage Revealed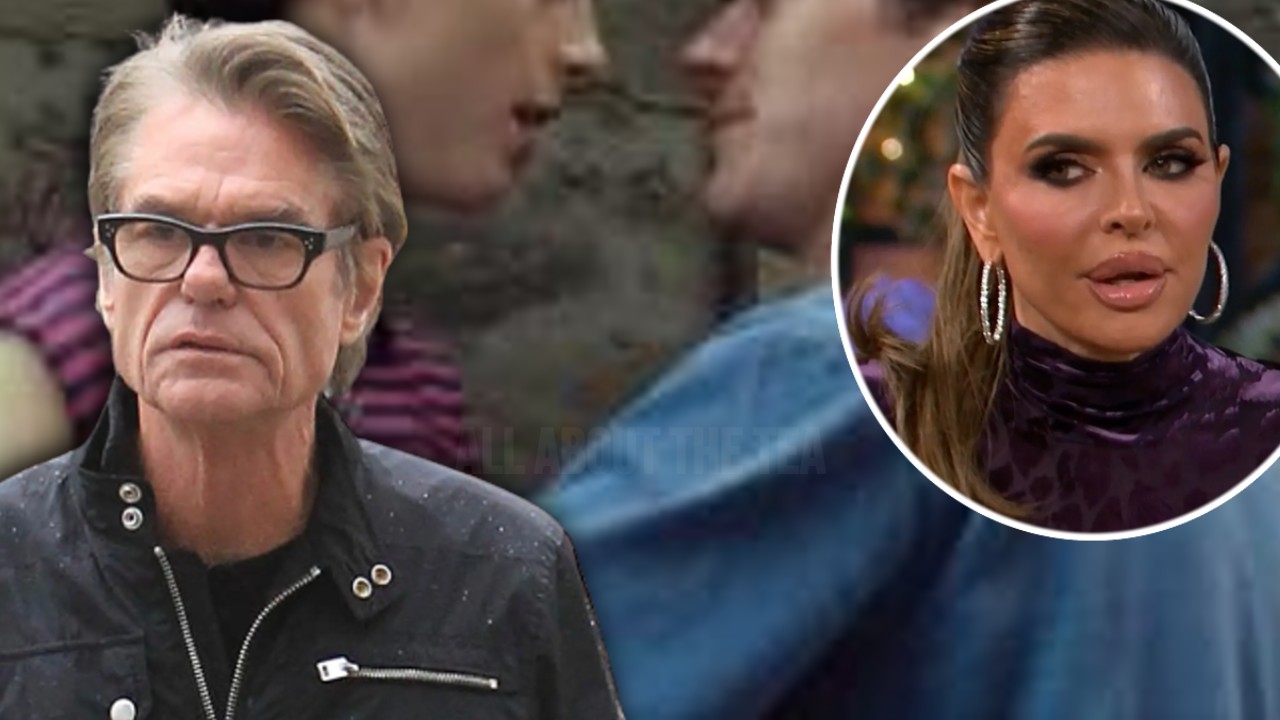 Secrets of Lisa Rinna and Harry Hamlin's Messy Marriage Revealed
Real Housewives of Beverly Hills star, Lisa Rinna, and actor, Harry Hamlin, have been married for over two decades, but it has not always been smooth sailing for the famous couple.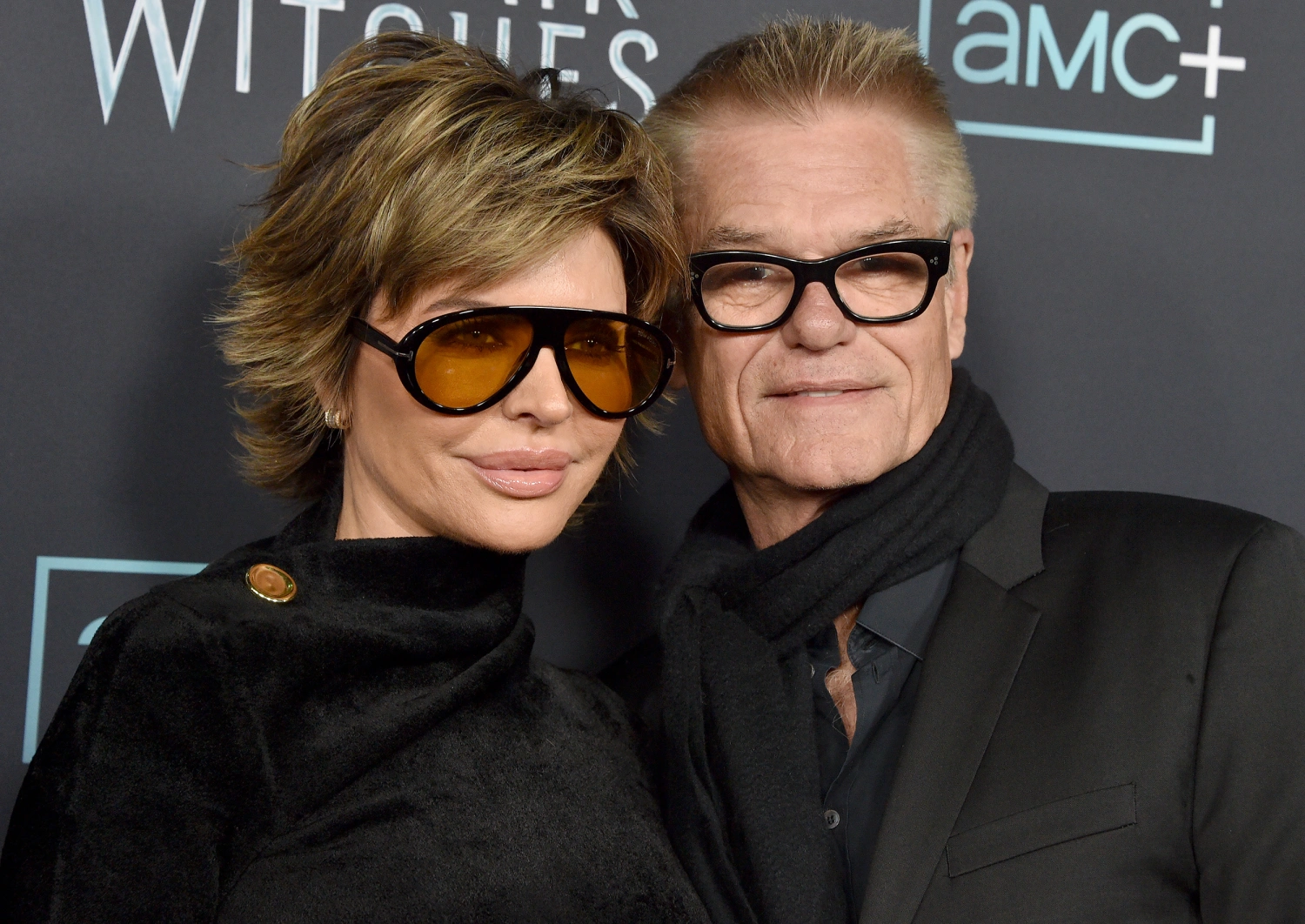 Lisa Rinna and Harry Hamlin met in 1992, while both were in other relationships. Hamlin was married to Nicollette Sheridan from 1991-1992 and to Laura Johnson from 1985-1992.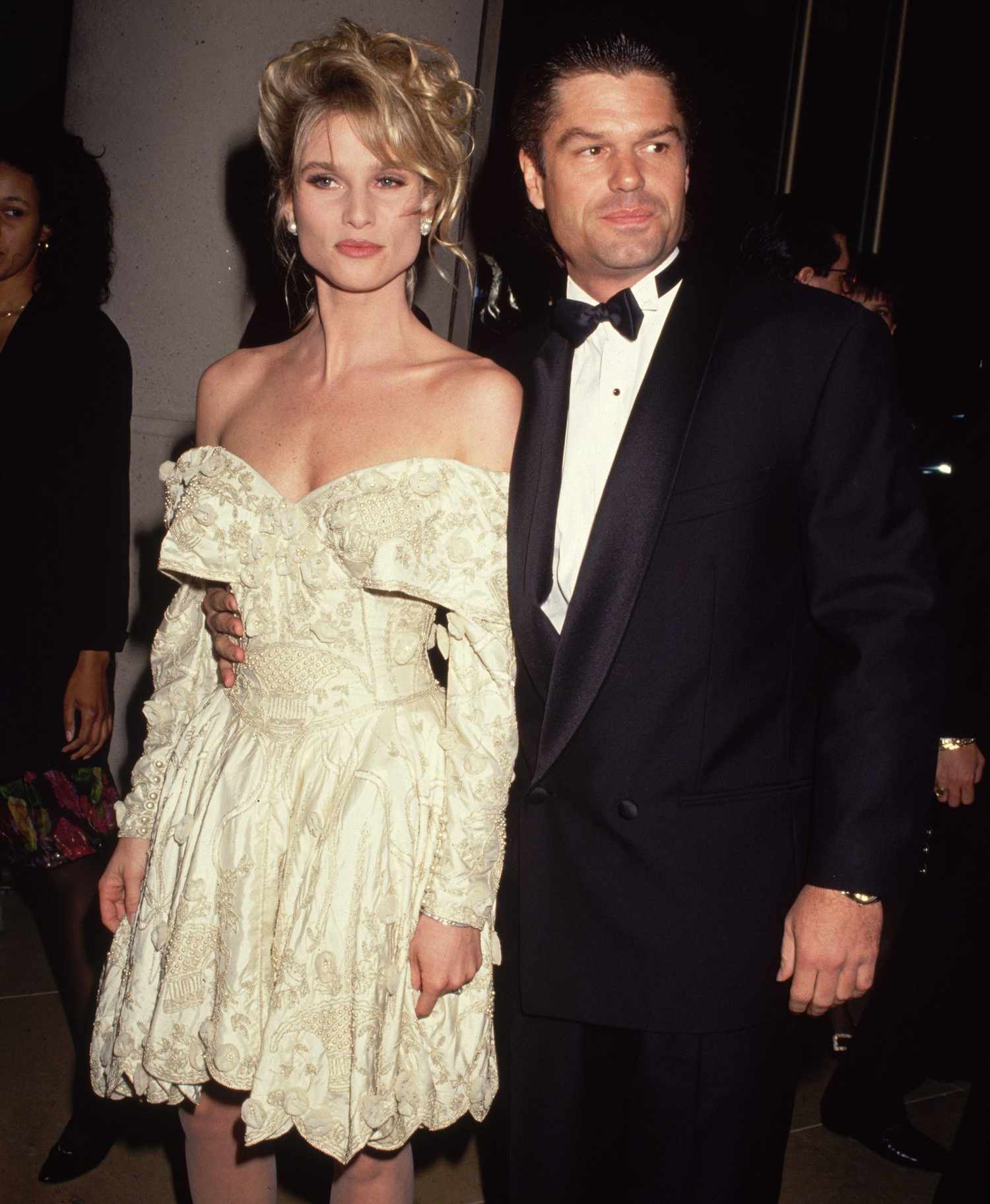 "It was sparks right away. She had just been to the circus the day before and she said, 'Oh my God, I went to the circus last night and it was so sexy!' I'm thinking to myself, 'Wait a minute, here's this girl. She's sitting there and the elephants and the clowns and all that,'" the Mad Men alum said on The Jess Cagle Show in 2019. "Because the only circus I'd ever been to was Ringling Brothers. But she was talking about Cirque du Soleil, which is very sexy, but I didn't know that."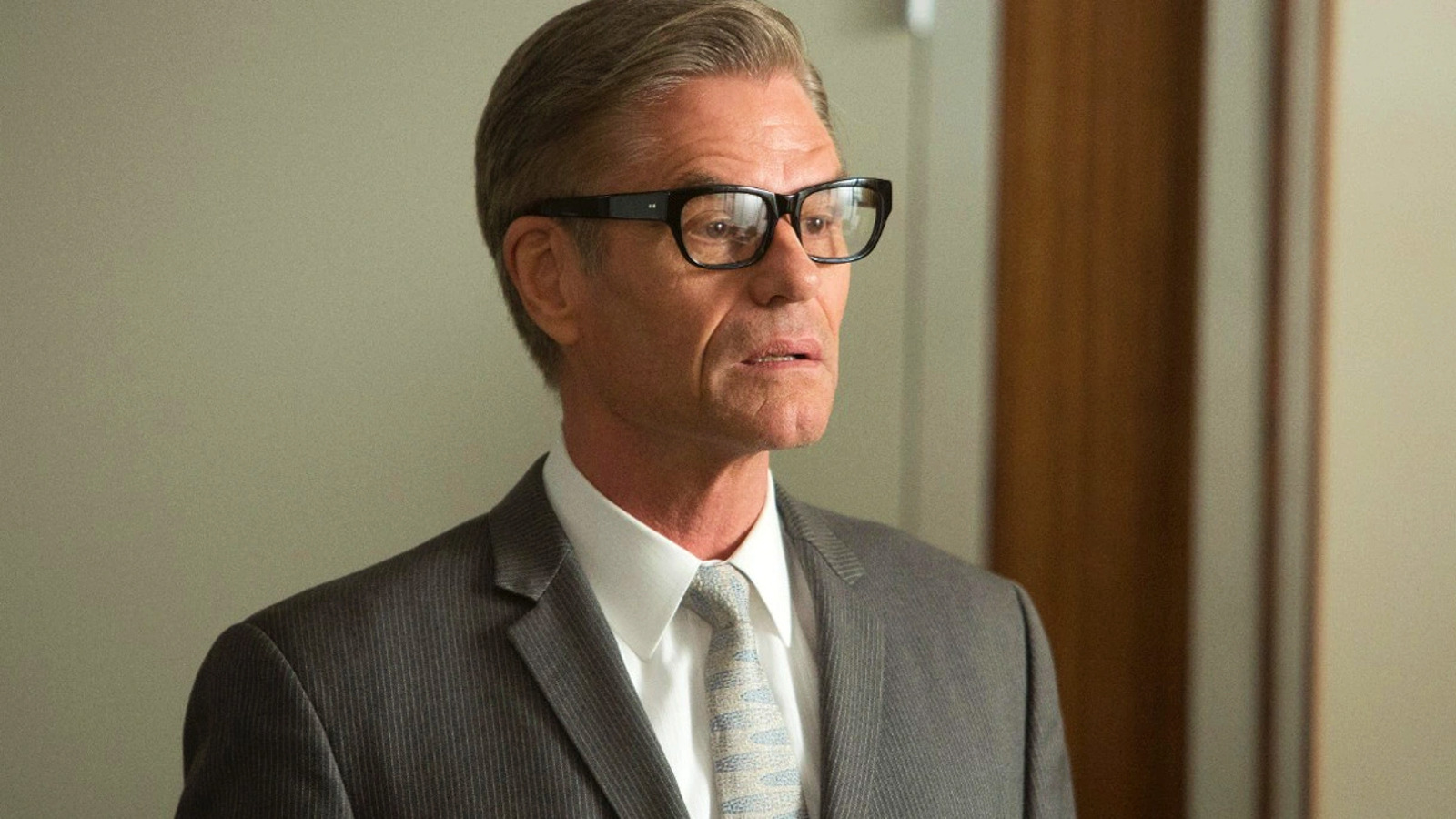 "I had not seen Cirque du Soleil at that point, so I thought, 'If this girl can be turned on by elephant dung and whatever, I'm good with her.' I was enchanted right away," he added.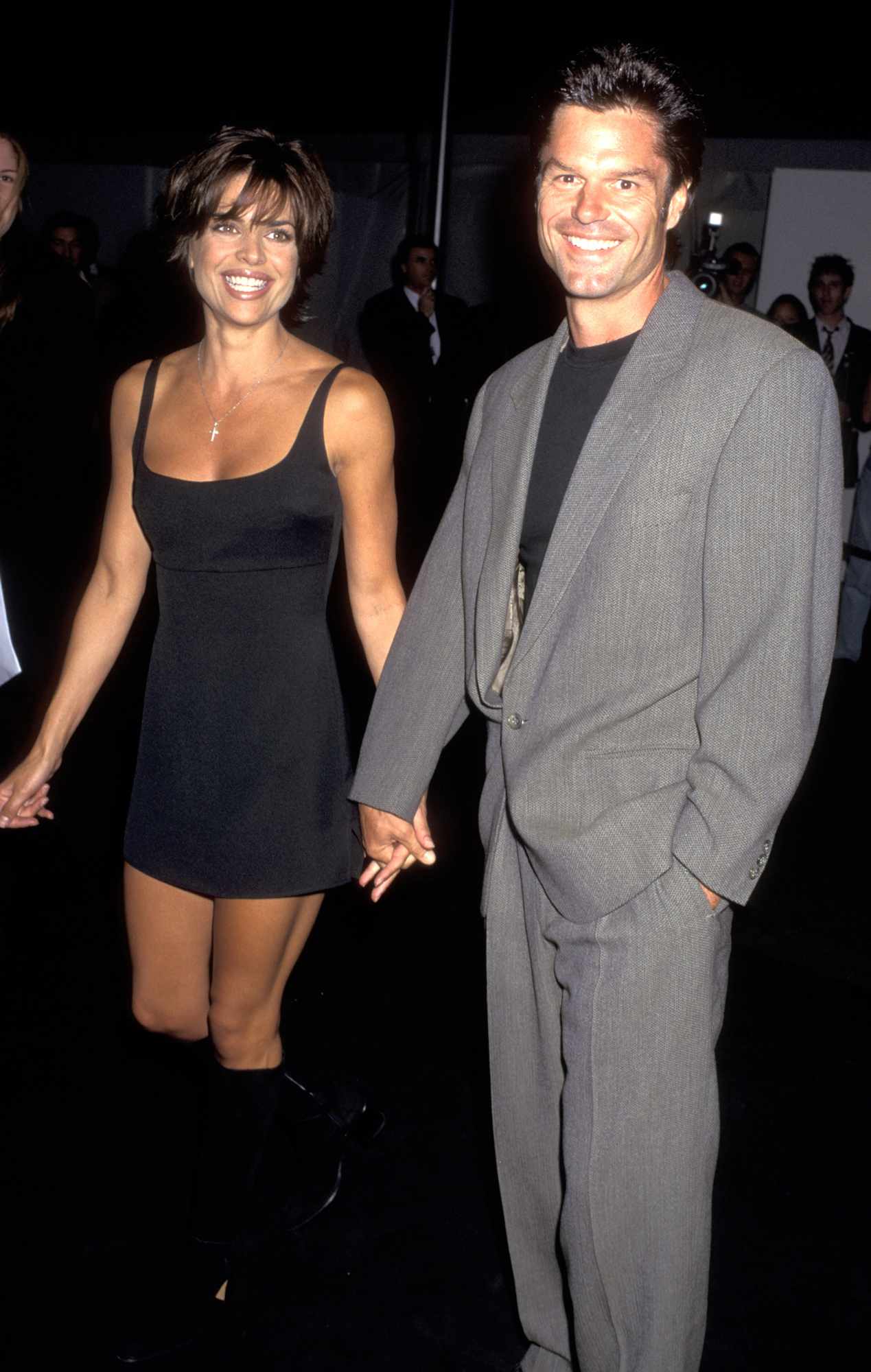 The duo reconnected later that year after their respective relationships ended. They walked their first red carpet in LA in 1993.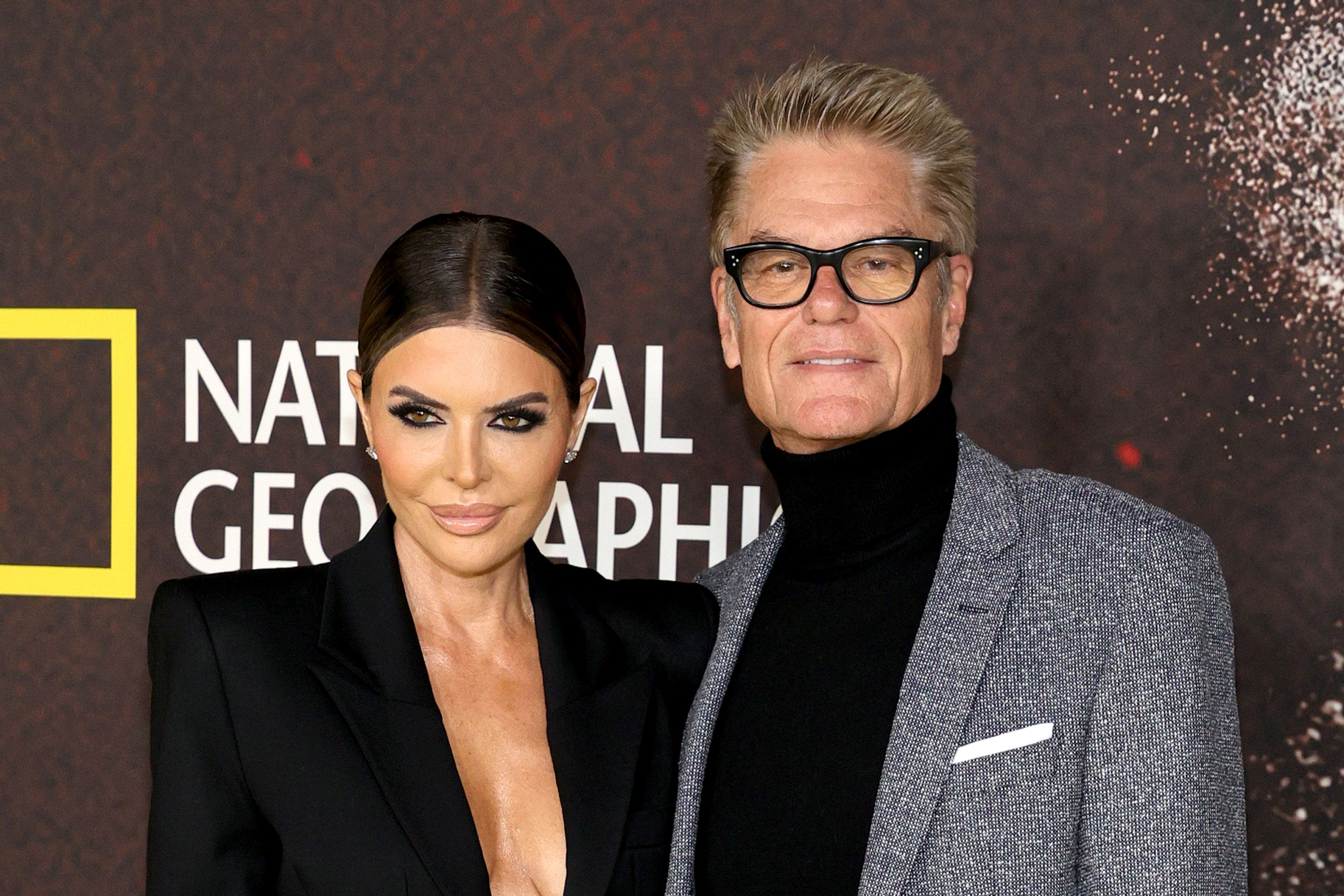 Lisa Rinna explained that Hamlin was initially reluctant to move forward in their relationship, during a 2017 interview on Live With Kelly and Ryan. 
"Harry had been married twice before me, so Harry wasn't very excited to get married again. Like, not at all. Zero," the reality star shared. "It took five years, which is kind of a long time when you're waiting for it. I'd never been married."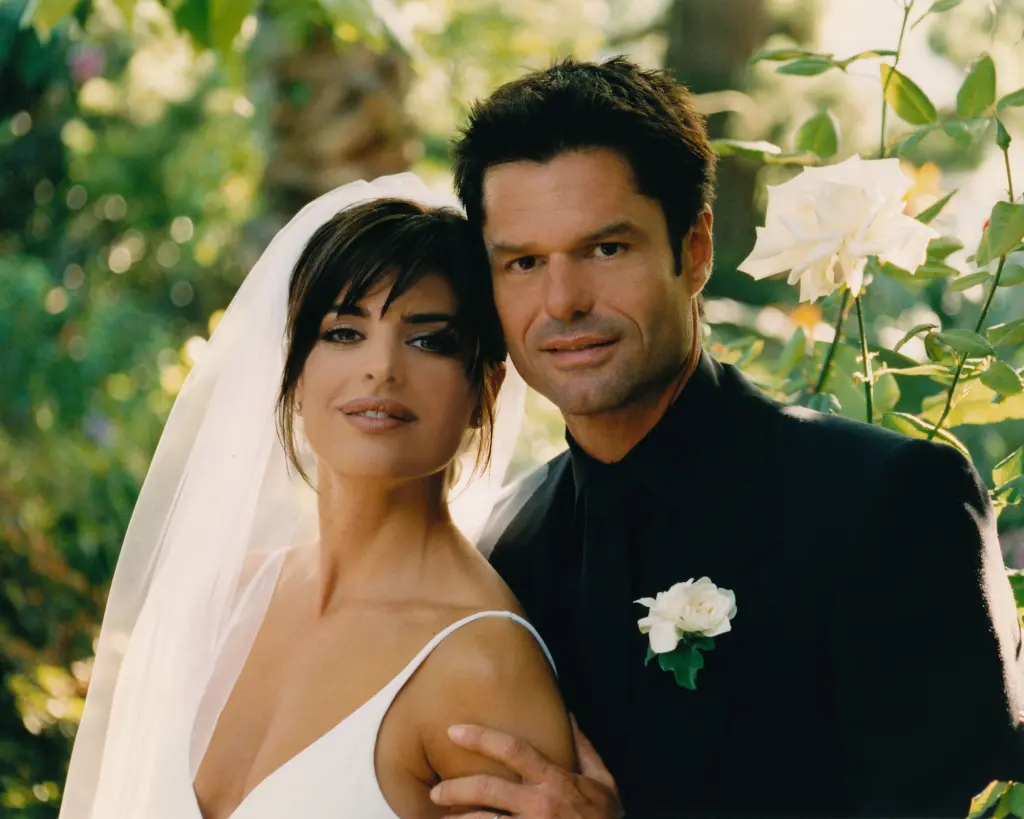 The former soap opera actress went on to say, "So, long story short, we're at dinner up in Canada. We're just sitting at dinner and all of the sudden he just, like, out of the blue says, 'I think we should get married, what do you think?' That's how romantic it was. Of course, I said yes, but I made him, afterward in the bathroom, I said you have to get down on your knee and propose for real, for real."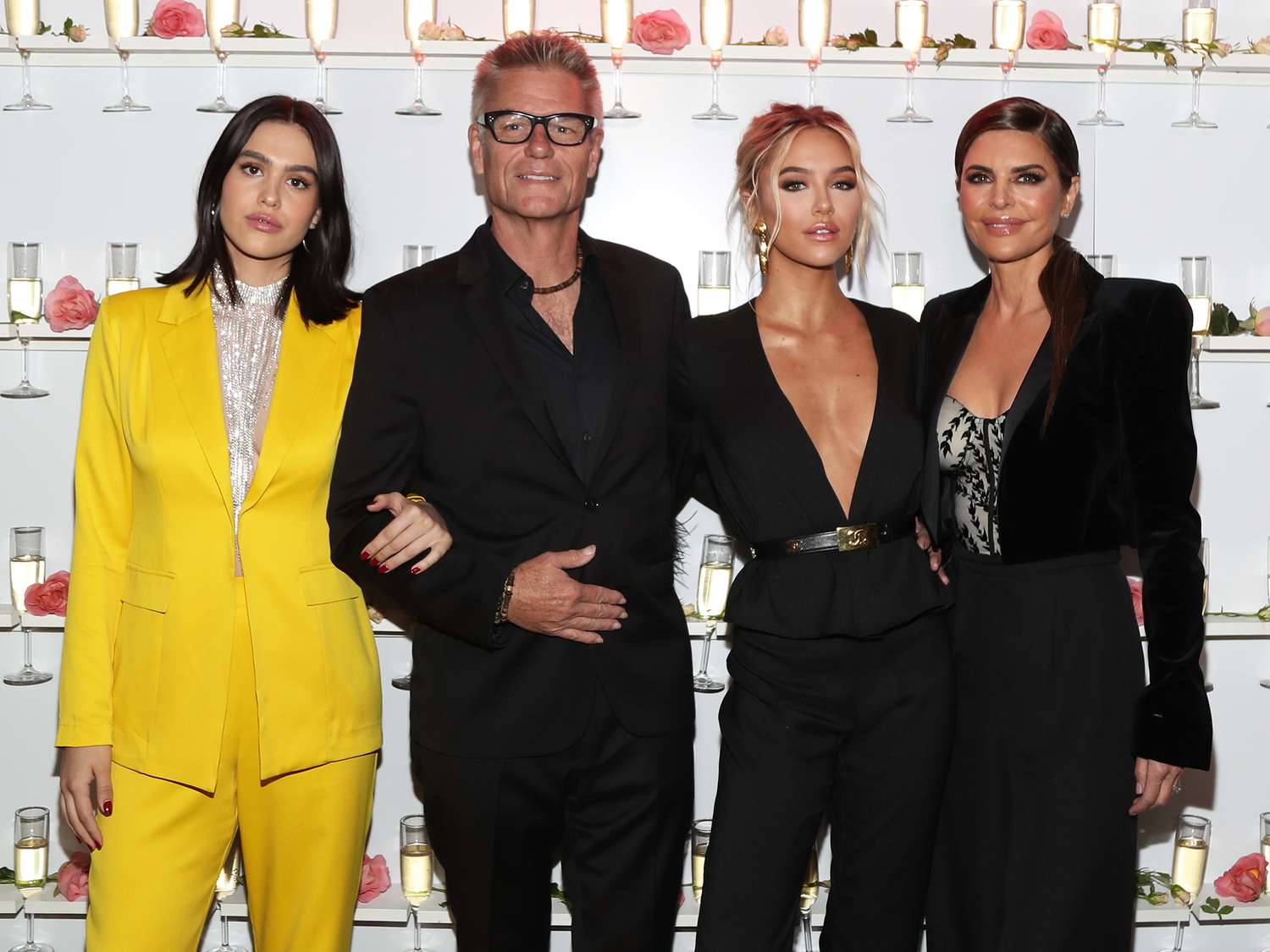 Rinna and Hamlin welcomed two daughters after exchanging vows in the backyard of their Hollywood Hills home, in 1997. Delilah was born in June 1998 and the couple welcomed Amelia in June 2001.
The pair appeared on Broadway together in Chicago in 2007. Rinna played Roxie Hart and Hamlin portrayed Billy Flynn. They also starred in the TV Land reality series "Harry Loves Lisa" in 2010. The show ran for one season.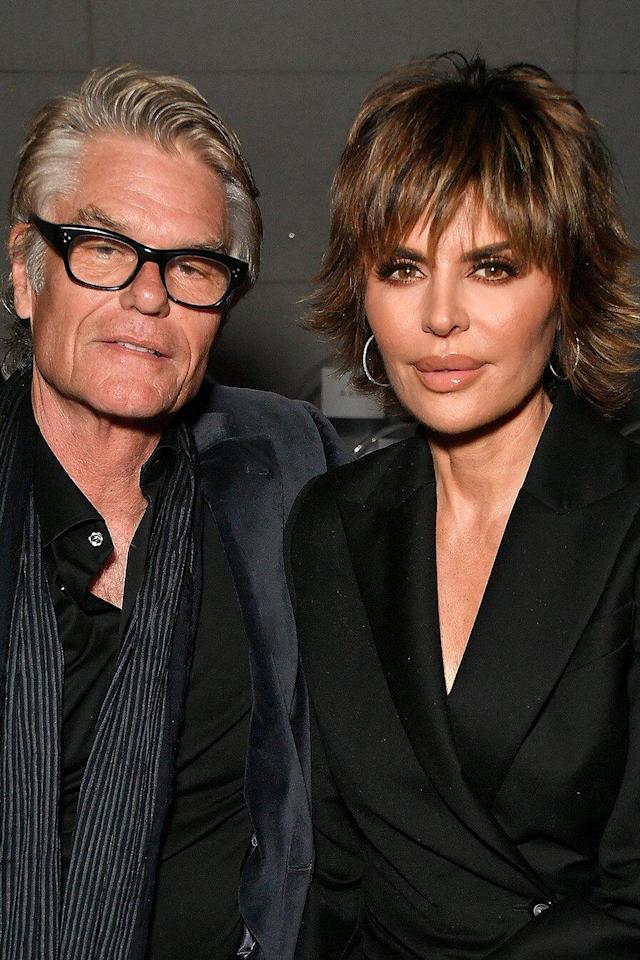 Harry gushed over his wife in an interview with the Daily Beast in 2019.
"We listen to each other. Really listen to each other. The thing about listening is that it's not something that comes innately to human beings. Normally we have a tape playing in our heads all the time," he told the outlet. "It can be hard to allow what other people are saying actually in. That's what Lisa and I do — we listen. And she's smart, she's the smartest person I have ever met. She's smart as a whip. Our favorite thing is to hang out."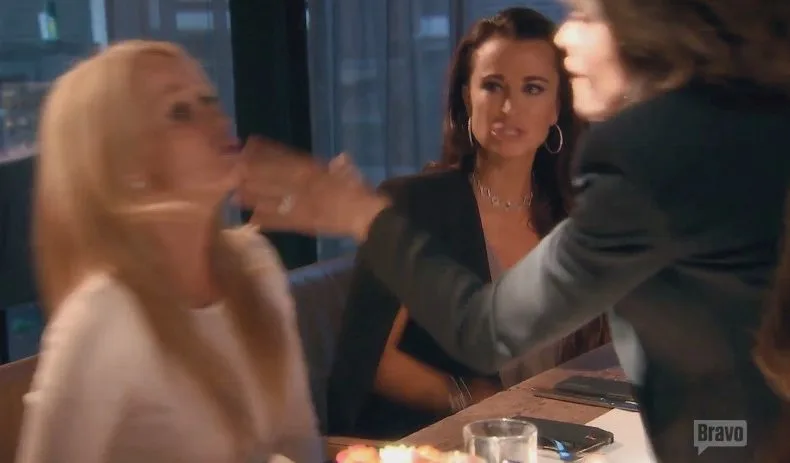 The couple celebrated their 25th anniversary in March of this year, but their relationship has not been scandal-free. Cheating rumors have swirled around Harry Hamlin for years, and RHOBH fans will never forget Rinna smashing a wine glass after co-star, Kim Richards, threatened to spill secrets about her husband during a cast trip to Amsterdam. Infidelity rumors resurfaced earlier this year after Rinna virtually sparred with a person named Patrick Somers. Somers, who was believed to be the assistant to Rinna's RHOBH nemesis, Kathy Hilton, put the Bravo star on blast after she allegedly posted his phone number on Instagram.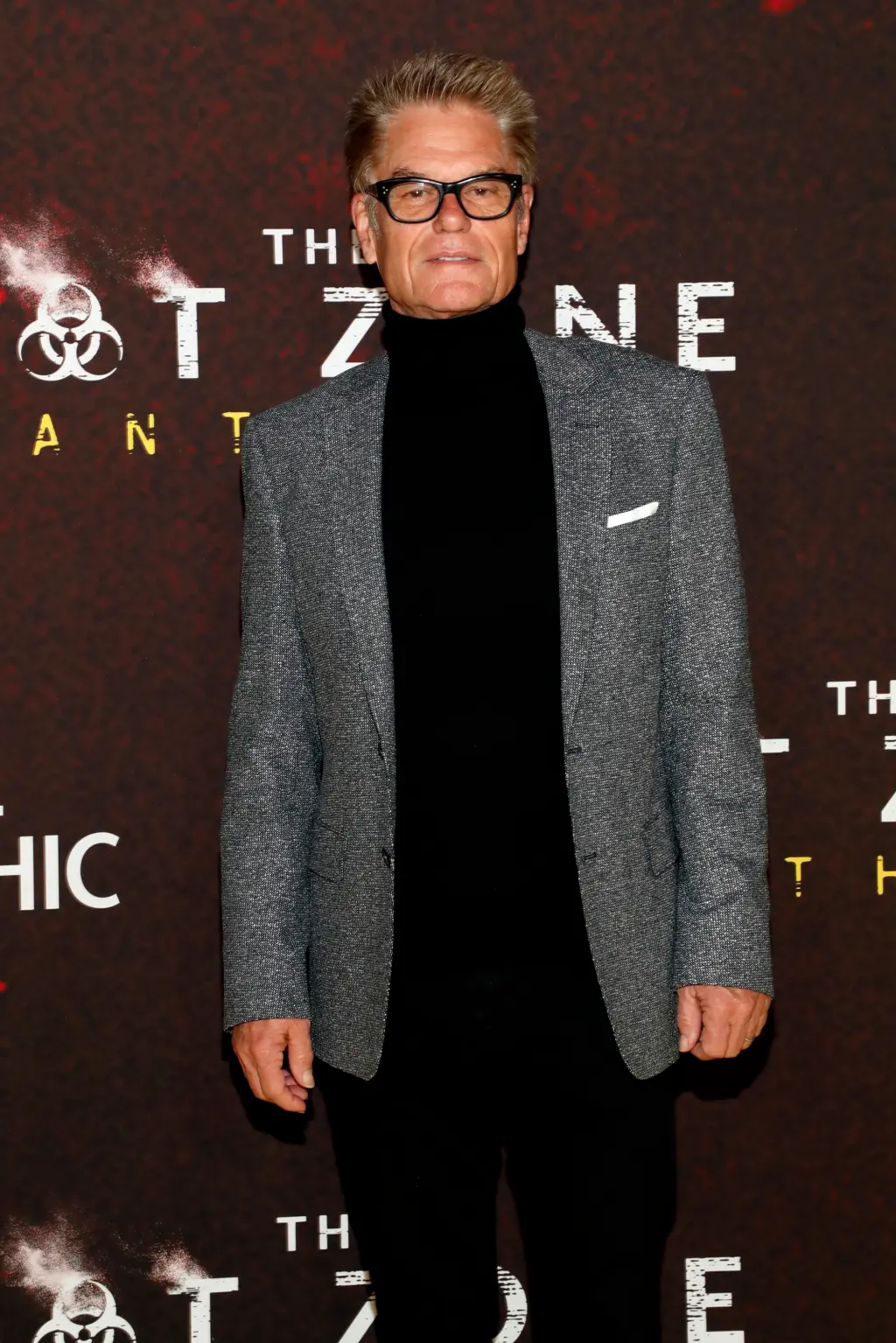 "You need to go worry about YOUR husband and YOUR finances and who he's spending his time with," Somers fired back at the reality star. 
He seemingly insinuated that Hamlin engaged in gay sex when he added—"Beverly Hills talks… and we all know" alongside a rainbow emoji.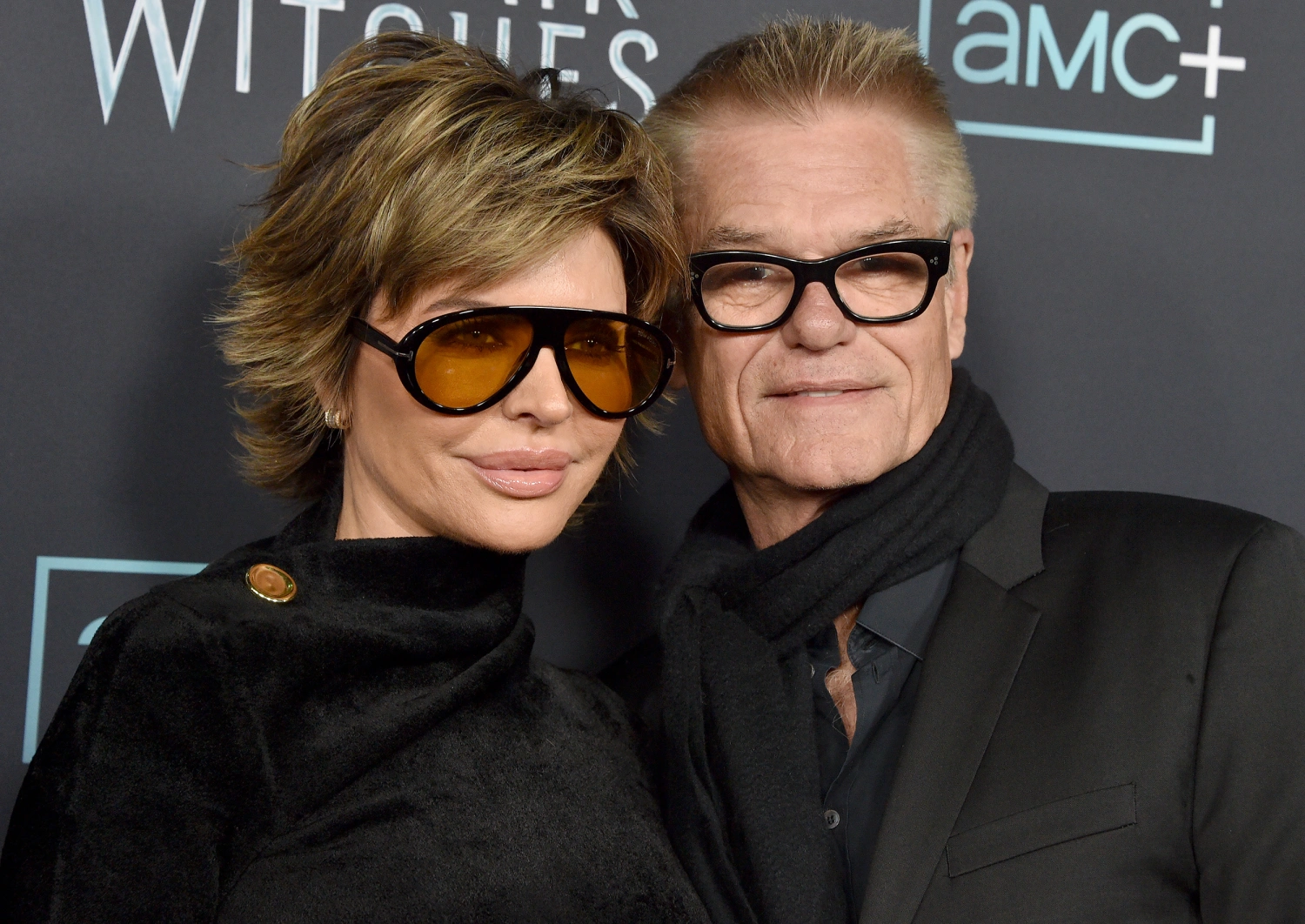 Real Housewives of Orange County star, Kelly Dodd, dumped fuel on the fire when she compared Hamlin's alleged behavior to a report that exposed Todd Chrisley's purported year-long gay affair with a former business partner, in the early 2000s. 
"Harry Hamlin is next," Kelly quipped in response to the shocking story.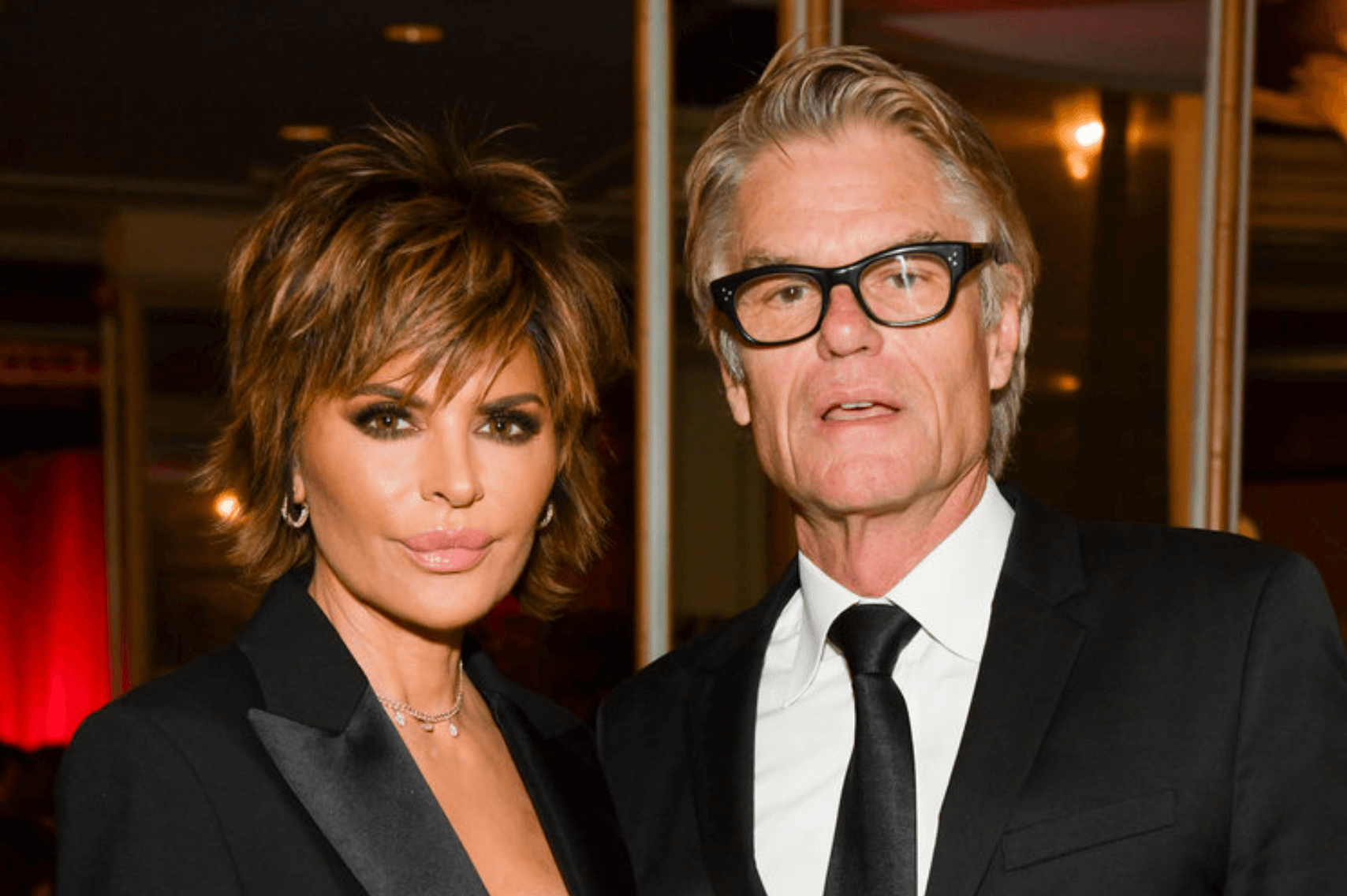 Lisa Rinna is reportedly in a fight to keep her cast spot on The Real Housewives of Beverly Hills amid accusations that claim that she routinely stirs up drama with cast members in order to keep her marriage out of the spotlight. The show will begin production in January. 
Stay Connected With All About The Tea: Twitter Ι Instagram Ι YouTube Ι Facebook Ι Send Us Tips