Little People, Big World's Tori Roloff Reveals Feud with Mother-In-Law Amy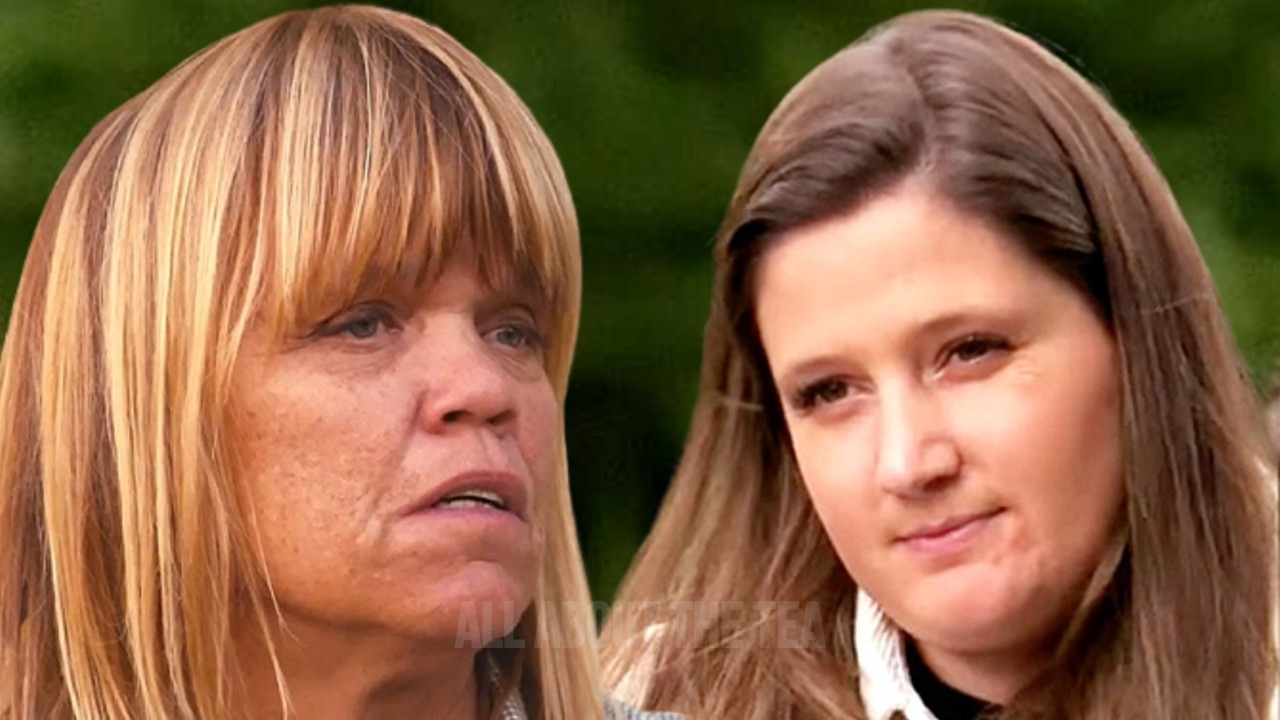 Tori Roloff revealed that she once had a feud with her husband's mother, Amy Roloff.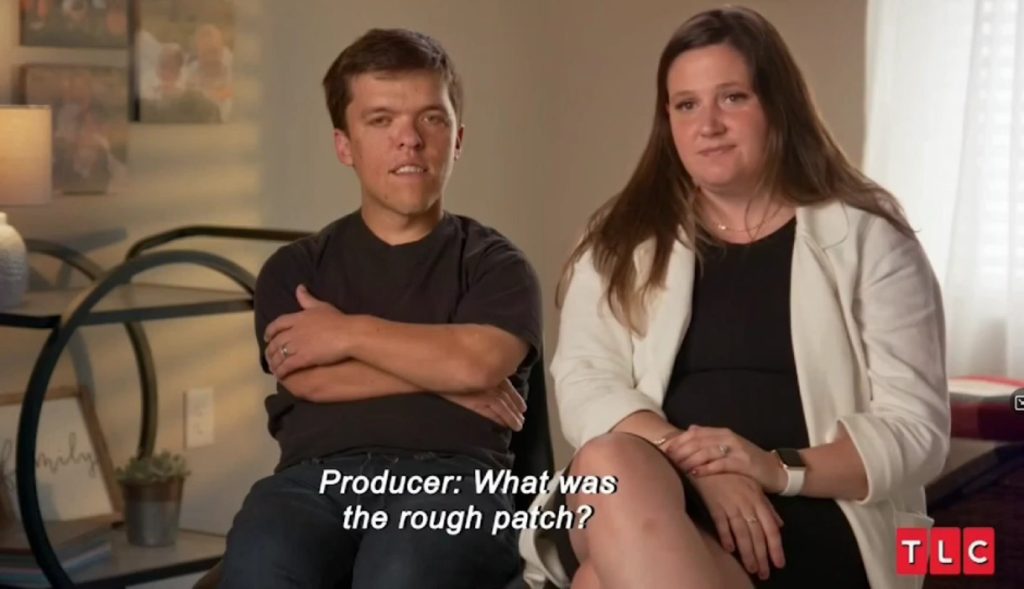 Tori and her husband Zach haven't been on the best of terms with his father Matt Roloff since he refused to sell them a portion of the Roloff Farms. She revealed during a recent episode of Little People, Big World that her relationship with Amy hasn't been the best, either.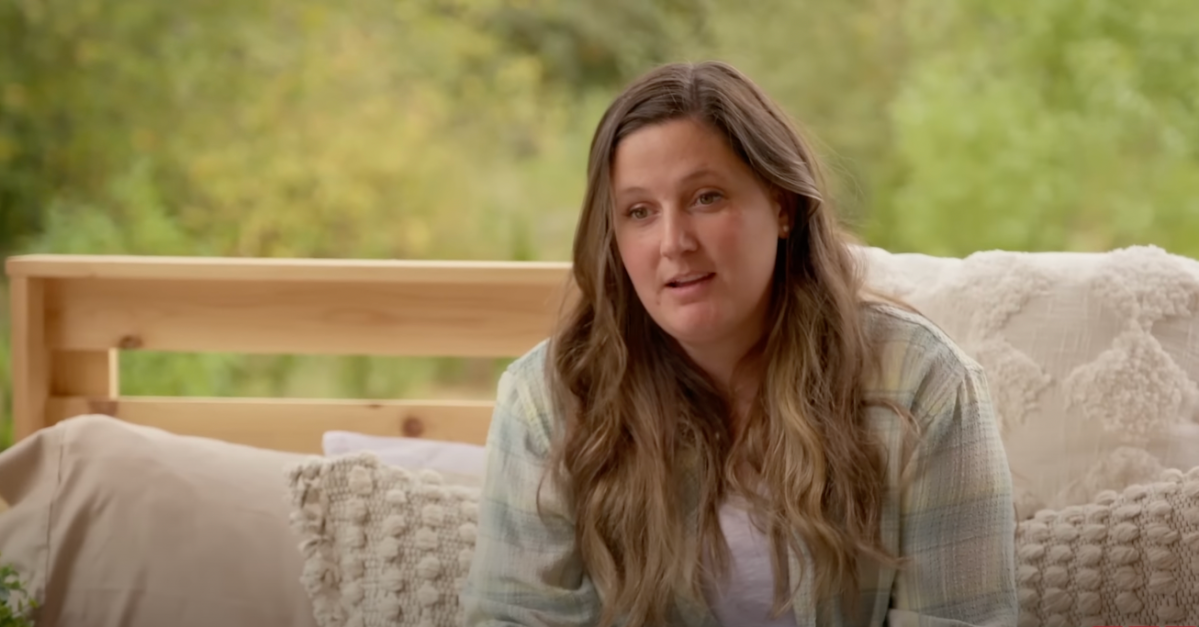 While talking to Zach about going shopping, Tori revealed that they used to hang out a lot but not anymore. "I used to hang out with your mom all the time. I mean, there was like a rough patch there, but I hope we're coming back in to, 'let's hangout.'"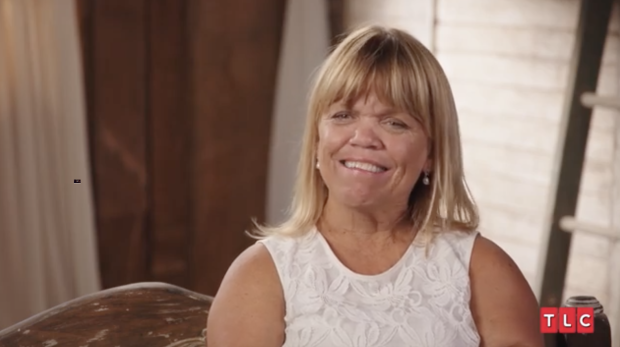 When pushed by the producer to explain the rough patch, Tori said, "When you become a mom, sometimes it's really difficult to take advice," before Zach stepped in and said, "Tori's favorite line is, if my mom says something to her about parenting, she'll be like, 'I've seen your work, I live with your work."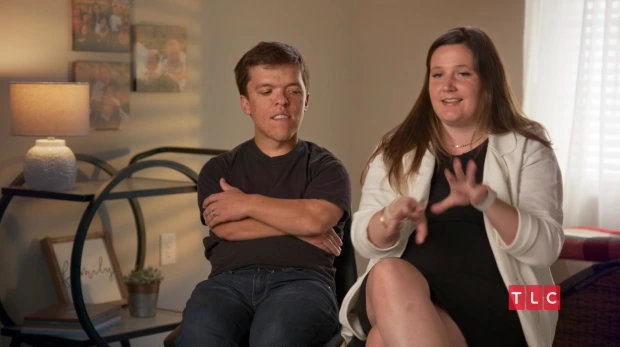 The mother of three went on to explain in the scene that she and Amy just had to learn to get along with each other. "Sometimes I need to be more receptive to advice and sometimes I need to be less lectured. But I think every mother-in-law and daughter-in-law go through that."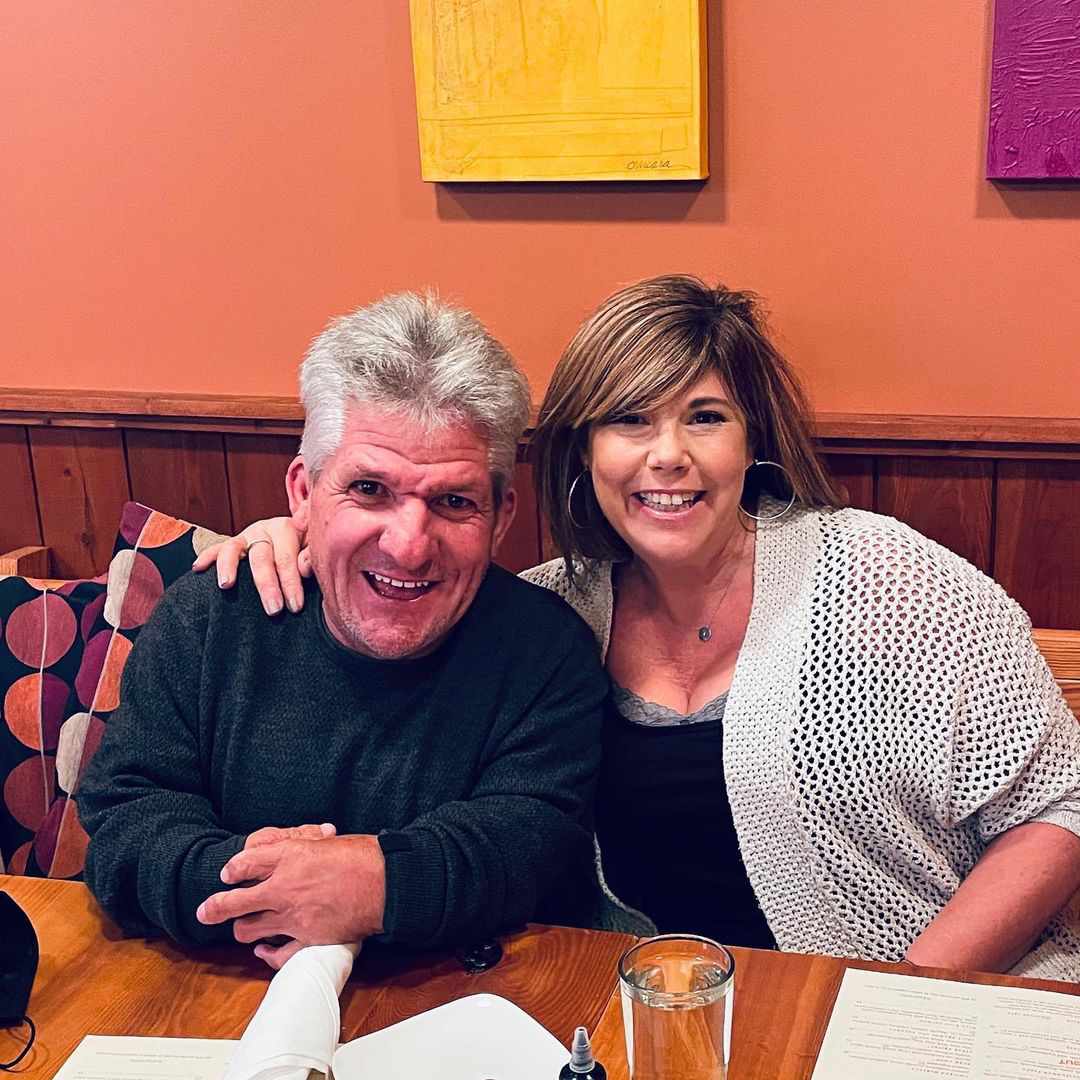 Speaking of in-laws, Tori revealed that she is not going to let Matt and his girlfriend, Caryn, meet their newborn Josiah.
"The farm is not a place of joy for me anymore," Tori said in a confessional from this season's trailer.  Zach said later on, "Everyone's met Josiah but we don't have plans for Caryn to meet Josiah. Like they still think they did nothing wrong." Caryn, 53, on her part, said the cold treatment from Tori is so hard for her to deal with. "This whole thing has been painful. The fact that it's still going on is heartbreaking."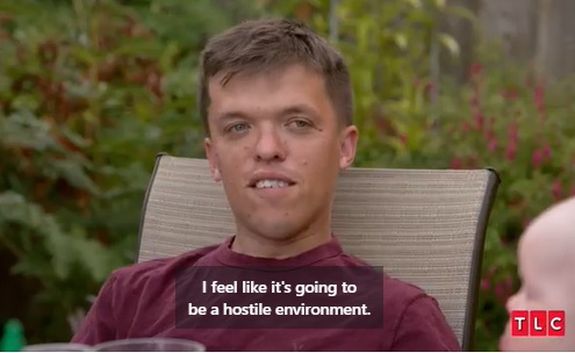 Little People, Big World fans have said before how they are tired of Zach and Tori's feud with Matt. Some even accused Tori of trying to drive a bigger wedge between Zach and his father. one person tweeted, "Is anyone more entitled than Zack and Tori? I knew Tori would one day put a wedge between Zack and his family and tada here we are. She acted so ill mannered at the Pumpkin Patch."
Stay Connected With All About The Tea: Twitter Ι Instagram Ι YouTube Ι Facebook Ι Send Us Tips