'Little People, Big World' Fans Outraged Over Audrey Roloff's Christmas Church Dress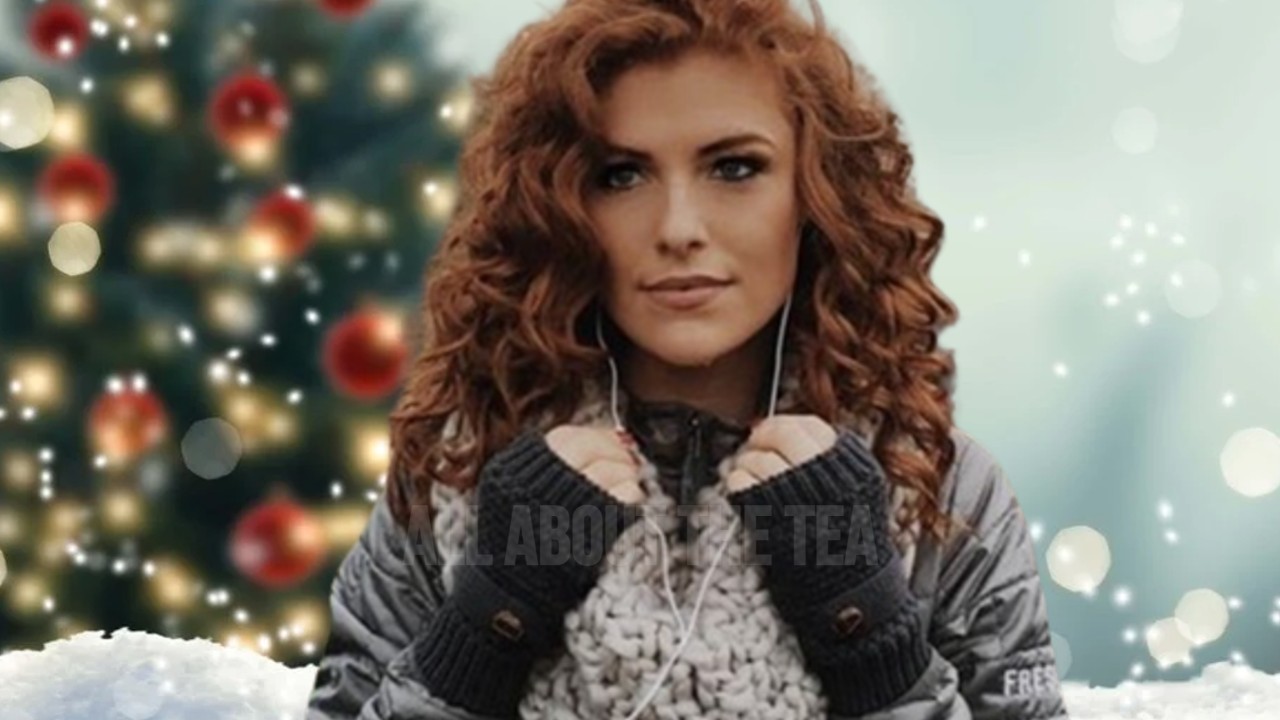 'Little People, Big World' Fans Outraged Over Audrey Roloff's Christmas Church Dress  
Little People Big World fans are attacking Audrey Roloff's Christmas outfit.
Audrey posed for a beautiful Christmas photo with her husband, Jeremy, and their children, Ember, Bode, and Radly. The mother of three wore a sexy full-length black dress to church on Christmas. The velvet dress plunged below her neckline, and Audrey paired the black dress with mismatched brown boots.
Her husband, Jeremy, had a simple look for Christmas. He wore a gray sweater with a red hat. Their three kids were all dressed in cute conservative holiday wear.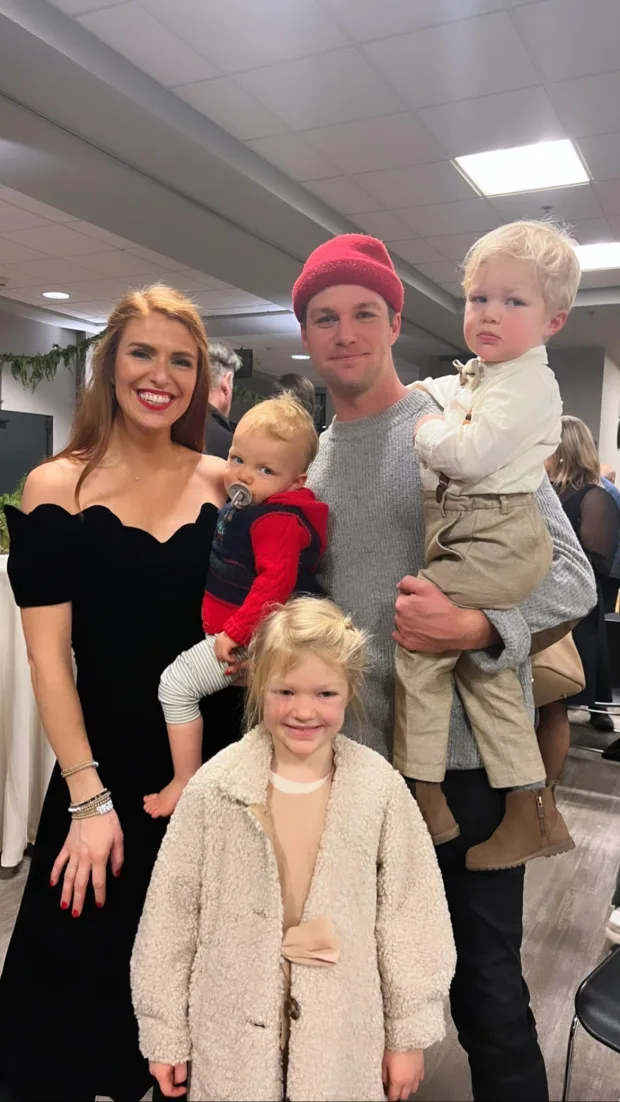 When Audrey posted the video on her Instagram she captioned it, "When you collect dresses and have a bazillion … but also only own boots." TLC fans didn't find Audrey's look appropriate for the holidays and they said it in a Reddit group chat. One fan said, "Audrey's dress is pretty, but I don't think I would be wearing it to church." Another added, "That dress looks exactly like the Homecoming dress I wore my sophomore year of high school. I'm 46."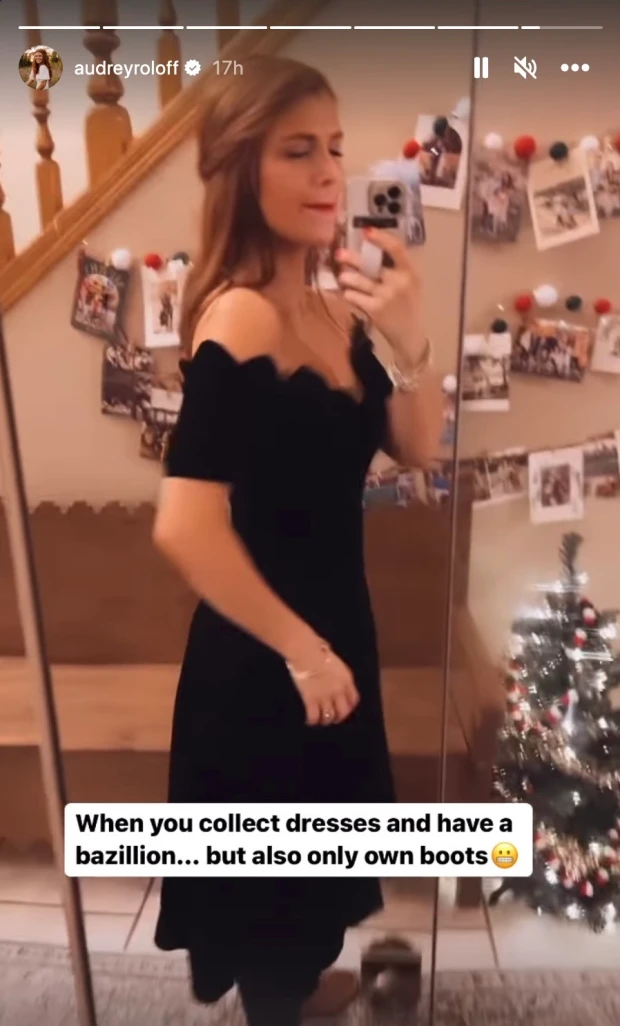 Others even pointed out Audrey's boots which didn't go with her black dress. "If you only own boots do you seriously not own any that match the fancy style of that dress?"A third wrote, "It's a nice dress, But the boots OMG awful." Another fan pointed out the rest of the family's outfits on Christmas Eve, saying, "Jeremy: lumberjack casual. Kids: church casual. Audrey: black tie wedding."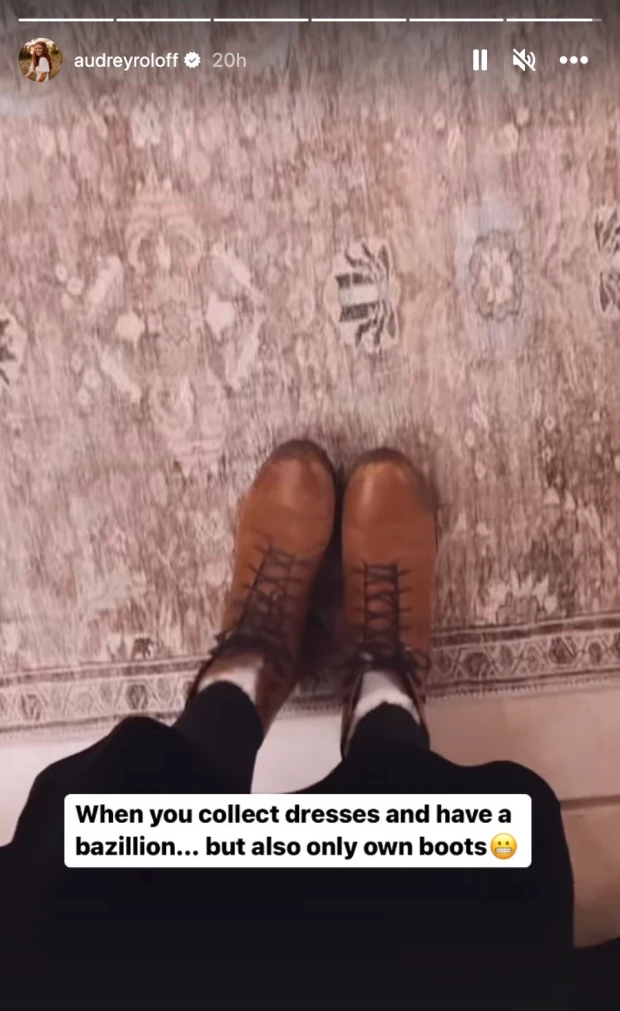 Little People, Big World fans also had an issue with the family's Christmas decorations and the huge tree which looks too big to fit in their huge house. On a Reddit post, one fan said, "It needed a bit of a shaving trim and probably didn't need to be quite that huge. Also the star sucks." Another wrote, "The damn star at the top is so ugly. Looks like it belongs in a Dr Seuss book." One more fan said, "I can't imagine how many bugs and rodents were in that tree. Ick. Hope to never see this hodgepodge of [a] tree again."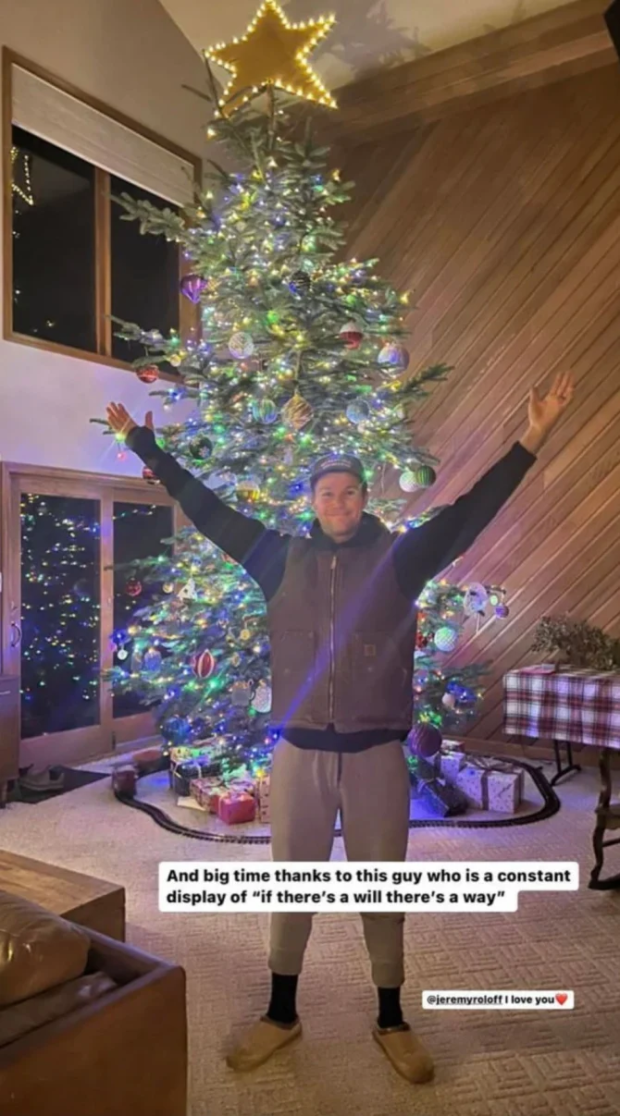 Audrey posted another photo on her Instagram Story of Jeremy standing in front of the tree proudly showing it off to fans. She captioned it, "Big time thank you to this guy. Who is a constant display of 'if there's a will, there's a way." One person said about the post, "I agree… it's a hill I'll die on, that people [who] feel the need to constantly brag about their spouses are actually miserable."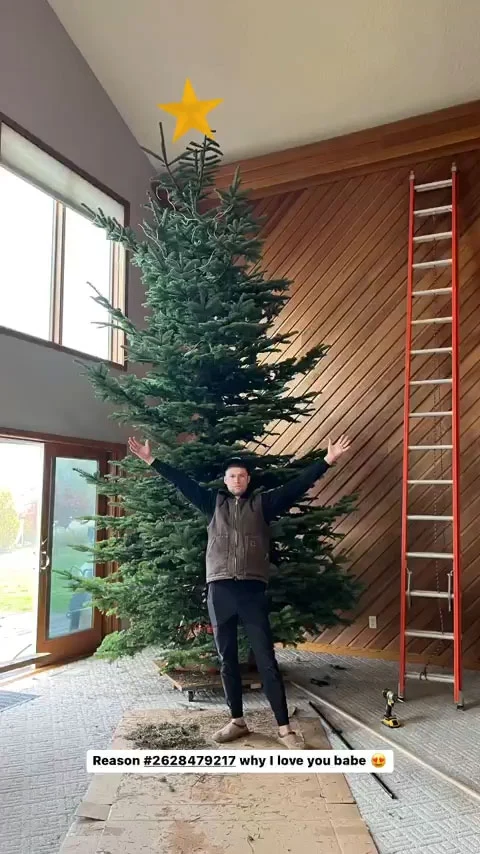 Stay Connected With All About The Tea: Twitter Ι Instagram Ι YouTube Ι Facebook Ι Send Us Tips