Merry Christmas and Happy Holidays From All About The Tea!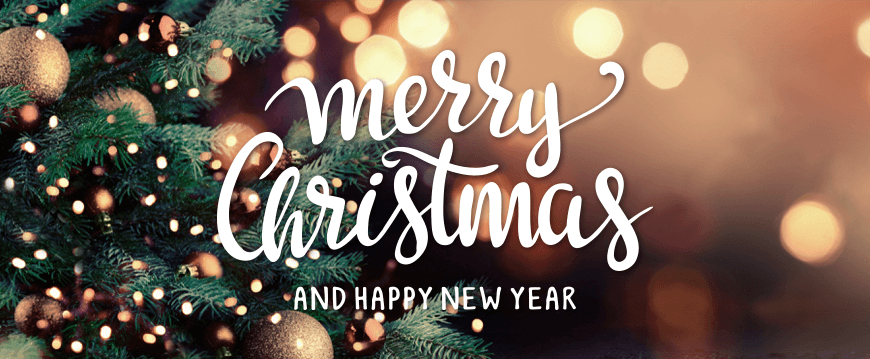 As 2022 ends, it's important we reflect on this year, and be thankful for all the blessings and the lessons learned.
On December 27, we will celebrate the 9th anniversary of All About The Tea. They say time goes by fast when you're having fun and slow when you're in a hurry. We can honestly say the last nine years have come and gone in the blink of an eye. We've had more "fun" in our 9-year journey than many get to experience in a lifetime.
We love our readers and snarkers — and consider you all a part of one large extended and blended family. Every day is filled with surprises and as the years continue to add up.
Once again, thank you all for supporting All About The Tea and allowing us to be a part of your lives. We are truly thankful. On behalf of the entire staff, we wish you all a Merry Christmas and Happy New Year! Blessings upon you and your family in 2023 and wishing you all peace, hope, joy, and love. We love you!
All About The Tea Management and Staff
Stay Connected With All About The Tea: Twitter Ι Instagram Ι YouTube Ι Facebook Ι Send Us Tips