Erika Jayne Goes After 'Obsessed' Attorney Who Purchased Her Stolen Diamond Earrings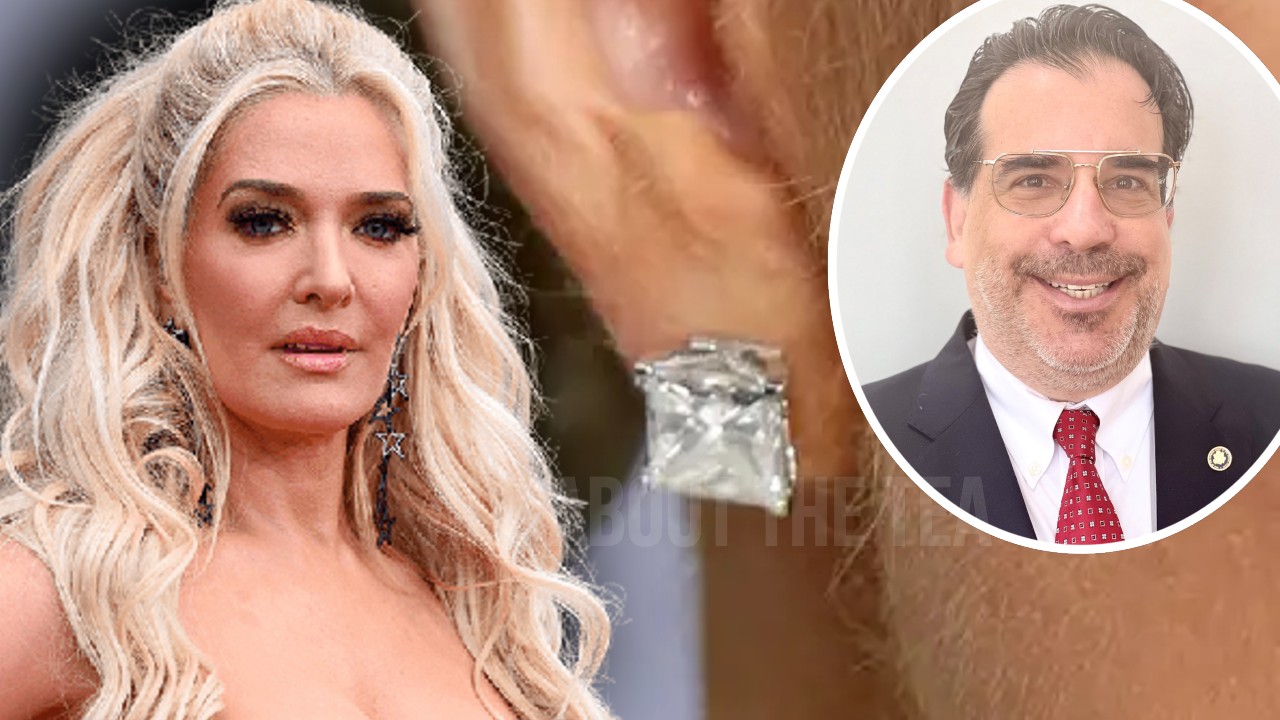 Erika Jayne Goes After 'Obsessed' Attorney Who Purchased Her Stolen Diamond Earrings 
Erika Jayne clapped back at attorney Ronald Richards and his wife for purchasing the reality star's former diamond earrings that were confiscated and sold at auction.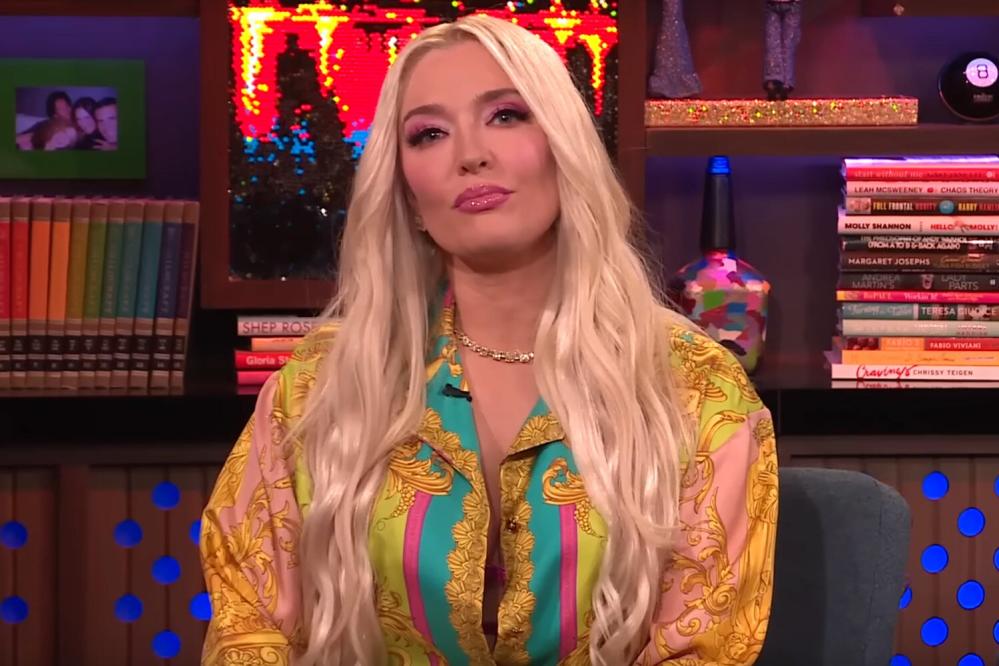 As reported, on December 18, Ronald Richards' wife, Lauren Boyette-Richards, taunted Erika Jayne about the shady purchase on Instagram. Lauren captioned her post, "I now see why you fought for these @theprettymess They are stunning! Should I have Girardi removed? 🤔 #girardifraud #fraud #diamondearrings @bravo_boo @sobaditsgoodwithryanbailey."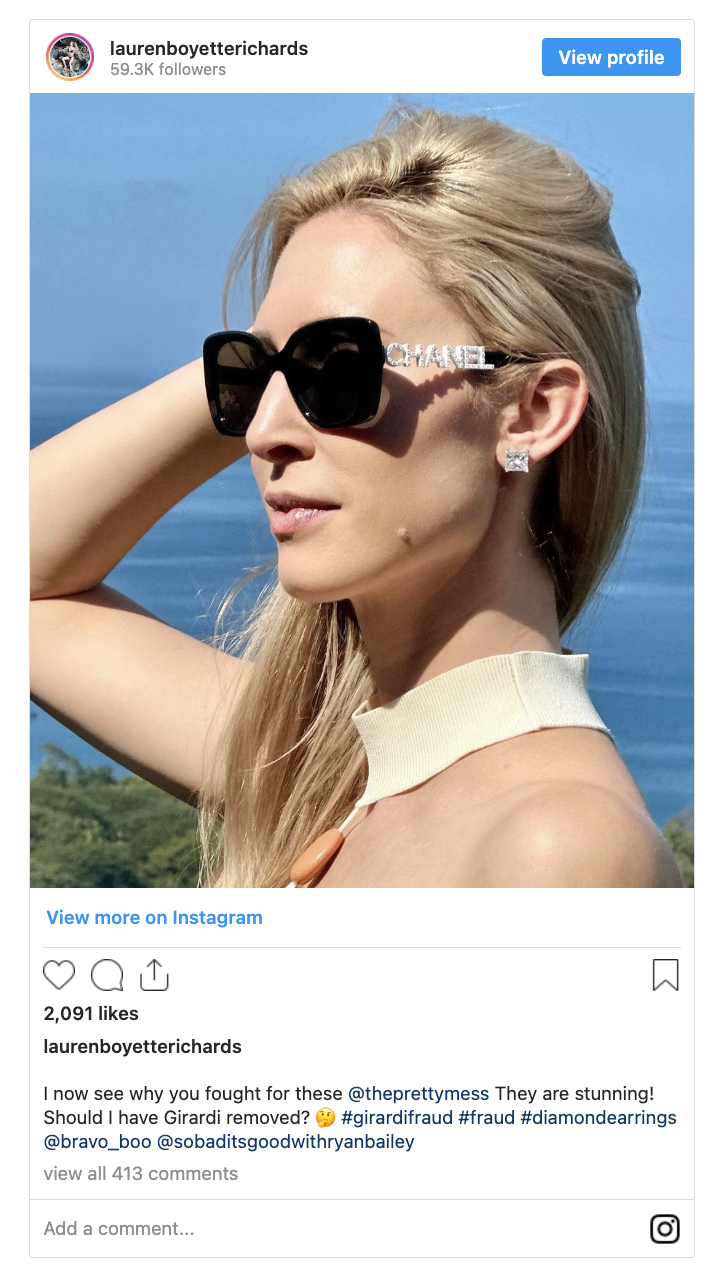 The infamous diamond earrings formerly owned by Erika Jayne sold at auction for $250k, on December 7. The earrings sold for far less than the reported purchase price of $750,000 due to allegations involving earrings being swapped out at the last minute. The jewelry was gifted to the reality diva by her disgraced husband, Tom Girardi, who illegally used funds from a client trust account to purchase the pricey bling for his wife.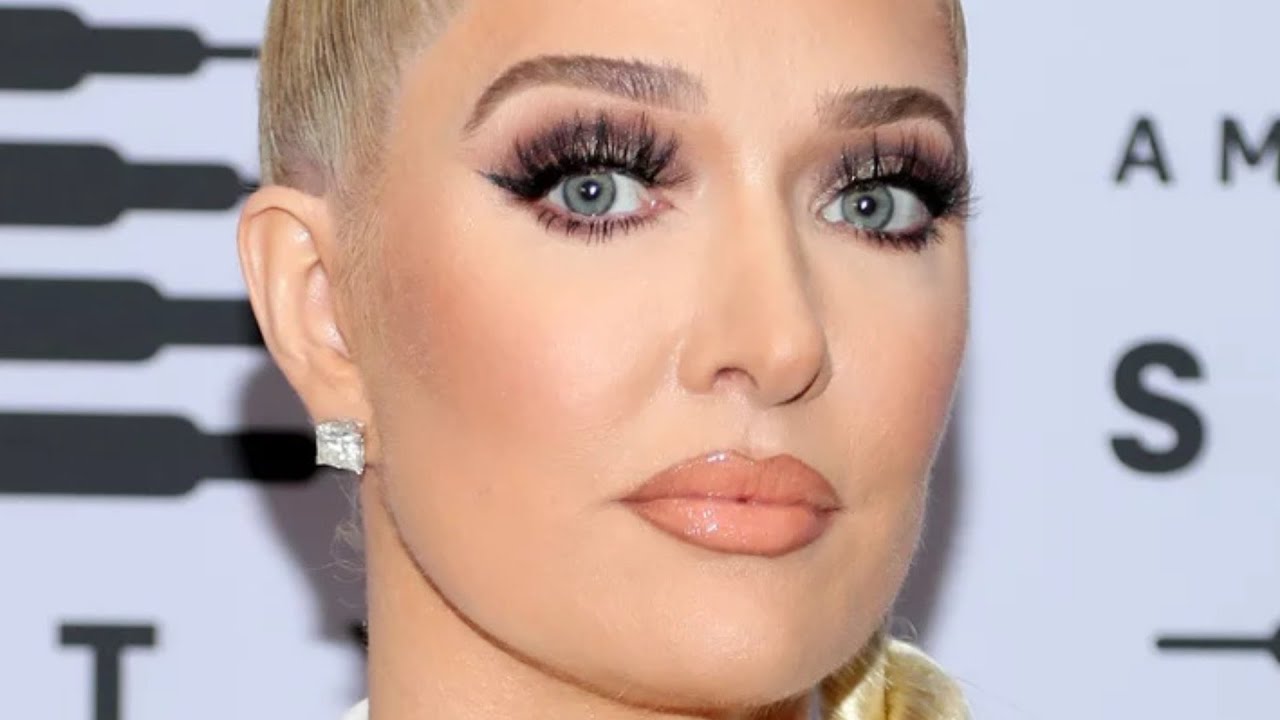 Ronald Richards has been outspoken about Erika Jayne's legal woes on social media and briefly worked alongside the trustee presiding over Tom Girardi' bankruptcy as counsel. Erika Jayne hates the attorney and even tried to get him removed from the bankruptcy suit before he was ultimately terminated from the case by the trustee. Erika accused him of harassing her online and claimed he had a conflict of interest.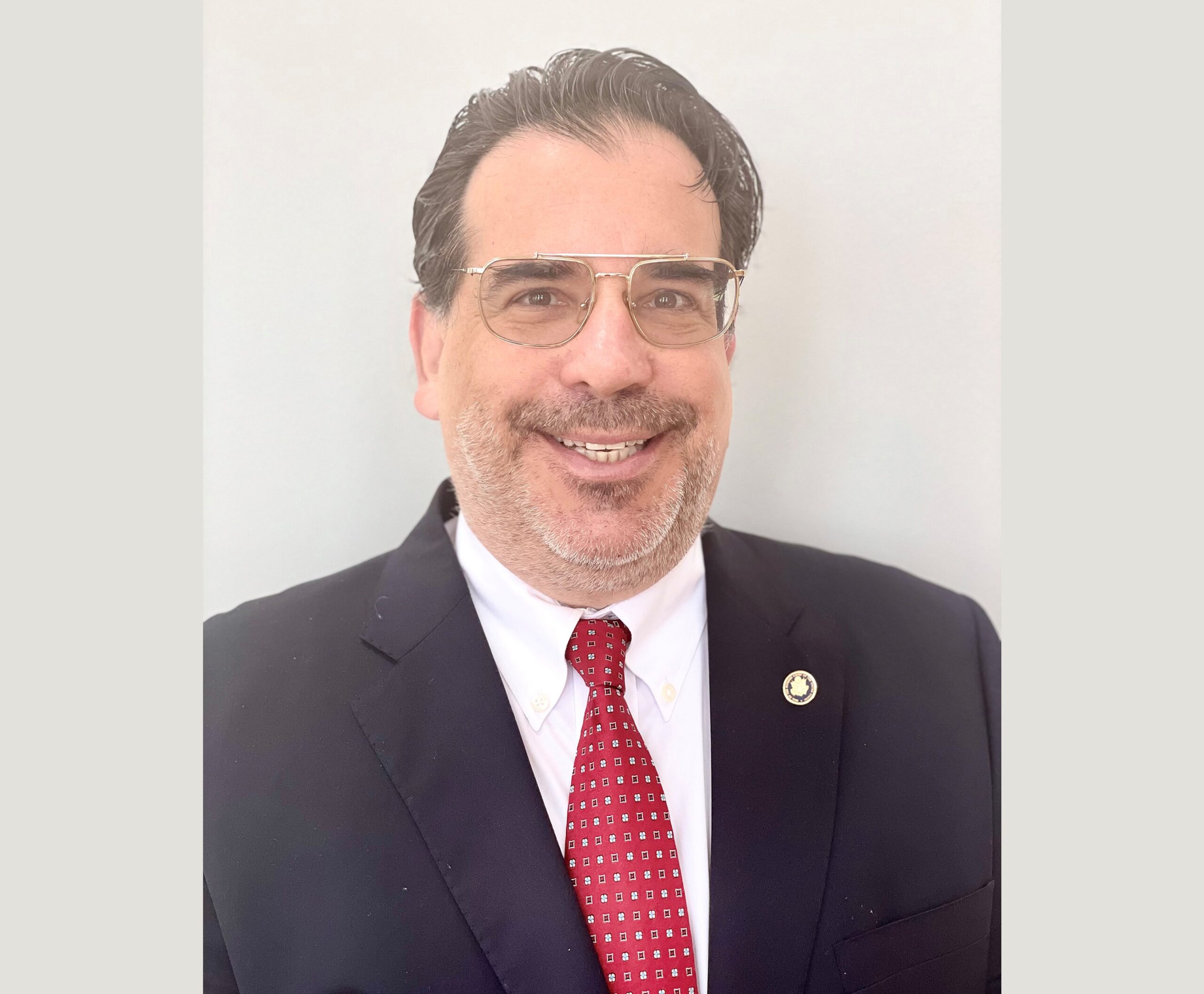 Erika Jayne addressed the purchase during an appearance on Two Ts In A Pod, after co-hosts, Teddi Mellencamp called the attorney a "stalker," while Tamra Judge called the couple's behavior, "f-cking disgusting."
"I would love to say I'm shocked but at this point in my life, I'm just not," Erika admitted on the December 20 episode of Two T's in a Pod.
Teddi Mellencamp asked Erika Jayne, "What kind of stalker gets your earrings, posts them on Instagram, and goes from there?"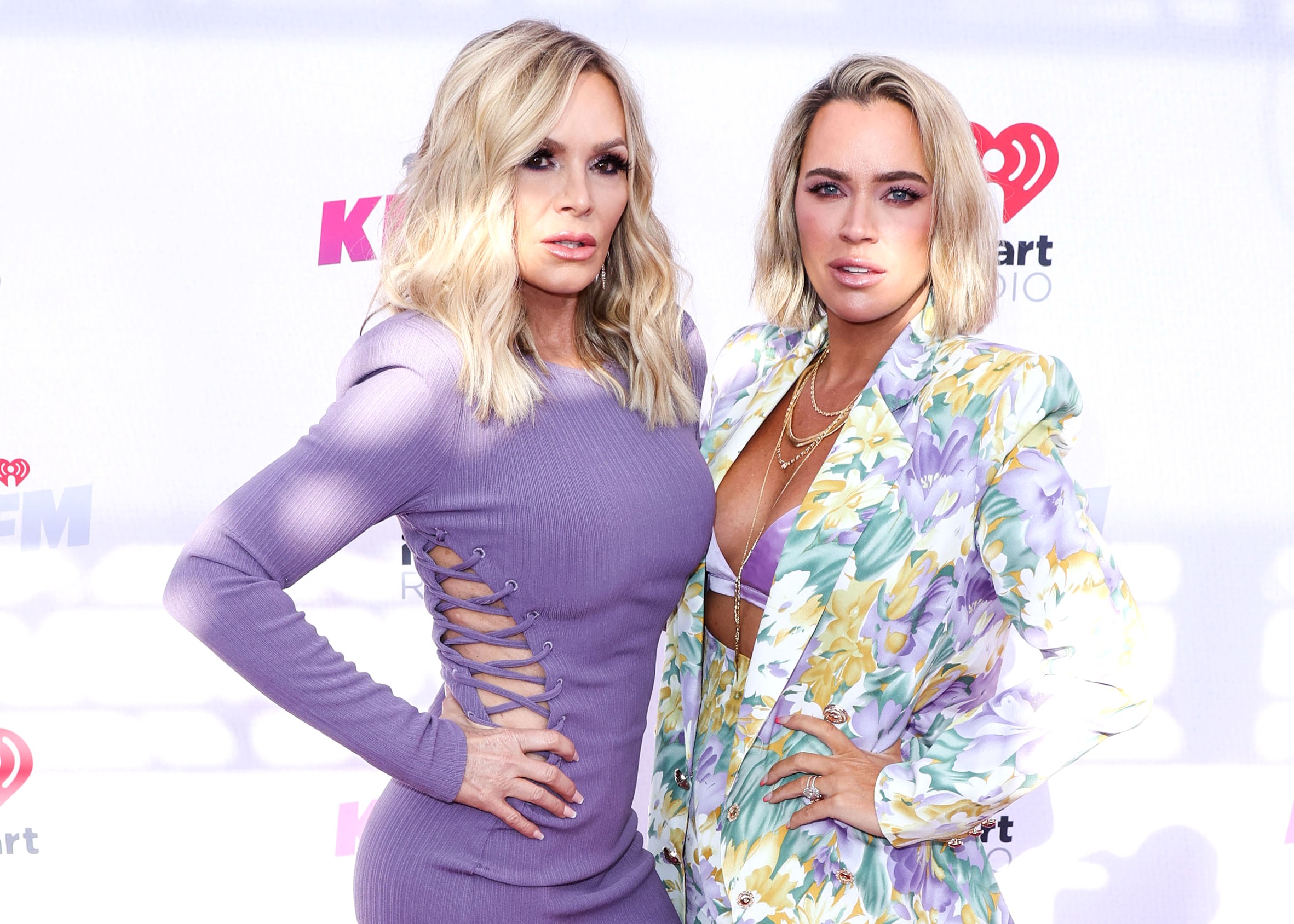 "This attorney has been so obsessed with you for so long and now the fact that his wife or himself bought these earrings is f–king disgusting," Tamra chimed in.
"I agree, and it's also frightening because this is someone that leaked my address, that has been ruthlessly doing anything he can to basically push himself into my life and into everything that has fallen apart around this entire situation, and the earrings are a part of it," Erika Jayne pointed out.
Erika questioned why Ronald Richards and his wife, Lauren Boyette-Richards would want "blood diamonds," considering Erika's ex, Tom Girardi, used stolen money from dead victims to buy the earrings.
"They're so obsessed. It's a trophy and you can feel it and you can see it," Erika shared.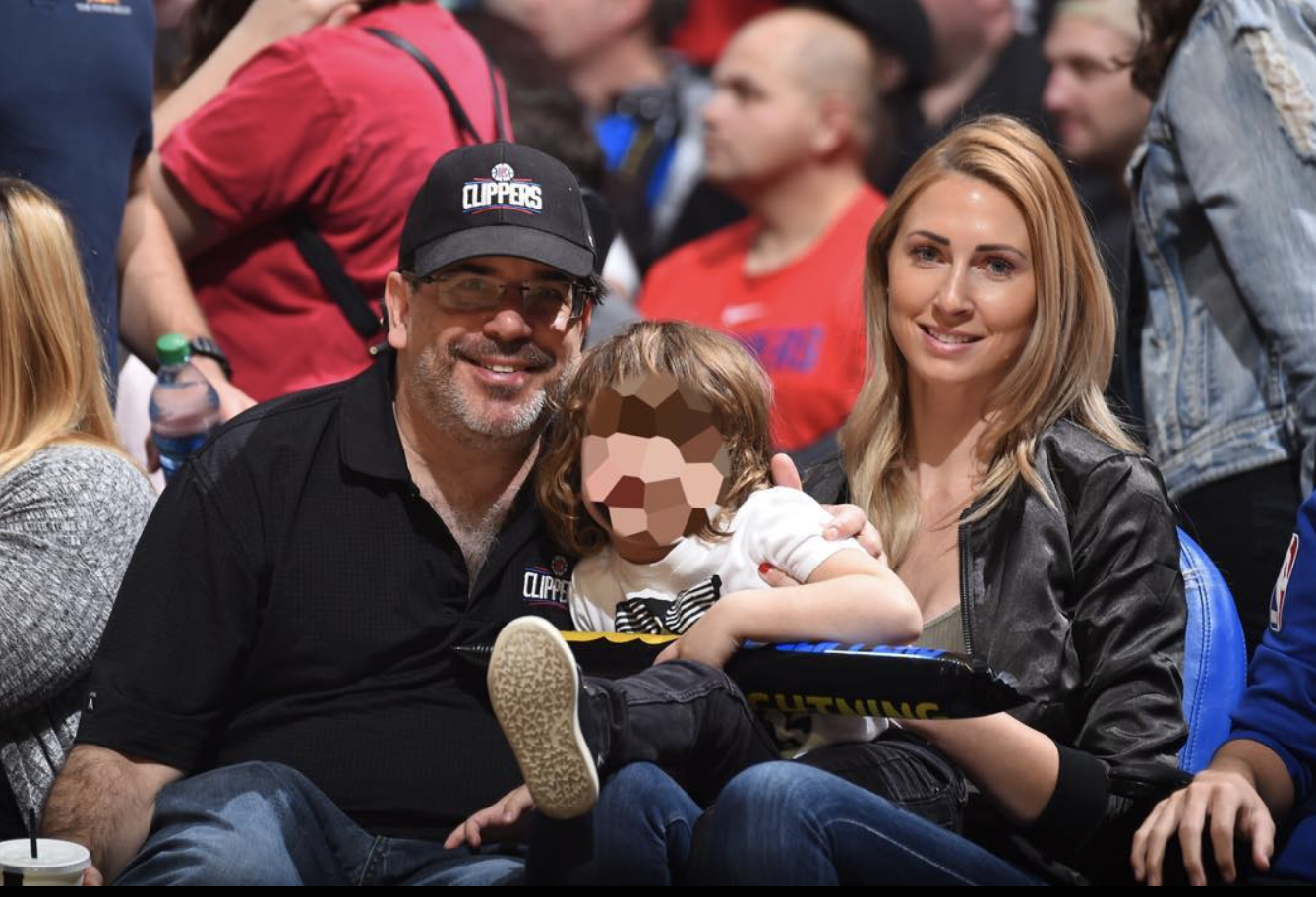 Back in July 2022, Ronald Richards announced that he and his wife Lauren, placed a $6.9 million offer on Erika and Tom's foreclosed mansion in Pasadena.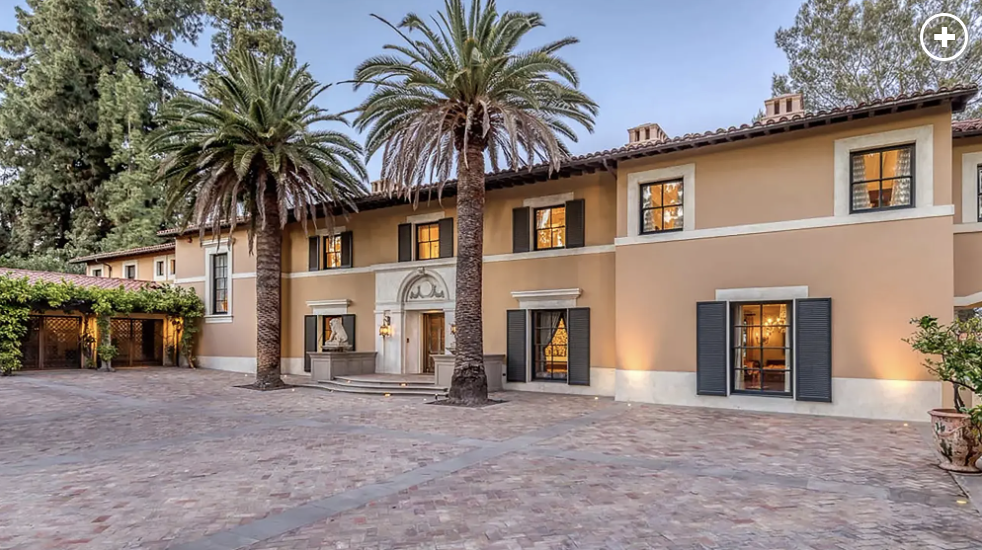 "Be careful. It's bizarre behavior," Tamra warned her fellow Bravoleb.
"It's really weird and I've raised it many times with many people," Erika explained.
She described the attorney and his wife as fame whores, who will "love the fact that," they're a hot topic in the media.
"That's who these people are. I've always said, let the courts figure it out. And the earrings that went up for auction, it's fine. I get it. But even if you bought them, what's the point? Reset them and keep going on with your life. If she wanted a pair of diamonds, the world is littered with beautiful diamond earrings, believe me." Erika told the podcast hosts.
Erika feels their motive is revenge, "But this was a personal thing and they are obsessed, 1,000 percent obsessed."
"The CFO, or the accountant, was arrested for stealing $10 million out of Girardi Keese so there's a lot of other things that are happening," Erika added, referring to Tom Girardi's ex Chief Financial Officer, Christopher Kamon, who was arrested by the feds in November 2022, on wire fraud charges.
According to court documents, Christopher Kamon, was arrested in Maryland per the FBI criminal complaint.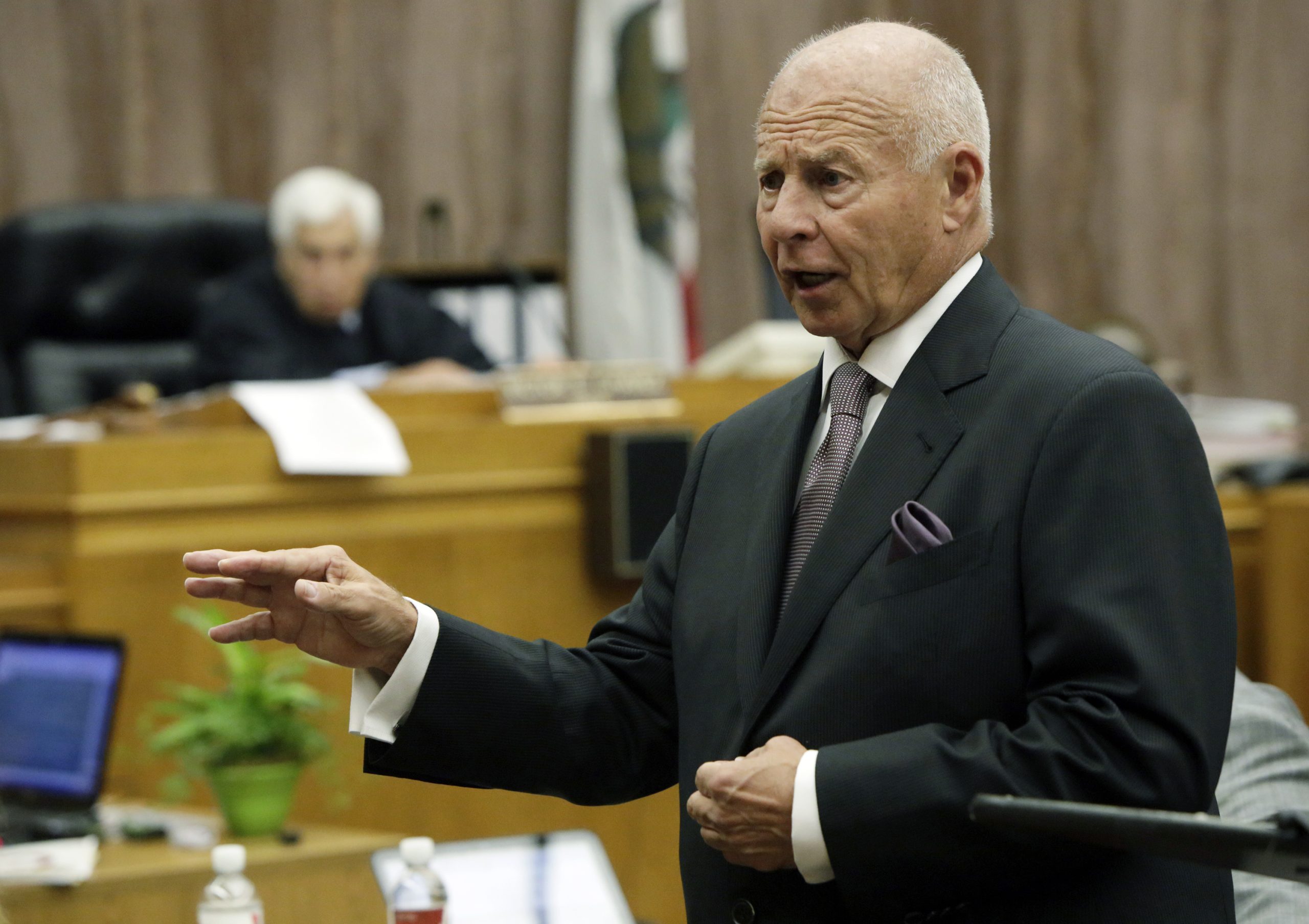 During the Season 12 reunion, host Andy Cohen grilled Erika Jayne about the controversy surrounding the earrings, Andy asked: "You're trying to get them back, though right?"
Erika responded, "We're on appeal, for legal reasons." To which Andy Cohen fired back, "That means you're in court trying to get them back."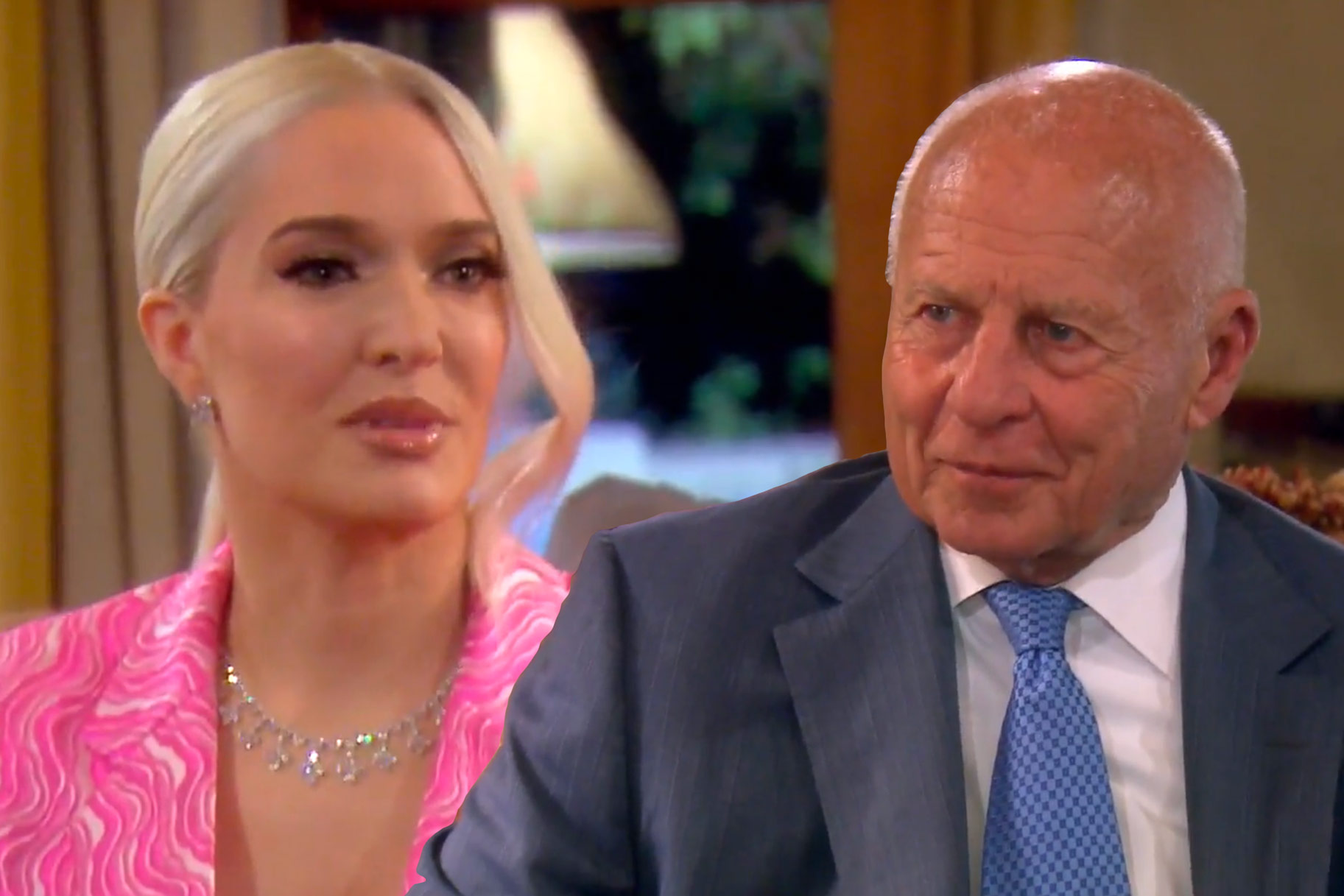 Production on season 13 of The Real Housewives of Beverly Hills will commence in January 2023.
Stay Connected With All About The Tea: Twitter Ι Instagram Ι YouTube Ι Facebook Ι Send Us Tips
Olivia Davis is a Staff Writer at All About The Tea. Olivia's hobbies include binging Netflix series, and watching Housewives on Bravo. She graduated from San Francisco State University with a degree in History.