Little People's Tori & Zach Roloff Blasted For Filthy $1M Home
Little People, Big World couple, Zach and Tori Roloff, are being slammed by fans after the TLC show featured their home in disarray, on Tuesday night's episode. Cameras panned trashed rooms in the couple's $1 million home as Zach and Tori described their ongoing struggle to sleep train their infant son, Josiah. The episode revealed trash on the kitchen floor and a bedroom littered with toys.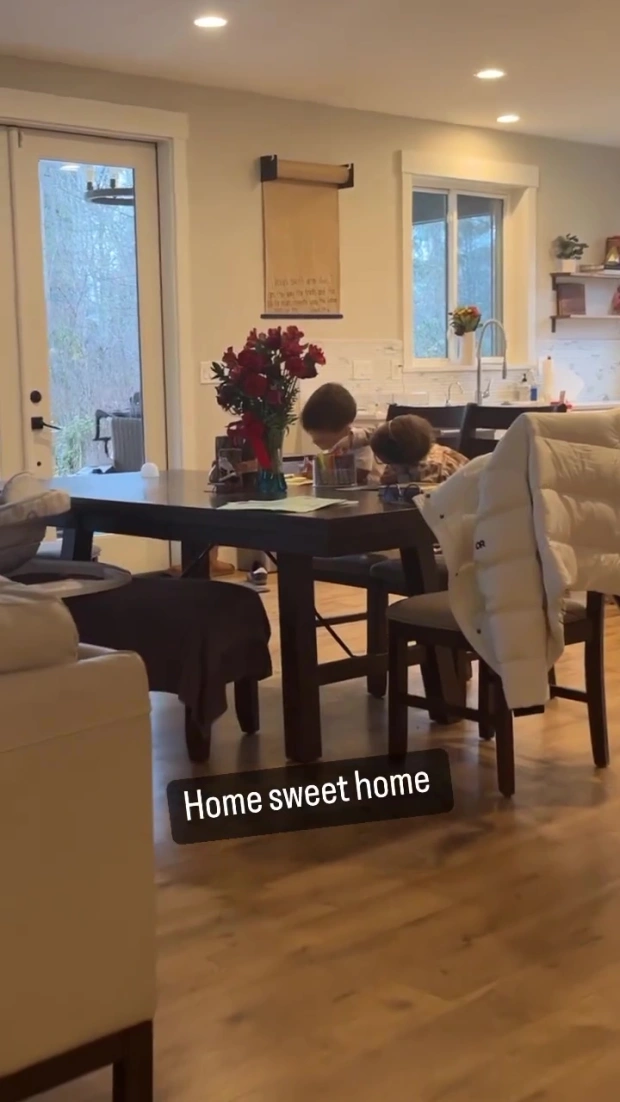 Tuesday's episode began with Tori busily assembling a baby seat while informing her husband that their dog, Murphy, had gotten into the trash. Zach picked up the garbage as fans got a peek inside another room, which was covered with toys. Footage revealed a small, unmade bed, an overflowing toy chest, a disorganized bookcase, and toys scattered everywhere. Josiah, who was 4 months at the time, was filmed lying on the floor in the middle of the clutter.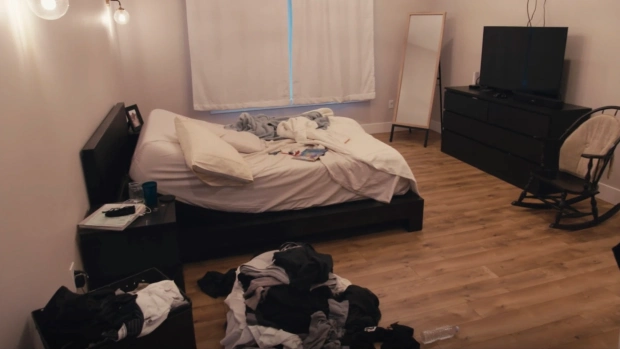 Fans flooded Twitter with reactions, sounding off about the couple's seemingly subpar housekeeping skills.  
One sympathetic fan wrote—"Zach and Tori's house is very messy!! They are clearly sleep-deprived!"
Another person tweeted—"Zack and Tori are slobs. See that kitchen? Run a farm?"
A viewer pointed out—"Oooooeee, the little kids room. I know you have 3 kids but there are choking hazards everywhere. That's terrible."
Another said—"Zach and Tori can't even take care of their kids and house. How were they going to take care of a whole farm? lol."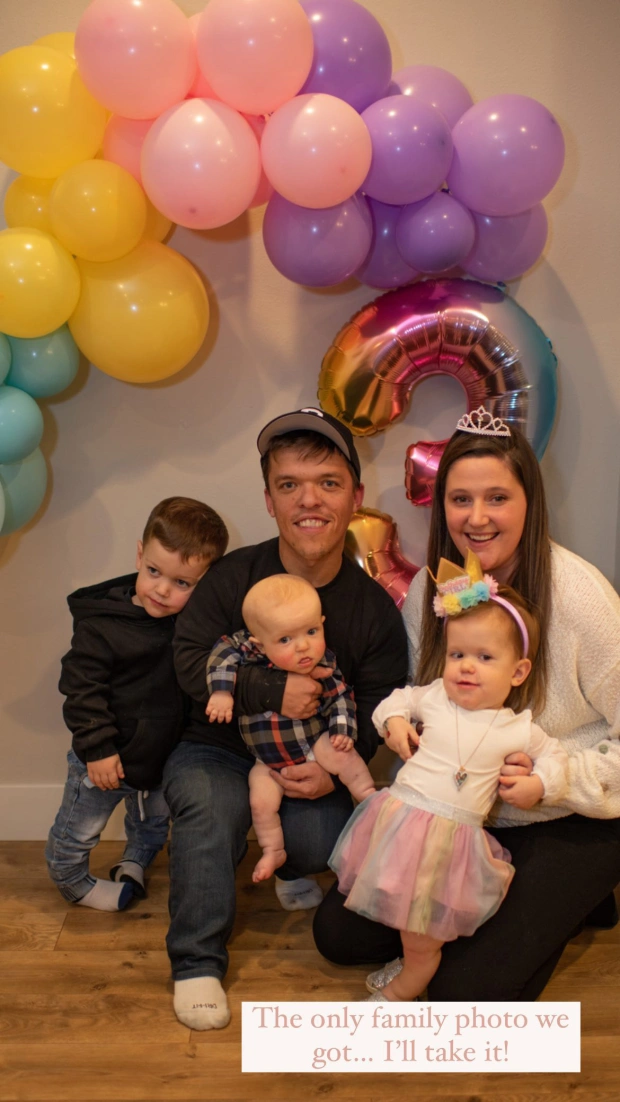 Tori opened up to her husband and LPBW viewers about her personal struggles as a mom juggling three young children, during the episode. 
"I haven't slept since I gave birth to him," Tori told Zach. 
"It's just a little chaotic at the moment," Zach said in a confessional interview. 
Tori added—"It's a season of life, that's what I just keep telling myself."
"One day I'm going to miss this," Tori continued, as one of the kids yelled in the background.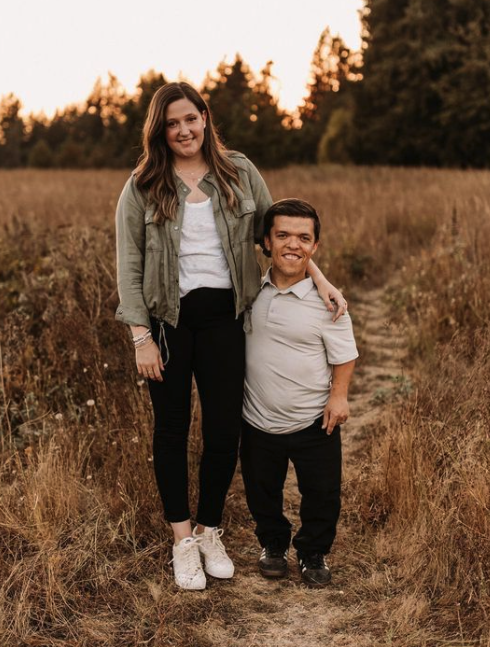 The couple shared that a date night plan was in the works, amid the confusion. 
Zach asked—"Is it a date night? Is it time to get closer to one another as a married couple? Or is it a time to get away from the kids?"
"It's a time to get away from the kids at this point," Tori admitted.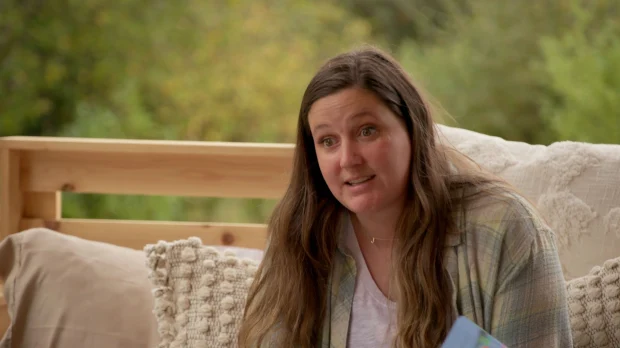 Zach noted in a solo interview—"I appreciate Tori and everything she does for the family. This moment in time is harder for her, she takes a lot more on emotionally."
The couple revealed that they were playing "musical beds," amid their sleep training struggle, during a previous episode. 
Zach asked his wife— "So you're sleeping upstairs tonight?"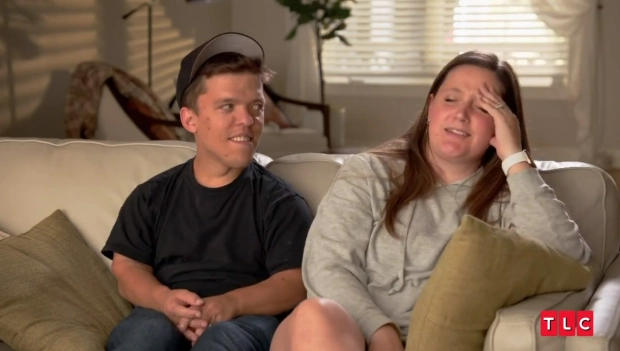 Tori replied—"Sleeping upstairs tonight. I'm going to sleep down the road tonight."
"I feel under-appreciated all the time," the mom of three confessed. "This is also an issue in our marriage currently."
"I'm literally pouring from an empty cup. Everybody wants something from me," she added. "If I don't have anything to give, the whole thing freaks out."
Watch Little People, Big World Tuesdays at 9 pm, ET, on TLC. 
Stay Connected With All About The Tea: Twitter Ι Instagram Ι YouTube Ι Facebook Ι Send Us Tips
Nancy Zhāng is an Entertainment Blogger for All About The Tea. Nancy covers hot topics, recaps and celeb news. She loves to multi-task as a writer and a private chef. She received a B.S. in Mass Communications from LSU. Nancy's married and the proud mom of 2 German Shepherds.