Attorney Ronald Richards' Wife Buys Erika Jayne's Auctioned Diamond Earrings … This Is MESSY!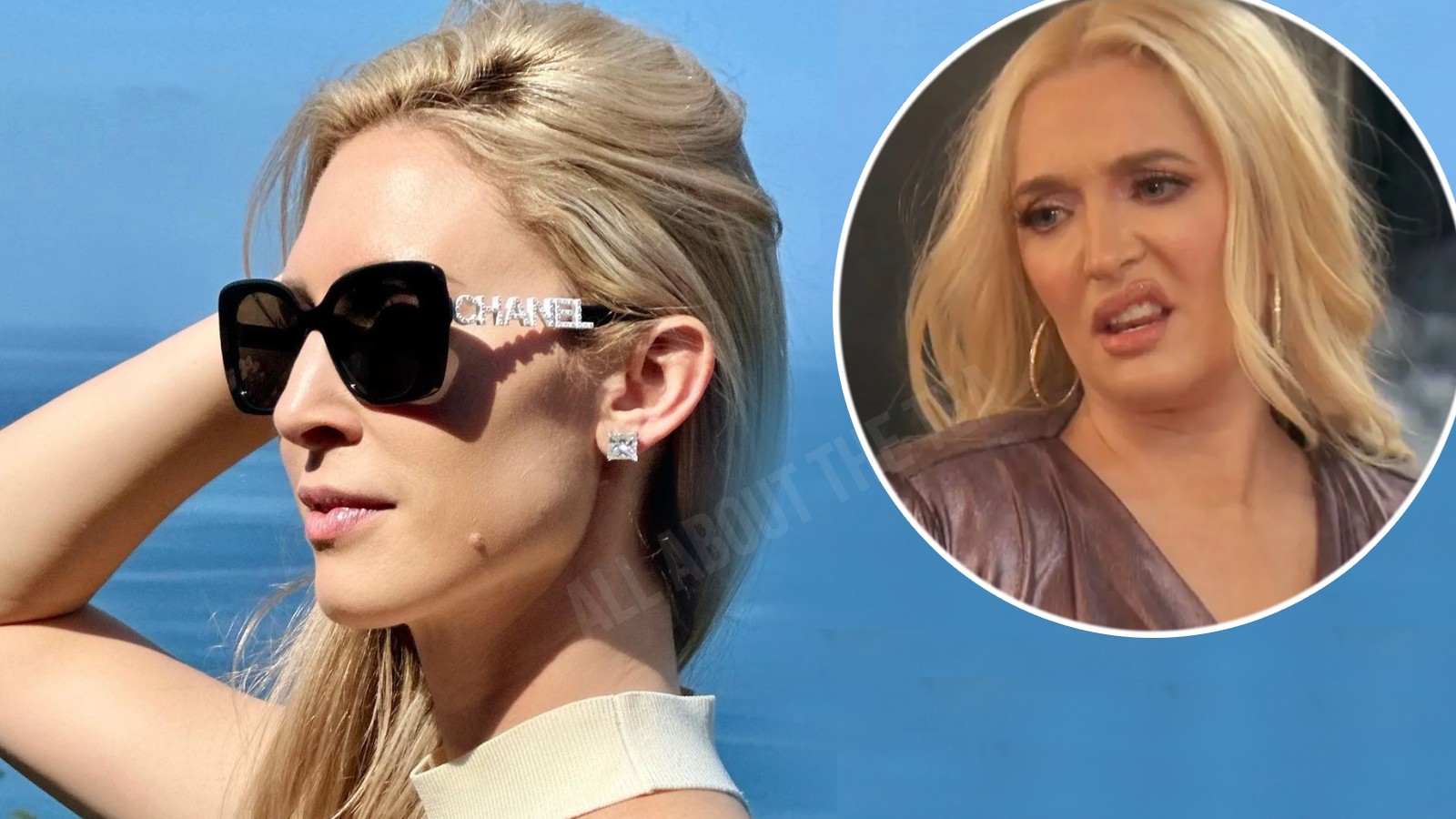 Attorney Ronald Richards' Wife Buys Erika Jayne's Auctioned Diamond Earrings … This Is MESSY!
The story of Erika Jayne's stolen diamond earrings just took a bizarre turn after her legal adversary, attorney Ronald Richards' wife purchased the infamous bling at auction.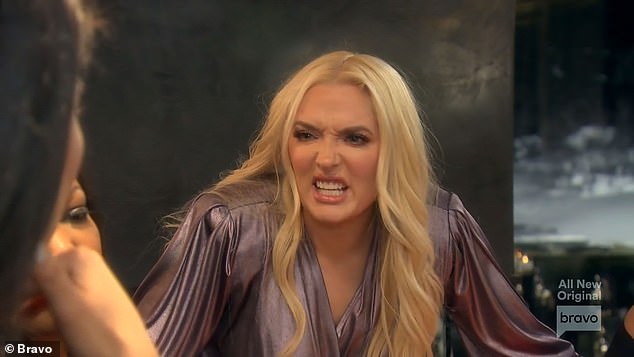 As reported, the infamous diamond earrings formerly owned by Erika Jayne sold at auction for $250k, on December 7. The earrings sold for far less than the reported purchase price of $750,000 due to some drama involving earrings being swapped out at the last minute. The jewelry was gifted to the reality diva by her disgraced husband, Tom Girardi, who illegally used funds from a client trust account to purchase the pricey bling for his wife.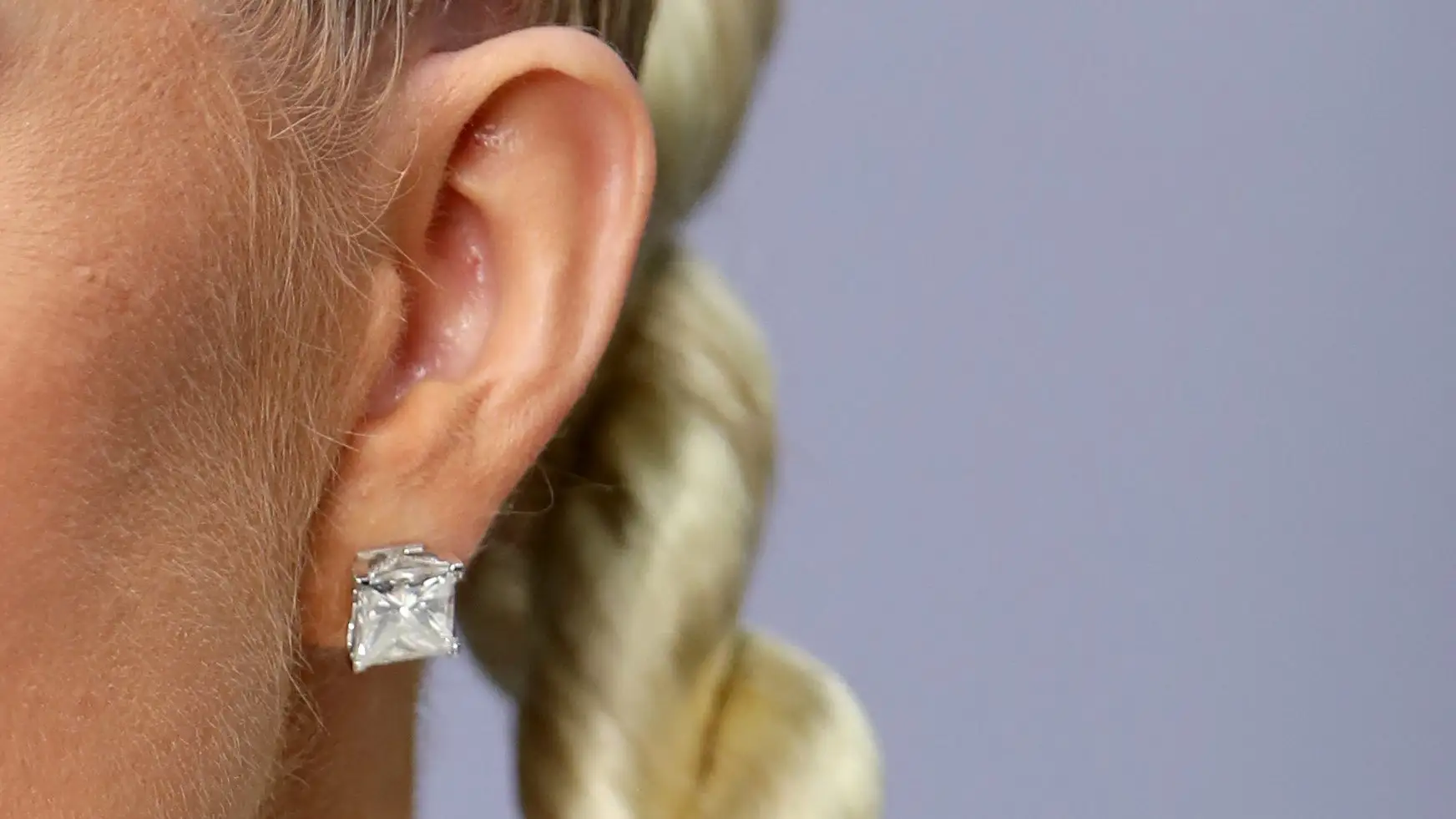 On December 18, Ronald Richards' wife, Lauren Boyette-Richards, taunted Erika Jayne about the purchase on Instagram. She captioned her post, "I now see why you fought for these @theprettymess They are stunning! Should I have Girardi removed? 🤔 #girardifraud #fraud #diamondearrings @bravo_boo @sobaditsgoodwithryanbailey."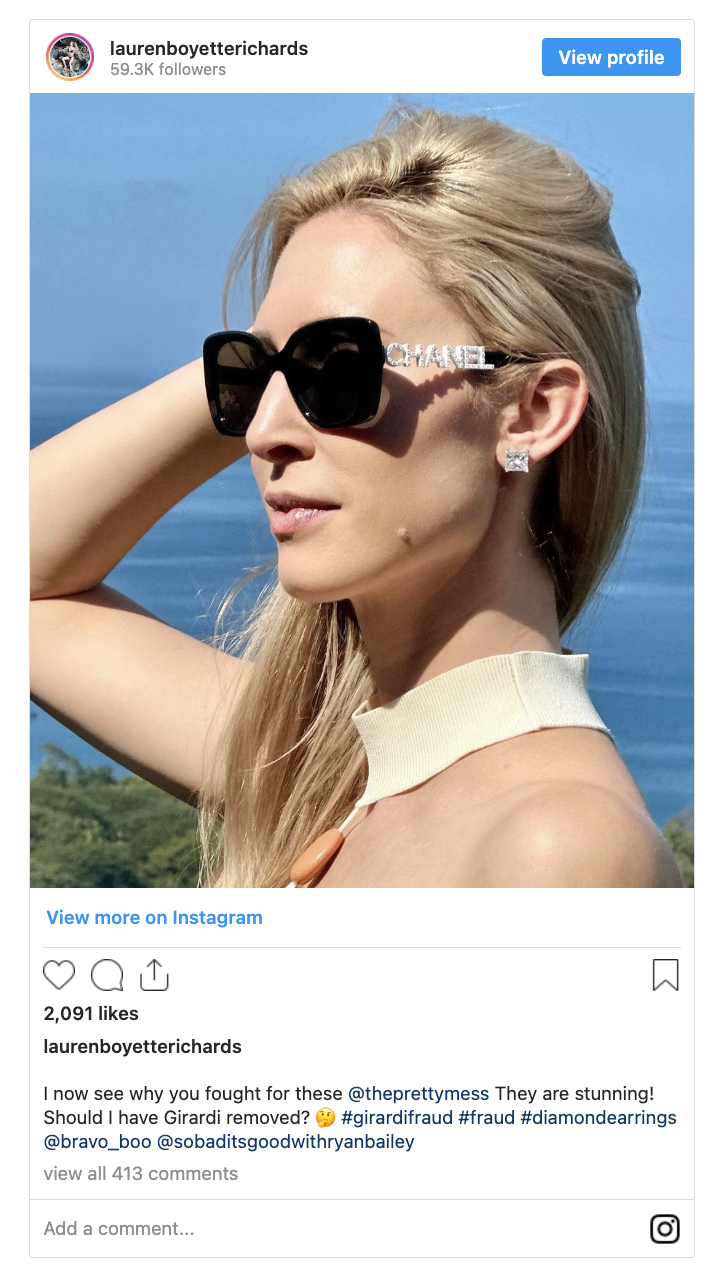 Lauren tagged Erika in her post to ensure that the RHOBH star would notice the jab. Many Erika Jayne fans slammed the couple in the comment section of the post.
One person wrote, "Strange your obsession with Erika Jayne…" Another commented, "his is very odd behavior."
Someone else pointed asked, "Would you rather have these diamonds or hold a diamond on bravo 💎 ?"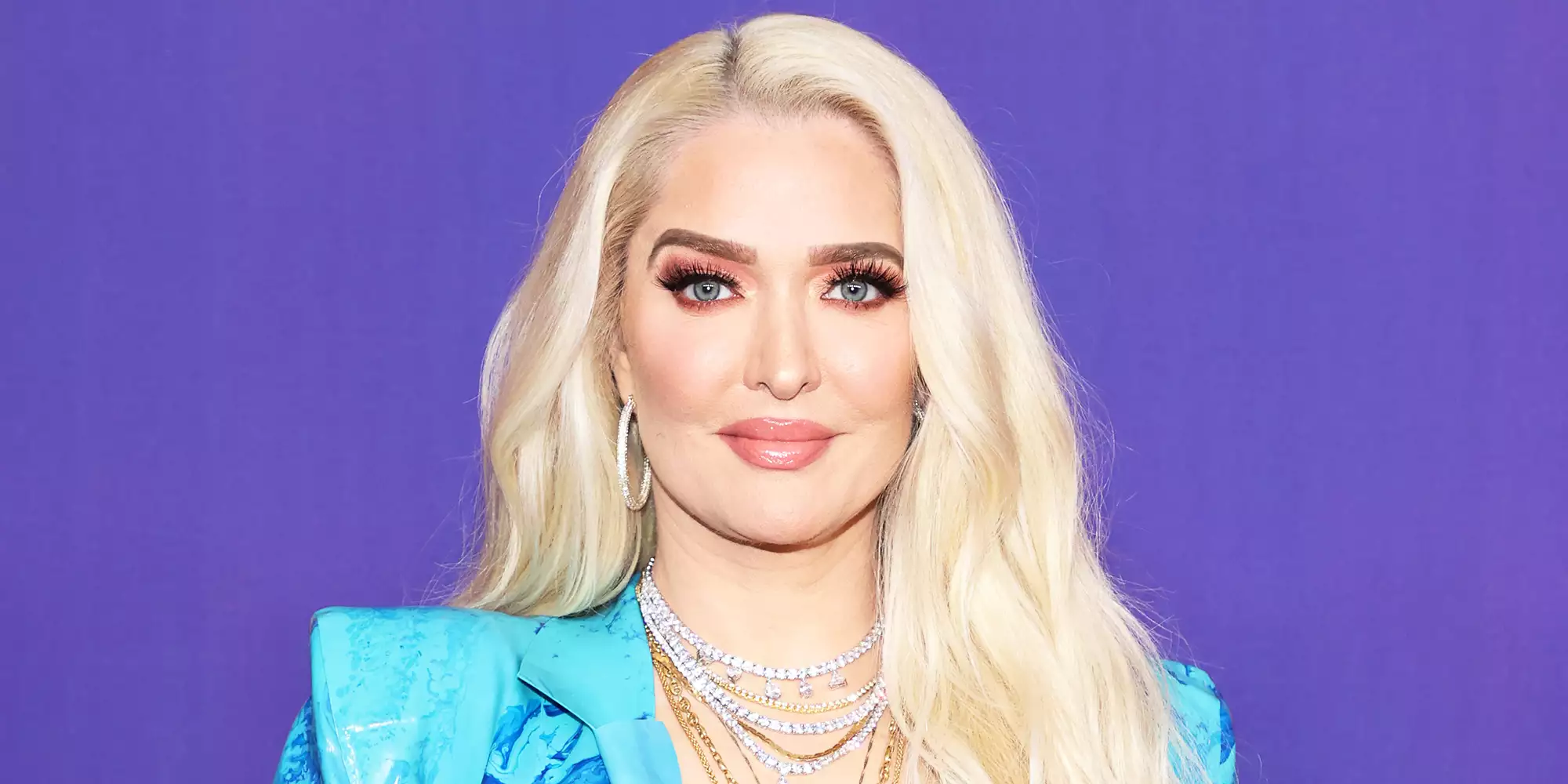 "This feels icky." A fourth person stated.
Another critic wrote, "This is some real sickness. Maybe a psychologist? Because why would you buy them? Why? 💀💀💀."
An observer responded with, "If you cared about the victims, you would have bought them at the price they were purchased for originally. Instead, you paid bargain basement and think you're making a point or something. #classless"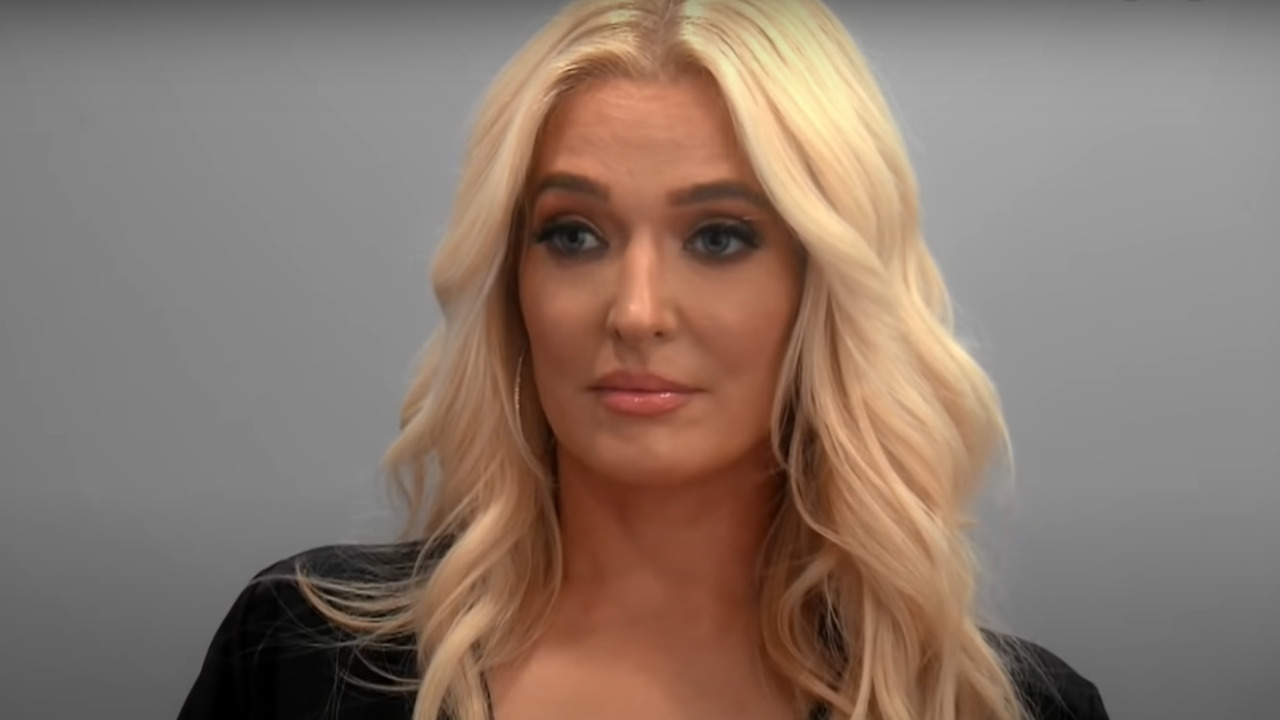 "Someone on twitter said "this couple needs to be investigated too, they're shady af" and i agree," Someone stated.
A person shared, "This is such weirdo behaviour…like really creepy."
"Your husband is soo obsessed with Erika Jayne that he is dressing you up with her things!! Psycho behaviour from u and him eww." A supporter of the Pretty Mess singer commented.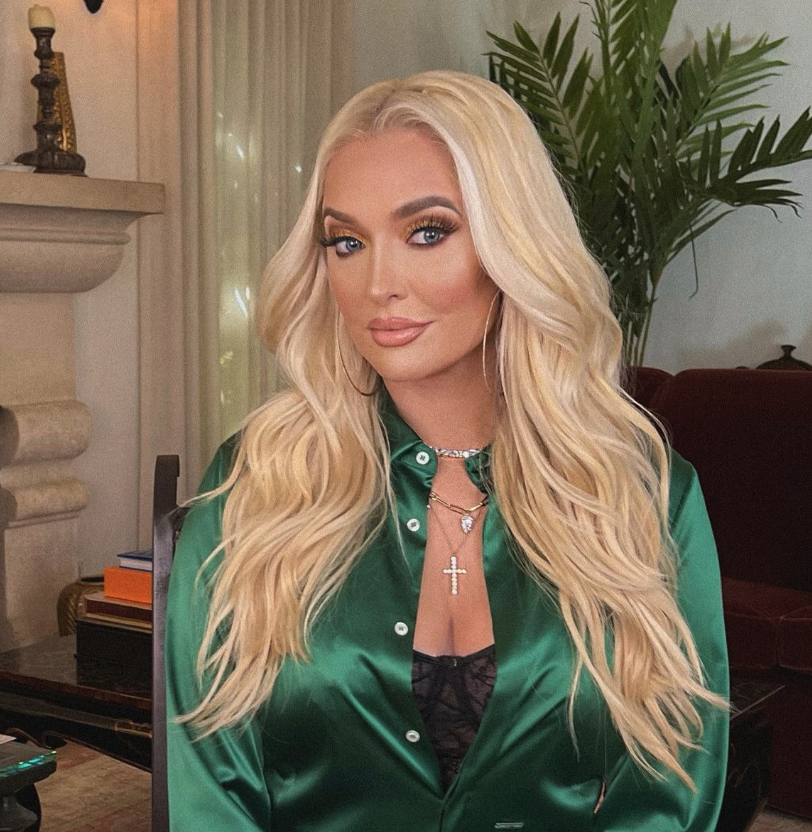 During the Season 12 reunion, host Andy Cohen grilled Erika Jayne about the controversy surrounding the earrings, Andy asked: "You're trying to get them back, though right?"
Erika responded, "We're on appeal, for legal reasons." To which Andy Cohen fired back, "That means you're in court trying to get them back."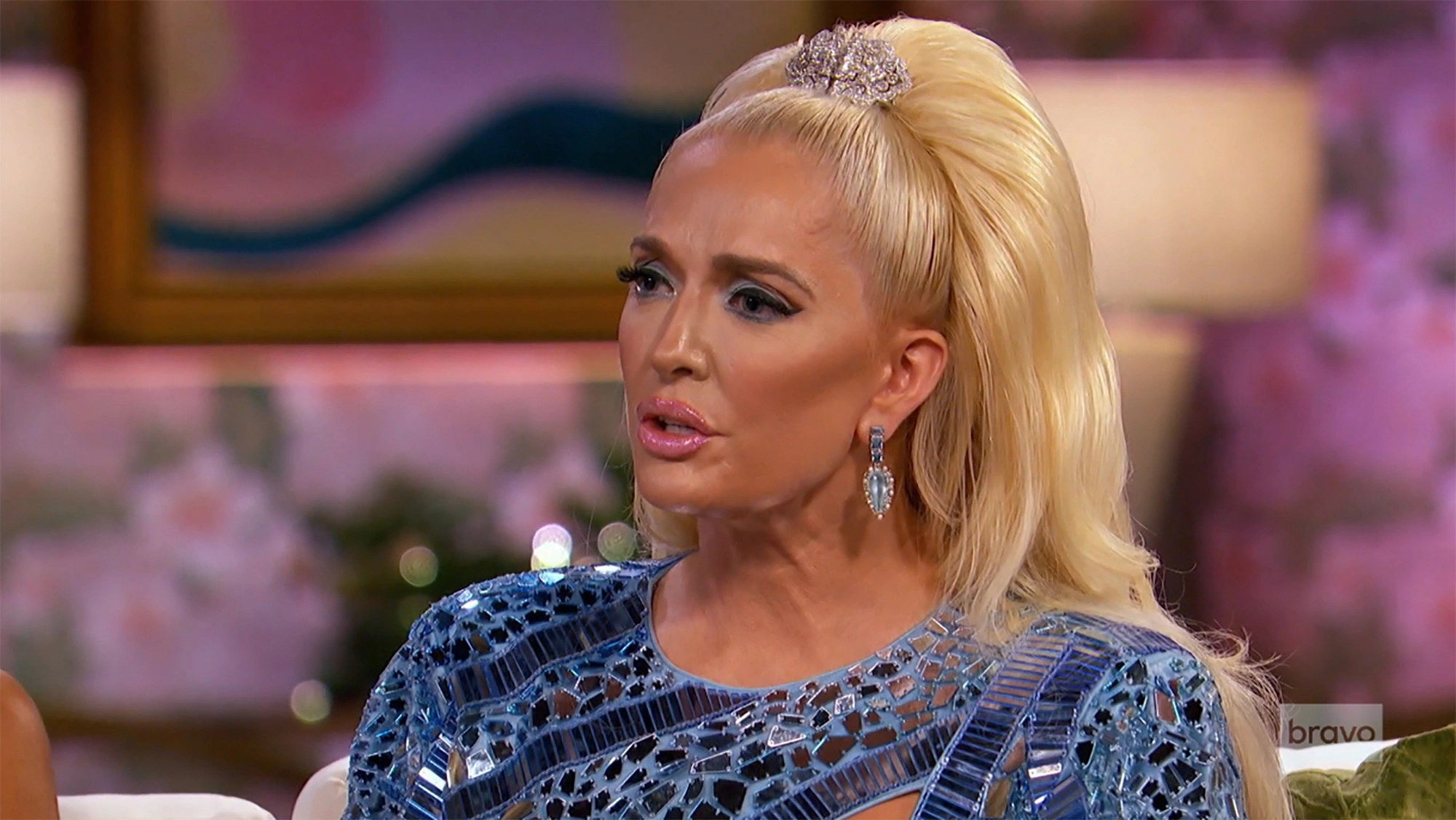 Erika Jayne lost the jewels when Judge Barry Russell ruled in June 2022 that "settlement funds from the trust account created for a class action handled by Tom's firm Girardi Keese were used to pay for the diamond earrings." 
Ronald Richards has been the most vocal attorney on social media to report on Erika Jayne and Tom Girardi's legal woes. Ronald often tweets about the couple's criminal cases.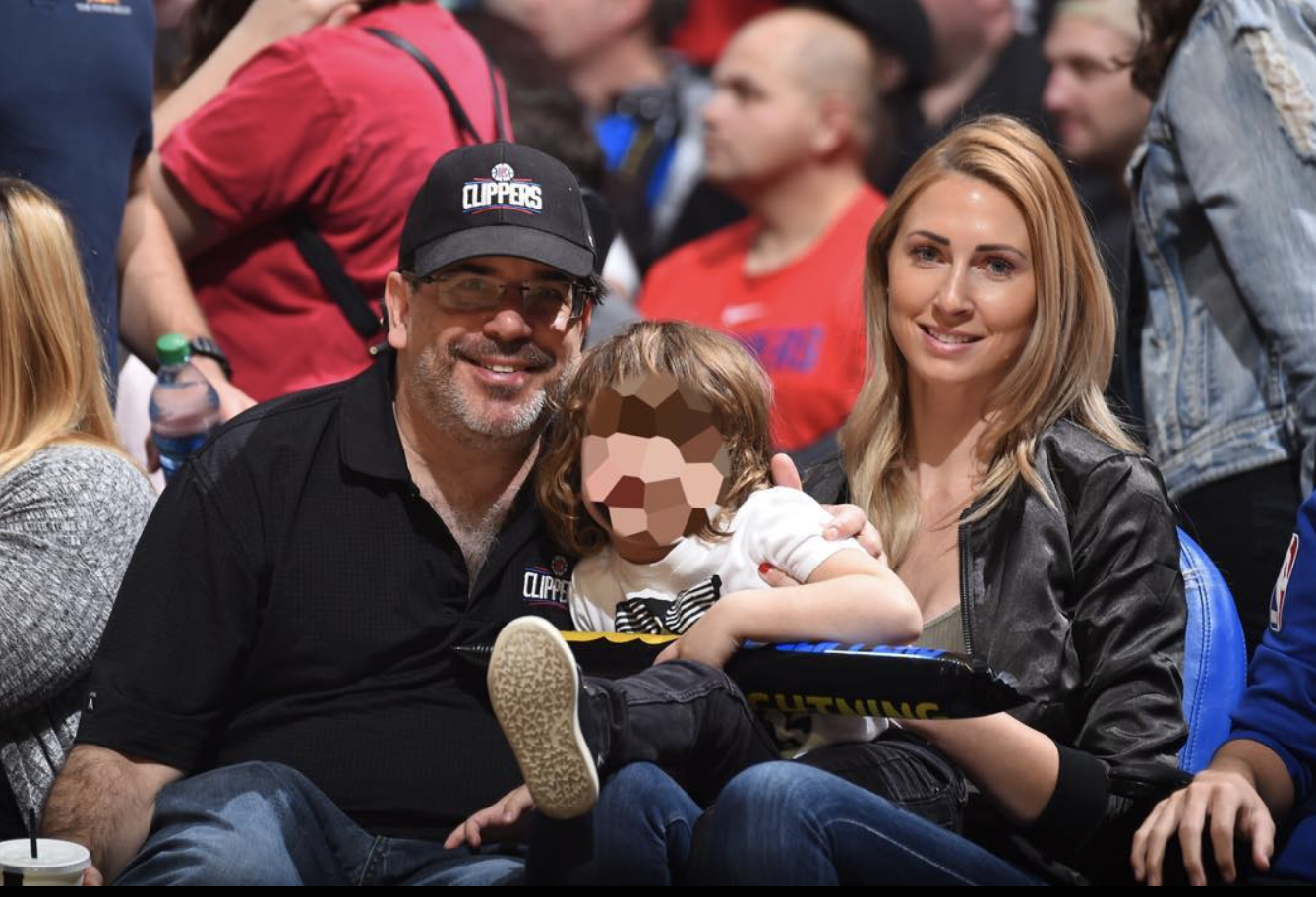 This is not the first time Ronald Richards and his wife attempted to buy Erika Jayne's ill-gotten gains. Back in July 2022, the couple announced their intent to purchase Erika's former Pasadena mansion that she once shared with her estranged husband, Tom Girardi.
The attorney explained his reason for bidding on the property via Instagram, he wrote: "so our followers can see how the victims money was spent and to get a piece of the decadence." Ronald is referring to the Lion Air flight 610 crash survivors who were embezzled out of their settlement money by Tom Girardi.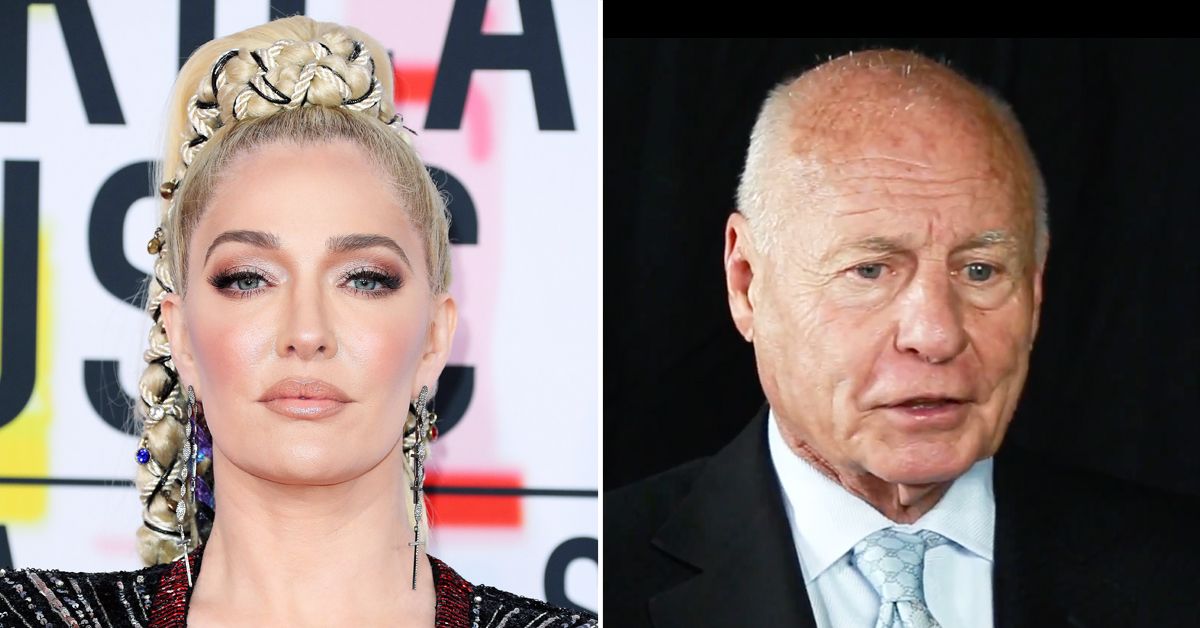 Additionally, Ronald accused Erika of cyberbullying his wife, Lauren.
The Real Housewives of Beverly Hills is currently on hiatus after a tumultuous season 12.
Stay Connected With All About The Tea: Twitter Ι Instagram Ι YouTube Ι Facebook Ι Send Us Tips
Olivia Davis is a Staff Writer at All About The Tea. Olivia's hobbies include binging Netflix series, and watching Housewives on Bravo. She graduated from San Francisco State University with a degree in History.