Tom Girardi's Ex Wife Gets $200K PayOut Over Unpaid Spousal Support
Tom Girardi's ex-wife, Karen Weitzul, agreed to a huge payout from the trustee presiding over the disgraced lawyer's bankruptcy.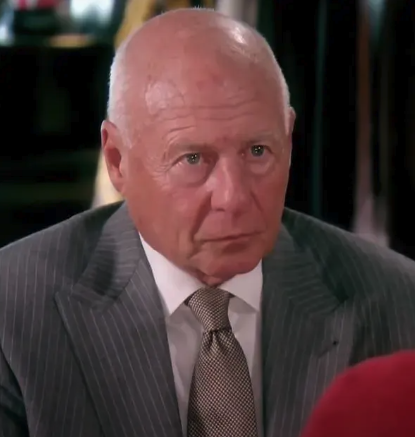 Karen and Tom Girardi got married in 1964 and eventually divorced in 1988 with the lawyer agreeing to pay spousal support. Girardi paid his ex-wife $10k each month as support, but Karen claims that in February 2020, he asked it to be reduced to 5k per month. She alleged that Tom told her he "was tired of paying and it was long enough." Karen's attorney demanded Tom pay up, and he agreed to pay $40k to cover February and March of that year.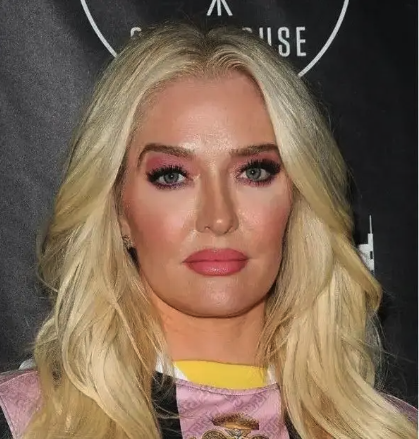 However, since October, Karen claims Girardi didn't pay her spousal support and owed her $45k in back support. At the time, Karen's legal claim was put on hold because Tom and his firm, Girardi and Keese, were pushed into bankruptcy after he was accused of embezzling millions from his clients. Court documents state that Karen put a lien on one of Tom's properties — the mansion he shared with Erika Jayne, which was heavily featured on The Real Housewives of Beverly Hills.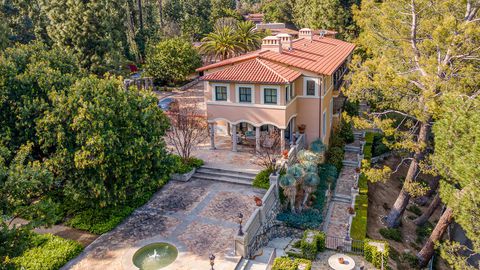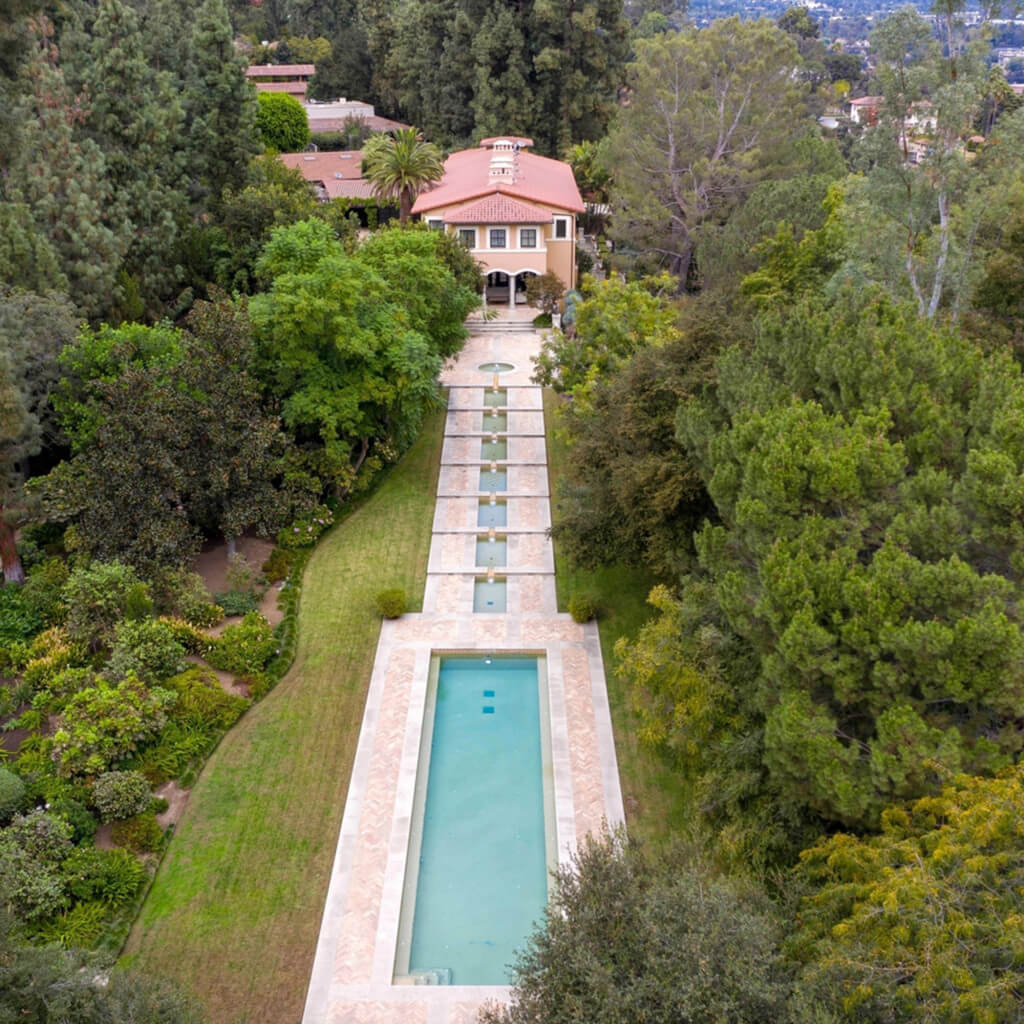 As per court docs, the trustee agreed to pay Karen $200k from the sale of the home. The mansion Erika and her estranged husband lived in for over 20 years, was sold after two years on the market. The four-bedroom, 9-bathroom Pasadena home sold for $ 7.5 million, and the proceedings were used to pay off some of Tom's creditors.  Amid this win for Karen, Erika Jayne was ordered by a judge to hand over a set of diamond earrings bought for her by Tom. Financial records from the lawyer's law firm stated that Tom had paid for the jewelry with clients' money.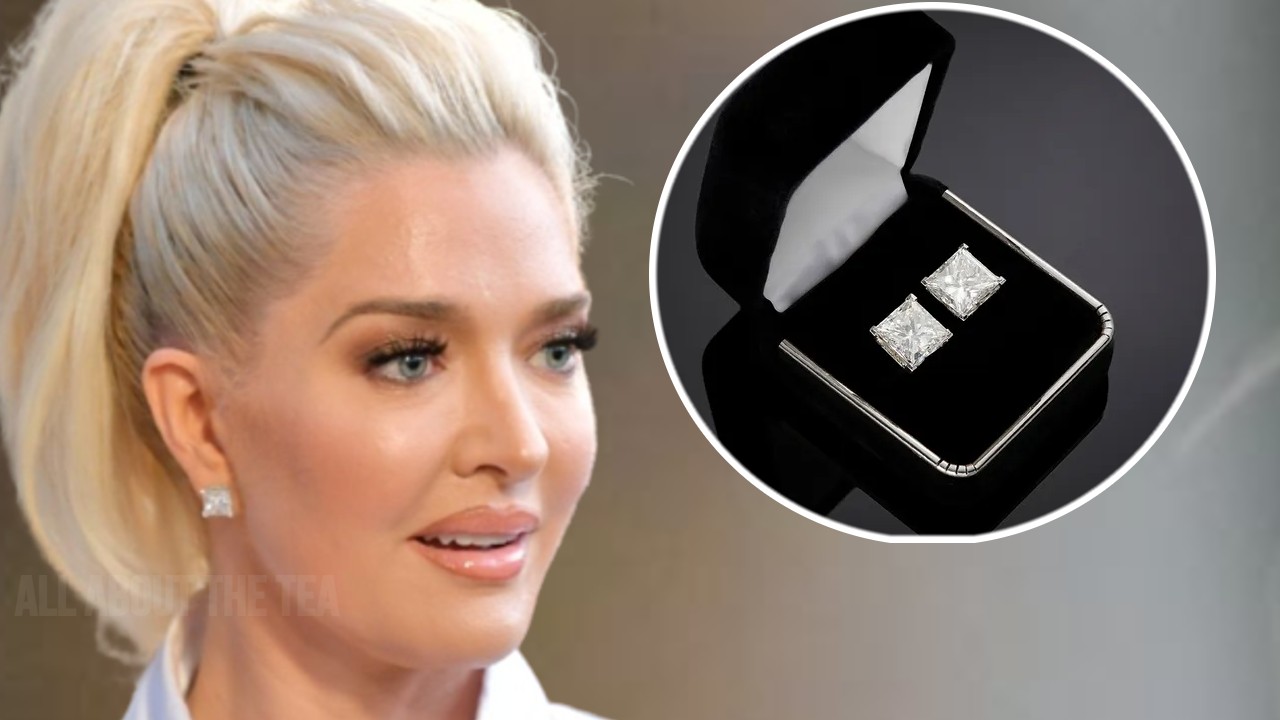 An auction was held for the diamond earrings. They sold for $250k and the proceeds will be used to pay victims of Tom Girardi. Erika split from Tom in 2020, just as his legal battles began to mount. Despite their separation, the Real Housewives of Beverly Hills star said she wouldn't divorce the disgraced lawyer because she will have to pay him alimony.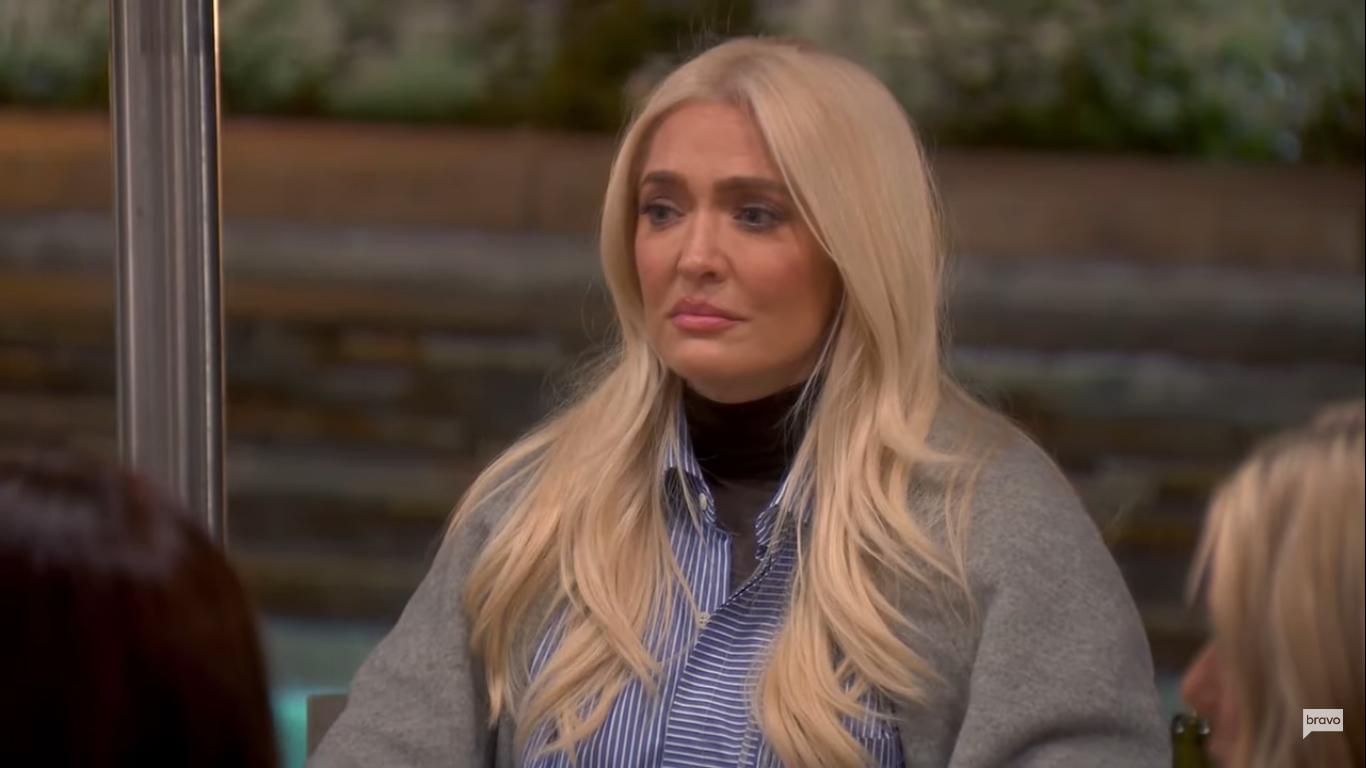 "I can't get a divorce right now. Like, I'm legally separated, so my life has moved on and everything is separate. But I can't get a divorce right now. There's so much legal s—t going on," she said to co-star Lisa Rinna during a FaceTime call of The Real Housewives of Beverly Hills. 
Stay Connected With All About The Tea: Twitter Ι Instagram Ι YouTube Ι Facebook Ι Send Us Tips