Sunny Hostin Glares Down 'View' Co-Hosts Whoopi and Sara After They Mock 'Weird' Marriage Deal
Sunny Hostin did not appreciate her co-stars, Whoopi Goldberg and Sara Haines, mocking her "weird" marriage requirement during a recent episode of The View. The co-host shared that she makes her husband, Emmanuel, who's a surgeon, wear his wedding ring outside his hospital scrubs so everyone knows he's off the market.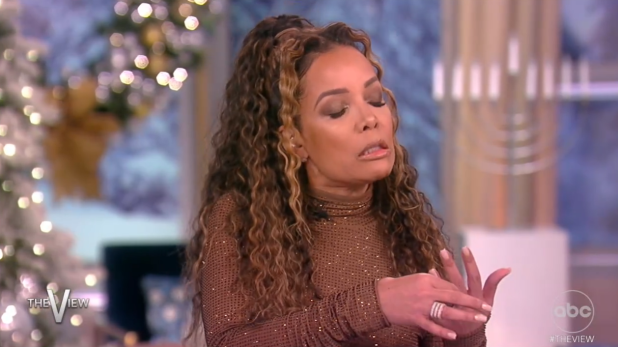 On Monday, the panel debated whether or not married people should always wear their wedding rings while on the job and while working out.  
Sunny explained — "Manny's [Emmanuel] excuse early on was that as a surgeon he had to scrub in every day. So he had to take off [the ring] and then he'd walk around the hospital all day with no ring… with the nurses."
She continued — "So now he ties it to his scrubs so they can see it hanging."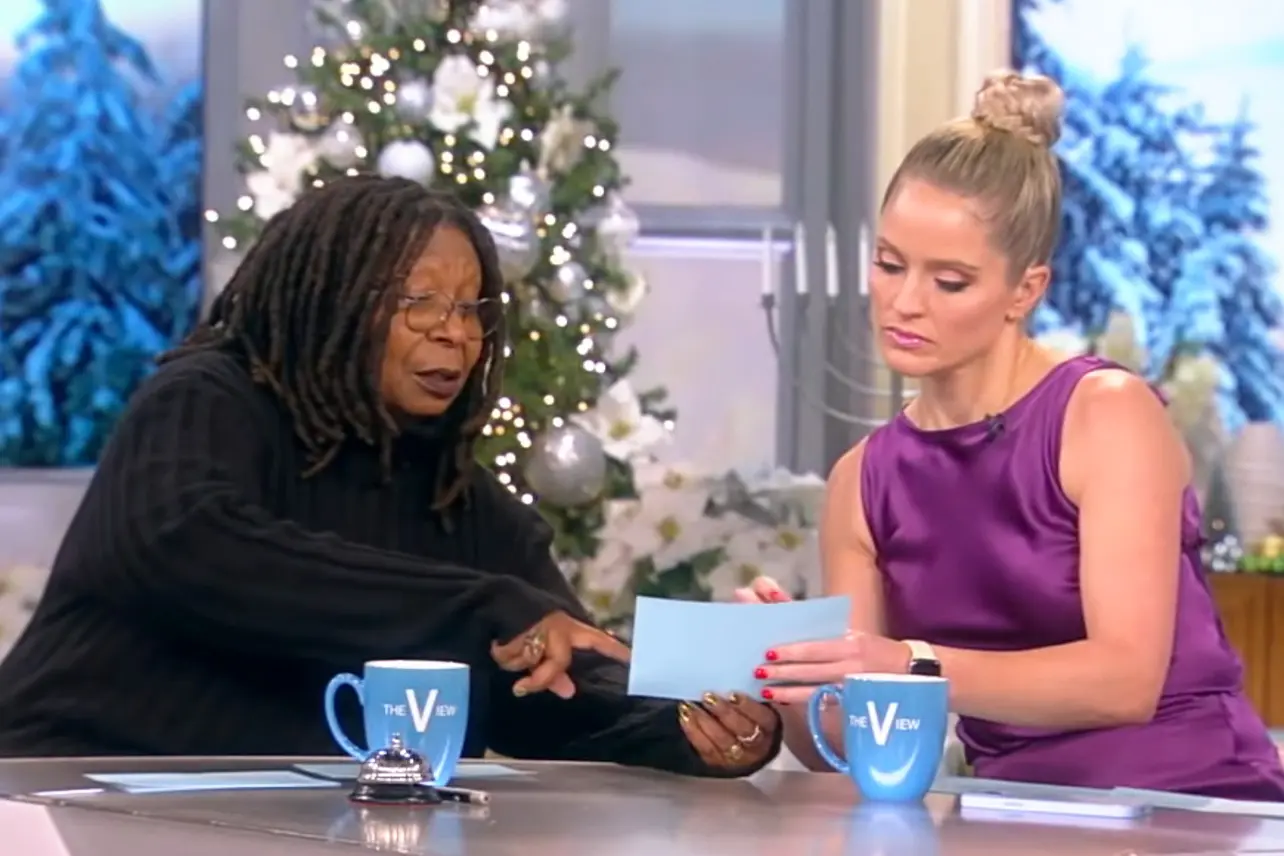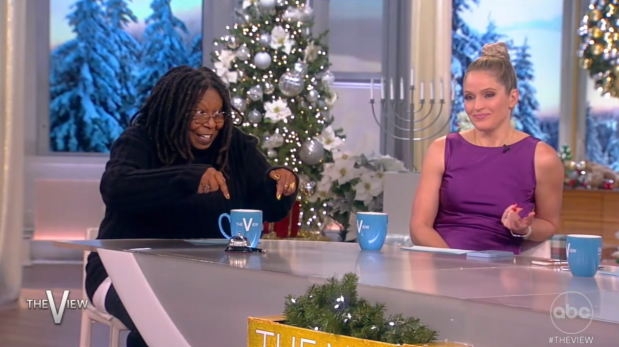 Sara asked her co-host — "Why do you have it hanging there? Why not get him to wear a necklace?"
Sunny replied — "It's the only place… I would prefer the necklace. The only thing he can do is that. I told him, it would just make me more comfortable. I like it like that."
Whoopi pushed the discussion further, asking Sunny the order of Emmanuel's scrub-in process and if the ring gets sanitized. Sunny shot a glare at Whoopi and Sara before clarifying that her hubby scrubs up before tying the ring to his waist.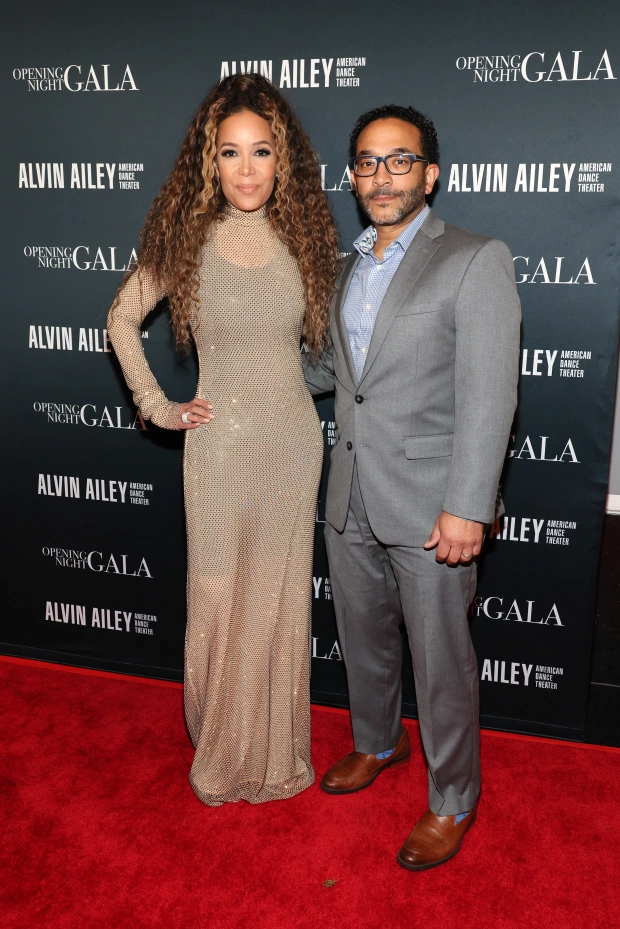 Viewers sounded off about the odd marital arrangement, seemingly perplexed by Sunny's confession. 
One person tweeted—"Sunny is very possessive I think it's increasing over the years."
Another wrote— "If I was a surgeon, I wouldn't wear a wedding ring, with the need to constantly scrub. She's unreasonably jealous and controlling. She makes him tie it to his scrubs to be on display? So weird. It's like she wants him branded 'Sunny's husband.' A symbol of being married won't automatically stop someone from cheating. A ring won't deter that. If he wants to, he will."
A third person said—"I came here to say exactly this. Her insecurity was on full display this morning. It saddened me. I have deep respect for Sunny. This just seemed out of character. It's a side I've never seen before. I think she's a highly accomplished woman, who needn't keep an eye on her man."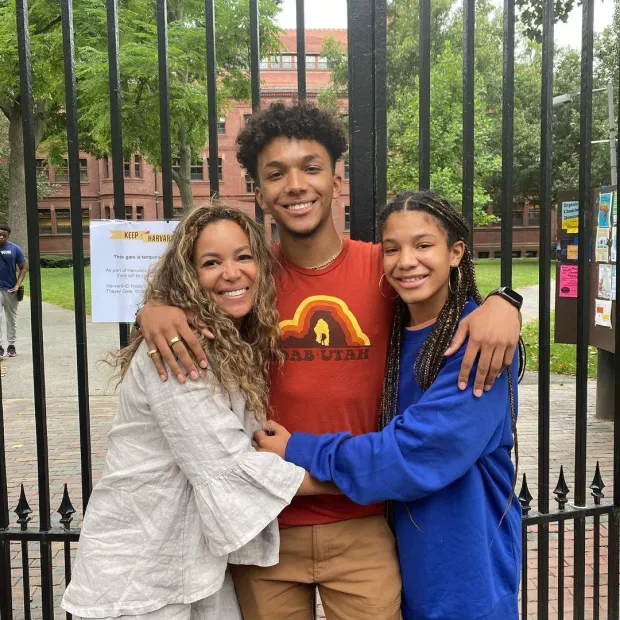 Sunny and Emmanuel wed in 1998 and share two children, a son, Gabriel, and a 16-year-old daughter, Paloma.
Sunny dished about catching Gabriel on a date with an older woman, last week.
She said — "I said, 'Sis, you know he's 20, right?' She had to be in her 30s! I'm like, 'Sis, and he just turned 20.' Then she disappeared!"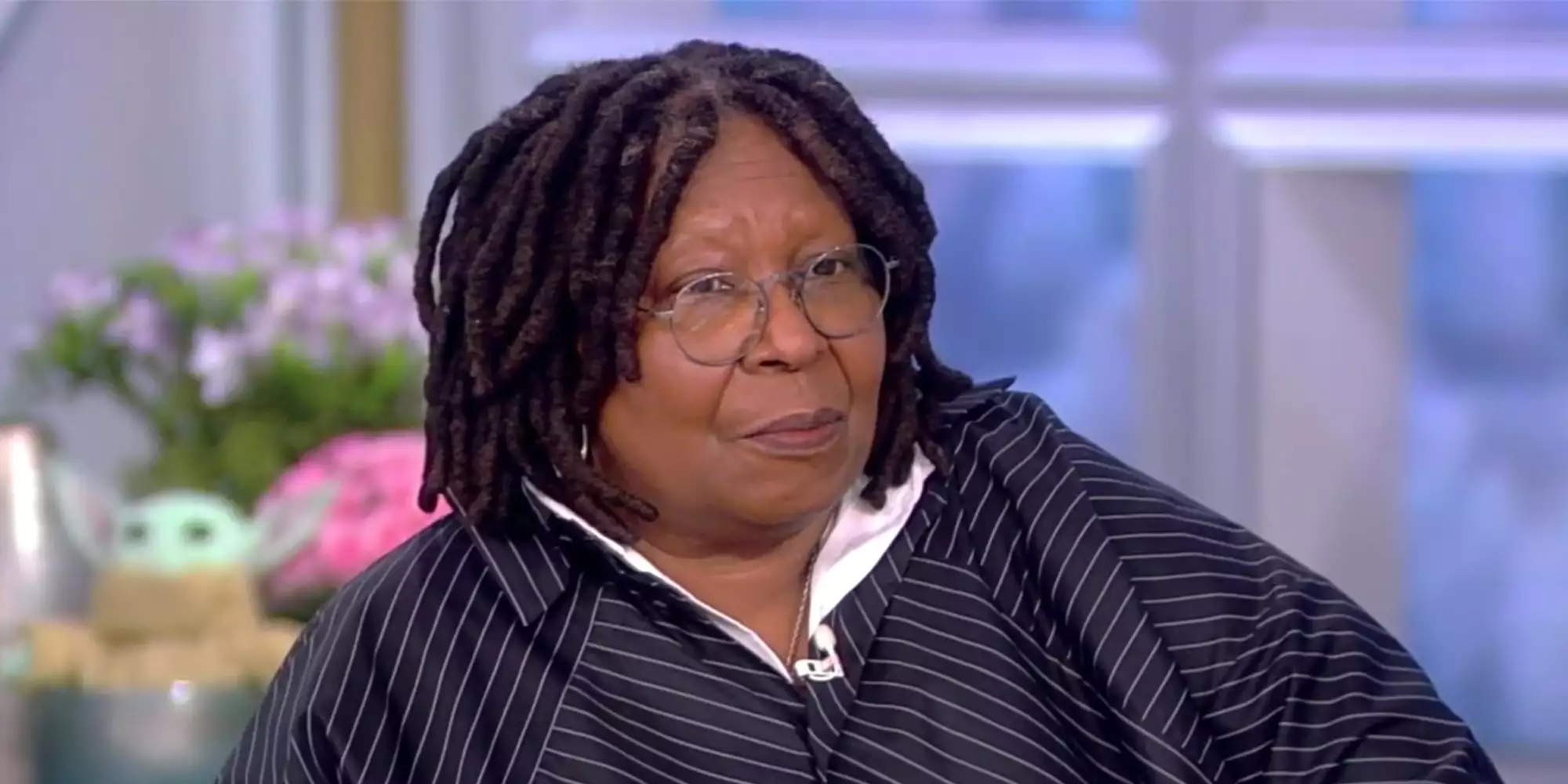 Whoopi sounded off about the situation, encouraging her co-host to leave her son alone. 
Whoopi said — "Leave that man alone! Leave your son alone. Leave him alone. You are just going to roll her in closer. Trust me."
"No. Oh no," Sunny fired back. "Some 40-year-old woman that wants a 20-year-old stupid kid like mine got a lot of issues."
Stay Connected With All About The Tea: Twitter Ι Instagram Ι YouTube Ι Facebook Ι Send Us Tips
Raissa Asunbo is a Content Editor at All About The Tea. She lives in Toronto, Canada and enjoys reading, watching movies, traveling and spending time with her family.