'LPBW' Fans Slam Zach & Tori Roloff For Holding A Grudge Against Matt
Zach and Tori Roloff were hit with backlash after Tuesday's episode of Little People, Big World revealed the couple rejecting an offer to participate in Roloff Farms' traditional pumpkin season.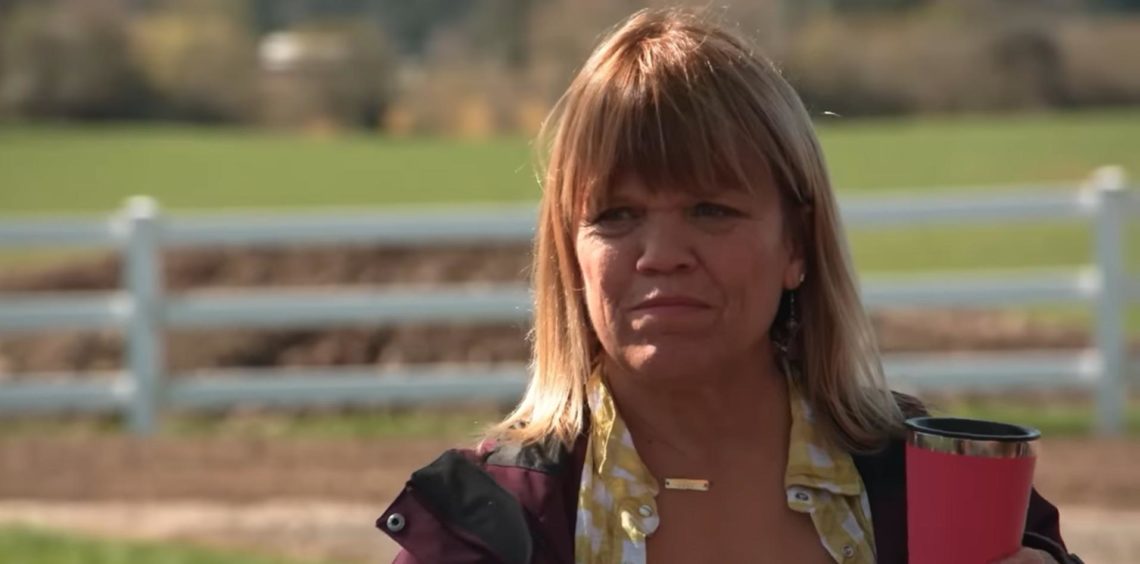 The episode featured the pair visiting Zach's mom, Amy, and her husband, Chris Marek, who brought up the subject of the upcoming pumpkin season.
Zach flatly rejected the idea, responding—"No. No interest, no whatever."
Amy shared that she was also debating whether or not to participate in the family tradition amid the shifted family dynamic. Fans know that Zach's father and Amy's ex, Matt Roloff, put the north side of the farm on the open market after negotiations for the property fell apart with both Zach and his brother, Jeremy. 
"Sometimes I think it's best just to end it while you still have a good thought, a good memory about it," Amy noted.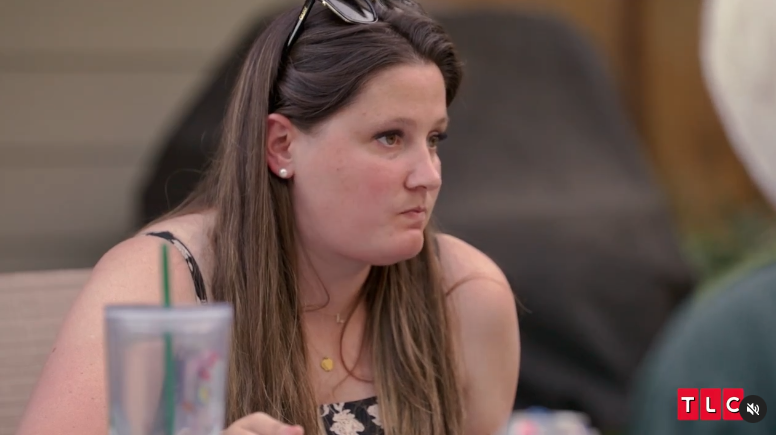 Zach explained his position in a confessional spot.
"Time does change how you feel about things," he said. "I will not regret if this is the last year of pumpkin season and we did not, like, participate or anything. Like, the glory days when we met when it was all of our friends working… that was 12 years ago. Those are over."
Tori chimed in her own thoughts, commenting—"The farm is not, like, a place of joy for me anymore."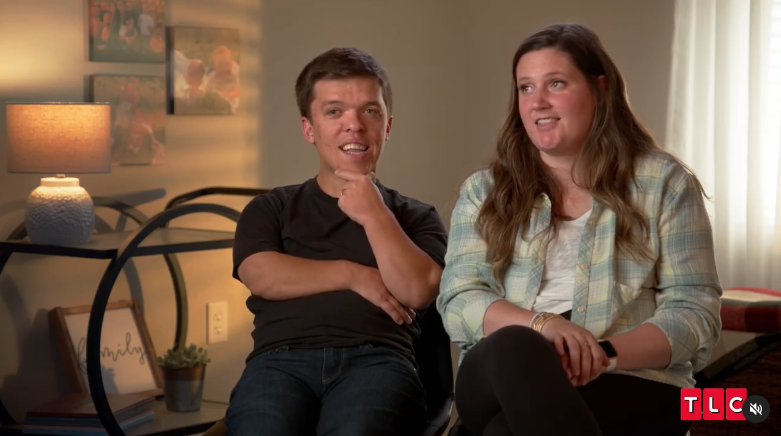 Amy ultimately decided to participate in pumpkin season alongside her husband. Matt's girlfriend, Caryn Chandler, and Matt and Amy's youngest child, Jacob, and his wife, Isabel, also helped out.  
TLC shared a clip of the conversation between the couples on Instagram ahead of Tuesday's episode, and fans made it clear that they were over Zach and Tori's attitudes toward Matt. 
One person commented—"Come on, get a new storyline, this is getting old holding a grudge and getting more bitter as time goes on to make it bigger than it is."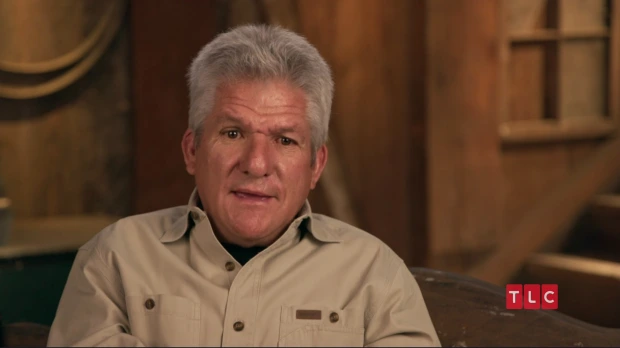 Another said—"This show needs to be canceled, so boring, all you hear is whining, get a life!"
A fan wrote—"If it's not "fun" they want no part of it. Spoiled and entitled."
A second noted—"Why? Because they did get the farm on their terms 🙄🙄🙄. PETTY. Pumpkin season doesn't need to be about them but their children could enjoy it."
A third chimed in—"I have to say as much I agree with how terrible Matt dealt with the sale of the farm I feel like the kids are really holding a grudge. Like is there more to this story that we're not being told? At the end of the day that's your dad and he's said his sorry and has from what I see given you the time and boundaries Zach needs. It's time to forgive and move forward."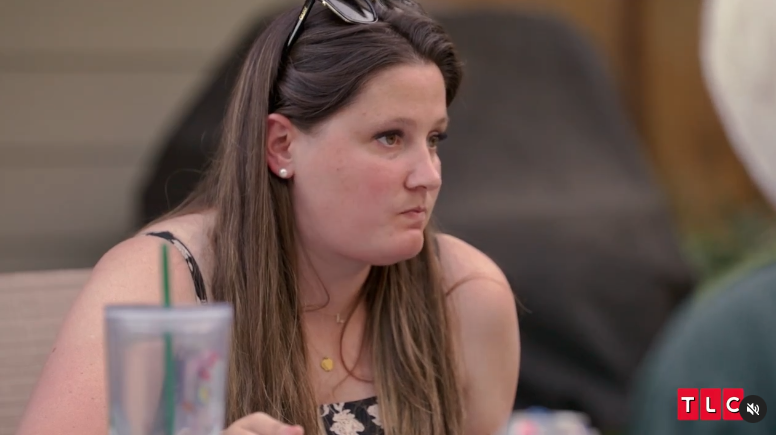 One user said—"It's sad they feel ENTITLED to it and because of that their past memories of joy are now being diminished and swept aside. They both need to grow up and stop looking at Matt as their personal ATM and retirement planner. Just my .02 cents."
Another wrote—"So tired of Zach and especially TORI complaining because they didn't get what they want. They seem so spoiled and entitled. That Tori is a troublemaker."
A third added—"The farm was great until you didn't get what you wanted, spoiled entitled couple …"
Watch the video below:
View this post on Instagram
Little People, Big World airs Tuesdays at 9 pm ET on TLC.
Stay Connected With All About The Tea: Twitter Ι Instagram Ι YouTube Ι Facebook Ι Send Us Tips
Nancy Zhāng is an Entertainment Blogger for All About The Tea. Nancy covers hot topics, recaps and celeb news. She loves to multi-task as a writer and a private chef. She received a B.S. in Mass Communications from LSU. Nancy's married and the proud mom of 2 German Shepherds.