Jen Shah Suicidal Amid Her Legal Troubles
Jen Shah admitted that she tried taking her own life because of Angie Harrington and Chris Harrington's fake accounts.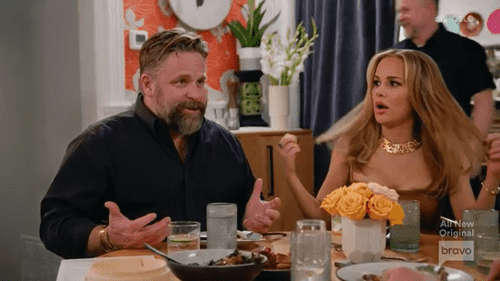 During the recent episode of The Real Housewives of Salt Lake City, Jen shared how difficult it was to deal with what Chris Harrington did to her. Chris had created a troll Instagram account with the name, shahexposed, amid Jen's fraud case, which he and Angie used to come after other Bravo stars, including Lisa Barlow.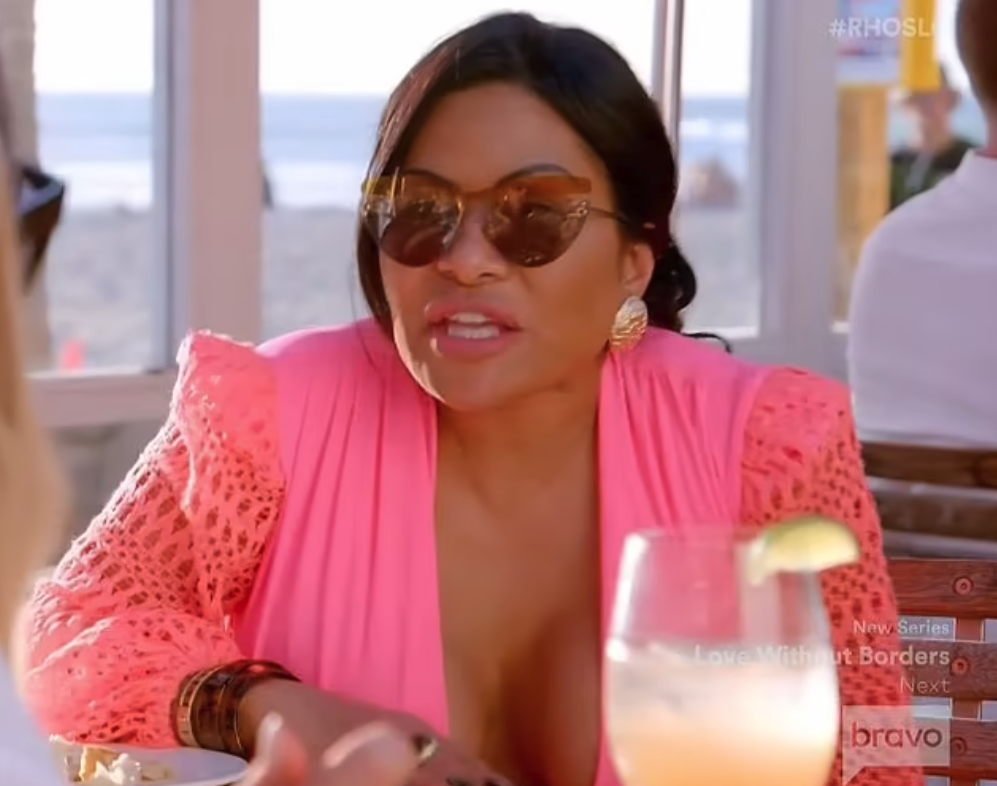 Jen, 49, told  Lisa Barlow and Heather Gay, while they were at lunch, "Let me finish. I almost committed suicide. I tried to, okay? Because your friend is heartless and decided to drag me and my entire family. Because Omar and Sharrieff weren't gonna have a mom. Sharrieff wasn't going to have a wife."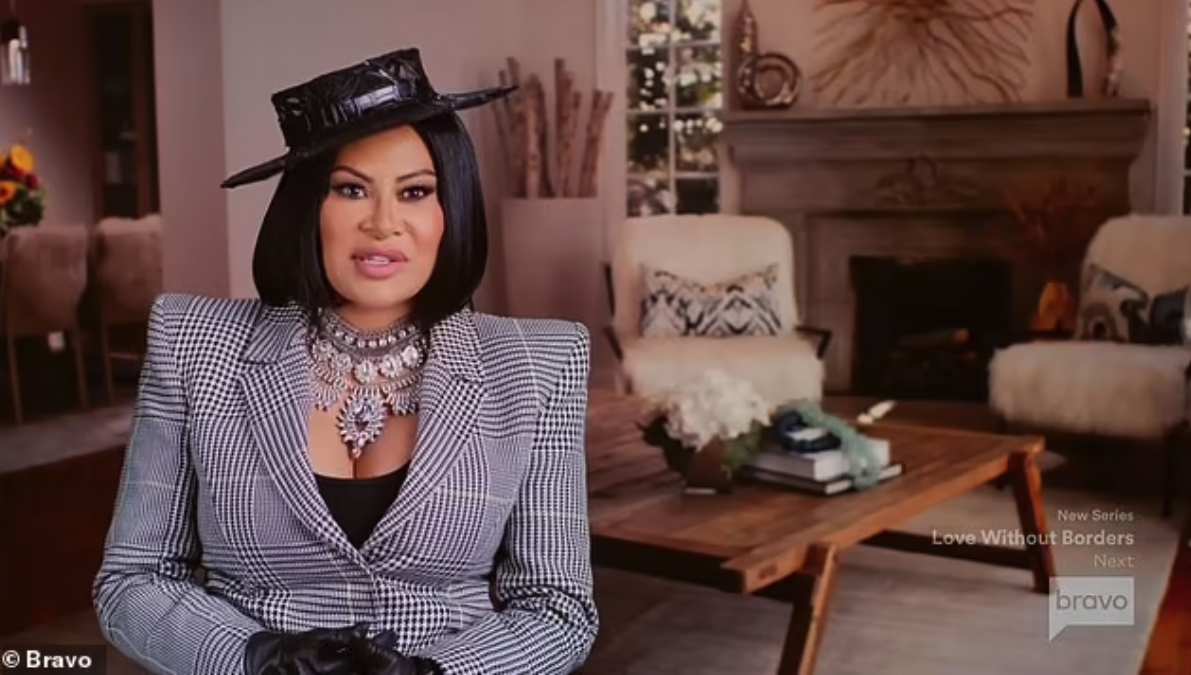 In a confessional, Jen explained that her suicide attempt really scared her family.
"I locked myself in the bathroom, and Coach was so scared, he had to kick the door down because he didn't know what I was gonna do. And Coach had to take me to the hospital. I was there for two and a half days."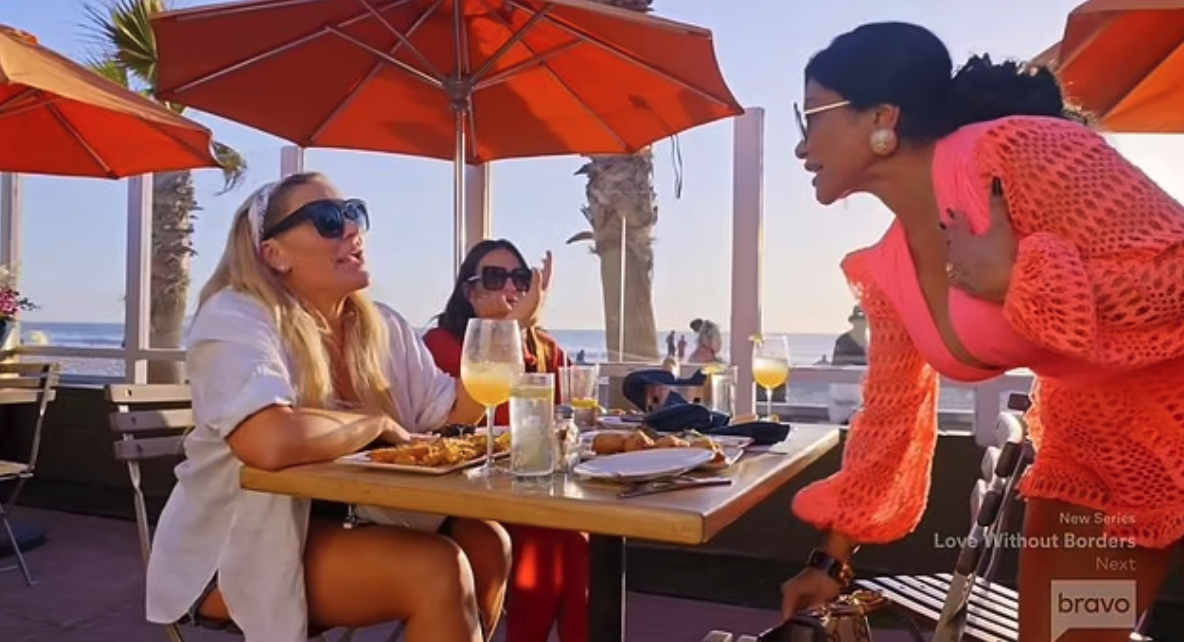 Shah continued to tell Lisa and Heather, "You guys have no f**king idea. You have no idea. The bullying is not okay." Heather, 40, then clarified that she was not ok with what Angie H's husband did. 
"I don't think it's okay, and I love you, and I have been ride-or-die for you," Heather said, but Jen still ended up storming off from the lunch after Gay said they need to realize the toxicity of their friendship. Later on, when all the ladies met up for a Marilyn Monroe-themed dinner planned by Whitney, Jen spoke again about her suicide attempt. Whitney and the rest of The Real Housewives of Salt Lake City stars who didn't go to lunch with Jen, had taken surfing lessons during the day.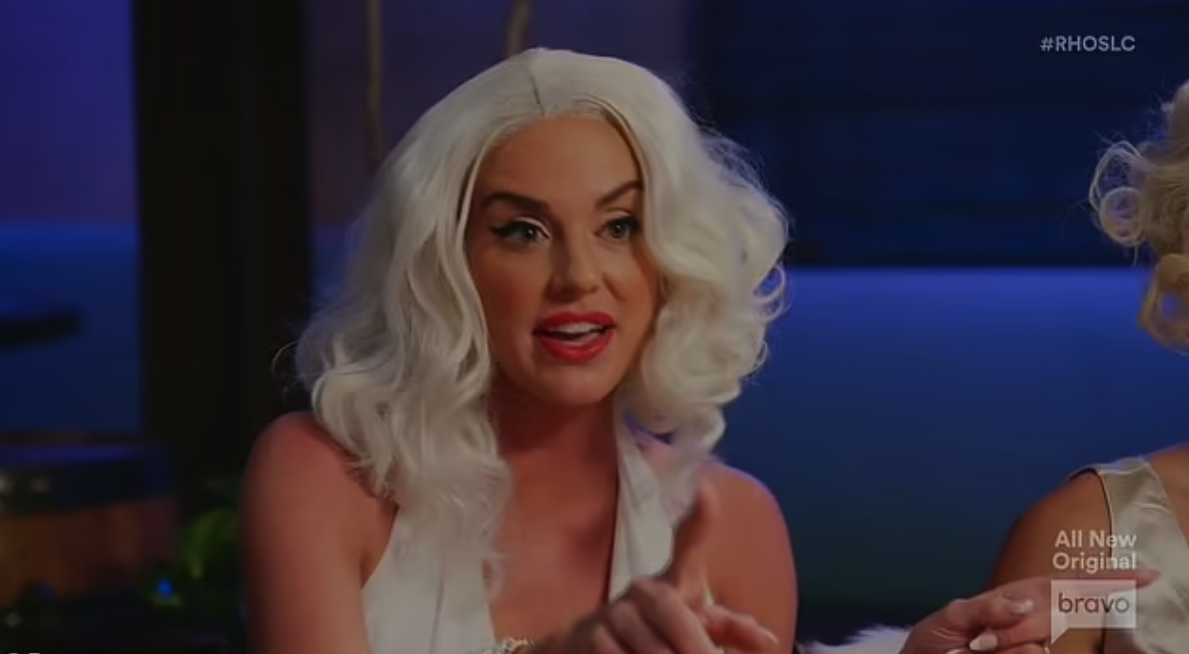 When Rose asked how the lunch went, Heather said it had its "highs and lows" and then Jen snapped at Whitney. "We're not bringing that up right now, 'cause it's way too f**king personal and it's way too emotional," she snapped. 
Whitney then asked if Jen was speaking for Lisa and Heather when she said that. Shah explained what she meant. "Okay, you want me to break it down for you? 'Cause you wanna know? You're digging? You wanna know? I told them I committed, I tried to commit suicide, and then Sharrieff had to take me to the hospital."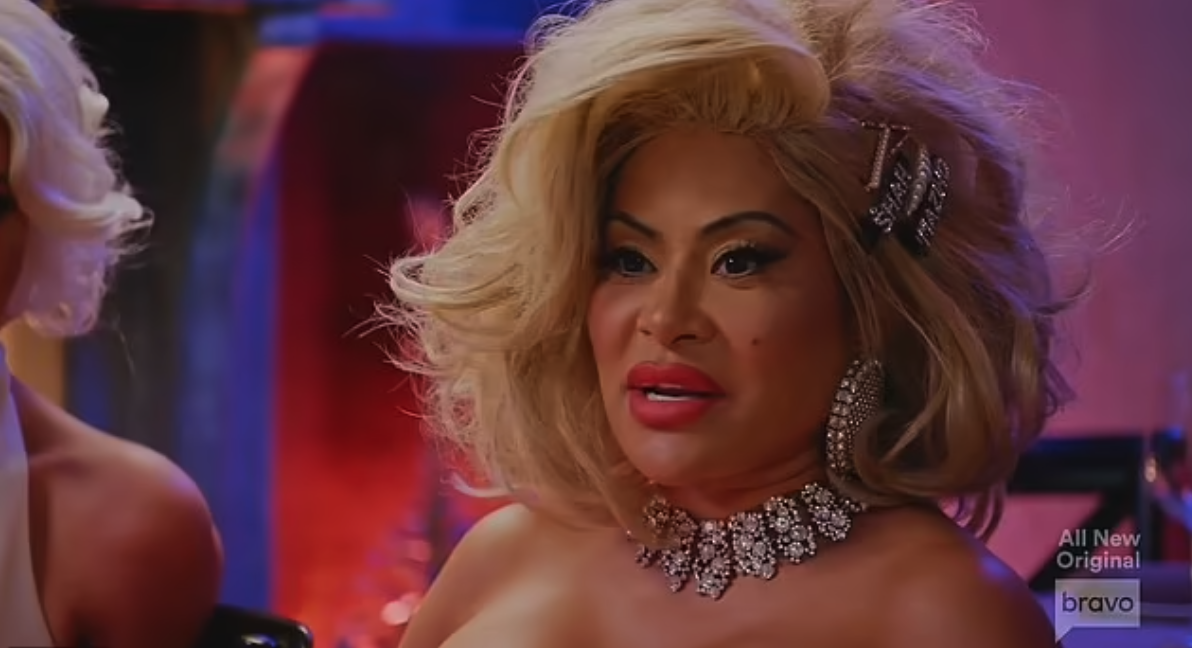 Jen continued, "So that's why the Angie, Chris Harrington thing hit my husband so hard because I did try to take my life. So are we good? Is that what you wanted to know? 'Cause, you wanna dig and dig and dig."
Whitney said in a confessional that she should get a pass for asking because she didn't know they spoke about her attempted suicide. "Like, don't you think I should get a hall pass on this one? Because I have no idea what y'all talked about."
Stay Connected With All About The Tea: Twitter Ι Instagram Ι YouTube Ι Facebook Ι Send Us Tips