Gizelle Bryant Accuses Wendy Osefo of Spreading Peter Thomas Romance Rumors
Real Housewives of Potomac's Gizelle Bryant is alleging that her co-star, Wendy Osefo, had something to do with rumors that Gizelle dated Peter Thomas.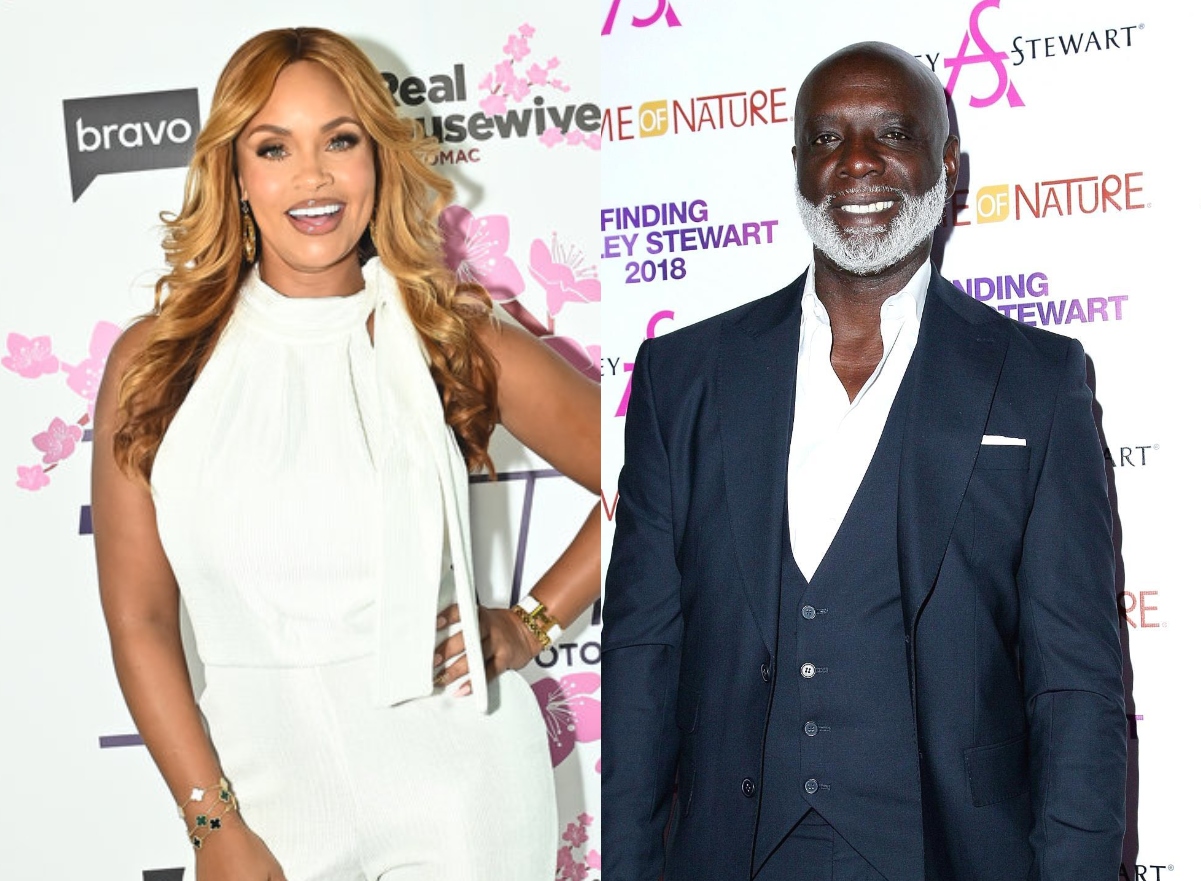 Gizelle spoke to The Grio about rumors that she dated Peter Thomas, ex-husband of  The Real Housewives of Atlanta's Cynthia Bailey. According to Bryant, it was very "convenient" that those rumors began spreading when they were in Miami and Wendy's financial stability came into question.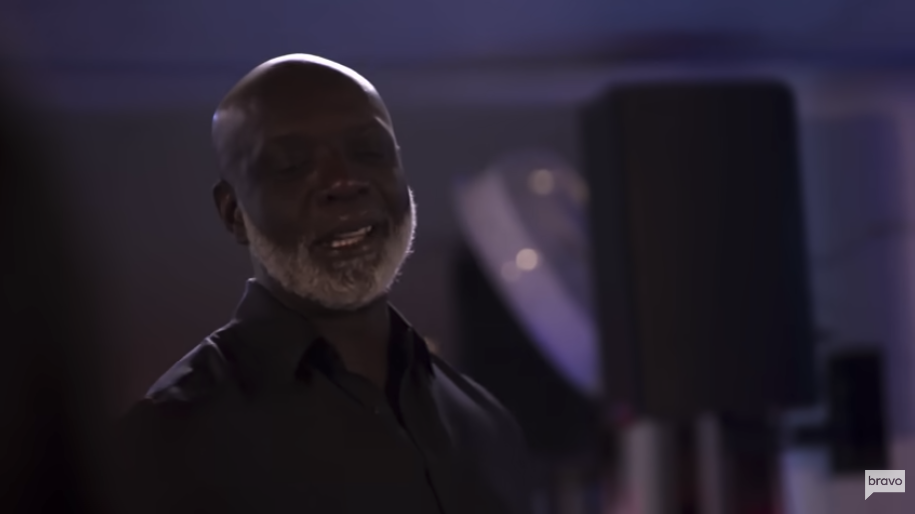 "Peter's involvement very much has nothing to do with Gizelle, but all of a sudden, 'Gizelle is dating Peter. Some people wanted to throw the scent off them. that came out in the blogs the second — or maybe third — day that we were in Miami, and I'm like, 'hmmm, this ain't a coincidence!'"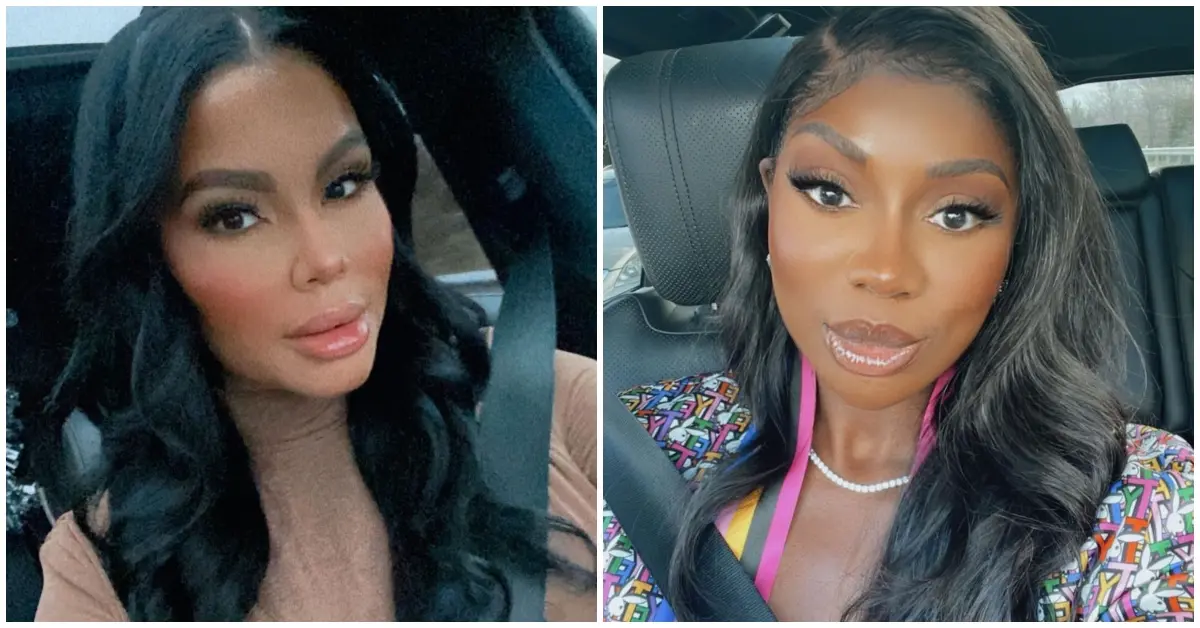 The Real Housewives of Potomac star then accused Osefo of being behind the dating rumors sent to the tabloids. "So, it's very direct, and it was a very direct attempt to try to sway people off of whatever she was doing with Peter, and when I say she, I mean Wendy."
Gizelle also spoke on Mia Thornton's altercation with Wendy and said it was not okay that she threw drinks at her co-star. "I think Mia had kind of had it … no one should throw drinks in people's faces, like, that's not cool, that's not a cool thing to do, but sometimes people's buttons get pushed, and when you continue to push people's buttons, something's going to happen, you know what I mean? But the fallout of it all … I just want ya'll to see! It's the fallout of it all."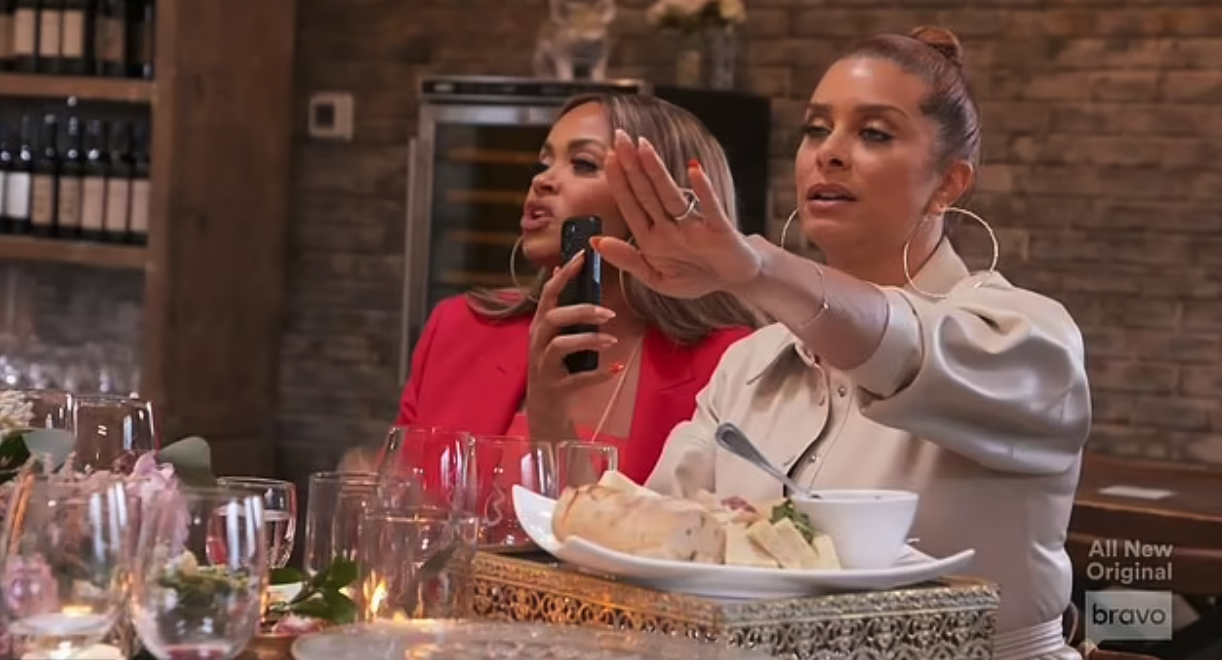 Bryant also spoke about Wendy's burn session and said that she and Robyn Dixon found the exercise very mean girl-ish. "It was like, 'Come we're gonna talk about each other, we're gonna trash each other, and then we're gonna forget about it.' I'm like, 'Who does that?'"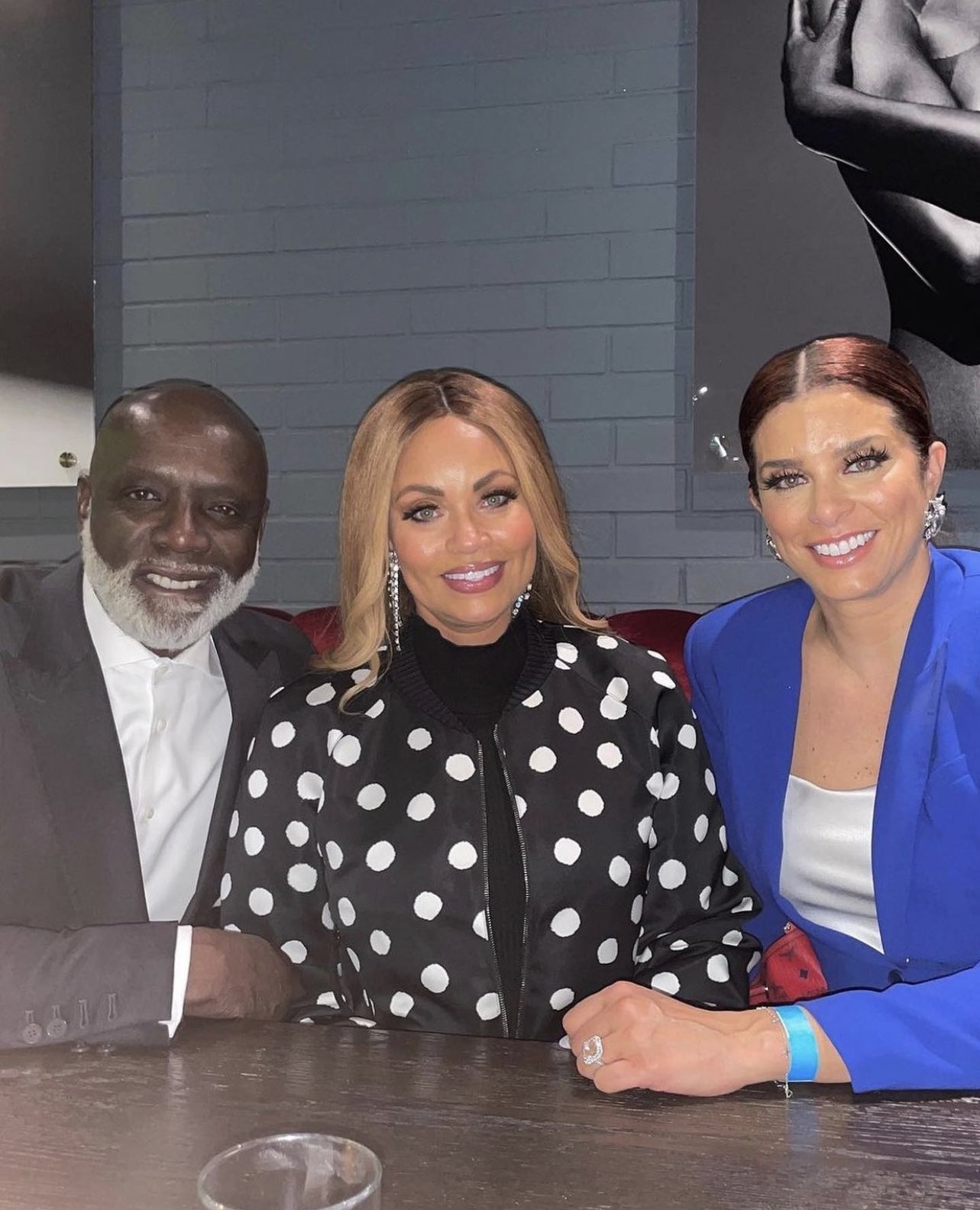 In an October interview with Page Six Gizelle shut down rumors she ever dated Peter Thomas.
"I've never dated him, never kissed him, never held his hand. I will not be dating him. Peter and I are just friends," Gizelle said. She then added another housewife started the rumors. "Yes, somebody needed to deflect from themselves and Peter."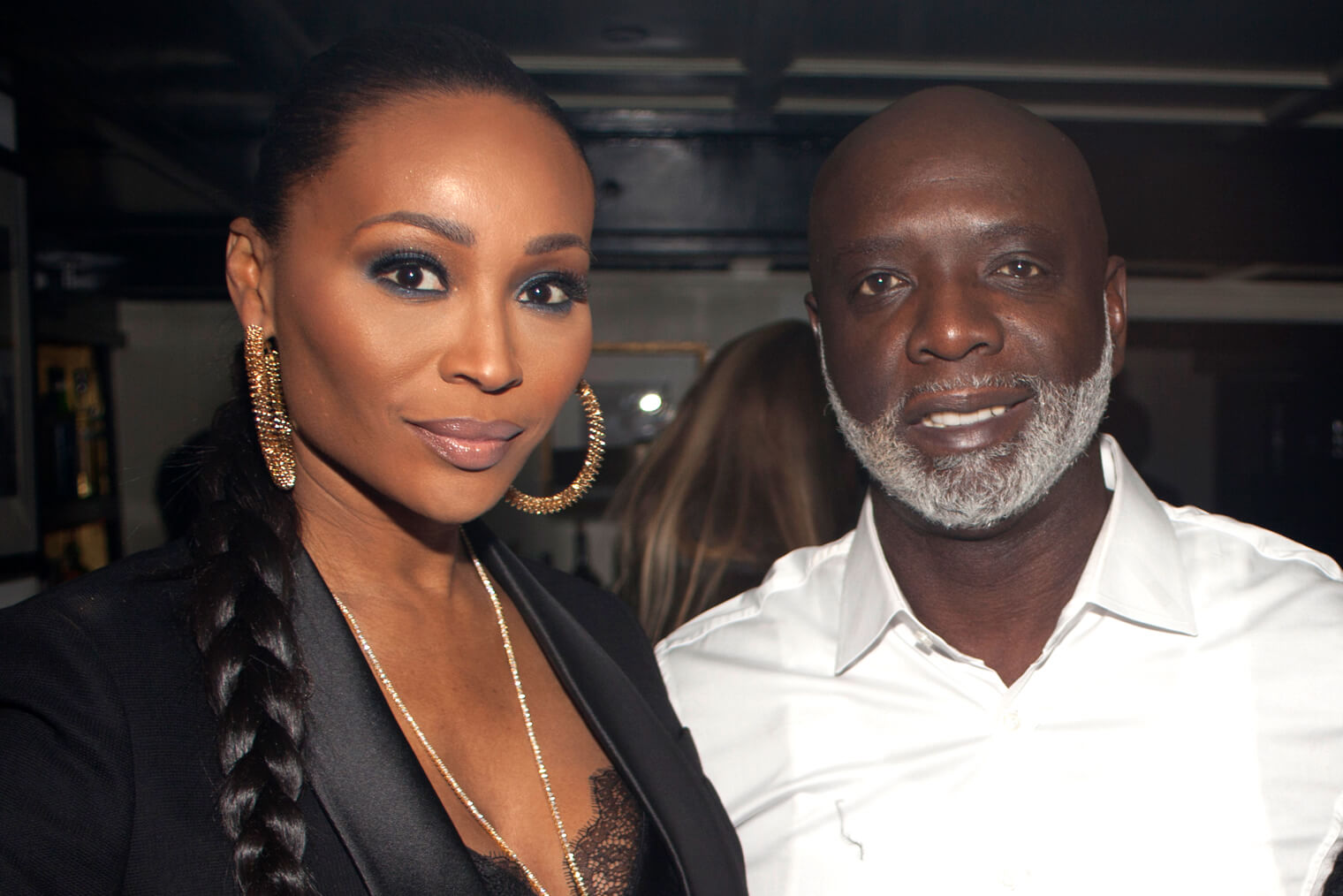 The "green-eyed bandit" even revealed that she called Cynthia Bailey to clear things up, but the Real Housewives of Atlanta star said that she doesn't care what they do.
"She was like, 'Girl, you could do you. I don't care what you do. Like, if you want to date him, have at it,' and I was like, 'No.' No shade to Peter, but no!"
Stay Connected With All About The Tea: Twitter Ι Instagram Ι YouTube Ι Facebook Ι Send Us Tips