Kyle Richards Wants To Repair Relationships She Destroyed On 'RHOBH'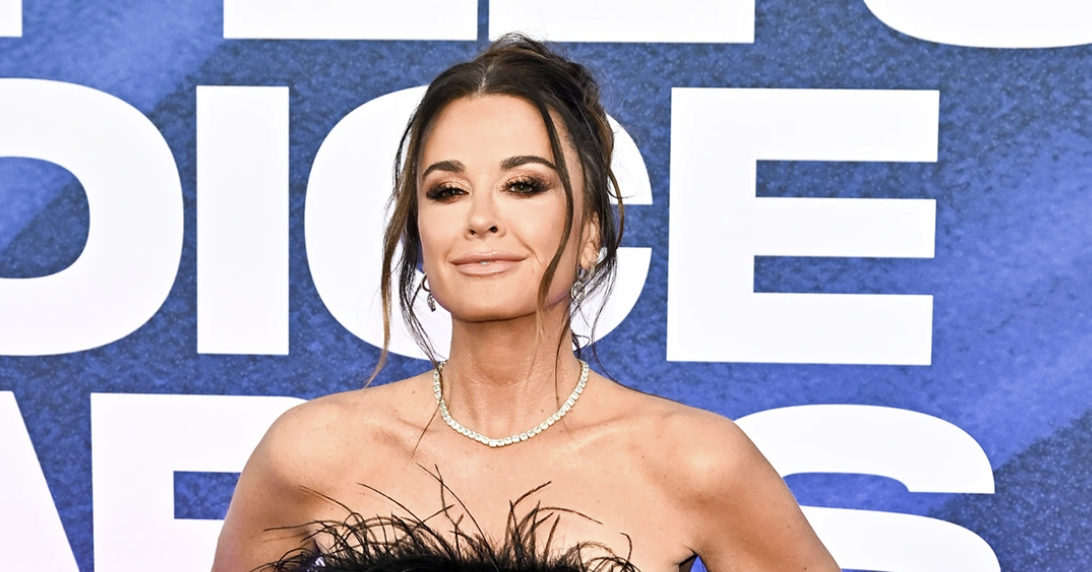 Kyle Richards Wants To Repair Relationships She Destroyed On 'RHOBH'
Kyle Richards is addressing why The Real Housewives of Beverly Hills is on "pause," status of her relationship with sister Kathy Hilton, and fixing relationships she destroyed. 
While attending the 2022 People's Choice Awards, Kyle Richards spoke to Extra TV and offered updates on all the drama including why production on Season 13 has been delayed.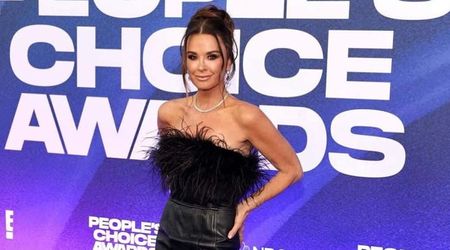 "I think 'pause' is the word of the moment; It sounds a little more dramatic than it actually is. I think we just kind of want to shift our schedule, actually. So we used to start in April, it's kind of inched its ways over the years, but we are starting later this time," Kyle explained to Extra TV's Melvin Robert on December 5.
She added, "People think, 'Oh there must be some drama, they are starting late.' It's not that serious."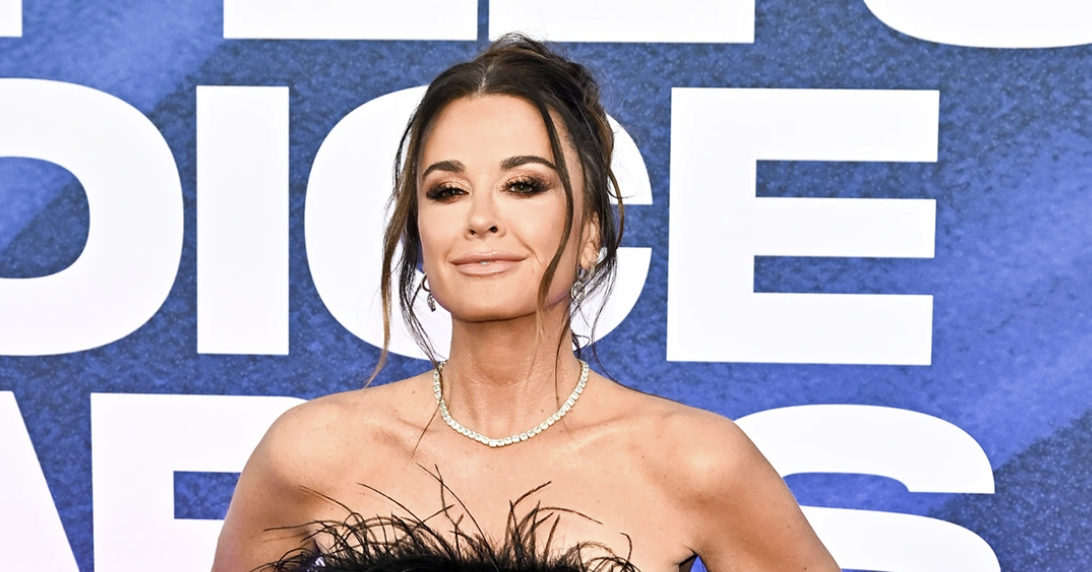 After an intense 12th season, Kyle Richards says she hopes she can repair various relationships that she destroyed on the Bravo reality series.
"Last season was a very rough season for me. I was very depressed after the season ended. So I'm hoping to mend some relationships there and be able to move forward in my life to have some peace," Kyle told EXTRA TV.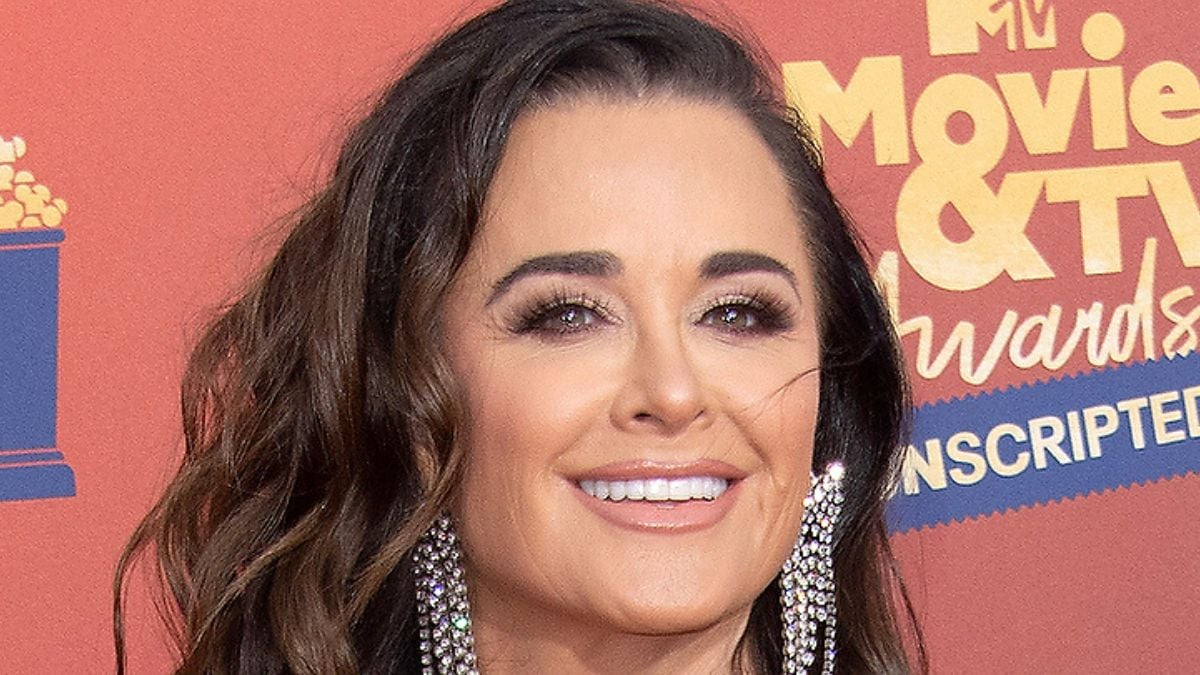 As reported, alliances are shifting behind the scenes. Kyle Richards has been cozying up to fellow co-star, Garcelle Beauvais, after falling out with both Lisa Rinna and Erika Jayne; due to their attack on her sister Kathy Hilton, which fractured the sisterly bond. 
"There's been an alliance shift among the ladies after Lisa Rinna drove a wedge between Kyle and Kathy," a snitch tells AllAboutTheTea.com. "Kyle barely speaks to Lisa [Rinna] and Erika [Jayne] anymore since the reunion filmed."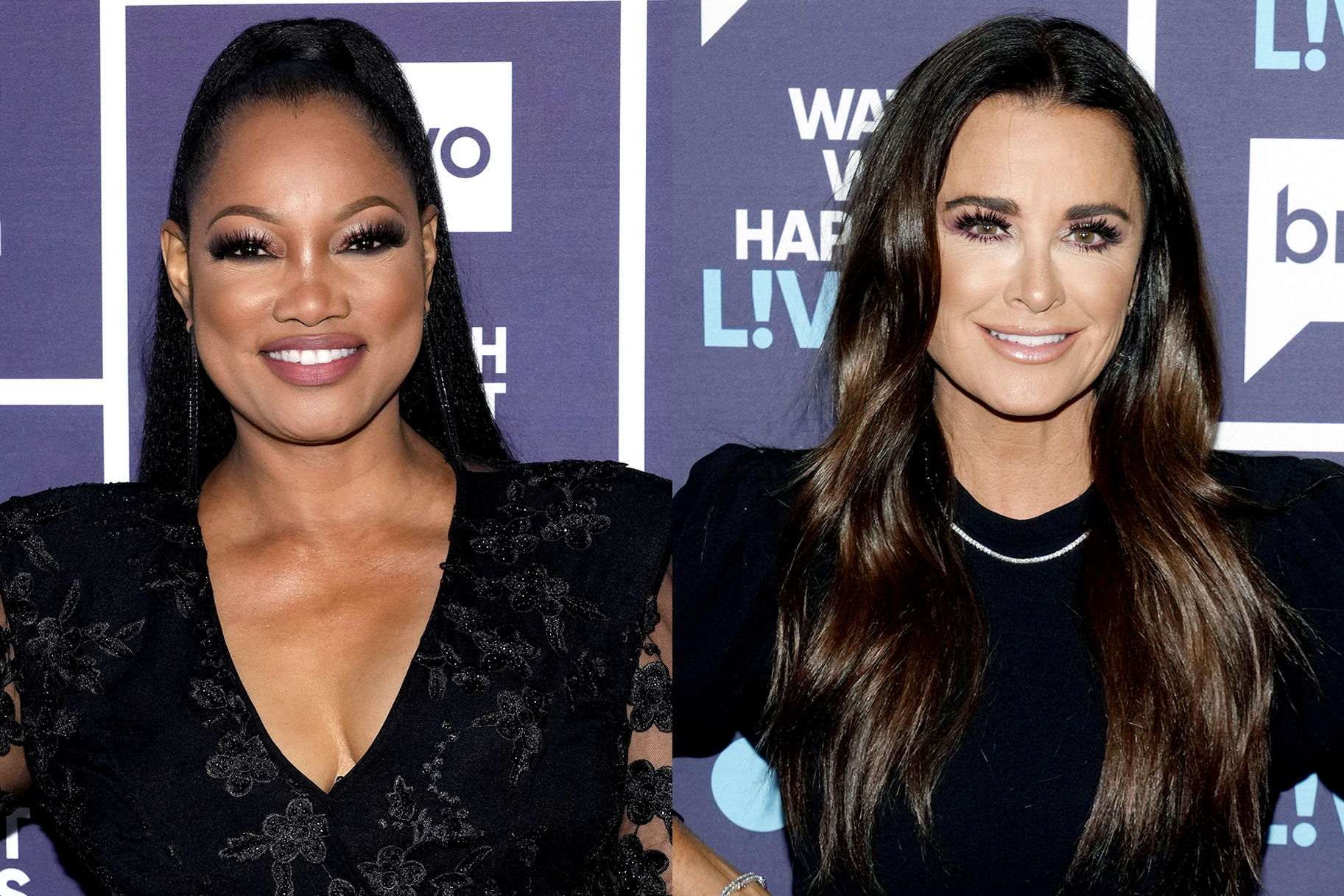 Kathy labeled Rinna "the biggest bully in Hollywood" as the pair hashed out the socialite's alleged "psychotic break" on the Season 12 reunion stage.
After betraying her older sister, and siding with Lisa Rinna and Erika Jayne in Season 12, Kyle is hopeful for a future reconciliation.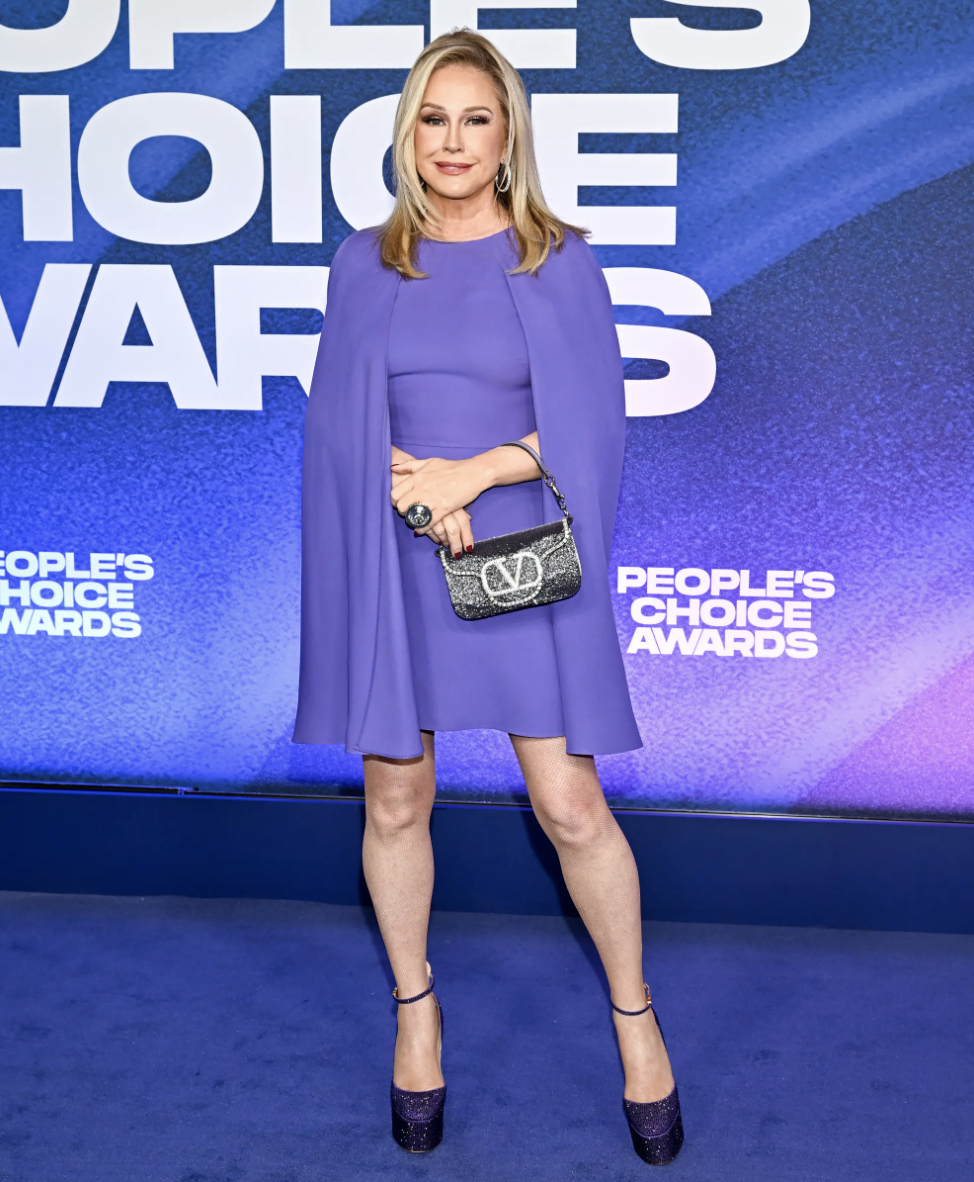 The Season 12 reunion concluded with Kyle and Kathy's relationship hanging in the balance. Kyle wept uncontrollably over Kathy's ongoing feud with Rinna and Erika, but Kathy wasn't moved by Kyle's waterworks. Lisa Rinna called Kathy "the devil," a "liar" and "mentally unstable," but Kyle did not step in to defend her sister.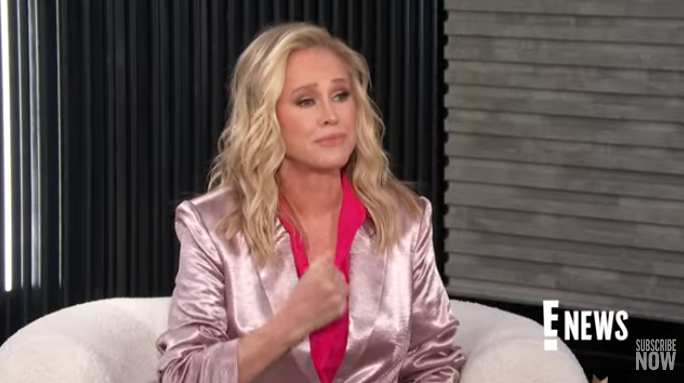 Kyle tearfully expressed concern that the siblings may never recover, as the reunion wrapped. Rinna was later slammed by fans for dividing the siblings and a flood of viewers called for Bravo to cut the actress from the Season 13 cast. 
"We could be better, you know, but we are sisters and at the end of the day we always come together, but we could be better and that's what I want, that's what I need in my life to feel good," Kyle told Extra TV.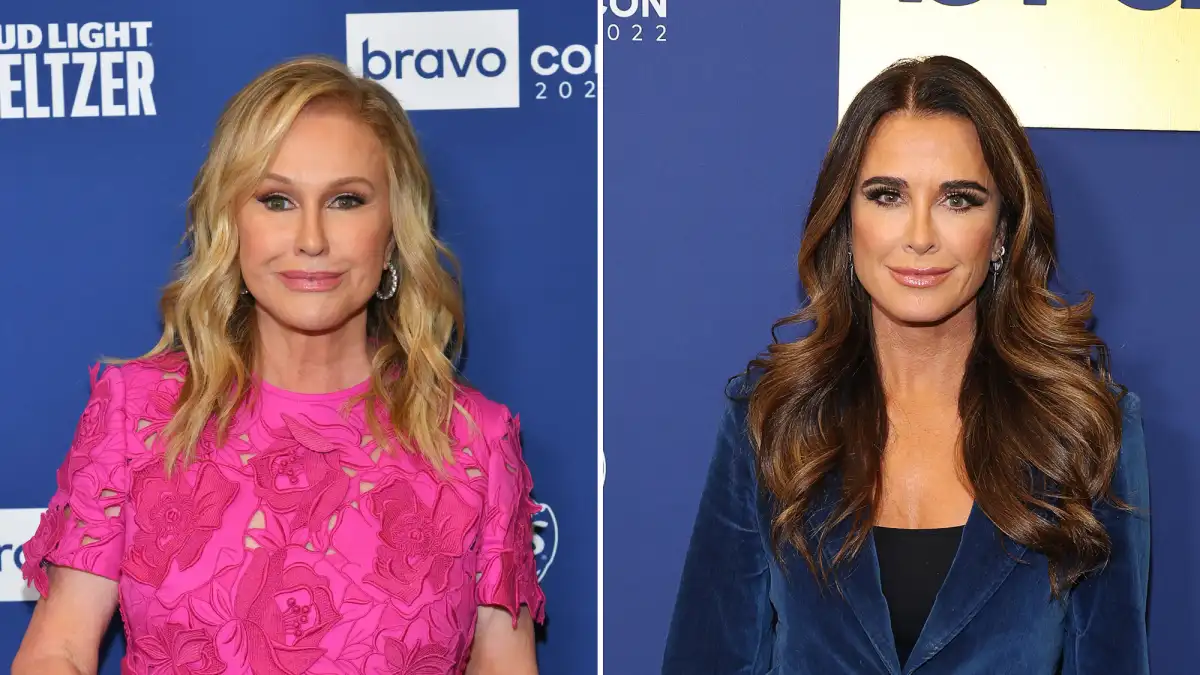 As fans know, Kyle has a history of betraying family. In Season five, she allowed Lisa Rinna to assault her other sister, Kim Richards, and did nothing to come to her sibling's defense.
During a cast trip to Amsterdam in Season five, Kim Richards got into an argument with Lisa Rinna and former RHOBH star Eileen Davidson, at a group dinner. When Kim's sobriety was questioned by the women, Kim accused Kyle of not defending and supporting her. An explosive argument took place at the dinner and Lisa Rinna threw a wine glass at Kim, while Kyle chastised her sister then ran away, leaving Kim behind.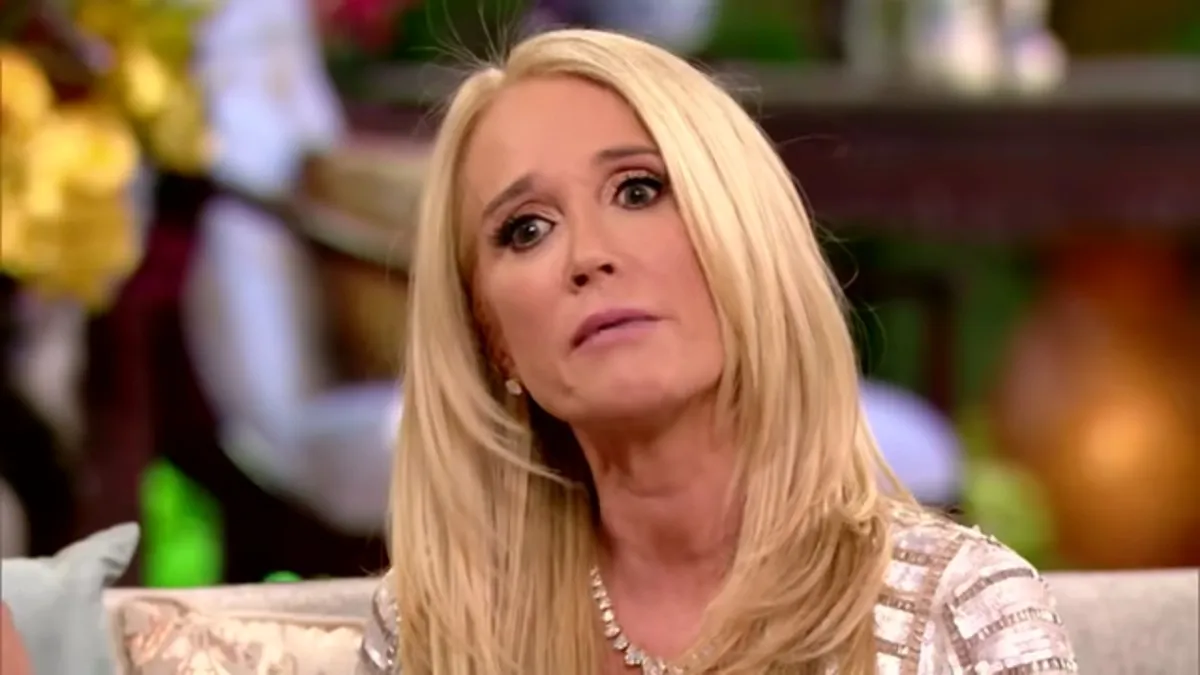 Kim also brought up Kathy during the fight, saying, "Kathy would not ever act like this. Kathy would have my back like a real sister."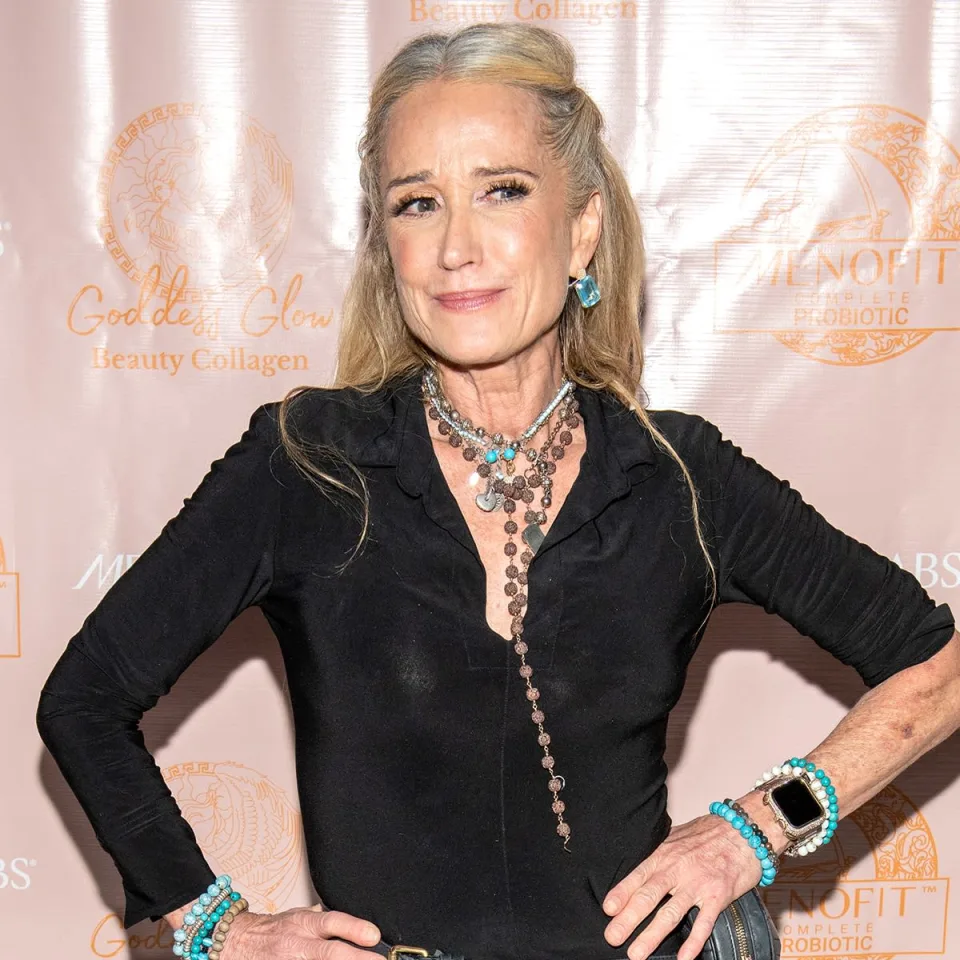 Cast members of The Real Housewives of Beverly Hills stepped out in their best dress at the People's Choice Awards on Monday, including Kyle's sister, Kathy Hilton. Noticeably missing was Diana Jenkins.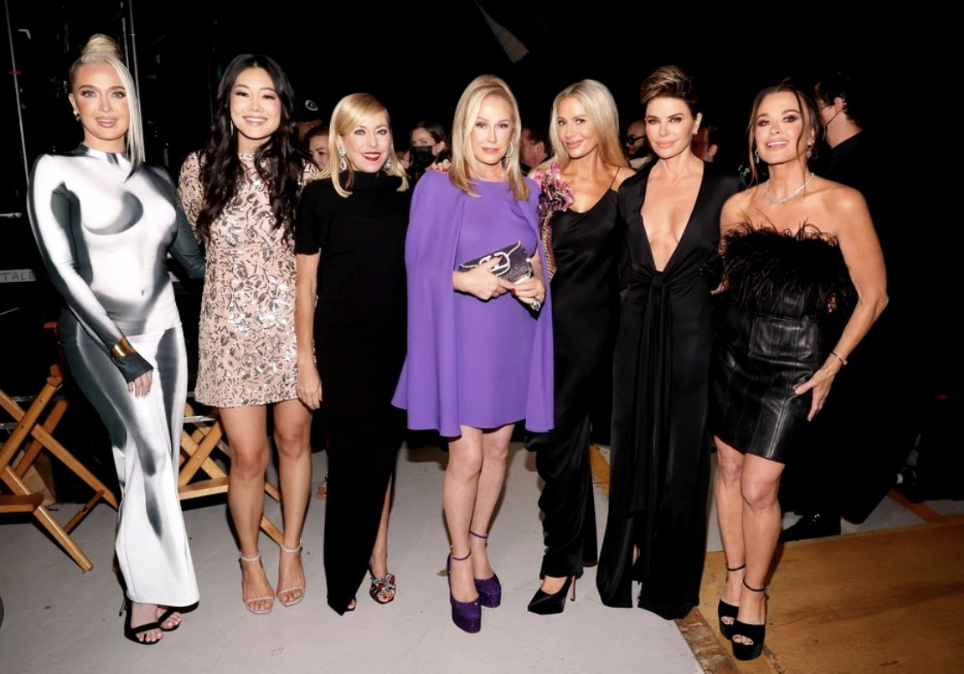 Real Housewives of Beverly Hills is currently on hiatus. 
Stay Connected With All About The Tea: Twitter Ι Instagram Ι YouTube Ι Facebook Ι Send Us Tips
Olivia Davis is a Staff Writer at All About The Tea. Olivia's hobbies include binging Netflix series, and watching Housewives on Bravo. She graduated from San Francisco State University with a degree in History.