Kathy Hilton Offers Heartfelt Apology For Lipstick Mishap During Mariska Hargitay's Speech
Kathy Hilton Offers Heartfelt Apology For Lipstick Mishap During Mariska Hargitay's Speech
Kathy Hilton has apologized publicly and privately after she was caught on camera applying lipstick during Mariska Hargitay's stirring acceptance speech at the People's Choice Awards.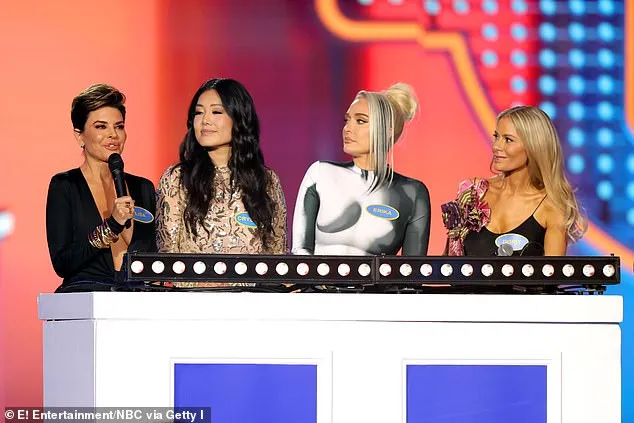 The People's Choice Awards went down on Tuesday. December 6, and the famous fan-voted awards show will took place at the Barker Hanger in Santa Monica, California, and honored nominees from the best of TV, film, music and social media.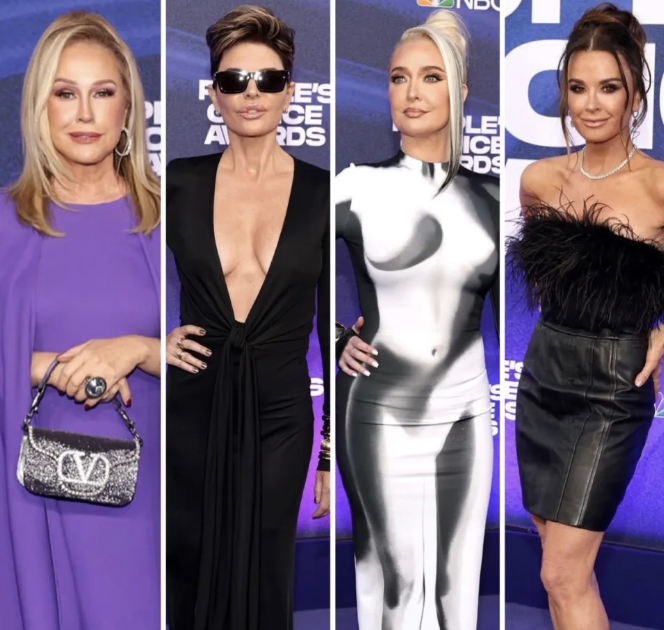 Kathy Hilton offered a classy remorseful apology to the Law & Order: Special Victims Unit actress. 
"I adore and I respect Mariska very much, and I already had reached out to her, DMed her, I want to get her address," Kathy Hilton told Extra. "I feel terrible." She added, "I would never do anything to be rude intentionally, and I'm really sorry."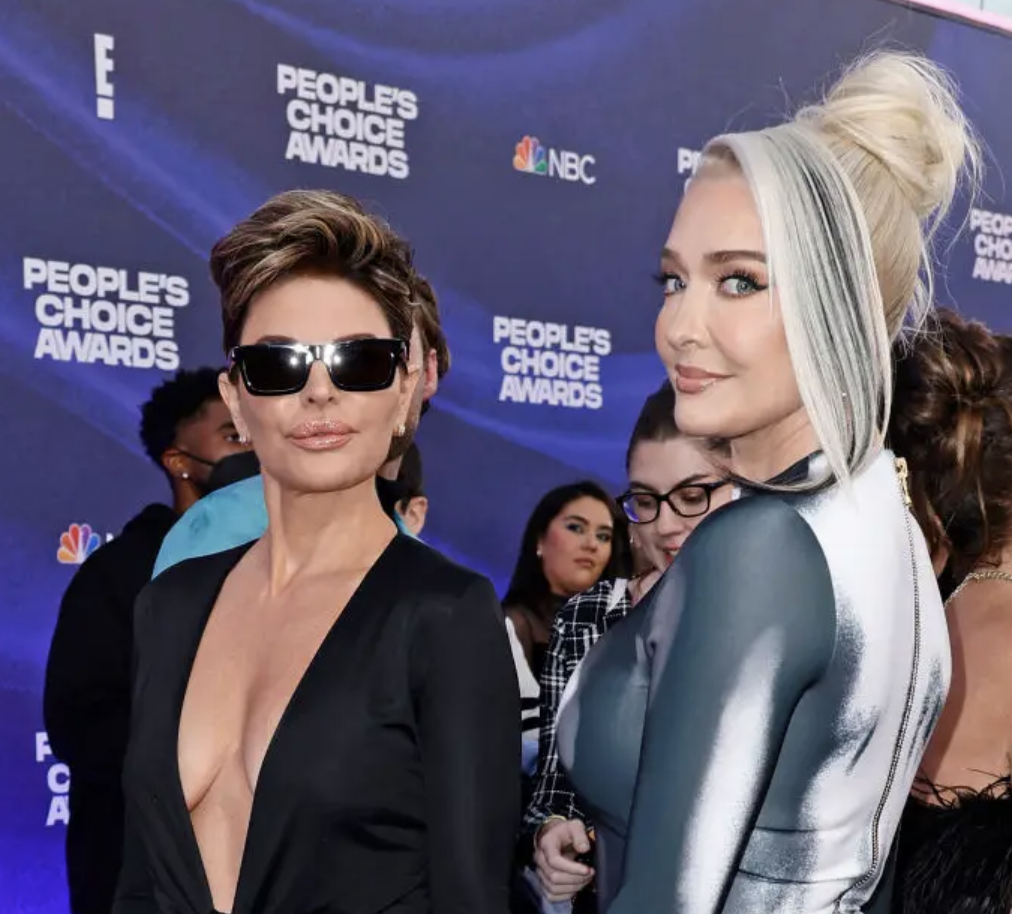 Kathy Hilton also offered an explanation for the mishap, which had drawn criticism on social media.
"I actually thought I was going to sneeze," she said, "and you don't want to hear me sneeze. It's the loudest sneeze that you've ever heard in your life. And I was looking for a tissue, and I didn't have a tissue or a hanky, so I got a little nervous, and I just put some lipstick on, but it was during her speech, so I thought… the camera's not going to be on me. I didn't think that I was in that shot."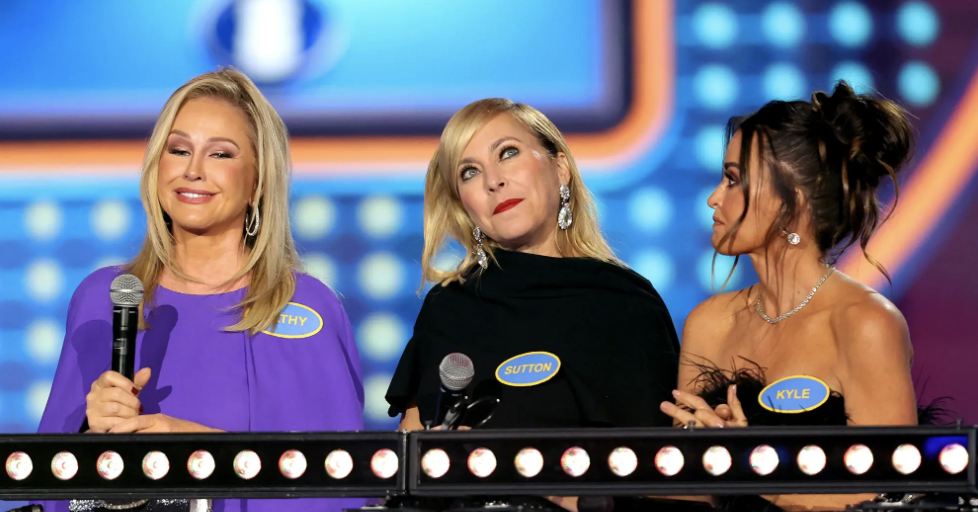 Mariska Hargitay delivered her heartfelt speech after being named drama TV star of 2022 at the PCAs.
"I love this award so much because of the two words in it," she said. "The word, of course, the first word is 'people.' And that's people from all origins and all ethnicities and all creeds, and all genders and all identity that make this whole glorious mix of all of us."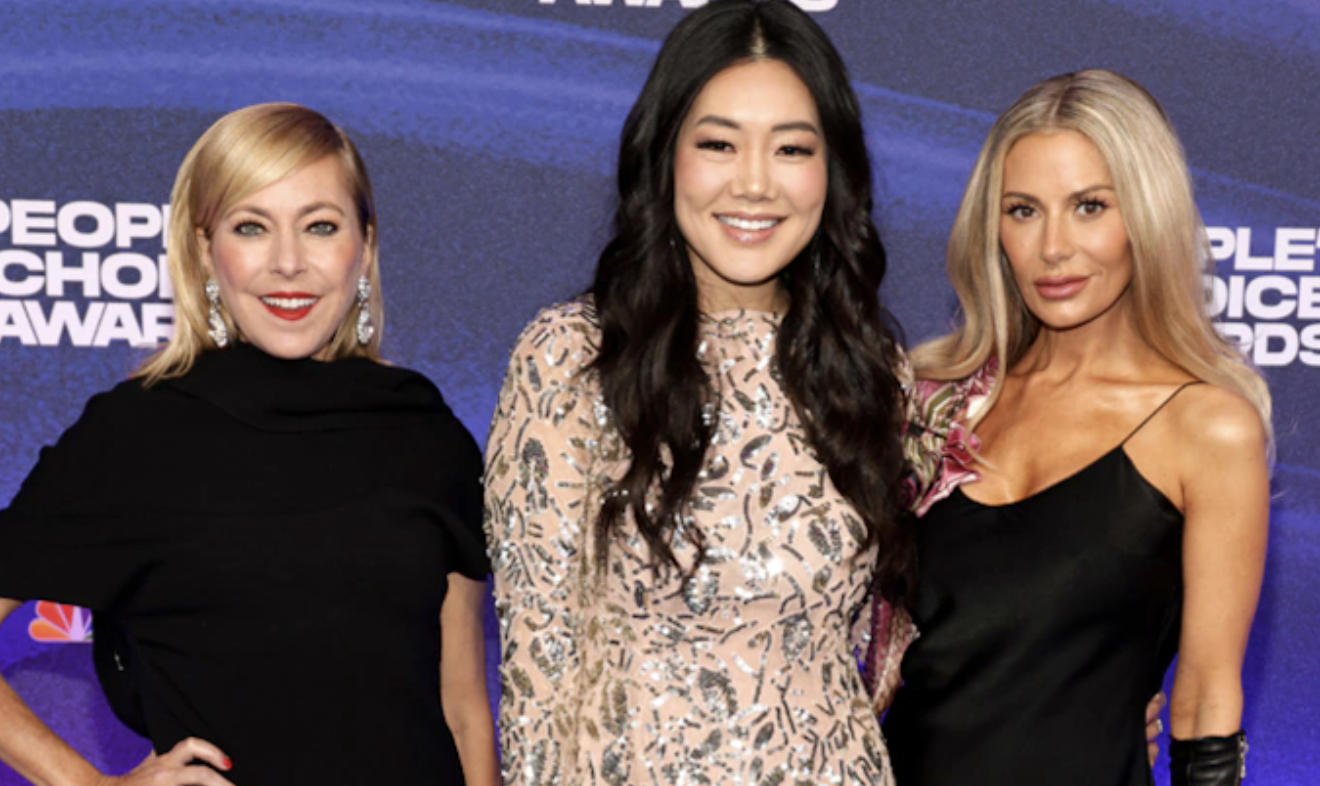 She continued, "The second word, and that's even more important, is 'choice.' So I just want to celebrate our ability in all of us, the willingness in all of us to choose kindness, and compassion and courage and to choose to listen and to learn and to build a bridge between our differences and our divides."
Many fan reacted to Kathy Hilton's moment on stage at the award show.
One person wrote, "How extraordinarily rude @KathyHilton. I cannot believe I (and every other viewer) just watched you apply lipstick, blot at it and SIGH in the middle of Mariska Hargitay's @peopleschoice award acceptance speech. Doesn't get any more self-absorbed than that. Shame on you."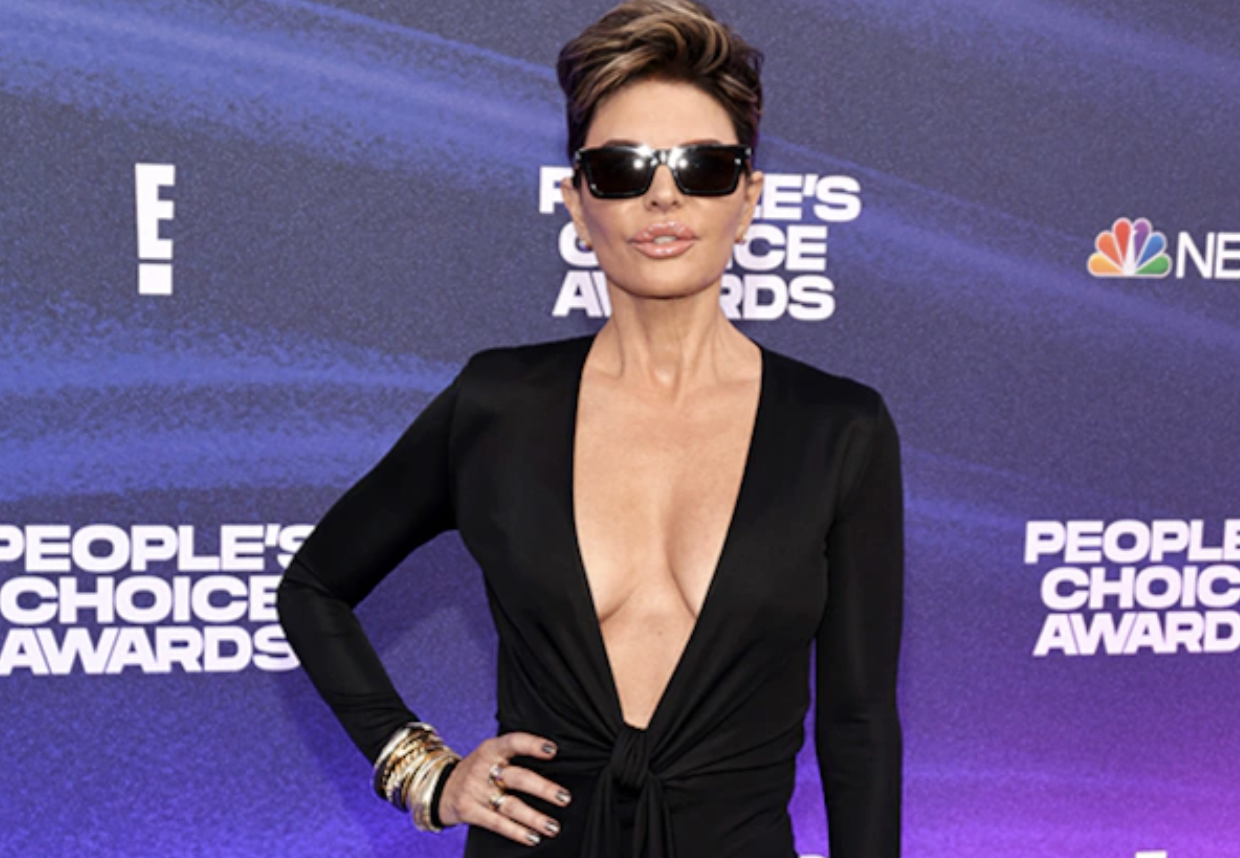 Another commented, "Kathy Hilton reapplying lipstick while on stage during #mariskahargitay heartfelt thank you speech is the epitome of rude and shows she is so full of herself."
"I'm sure she had no idea she was in the shot. Why didn't they go in tight on Mariska?" Someone defended Kathy's actions.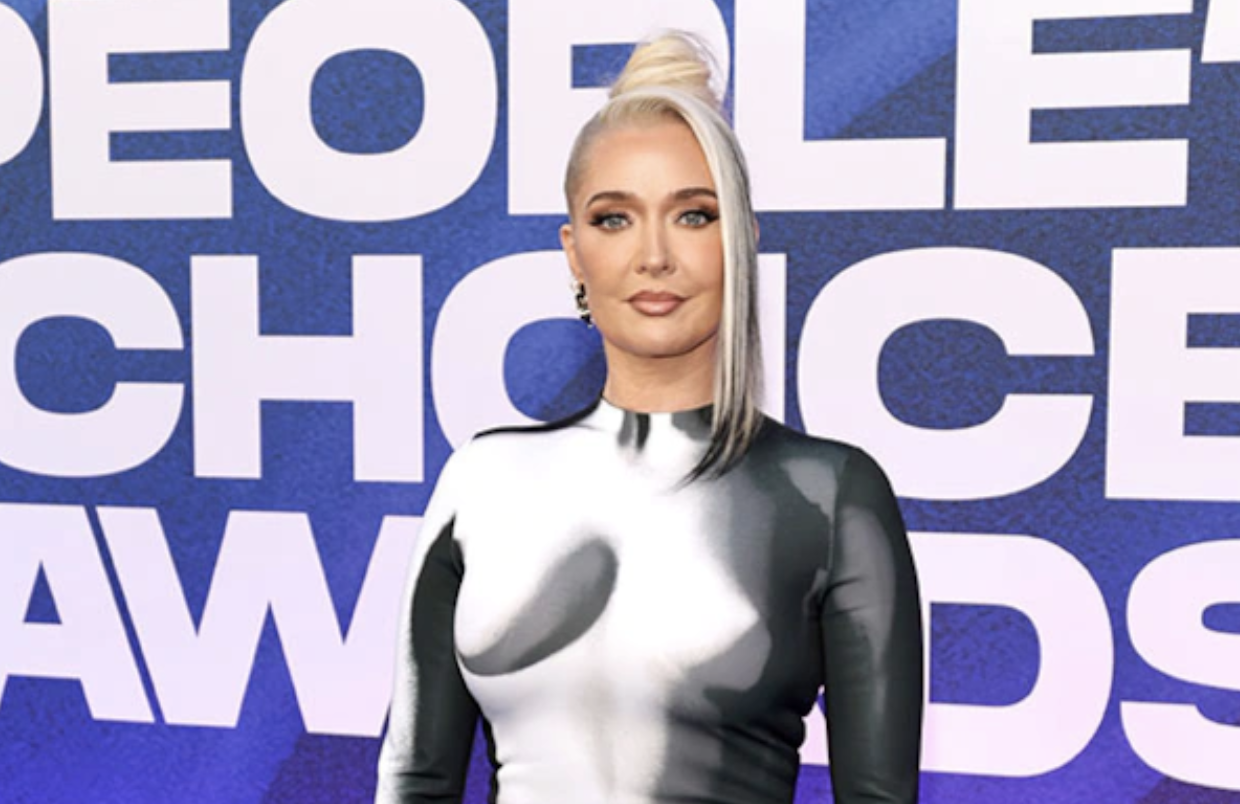 A fan stated, "Did @KathyHilton forget she was standing on stage on live tv.. her lipstick had to be touched up! How true entitlement ones act! #PCAs"
Stay Connected With All About The Tea: Twitter Ι Instagram Ι YouTube Ι Facebook Ι Send Us Tips